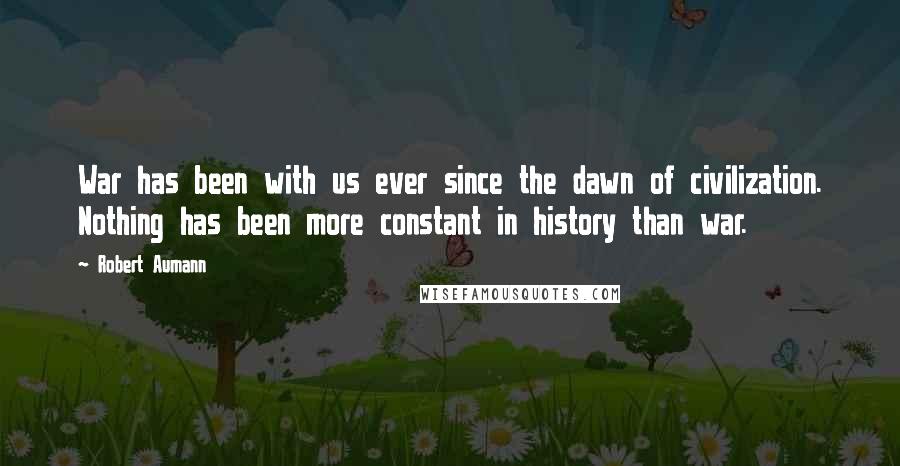 War has been with us ever since the dawn of civilization. Nothing has been more constant in history than war.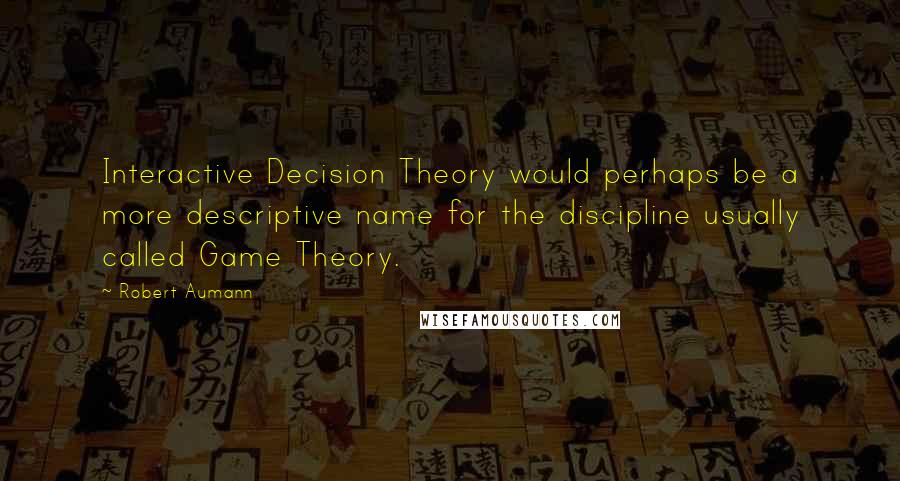 Interactive Decision Theory would perhaps be a more descriptive name for the discipline usually called Game Theory.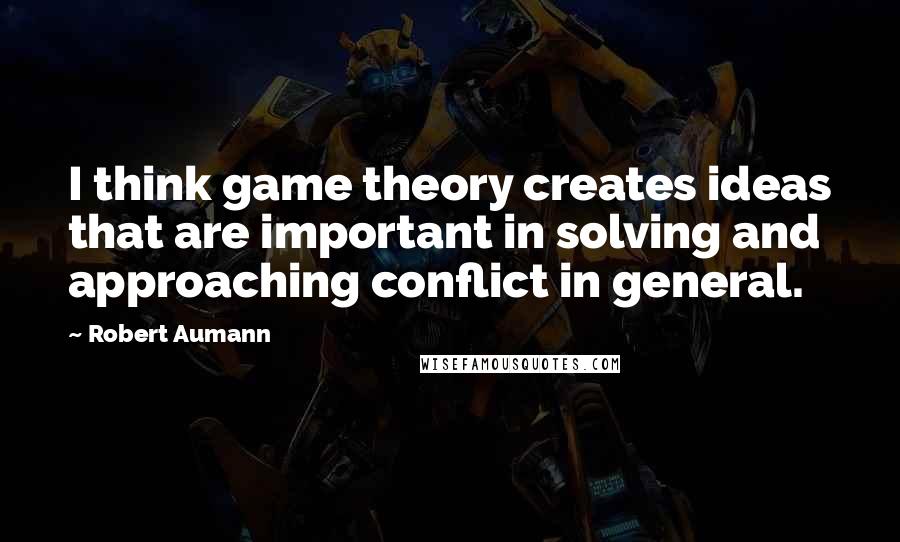 I think game theory creates ideas that are important in solving and approaching conflict in general.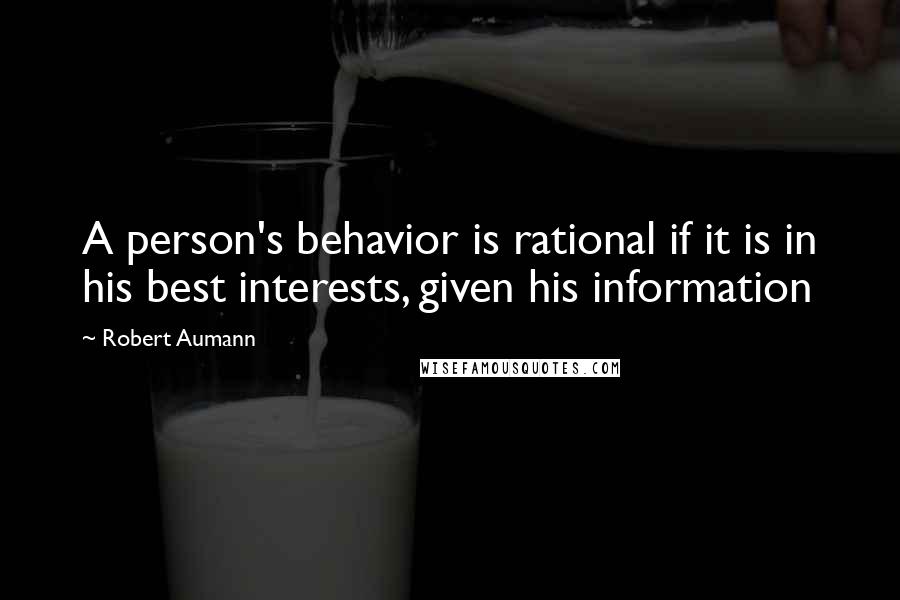 A person's behavior is rational if it is in his best interests, given his information