Jennifer Wilson Quotes
Top 5 wise famous quotes and sayings by Jennifer Wilson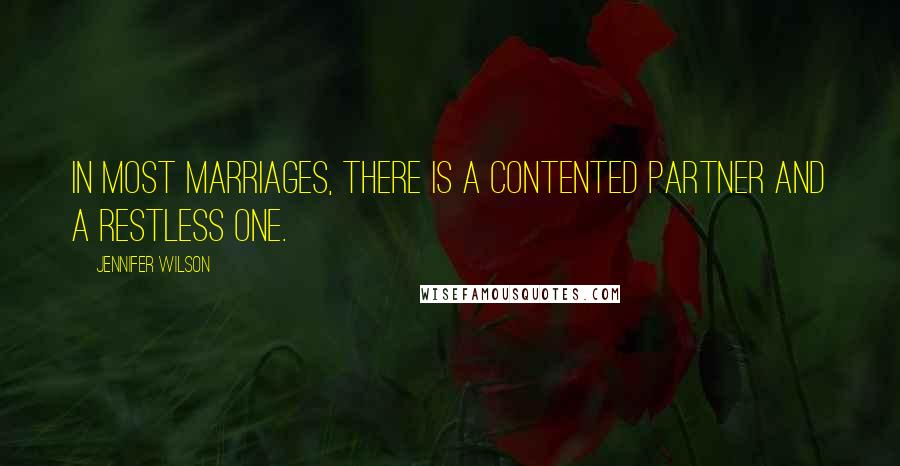 In most marriages, there is a contented partner and a restless one.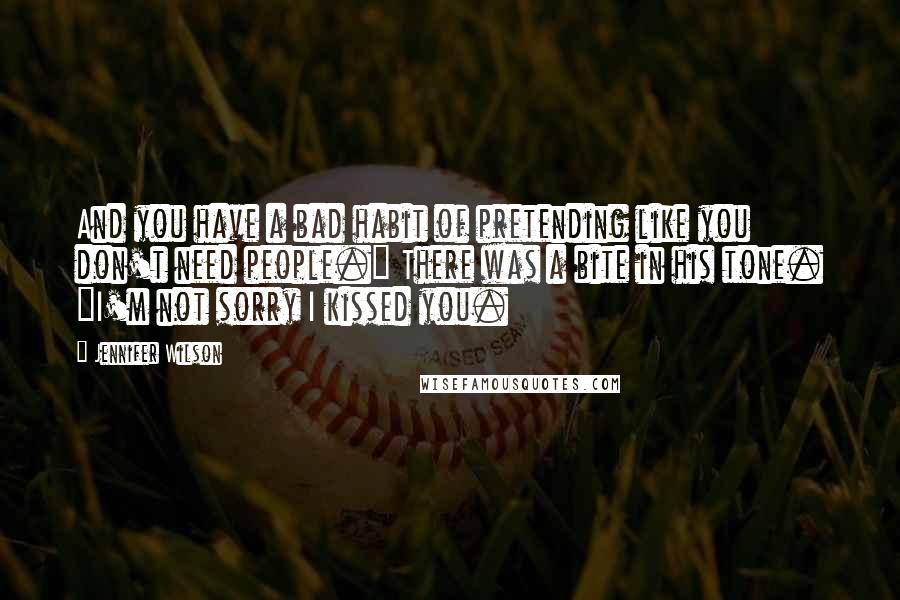 And you have a bad habit of pretending like you don't need people." There was a bite in his tone. "I'm not sorry I kissed you.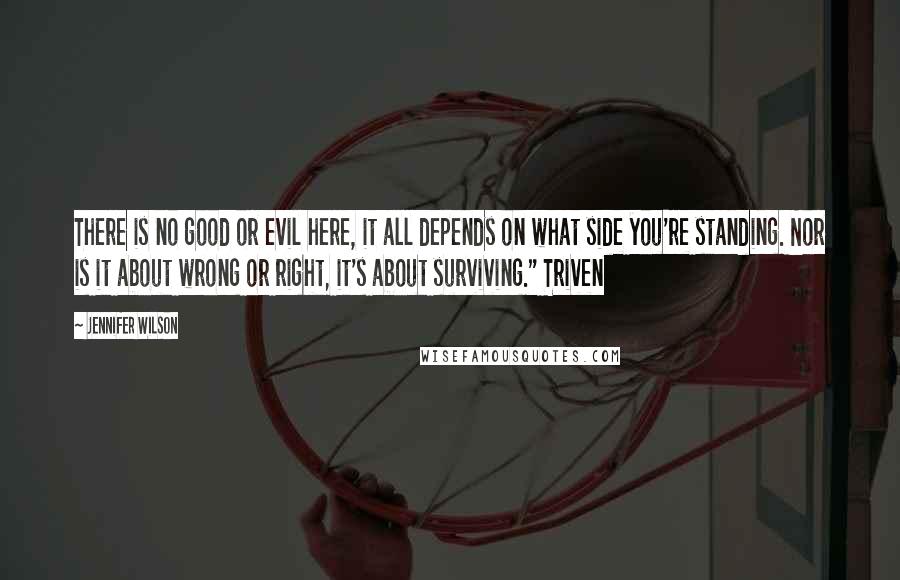 There is no good or evil here, it all depends on what side you're standing. Nor is it about wrong or right, it's about surviving." Triven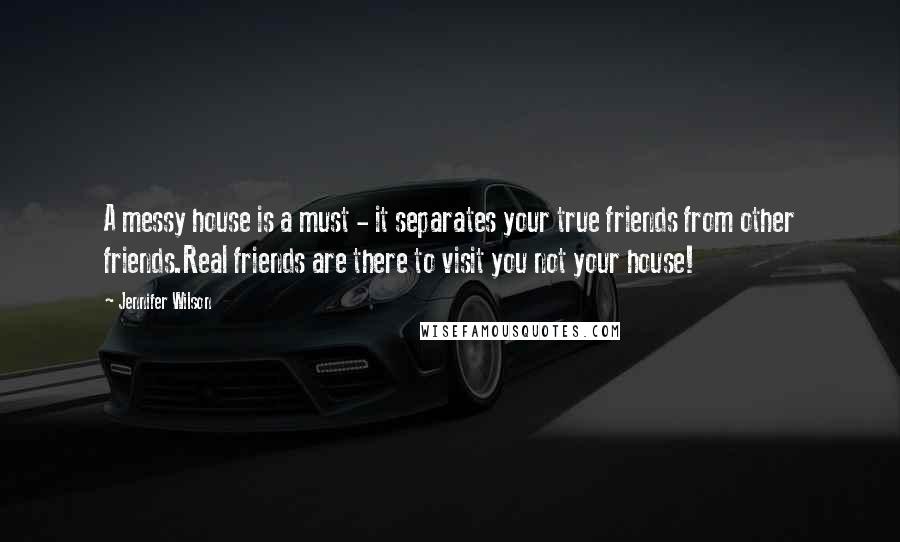 A messy house is a must - it separates your true friends from other friends.
Real friends are there to visit you not your house!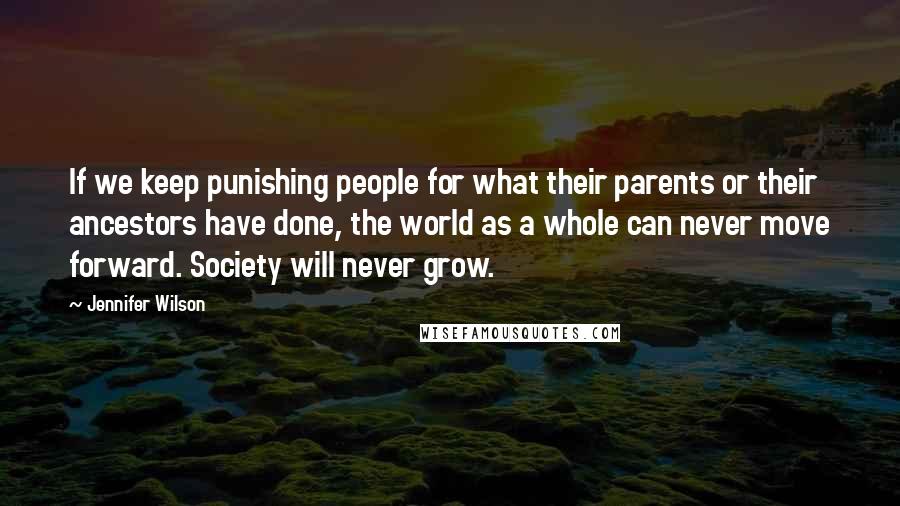 If we keep punishing people for what their parents or their ancestors have done, the world as a whole can never move forward. Society will never grow.