Michael Badnarik Quotes
Top 14 wise famous quotes and sayings by Michael Badnarik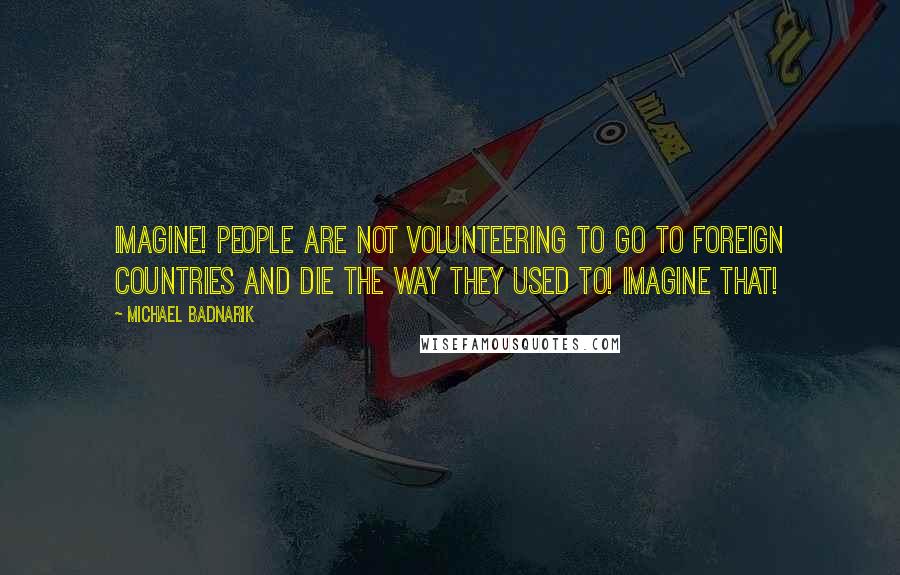 Imagine! People are not volunteering to go to foreign countries and die the way they used to! Imagine that!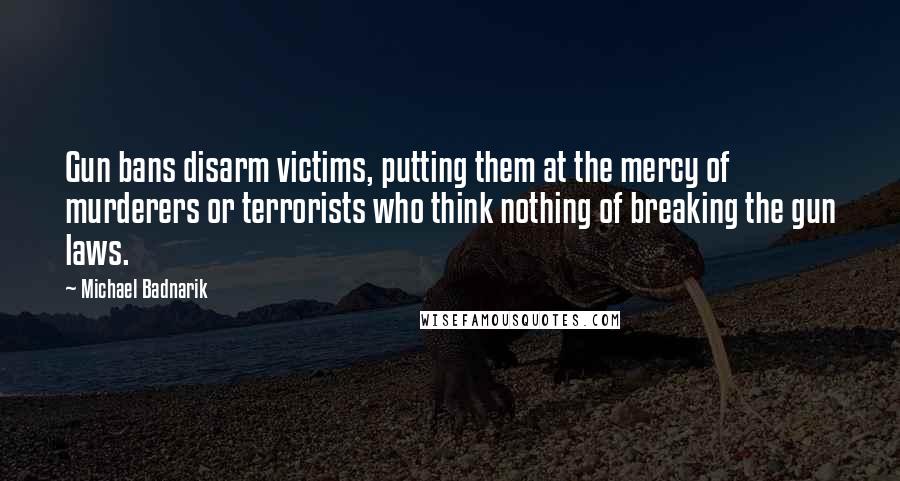 Gun bans disarm victims, putting them at the mercy of murderers or terrorists who think nothing of breaking the gun laws.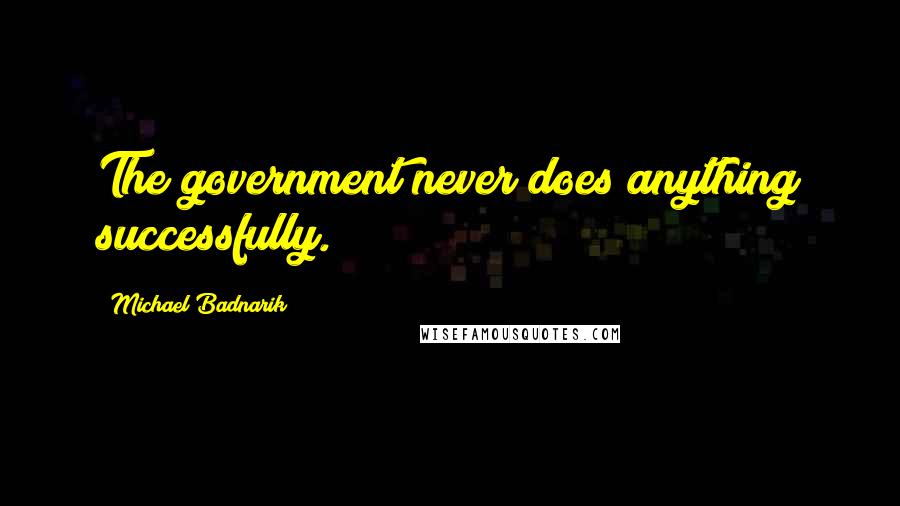 The government never does anything successfully.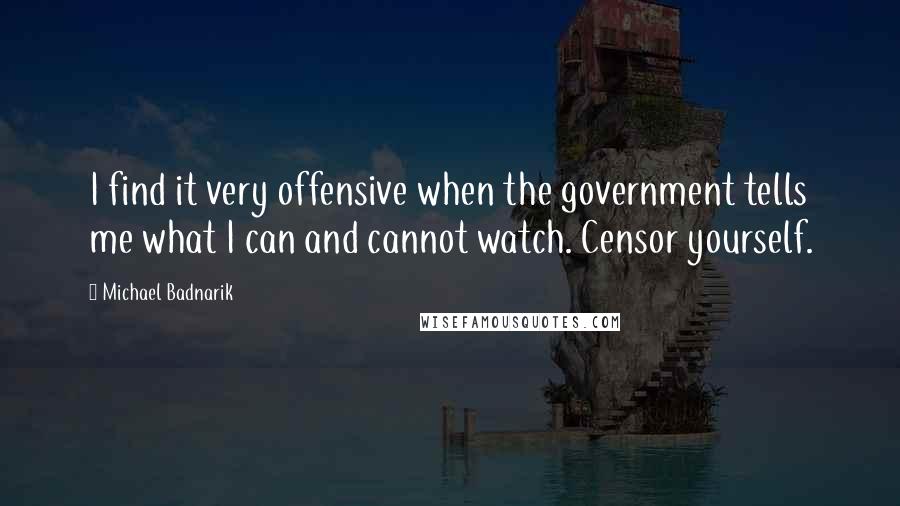 I find it very offensive when the government tells me what I can and cannot watch. Censor yourself.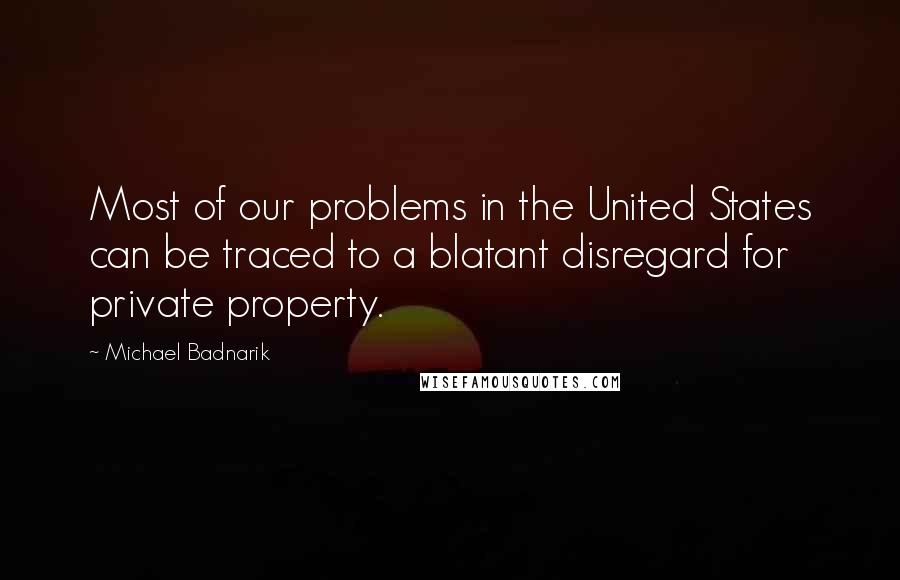 Most of our problems in the United States can be traced to a blatant disregard for private property.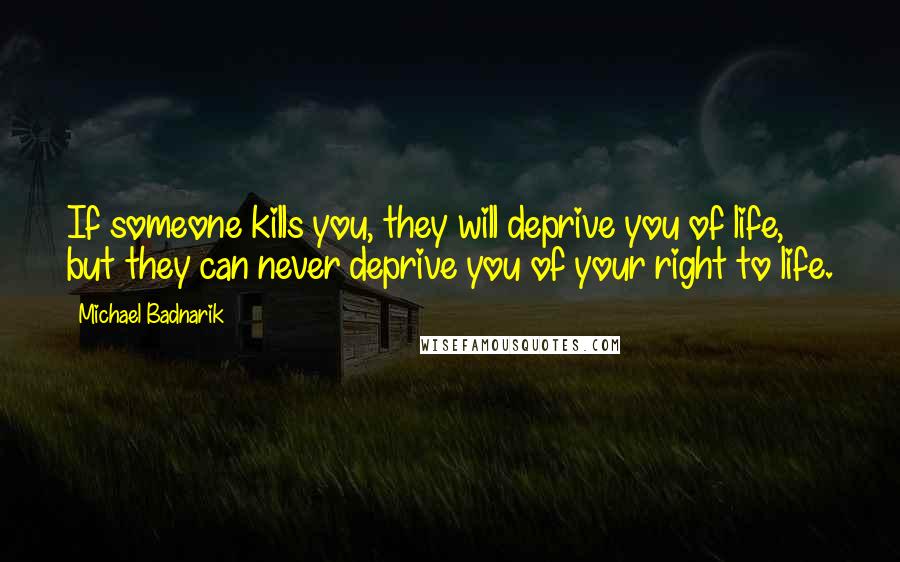 If someone kills you, they will deprive you of life, but they can never deprive you of your right to life.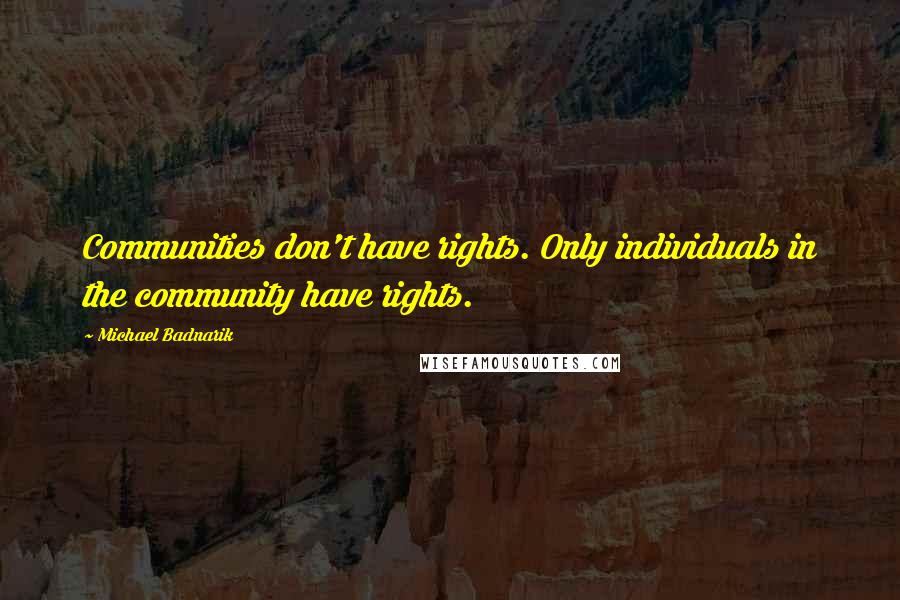 Communities don't have rights. Only individuals in the community have rights.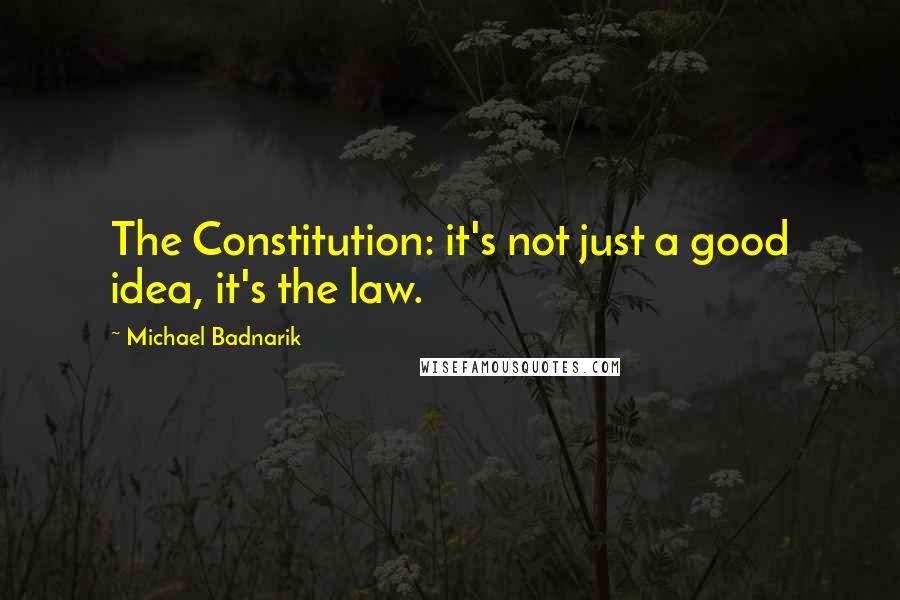 The Constitution: it's not just a good idea, it's the law.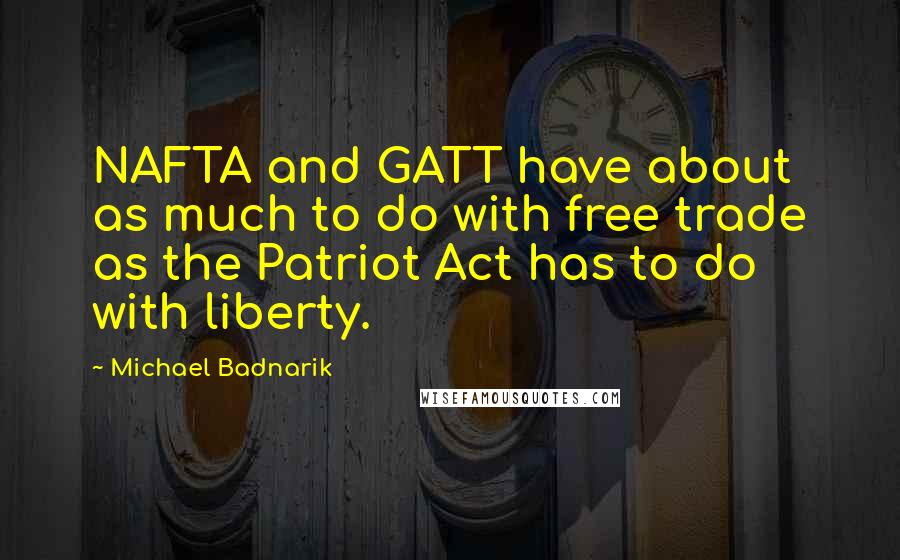 NAFTA and GATT have about as much to do with free trade as the Patriot Act has to do with liberty.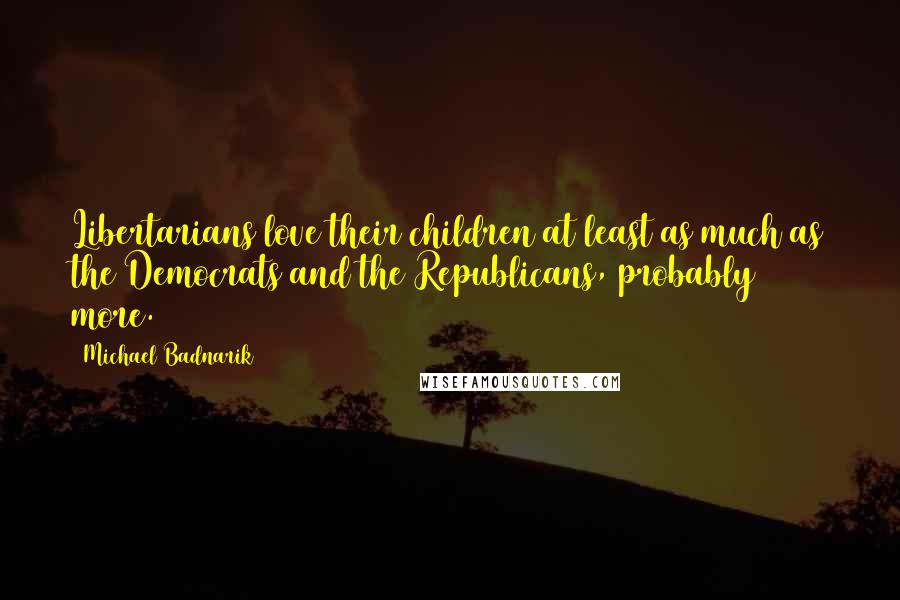 Libertarians love their children at least as much as the Democrats and the Republicans, probably more.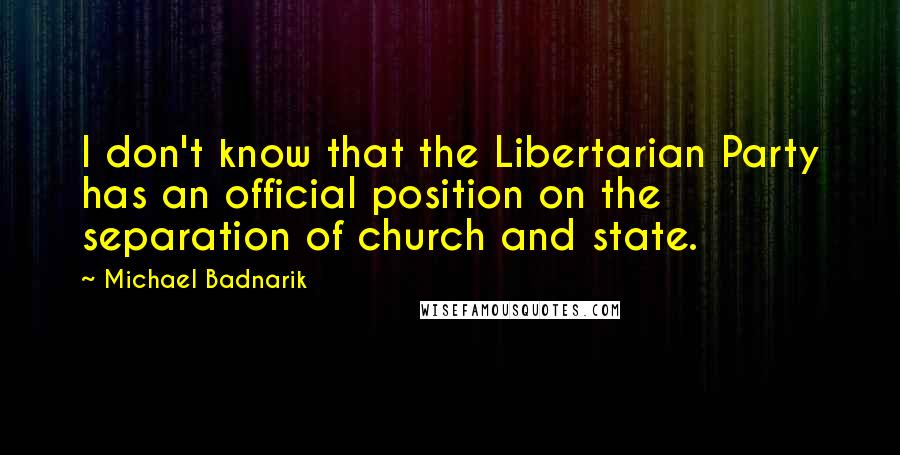 I don't know that the Libertarian Party has an official position on the separation of church and state.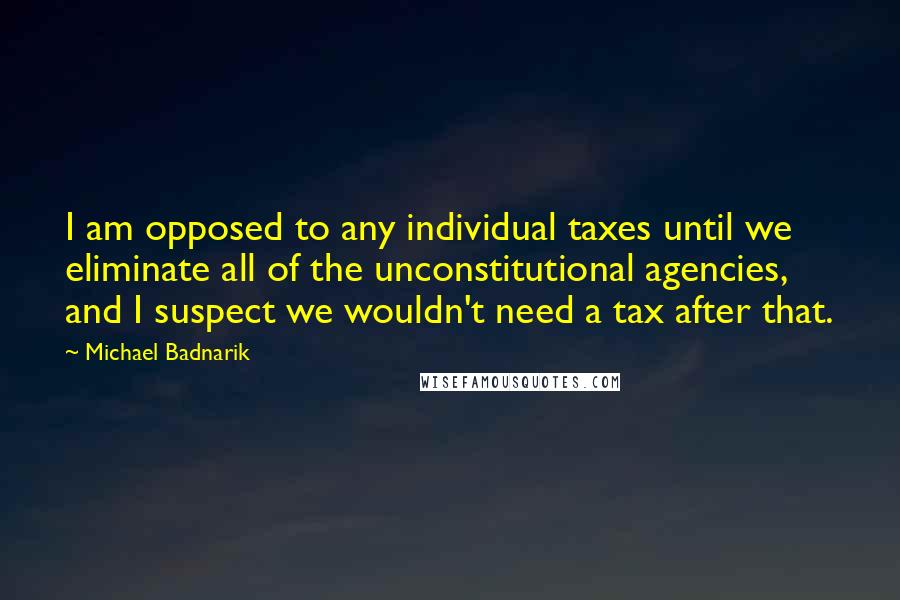 I am opposed to any individual taxes until we eliminate all of the unconstitutional agencies, and I suspect we wouldn't need a tax after that.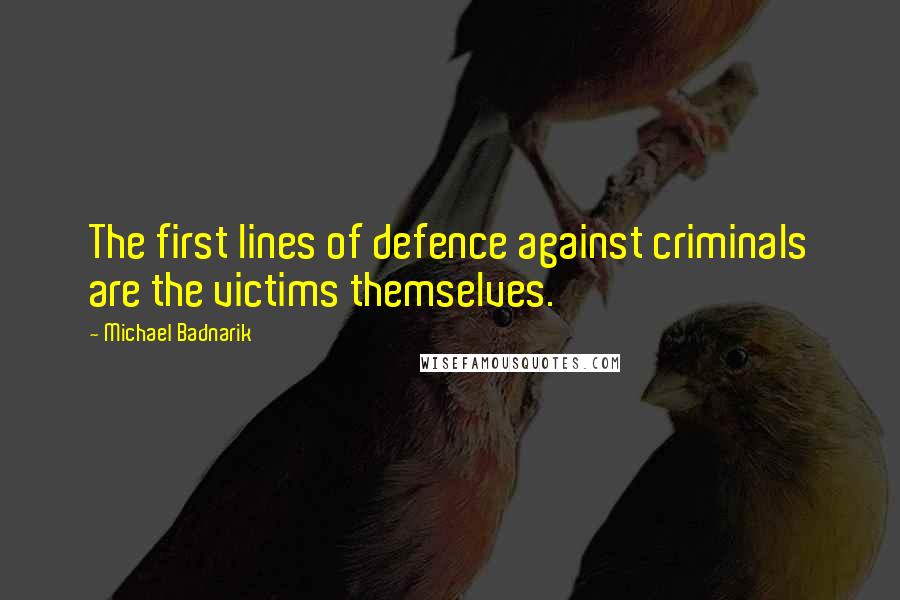 The first lines of defence against criminals are the victims themselves.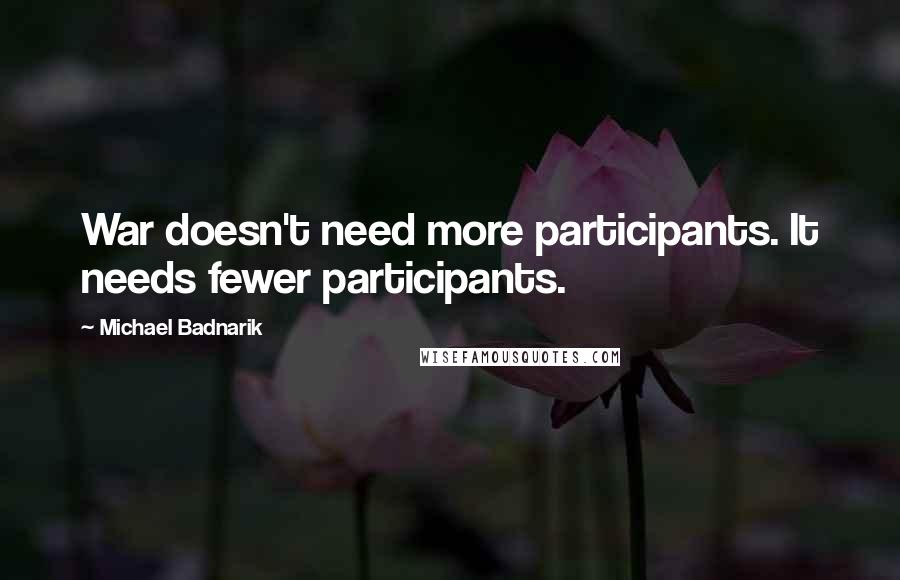 War doesn't need more participants. It needs fewer participants.