Kimberly McCreight Quotes
Top 20 wise famous quotes and sayings by Kimberly McCreight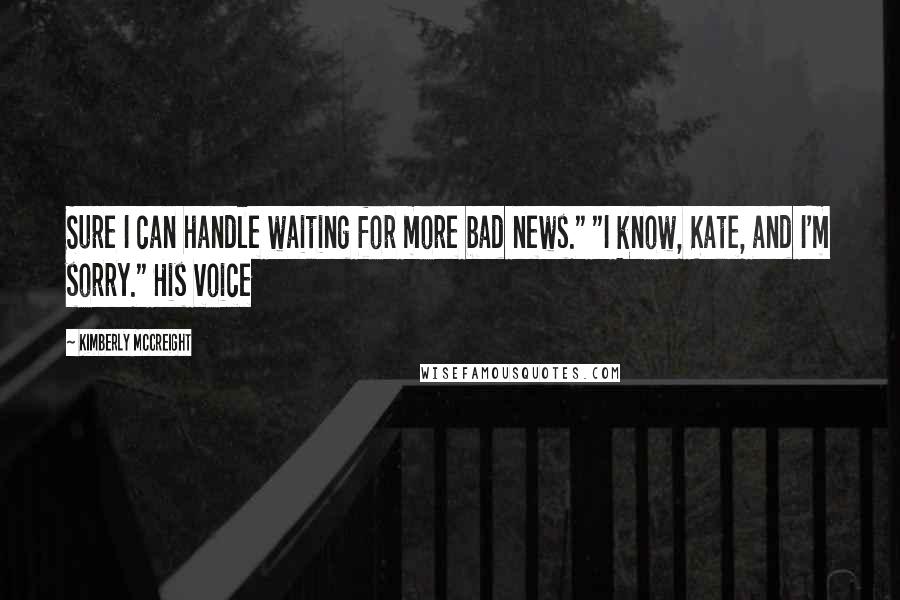 Sure I can handle waiting for more bad news." "I know, Kate, and I'm sorry." His voice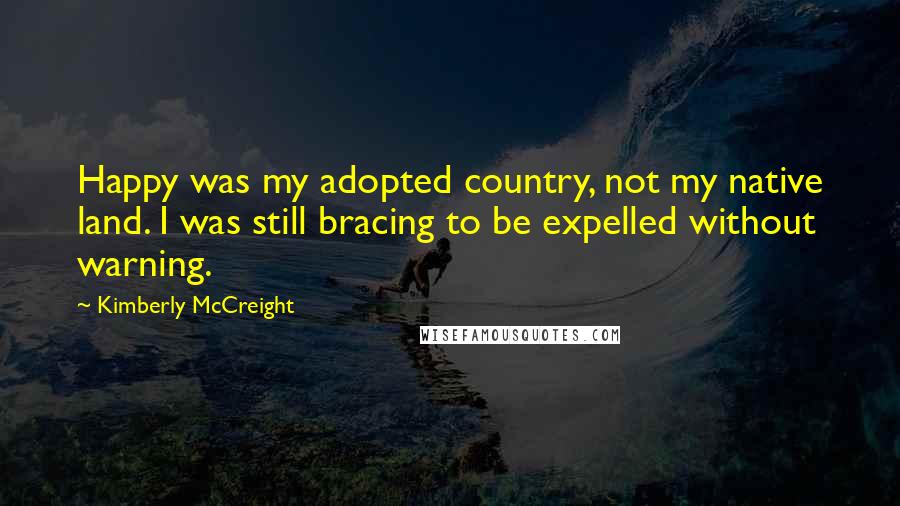 Happy was my adopted country, not my native land. I was still bracing to be expelled without warning.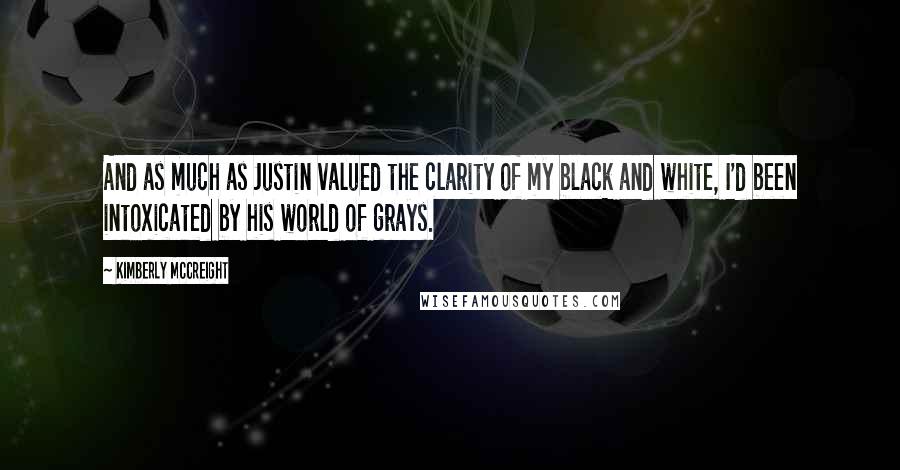 And as much as Justin valued the clarity of my black and white, I'd been intoxicated by his world of grays.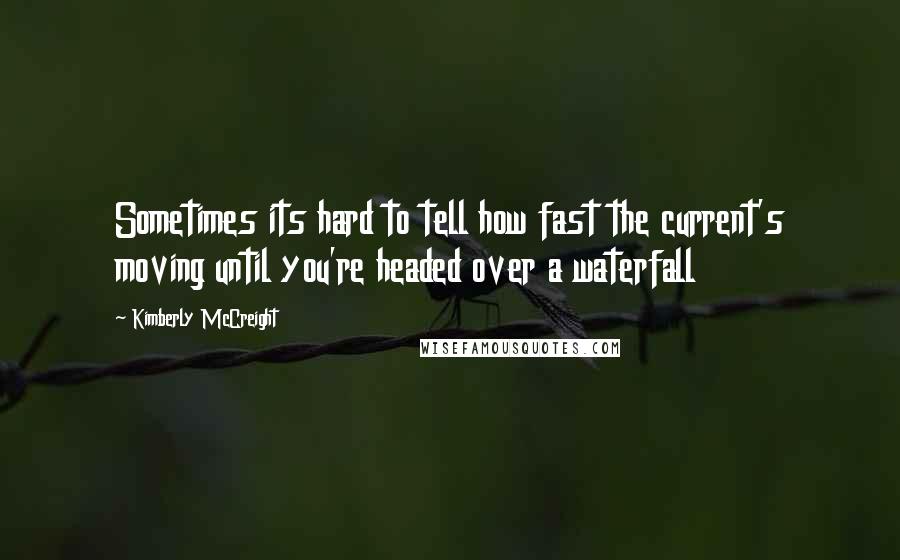 Sometimes its hard to tell how fast the current's moving until you're headed over a waterfall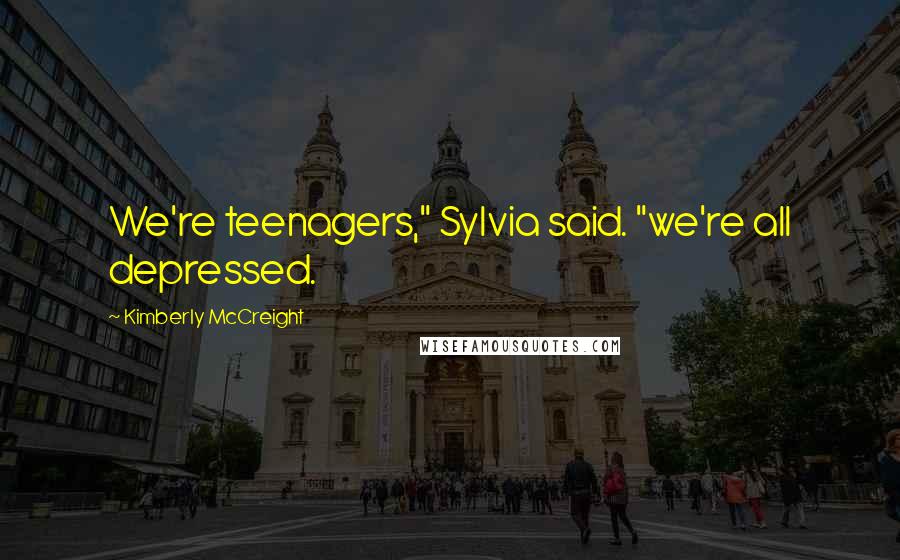 We're teenagers," Sylvia said. "we're all depressed.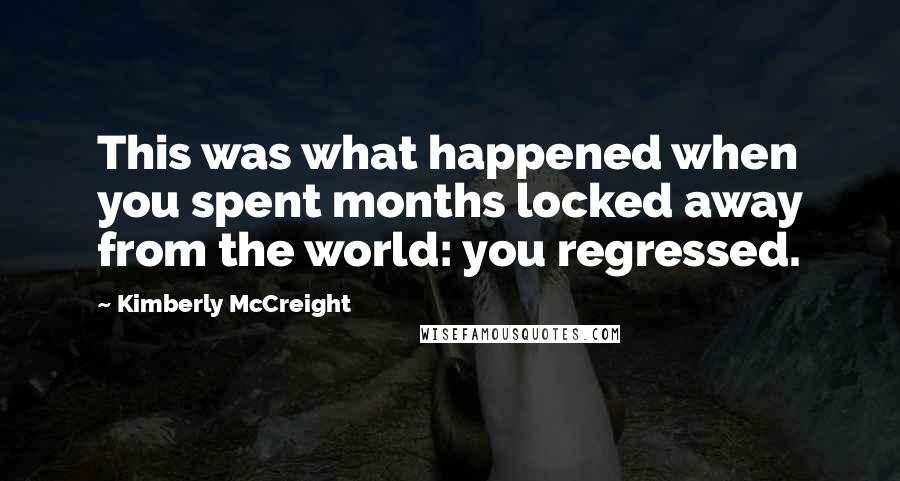 This was what happened when you spent months locked away from the world: you regressed.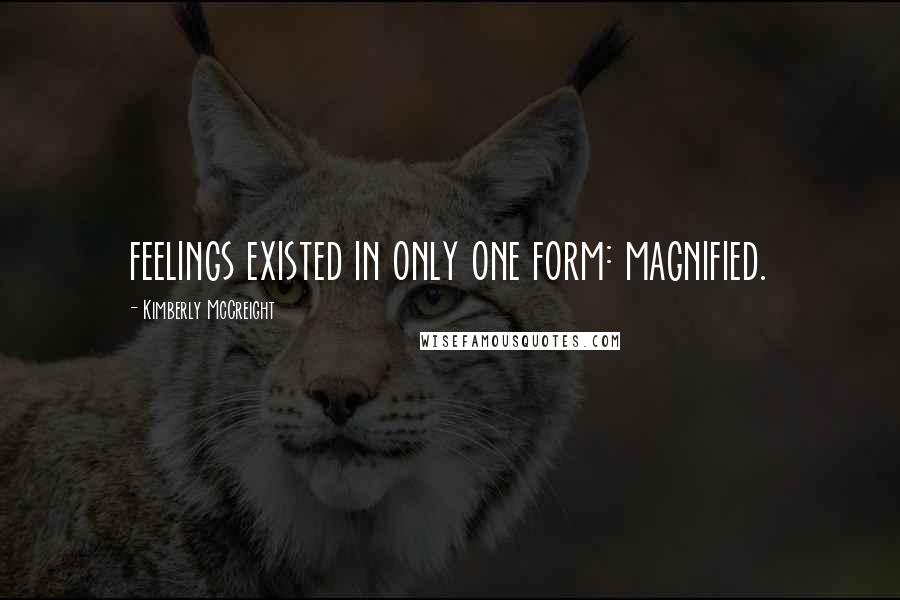 feelings existed in only one form: magnified.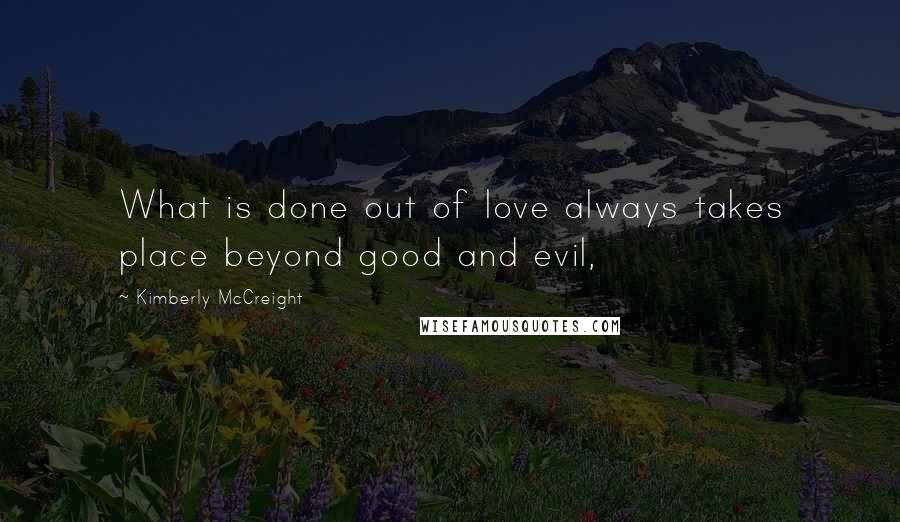 What is done out of love always takes place beyond good and evil,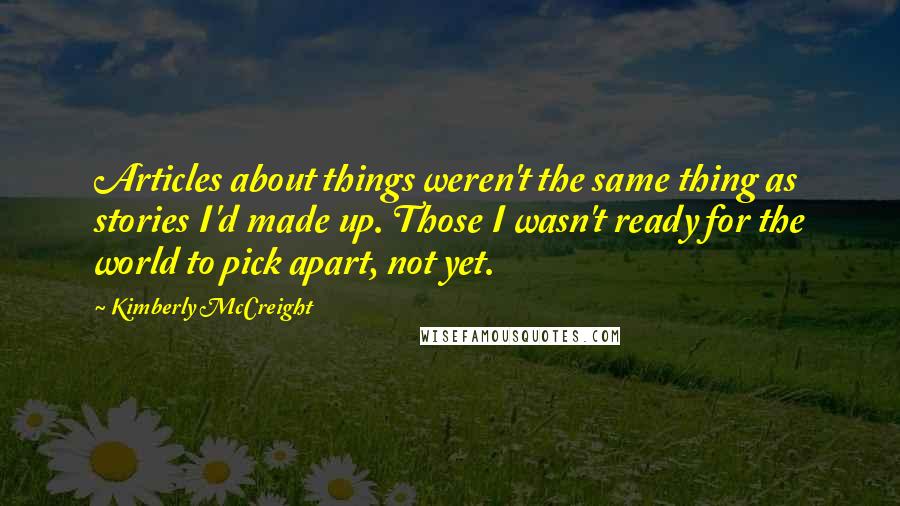 Articles about things weren't the same thing as stories I'd made up. Those I wasn't ready for the world to pick apart, not yet.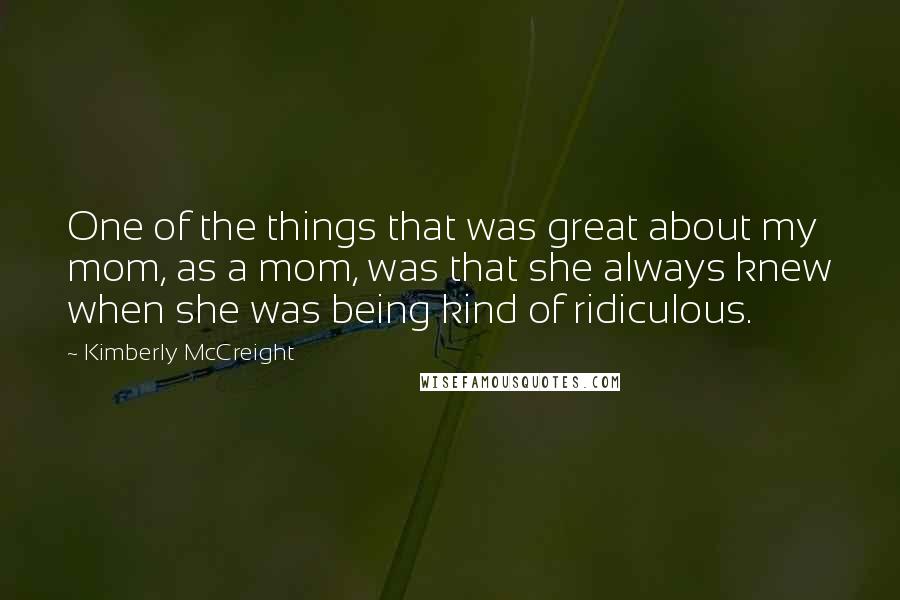 One of the things that was great about my mom, as a mom, was that she always knew when she was being kind of ridiculous.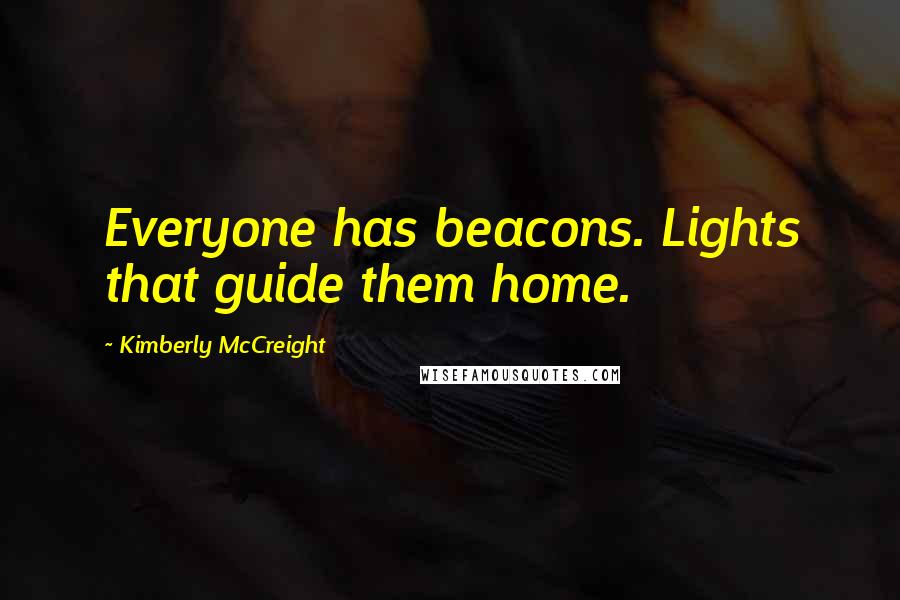 Everyone has beacons. Lights that guide them home.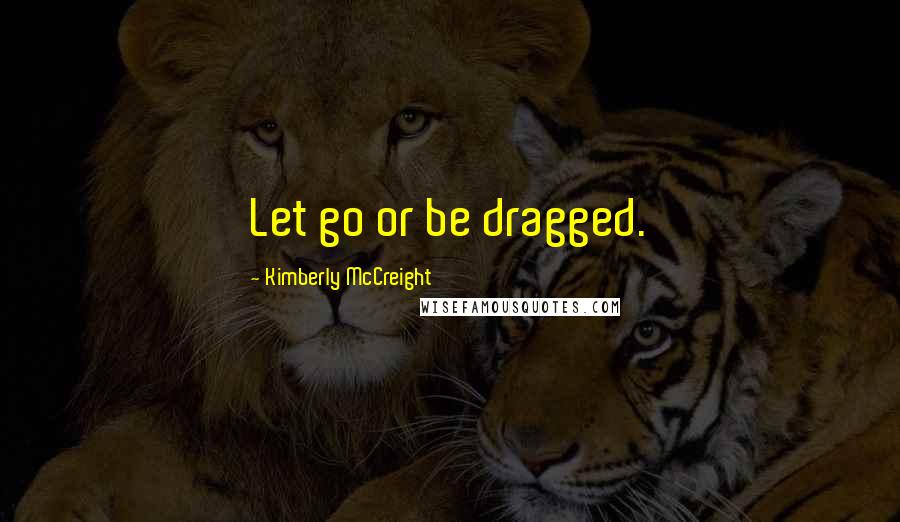 Let go or be dragged.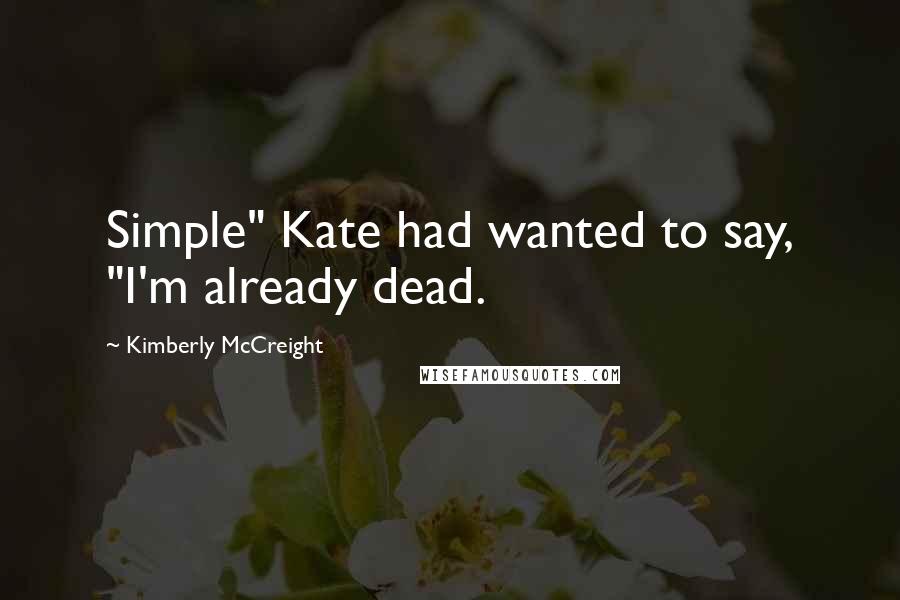 Simple" Kate had wanted to say, "I'm already dead.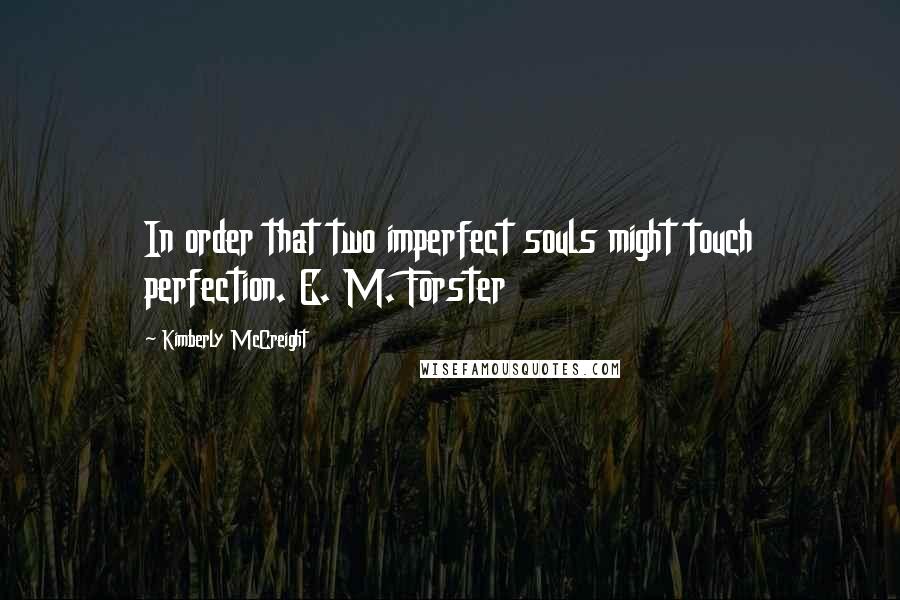 In order that two imperfect souls might touch perfection. E. M. Forster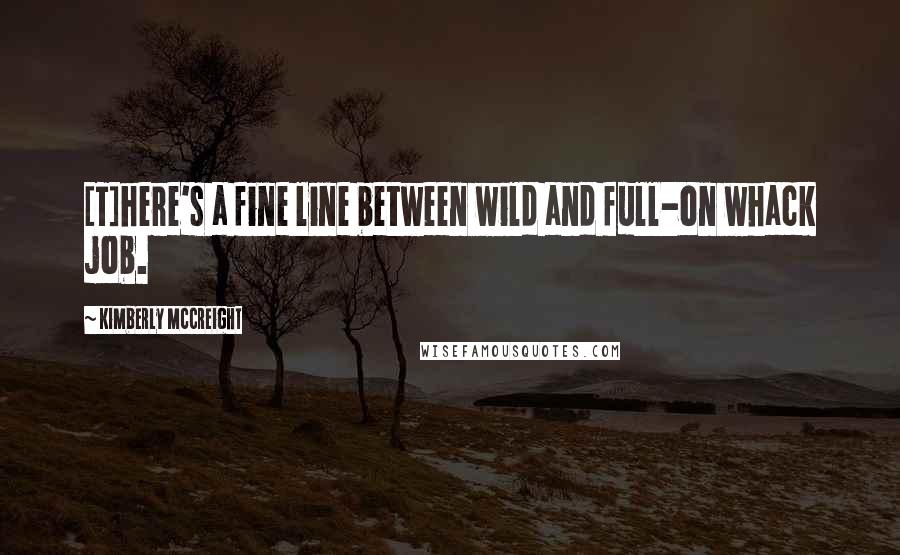 [T]here's a fine line between wild and full-on whack job.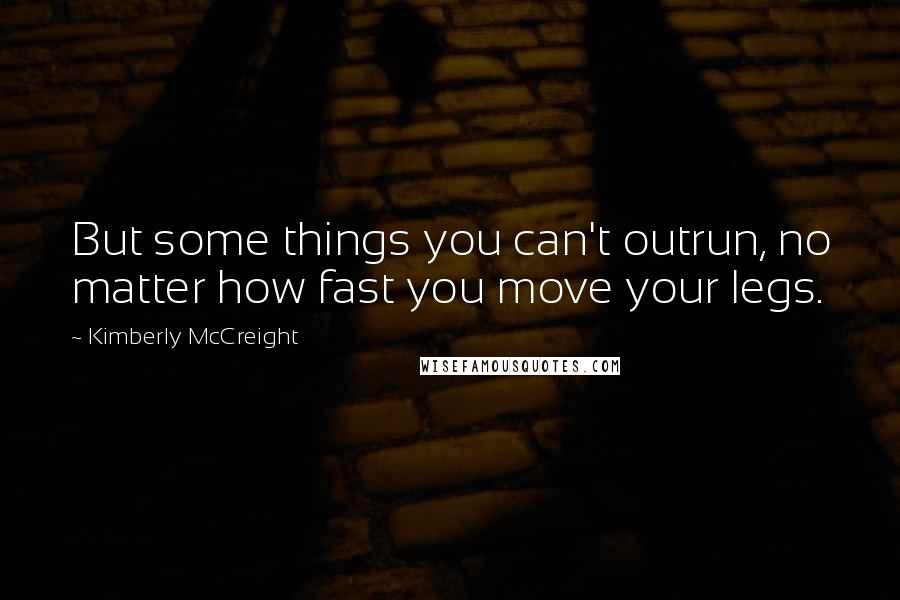 But some things you can't outrun, no matter how fast you move your legs.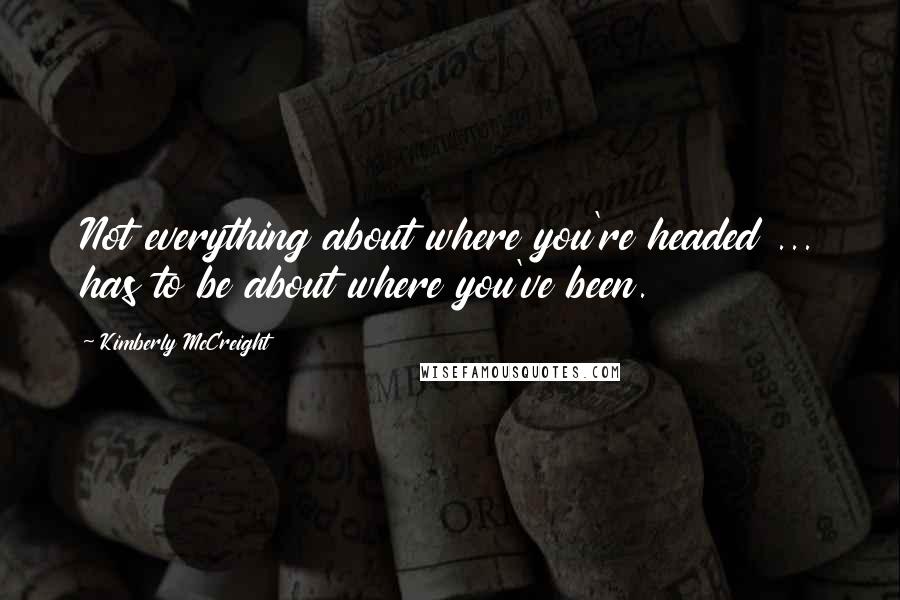 Not everything about where you're headed ... has to be about where you've been.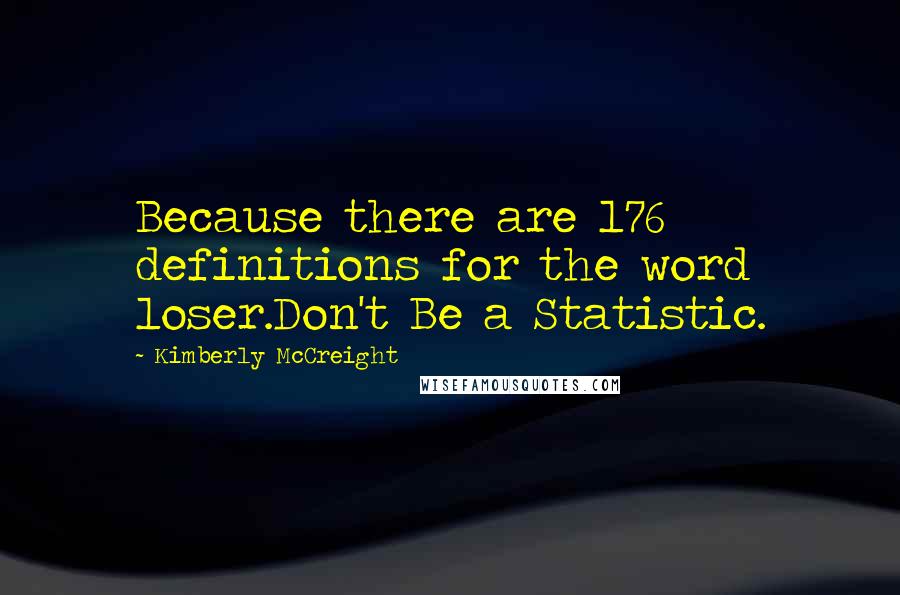 Because there are 176 definitions for the word loser.
Don't Be a Statistic.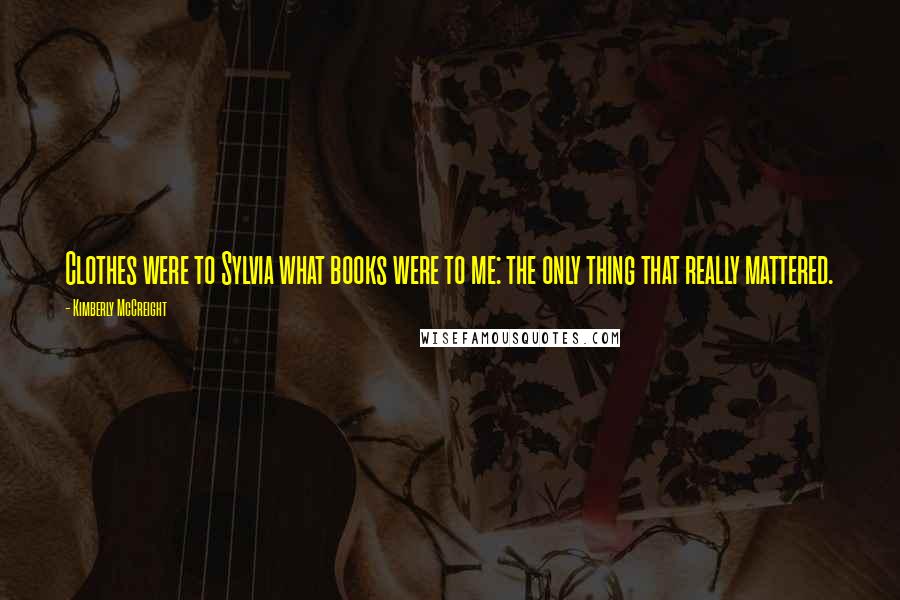 Clothes were to Sylvia what books were to me: the only thing that really mattered.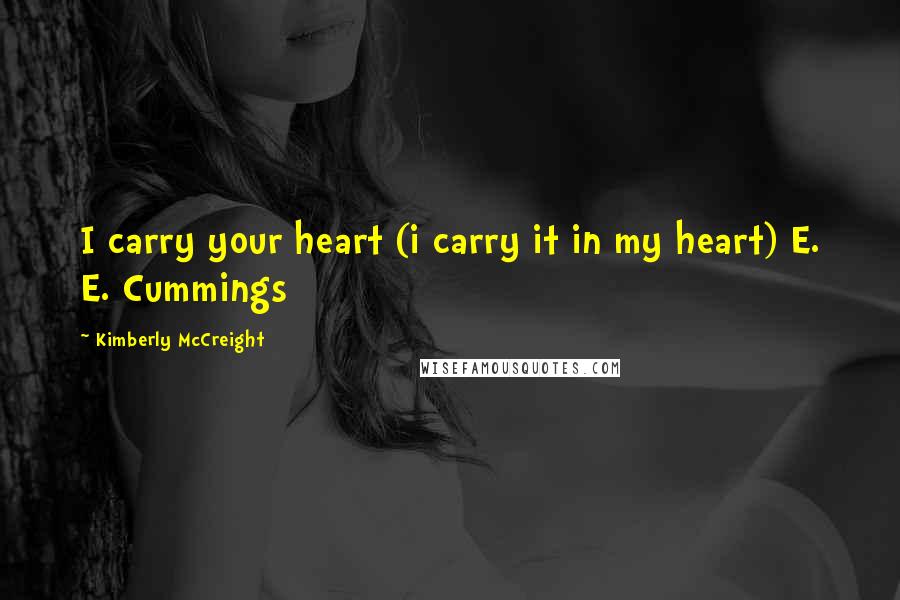 I carry your heart (i carry it in my heart) E. E. Cummings