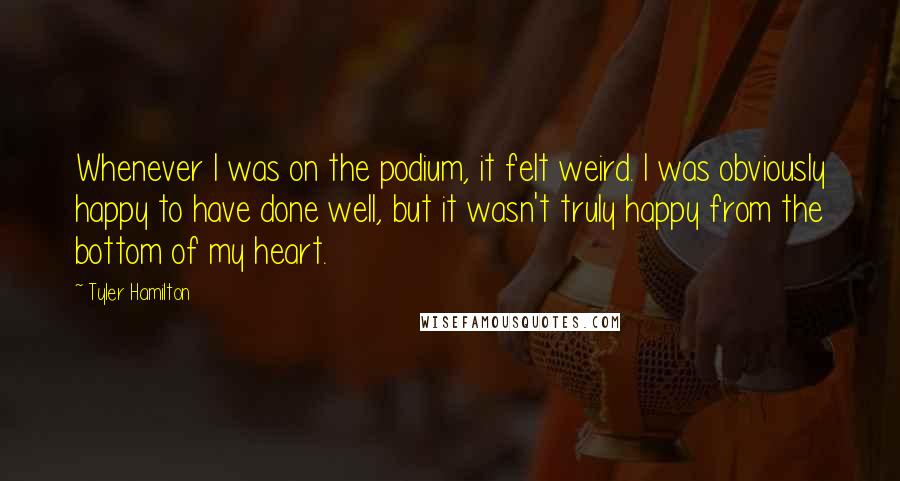 Whenever I was on the podium, it felt weird. I was obviously happy to have done well, but it wasn't truly happy from the bottom of my heart.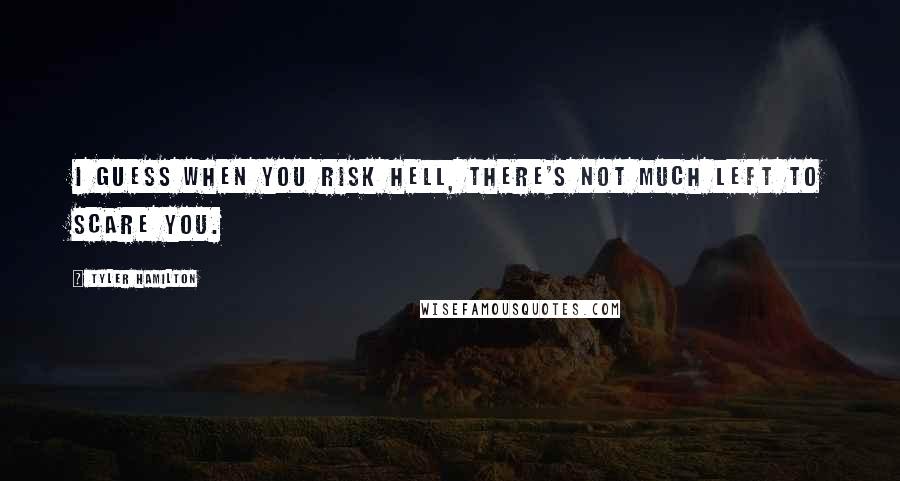 I guess when you risk hell, there's not much left to scare you.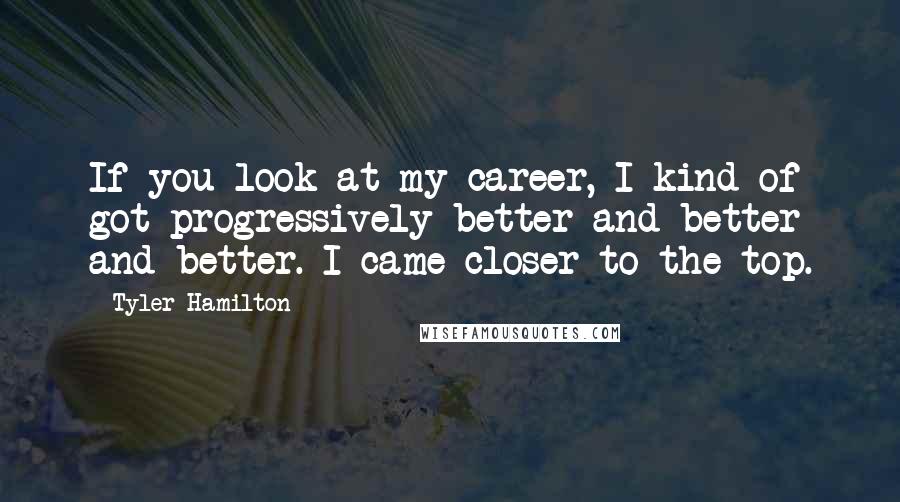 If you look at my career, I kind of got progressively better and better and better. I came closer to the top.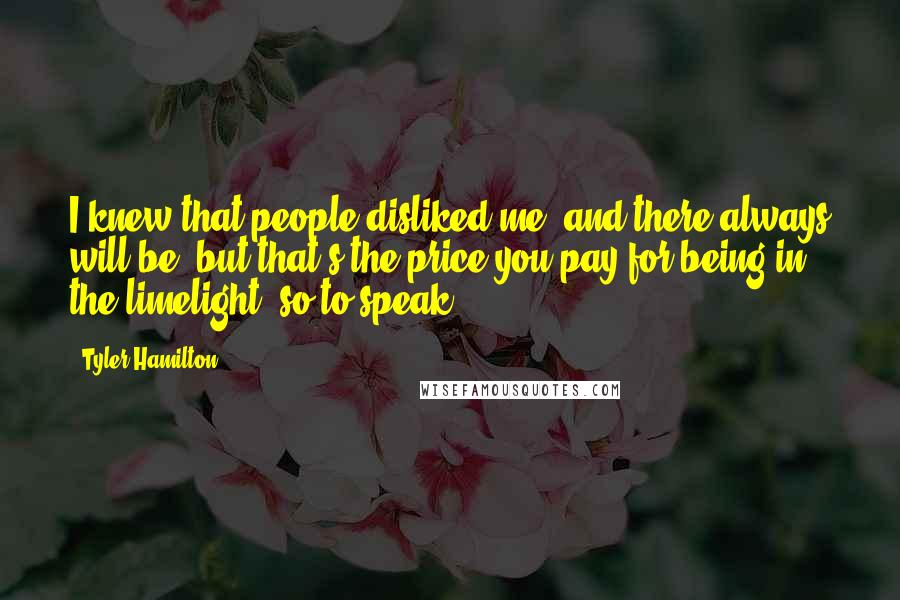 I knew that people disliked me, and there always will be, but that's the price you pay for being in the limelight, so to speak.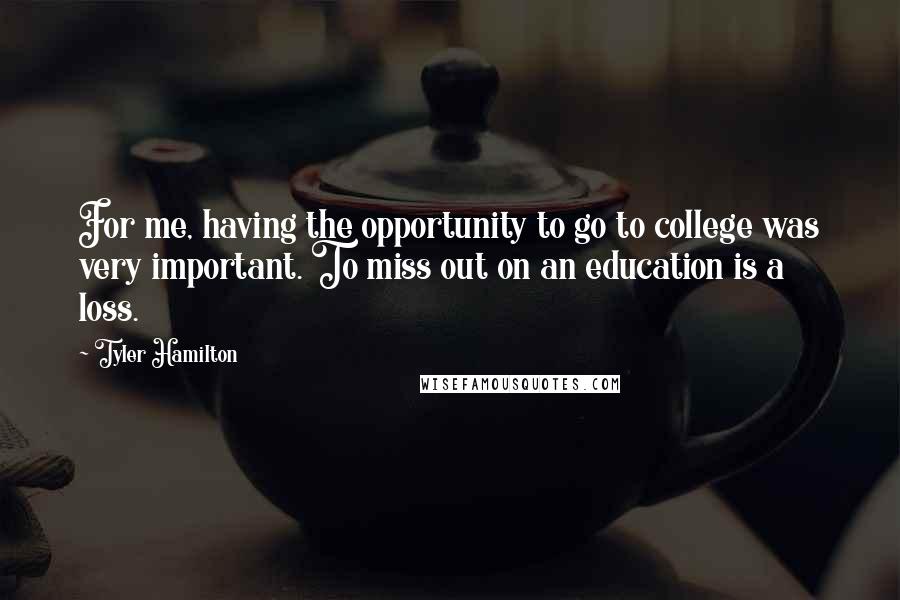 For me, having the opportunity to go to college was very important. To miss out on an education is a loss.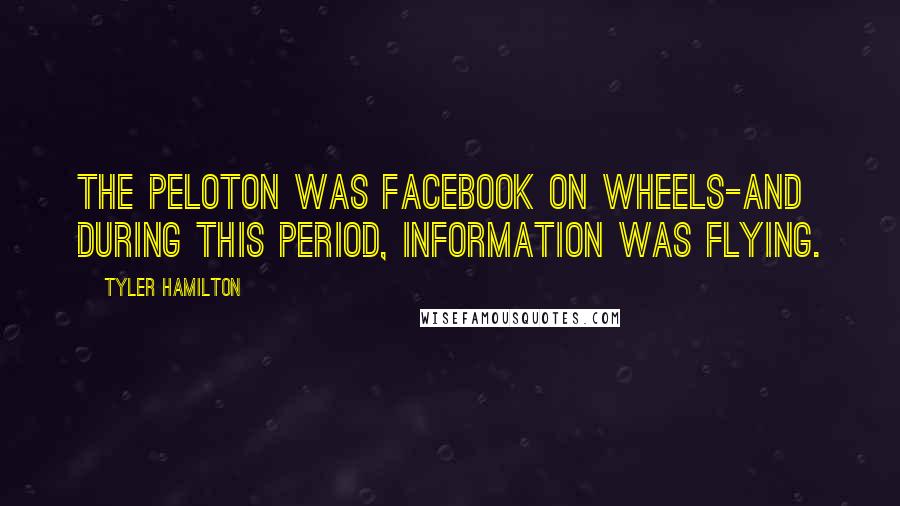 The peloton was Facebook on wheels-and during this period, information was flying.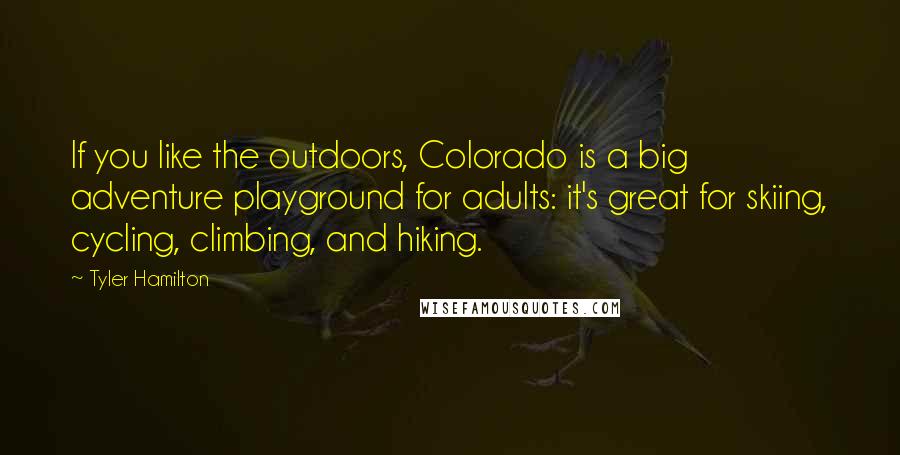 If you like the outdoors, Colorado is a big adventure playground for adults: it's great for skiing, cycling, climbing, and hiking.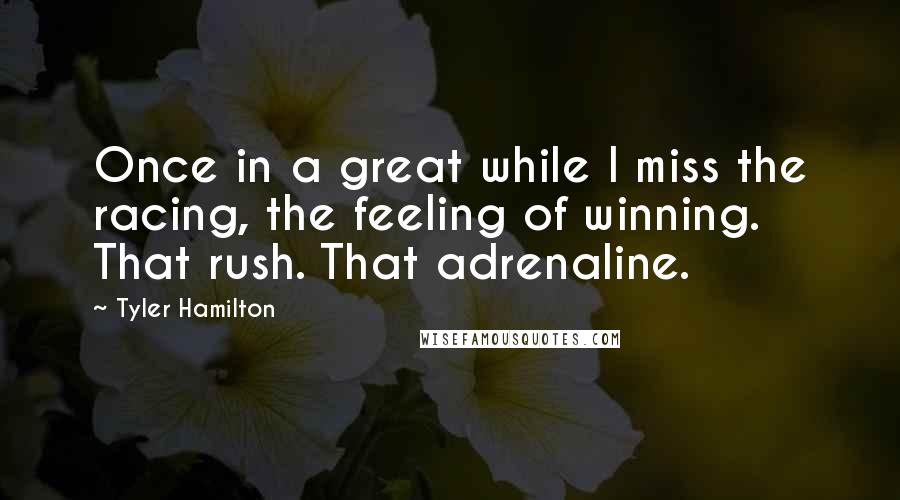 Once in a great while I miss the racing, the feeling of winning. That rush. That adrenaline.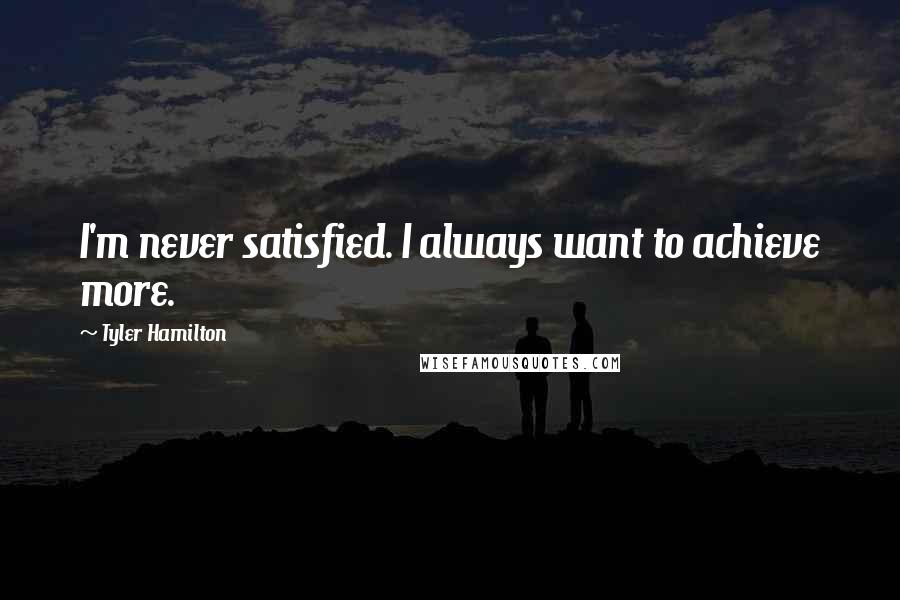 I'm never satisfied. I always want to achieve more.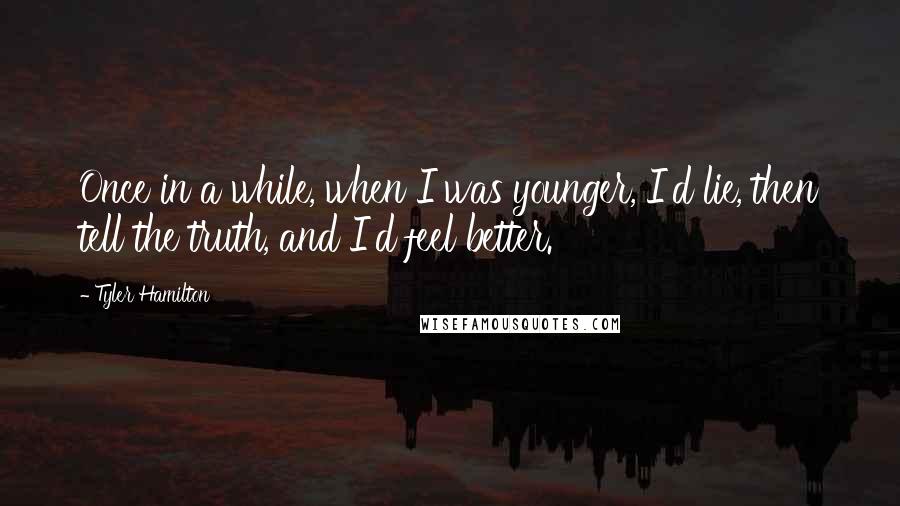 Once in a while, when I was younger, I'd lie, then tell the truth, and I'd feel better.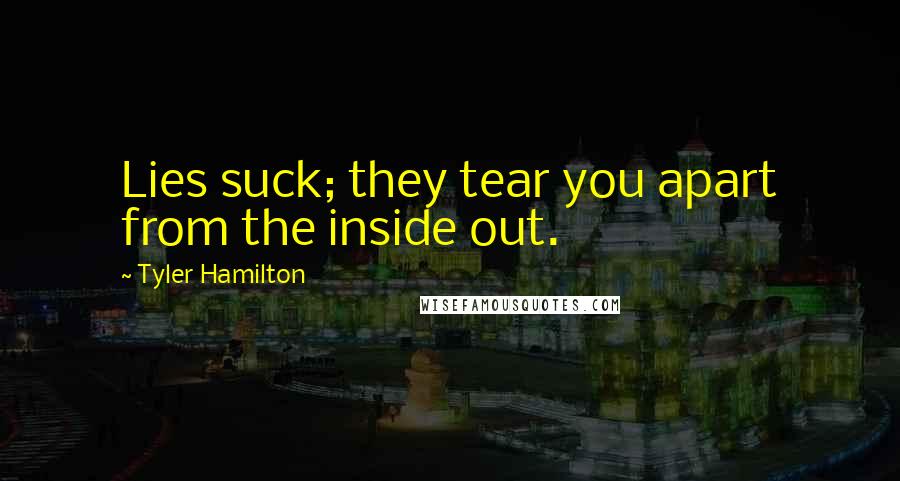 Lies suck; they tear you apart from the inside out.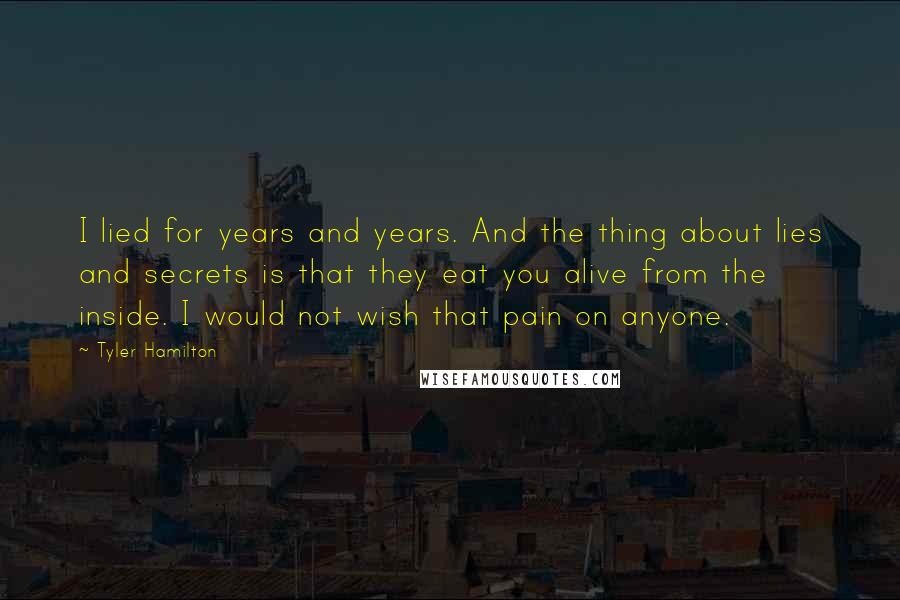 I lied for years and years. And the thing about lies and secrets is that they eat you alive from the inside. I would not wish that pain on anyone.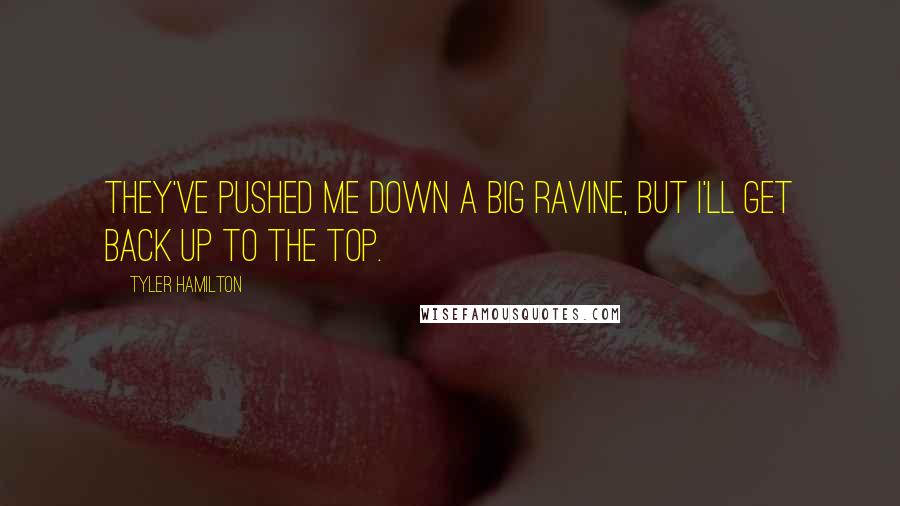 They've pushed me down a big ravine, but I'll get back up to the top.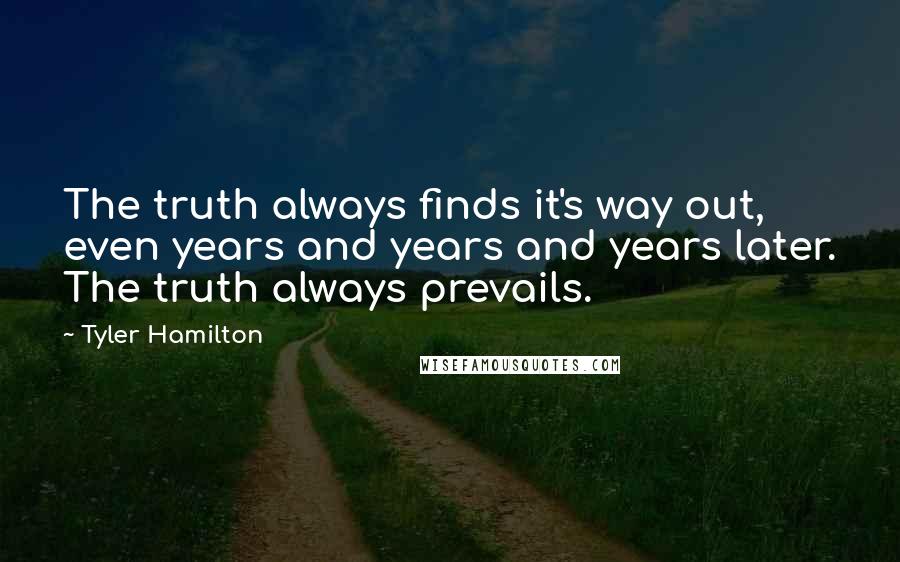 The truth always finds it's way out, even years and years and years later. The truth always prevails.