Kevin J. Donaldson Quotes
Top 12 wise famous quotes and sayings by Kevin J. Donaldson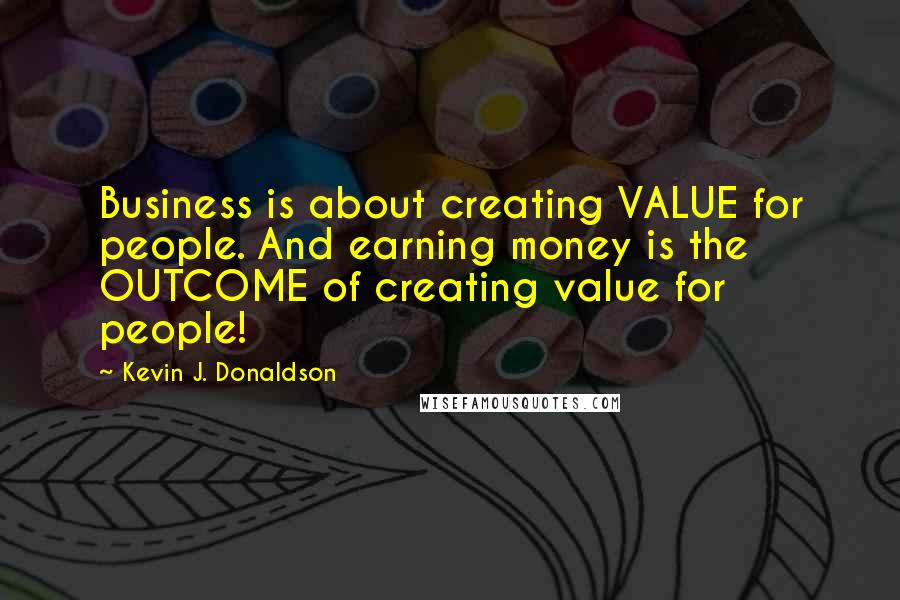 Business is about creating VALUE for people. And earning money is the OUTCOME of creating value for people!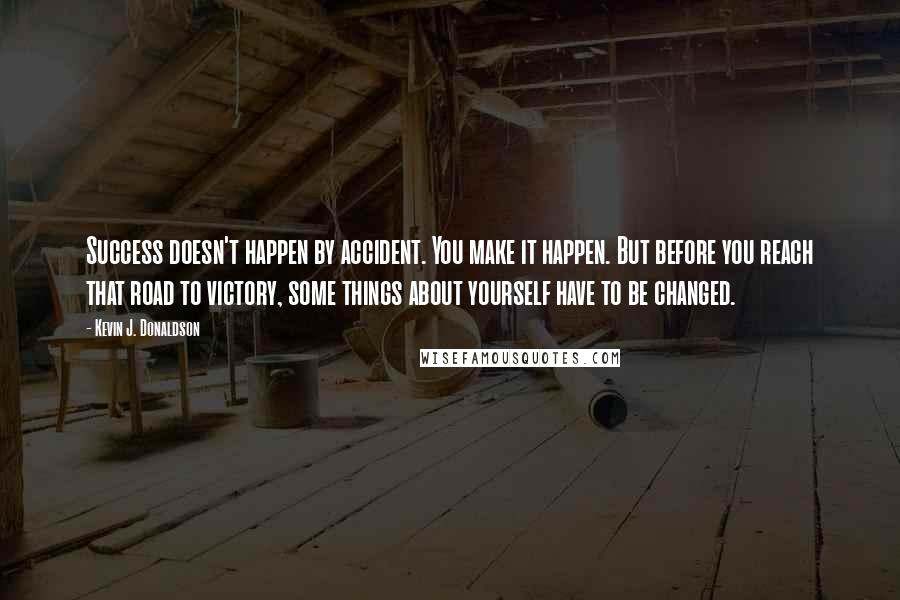 Success doesn't happen by accident. You make it happen. But before you reach that road to victory, some things about yourself have to be changed.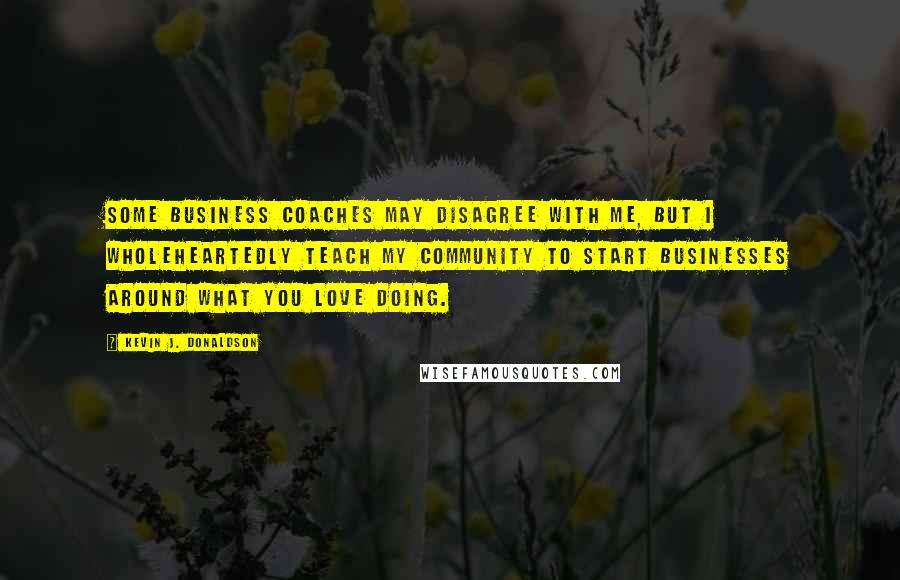 Some business coaches may disagree with me, but I wholeheartedly teach my community to start businesses around what you love doing.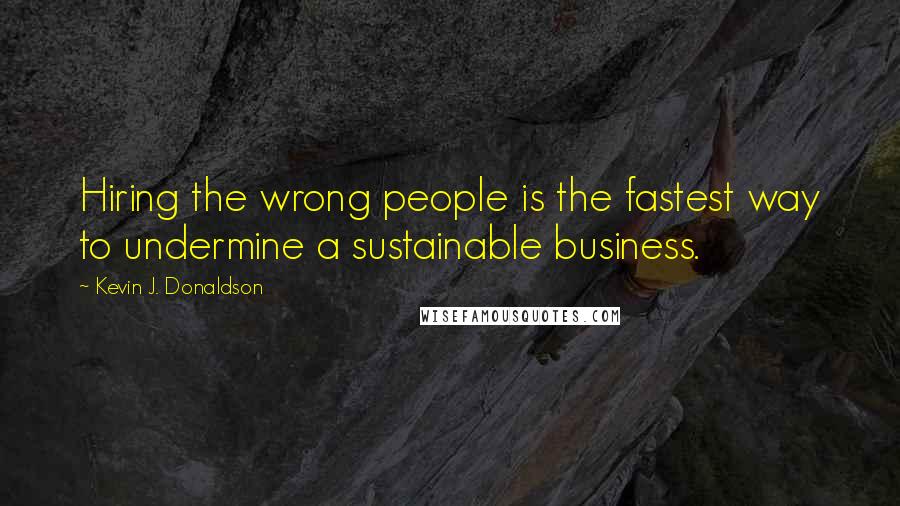 Hiring the wrong people is the fastest way to undermine a sustainable business.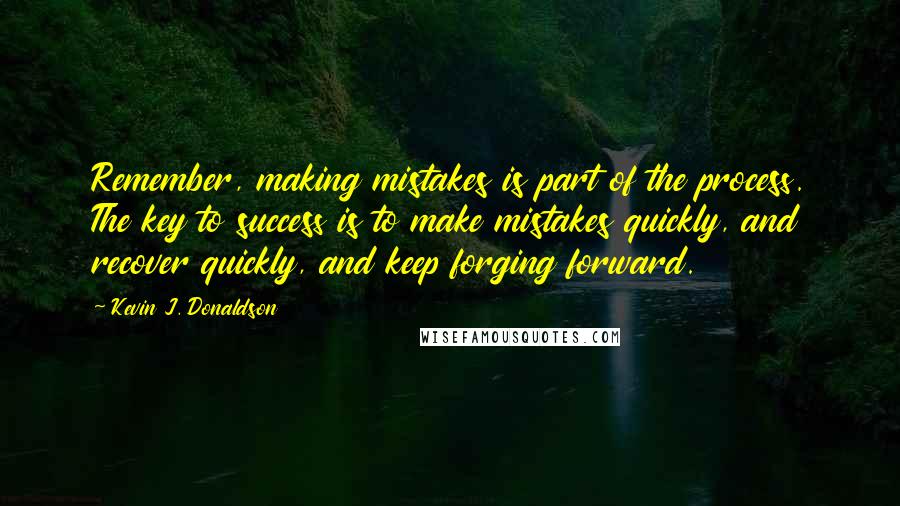 Remember, making mistakes is part of the process. The key to success is to make mistakes quickly, and recover quickly, and keep forging forward.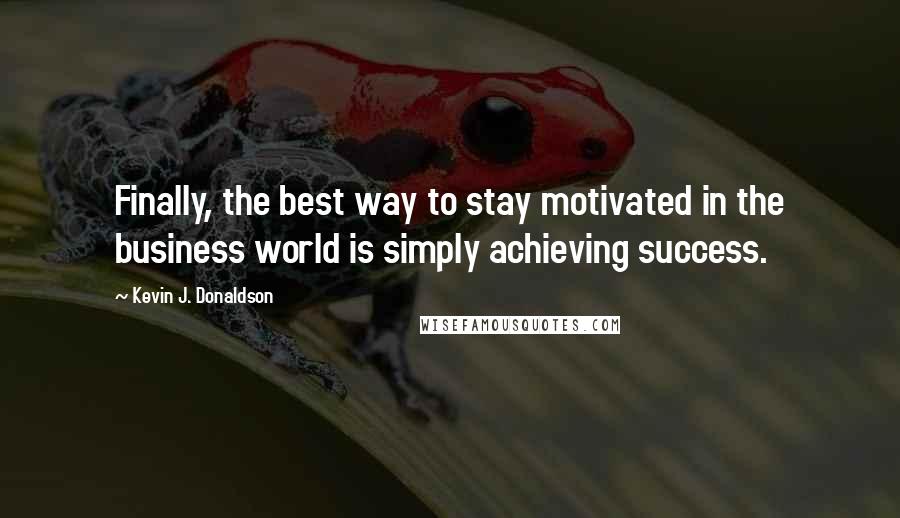 Finally, the best way to stay motivated in the business world is simply achieving success.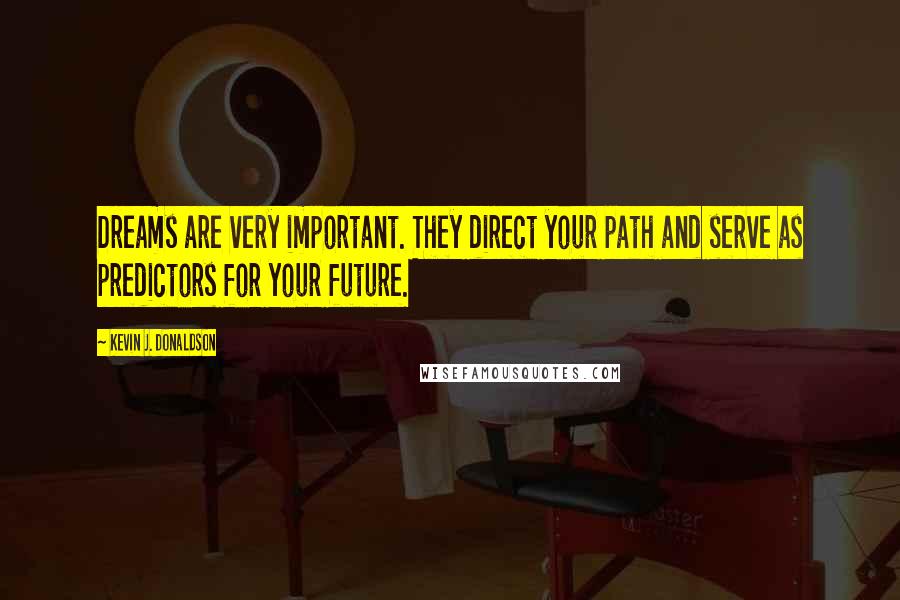 Dreams are very important. They direct your path and serve as predictors for your future.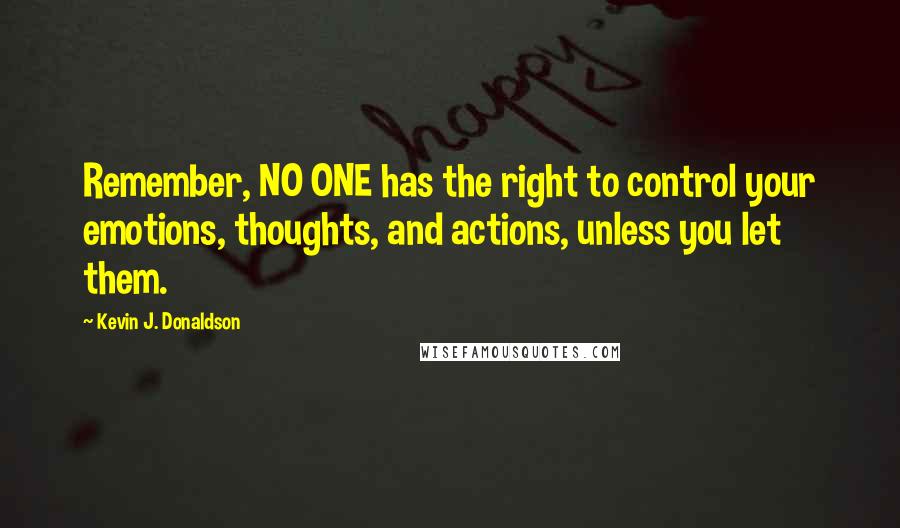 Remember, NO ONE has the right to control your emotions, thoughts, and actions, unless you let them.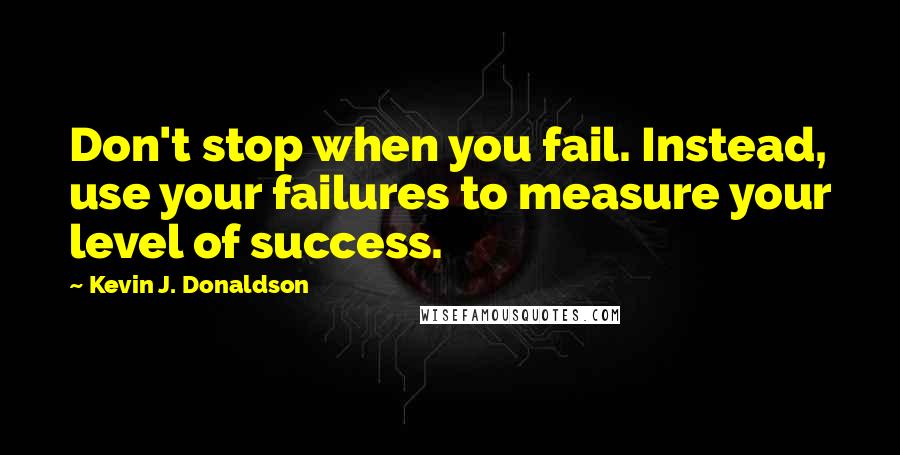 Don't stop when you fail. Instead, use your failures to measure your level of success.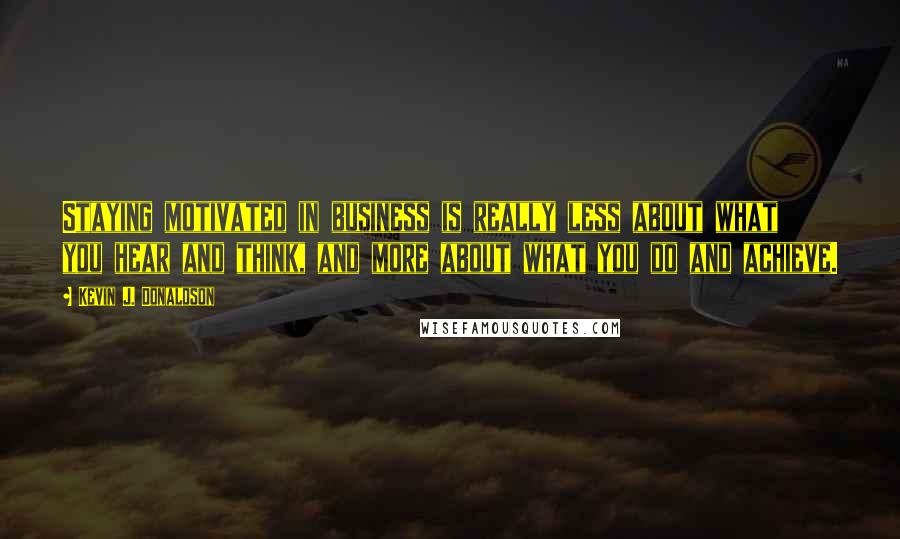 Staying motivated in business is really less about what you hear and think, and more about what you do and achieve.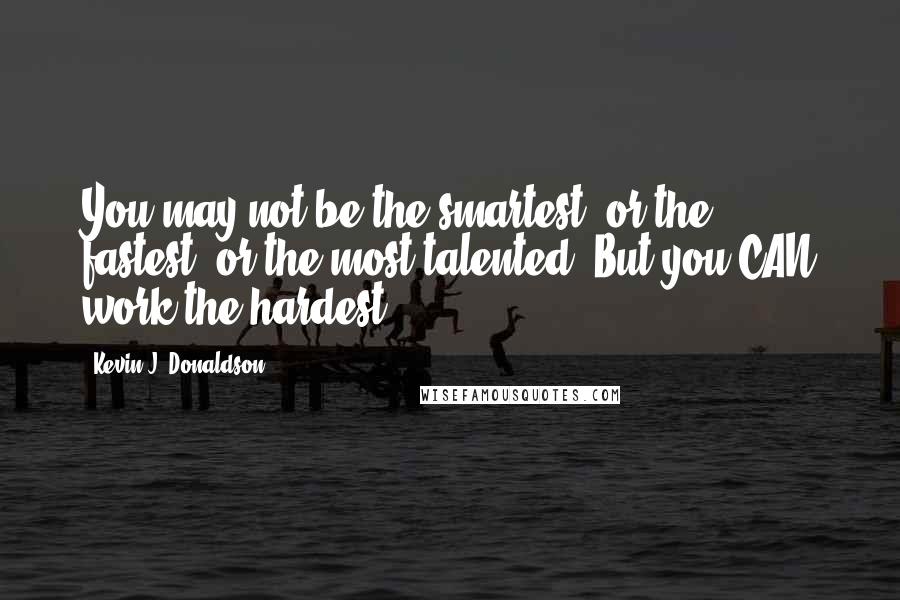 You may not be the smartest, or the fastest, or the most talented. But you CAN work the hardest.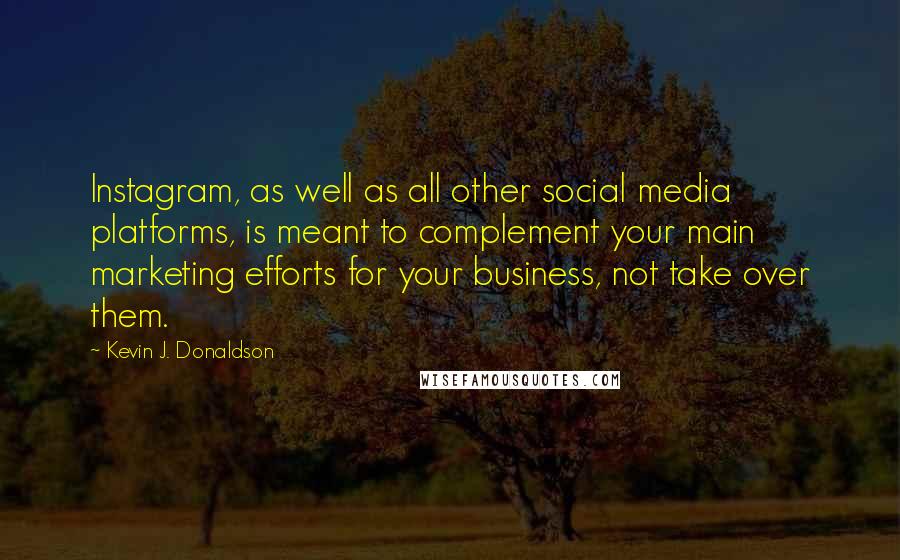 Instagram, as well as all other social media platforms, is meant to complement your main marketing efforts for your business, not take over them.