Defend Freedom Quotes
Collection of top 23 famous quotes about Defend Freedom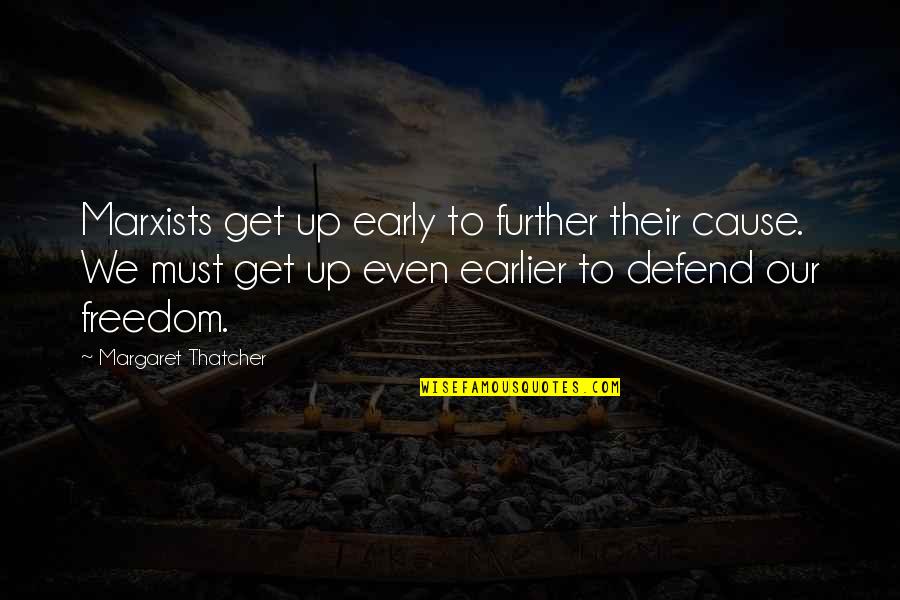 Marxists get up early to further their cause. We must get up even earlier to defend our freedom.
—
Margaret Thatcher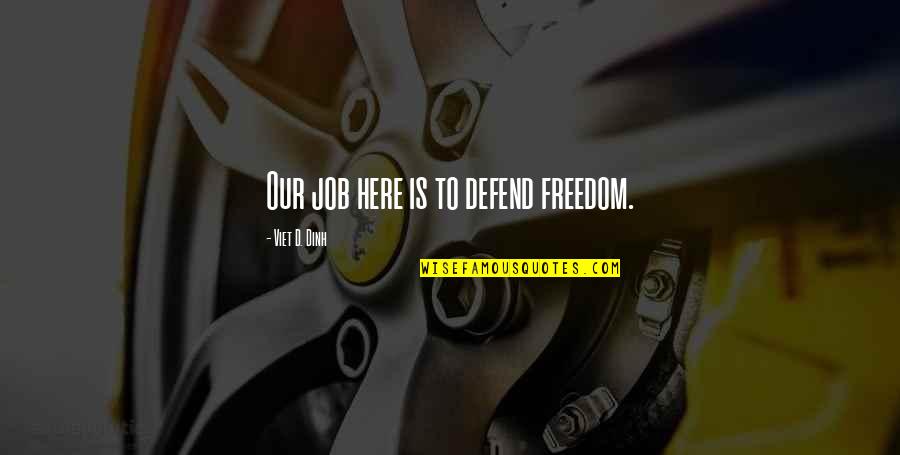 Our job here is to defend freedom.
—
Viet D. Dinh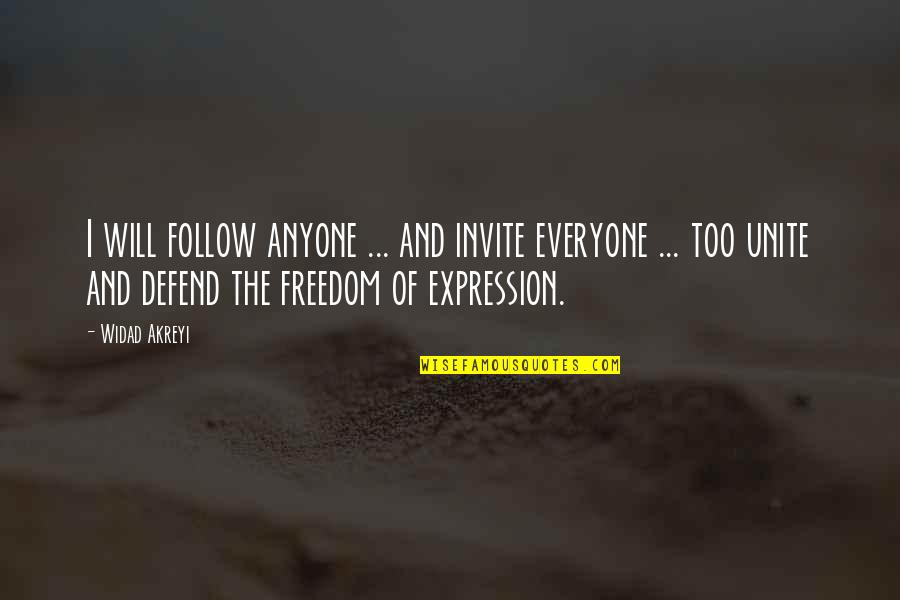 I will follow anyone ... and invite everyone ... too unite and defend the freedom of expression.
—
Widad Akreyi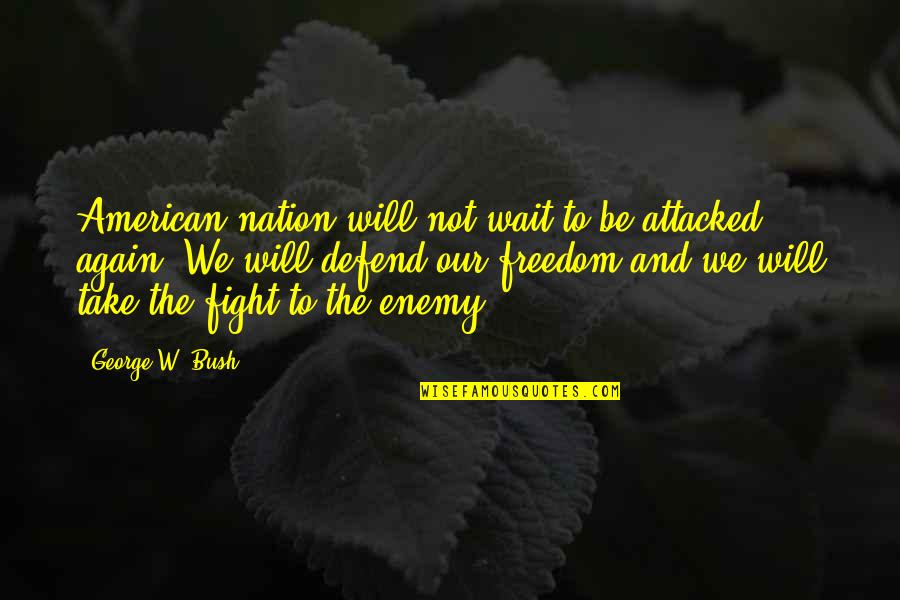 American nation will not wait to be attacked again. We will defend our freedom and we will take the fight to the enemy.
—
George W. Bush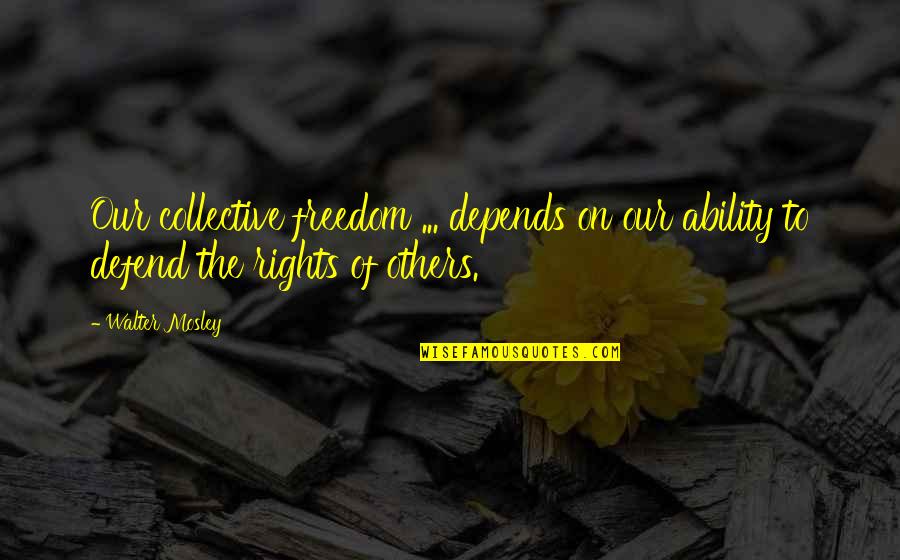 Our collective freedom ... depends on our ability to defend the rights of others.
—
Walter Mosley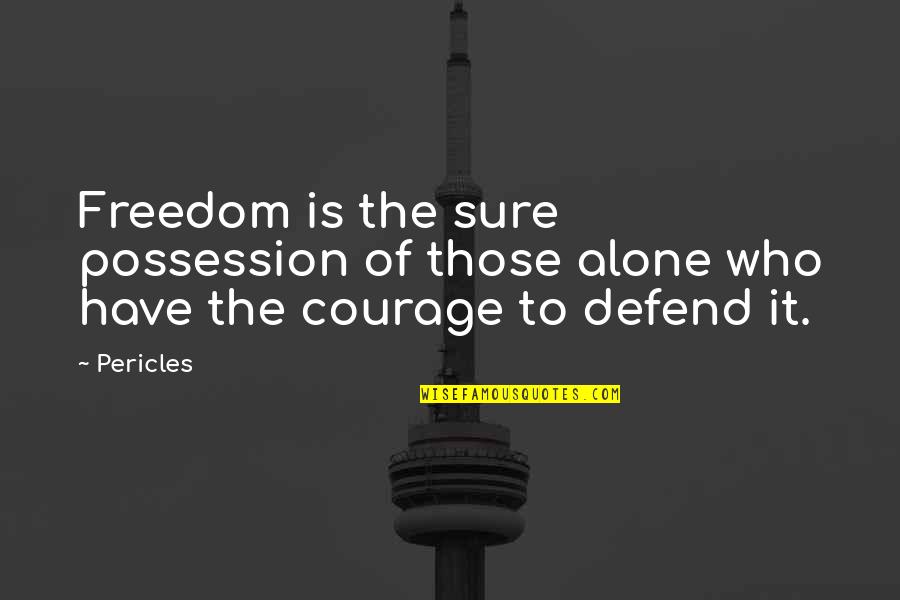 Freedom is the sure possession of those alone who have the courage to defend it.
—
Pericles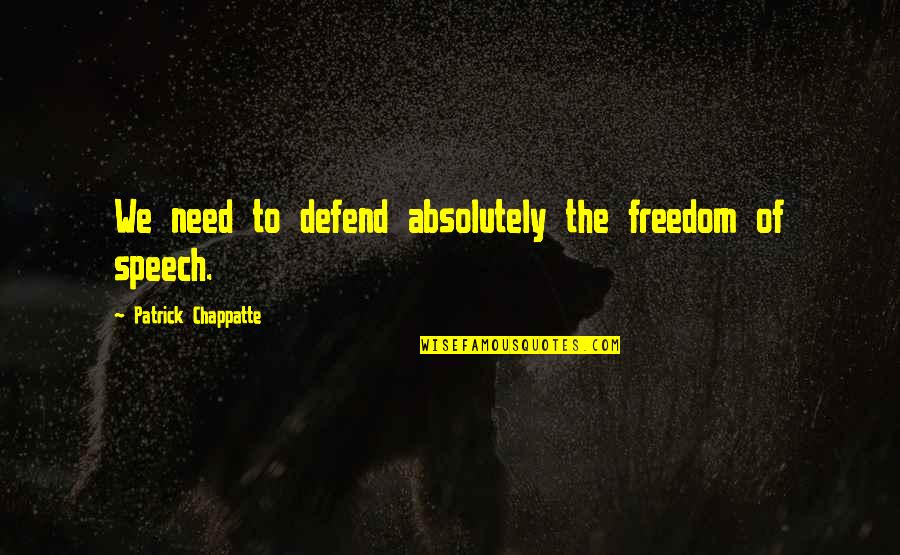 We need to defend absolutely the freedom of speech.
—
Patrick Chappatte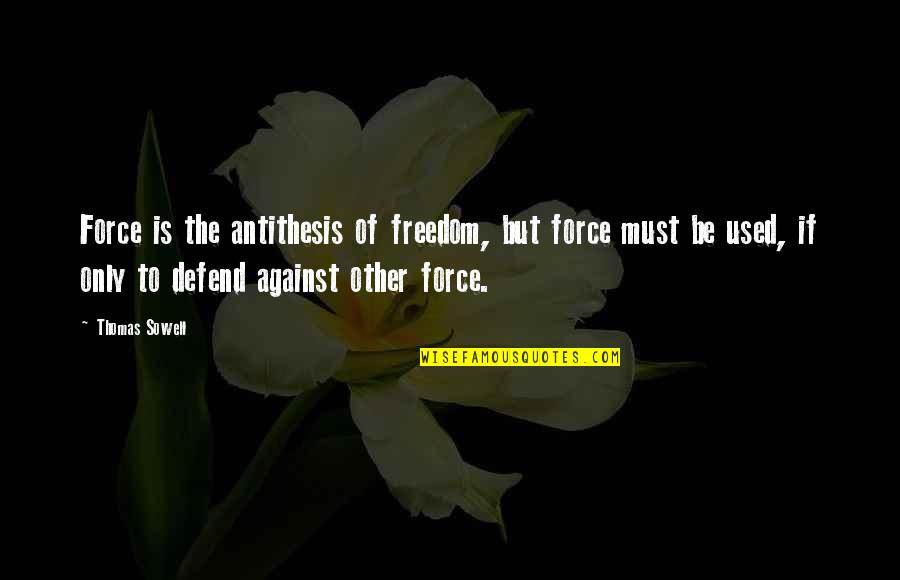 Force is the antithesis of freedom, but force must be used, if only to defend against other force.
—
Thomas Sowell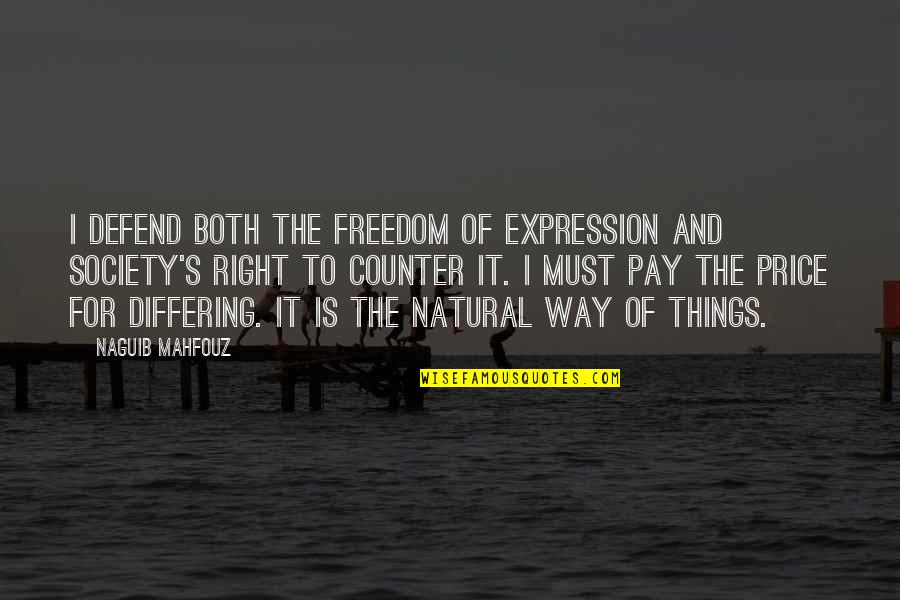 I defend both the freedom of expression and society's right to counter it. I must pay the price for differing. It is the natural way of things. —
Naguib Mahfouz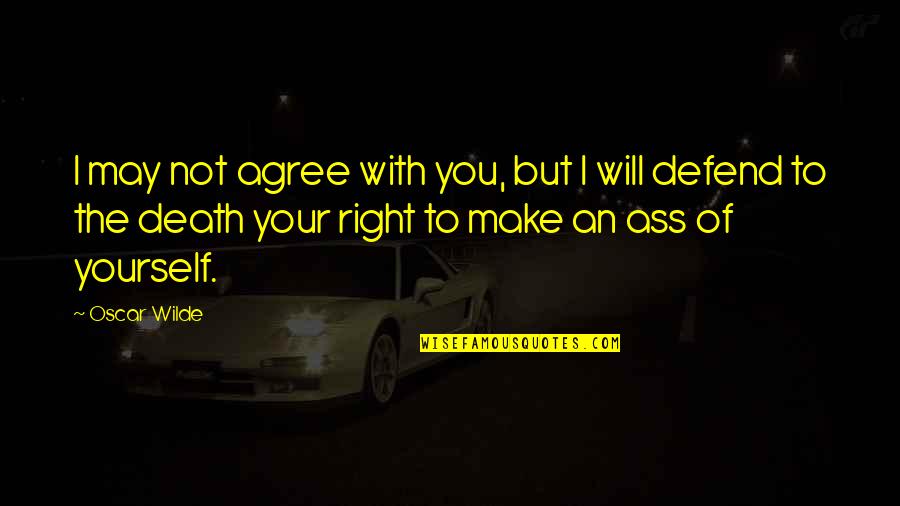 I may not agree with you, but I will defend to the death your right to make an ass of yourself. —
Oscar Wilde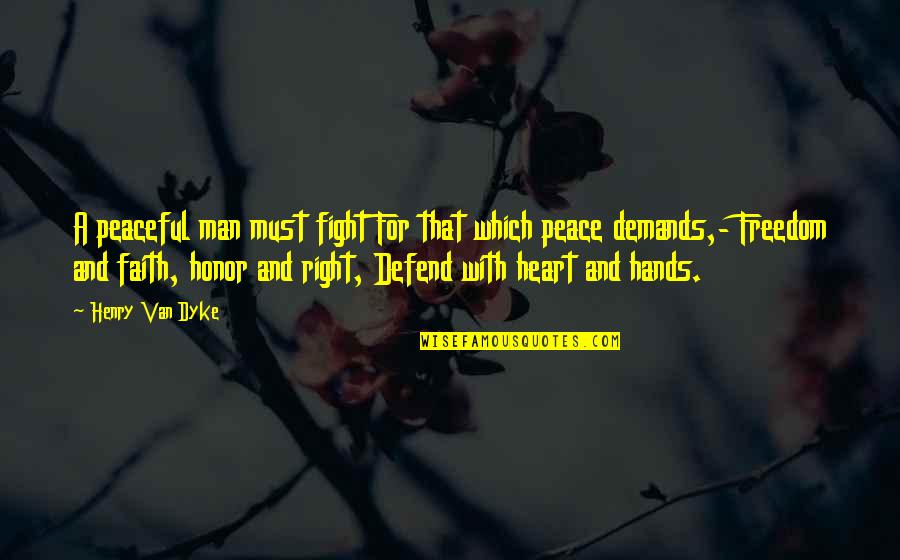 A peaceful man must fight For that which peace demands,- Freedom and faith, honor and right, Defend with heart and hands. —
Henry Van Dyke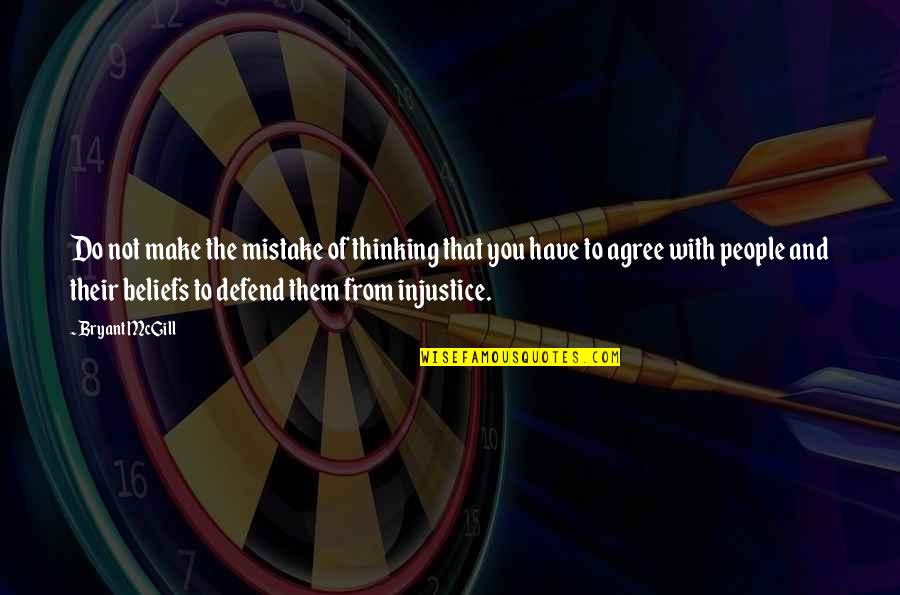 Do not make the mistake of thinking that you have to agree with people and their beliefs to defend them from injustice. —
Bryant McGill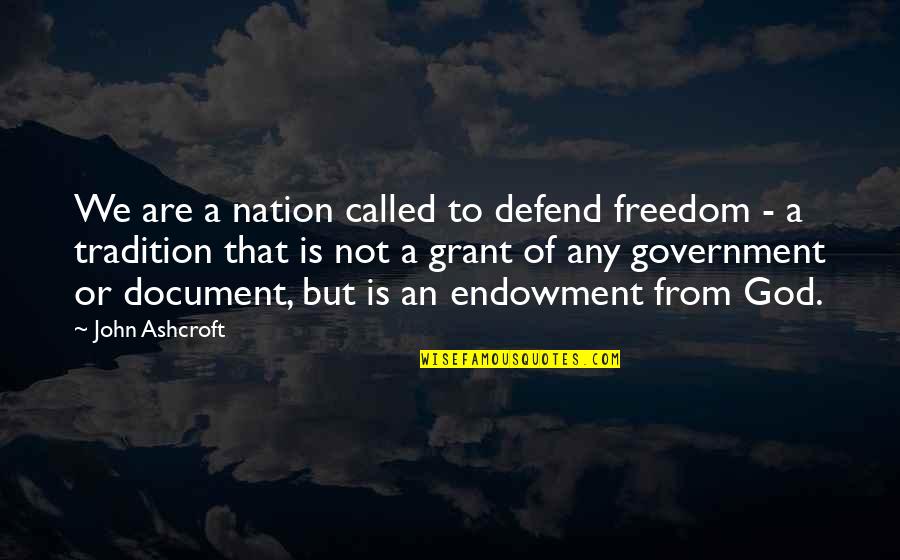 We are a nation called to
defend freedom
- a tradition that is not a grant of any government or document, but is an endowment from God. —
John Ashcroft
You can't pick and choose which types of freedom you want to defend. You must defend all of it or be against all of it. —
Scott Howard Phillips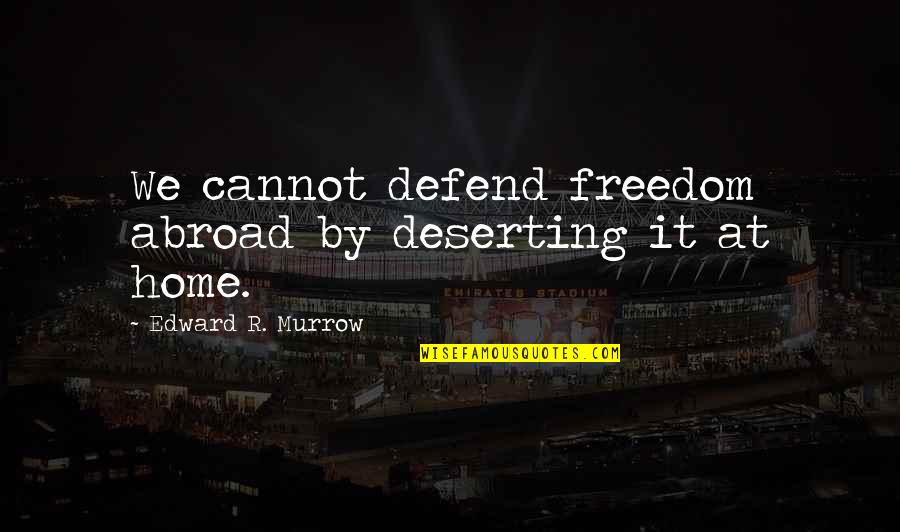 We cannot
defend freedom
abroad by deserting it at home. —
Edward R. Murrow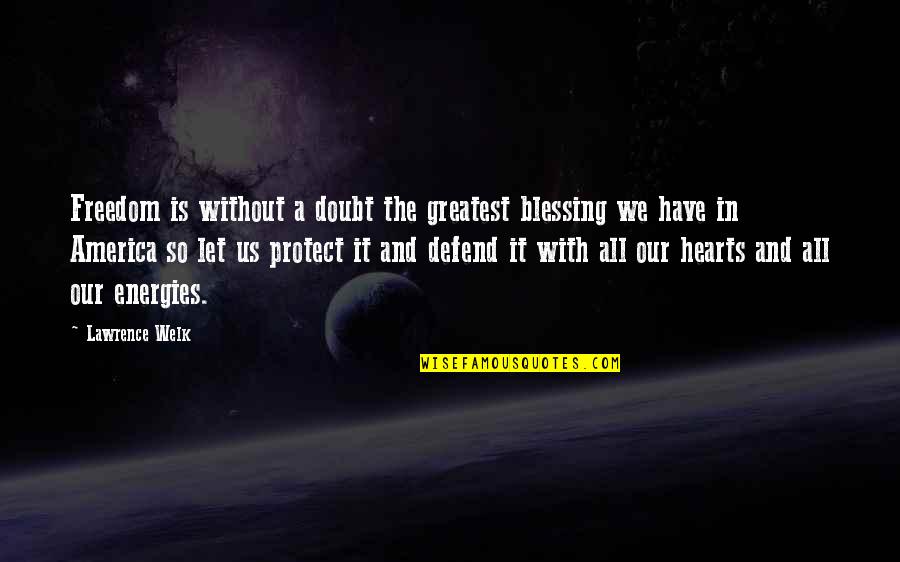 Freedom is without a doubt the greatest blessing we have in America so let us protect it and defend it with all our hearts and all our energies. —
Lawrence Welk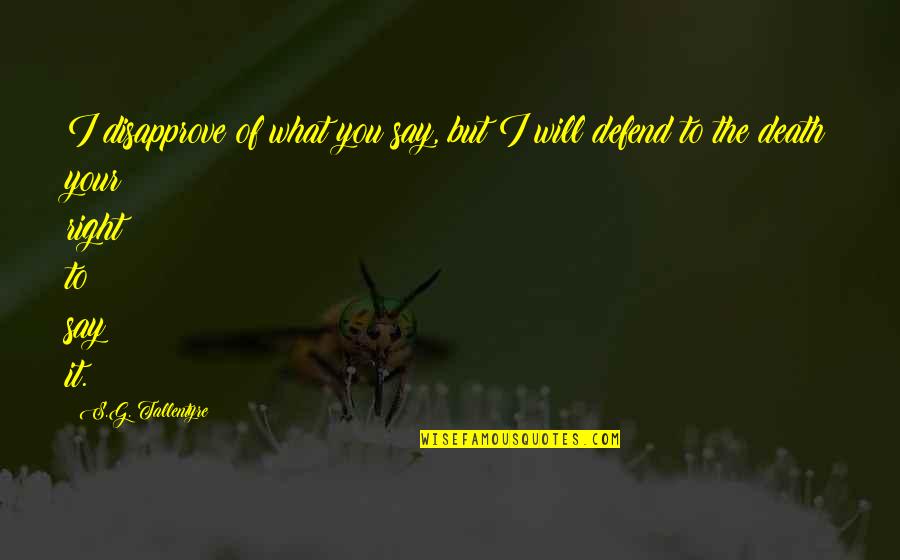 I disapprove of what you say, but I will defend to the death your right to say it. —
S.G. Tallentyre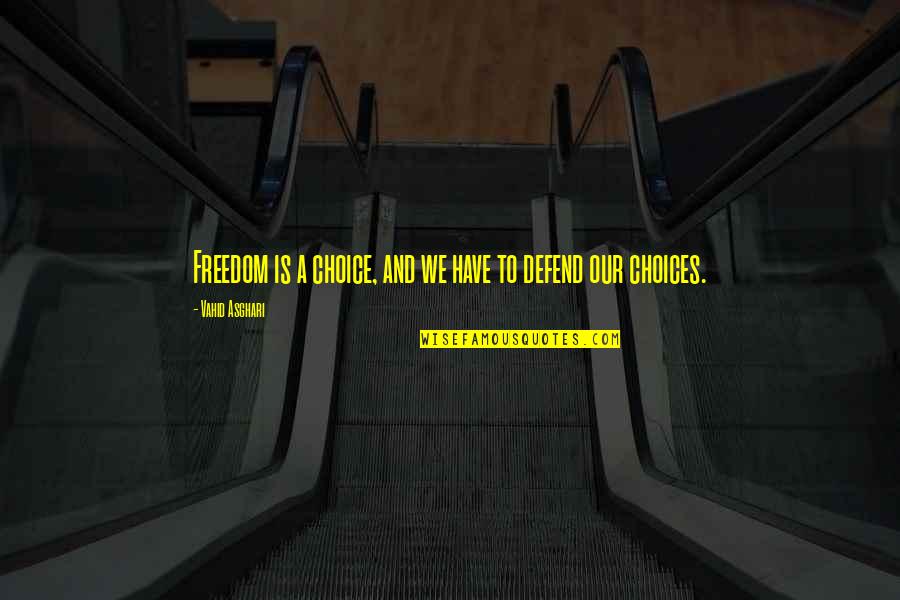 Freedom is a choice, and we have to defend our choices. —
Vahid Asghari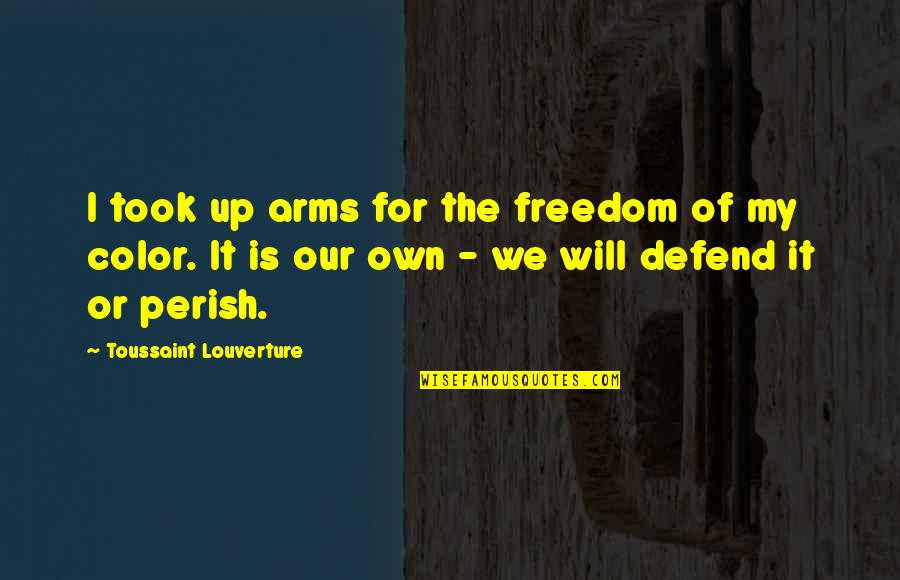 I took up arms for the freedom of my color. It is our own - we will defend it or perish. —
Toussaint Louverture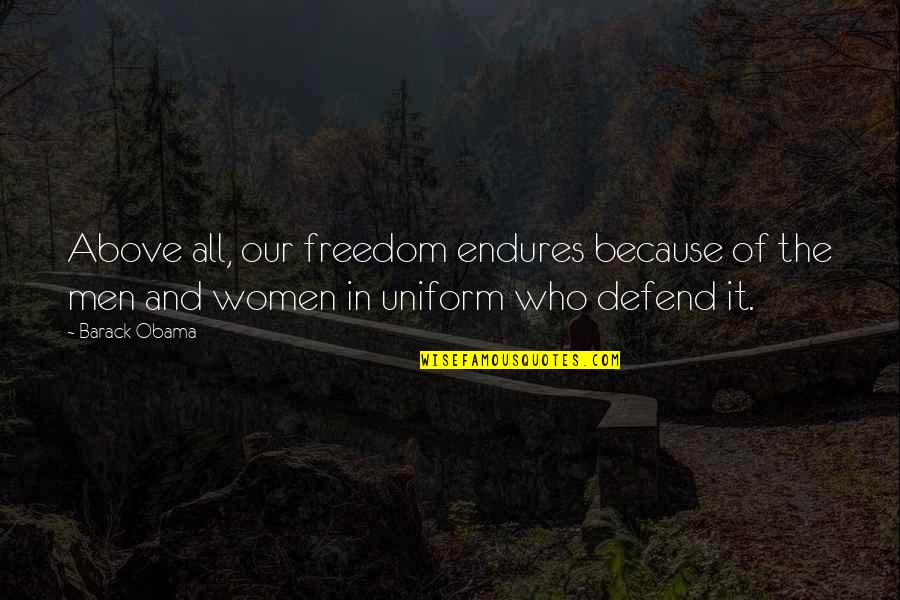 Above all, our freedom endures because of the men and women in uniform who defend it. —
Barack Obama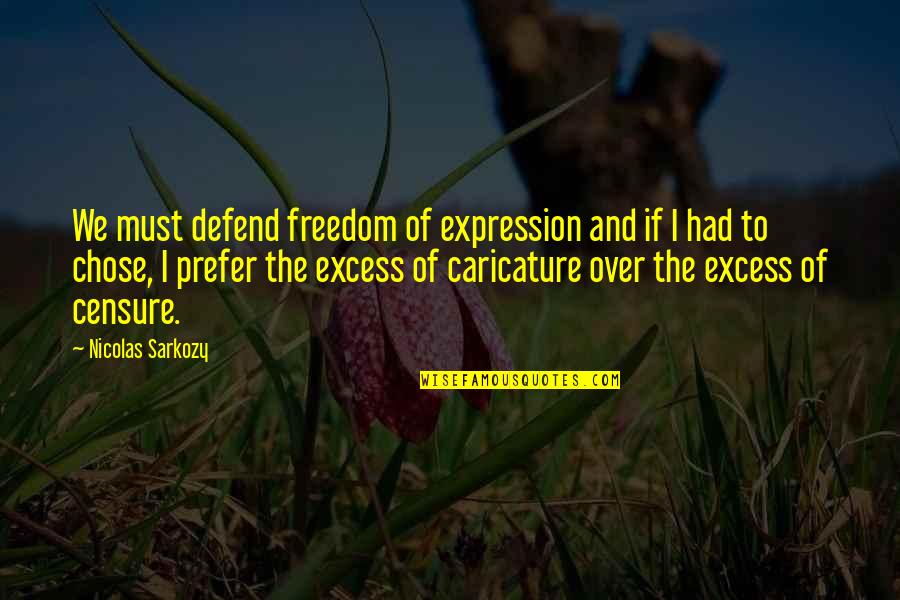 We must
defend freedom
of expression and if I had to chose, I prefer the excess of caricature over the excess of censure. —
Nicolas Sarkozy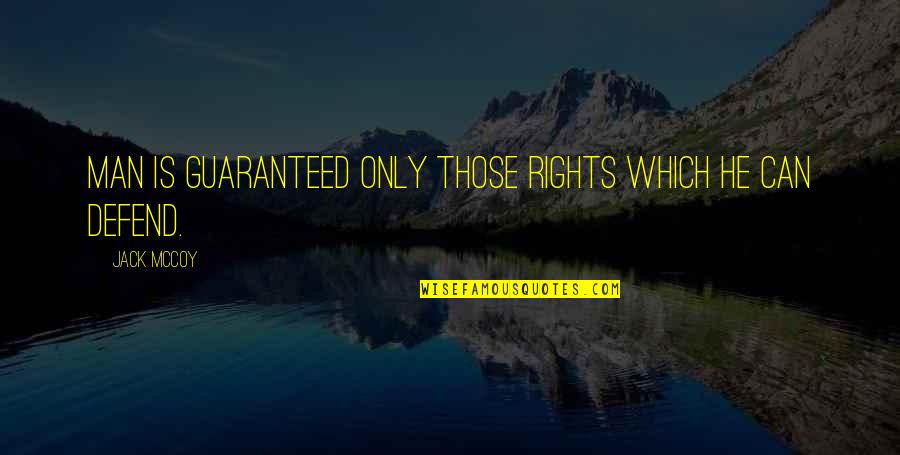 Man is guaranteed only those rights which he can defend. —
Jack McCoy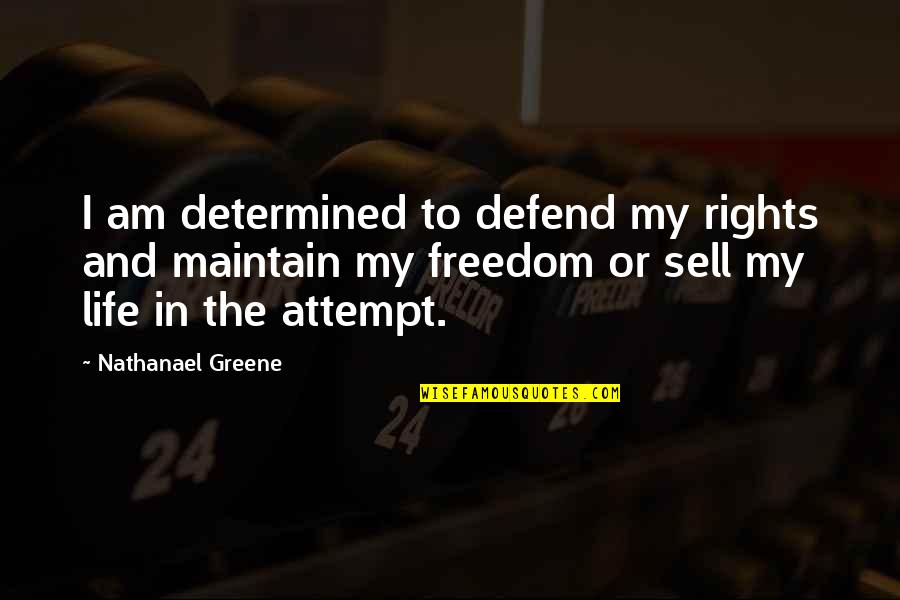 I am determined to defend my rights and maintain my freedom or sell my life in the attempt. —
Nathanael Greene