Camille Claudel Quotes
Top 18 wise famous quotes and sayings by Camille Claudel
Camille Claudel Famous Quotes & Sayings
Discover top inspirational quotes from Camille Claudel on Wise Famous Quotes.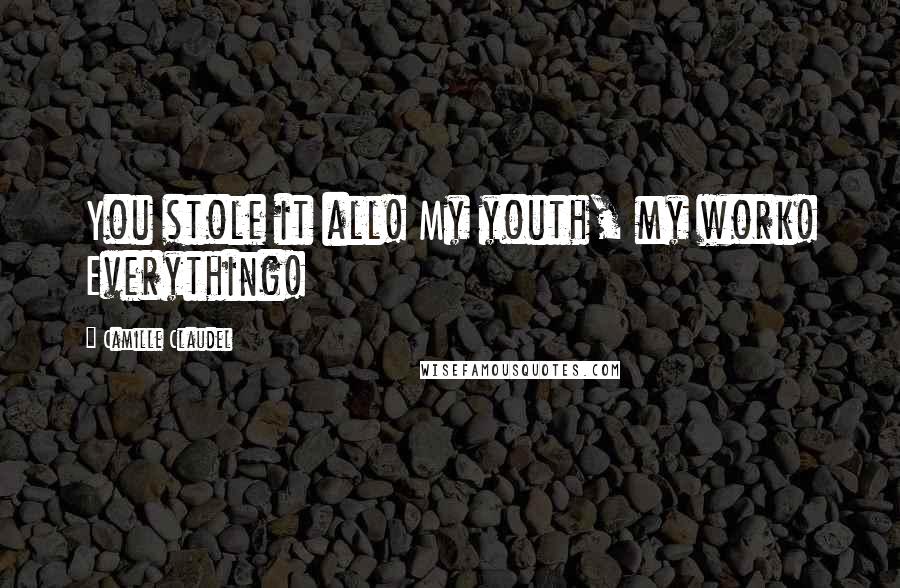 You stole it all! My youth, my work! Everything!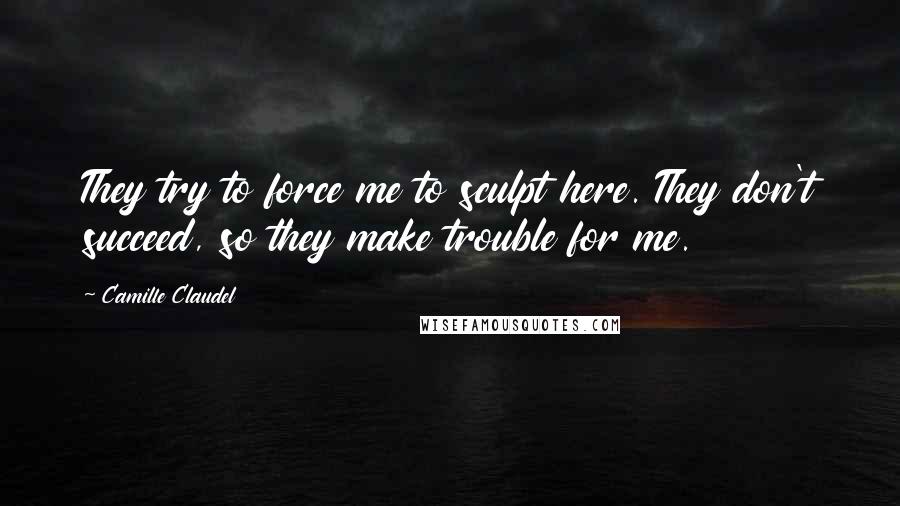 They try to force me to sculpt here. They don't succeed, so they make trouble for me.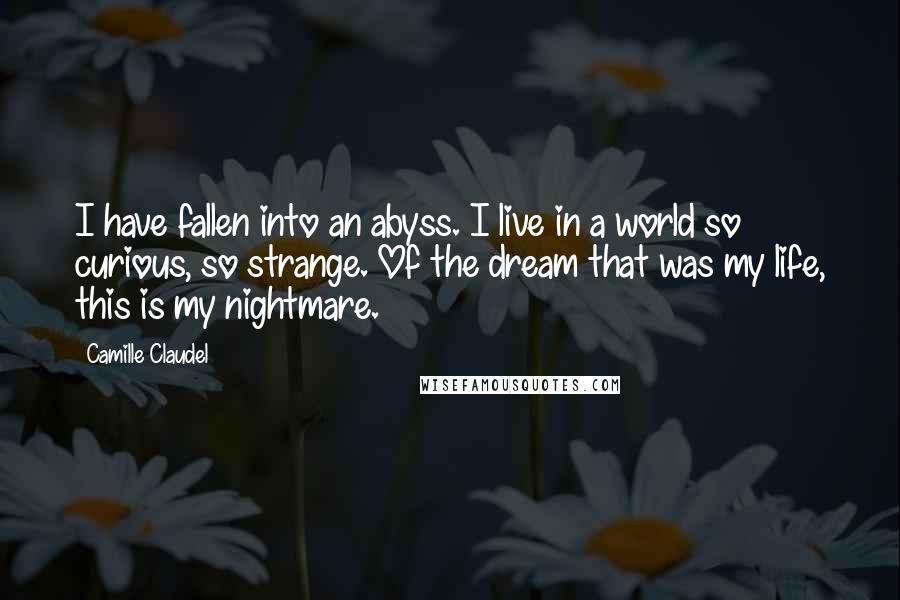 I have fallen into an abyss. I live in a world so curious, so strange. Of the dream that was my life, this is my nightmare.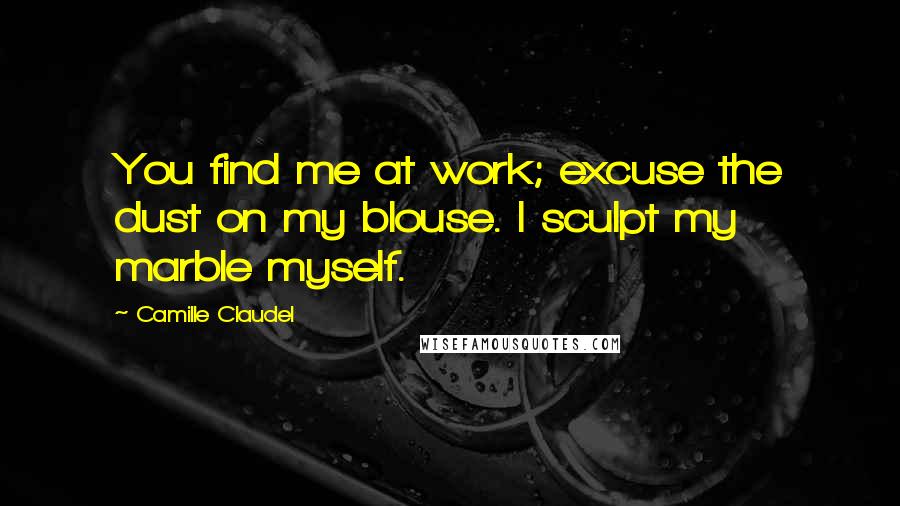 You find me at work; excuse the dust on my blouse. I sculpt my marble myself.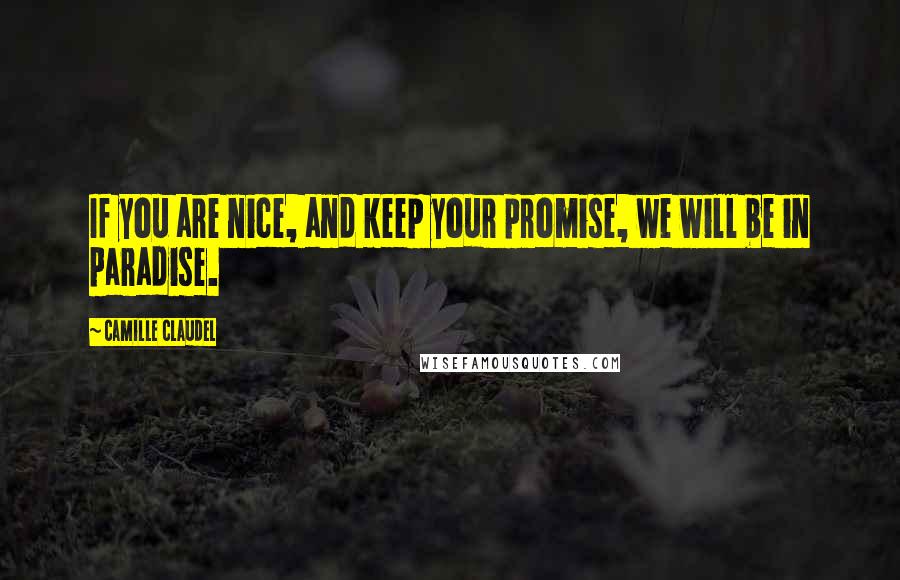 If you are nice, and keep your promise, we will be in paradise.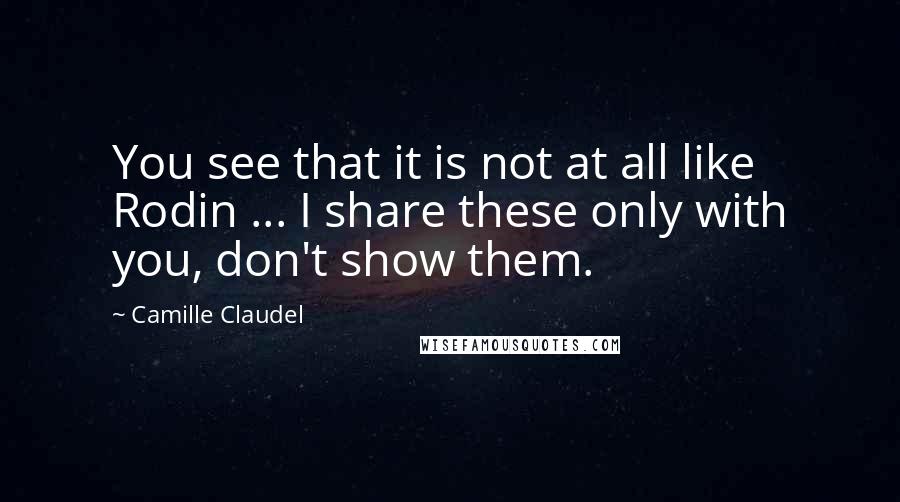 You see that it is not at all like Rodin ... I share these only with you, don't show them.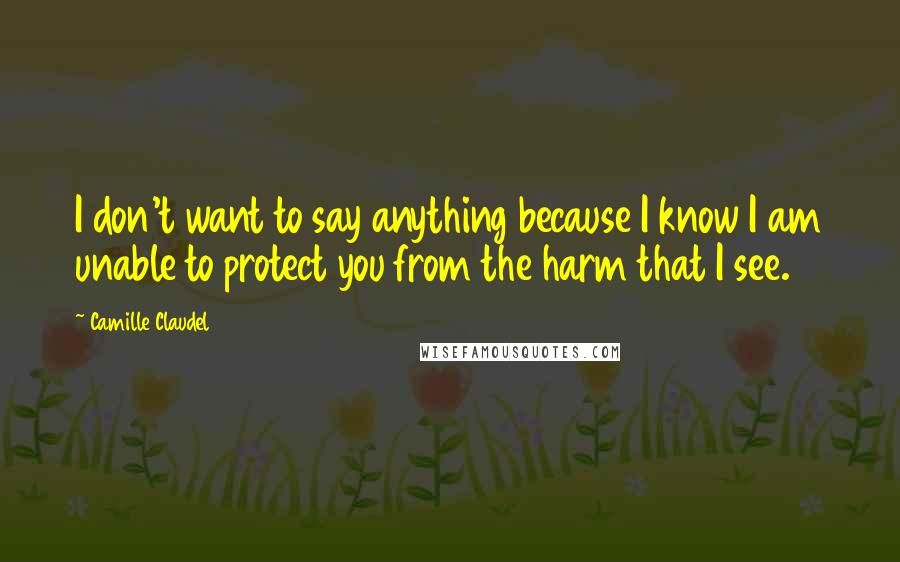 I don't want to say anything because I know I am unable to protect you from the harm that I see.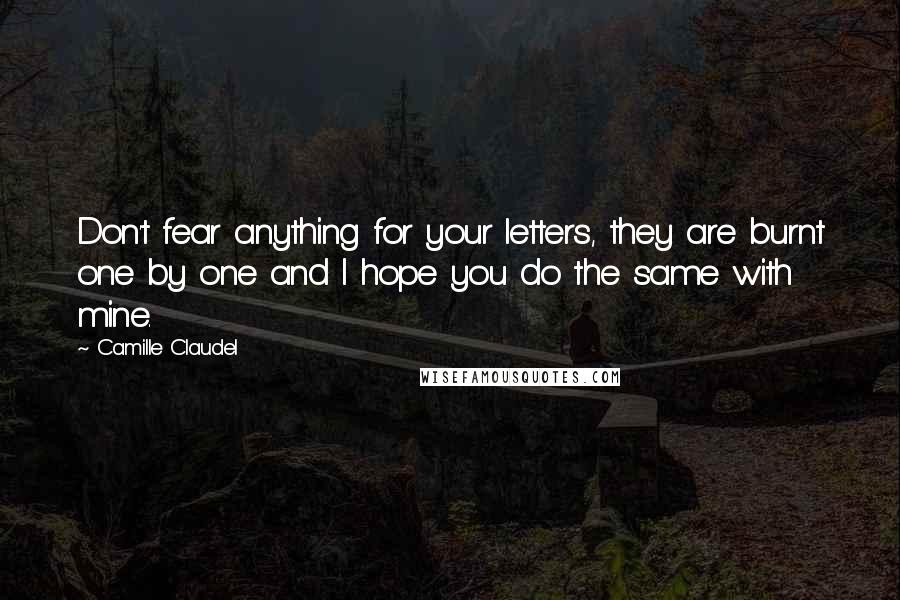 Don't fear anything for your letters, they are burnt one by one and I hope you do the same with mine.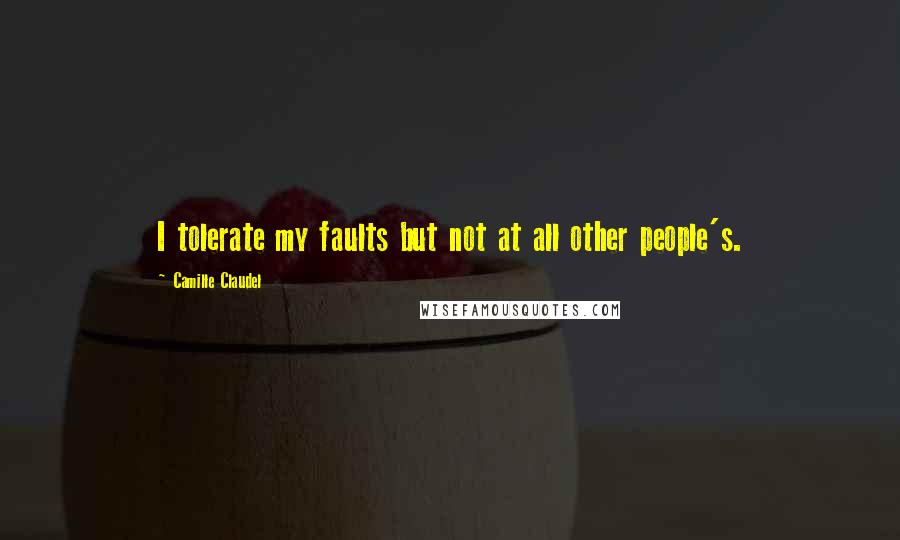 I tolerate my faults but not at all other people's.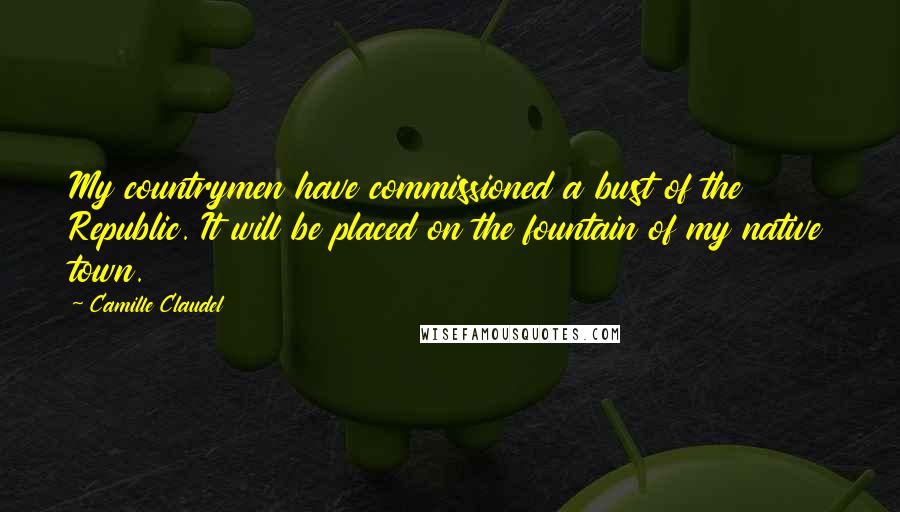 My countrymen have commissioned a bust of the Republic. It will be placed on the fountain of my native town.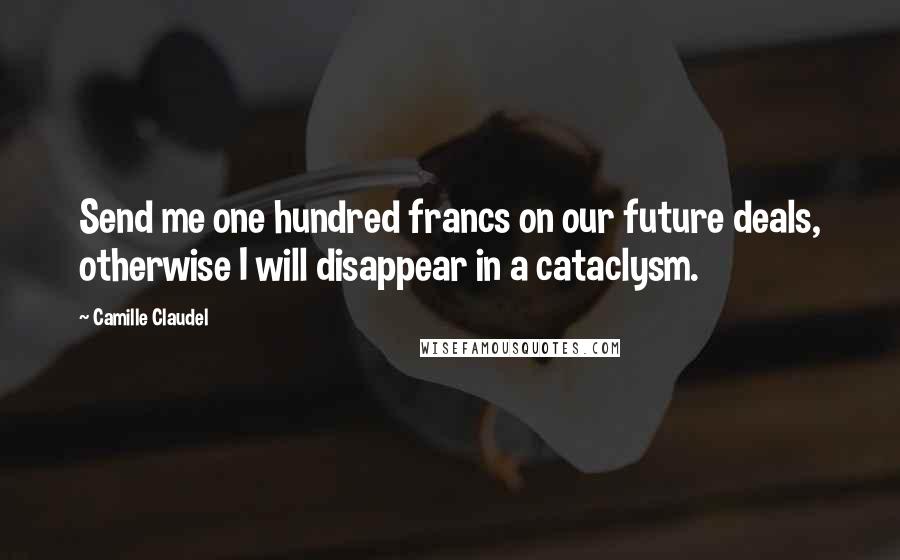 Send me one hundred francs on our future deals, otherwise I will disappear in a cataclysm.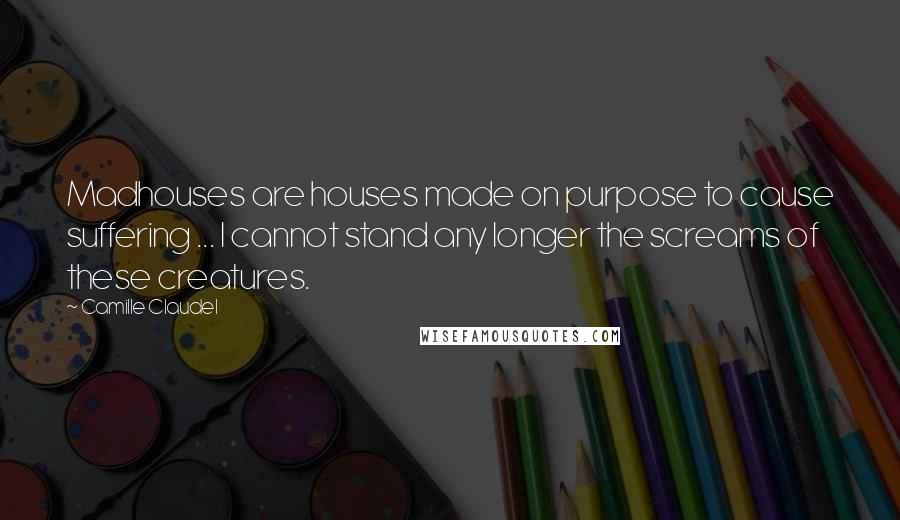 Madhouses are houses made on purpose to cause suffering ... I cannot stand any longer the screams of these creatures.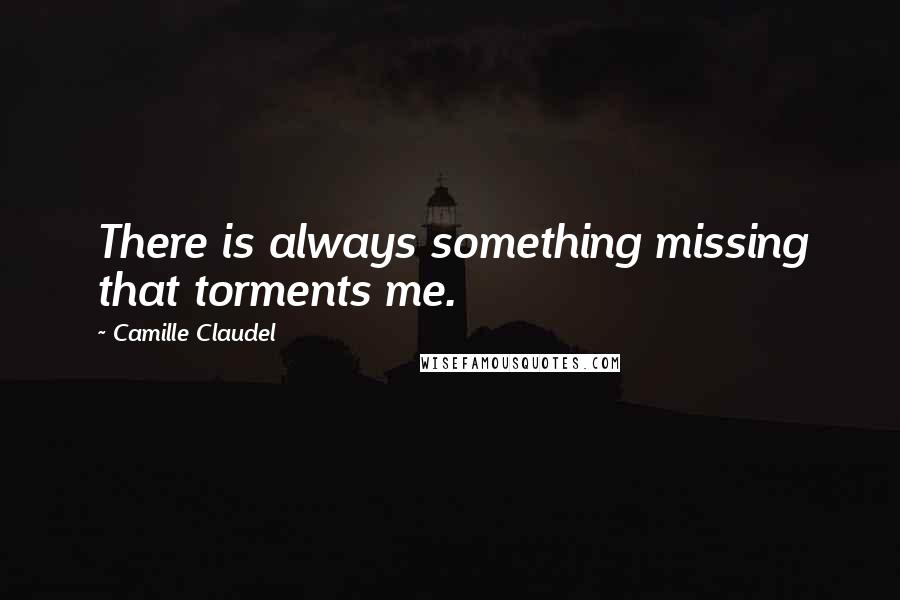 There is always something missing that torments me.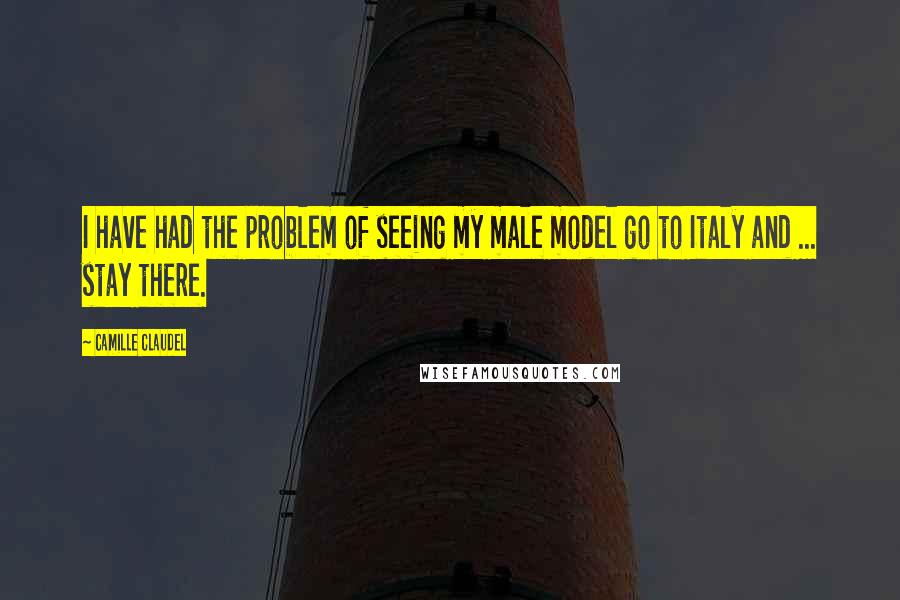 I have had the problem of seeing my male model go to Italy and ... stay there.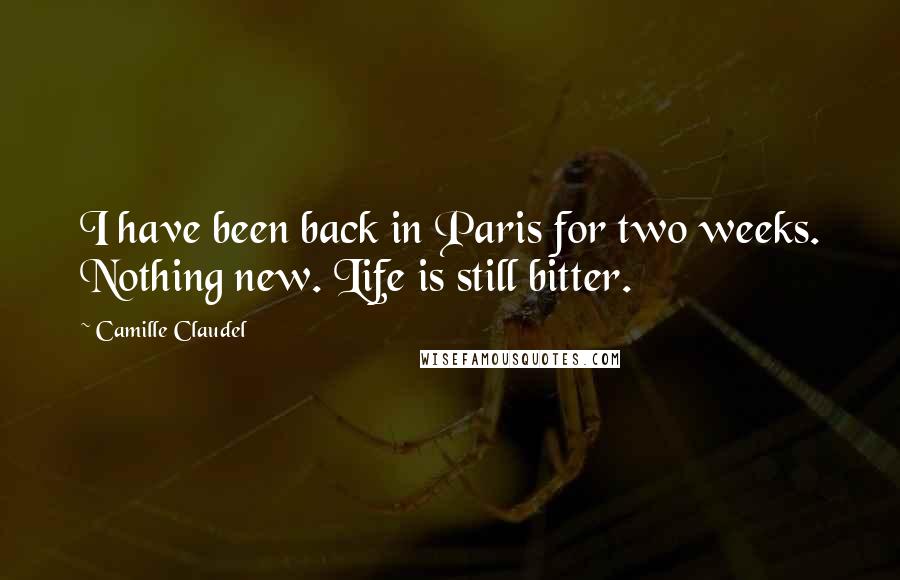 I have been back in Paris for two weeks. Nothing new. Life is still bitter.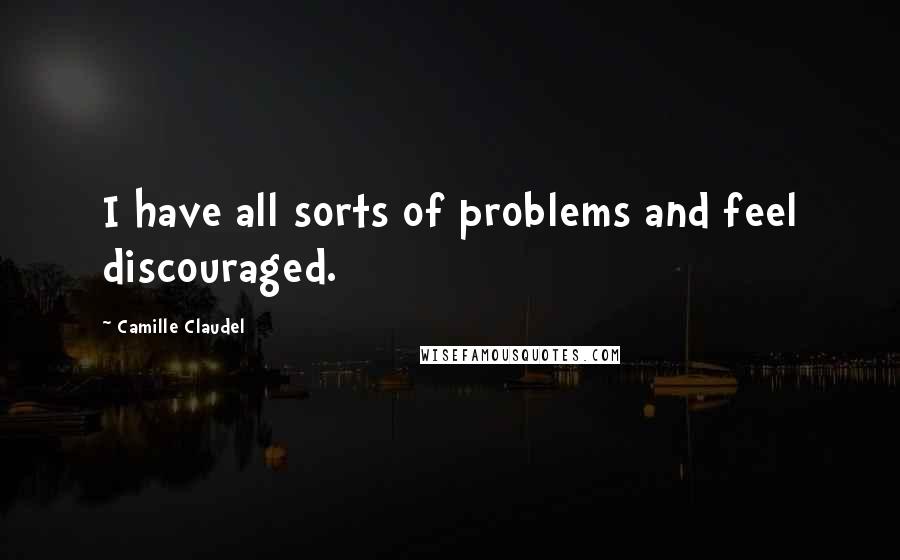 I have all sorts of problems and feel discouraged.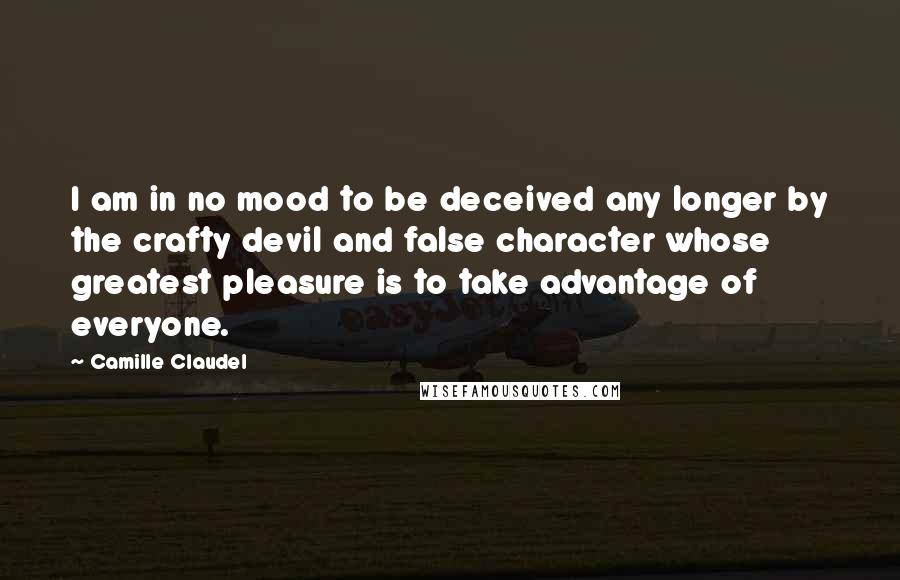 I am in no mood to be deceived any longer by the crafty devil and false character whose greatest pleasure is to take advantage of everyone.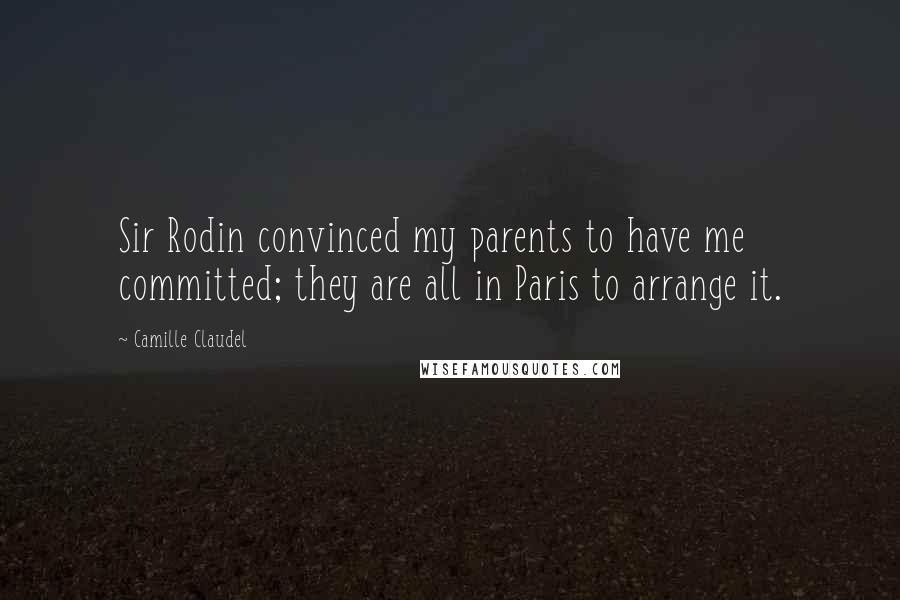 Sir Rodin convinced my parents to have me committed; they are all in Paris to arrange it.