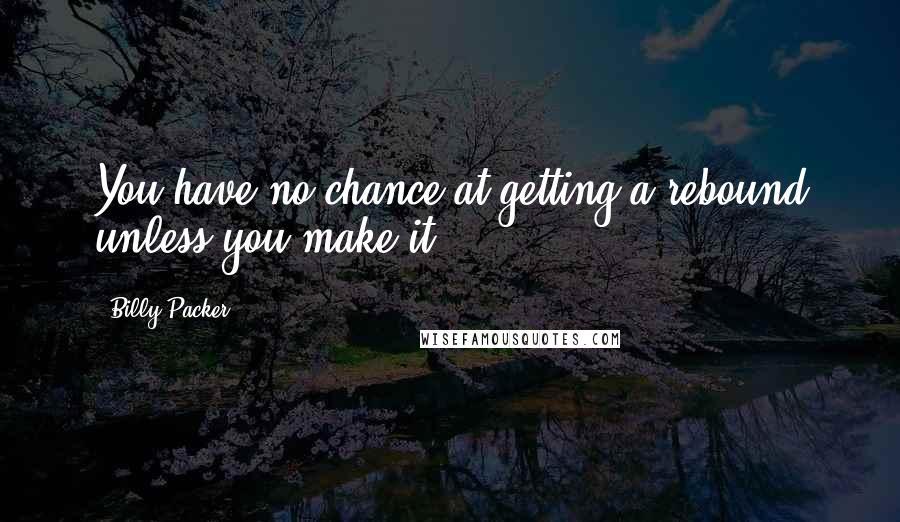 You have no chance at getting a rebound unless you make it.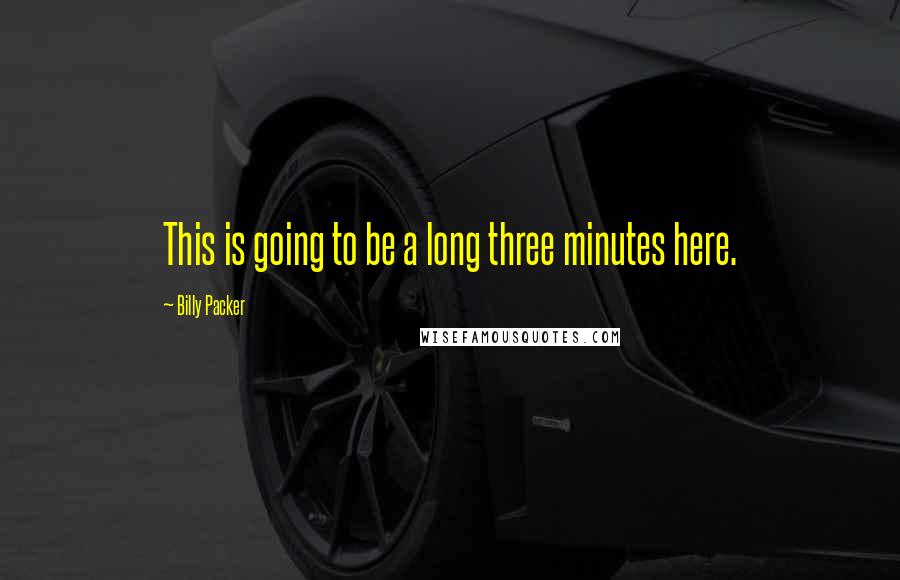 This is going to be a long three minutes here.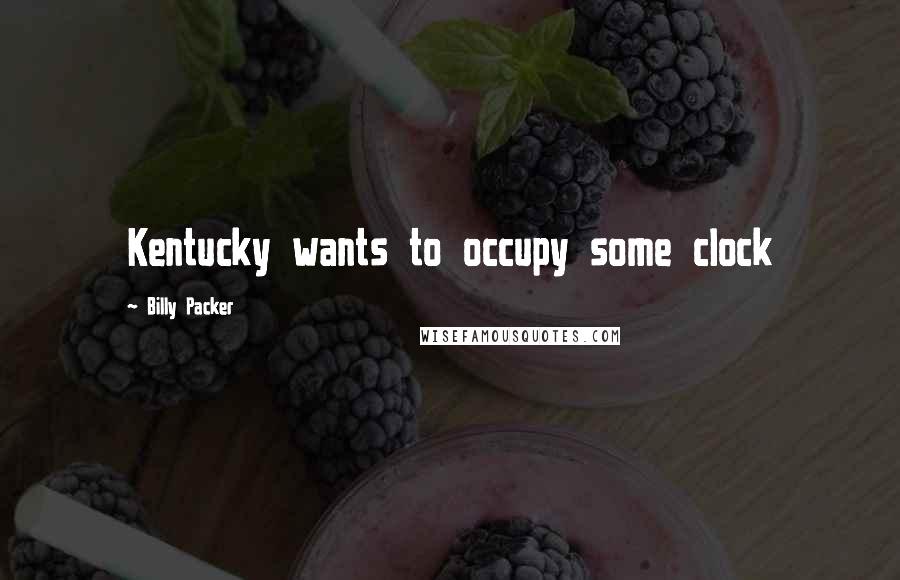 Kentucky wants to occupy some clock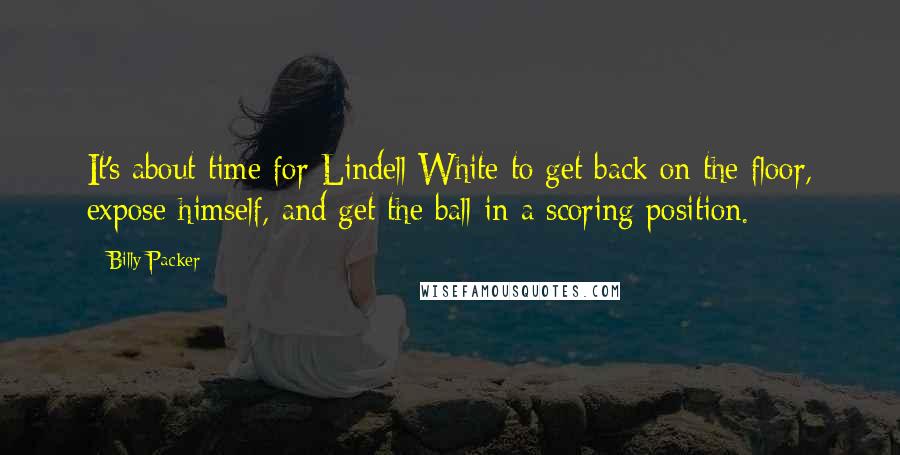 It's about time for Lindell White to get back on the floor, expose himself, and get the ball in a scoring position.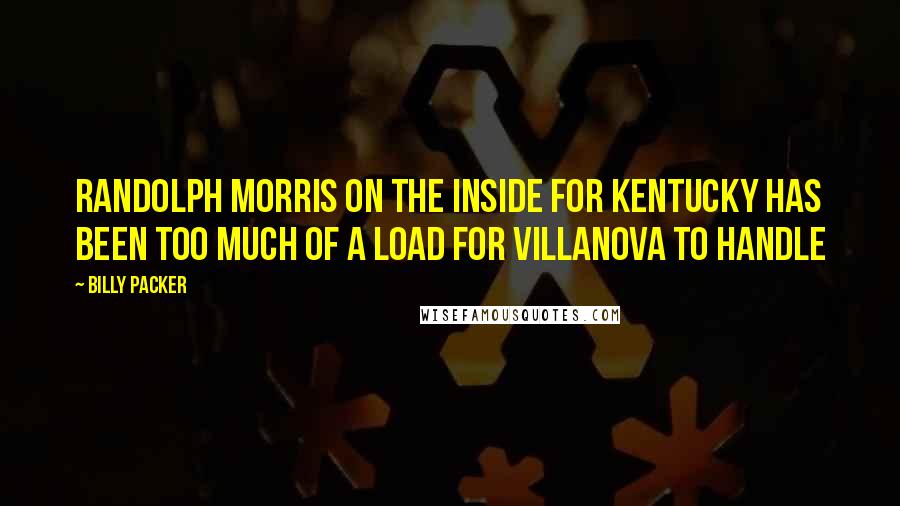 Randolph Morris on the inside for Kentucky has been too much of a load for Villanova to handle