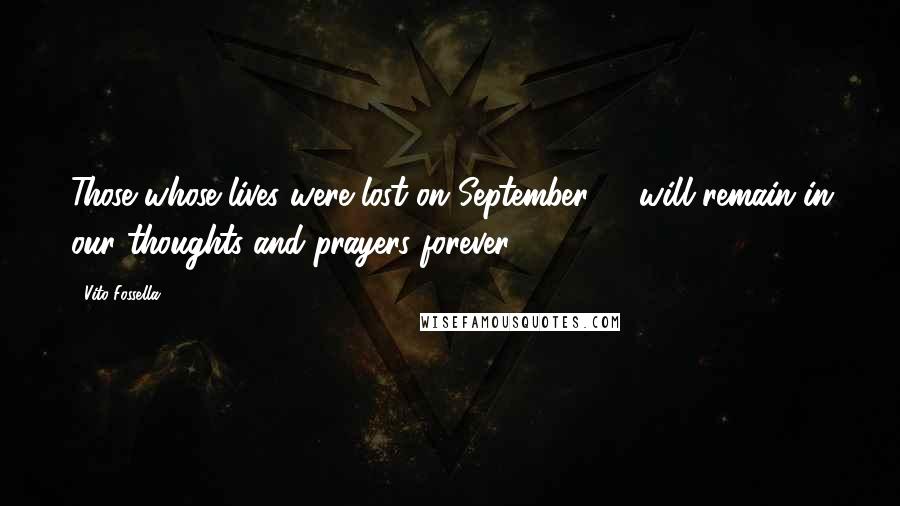 Those whose lives were lost on September 11 will remain in our thoughts and prayers forever.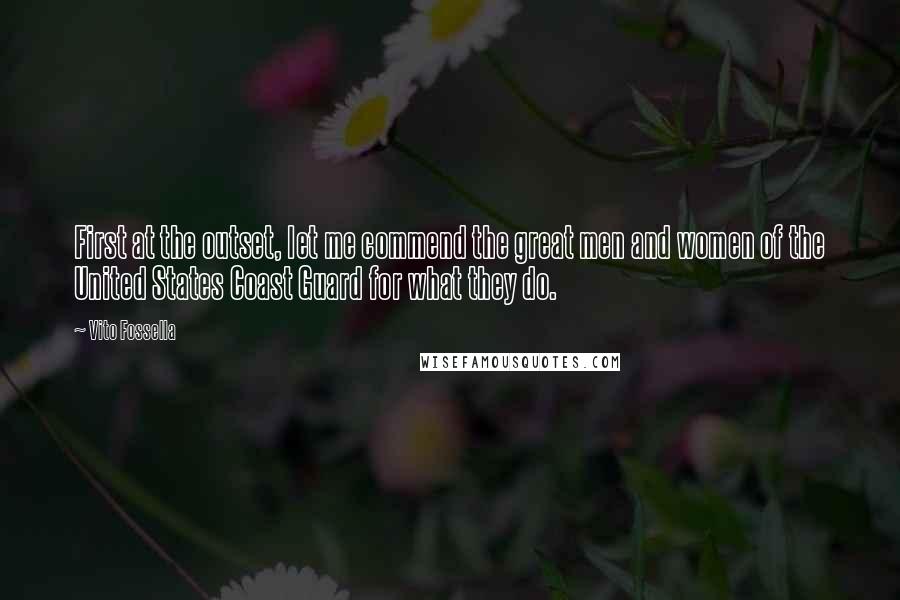 First at the outset, let me commend the great men and women of the United States Coast Guard for what they do.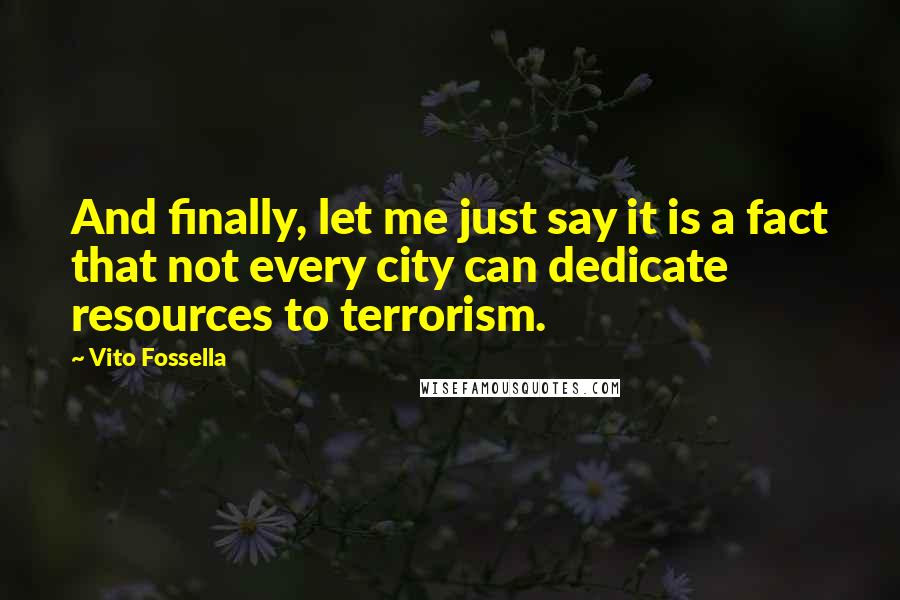 And finally, let me just say it is a fact that not every city can dedicate resources to terrorism.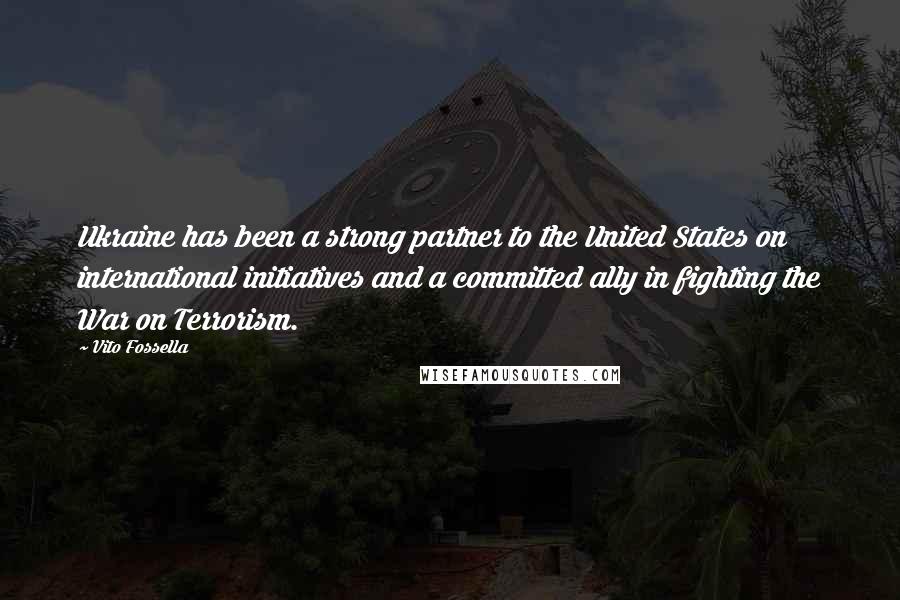 Ukraine has been a strong partner to the United States on international initiatives and a committed ally in fighting the War on Terrorism.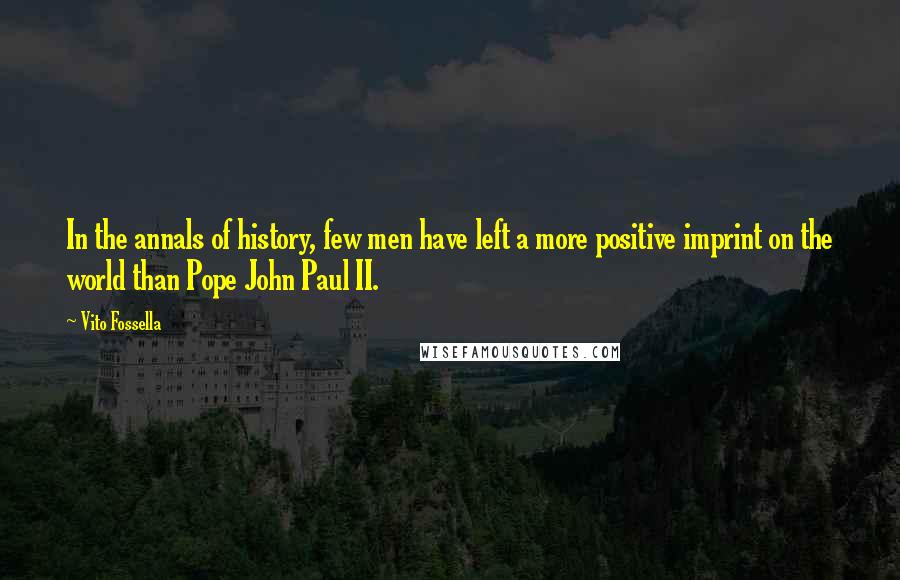 In the annals of history, few men have left a more positive imprint on the world than Pope John Paul II.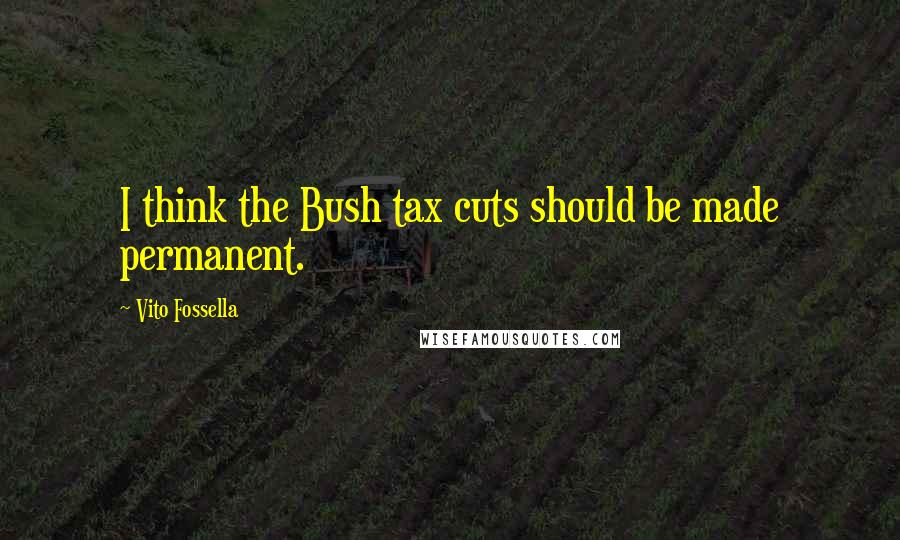 I think the Bush tax cuts should be made permanent.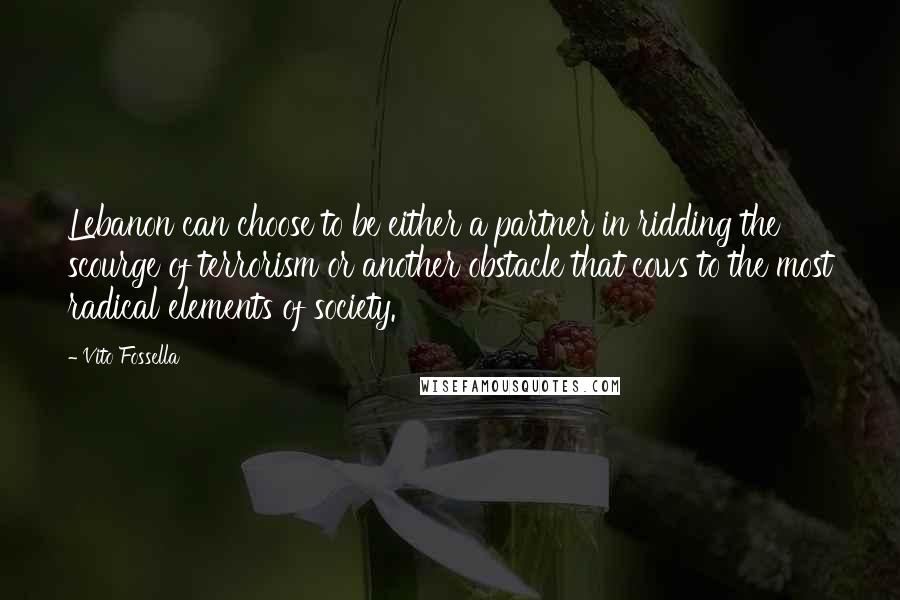 Lebanon can choose to be either a partner in ridding the scourge of terrorism or another obstacle that cows to the most radical elements of society.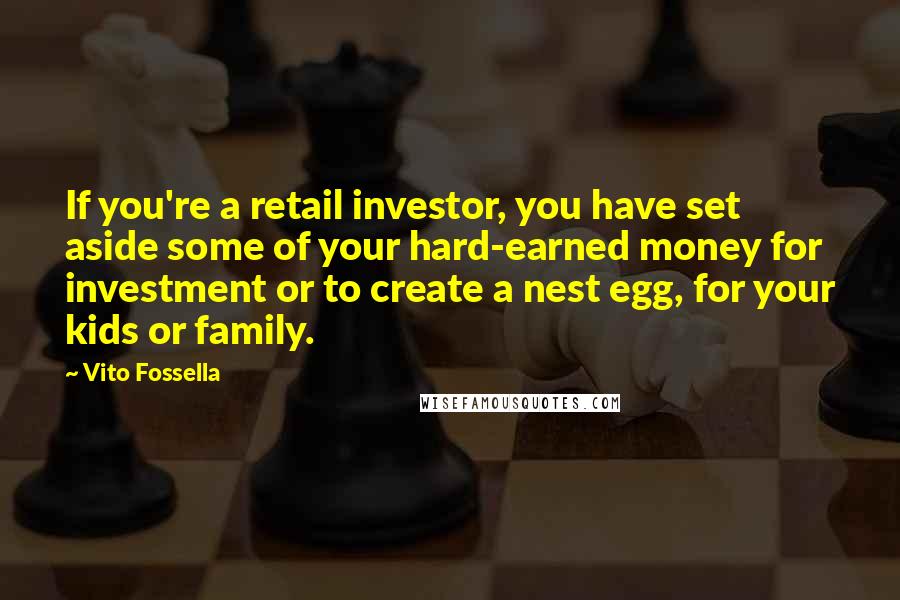 If you're a retail investor, you have set aside some of your hard-earned money for investment or to create a nest egg, for your kids or family.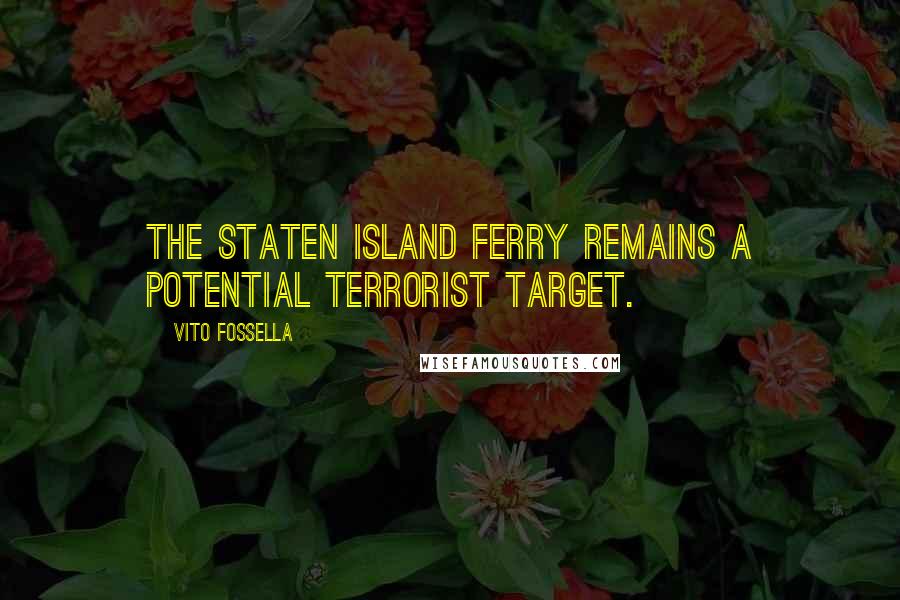 The Staten Island Ferry remains a potential terrorist target.