Alfred Enoch Quotes
Top 7 wise famous quotes and sayings by Alfred Enoch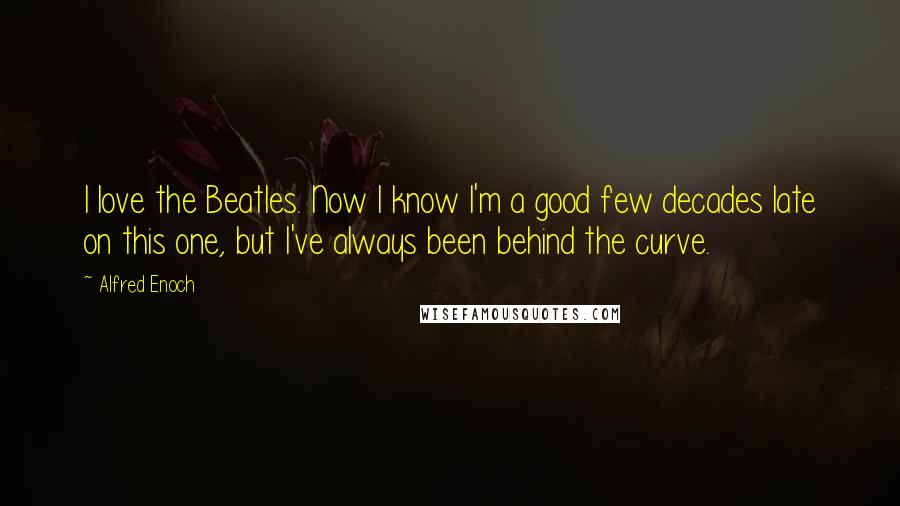 I love the Beatles. Now I know I'm a good few decades late on this one, but I've always been behind the curve.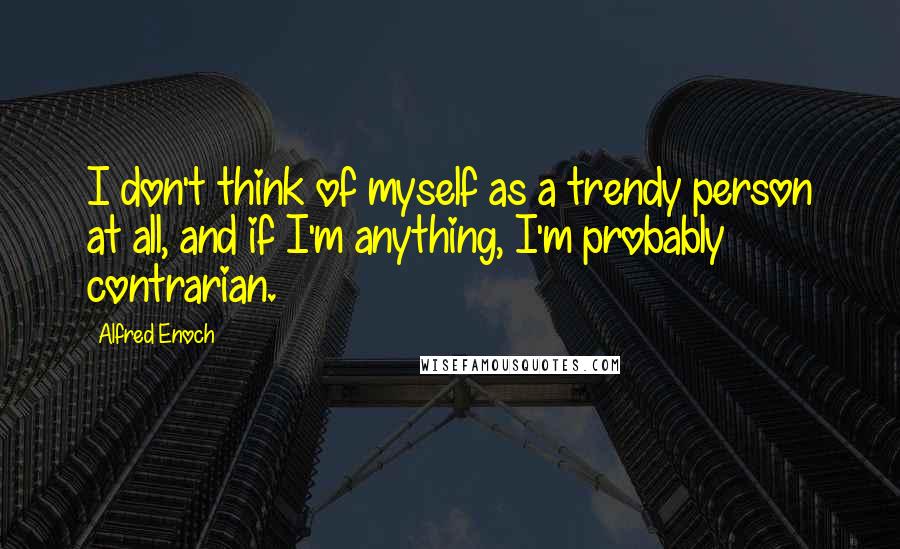 I don't think of myself as a trendy person at all, and if I'm anything, I'm probably contrarian.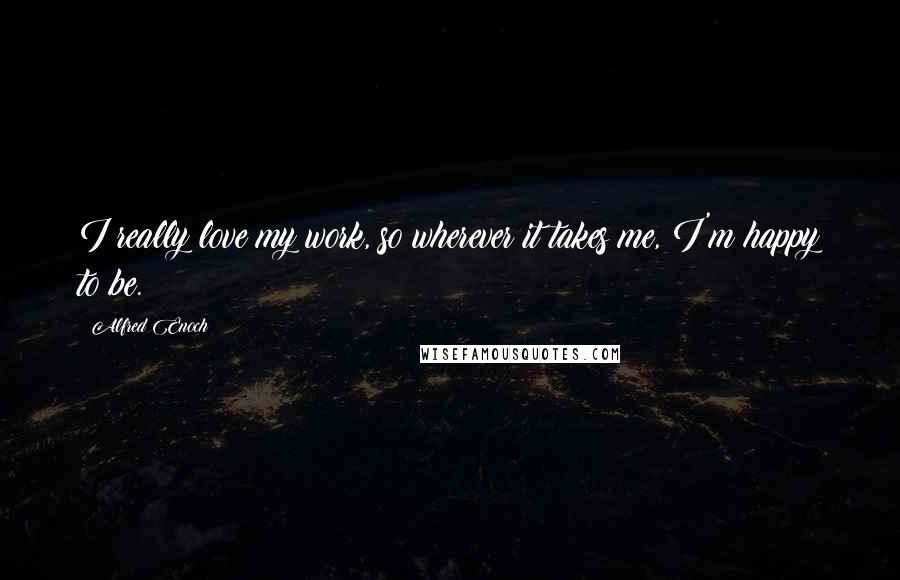 I really love my work, so wherever it takes me, I'm happy to be.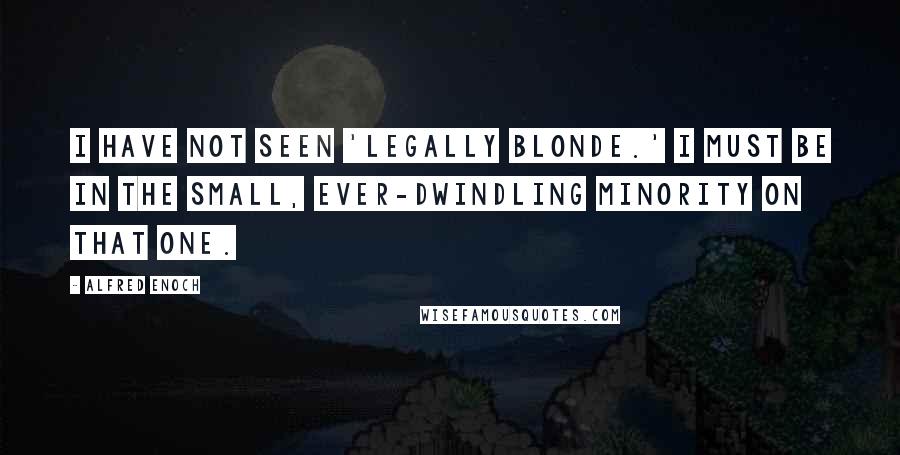 I have not seen 'Legally Blonde.' I must be in the small, ever-dwindling minority on that one.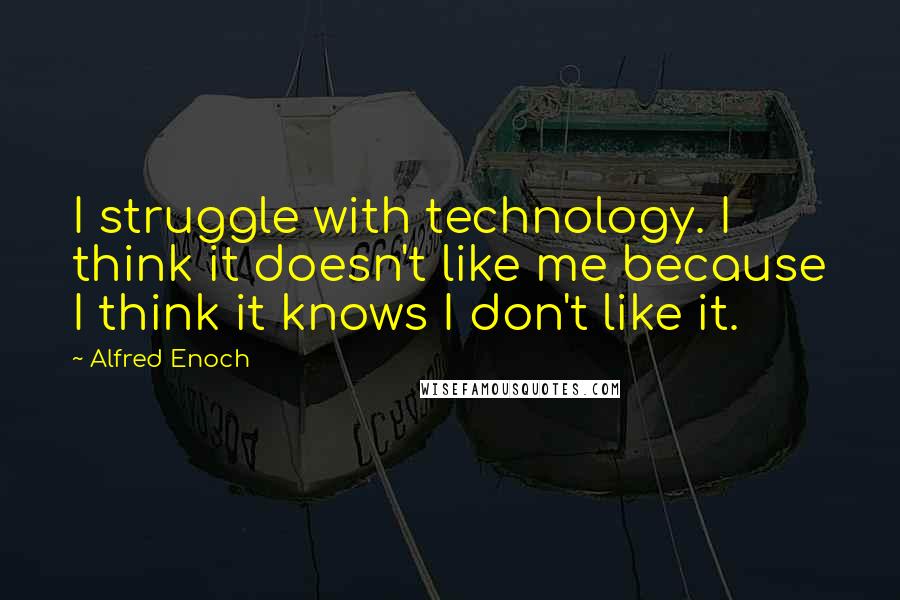 I struggle with technology. I think it doesn't like me because I think it knows I don't like it.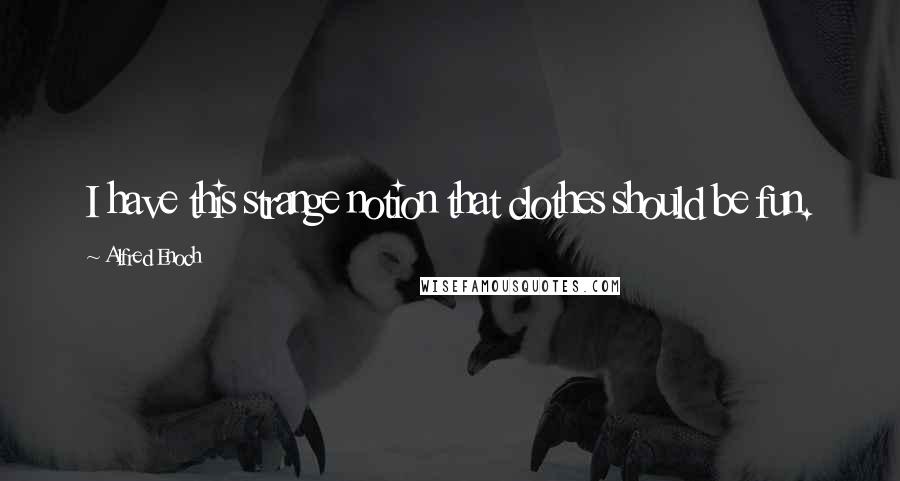 I have this strange notion that clothes should be fun.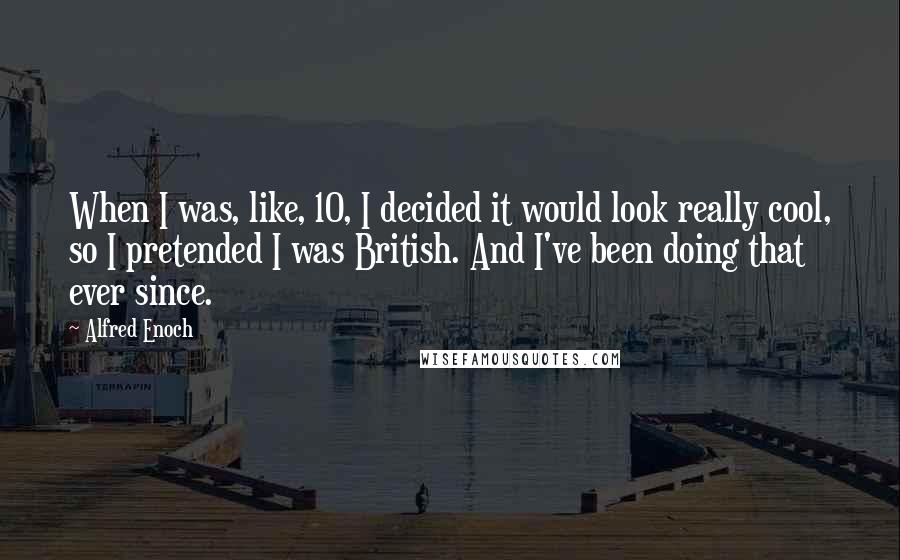 When I was, like, 10, I decided it would look really cool, so I pretended I was British. And I've been doing that ever since.