Warwick Thornton Quotes
Top 5 wise famous quotes and sayings by Warwick Thornton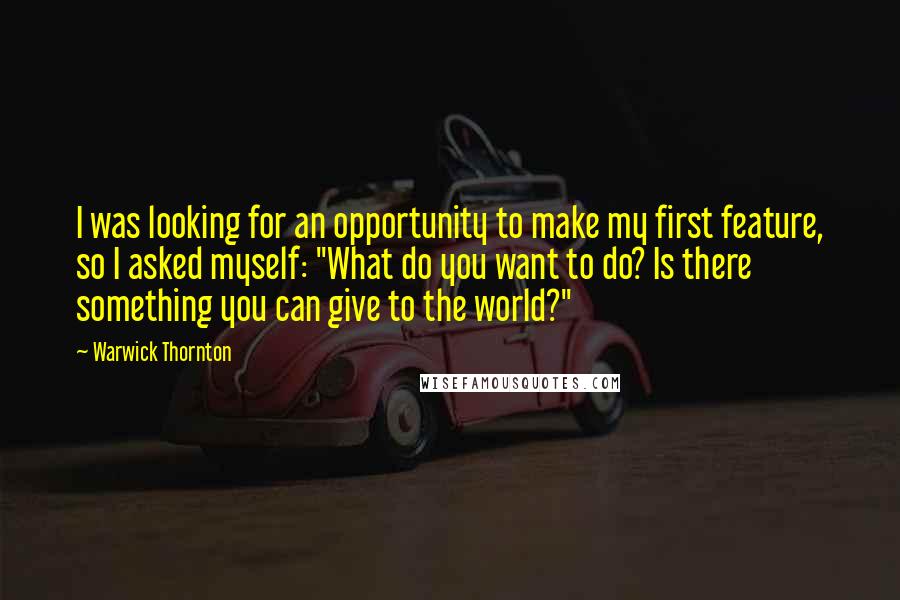 I was looking for an opportunity to make my first feature, so I asked myself: "What do you want to do? Is there something you can give to the world?"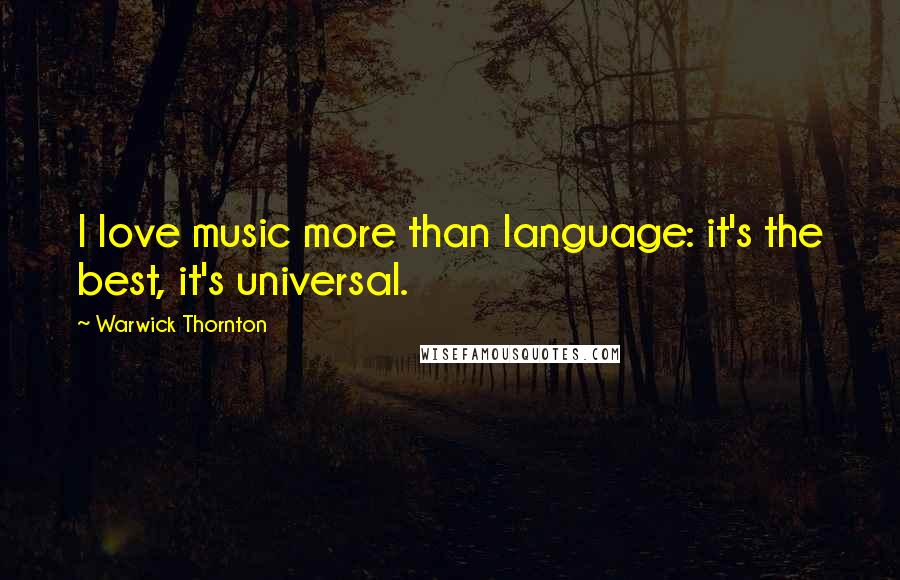 I love music more than language: it's the best, it's universal.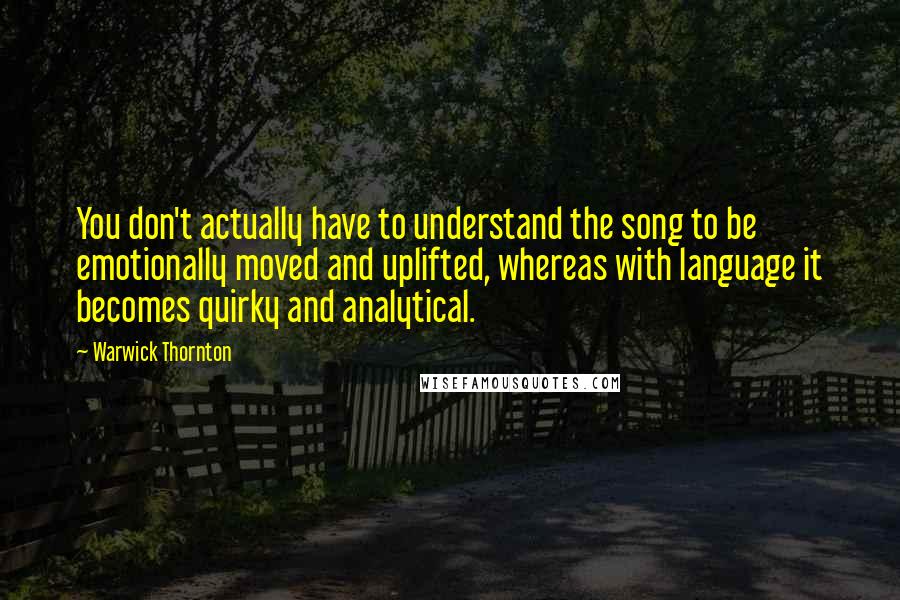 You don't actually have to understand the song to be emotionally moved and uplifted, whereas with language it becomes quirky and analytical.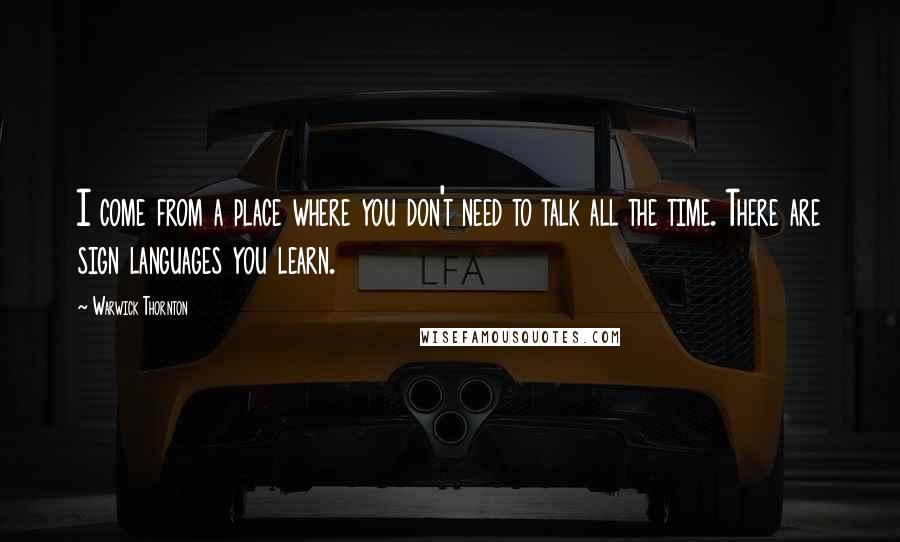 I come from a place where you don't need to talk all the time. There are sign languages you learn.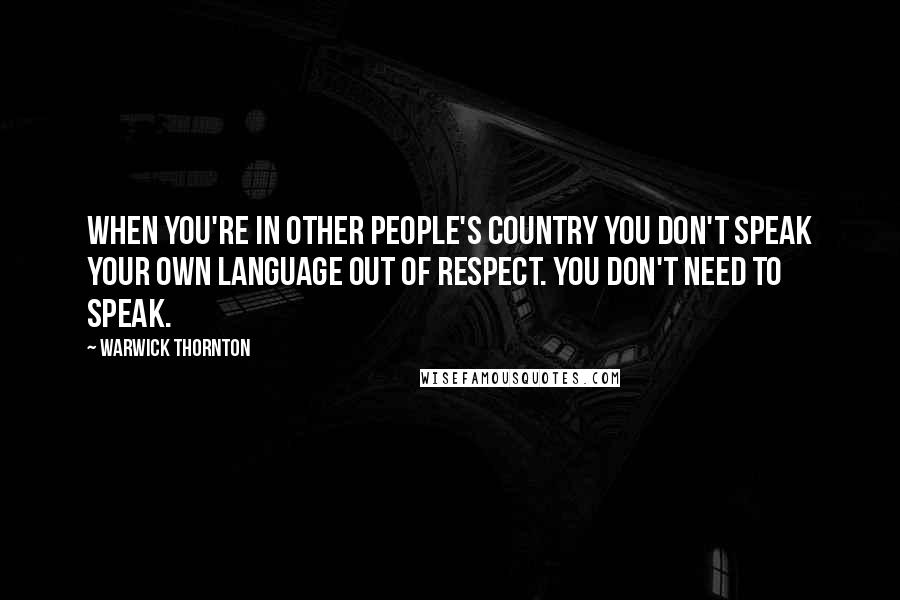 When you're in other people's country you don't speak your own language out of respect. You don't need to speak.