The Cowboy Way Quotes
Collection of top 9 famous quotes about The Cowboy Way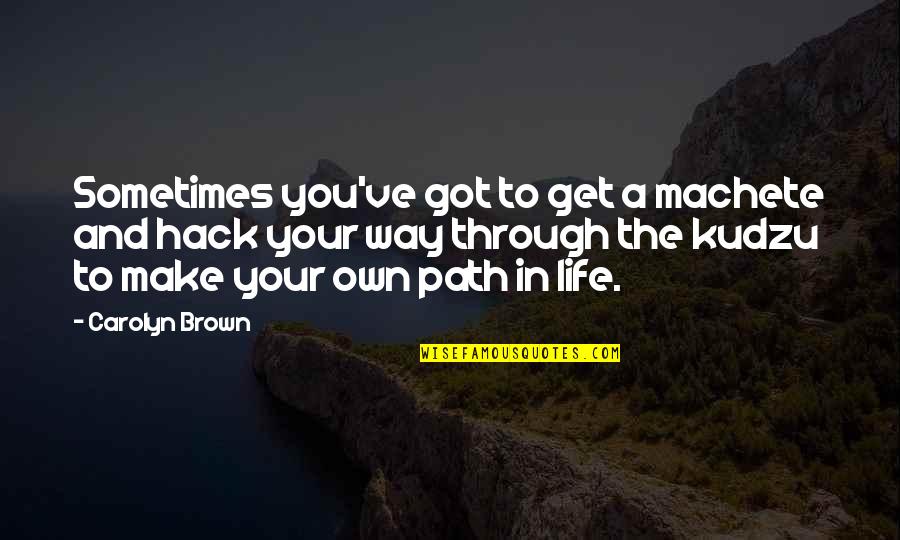 Sometimes you've got to get a machete and hack your way through the kudzu to make your own path in life.
—
Carolyn Brown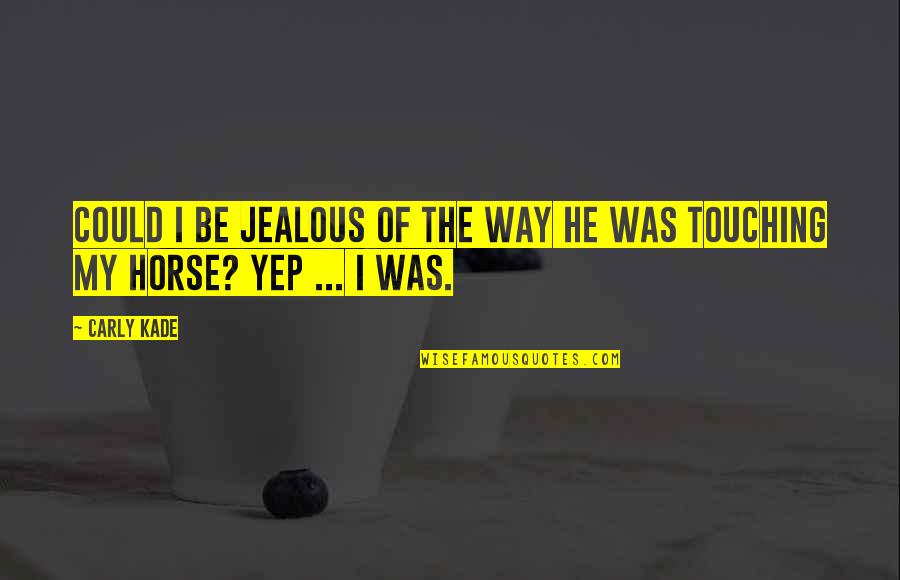 Could I be jealous of the way he was touching my horse? Yep ... I was.
—
Carly Kade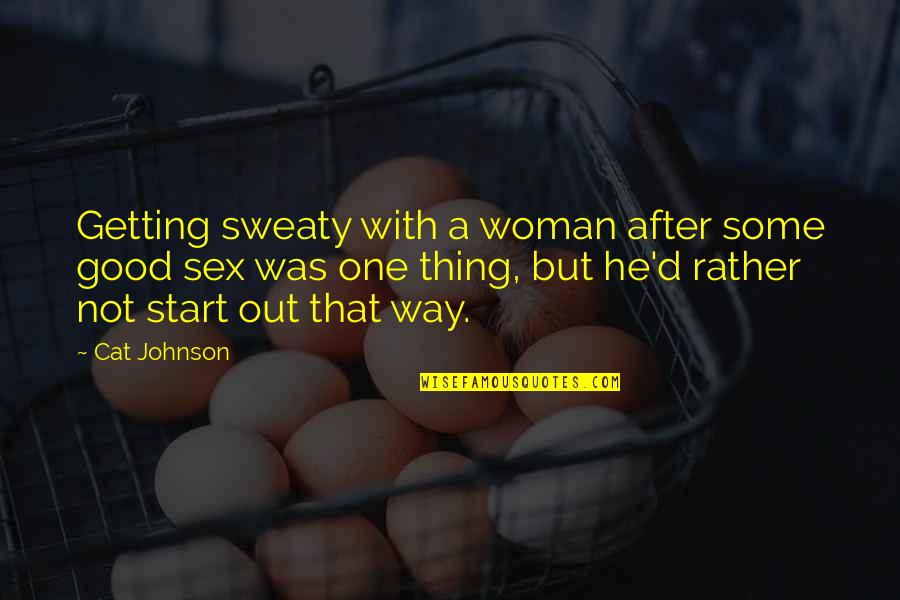 Getting sweaty with a woman after some good sex was one thing, but he'd rather not start out that way.
—
Cat Johnson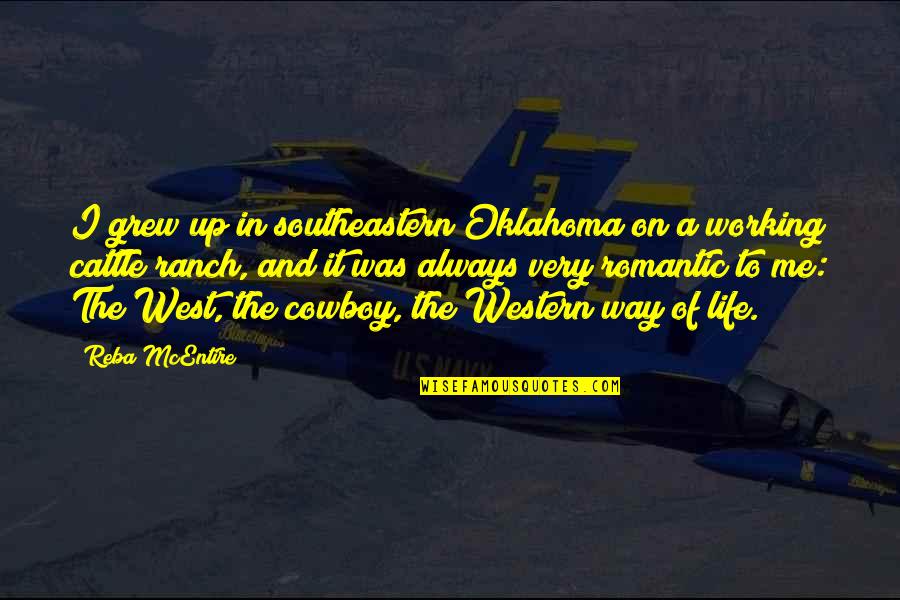 I grew up in southeastern Oklahoma on a working cattle ranch, and it was always very romantic to me: The West, the cowboy, the Western way of life.
—
Reba McEntire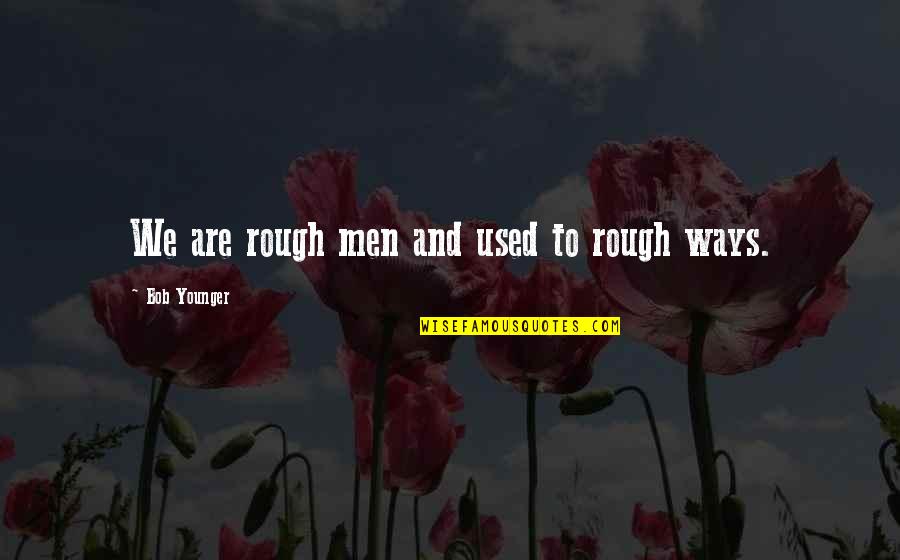 We are rough men and used to rough ways.
—
Bob Younger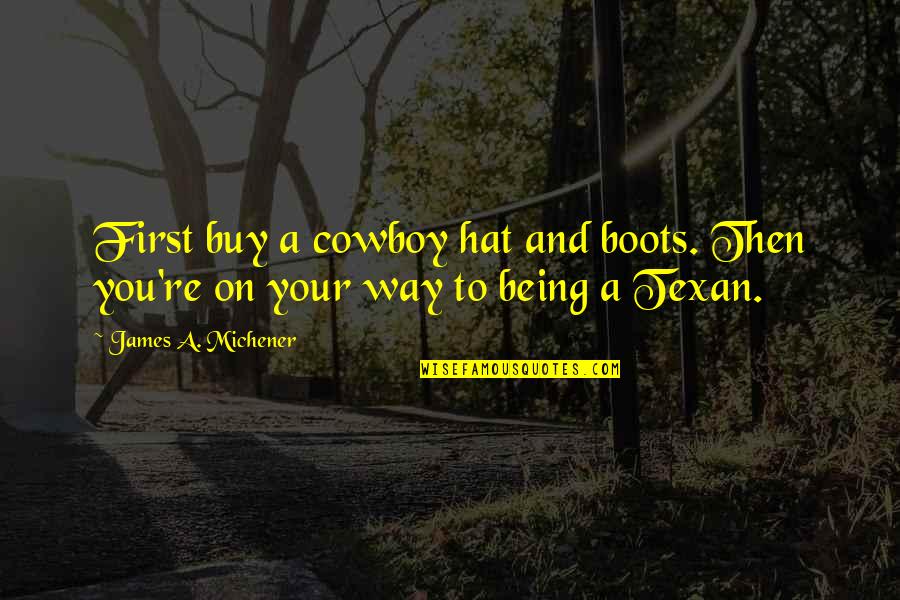 First buy a cowboy hat and boots. Then you're on your way to being a Texan. —
James A. Michener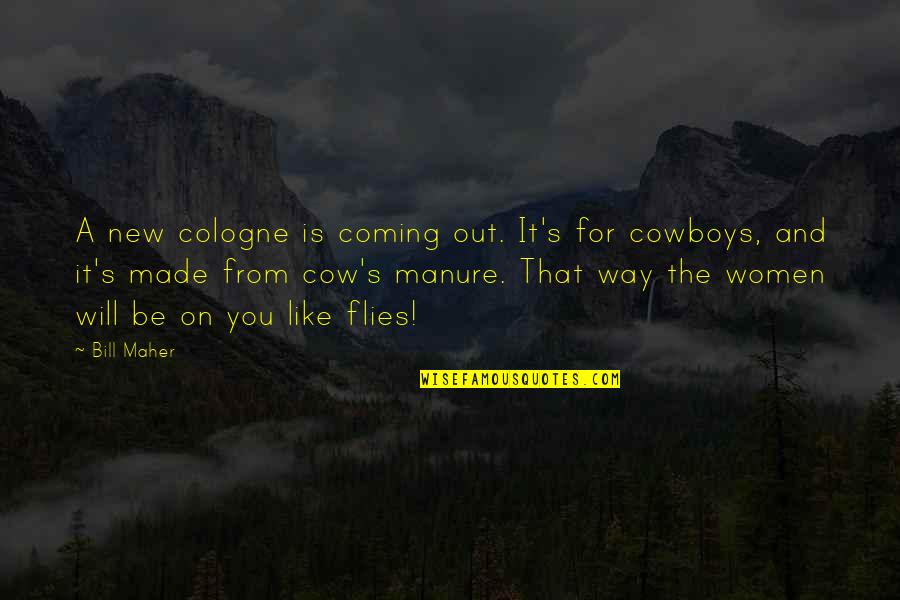 A new cologne is coming out. It's for cowboys, and it's made from cow's manure. That way the women will be on you like flies! —
Bill Maher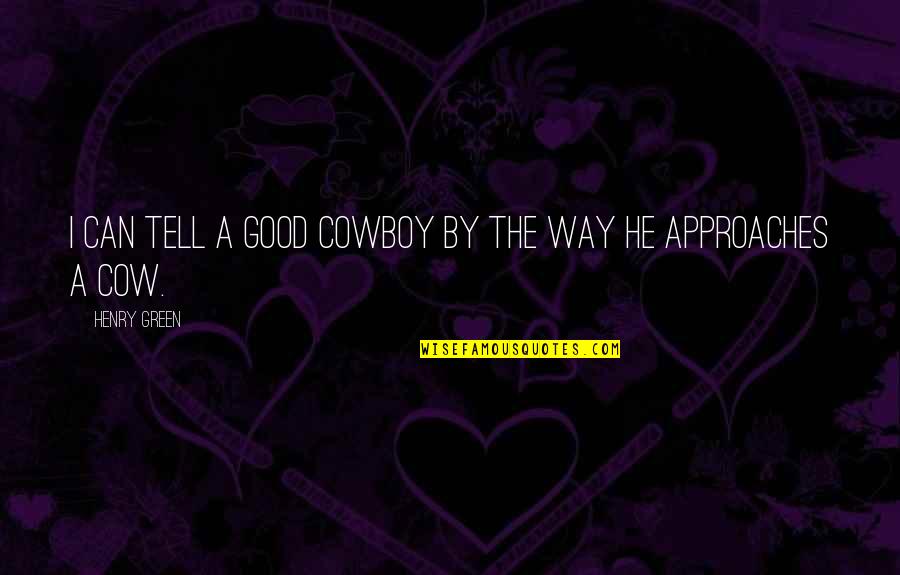 I can tell a good cowboy by the way he approaches a cow. —
Henry Green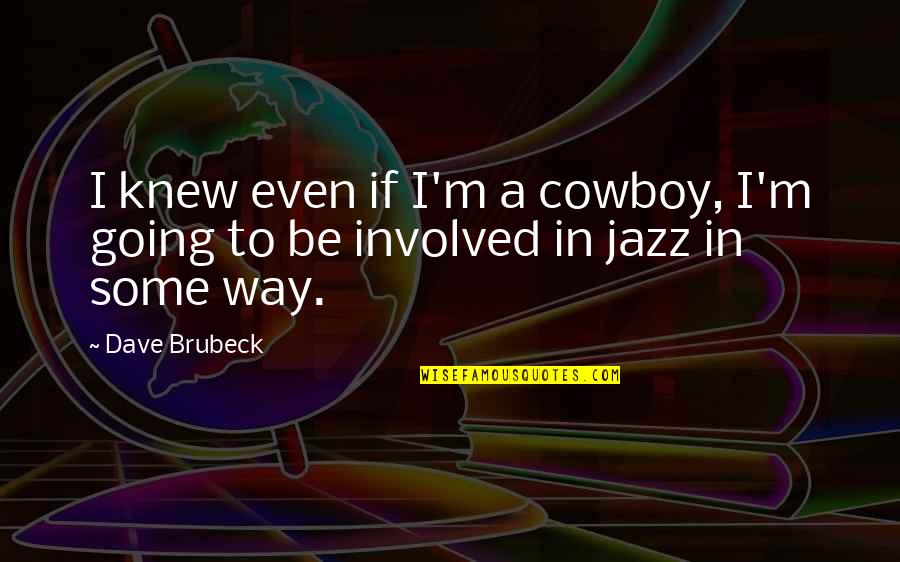 I knew even if I'm a cowboy, I'm going to be involved in jazz in some way. —
Dave Brubeck