Chila Woychik Quotes
Top 12 wise famous quotes and sayings by Chila Woychik
Chila Woychik Famous Quotes & Sayings
Discover top inspirational quotes from Chila Woychik on Wise Famous Quotes.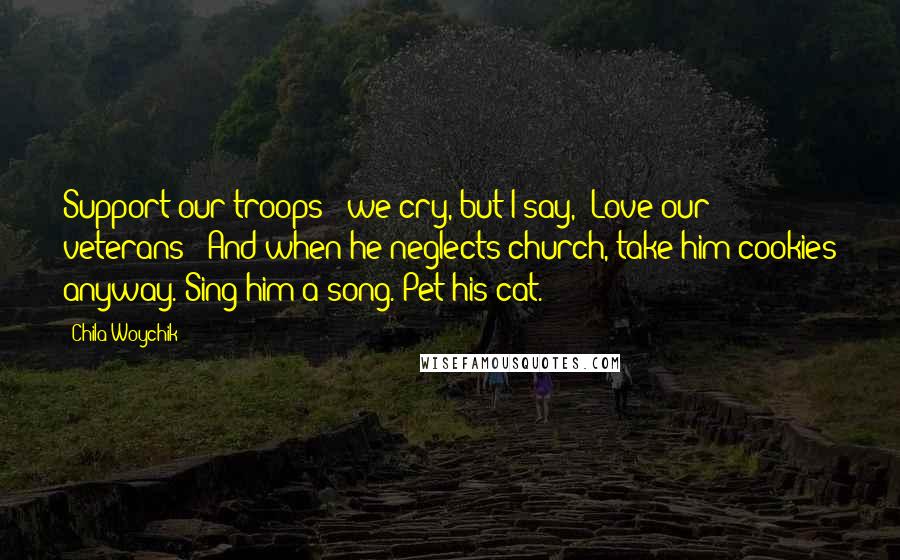 Support our troops!" we cry, but I say, "Love our veterans!" And when he neglects church, take him cookies anyway. Sing him a song. Pet his cat.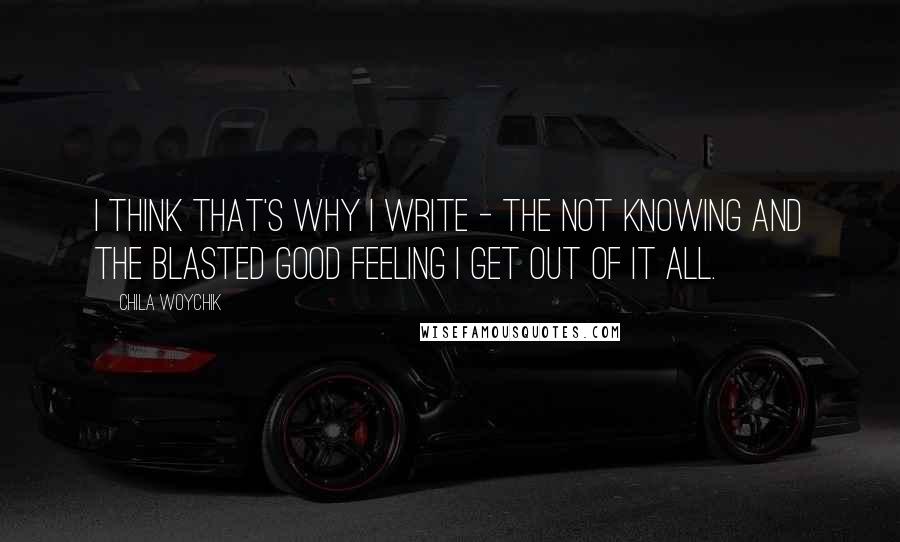 I think that's why I write - the not knowing and the blasted good feeling I get out of it all.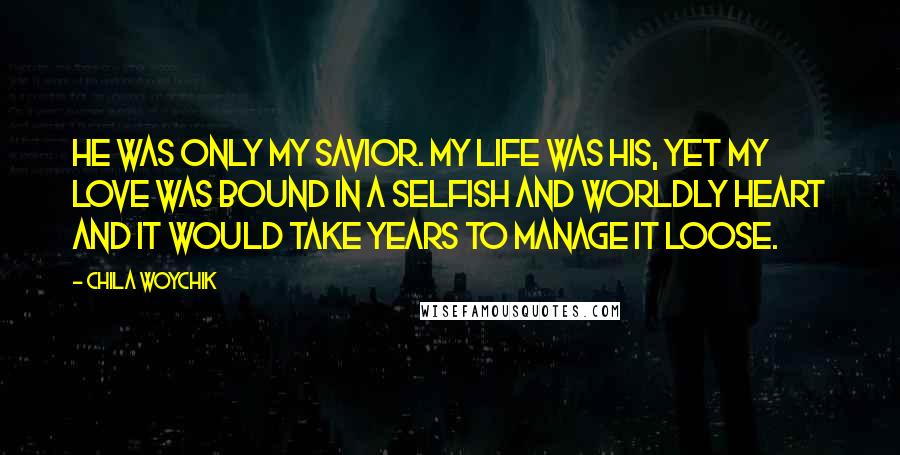 He was only my Savior. My life was His, yet my love was bound in a selfish and worldly heart and it would take years to manage it loose.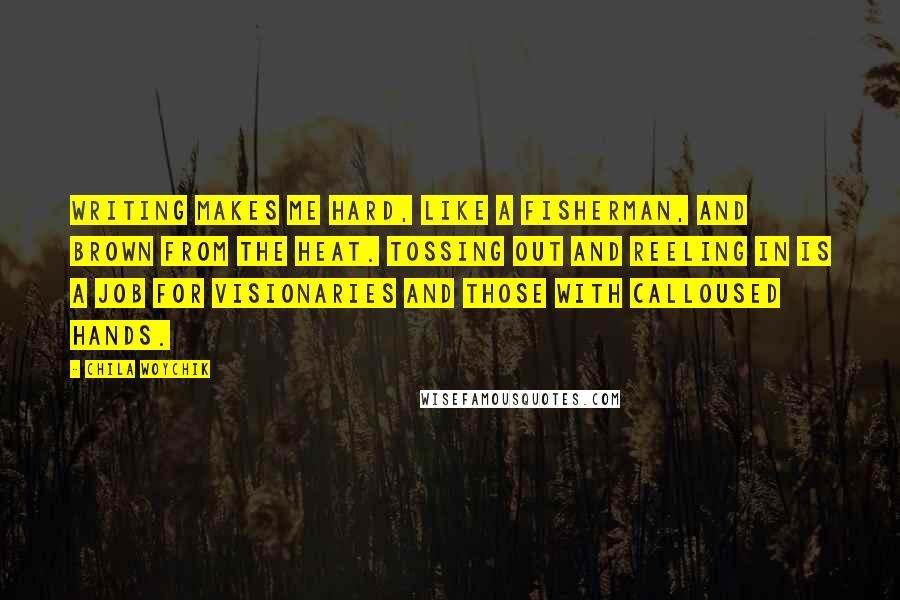 Writing makes me hard, like a fisherman, and brown from the heat. Tossing out and reeling in is a job for visionaries and those with calloused hands.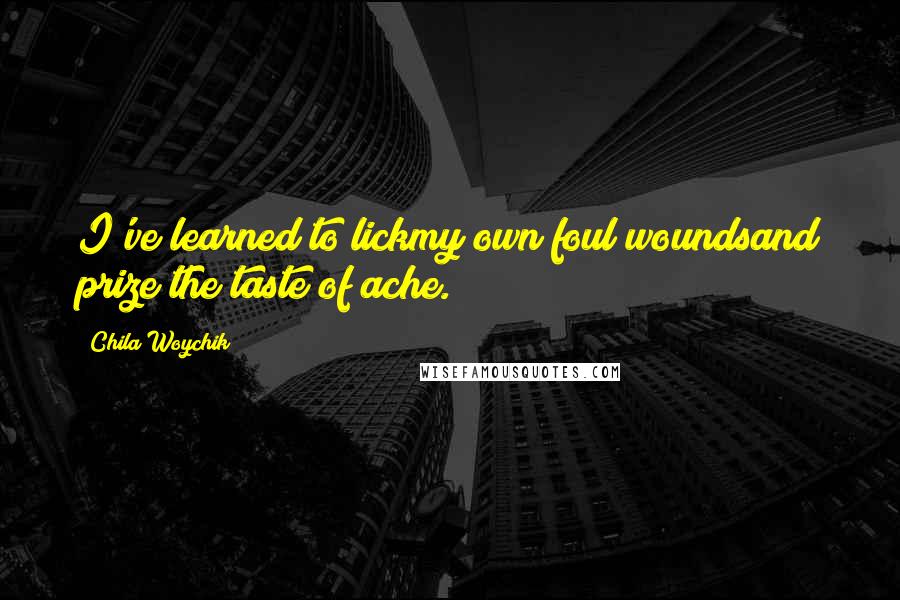 I've learned to lick
my own foul wounds
and prize the taste of ache.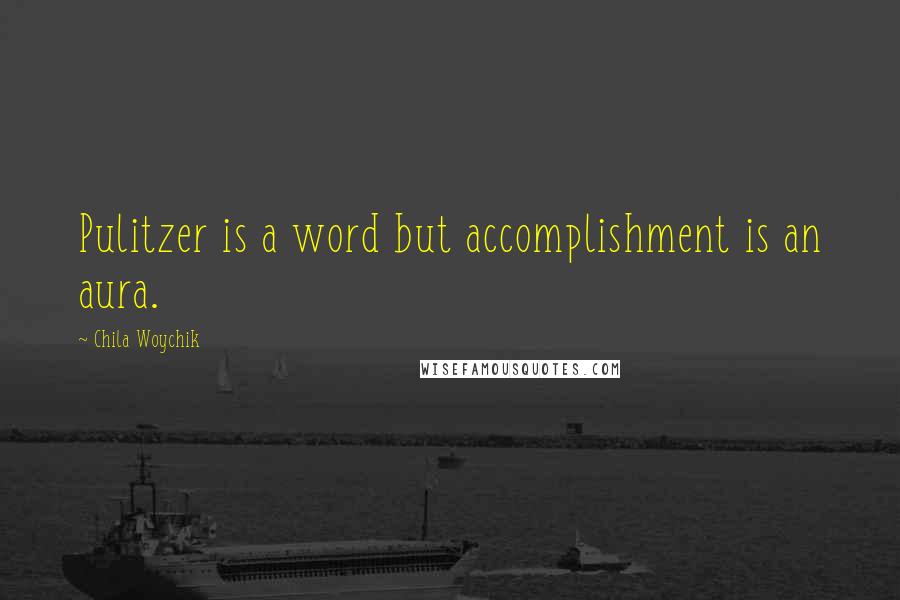 Pulitzer is a word but accomplishment is an aura.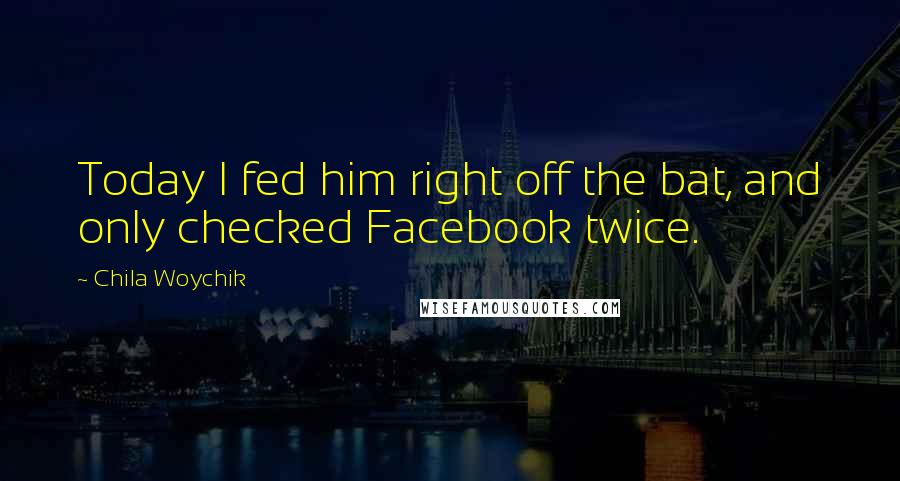 Today I fed him right off the bat, and only checked Facebook twice.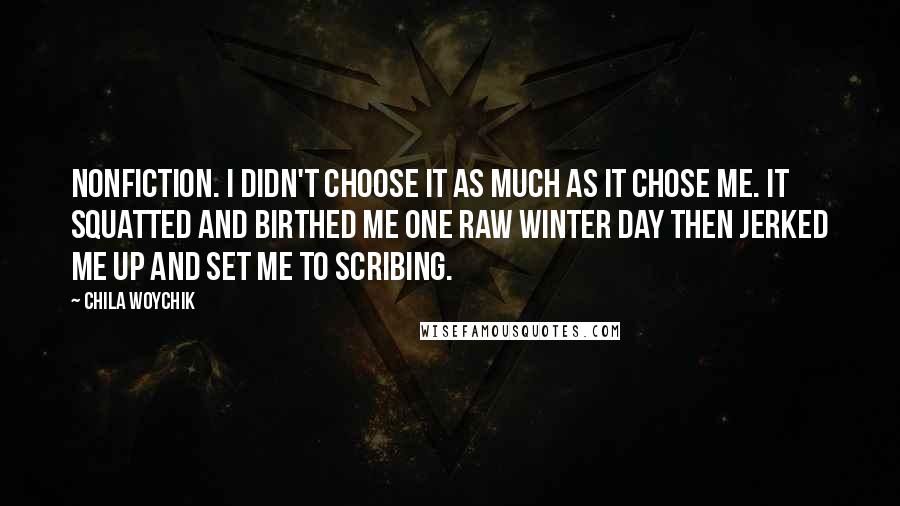 Nonfiction. I didn't choose it as much as it chose me. It squatted and birthed me one raw winter day then jerked me up and set me to scribing.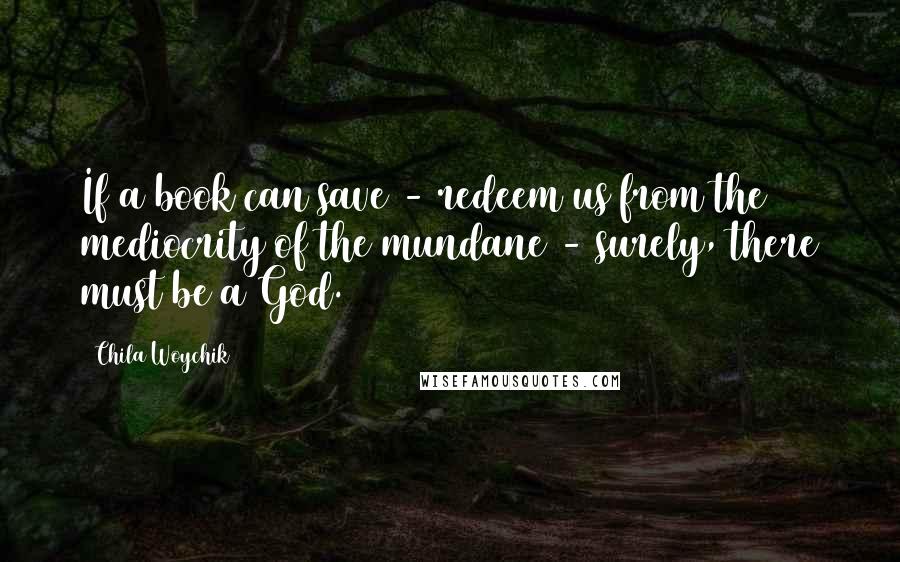 If a book can save - redeem us from the mediocrity of the mundane - surely, there must be a God.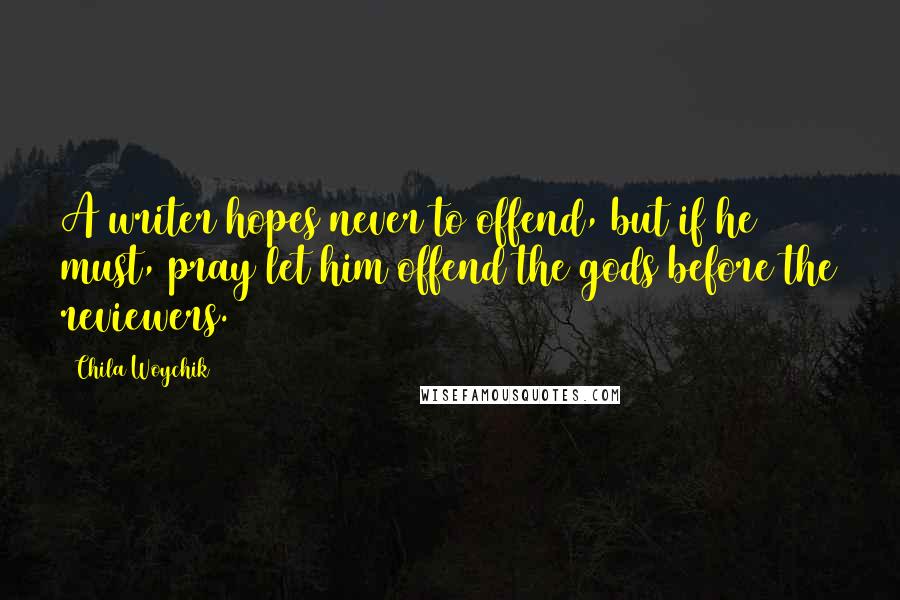 A writer hopes never to offend, but if he must, pray let him offend the gods before the reviewers.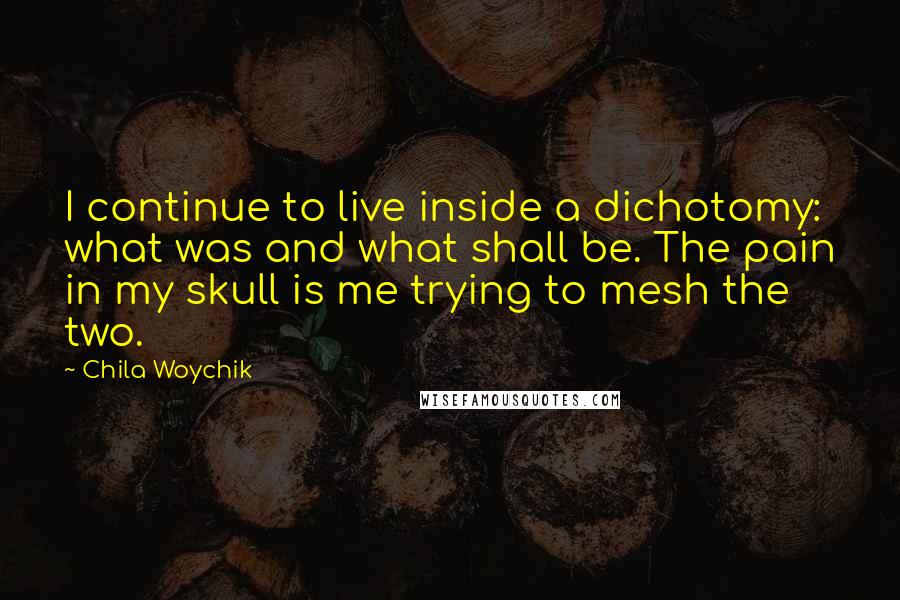 I continue to live inside a dichotomy: what was and what shall be. The pain in my skull is me trying to mesh the two.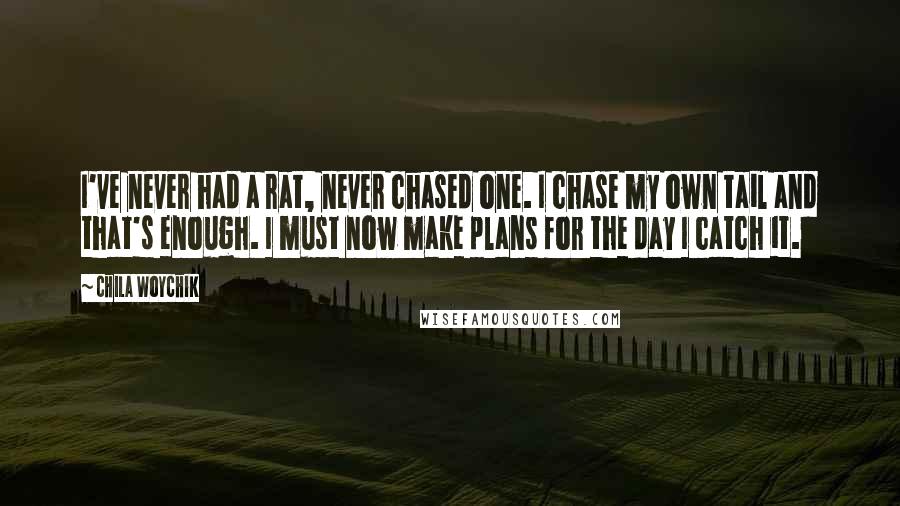 I've never had a rat, never chased one. I chase my own tail and that's enough. I must now make plans for the day I catch it.