Sophie Calle Quotes
Top 7 wise famous quotes and sayings by Sophie Calle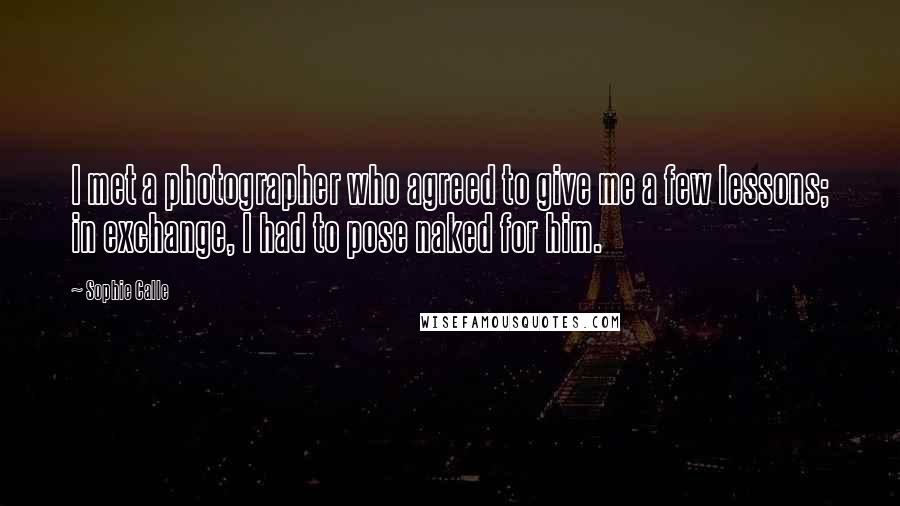 I met a photographer who agreed to give me a few lessons; in exchange, I had to pose naked for him.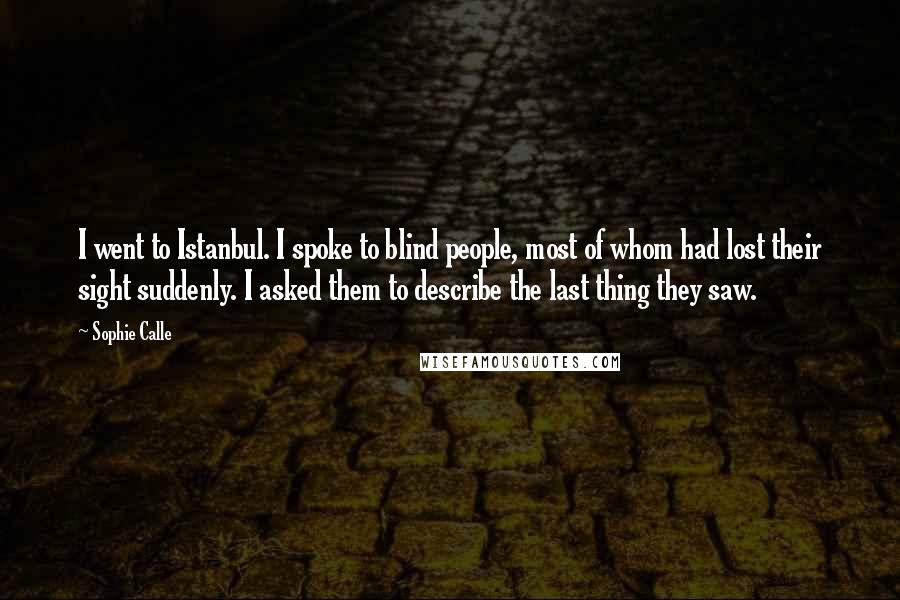 I went to Istanbul. I spoke to blind people, most of whom had lost their sight suddenly. I asked them to describe the last thing they saw.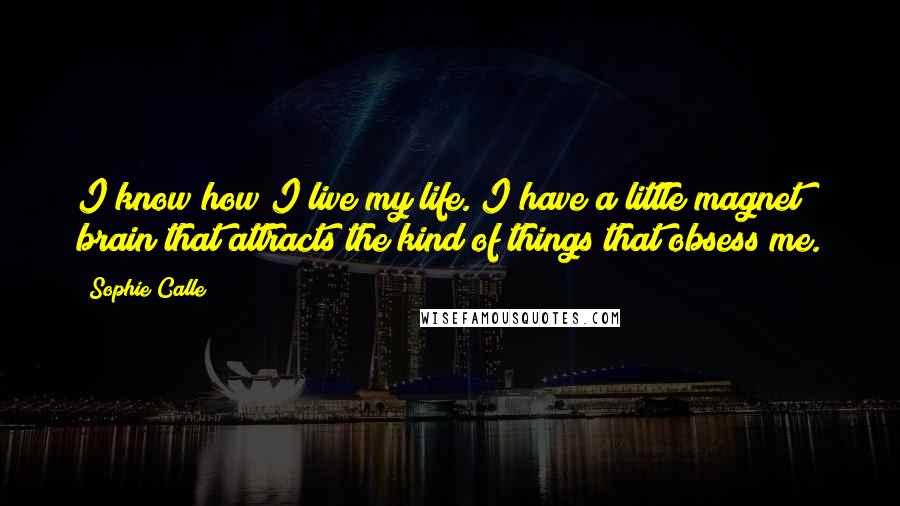 I know how I live my life. I have a little magnet brain that attracts the kind of things that obsess me.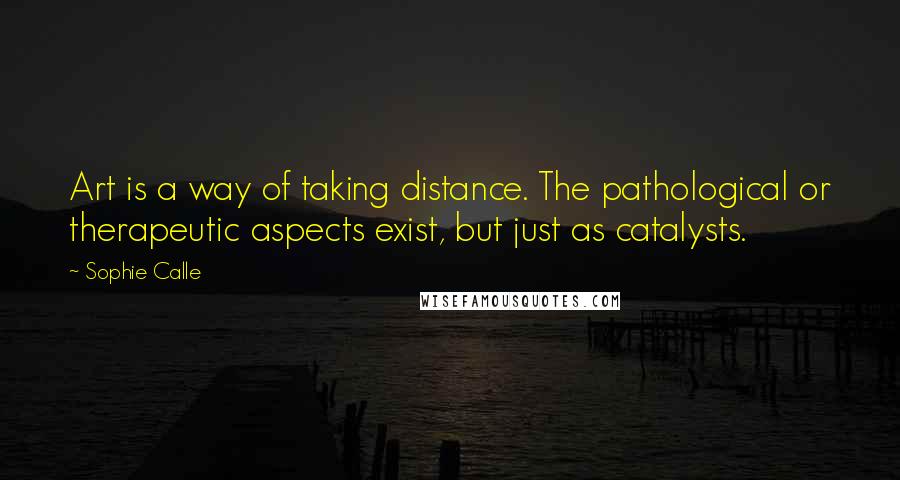 Art is a way of taking distance. The pathological or therapeutic aspects exist, but just as catalysts.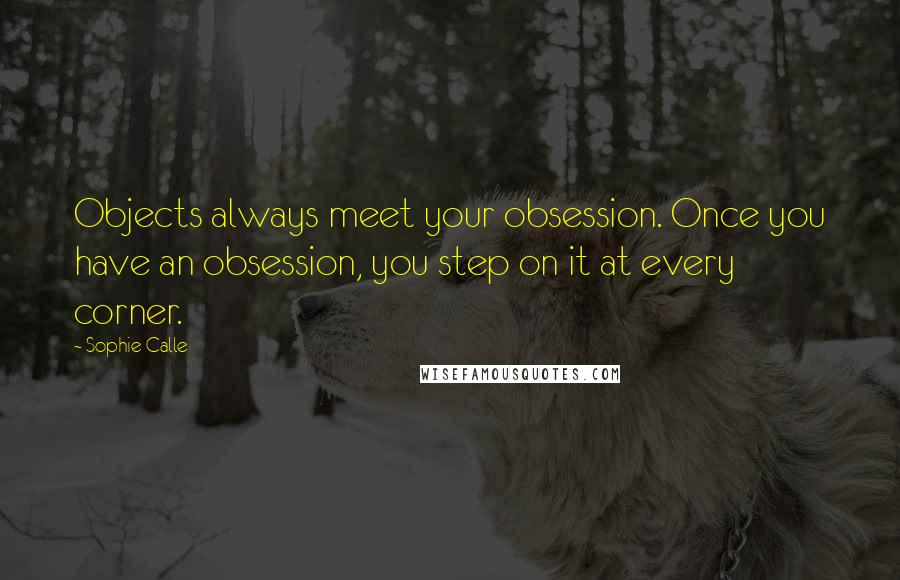 Objects always meet your obsession. Once you have an obsession, you step on it at every corner.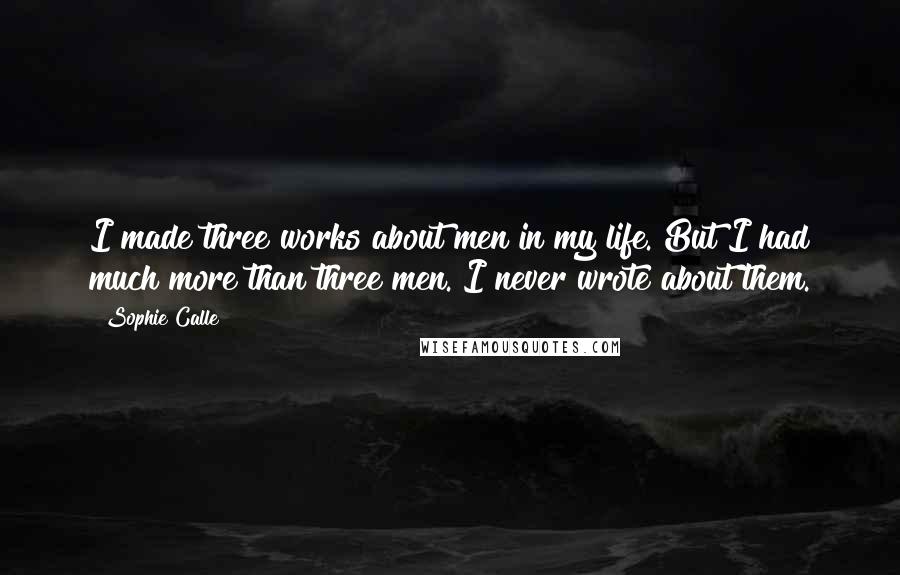 I made three works about men in my life. But I had much more than three men. I never wrote about them.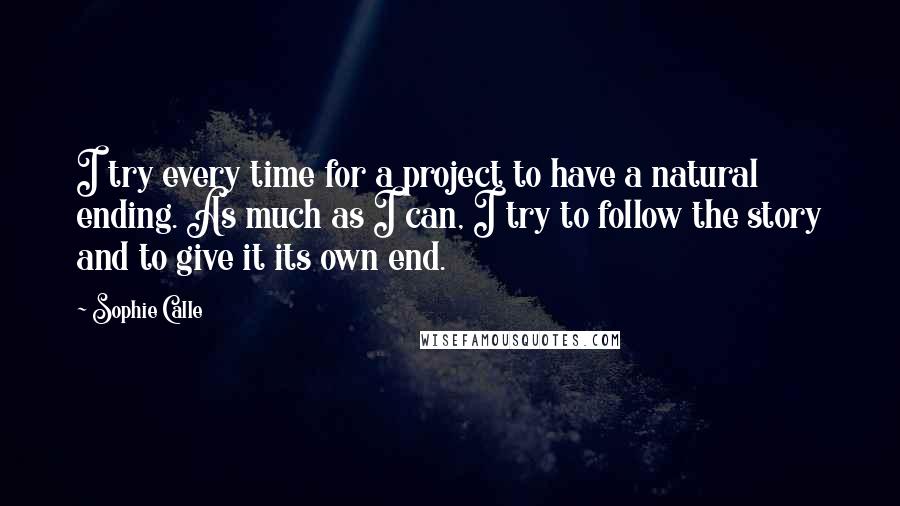 I try every time for a project to have a natural ending. As much as I can, I try to follow the story and to give it its own end.