Jamie Cullum Quotes
Top 15 wise famous quotes and sayings by Jamie Cullum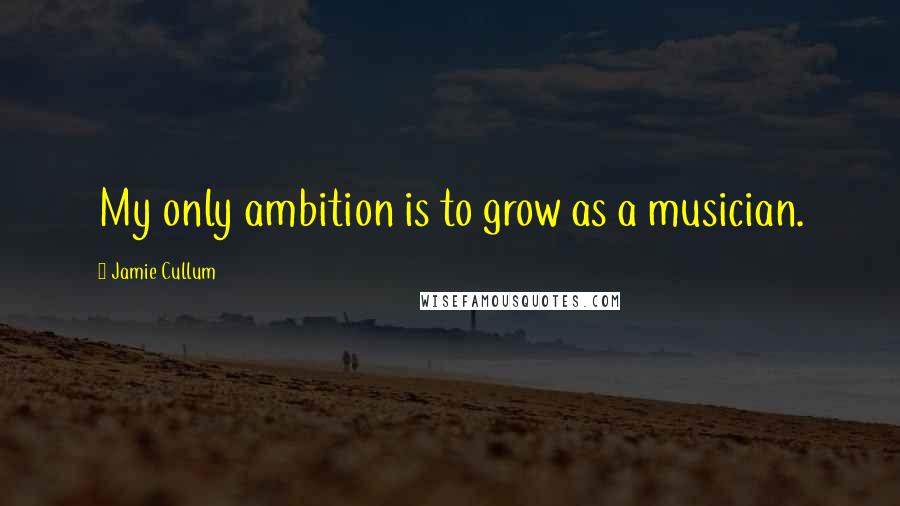 My only ambition is to grow as a musician.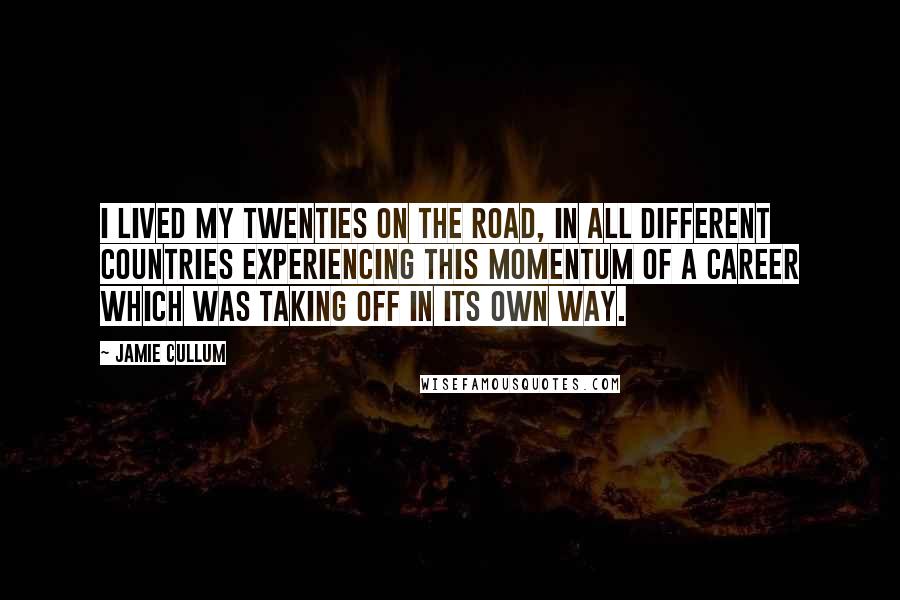 I lived my twenties on the road, in all different countries experiencing this momentum of a career which was taking off in its own way.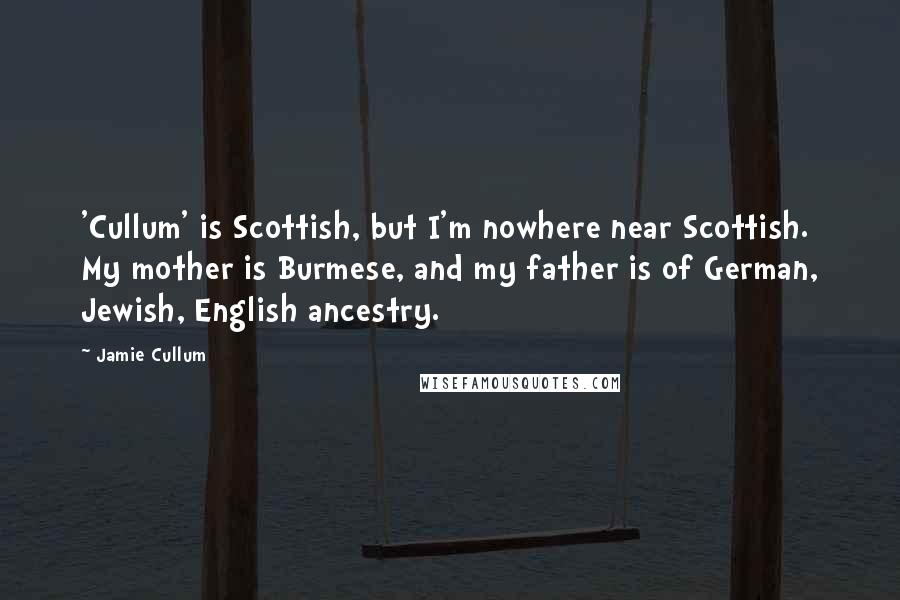 'Cullum' is Scottish, but I'm nowhere near Scottish. My mother is Burmese, and my father is of German, Jewish, English ancestry.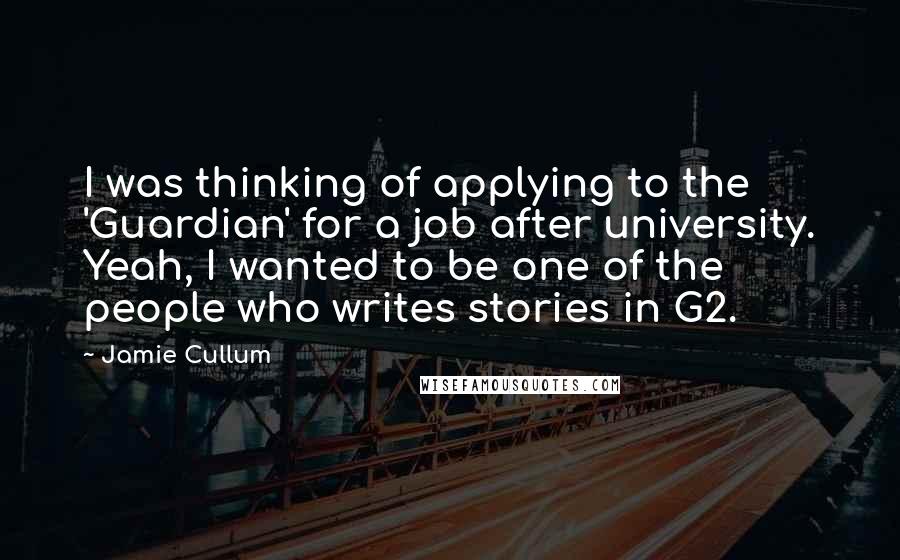 I was thinking of applying to the 'Guardian' for a job after university. Yeah, I wanted to be one of the people who writes stories in G2.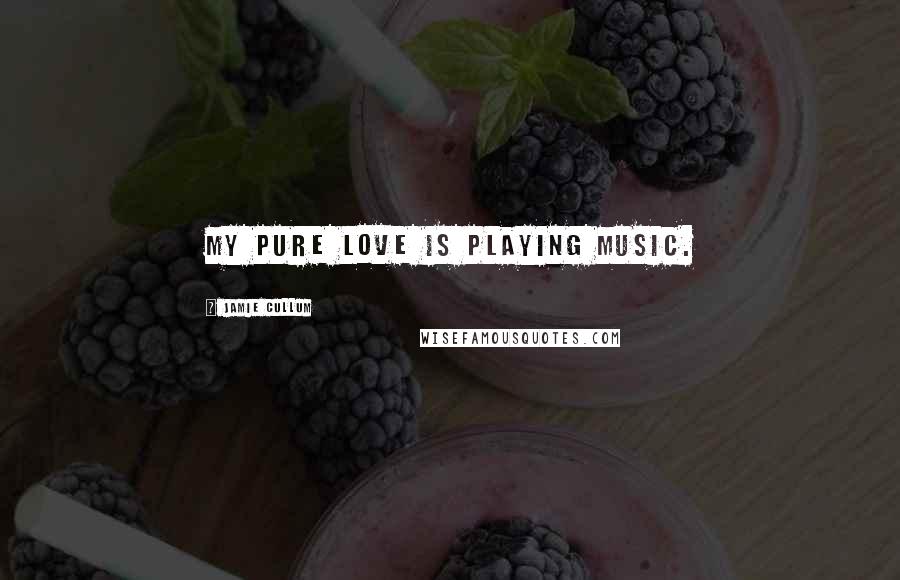 My pure love is playing music.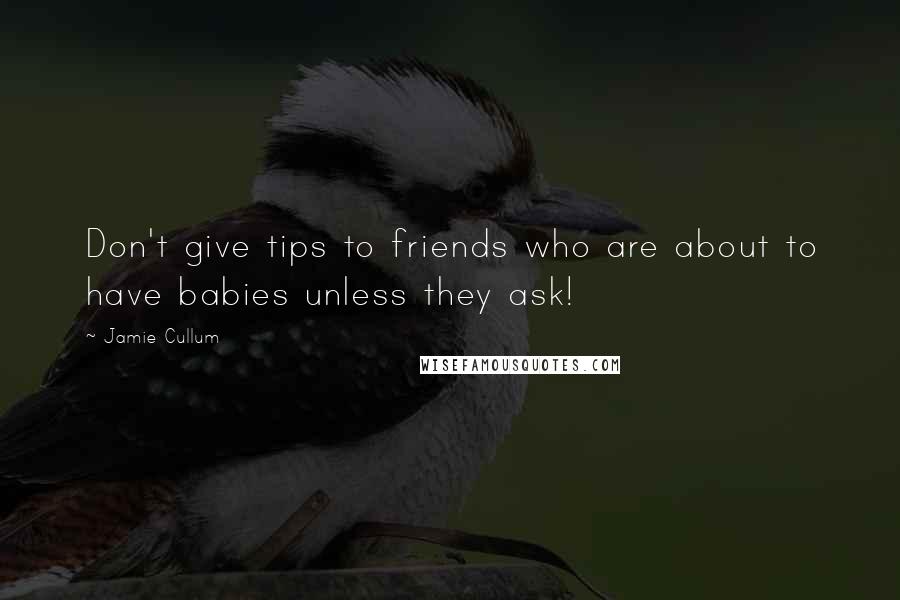 Don't give tips to friends who are about to have babies unless they ask!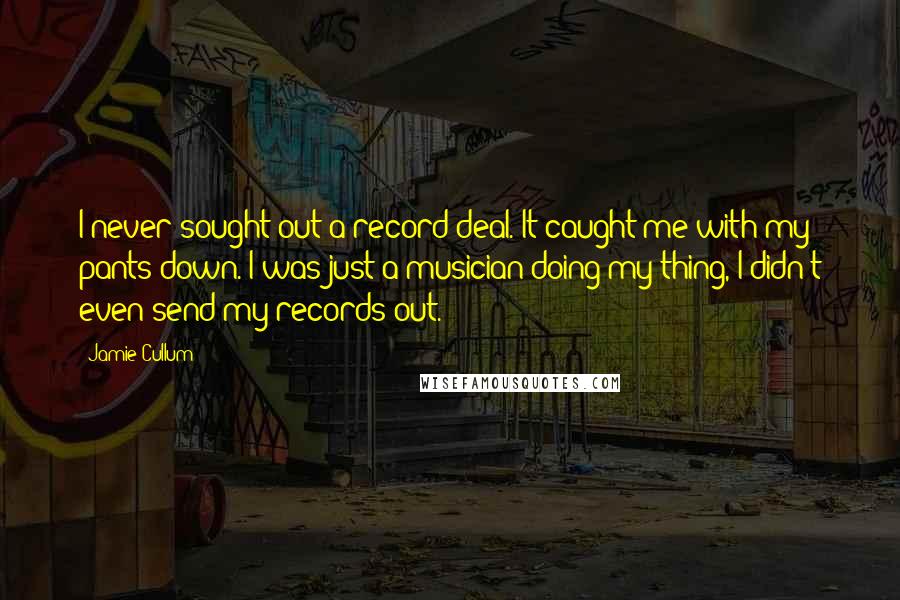 I never sought out a record deal. It caught me with my pants down. I was just a musician doing my thing, I didn't even send my records out.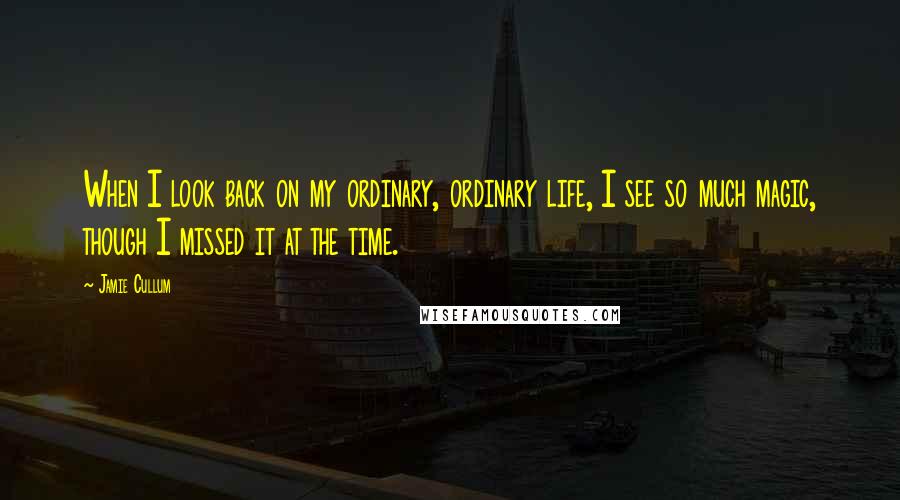 When I look back on my ordinary, ordinary life, I see so much magic, though I missed it at the time.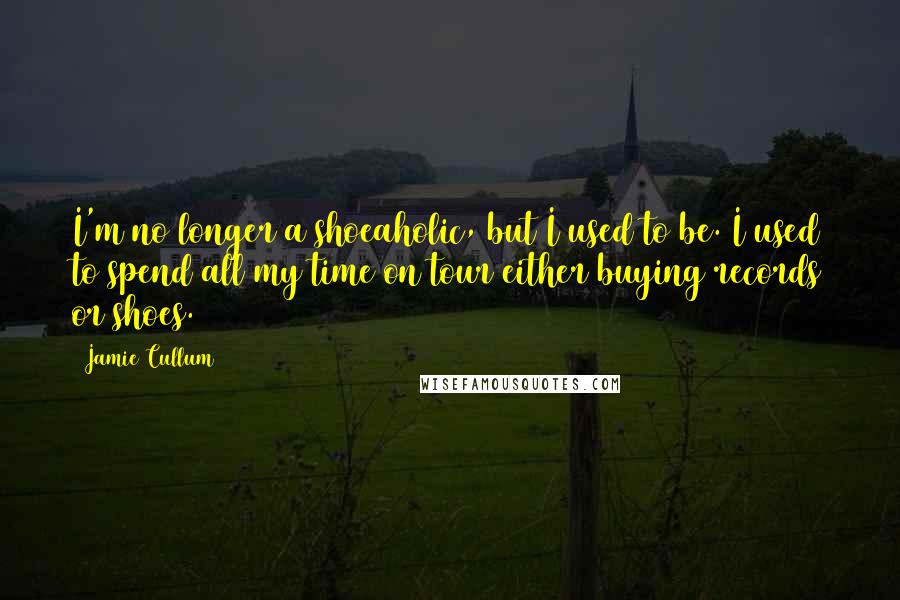 I'm no longer a shoeaholic, but I used to be. I used to spend all my time on tour either buying records or shoes.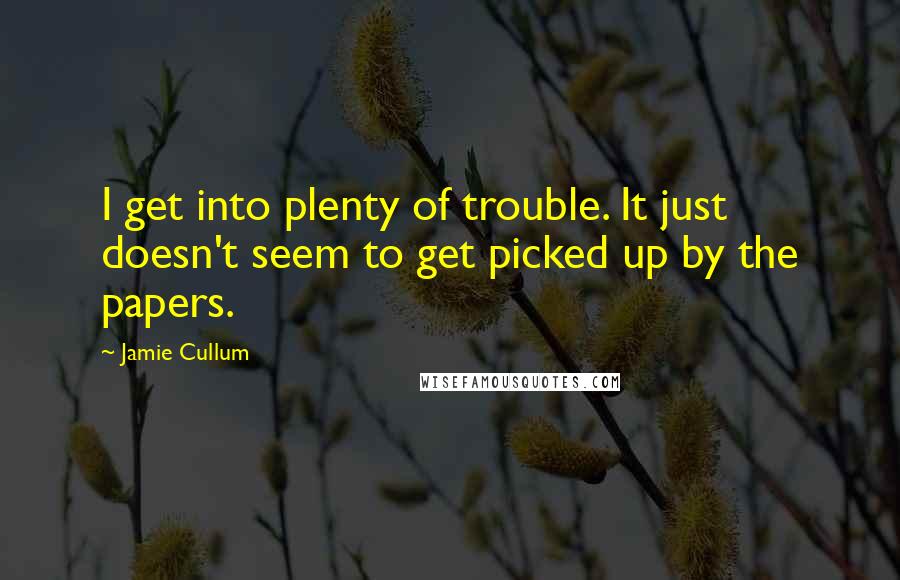 I get into plenty of trouble. It just doesn't seem to get picked up by the papers.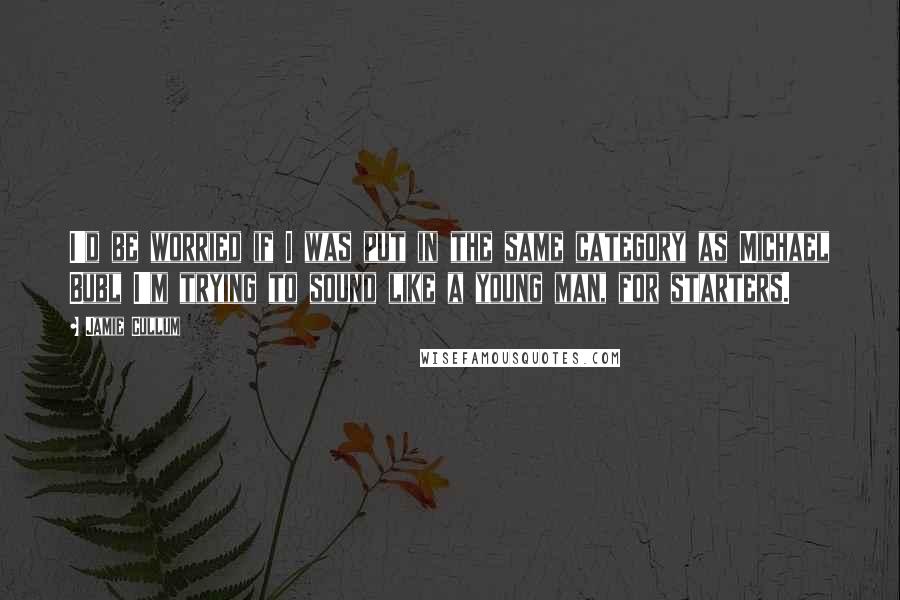 I'd be worried if I was put in the same category as Michael Bubl I'm trying to sound like a young man, for starters.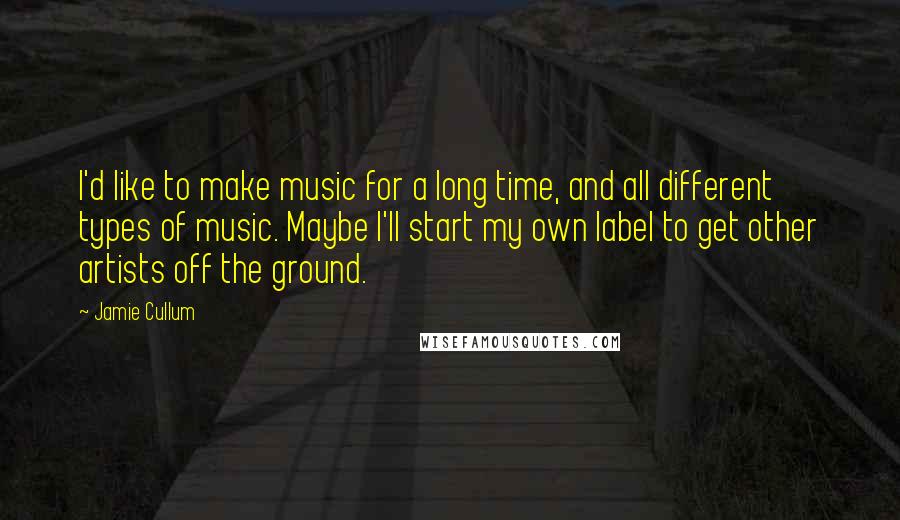 I'd like to make music for a long time, and all different types of music. Maybe I'll start my own label to get other artists off the ground.
I think you realise how terrifying and scary the world is when you're bringing kids into it.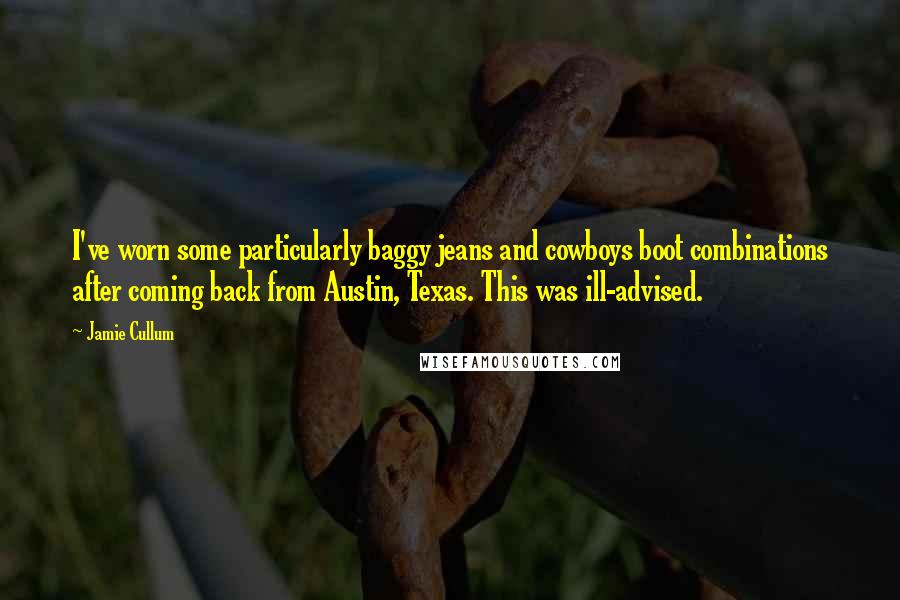 I've worn some particularly baggy jeans and cowboys boot combinations after coming back from Austin, Texas. This was ill-advised.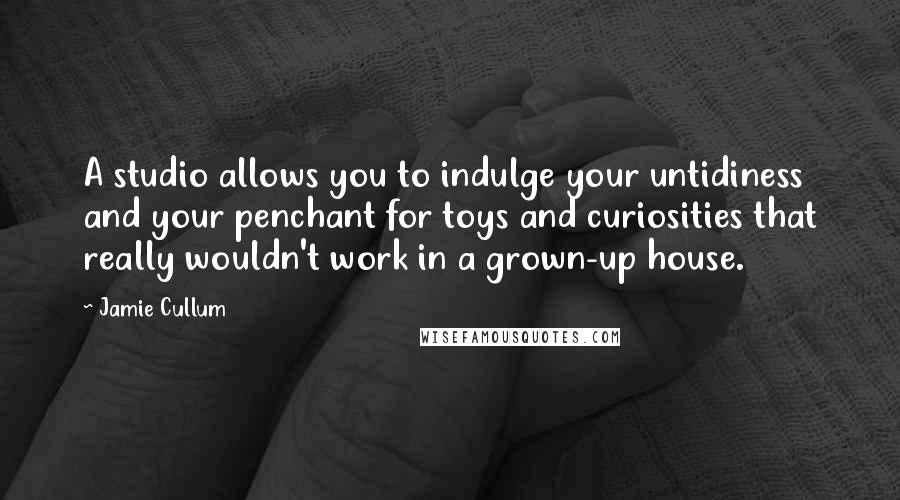 A studio allows you to indulge your untidiness and your penchant for toys and curiosities that really wouldn't work in a grown-up house.