Tom McCarthy Quotes
Top 15 wise famous quotes and sayings by Tom McCarthy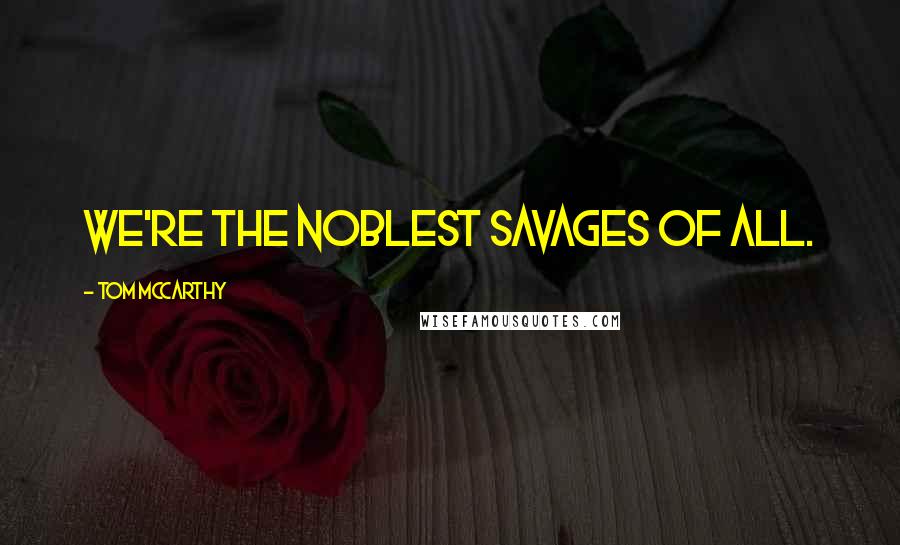 We're the noblest savages of all.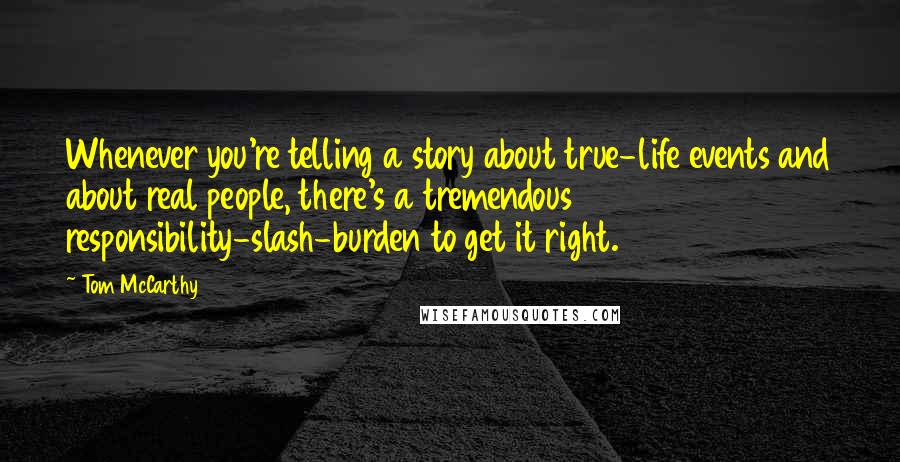 Whenever you're telling a story about true-life events and about real people, there's a tremendous responsibility-slash-burden to get it right.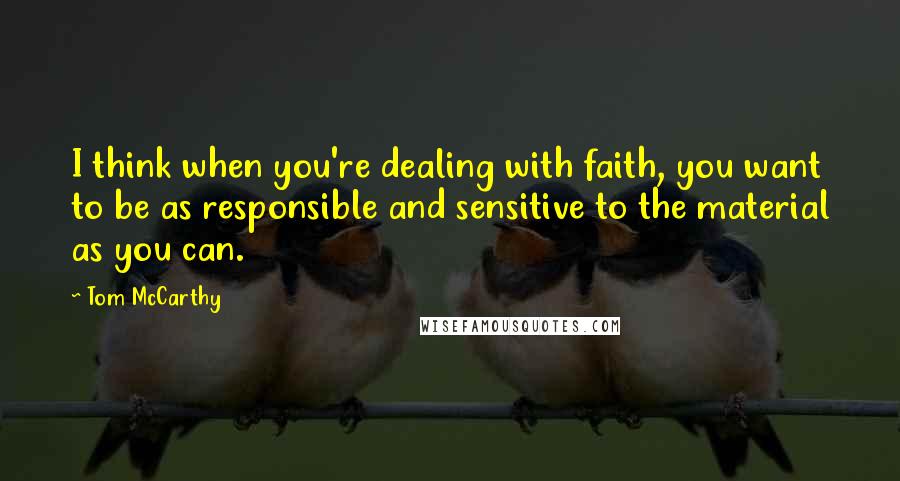 I think when you're dealing with faith, you want to be as responsible and sensitive to the material as you can.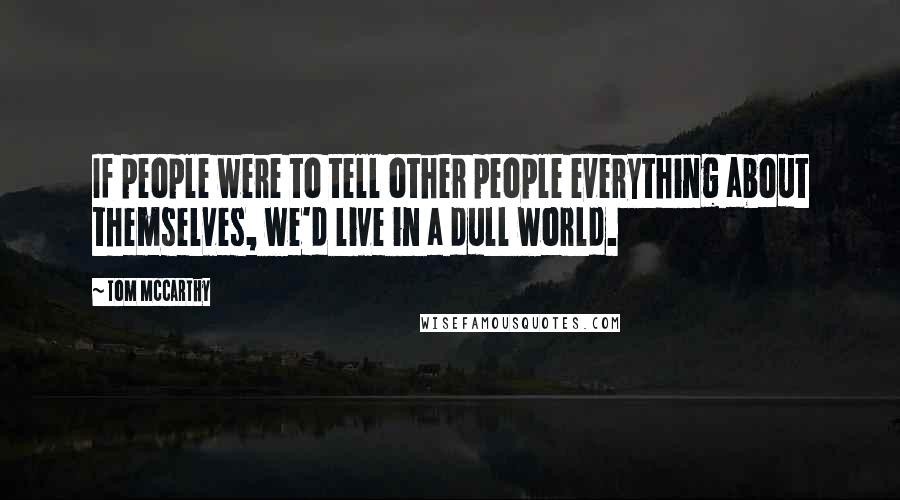 If people were to tell other people everything about themselves, we'd live in a dull world.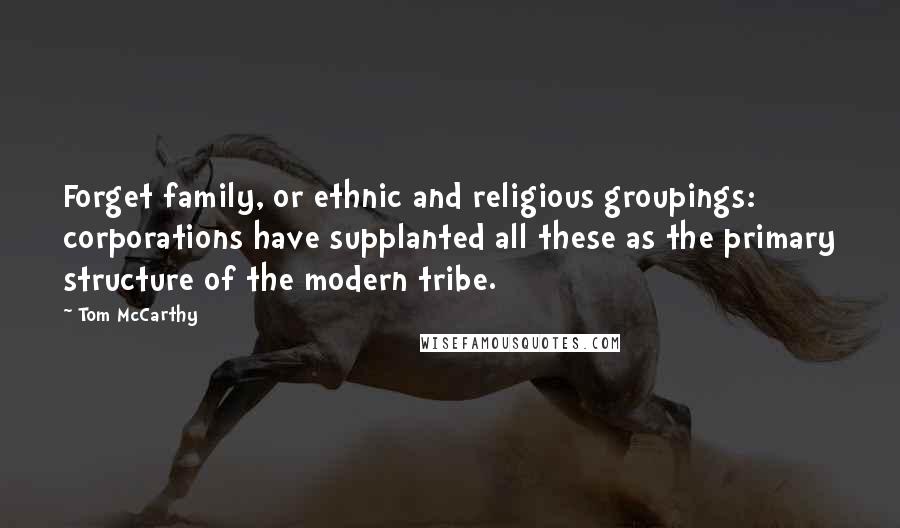 Forget family, or ethnic and religious groupings: corporations have supplanted all these as the primary structure of the modern tribe.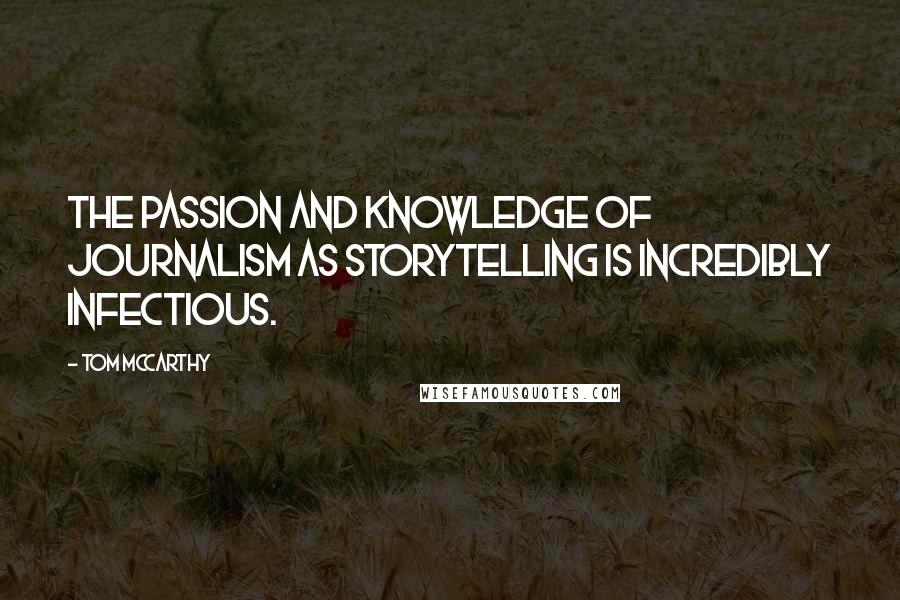 The passion and knowledge of journalism as storytelling is incredibly infectious.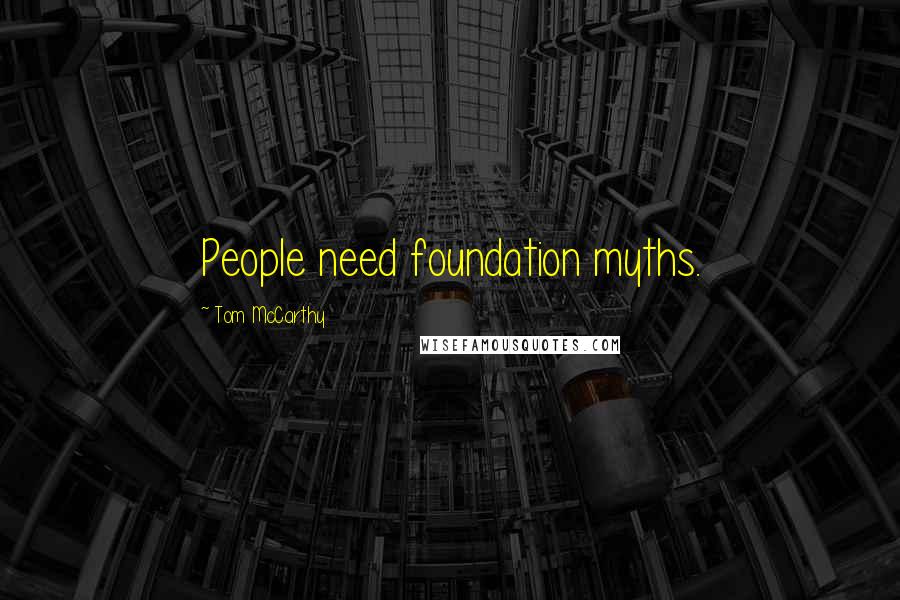 People need foundation myths.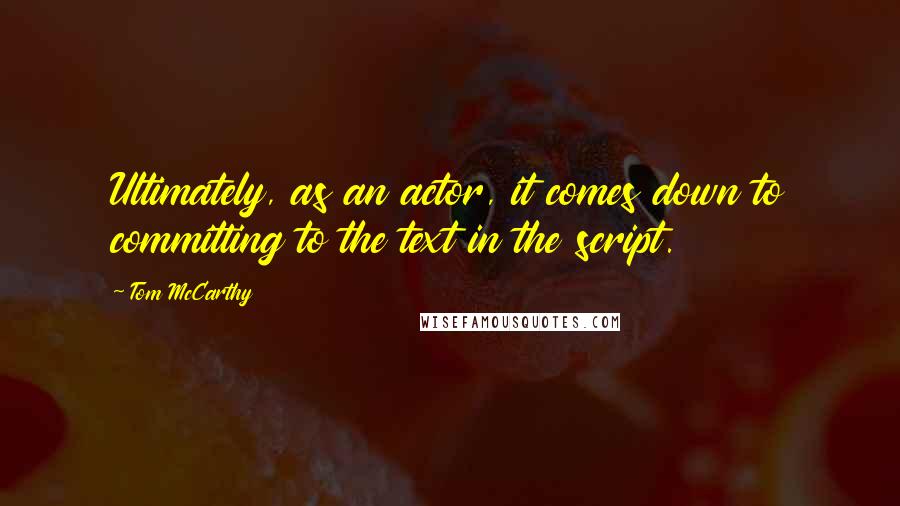 Ultimately, as an actor, it comes down to committing to the text in the script.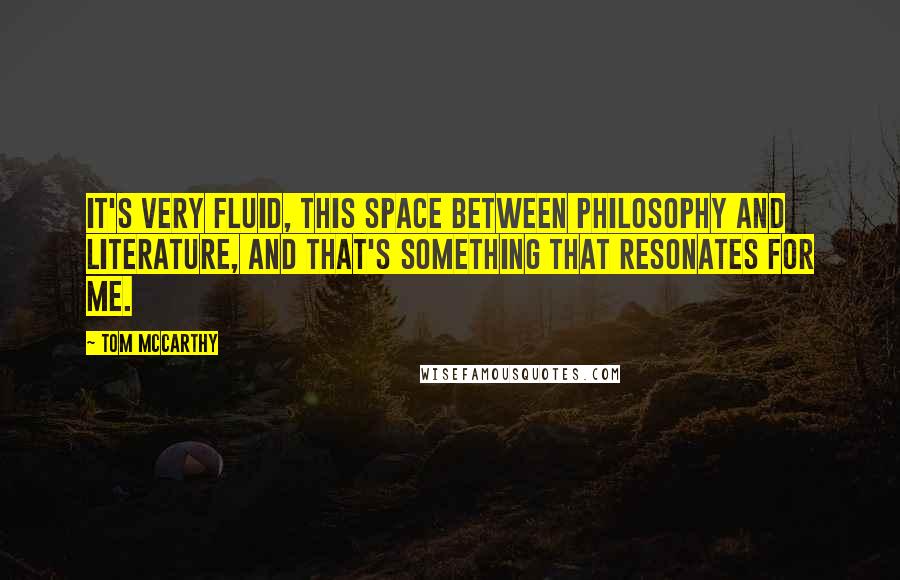 It's very fluid, this space between philosophy and literature, and that's something that resonates for me.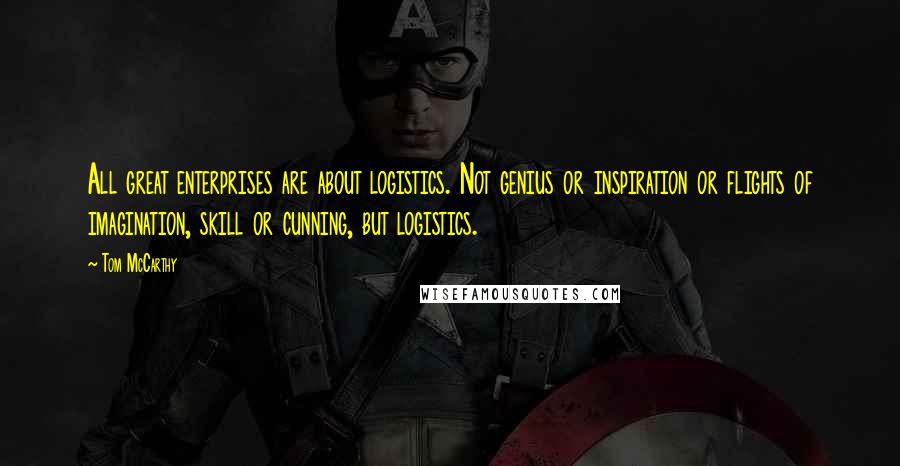 All great enterprises are about logistics. Not genius or inspiration or flights of imagination, skill or cunning, but logistics.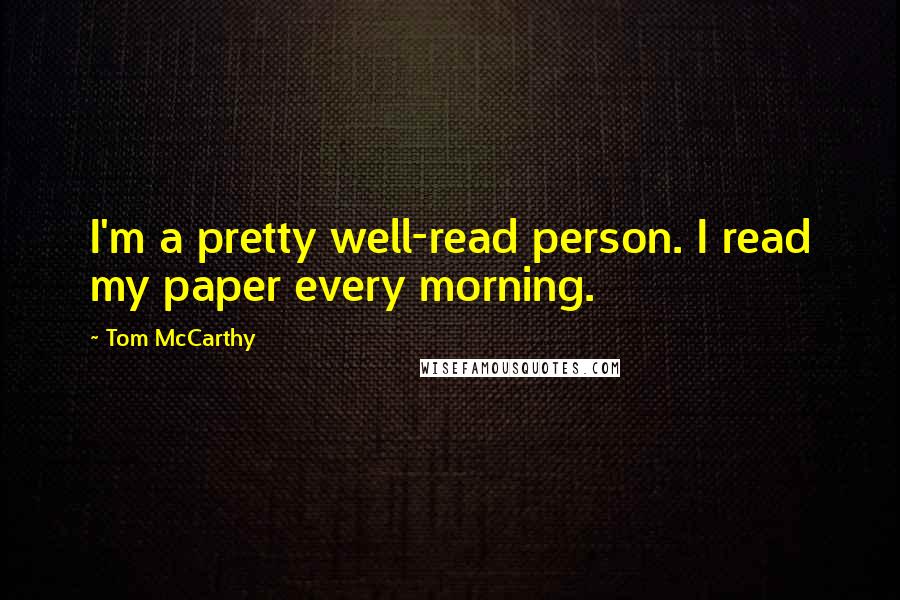 I'm a pretty well-read person. I read my paper every morning.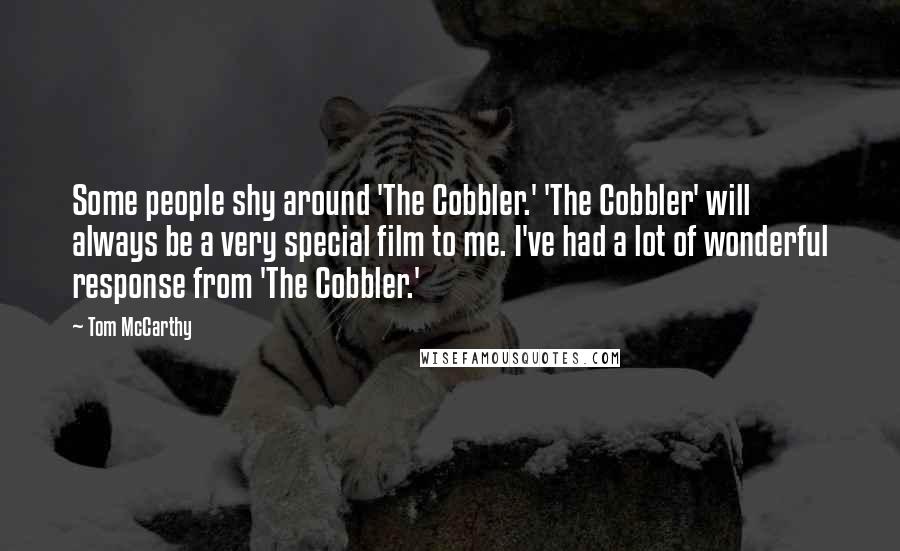 Some people shy around 'The Cobbler.' 'The Cobbler' will always be a very special film to me. I've had a lot of wonderful response from 'The Cobbler.'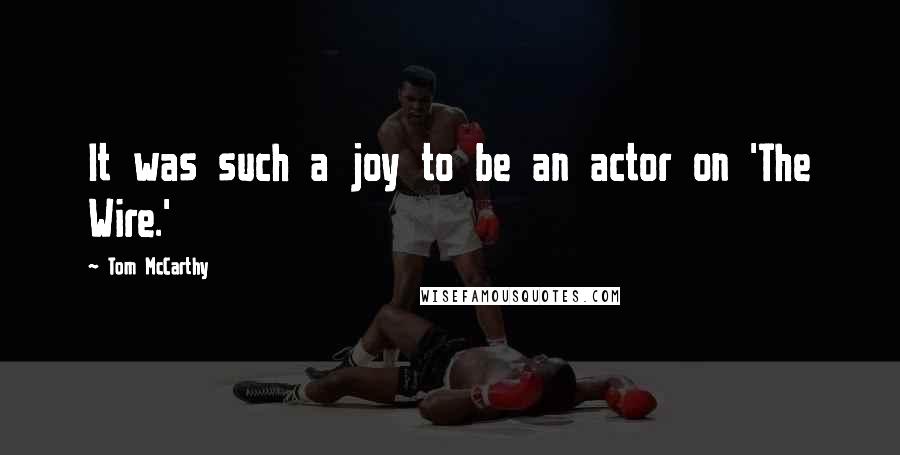 It was such a joy to be an actor on 'The Wire.'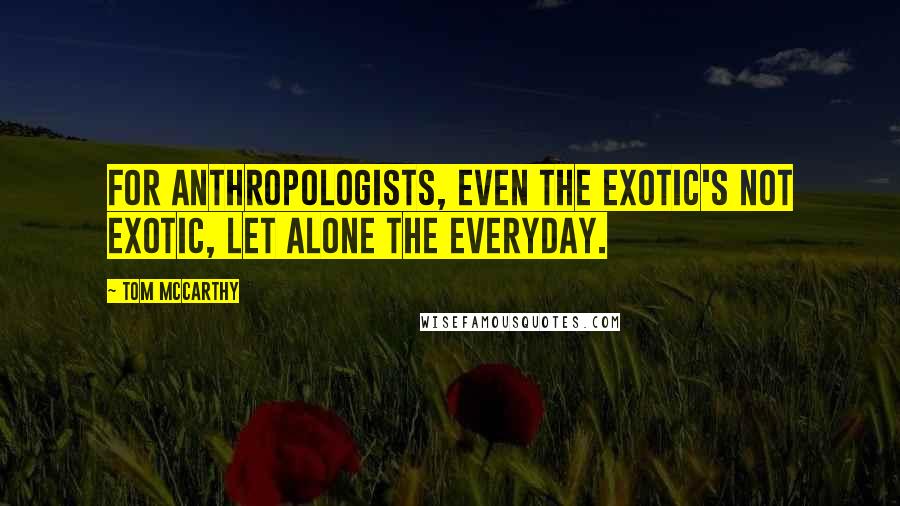 For anthropologists, even the exotic's not exotic, let alone the everyday.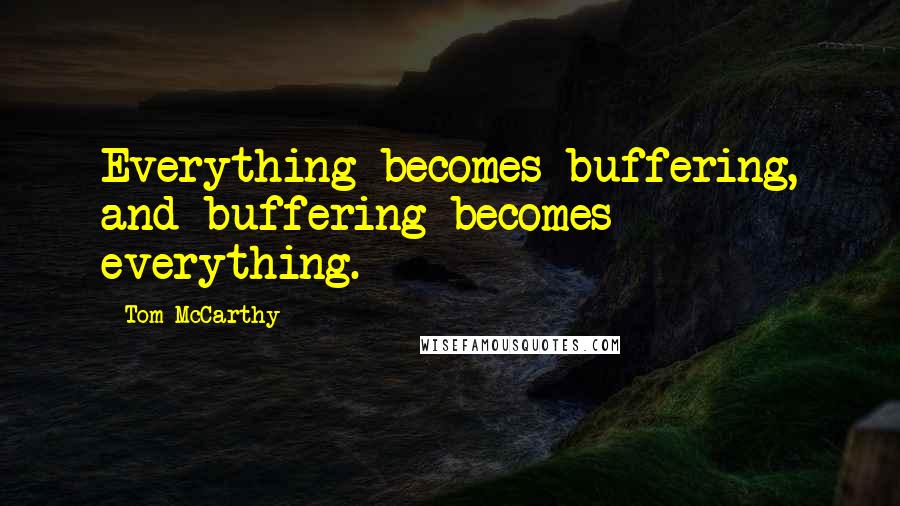 Everything becomes buffering, and buffering becomes everything.