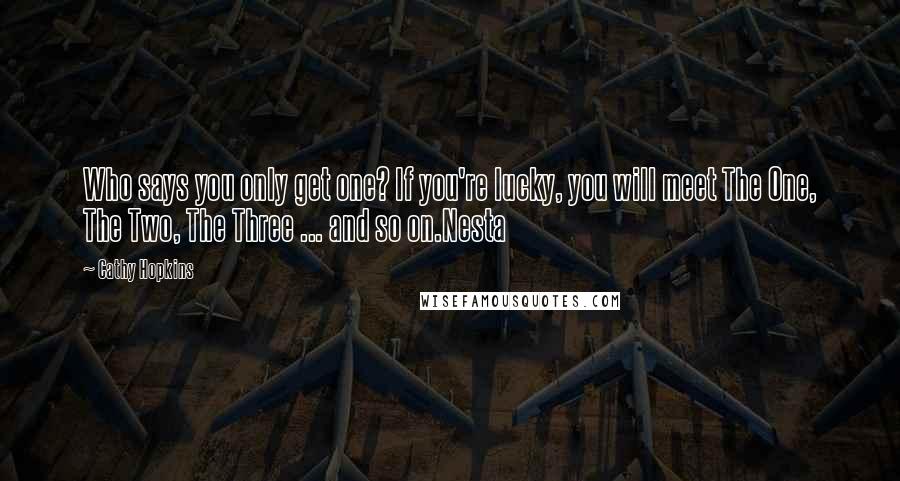 Who says you only get one? If you're lucky, you will meet The One, The Two, The Three ... and so on.
Nesta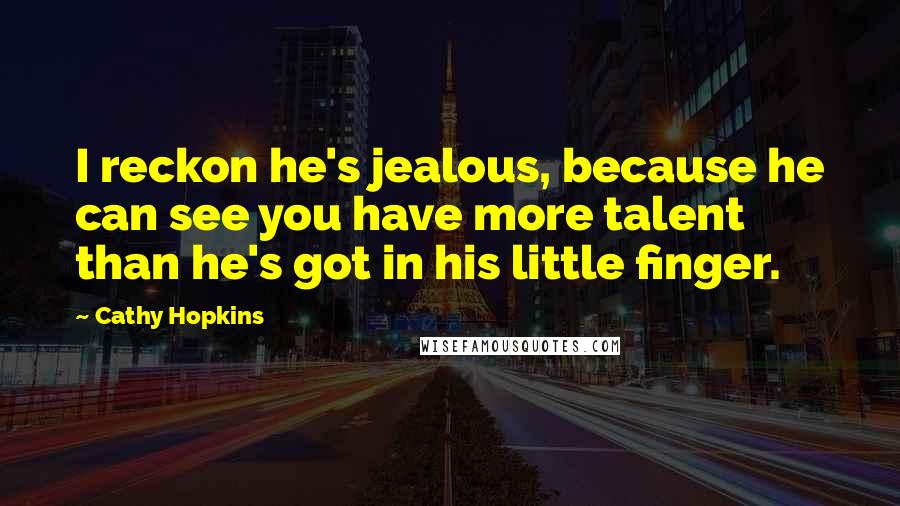 I reckon he's jealous, because he can see you have more talent than he's got in his little finger.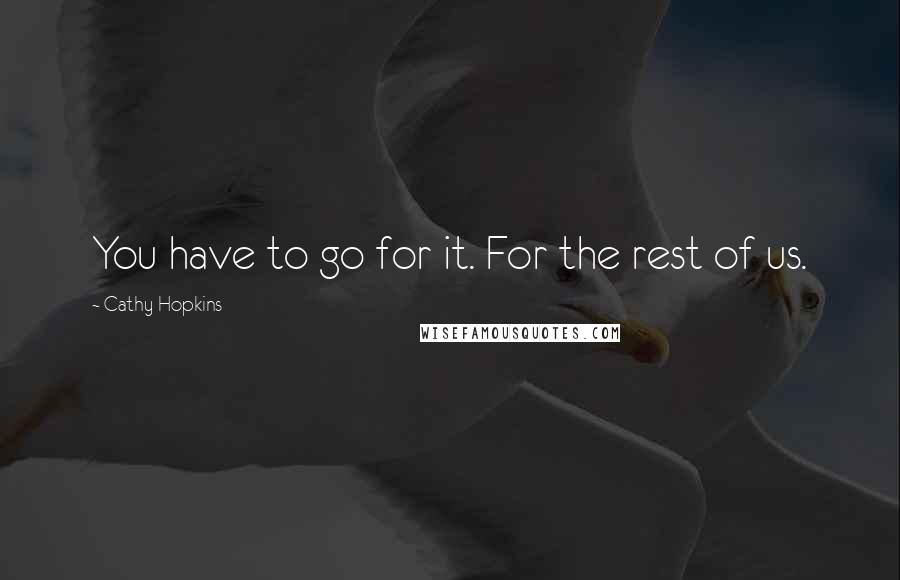 You have to go for it. For the rest of us.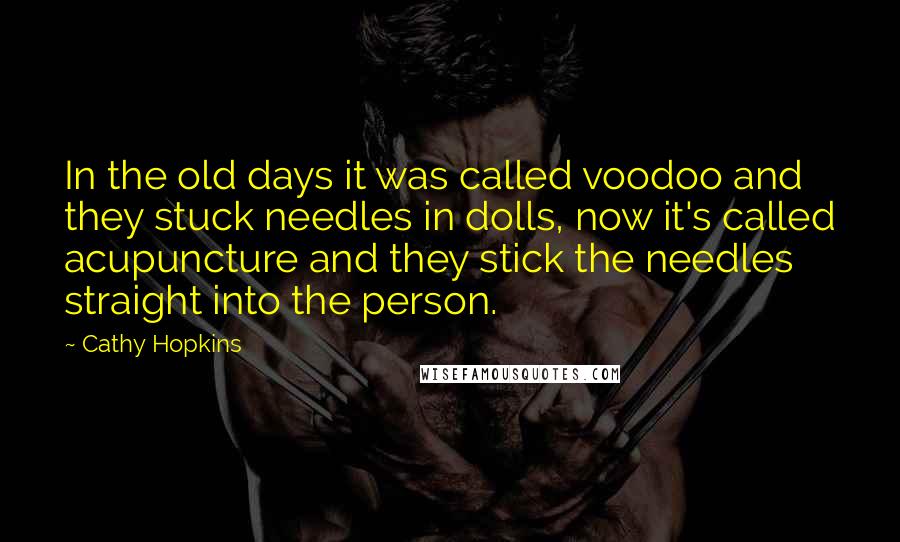 In the old days it was called voodoo and they stuck needles in dolls, now it's called acupuncture and they stick the needles straight into the person.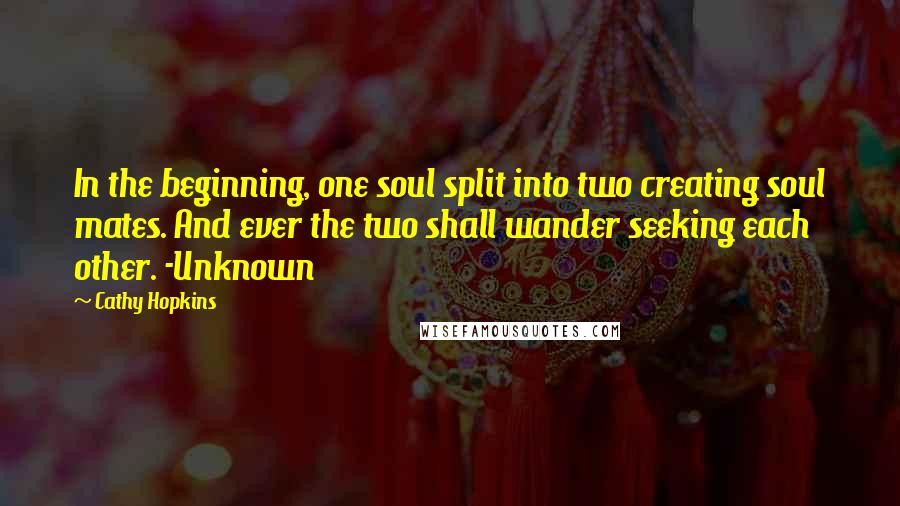 In the beginning, one soul split into two creating soul mates. And ever the two shall wander seeking each other.
-Unknown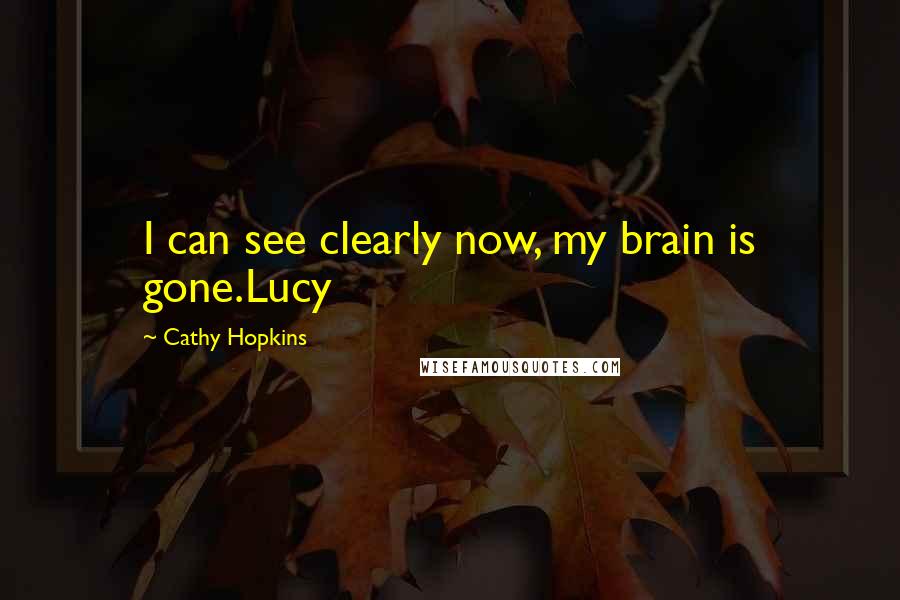 I can see clearly now,
my brain is gone.
Lucy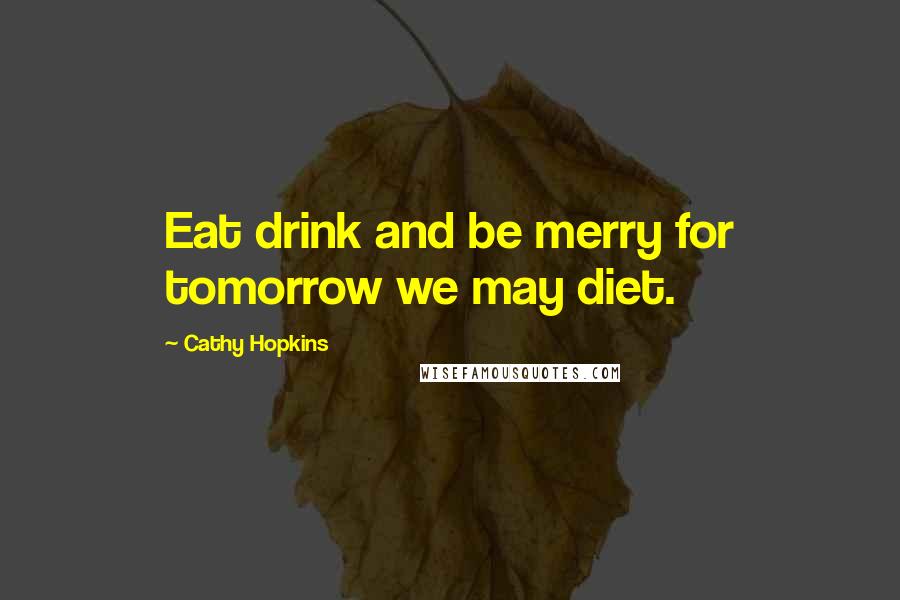 Eat drink and be merry for tomorrow we may diet.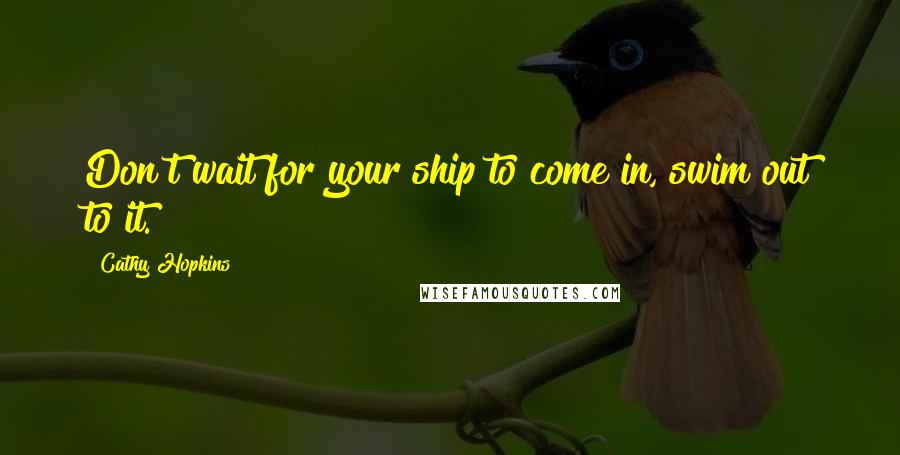 Don't wait for your ship to come in, swim out to it.