Tony Danza Quotes
Top 16 wise famous quotes and sayings by Tony Danza
Tony Danza Famous Quotes & Sayings
Discover top inspirational quotes from Tony Danza on Wise Famous Quotes.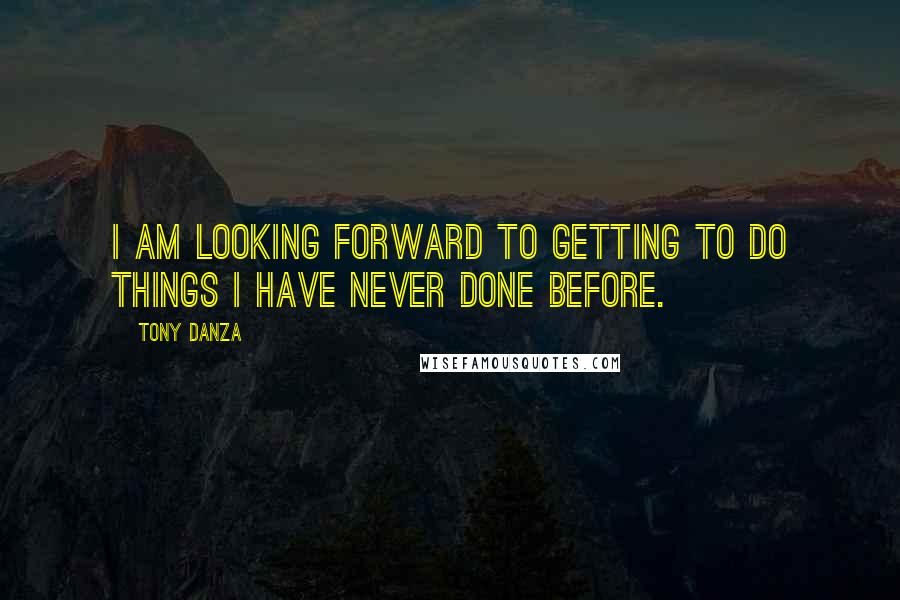 I am looking forward to getting to do things I have never done before.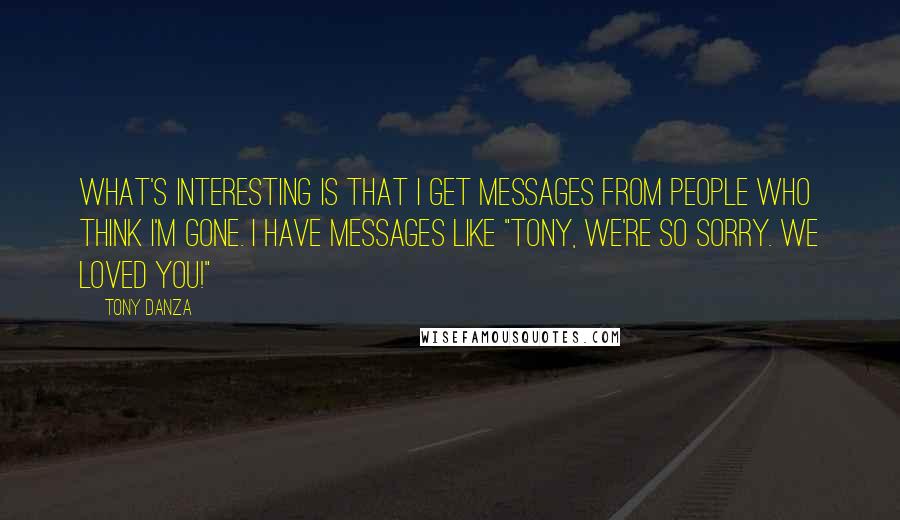 What's interesting is that I get messages from people who think I'm gone. I have messages like "Tony, we're so sorry. We loved you!"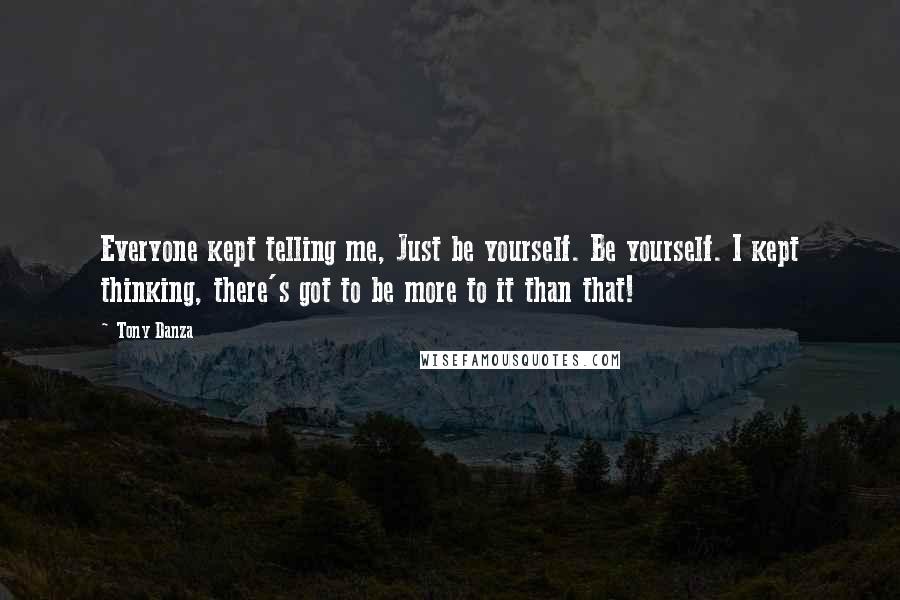 Everyone kept telling me, Just be yourself. Be yourself. I kept thinking, there's got to be more to it than that!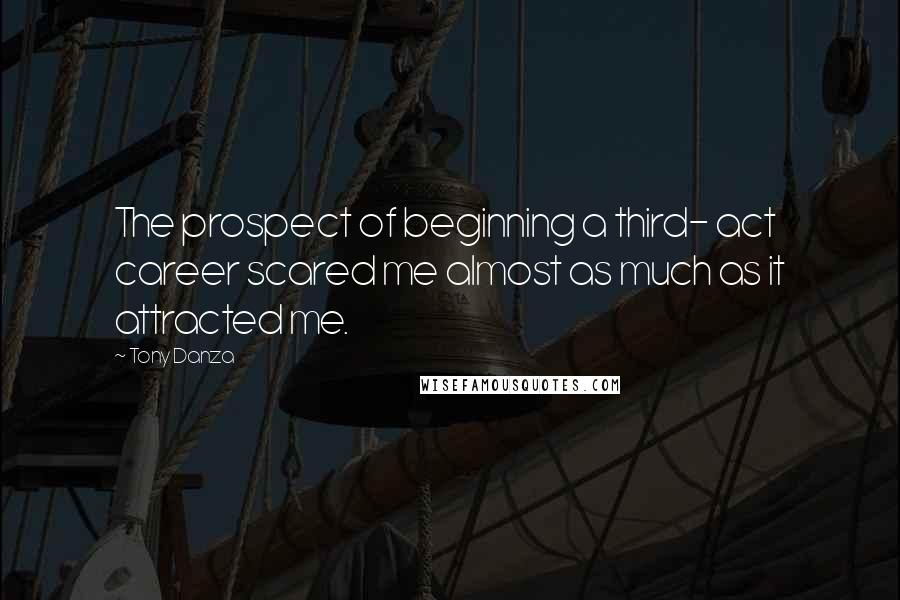 The prospect of beginning a third- act career scared me almost as much as it attracted me.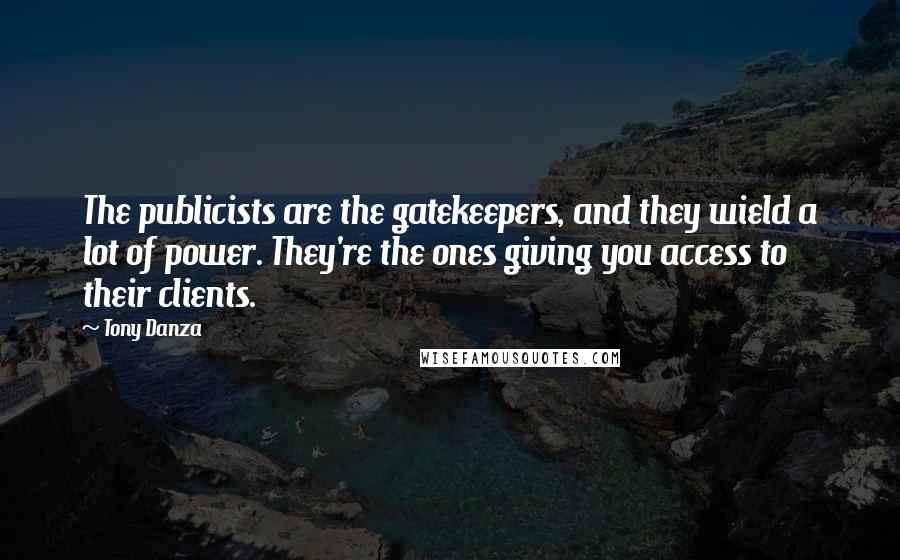 The publicists are the gatekeepers, and they wield a lot of power. They're the ones giving you access to their clients.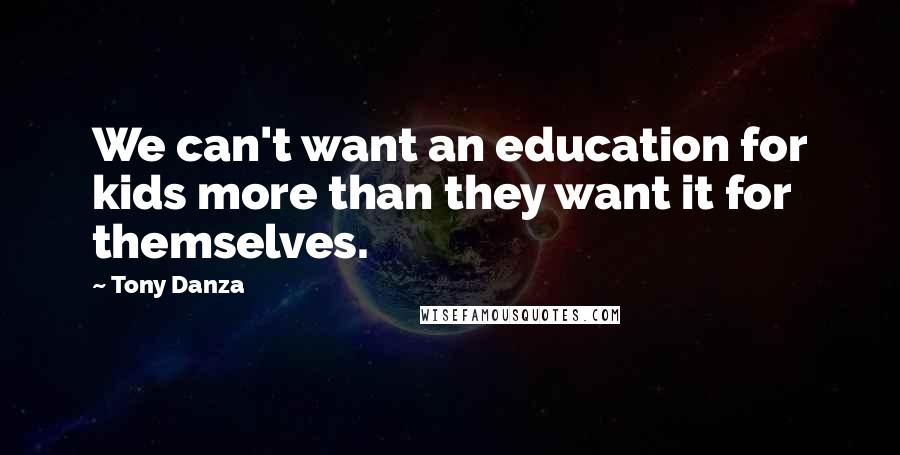 We can't want an education for kids more than they want it for themselves.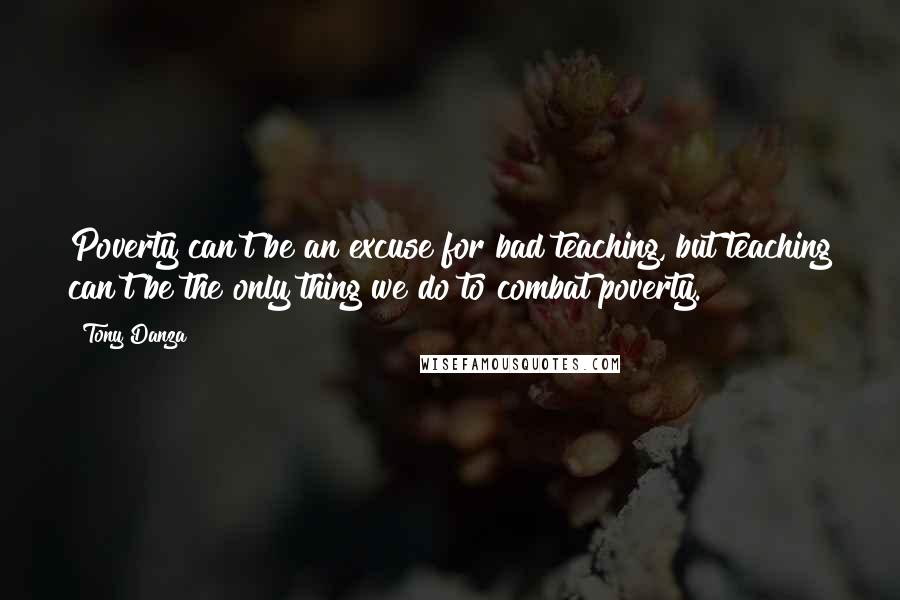 Poverty can't be an excuse for bad teaching, but teaching can't be the only thing we do to combat poverty.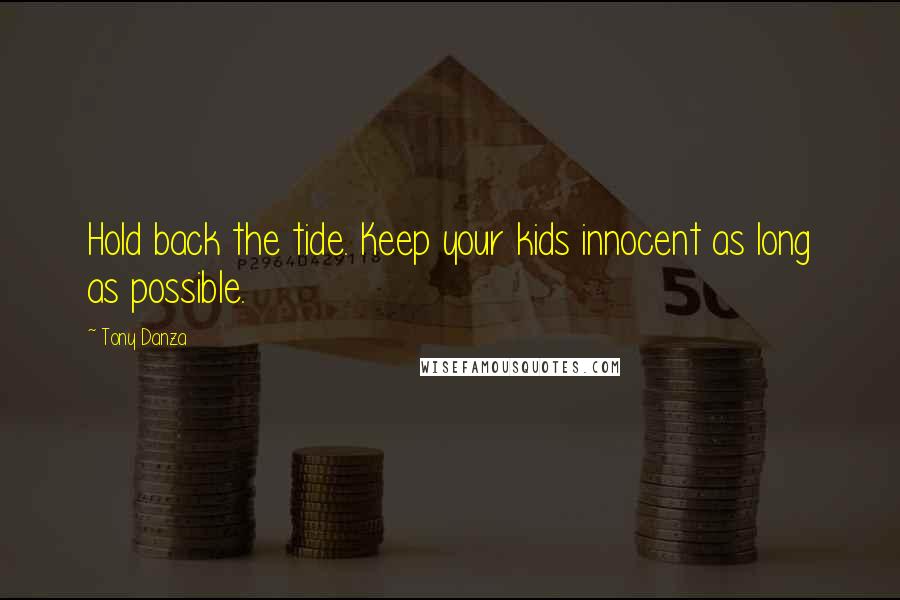 Hold back the tide. Keep your kids innocent as long as possible.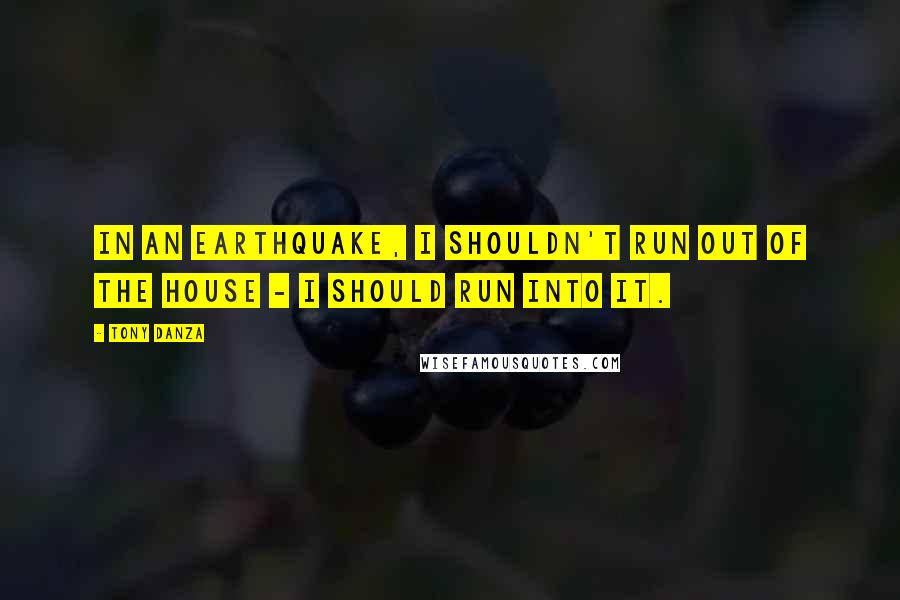 In an earthquake, I shouldn't run out of the house - I should run into it.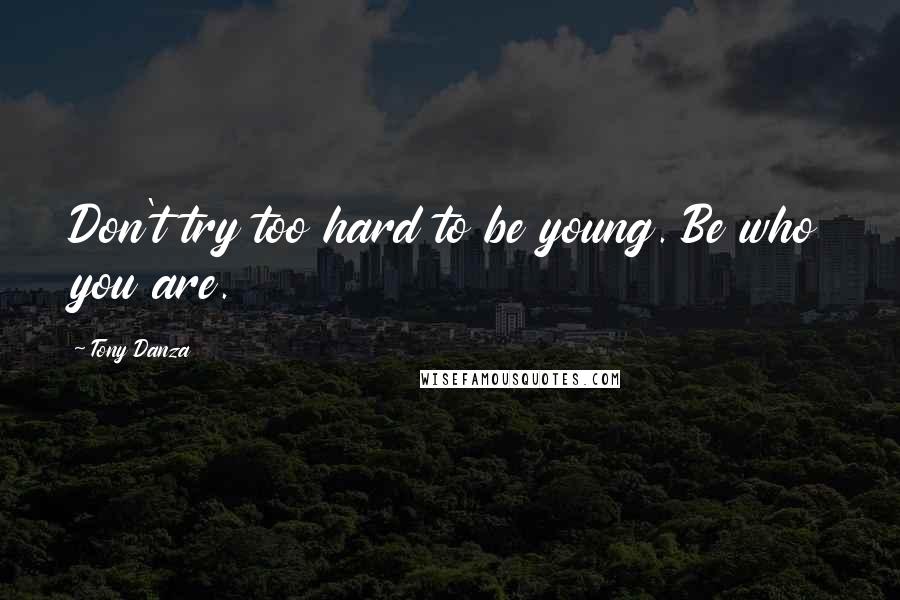 Don't try too hard to be young. Be who you are.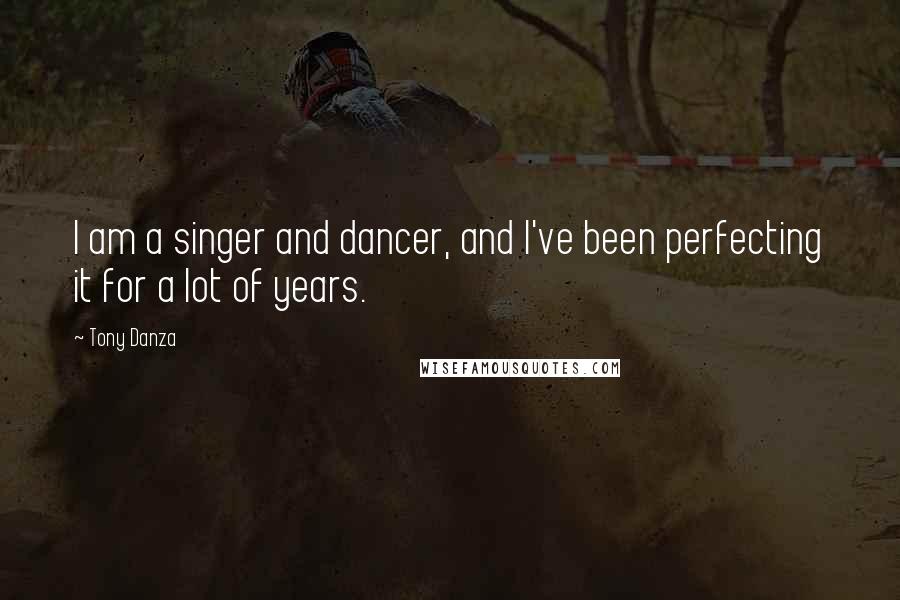 I am a singer and dancer, and I've been perfecting it for a lot of years.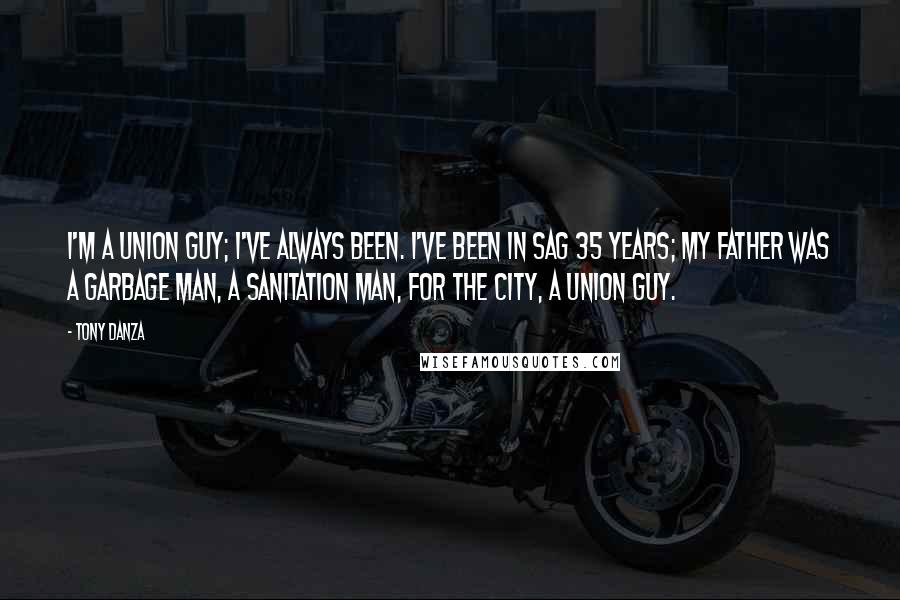 I'm a union guy; I've always been. I've been in SAG 35 years; my father was a garbage man, a sanitation man, for the city, a union guy.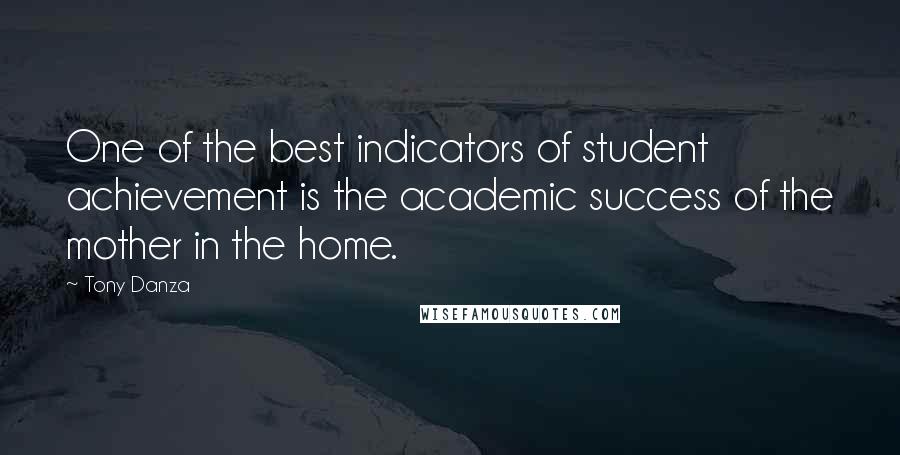 One of the best indicators of student achievement is the academic success of the mother in the home.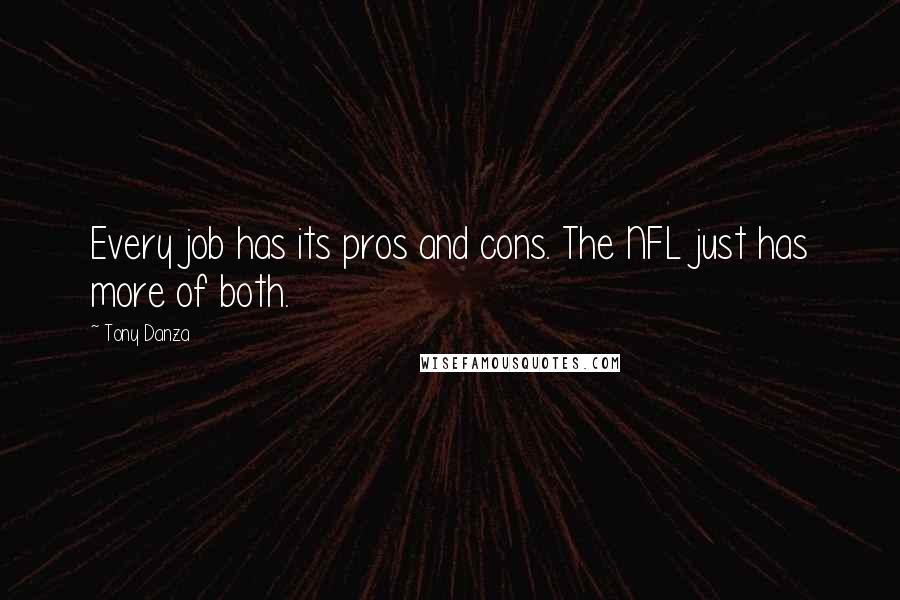 Every job has its pros and cons. The NFL just has more of both.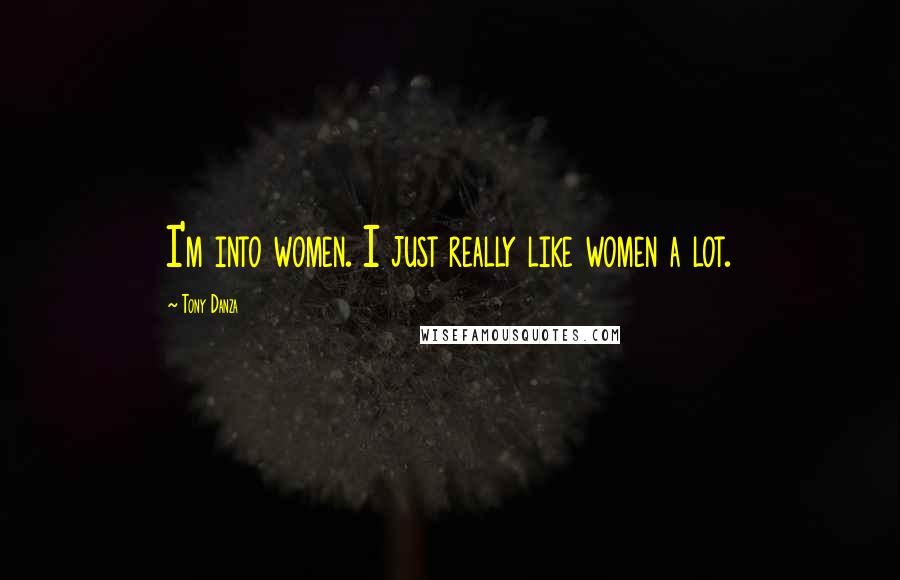 I'm into women. I just really like women a lot.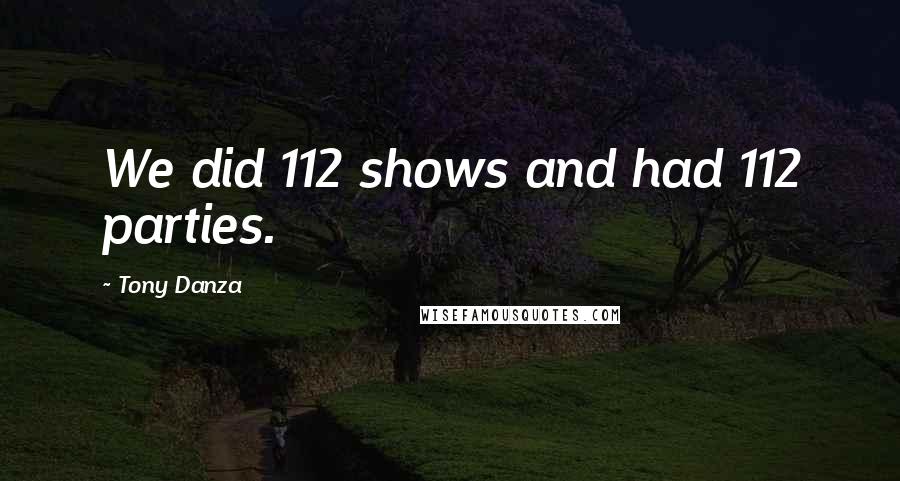 We did 112 shows and had 112 parties.