Lorenzo Snow Quotes
Top 6 wise famous quotes and sayings by Lorenzo Snow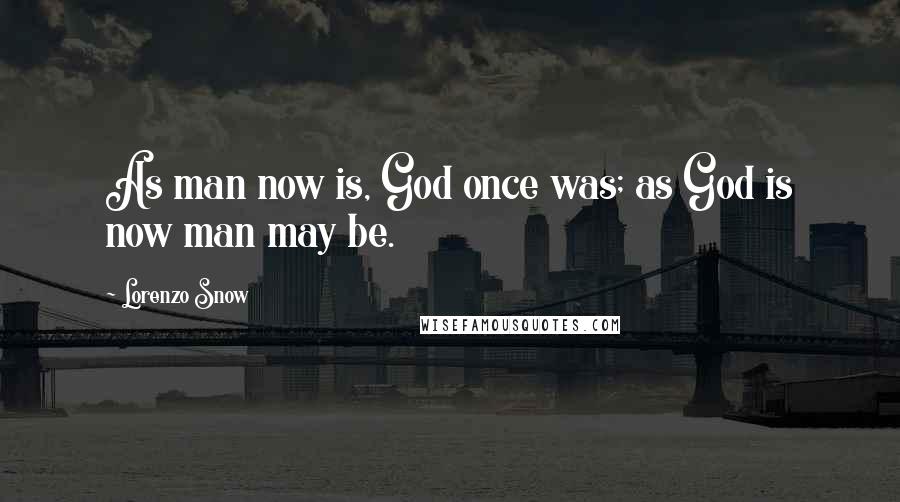 As man now is, God once was; as God is now man may be.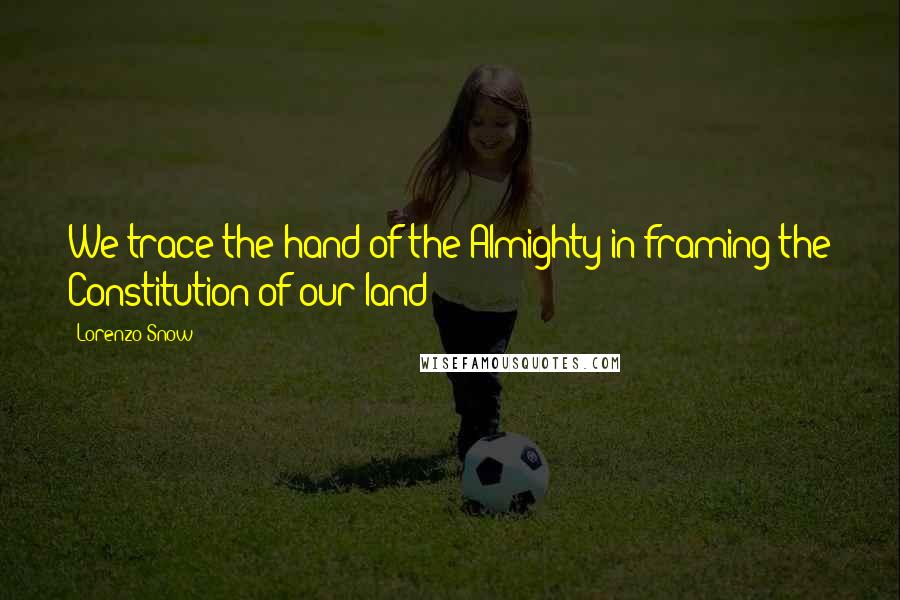 We trace the hand of the Almighty in framing the Constitution of our land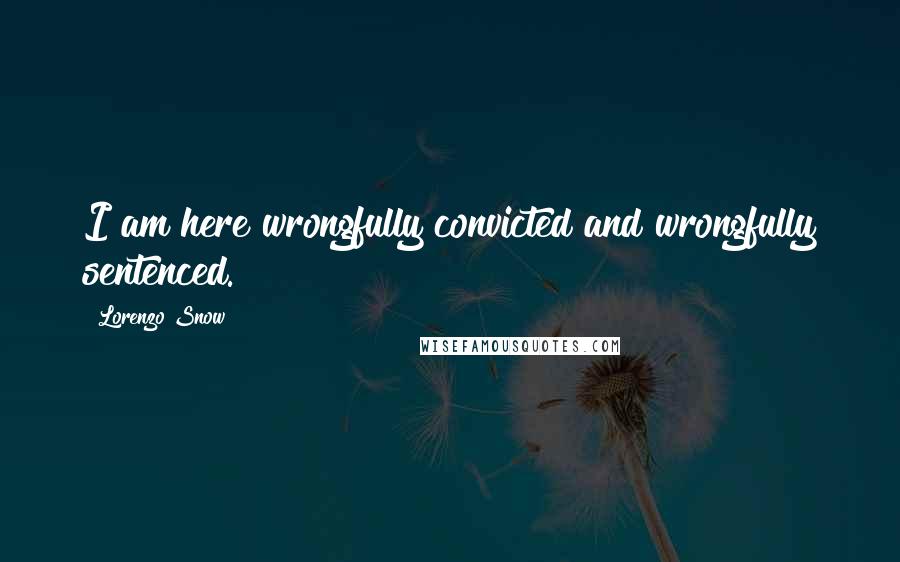 I am here wrongfully convicted and wrongfully sentenced.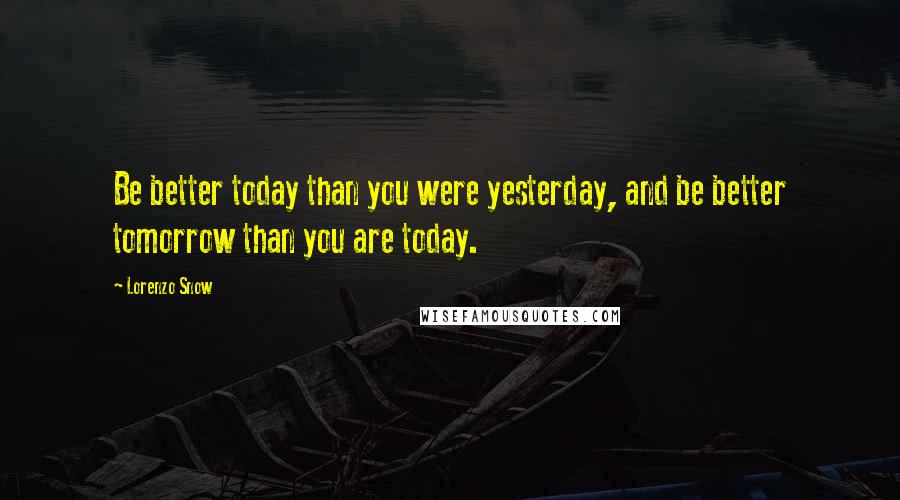 Be better today than you were yesterday, and be better tomorrow than you are today.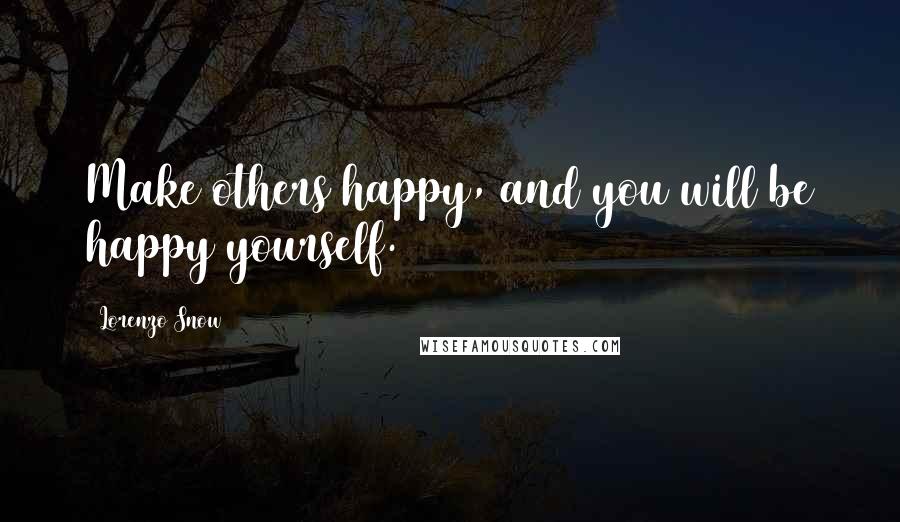 Make others happy, and you will be happy yourself.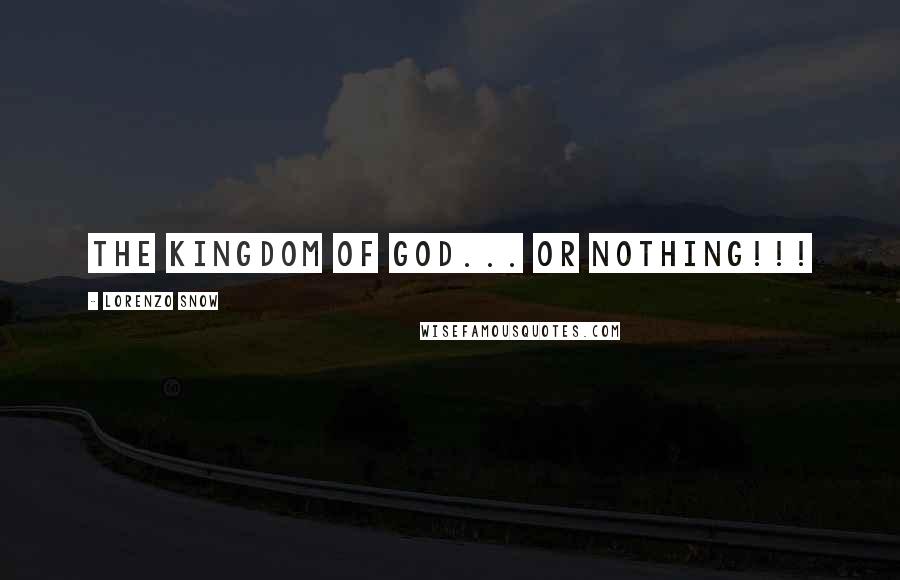 The kingdom of god... or nothing!!!