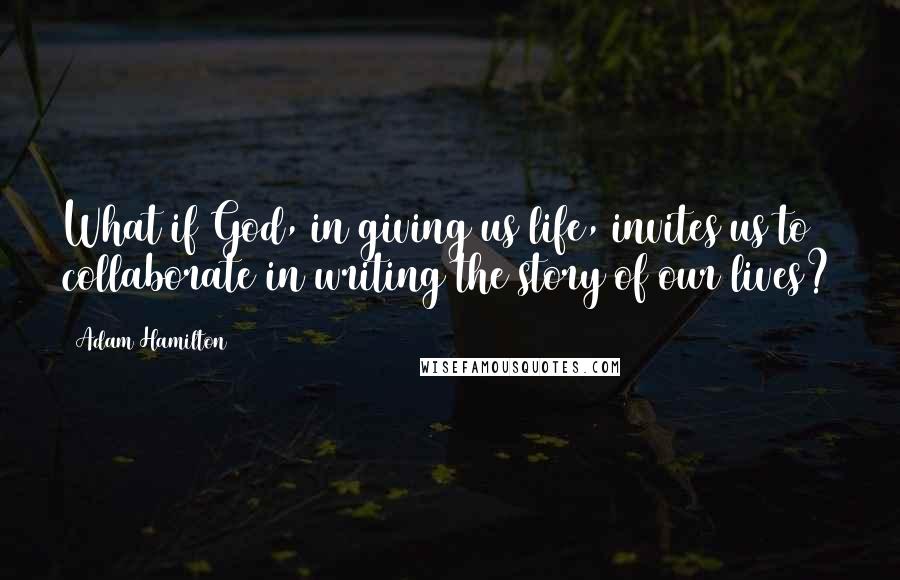 What if God, in giving us life, invites us to collaborate in writing the story of our lives?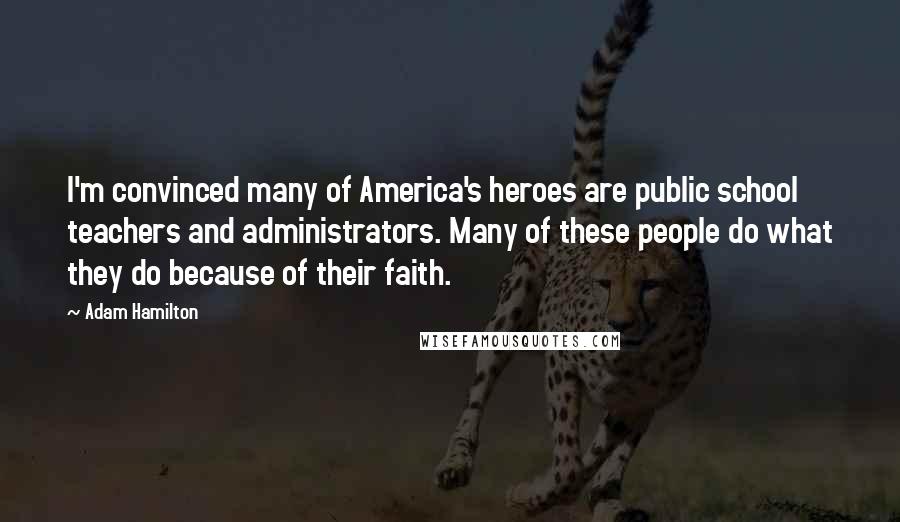 I'm convinced many of America's heroes are public school teachers and administrators. Many of these people do what they do because of their faith.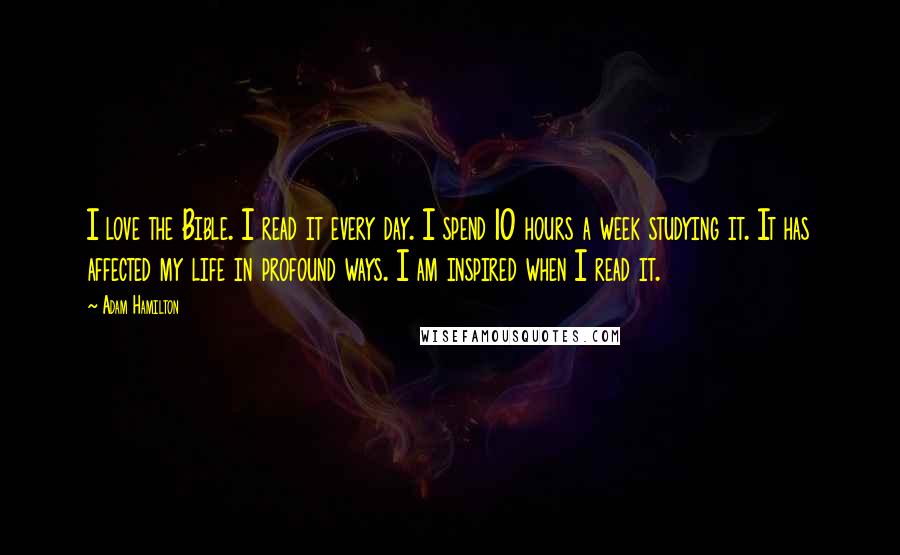 I love the Bible. I read it every day. I spend 10 hours a week studying it. It has affected my life in profound ways. I am inspired when I read it.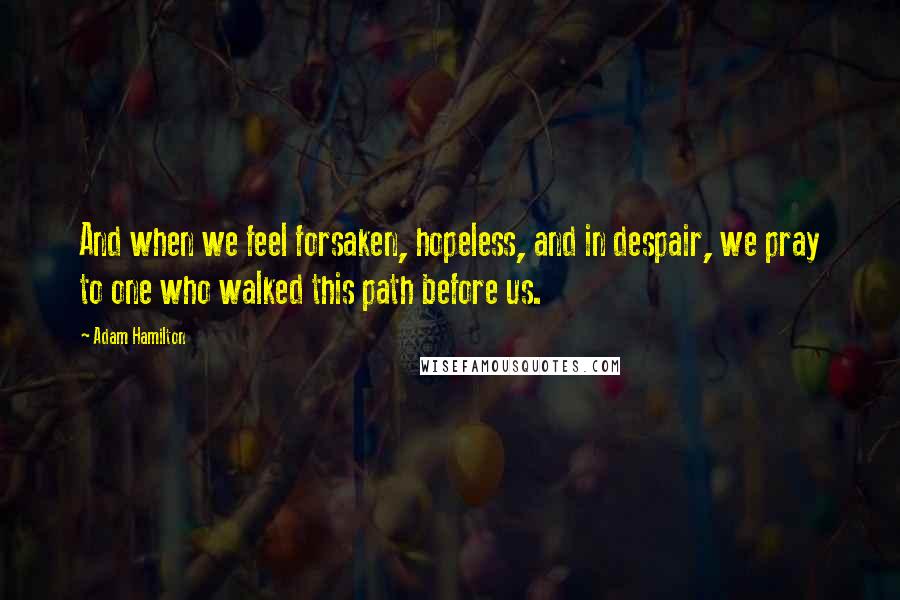 And when we feel forsaken, hopeless, and in despair, we pray to one who walked this path before us.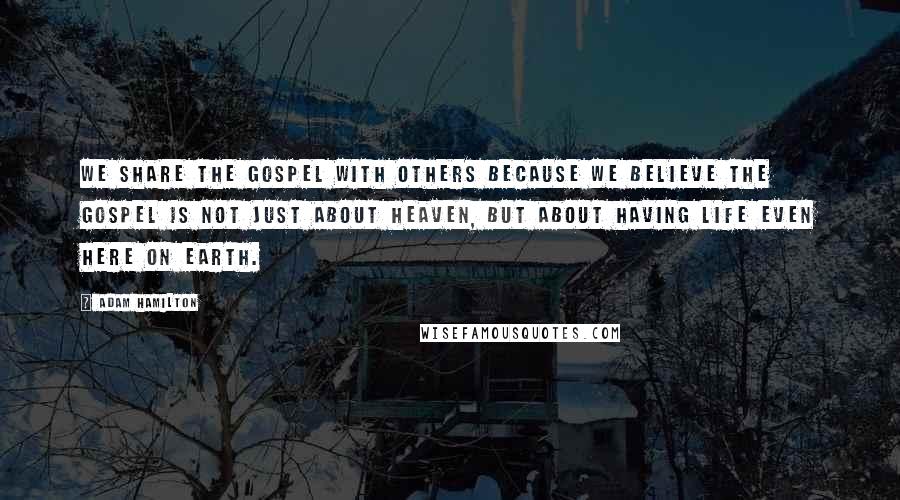 We share the gospel with others because we believe the gospel is not just about heaven, but about having life even here on earth.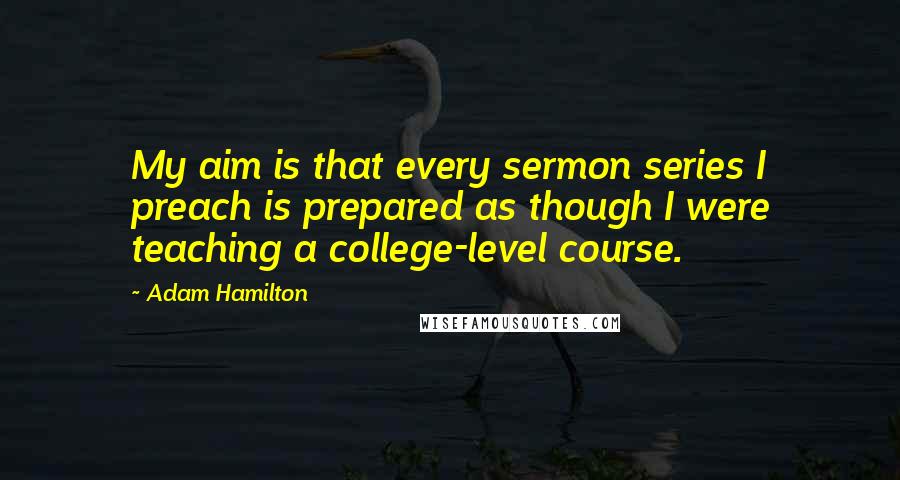 My aim is that every sermon series I preach is prepared as though I were teaching a college-level course.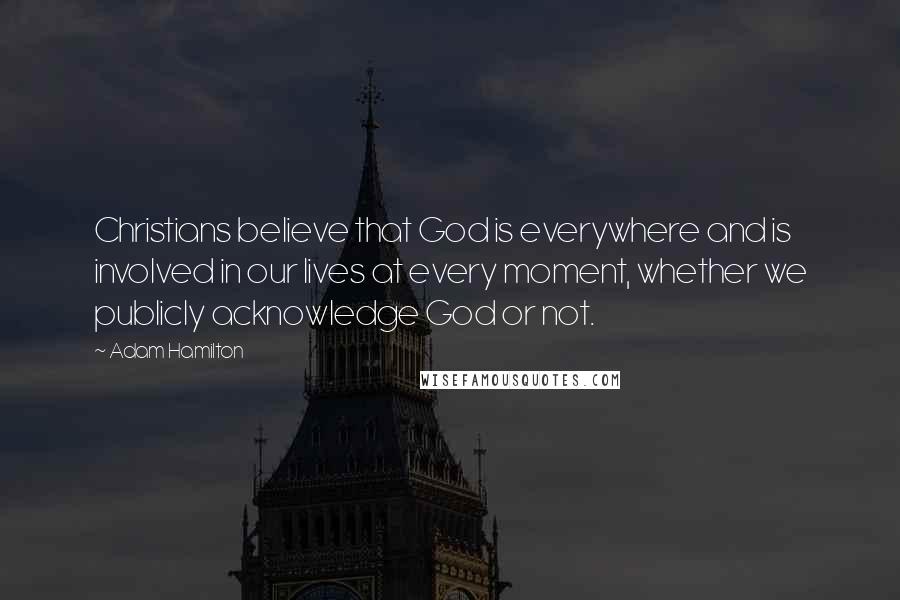 Christians believe that God is everywhere and is involved in our lives at every moment, whether we publicly acknowledge God or not.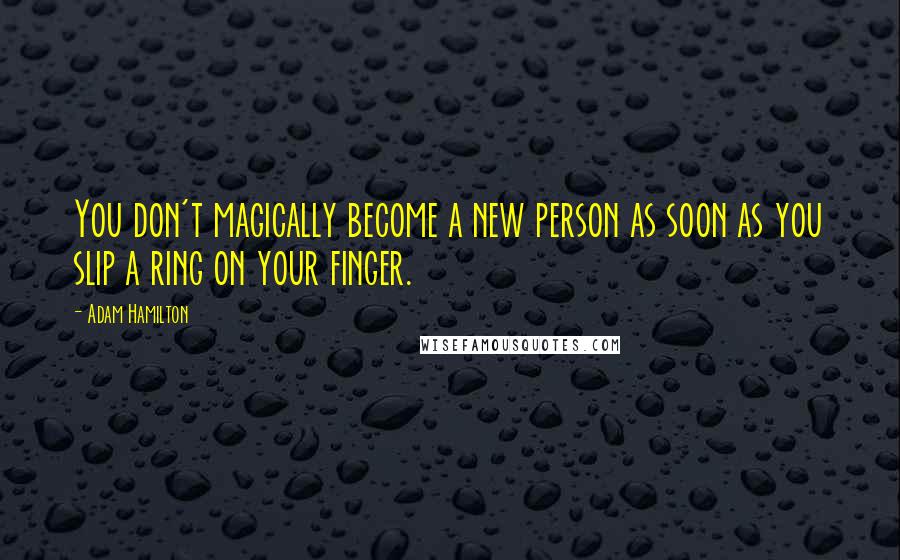 You don't magically become a new person as soon as you slip a ring on your finger.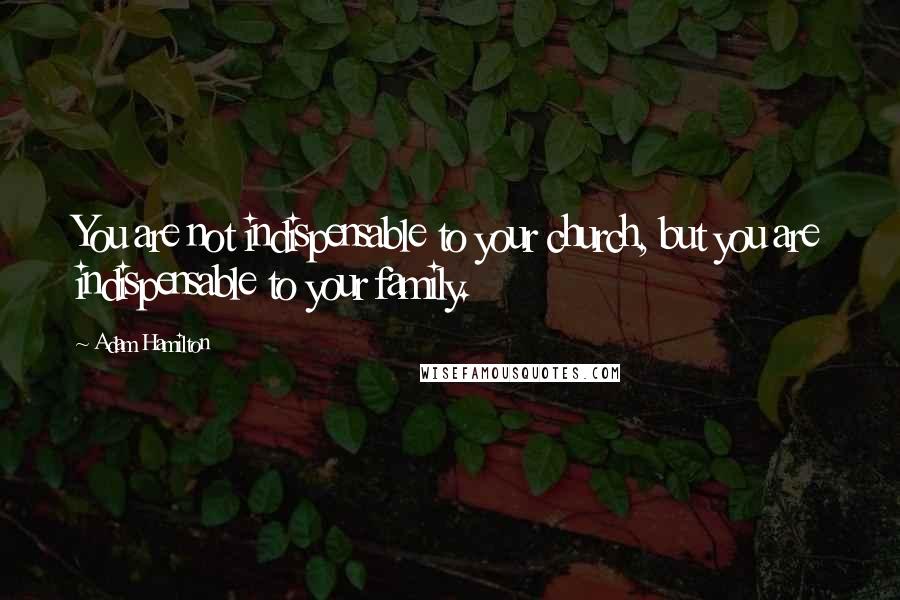 You are not indispensable to your church, but you are indispensable to your family.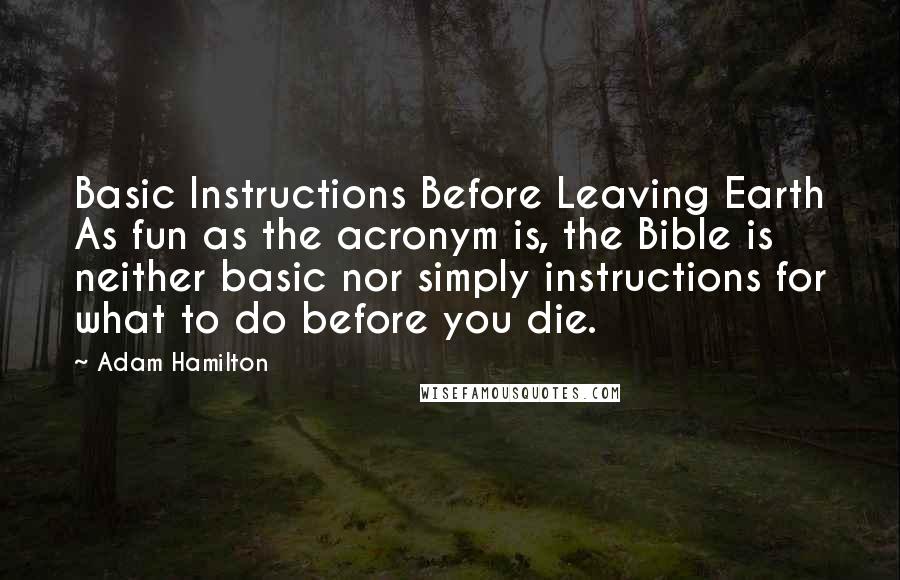 Basic Instructions Before Leaving Earth As fun as the acronym is, the Bible is neither basic nor simply instructions for what to do before you die.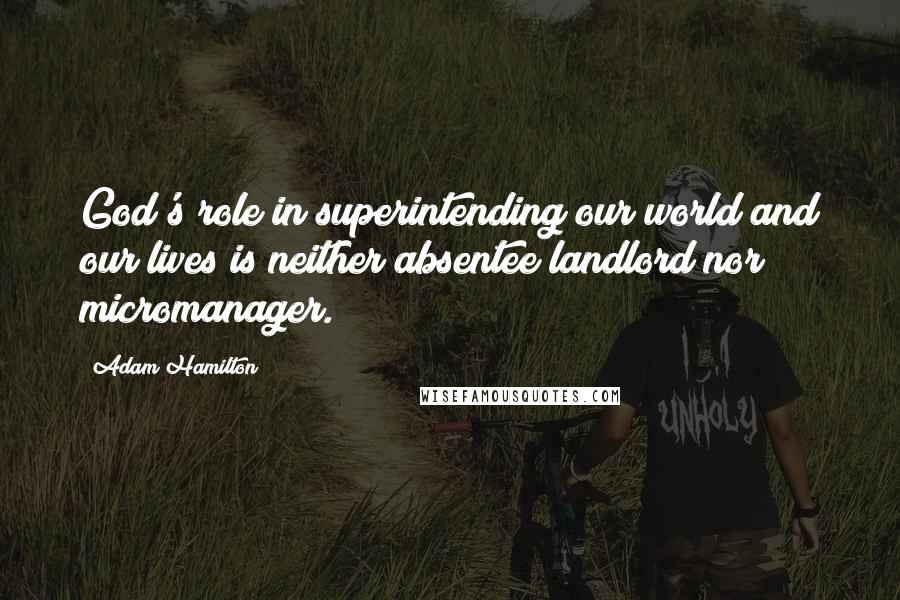 God's role in superintending our world and our lives is neither absentee landlord nor micromanager.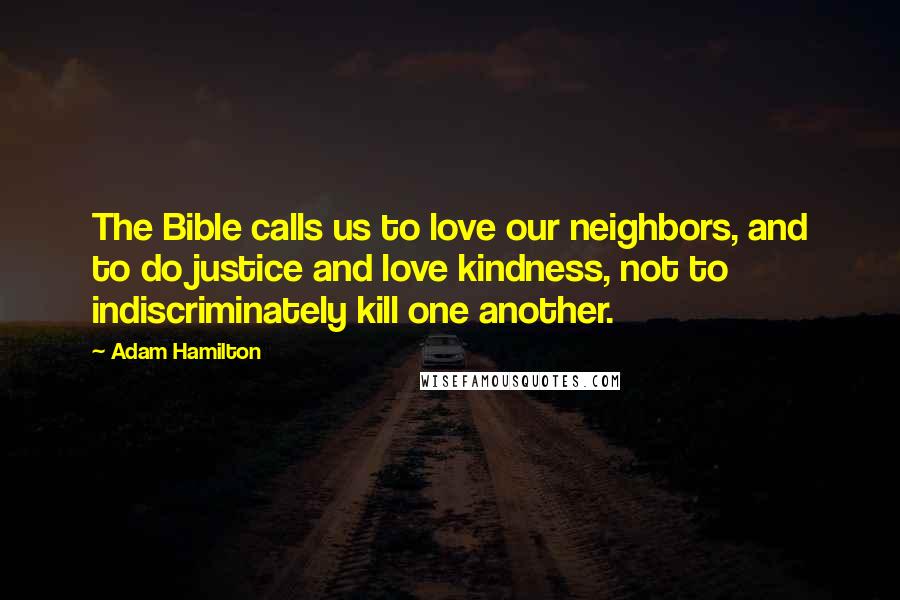 The Bible calls us to love our neighbors, and to do justice and love kindness, not to indiscriminately kill one another.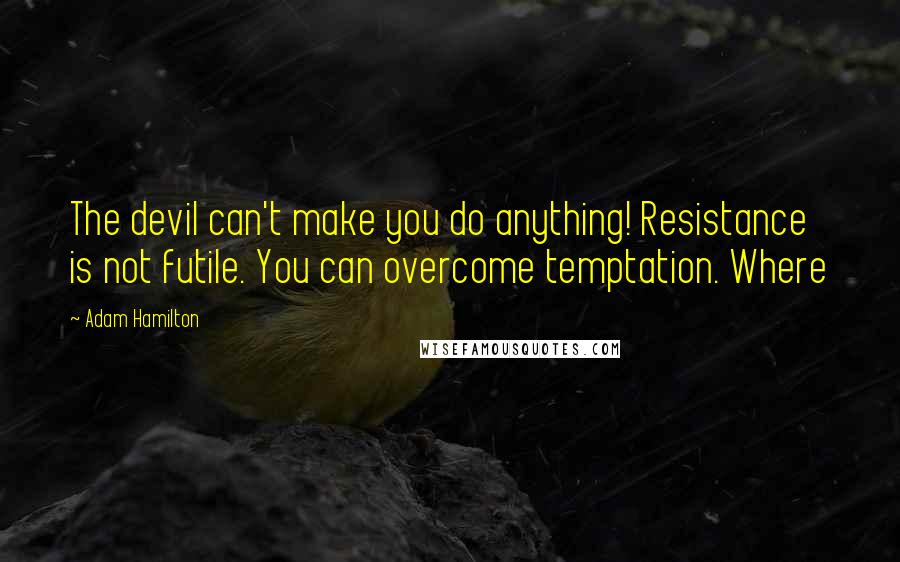 The devil can't make you do anything! Resistance is not futile. You can overcome temptation. Where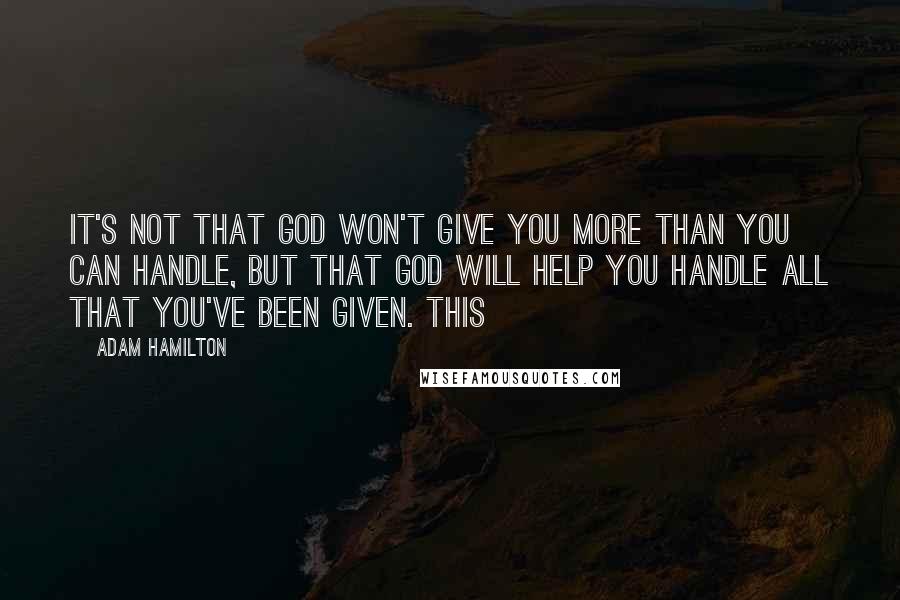 It's not that God won't give you more than you can handle, but that God will help you handle all that you've been given. This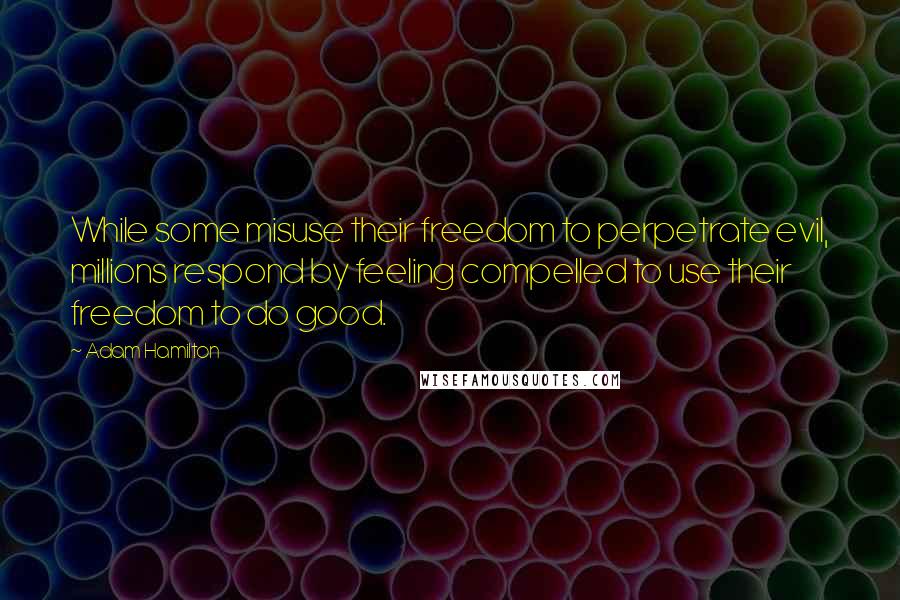 While some misuse their freedom to perpetrate evil, millions respond by feeling compelled to use their freedom to do good.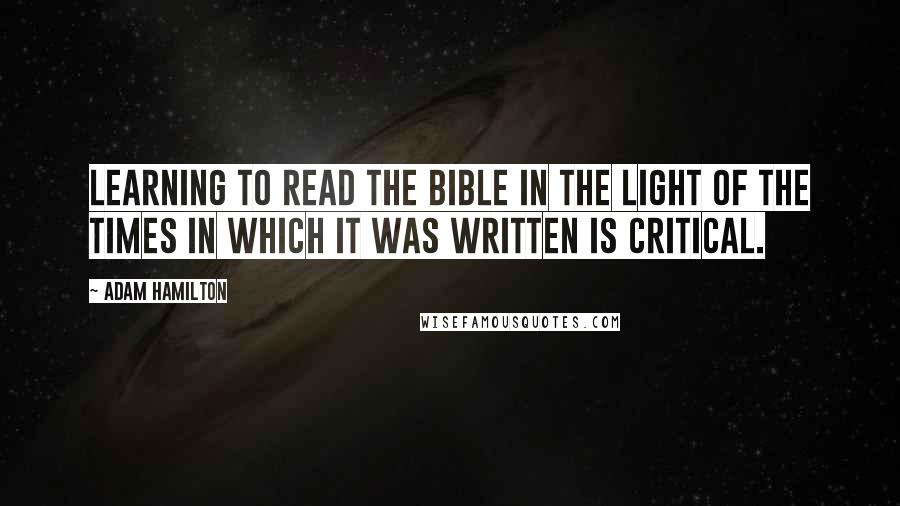 Learning to read the Bible in the light of the times in which it was written is critical.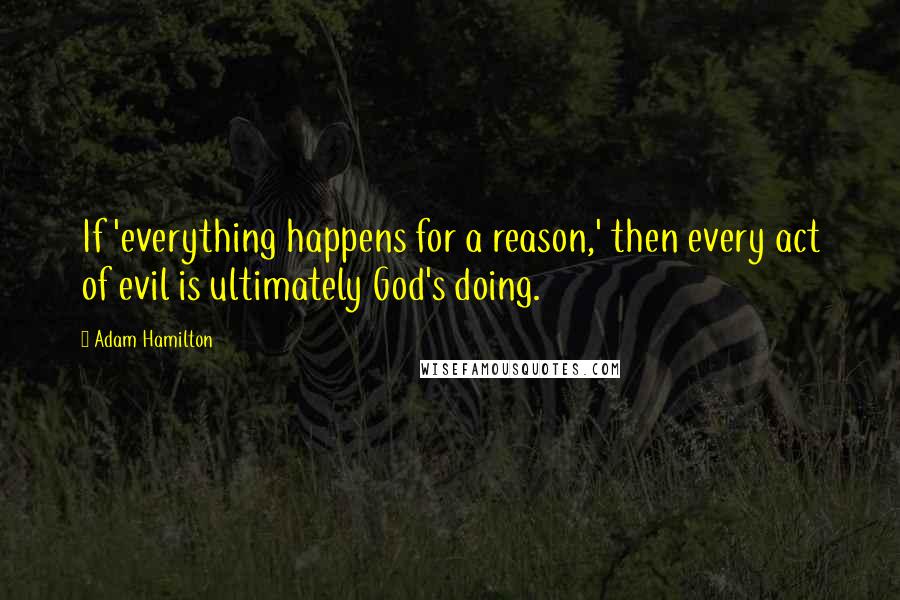 If 'everything happens for a reason,' then every act of evil is ultimately God's doing.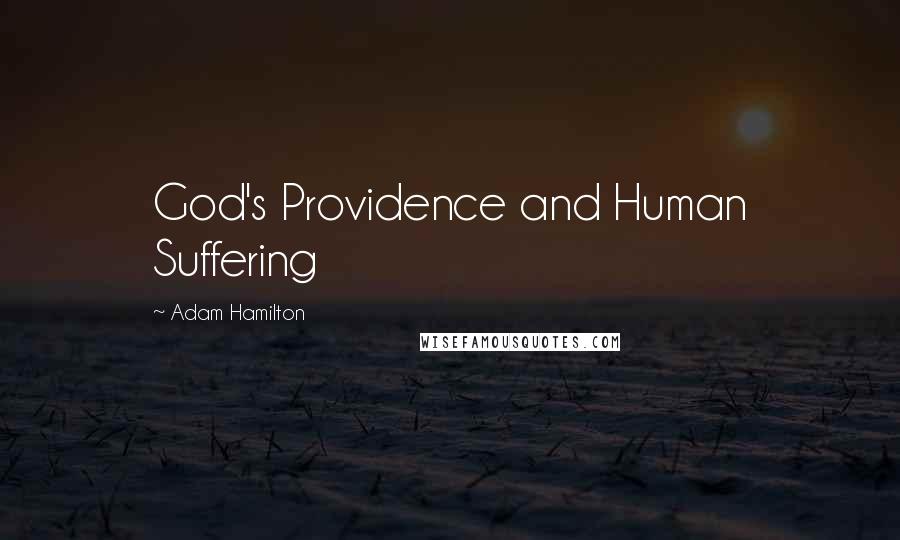 God's Providence and Human Suffering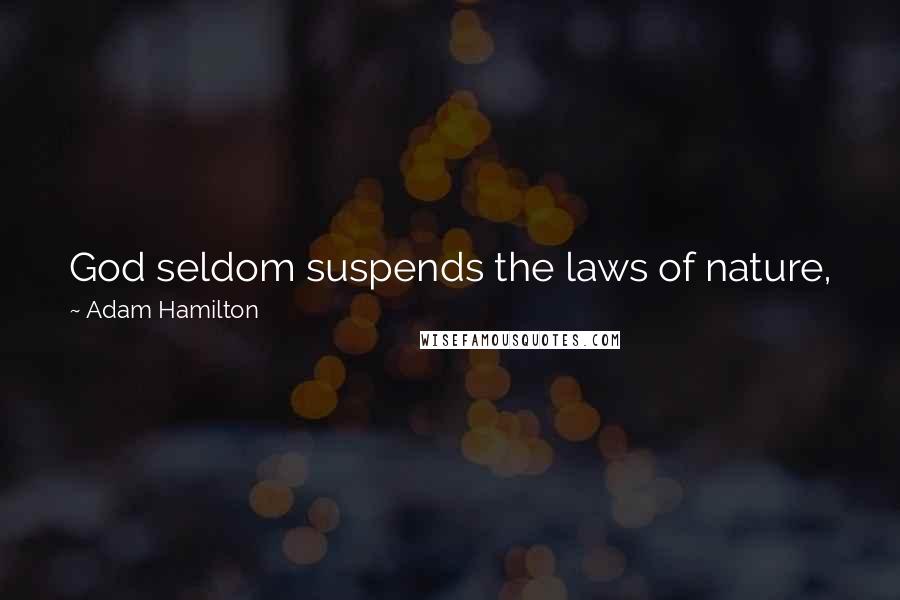 God seldom suspends the laws of nature, just as God does not remove free will to keep evil people from doing evil things.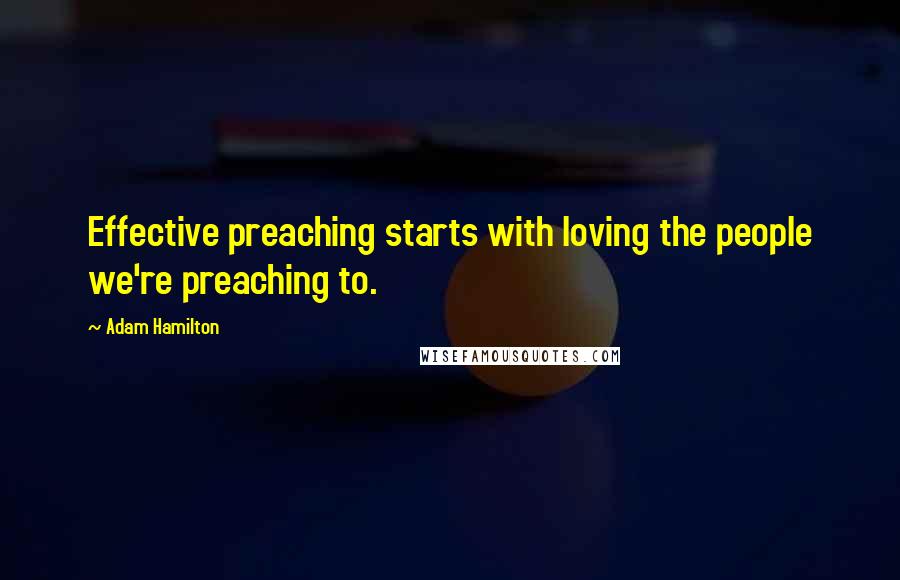 Effective preaching starts with loving the people we're preaching to.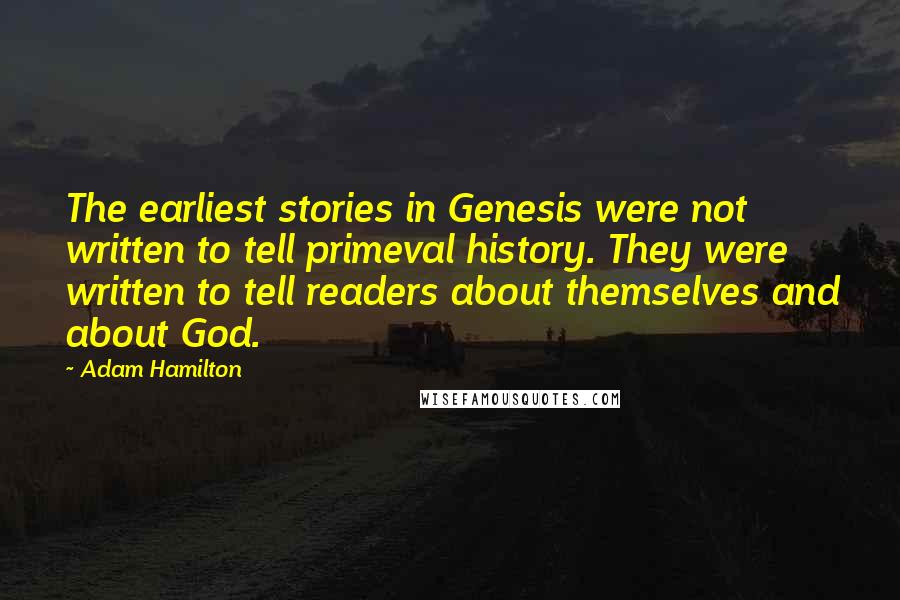 The earliest stories in Genesis were not written to tell primeval history. They were written to tell readers about themselves and about God.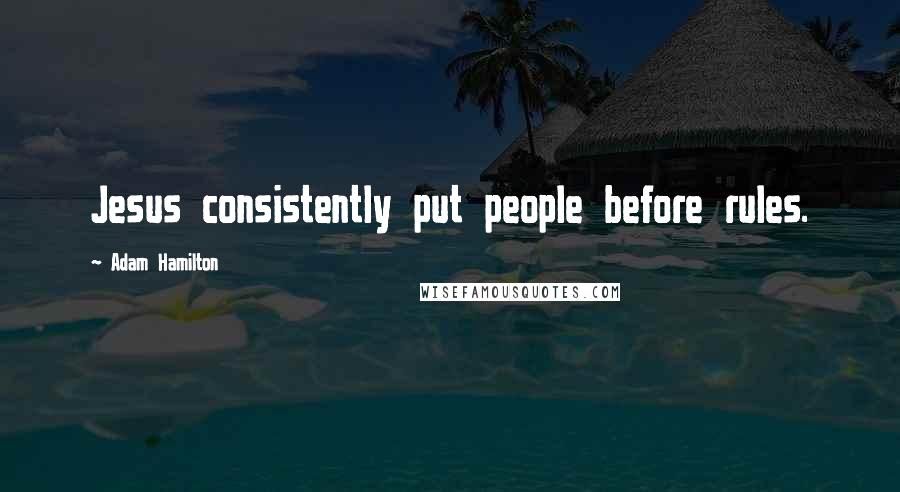 Jesus consistently put people before rules.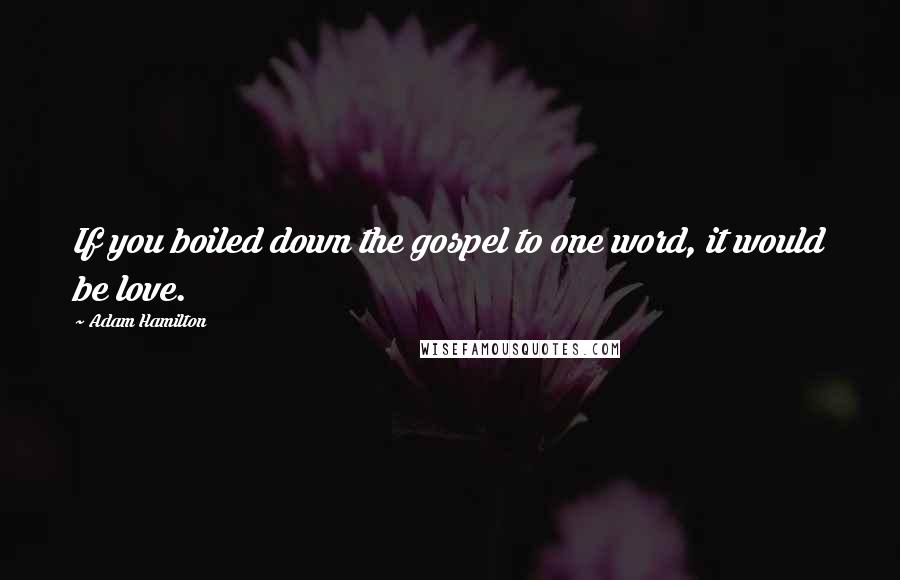 If you boiled down the gospel to one word, it would be love.