James Vila Blake Quotes
Top 5 wise famous quotes and sayings by James Vila Blake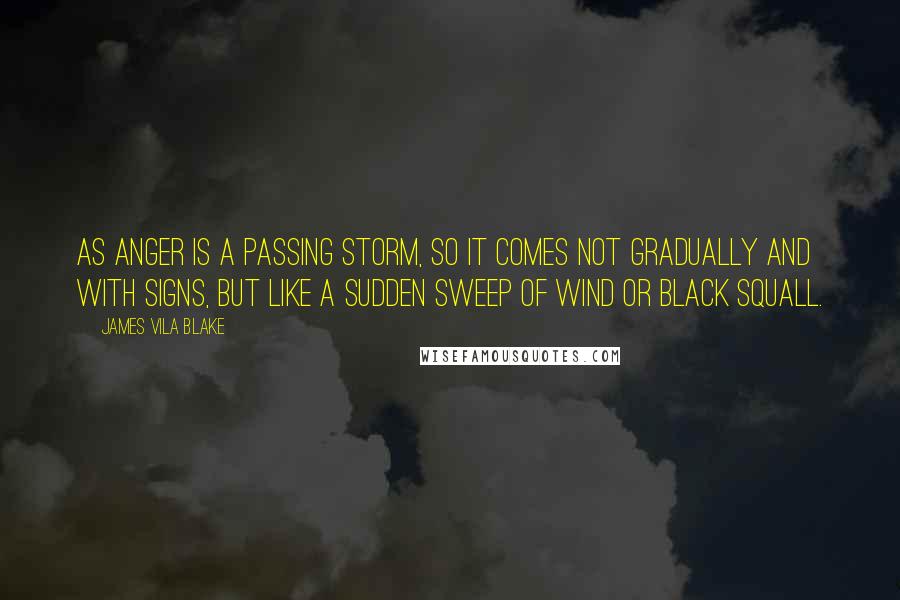 As anger is a passing storm, so it comes not gradually and with signs, but like a sudden sweep of wind or black squall.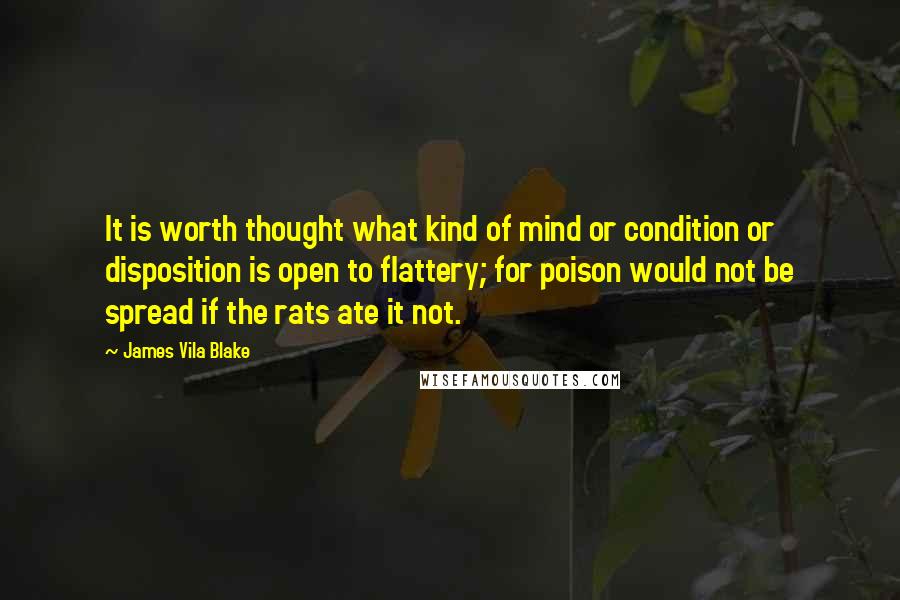 It is worth thought what kind of mind or condition or disposition is open to flattery; for poison would not be spread if the rats ate it not.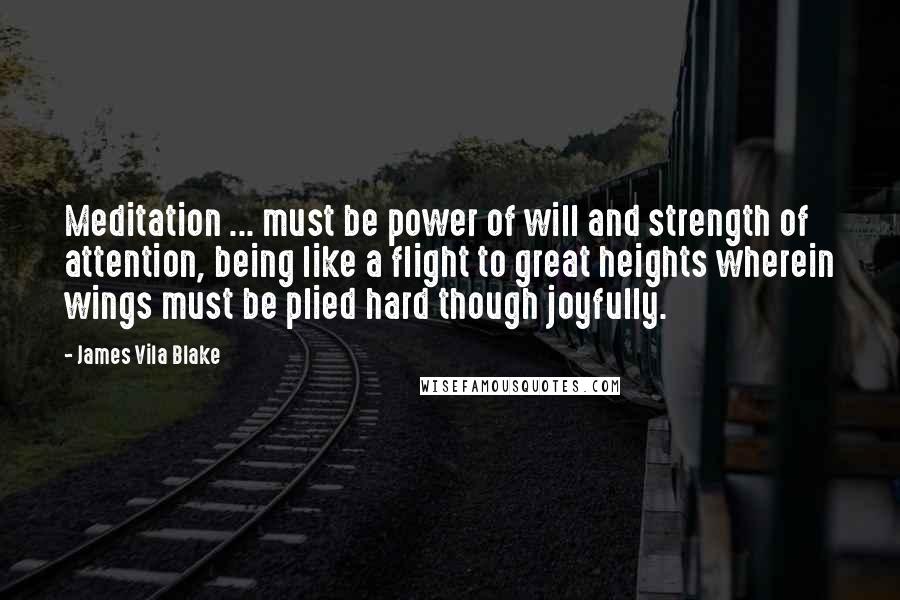 Meditation ... must be power of will and strength of attention, being like a flight to great heights wherein wings must be plied hard though joyfully.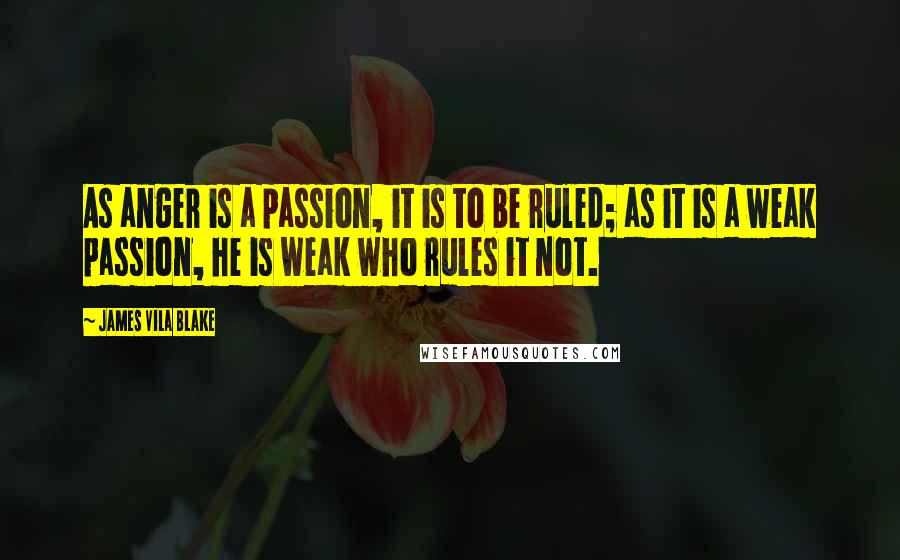 As anger is a passion, it is to be ruled; as it is a weak passion, he is weak who rules it not.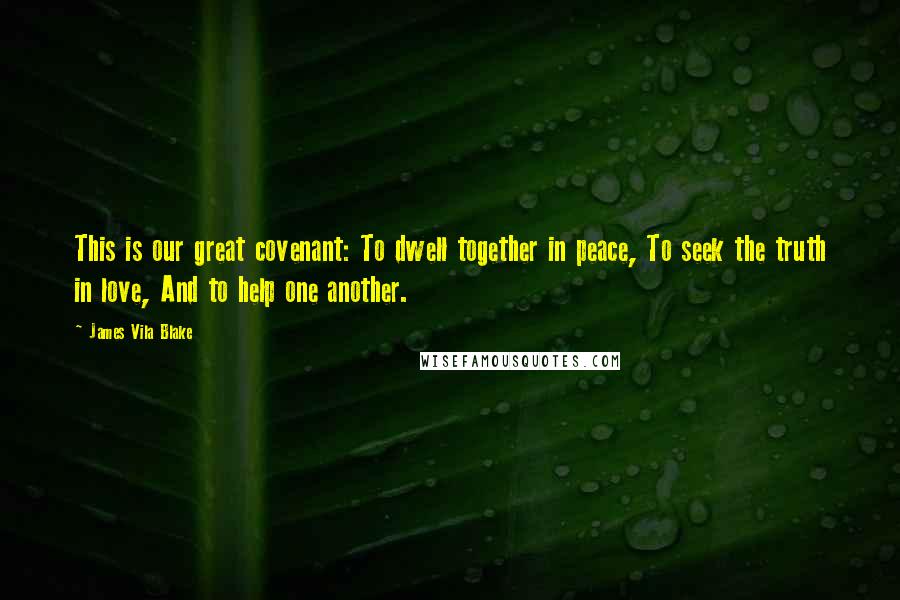 This is our great covenant:
To dwell together in peace,
To seek the truth in love,
And to help one another.