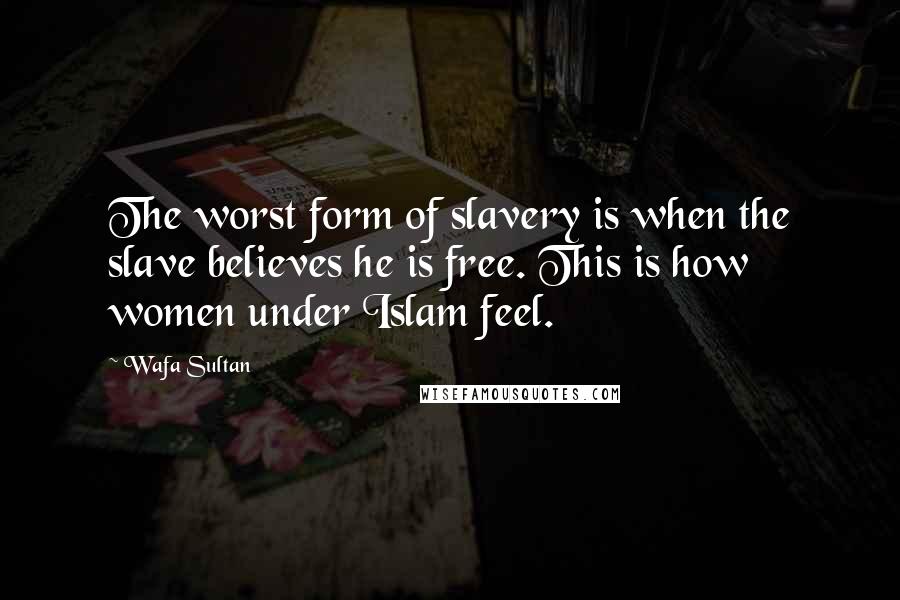 The worst form of slavery is when the slave believes he is free. This is how women under Islam feel.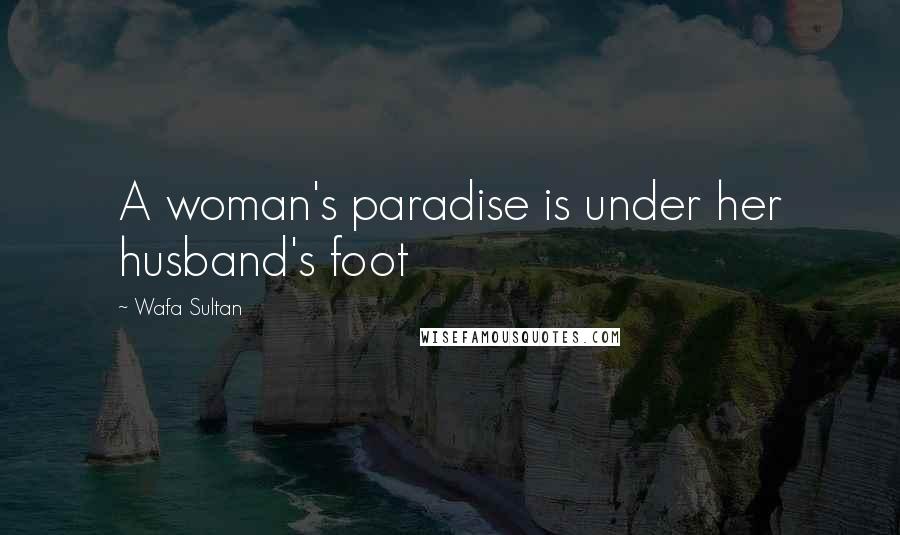 A woman's paradise is under her husband's foot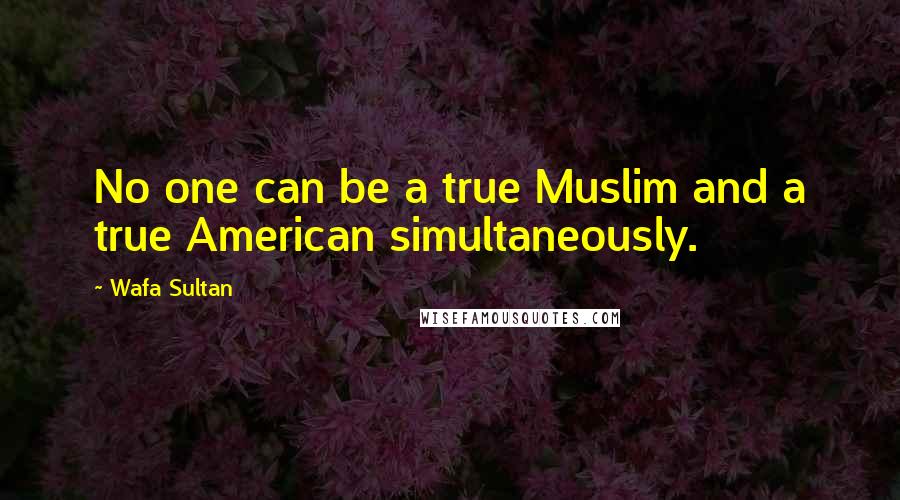 No one can be a true Muslim and a true American simultaneously.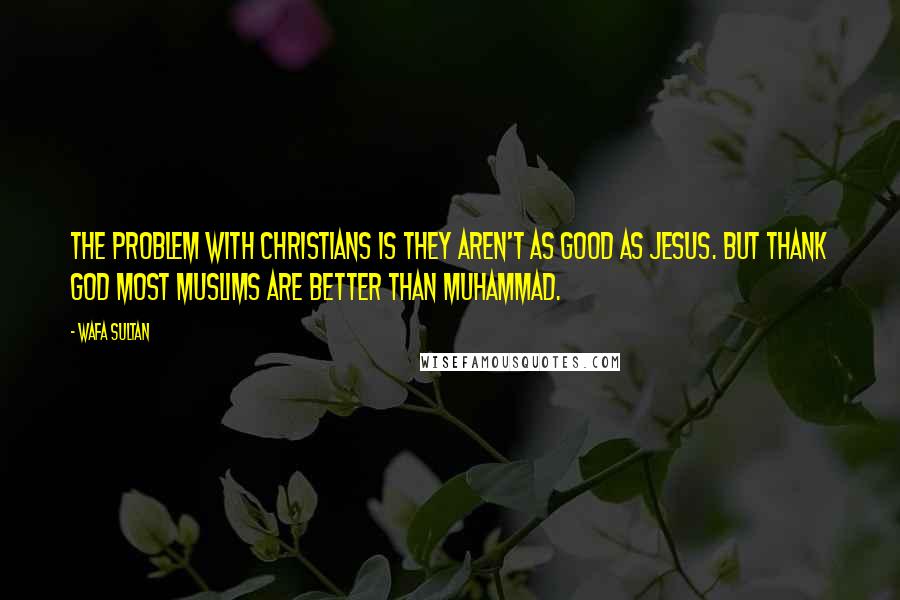 The problem with Christians is they aren't as good as Jesus. But thank God most Muslims are better than Muhammad.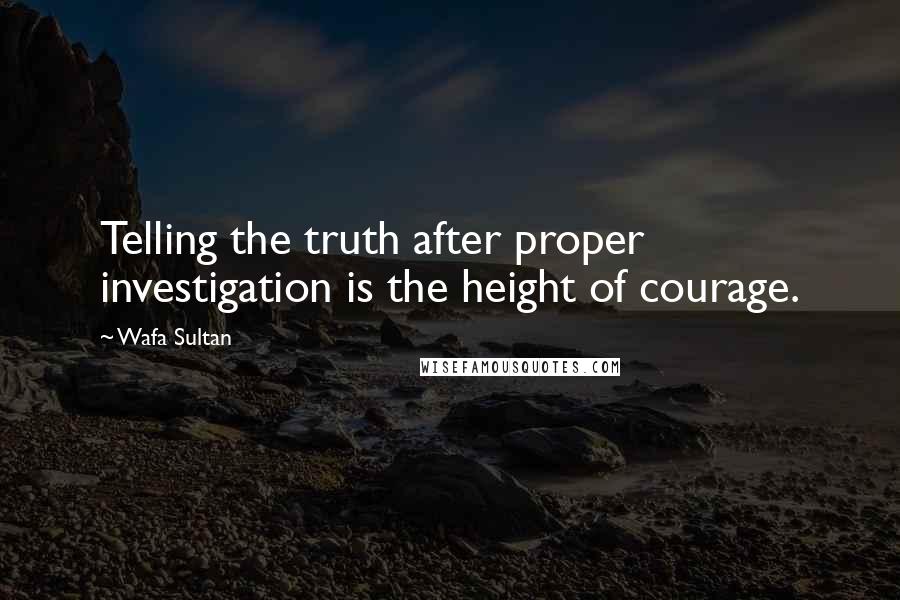 Telling the truth after proper investigation is the height of courage.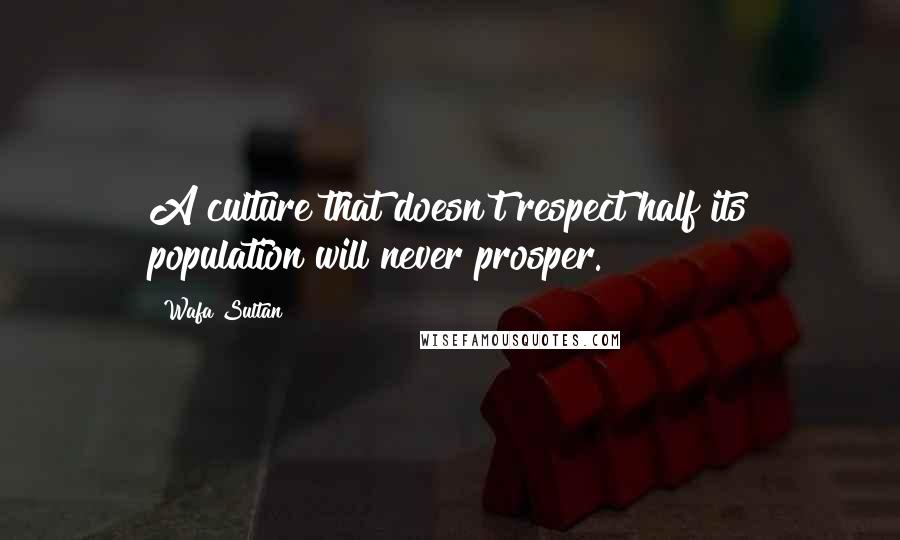 A culture that doesn't respect half its population will never prosper.