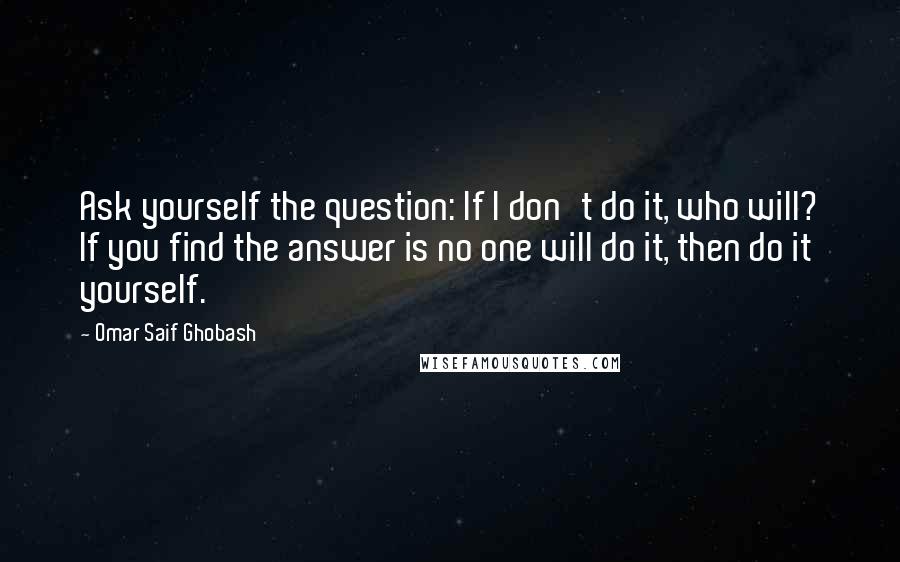 Ask yourself the question: If I don't do it, who will? If you find the answer is no one will do it, then do it yourself.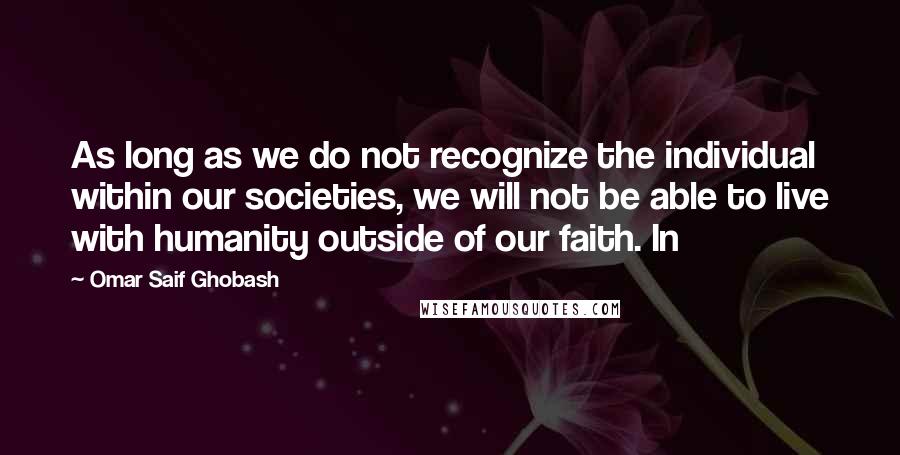 As long as we do not recognize the individual within our societies, we will not be able to live with humanity outside of our faith. In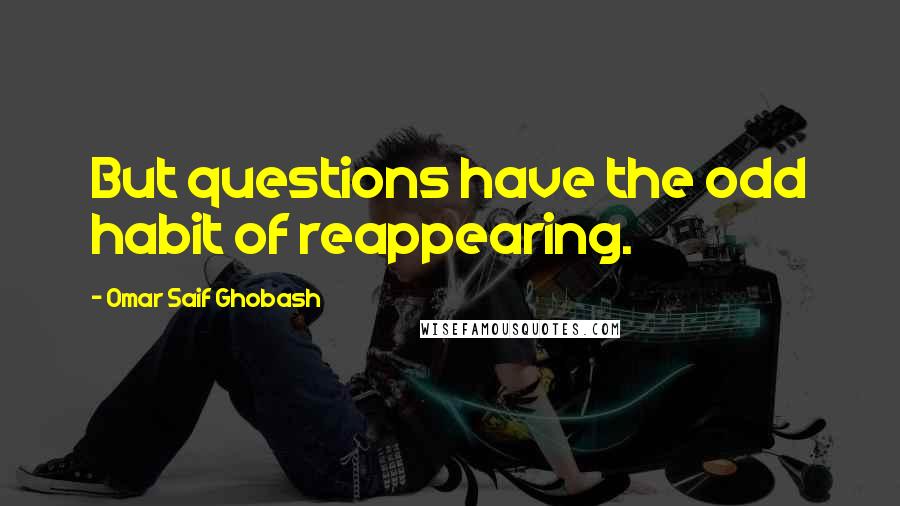 But questions have the odd habit of reappearing.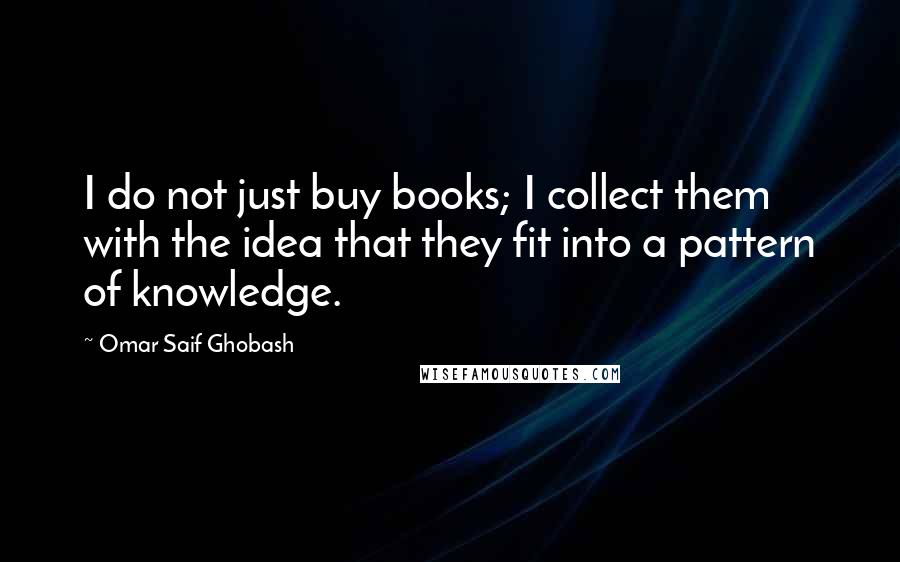 I do not just buy books; I collect them with the idea that they fit into a pattern of knowledge.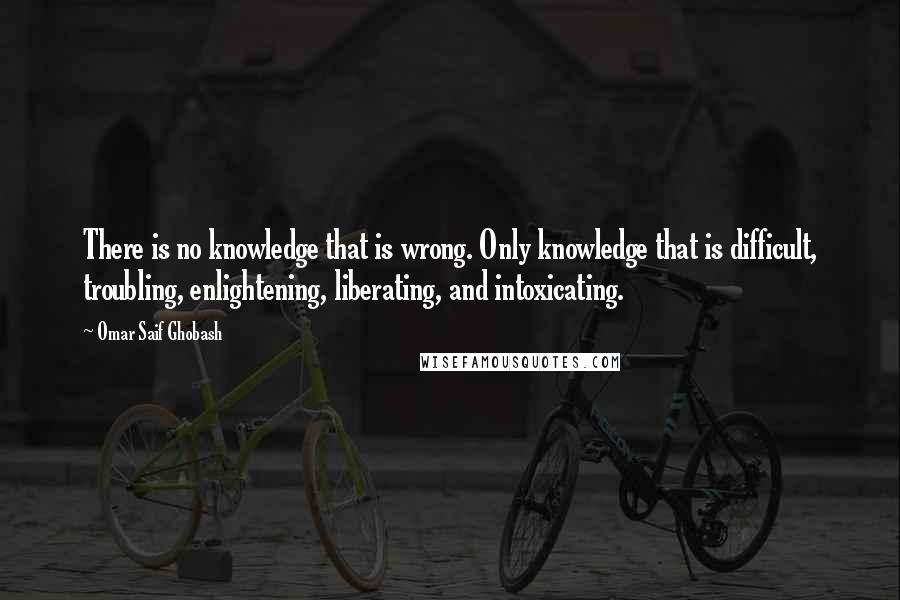 There is no knowledge that is wrong. Only knowledge that is difficult, troubling, enlightening, liberating, and intoxicating.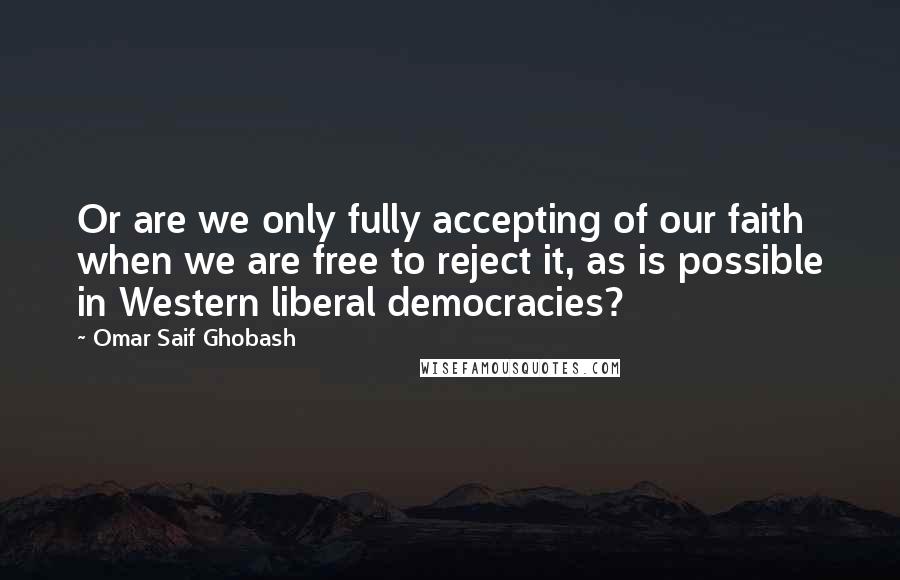 Or are we only fully accepting of our faith when we are free to reject it, as is possible in Western liberal democracies?