Hayley DiMarco Quotes
Top 8 wise famous quotes and sayings by Hayley DiMarco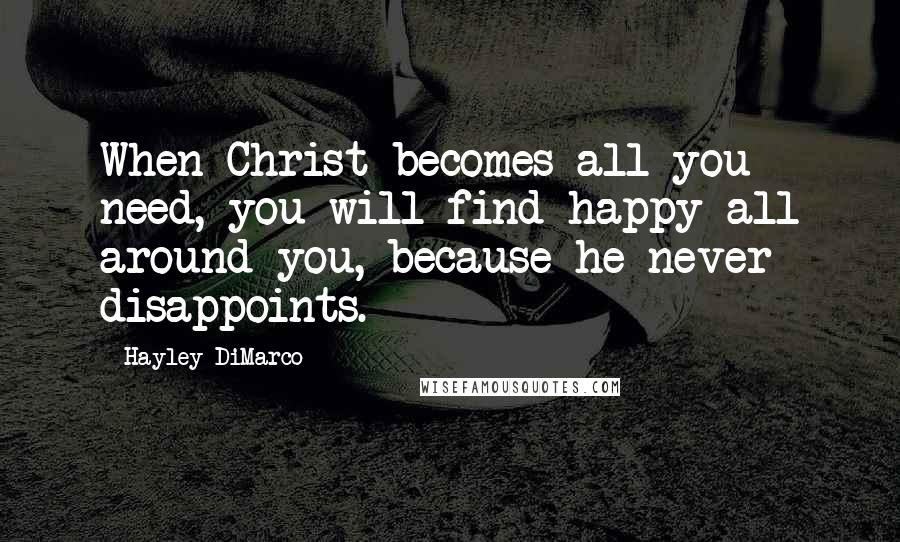 When Christ becomes all you need, you will find happy all around you, because he never disappoints.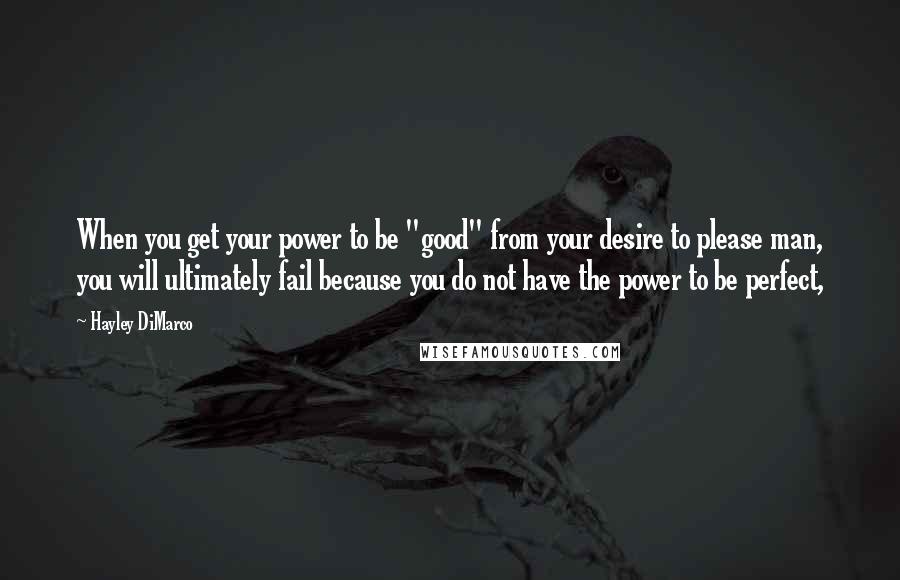 When you get your power to be "good" from your desire to please man, you will ultimately fail because you do not have the power to be perfect,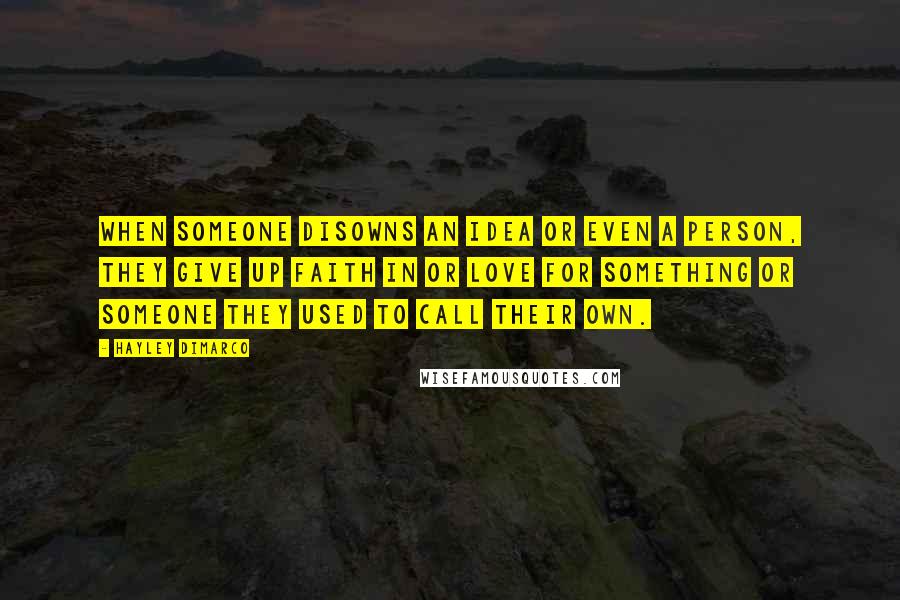 When someone disowns an idea or even a person, they give up faith in or love for something or someone they used to call their own.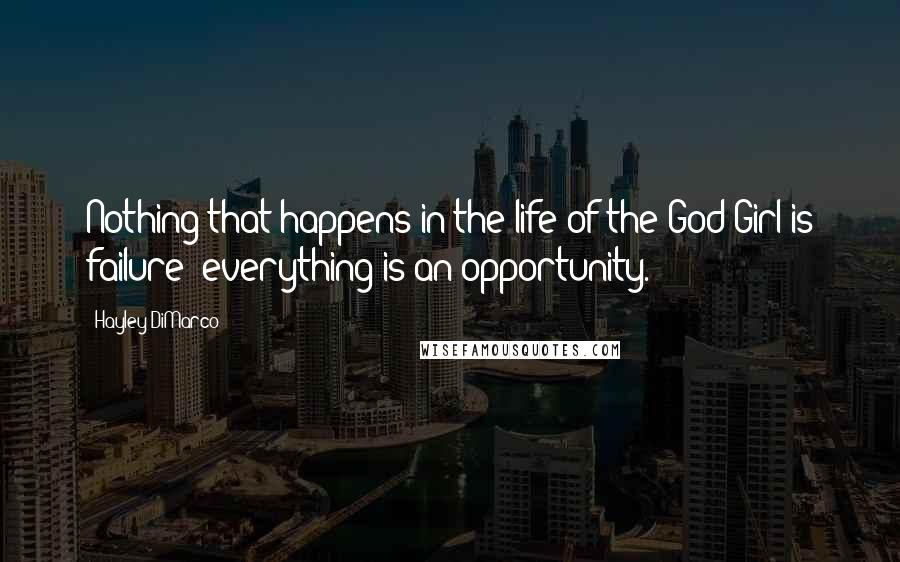 Nothing that happens in the life of the God Girl is failure; everything is an opportunity.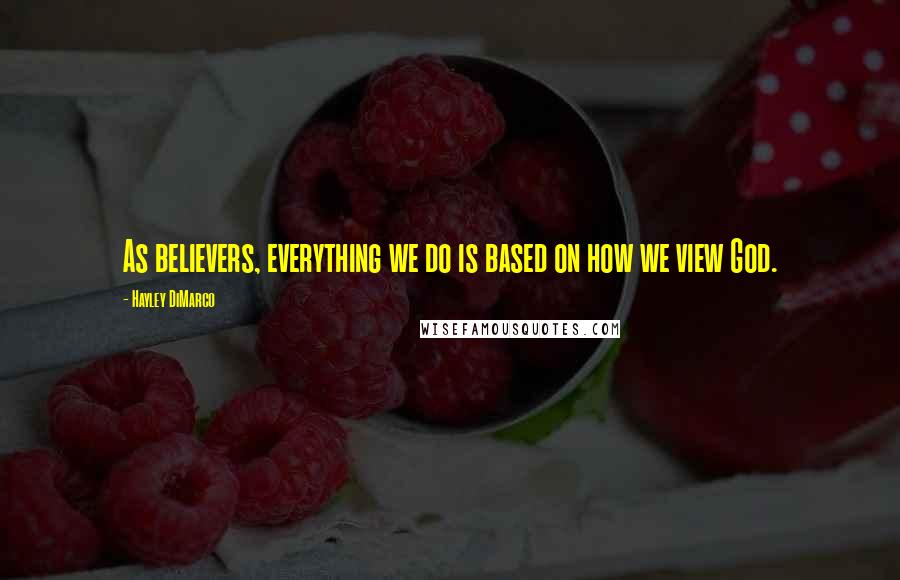 As believers, everything we do is based on how we view God.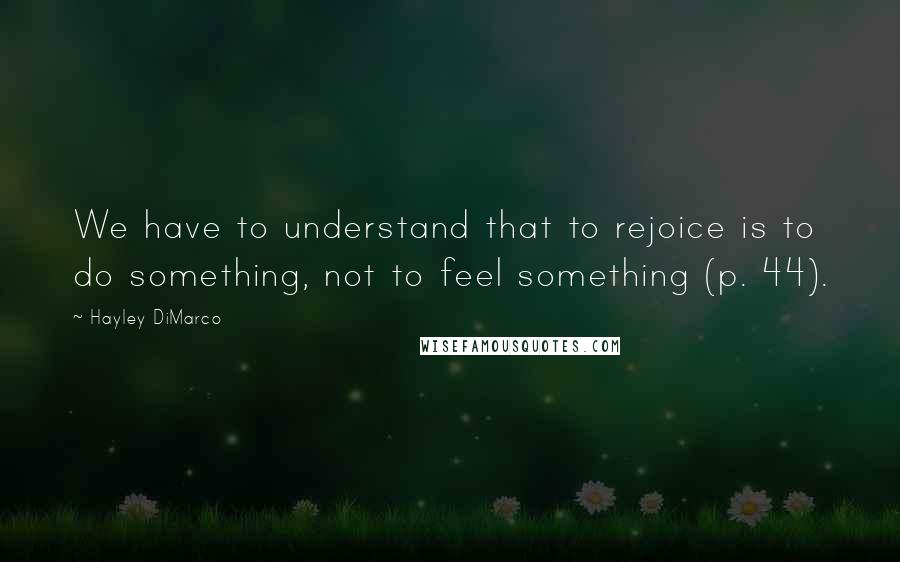 We have to understand that to rejoice is to do something, not to feel something (p. 44).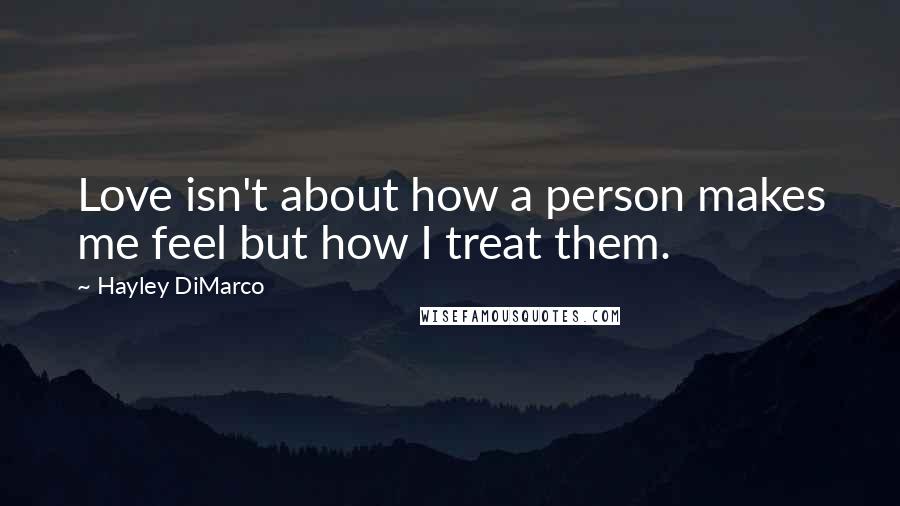 Love isn't about how a person makes me feel but how I treat them.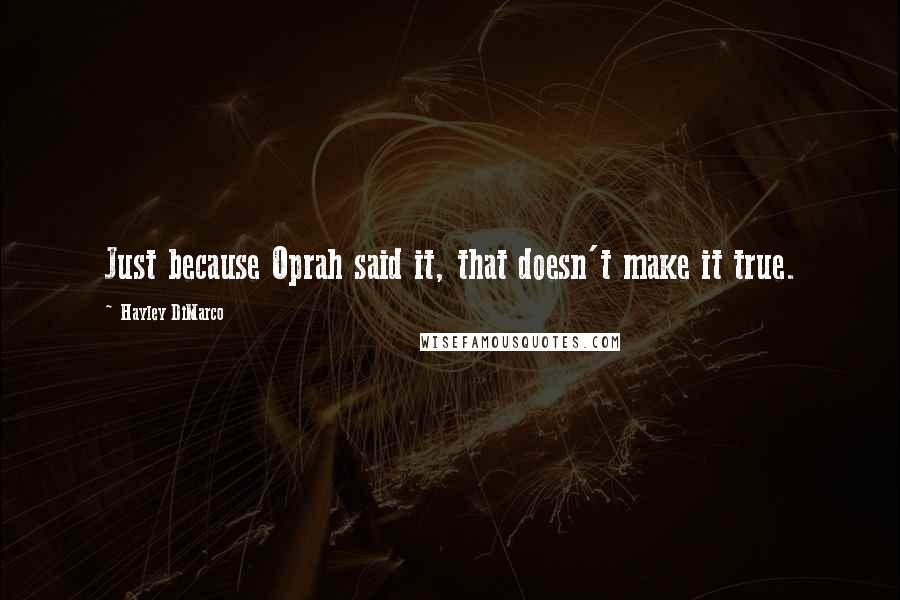 Just because Oprah said it, that doesn't make it true.