Lee Unkrich Quotes
Top 7 wise famous quotes and sayings by Lee Unkrich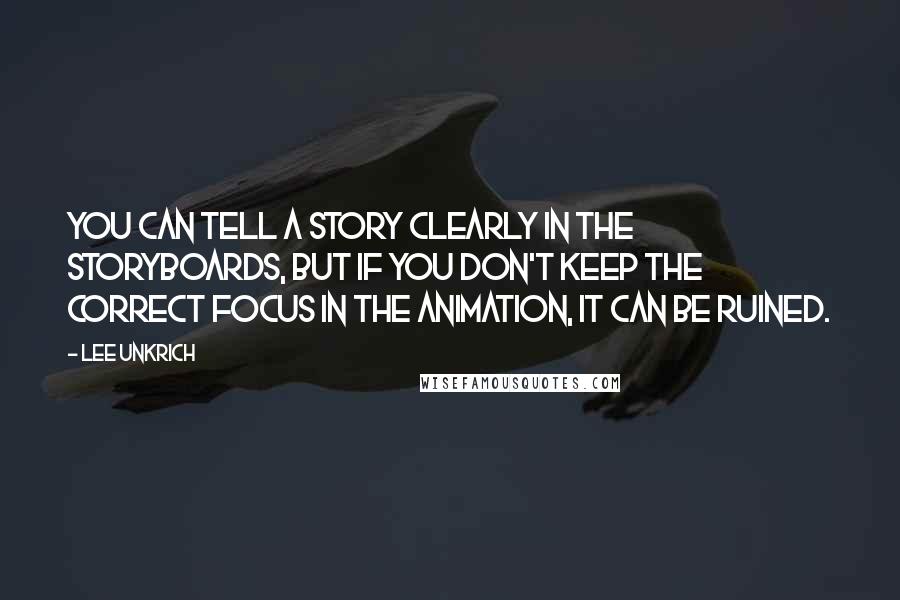 You can tell a story clearly in the storyboards, but if you don't keep the correct focus in the animation, it can be ruined.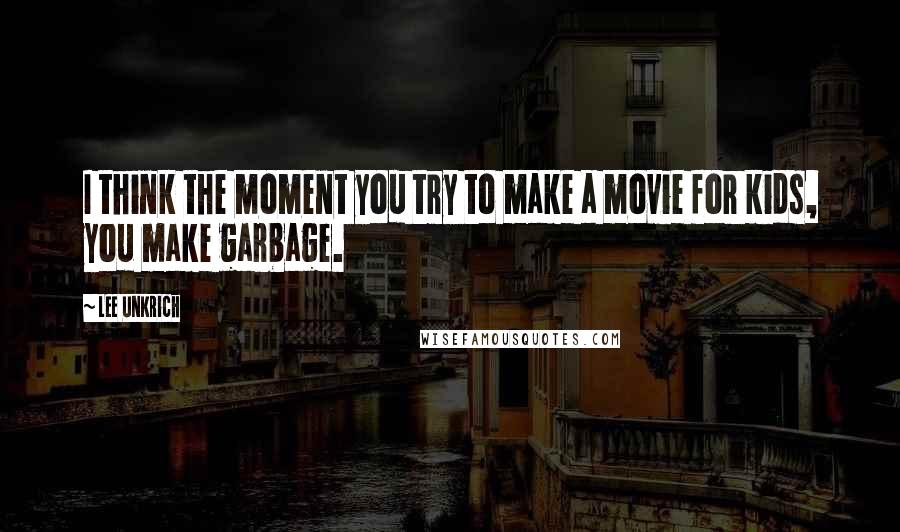 I think the moment you try to make a movie for kids, you make garbage.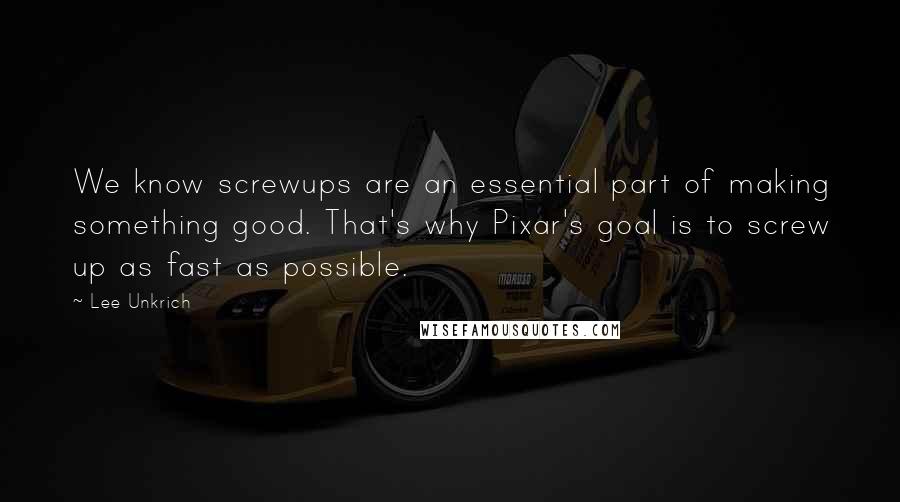 We know screwups are an essential part of making something good. That's why Pixar's goal is to screw up as fast as possible.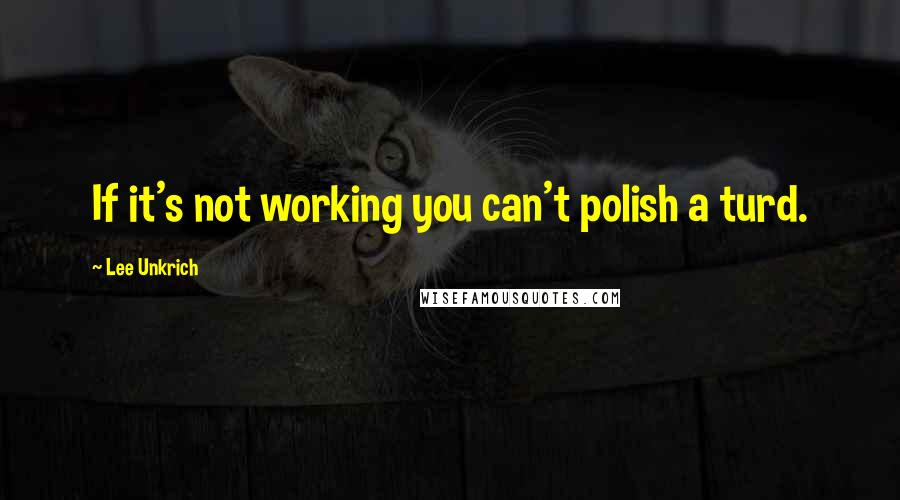 If it's not working you can't polish a turd.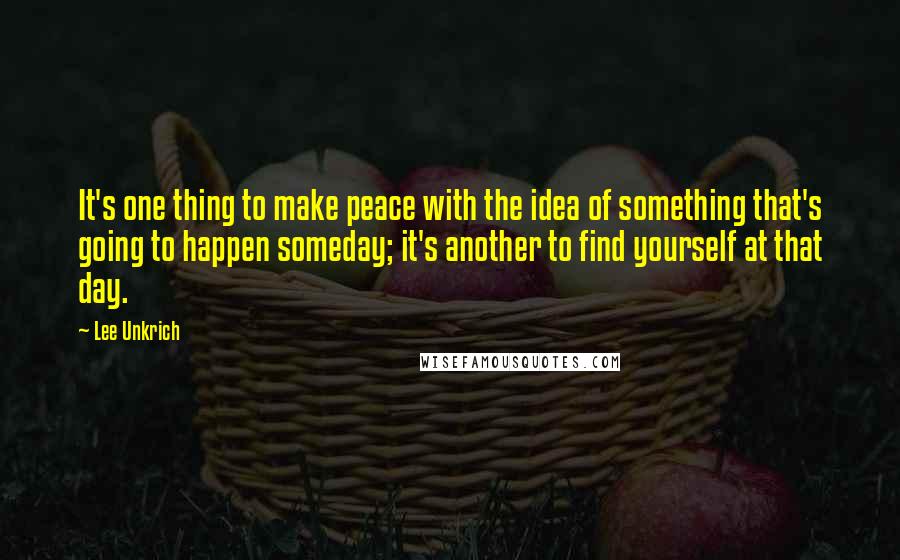 It's one thing to make peace with the idea of something that's going to happen someday; it's another to find yourself at that day.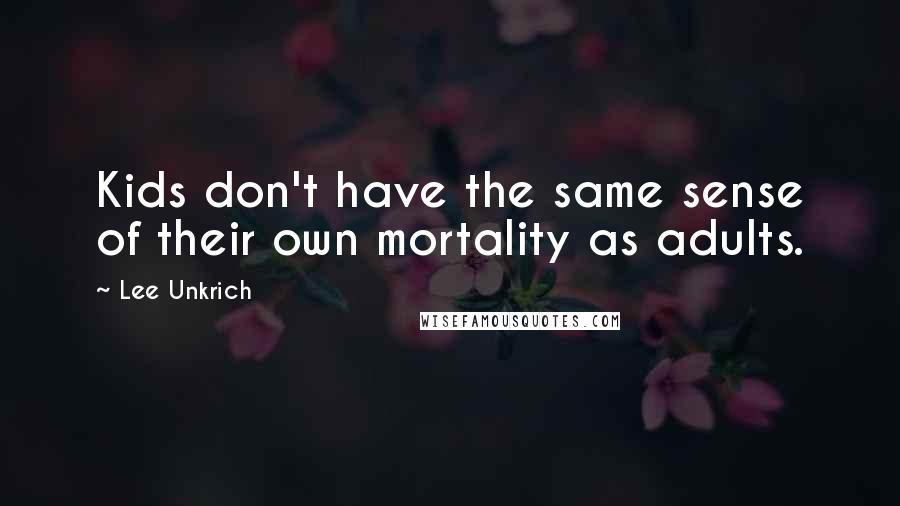 Kids don't have the same sense of their own mortality as adults.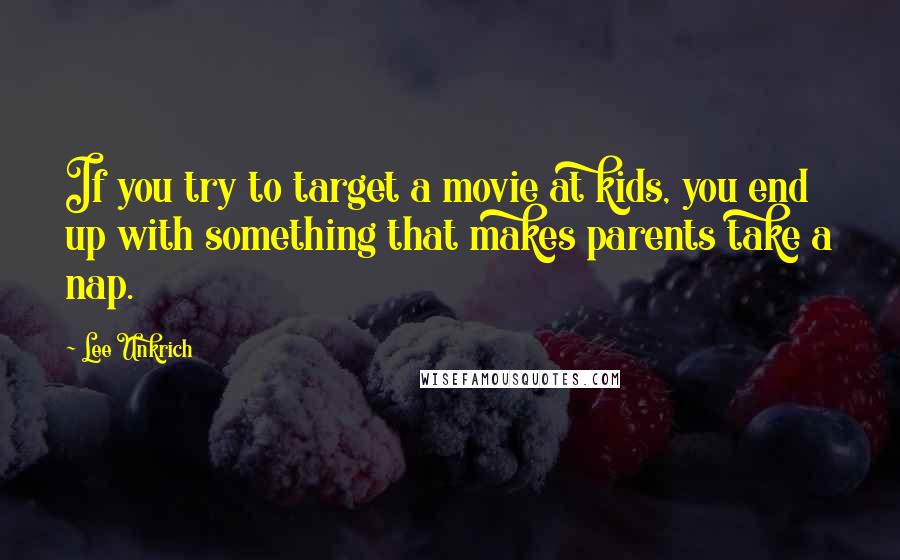 If you try to target a movie at kids, you end up with something that makes parents take a nap.