Simon Kinberg Quotes
Top 10 wise famous quotes and sayings by Simon Kinberg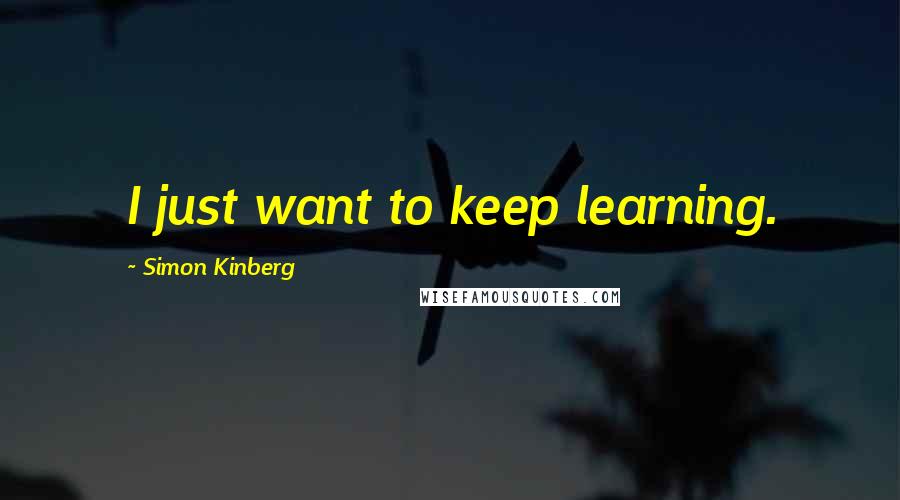 I just want to keep learning.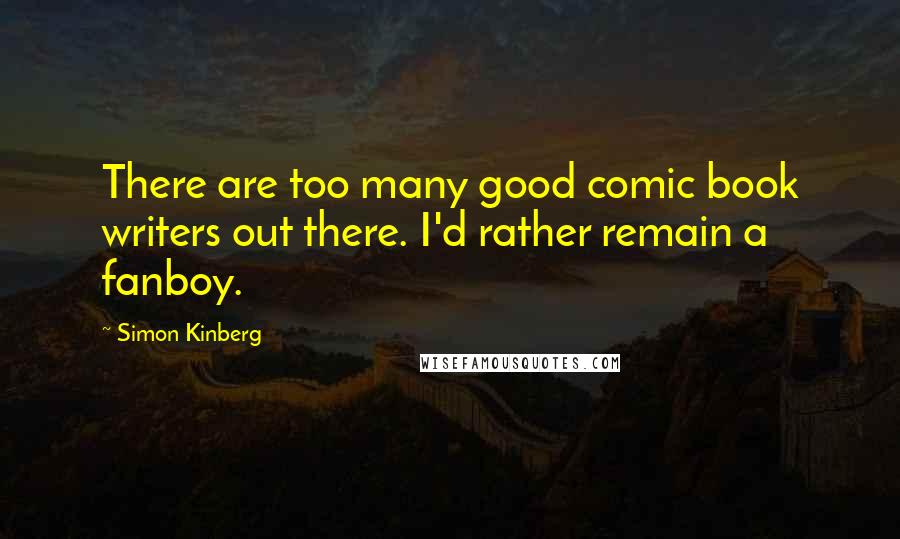 There are too many good comic book writers out there. I'd rather remain a fanboy.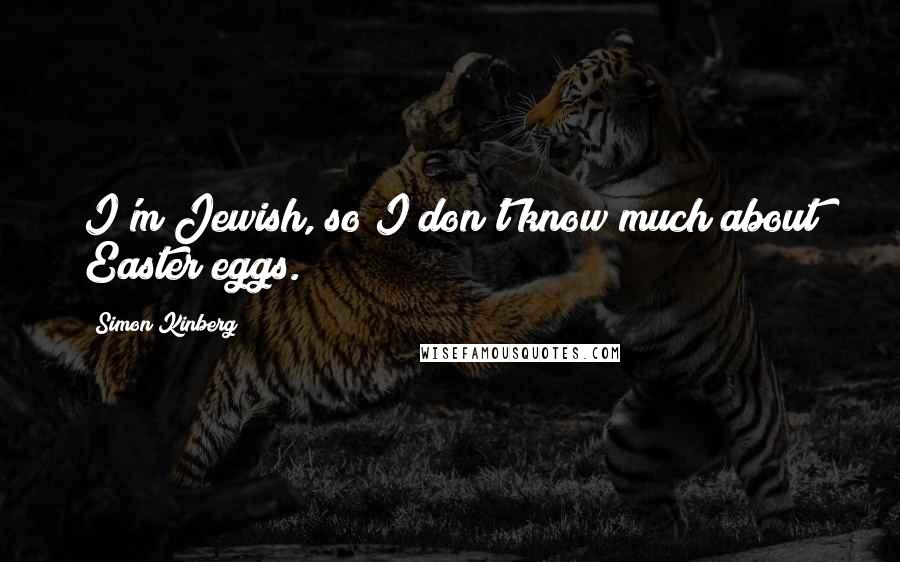 I'm Jewish, so I don't know much about Easter eggs.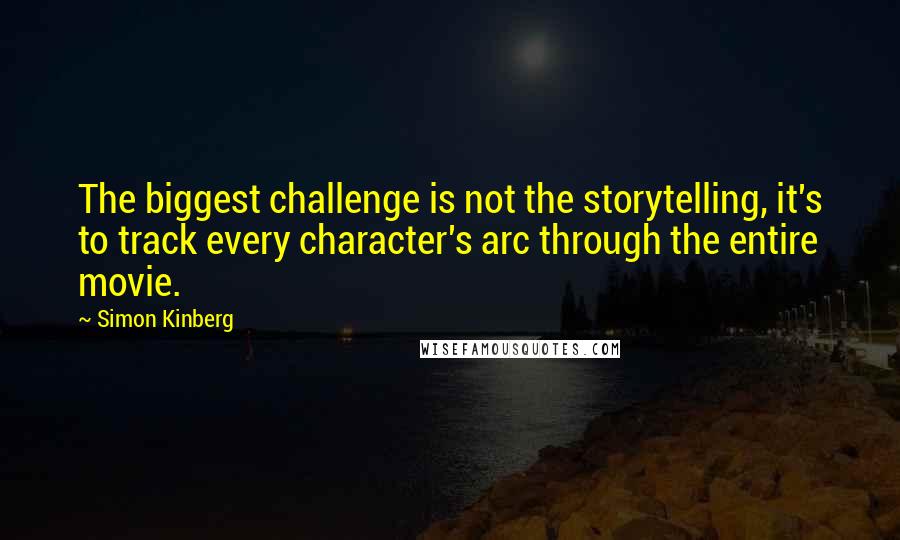 The biggest challenge is not the storytelling, it's to track every character's arc through the entire movie.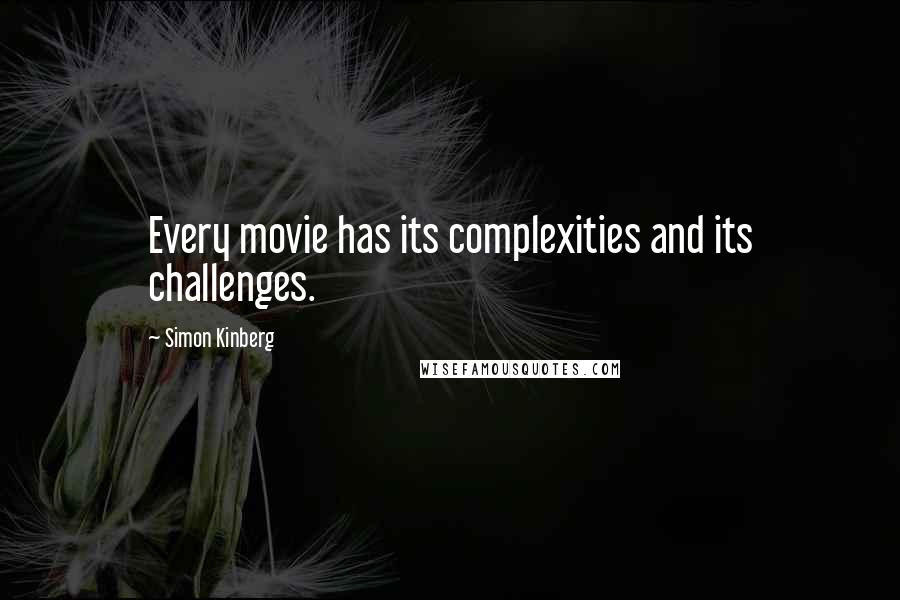 Every movie has its complexities and its challenges.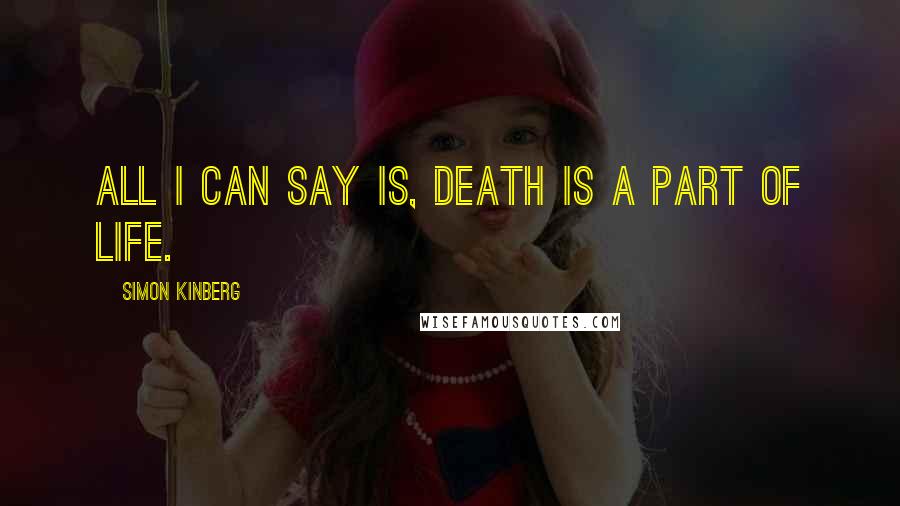 All I can say is, death is a part of life.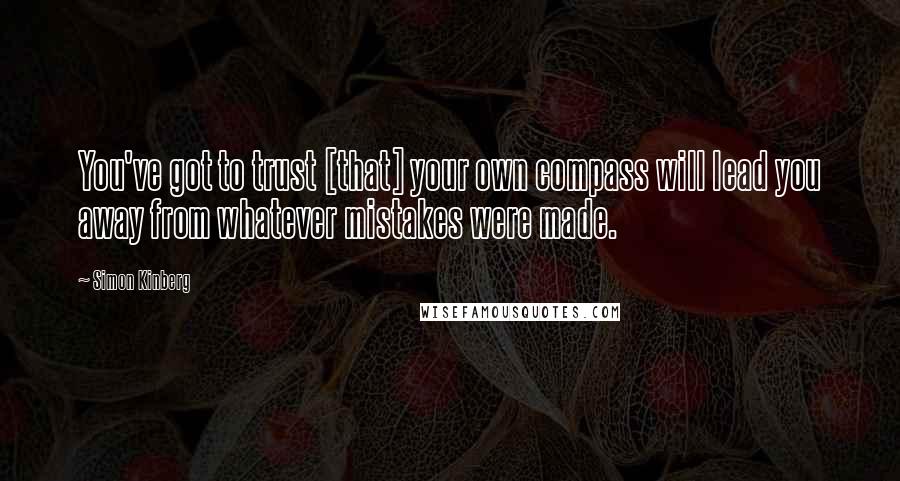 You've got to trust [that] your own compass will lead you away from whatever mistakes were made.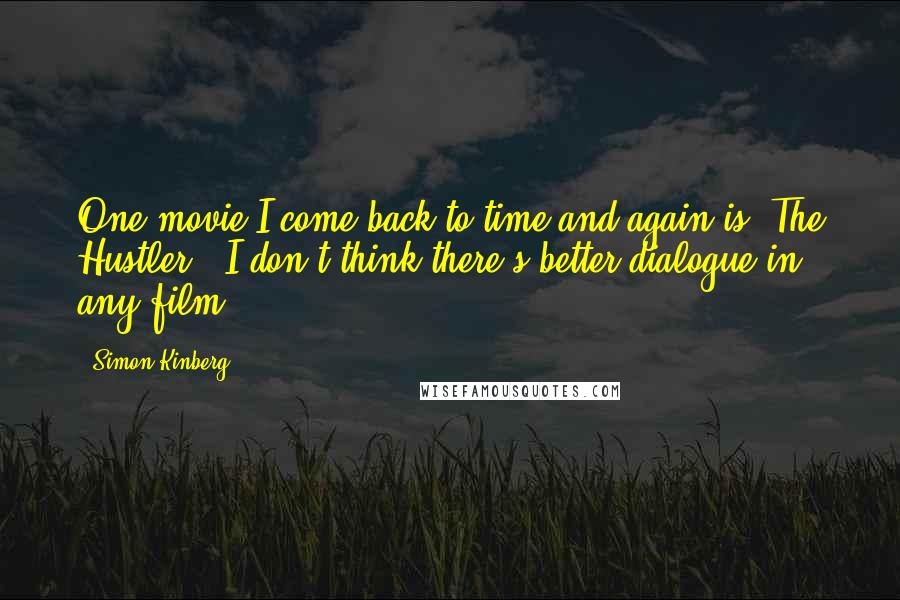 One movie I come back to time and again is 'The Hustler.' I don't think there's better dialogue in any film.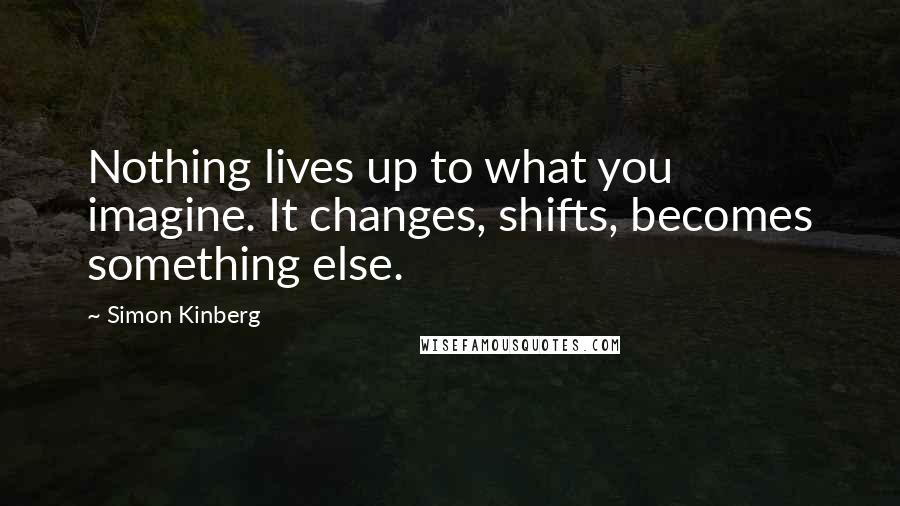 Nothing lives up to what you imagine. It changes, shifts, becomes something else.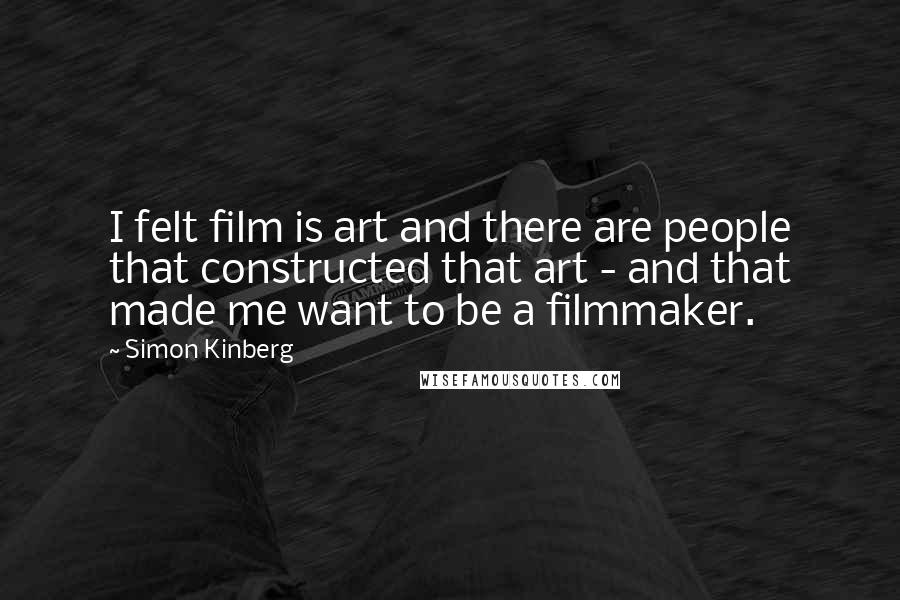 I felt film is art and there are people that constructed that art - and that made me want to be a filmmaker.