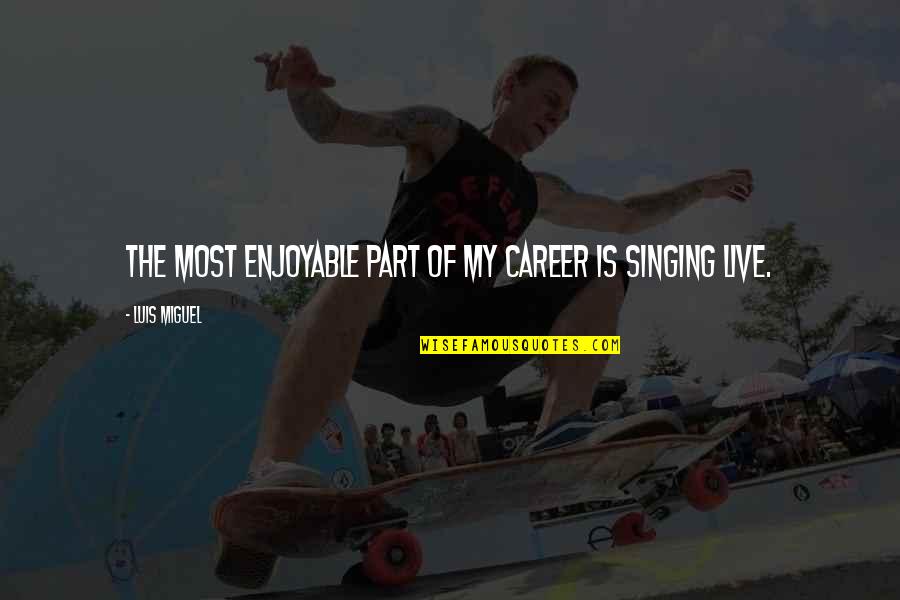 The most enjoyable part of my career is singing live.
—
Luis Miguel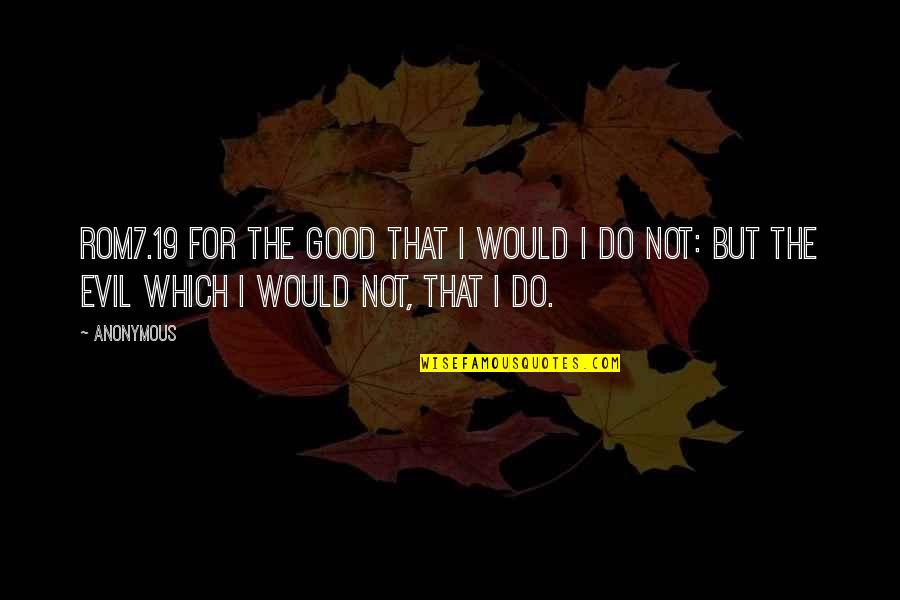 ROM7.19 For the good that I would I do not: but the evil which I would not, that I do.
—
Anonymous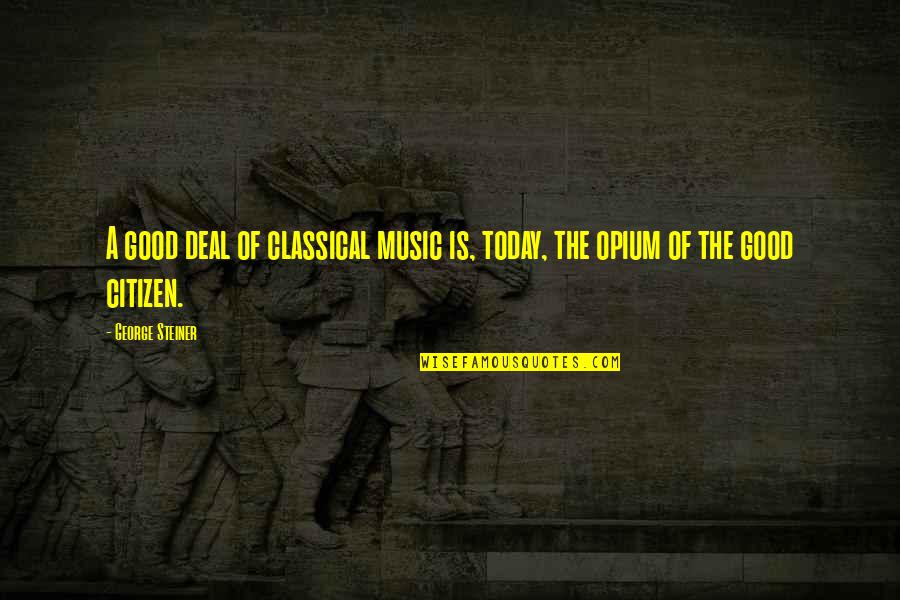 A good deal of classical music is, today, the opium of the good citizen.
—
George Steiner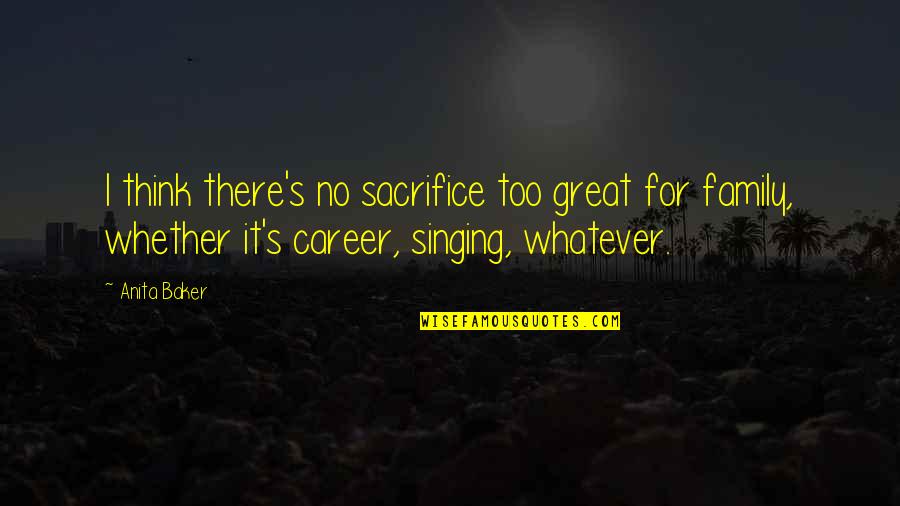 I think there's no sacrifice too great for family, whether it's career, singing, whatever.
—
Anita Baker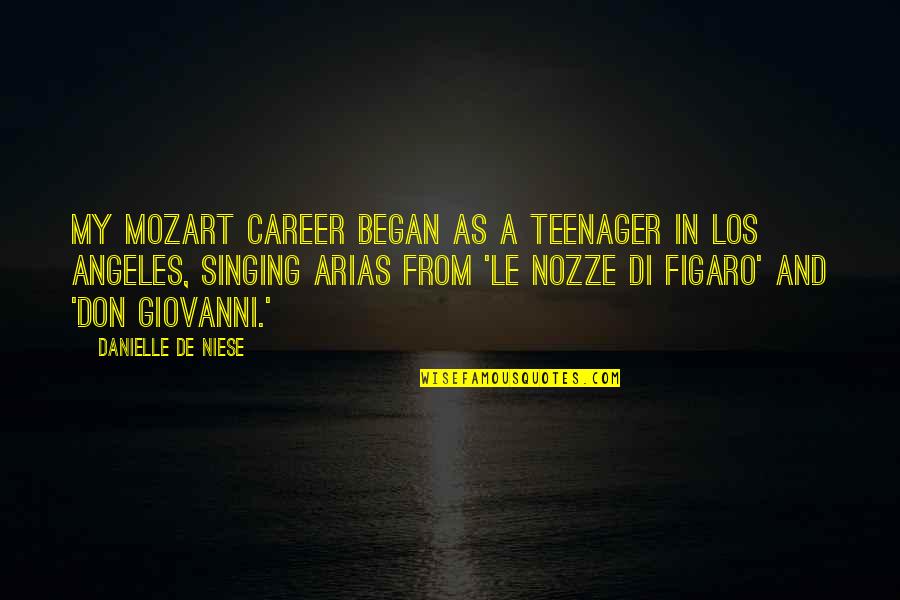 My Mozart career began as a teenager in Los Angeles, singing arias from 'Le Nozze di Figaro' and 'Don Giovanni.'
—
Danielle De Niese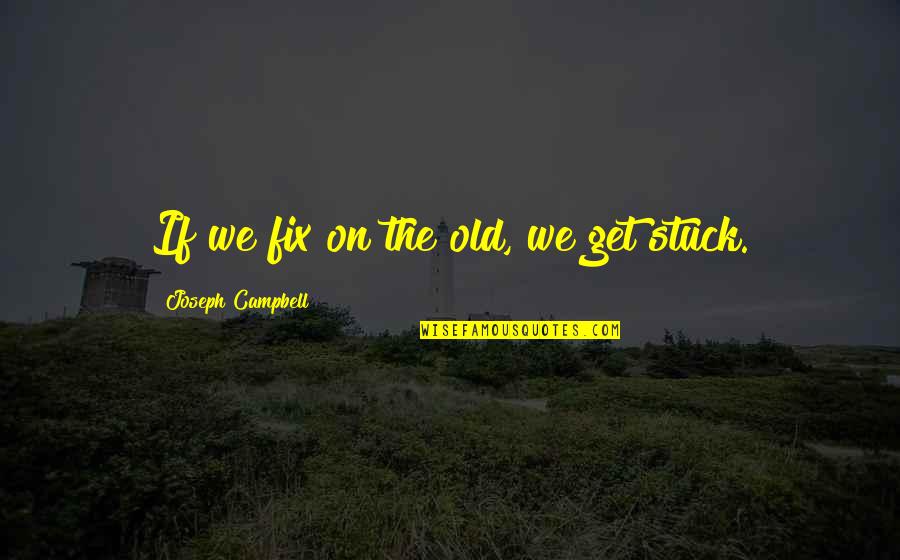 If we fix on the old, we get stuck.
—
Joseph Campbell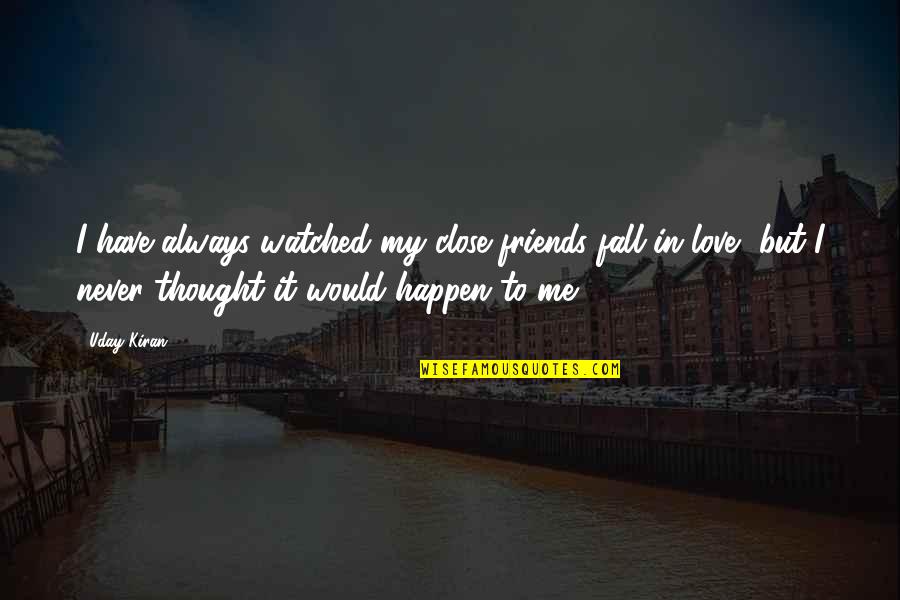 I have always watched my close friends fall in love, but I never thought it would happen to me.
—
Uday Kiran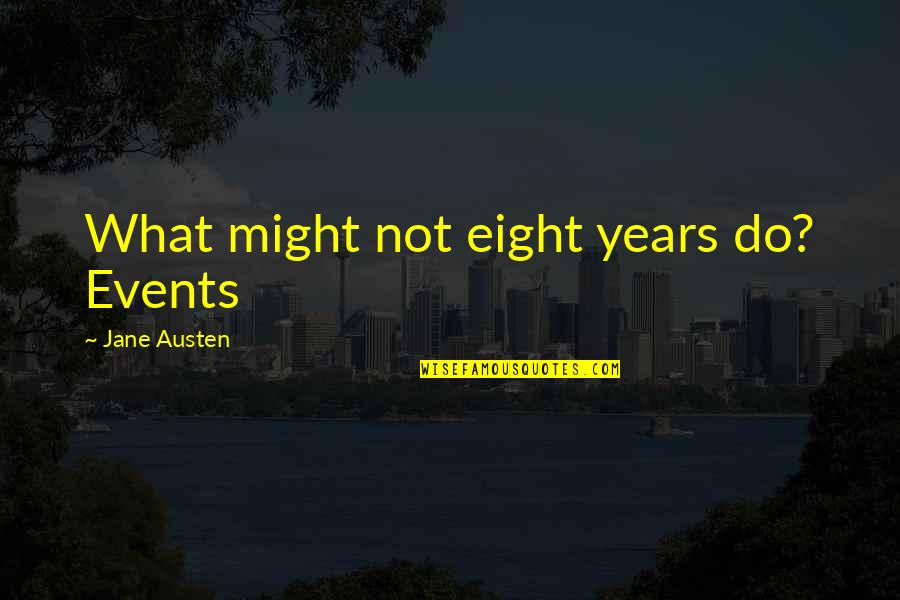 What might not eight years do? Events
—
Jane Austen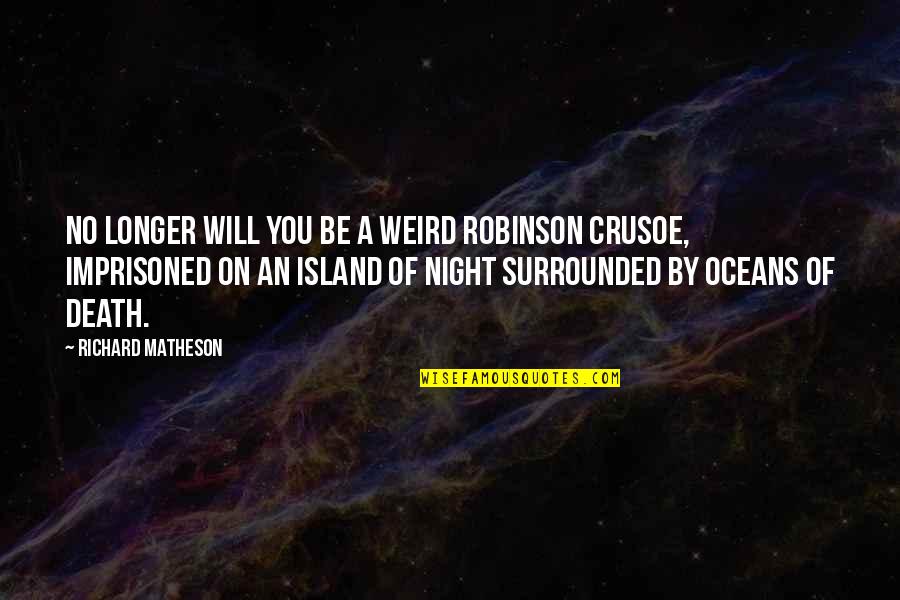 No longer will you be a weird Robinson Crusoe, imprisoned on an island of night surrounded by oceans of death. —
Richard Matheson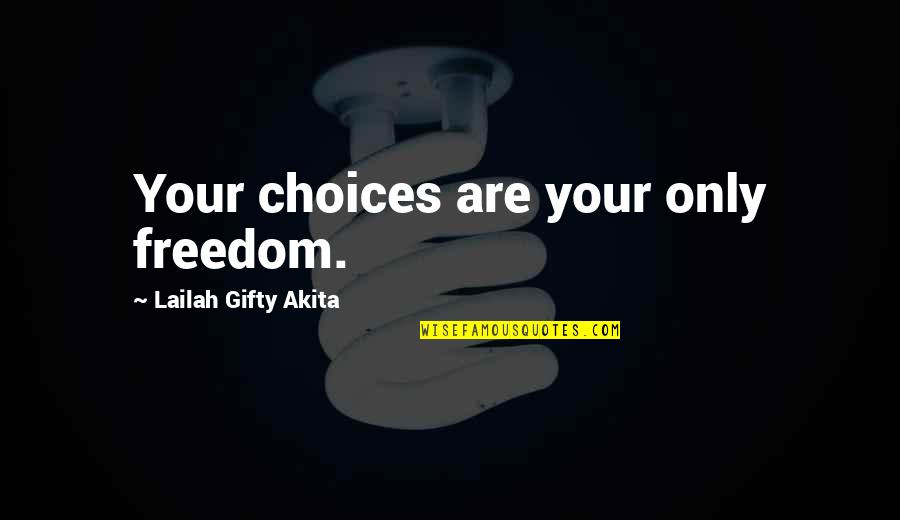 Your choices are your only freedom. —
Lailah Gifty Akita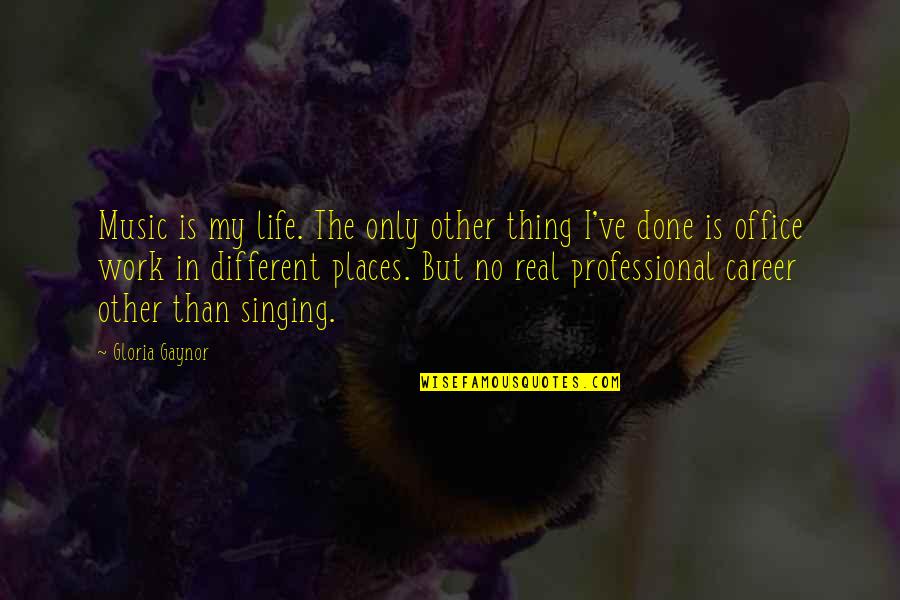 Music is my life. The only other thing I've done is office work in different places. But no real professional career other than singing. —
Gloria Gaynor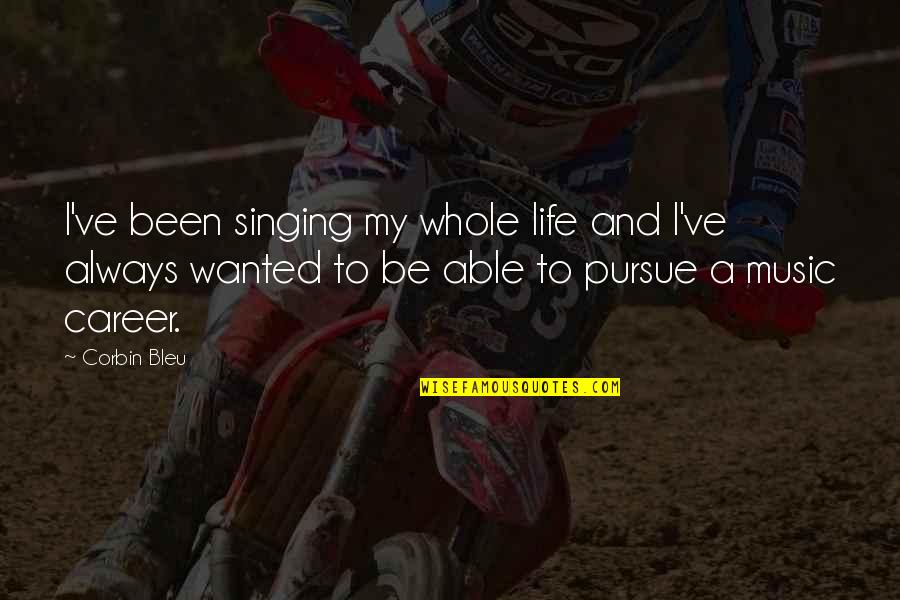 I've been singing my whole life and I've always wanted to be able to pursue a music career. —
Corbin Bleu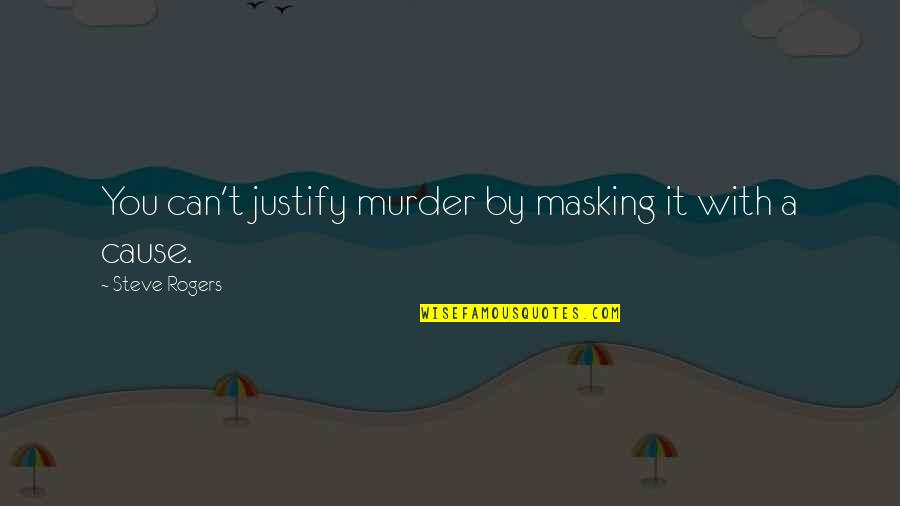 You can't justify murder by masking it with a cause. —
Steve Rogers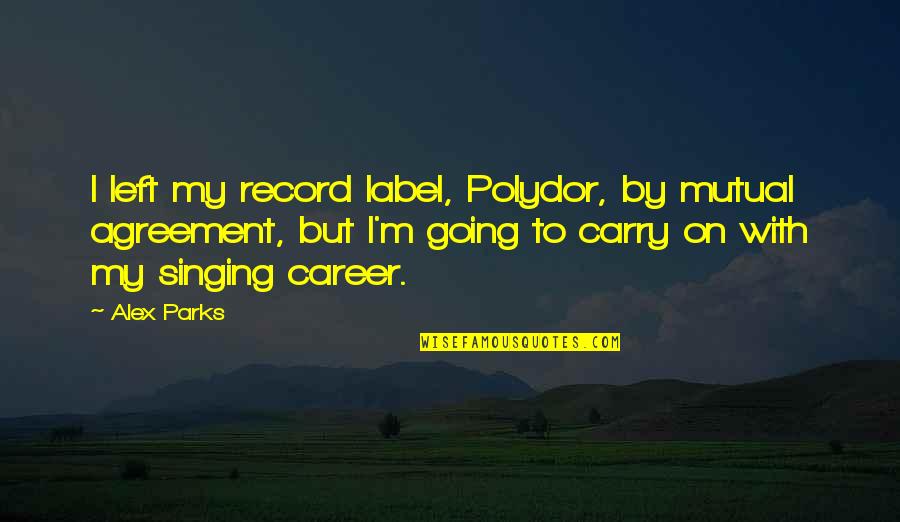 I left my record label, Polydor, by mutual agreement, but I'm going to carry on with my
singing career
. —
Alex Parks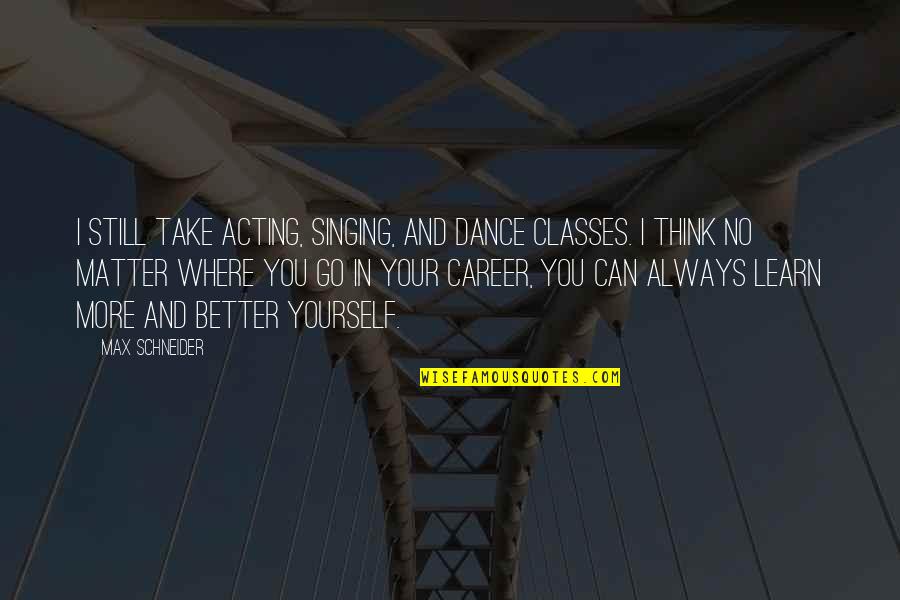 I still take acting, singing, and dance classes. I think no matter where you go in your career, you can always learn more and better yourself. —
Max Schneider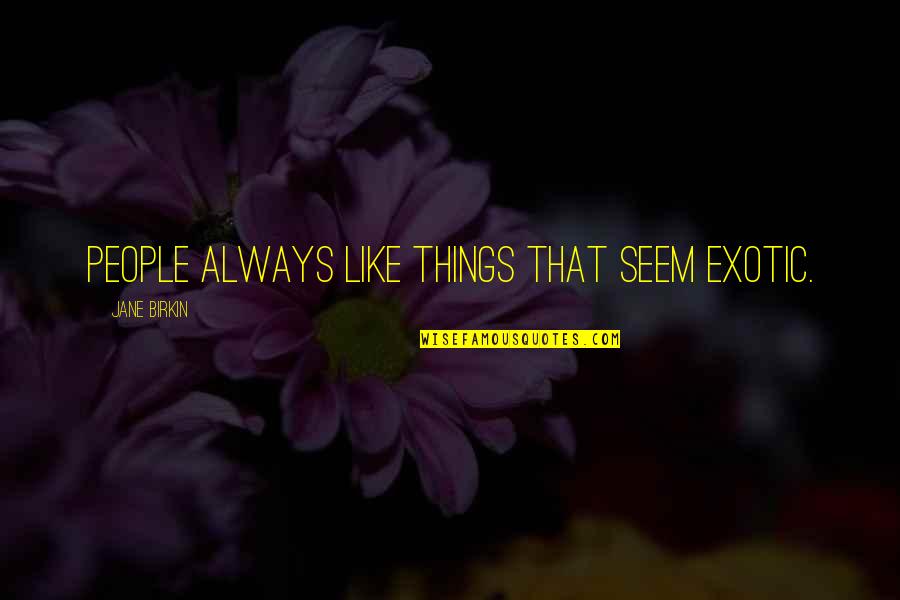 People always like things that seem exotic. —
Jane Birkin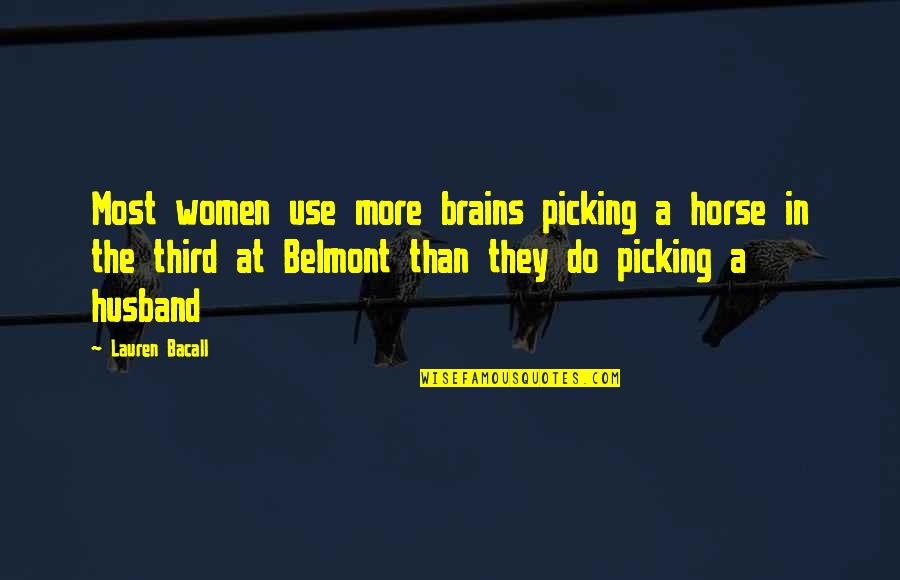 Most women use more brains picking a horse in the third at Belmont than they do picking a husband —
Lauren Bacall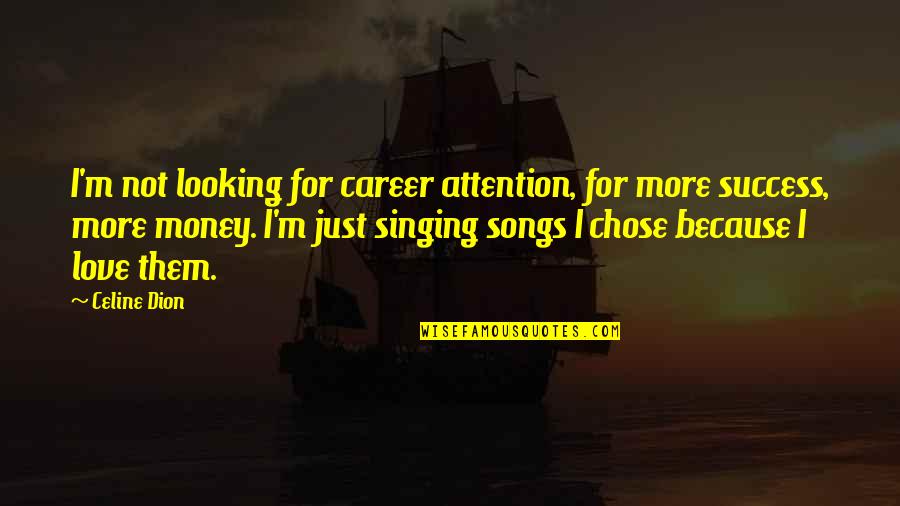 I'm not looking for career attention, for more success, more money. I'm just singing songs I chose because I love them. —
Celine Dion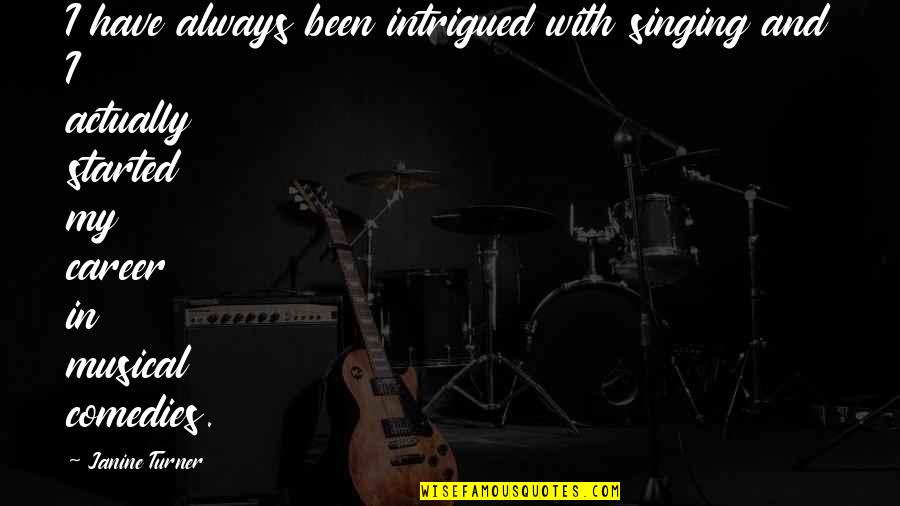 I have always been intrigued with singing and I actually started my career in musical comedies. —
Janine Turner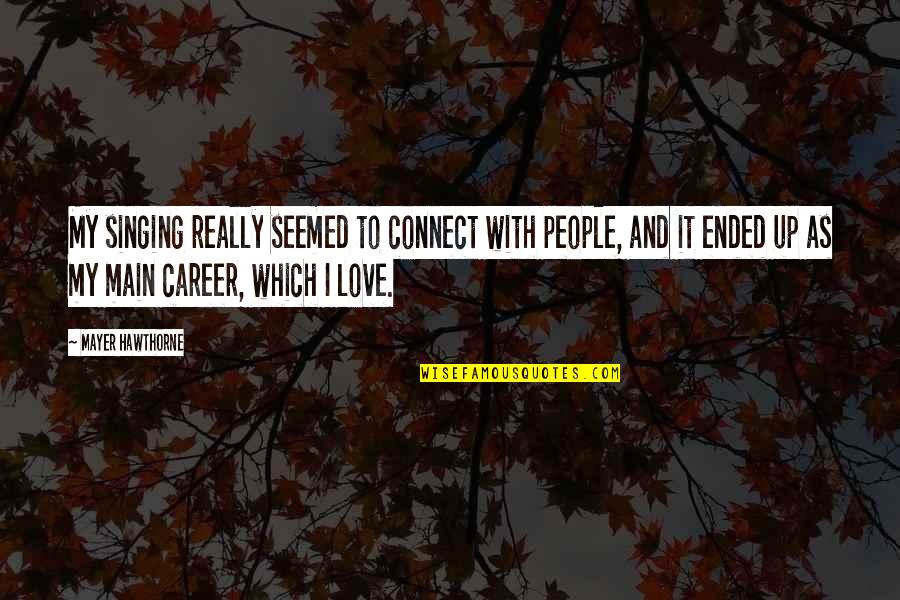 My singing really seemed to connect with people, and it ended up as my main career, which I love. —
Mayer Hawthorne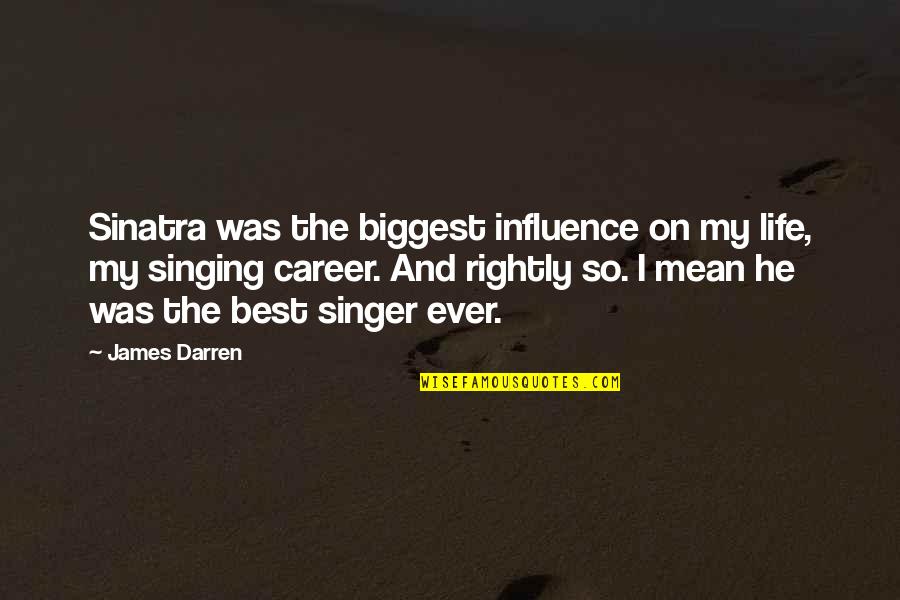 Sinatra was the biggest influence on my life, my
singing career
. And rightly so. I mean he was the best singer ever. —
James Darren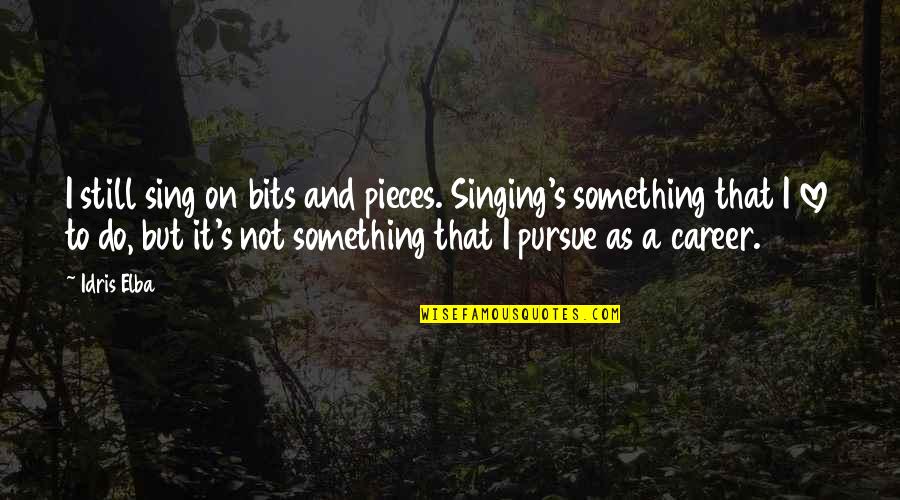 I still sing on bits and pieces. Singing's something that I love to do, but it's not something that I pursue as a career. —
Idris Elba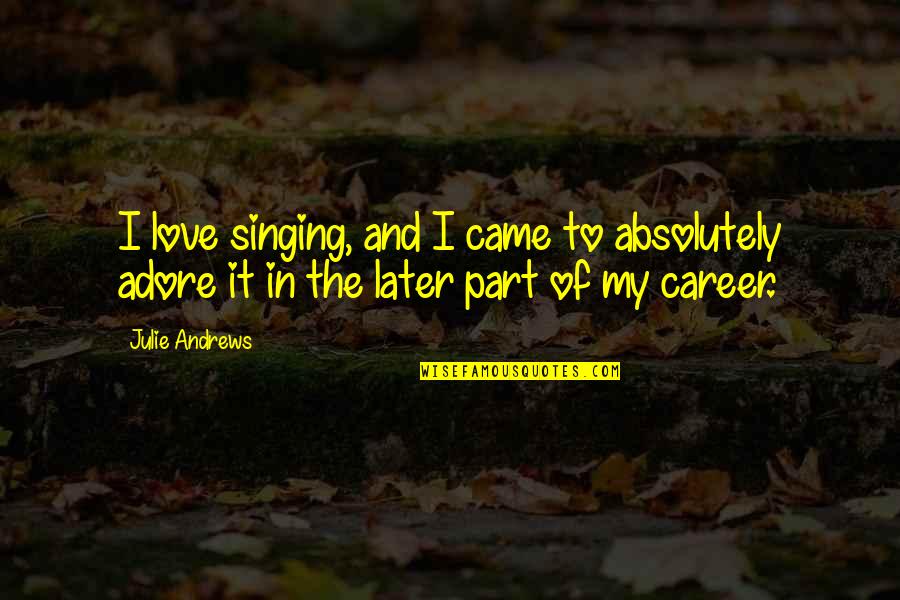 I love singing, and I came to absolutely adore it in the later part of my career. —
Julie Andrews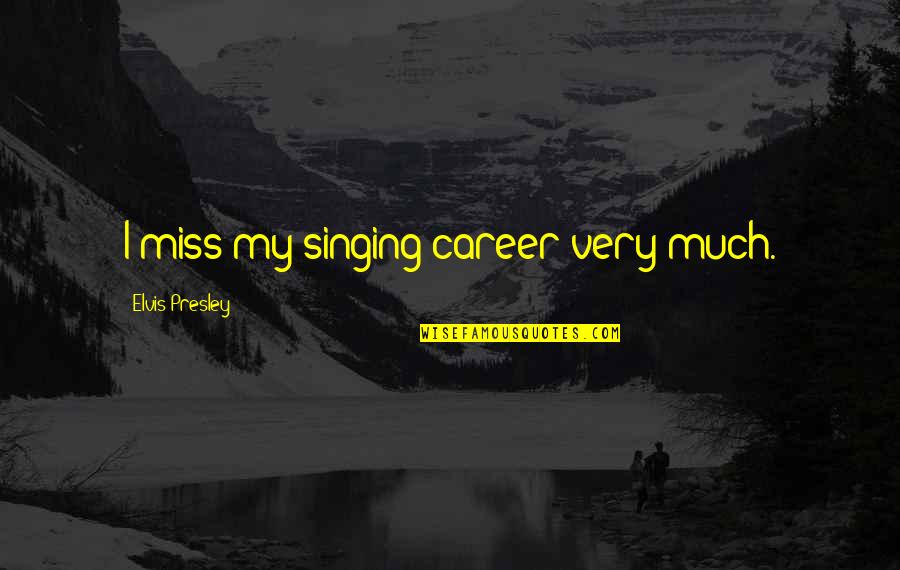 I miss my
singing career
very much. —
Elvis Presley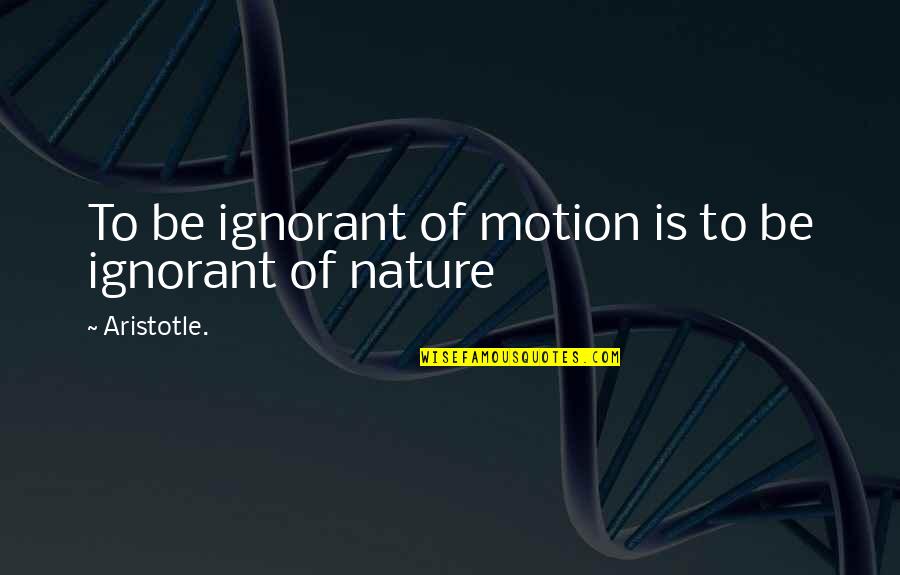 To be ignorant of motion is to be ignorant of nature —
Aristotle.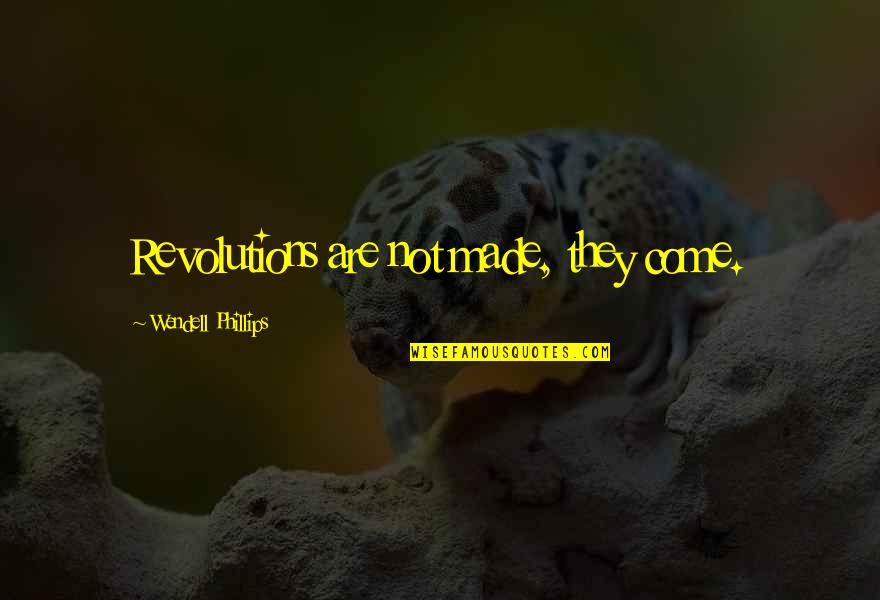 Revolutions are not made, they come. —
Wendell Phillips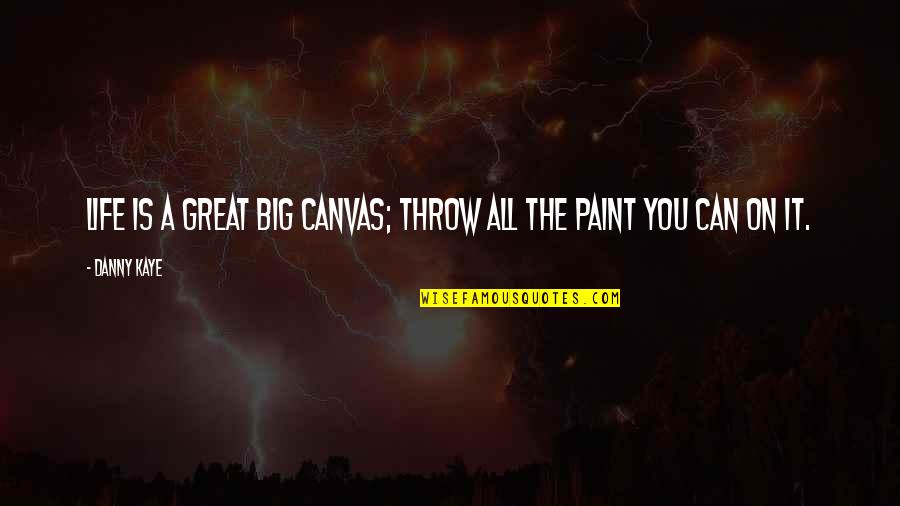 Life is a great big canvas; throw all the paint you can on it. —
Danny Kaye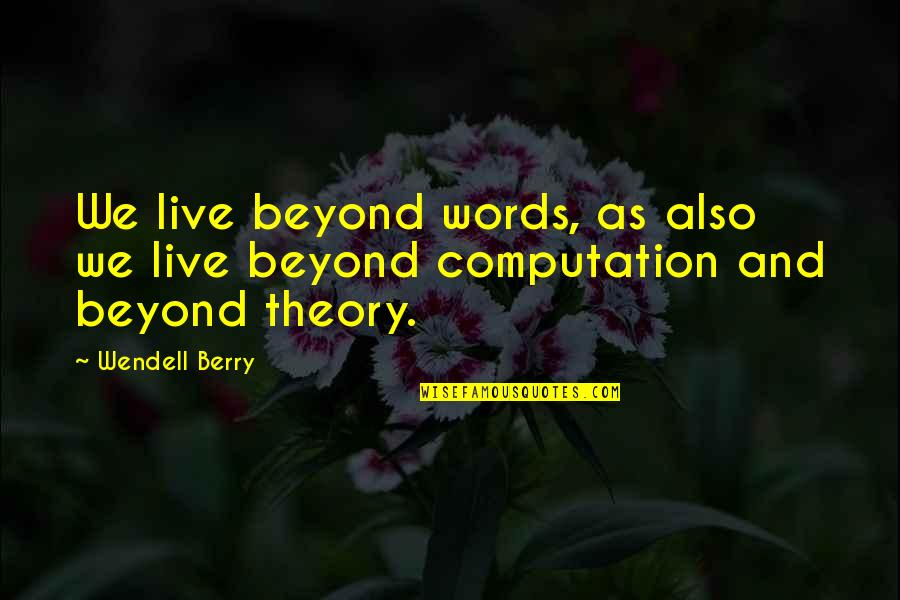 We live beyond words, as also we live beyond computation and beyond theory. —
Wendell Berry