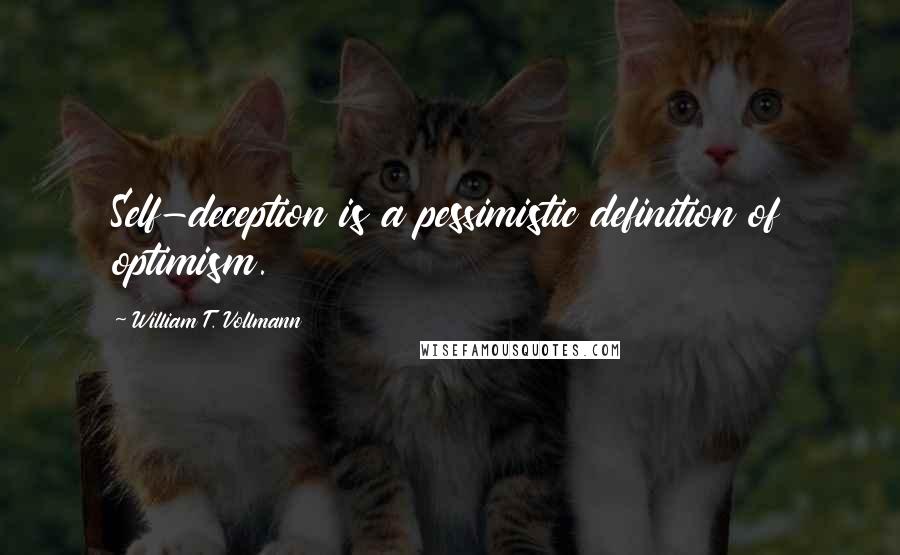 Self-deception is a pessimistic definition of optimism.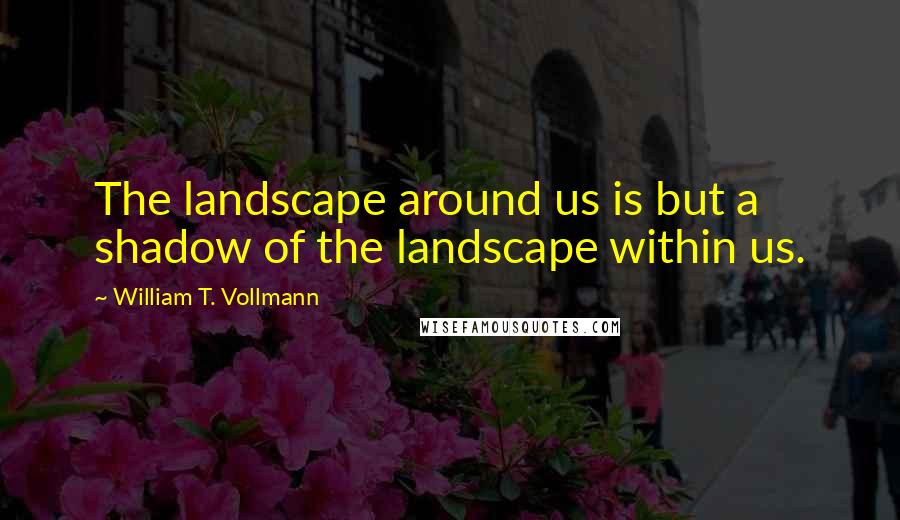 The landscape around us is but a shadow of the landscape within us.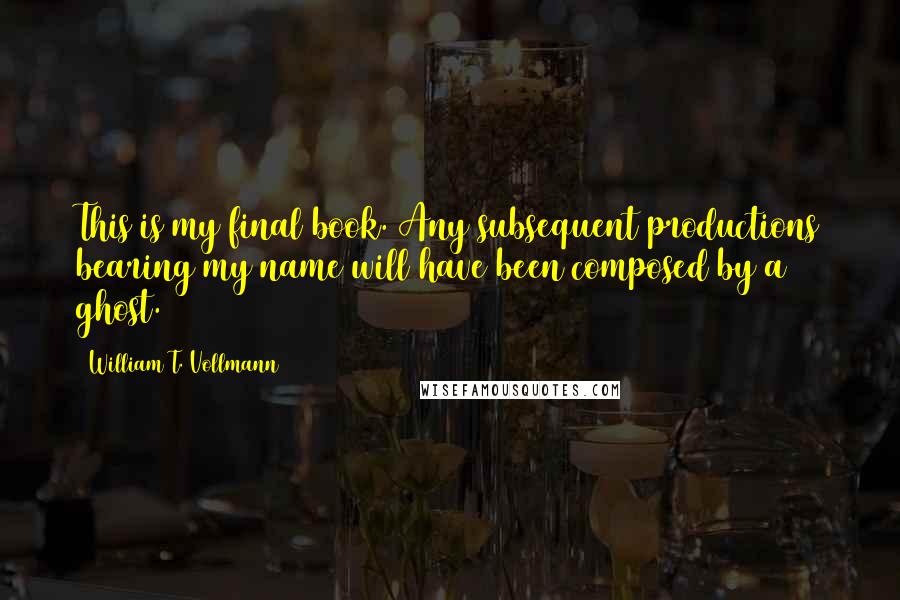 This is my final book. Any subsequent productions bearing my name will have been composed by a ghost.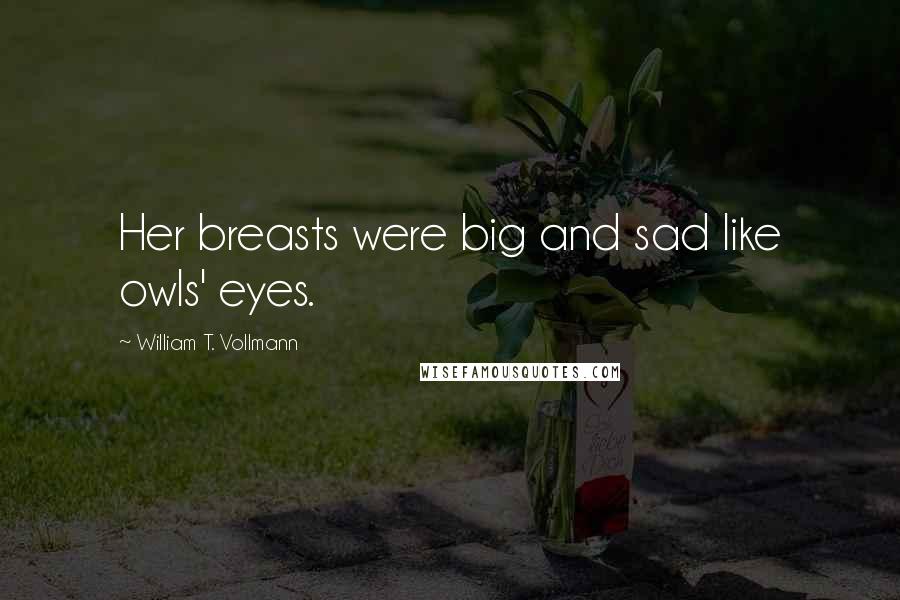 Her breasts were big and sad like owls' eyes.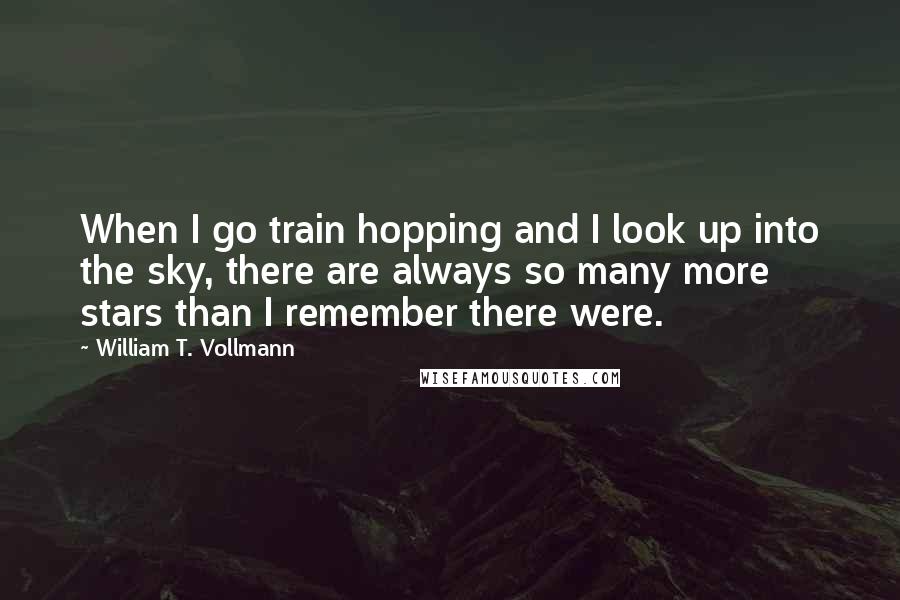 When I go train hopping and I look up into the sky, there are always so many more stars than I remember there were.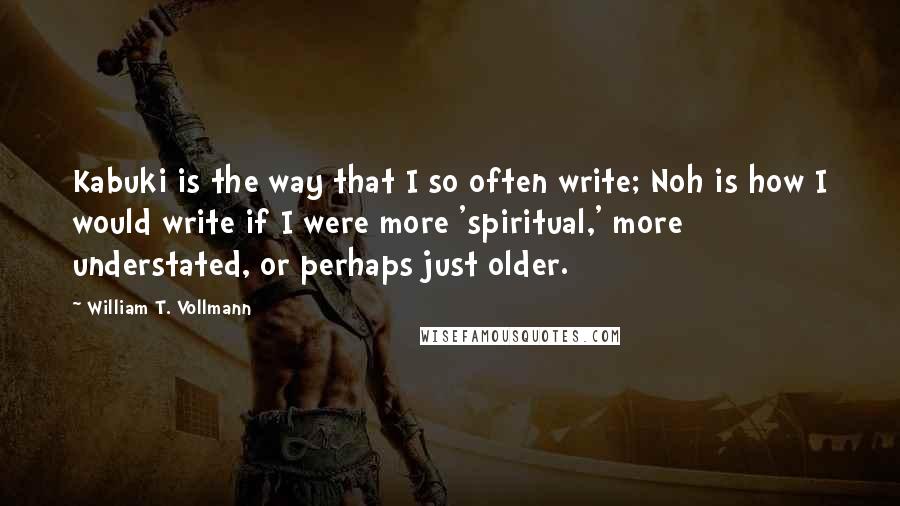 Kabuki is the way that I so often write; Noh is how I would write if I were more 'spiritual,' more understated, or perhaps just older.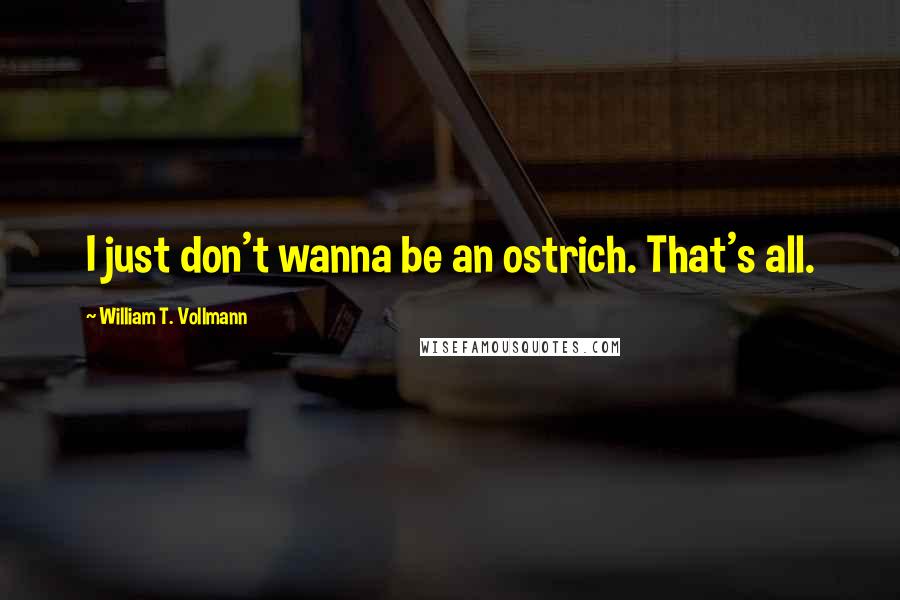 I just don't wanna be an ostrich. That's all.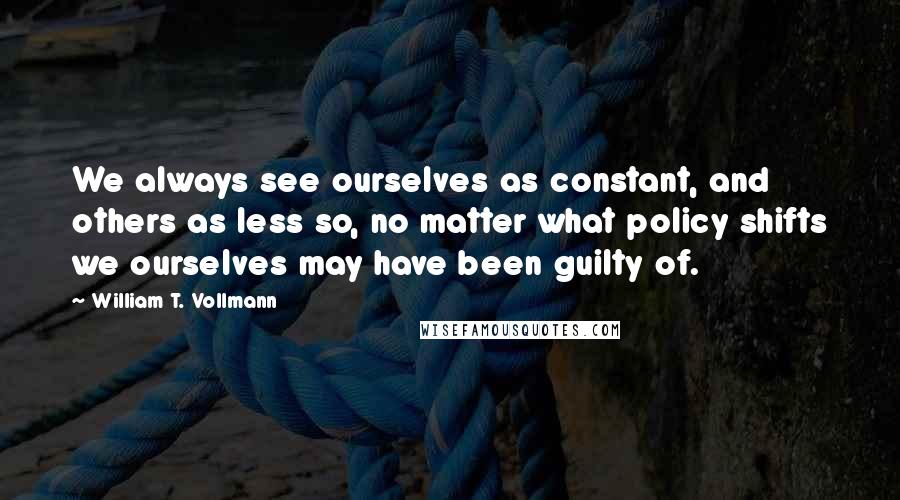 We always see ourselves as constant, and others as less so, no matter what policy shifts we ourselves may have been guilty of.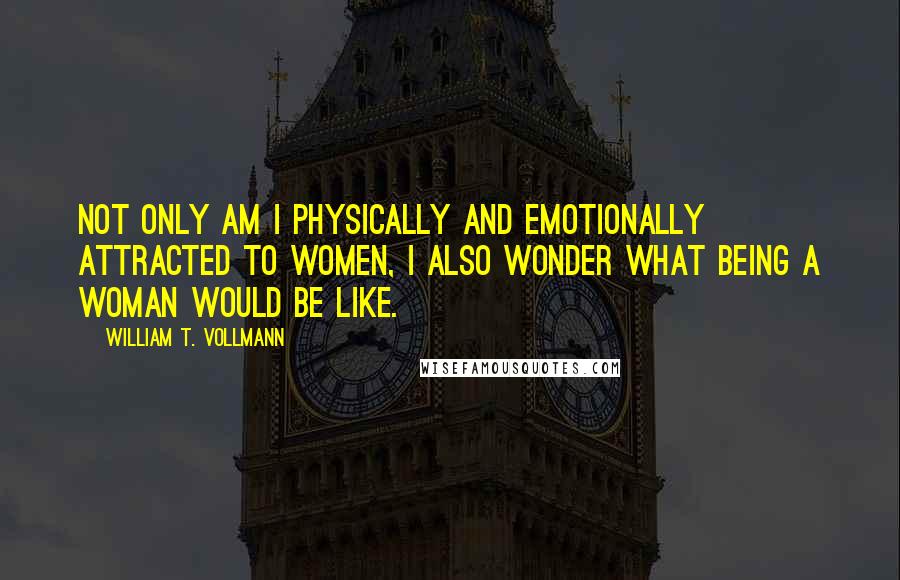 Not only am I physically and emotionally attracted to women, I also wonder what being a woman would be like.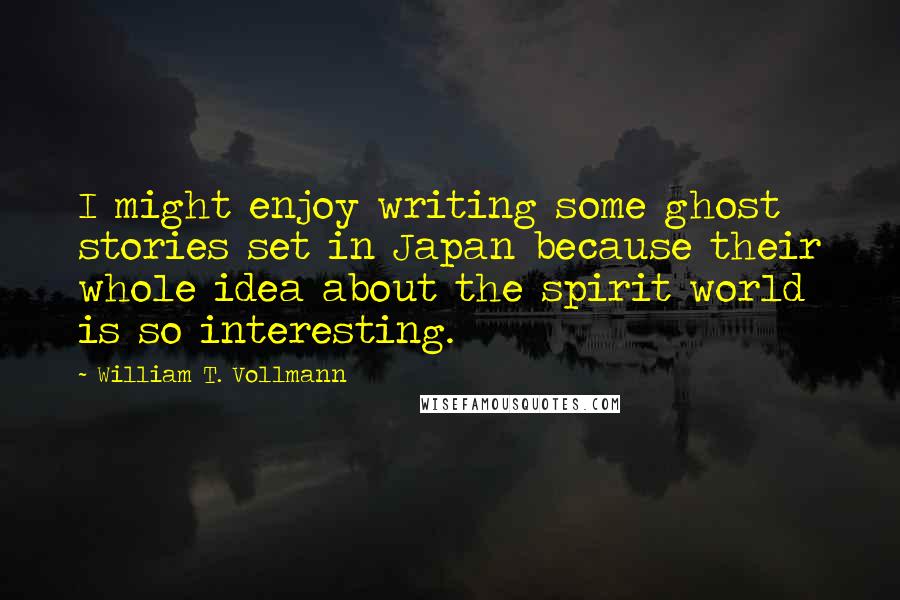 I might enjoy writing some ghost stories set in Japan because their whole idea about the spirit world is so interesting.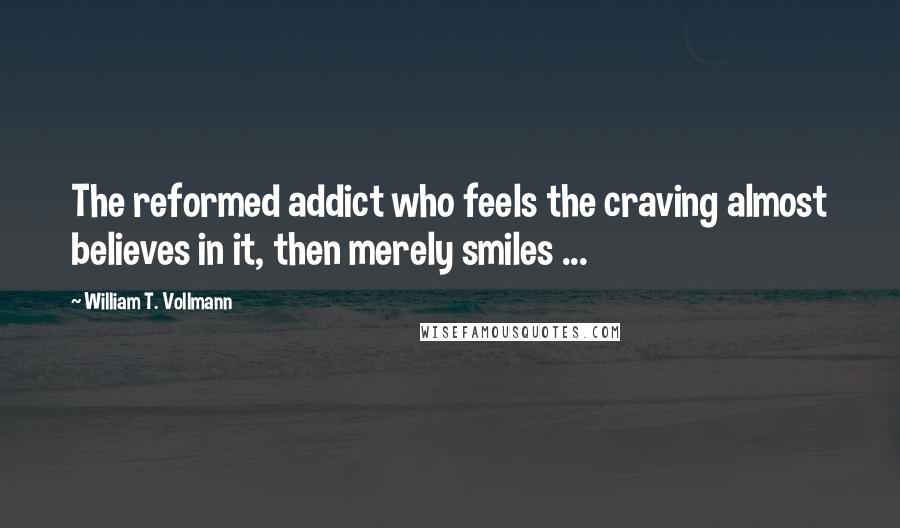 The reformed addict who feels the craving almost believes in it, then merely smiles ...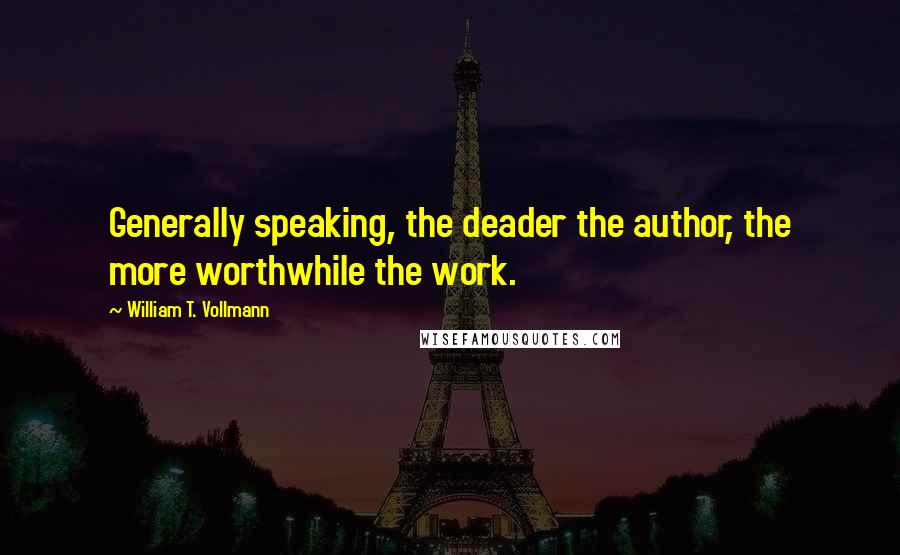 Generally speaking, the deader the author, the more worthwhile the work.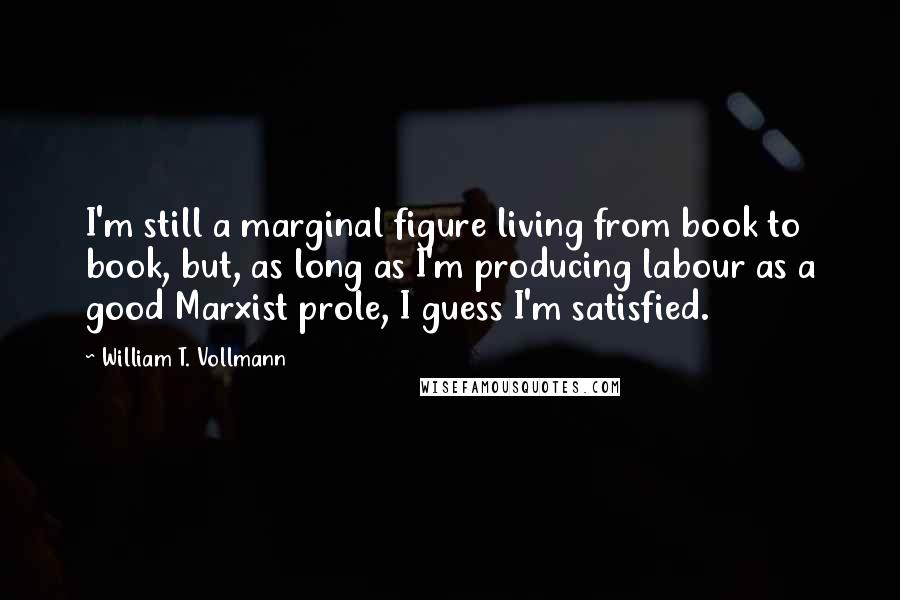 I'm still a marginal figure living from book to book, but, as long as I'm producing labour as a good Marxist prole, I guess I'm satisfied.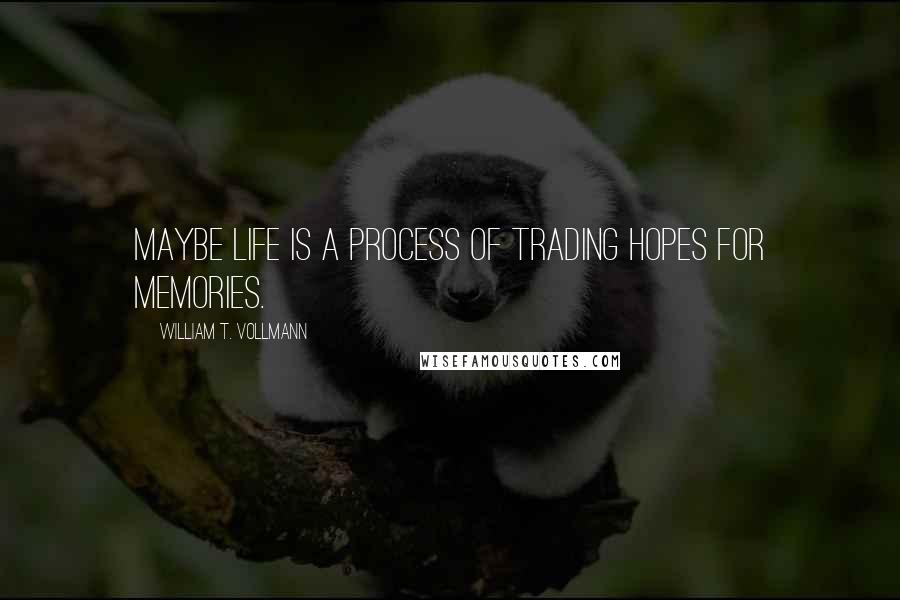 Maybe life is a process of trading hopes for memories.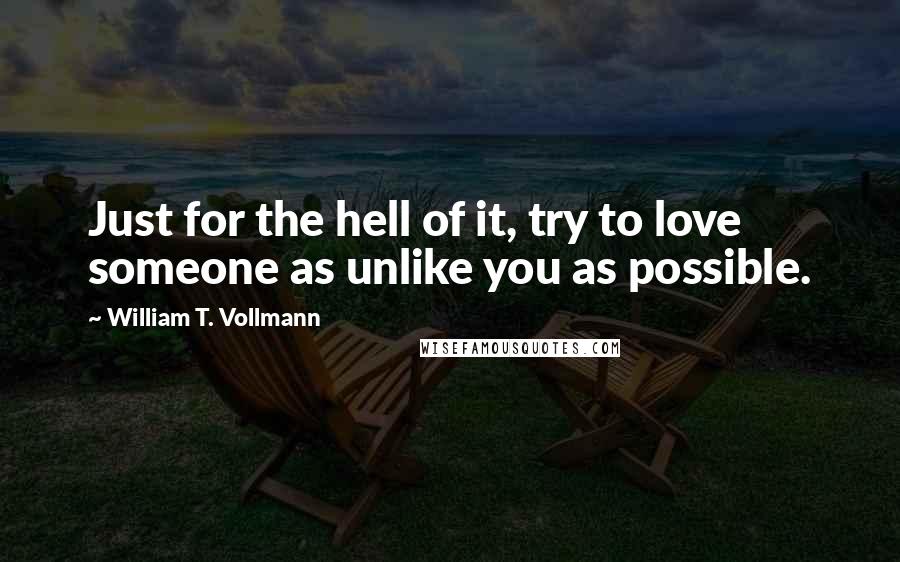 Just for the hell of it, try to love someone as unlike you as possible.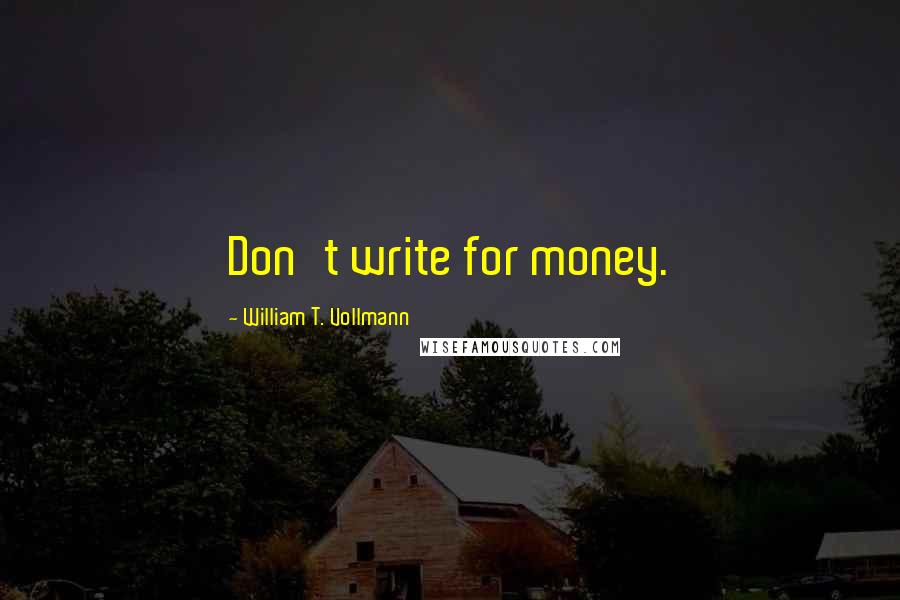 Don't write for money.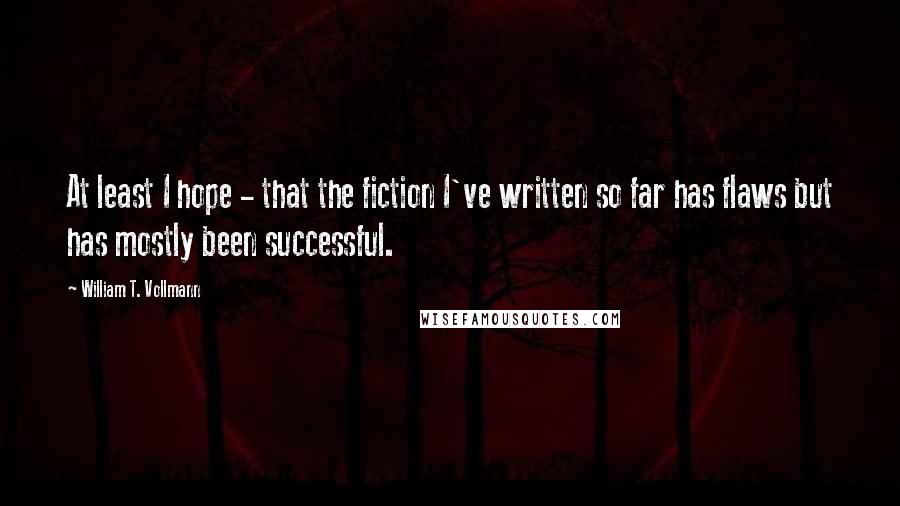 At least I hope - that the fiction I've written so far has flaws but has mostly been successful.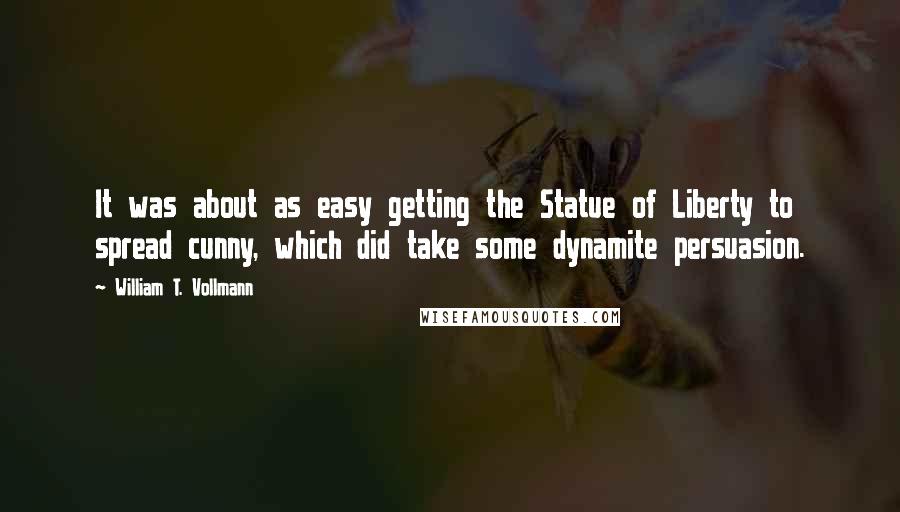 It was about as easy getting the Statue of Liberty to spread cunny, which did take some dynamite persuasion.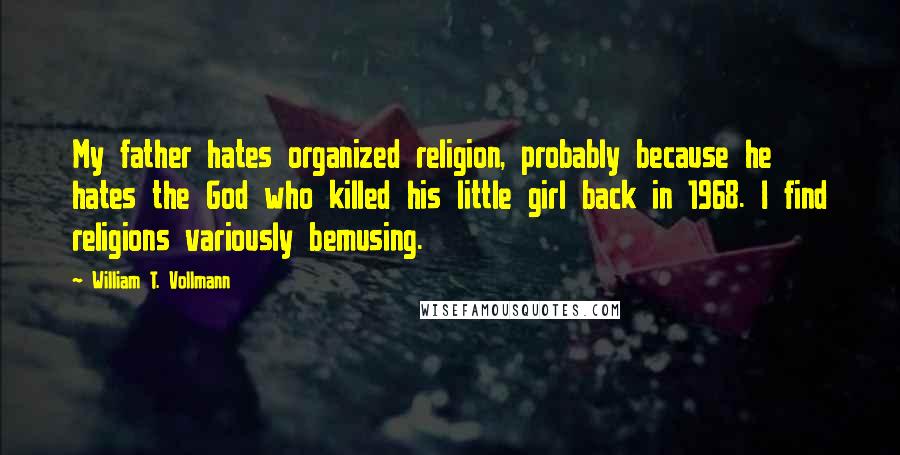 My father hates organized religion, probably because he hates the God who killed his little girl back in 1968. I find religions variously bemusing.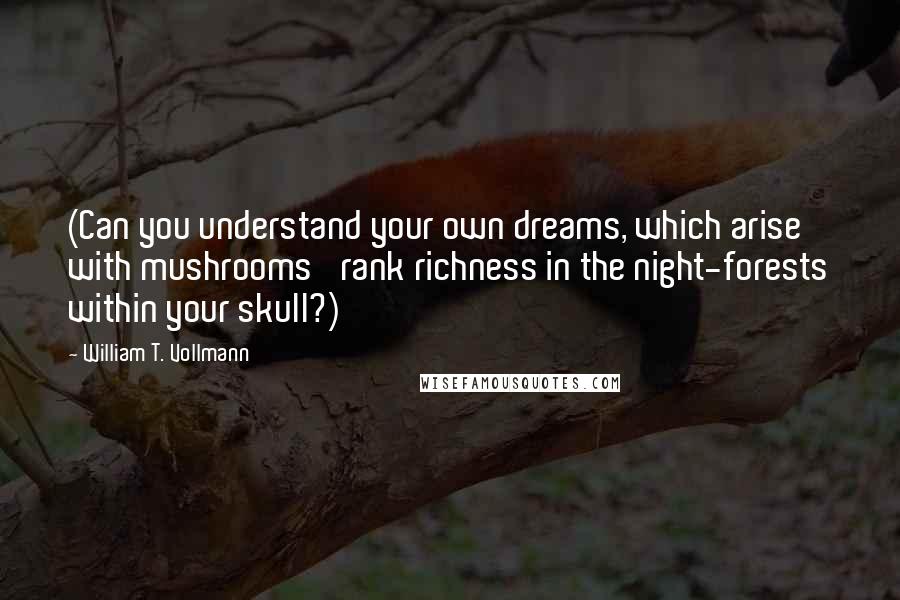 (Can you understand your own dreams, which arise with mushrooms' rank richness in the night-forests within your skull?)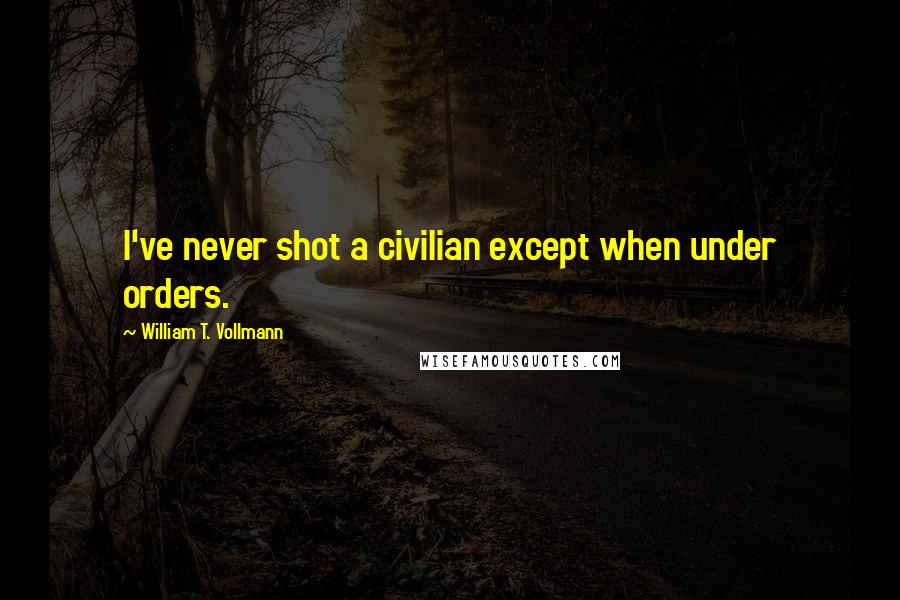 I've never shot a civilian except when under orders.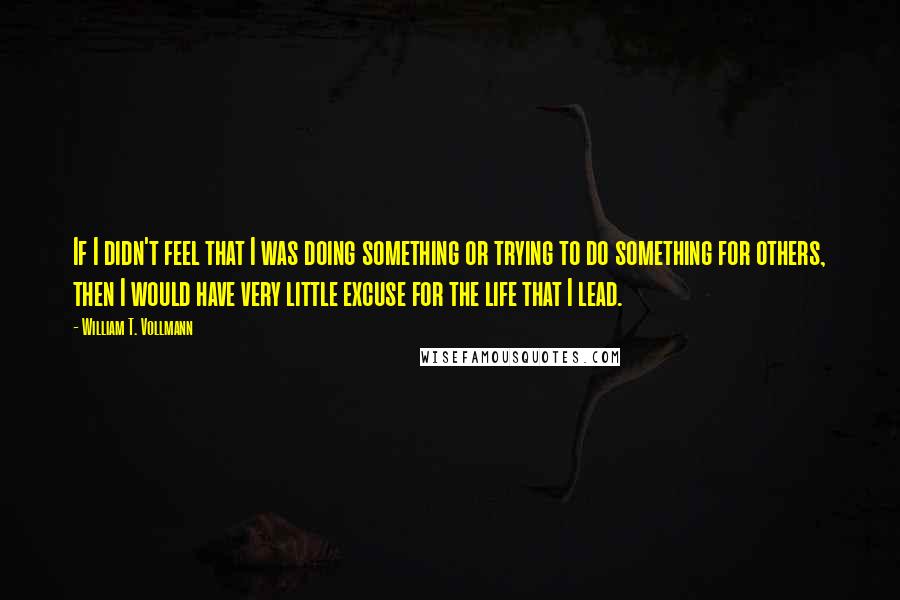 If I didn't feel that I was doing something or trying to do something for others, then I would have very little excuse for the life that I lead.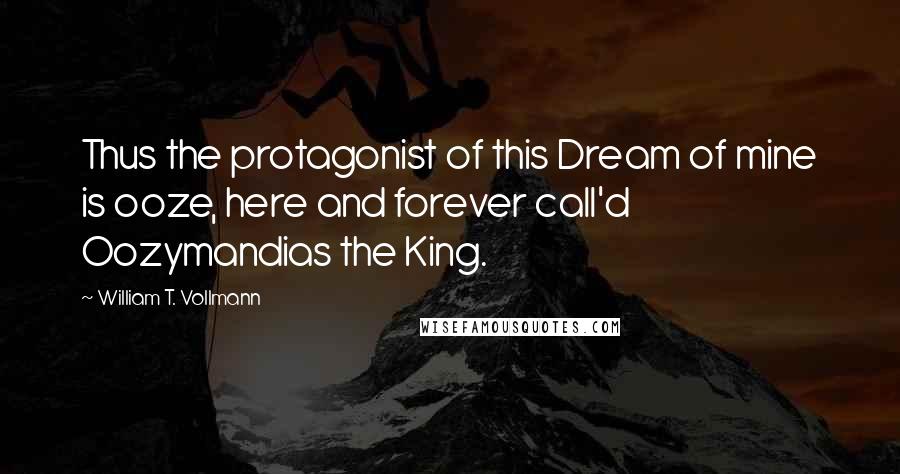 Thus the protagonist of this Dream of mine is ooze, here and forever call'd Oozymandias the King.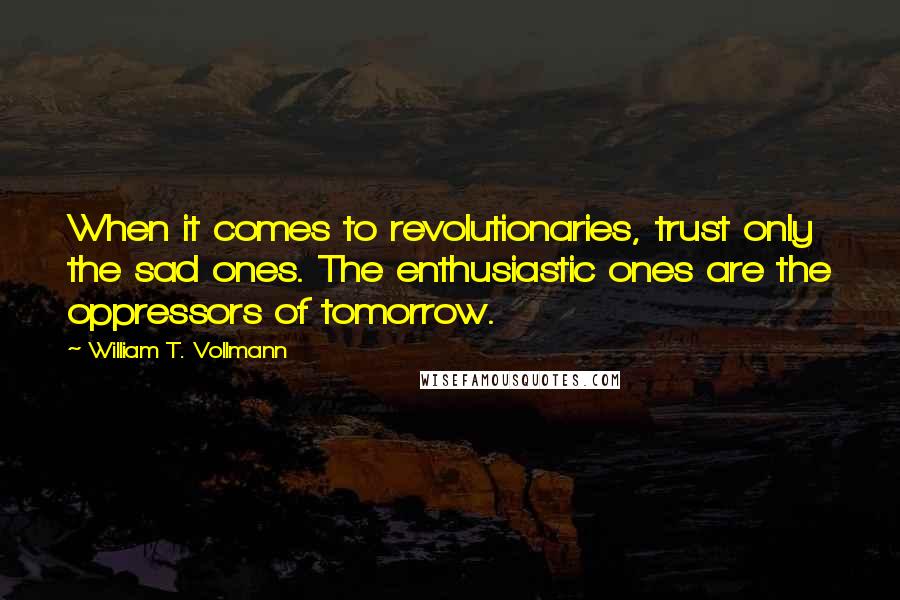 When it comes to revolutionaries, trust only the sad ones. The enthusiastic ones are the oppressors of tomorrow.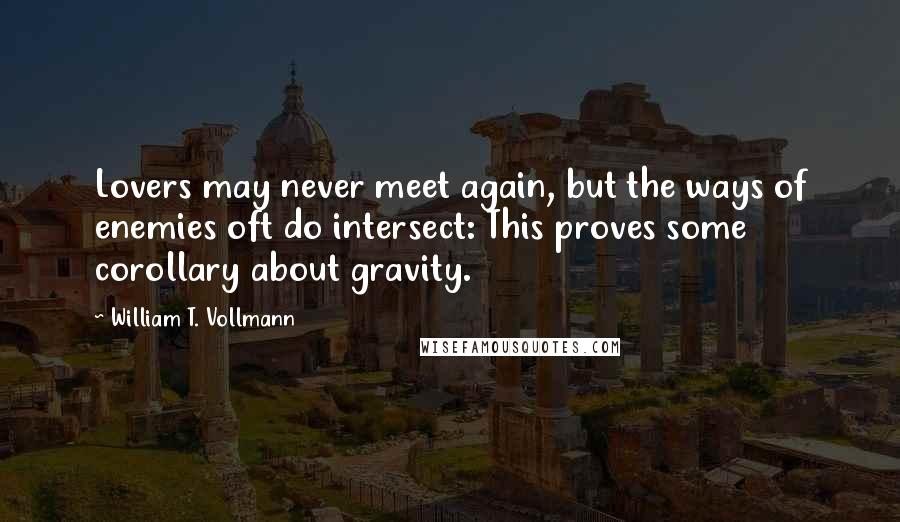 Lovers may never meet again, but the ways of enemies oft do intersect: This proves some corollary about gravity.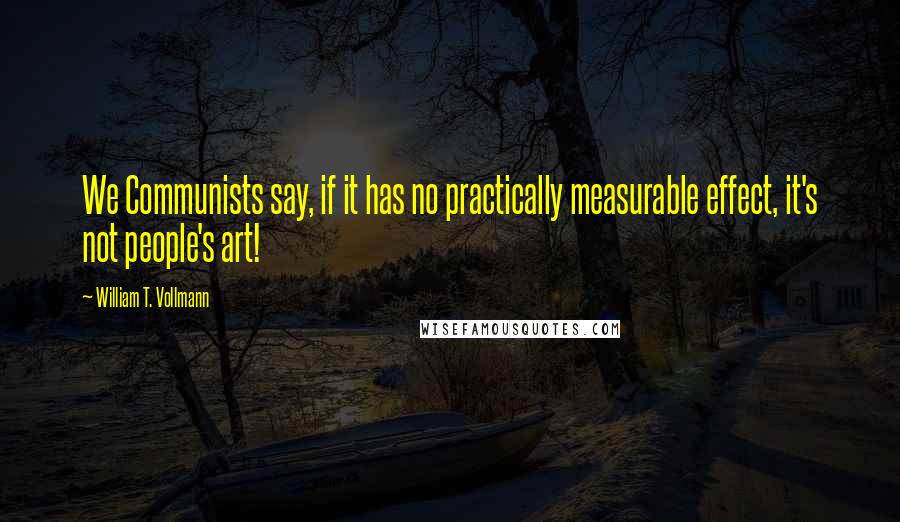 We Communists say, if it has no practically measurable effect, it's not people's art!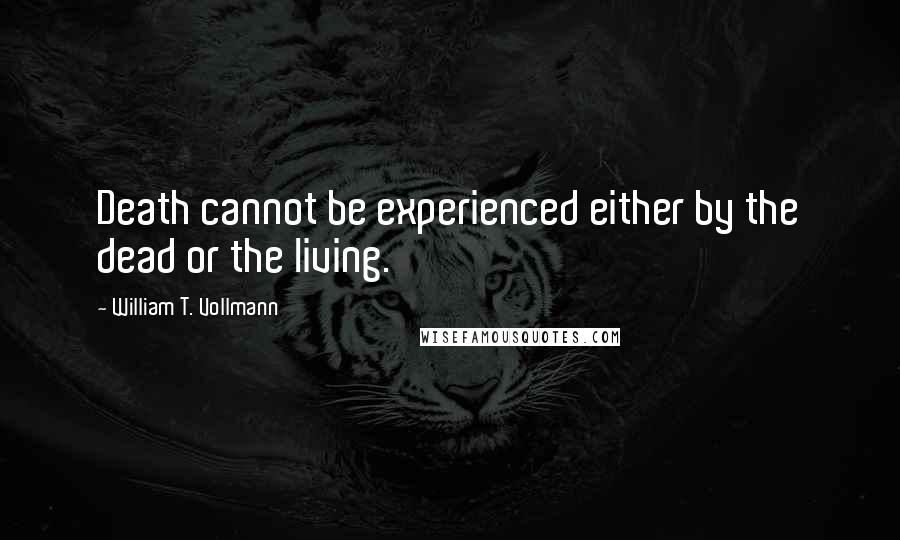 Death cannot be experienced either by the dead or the living.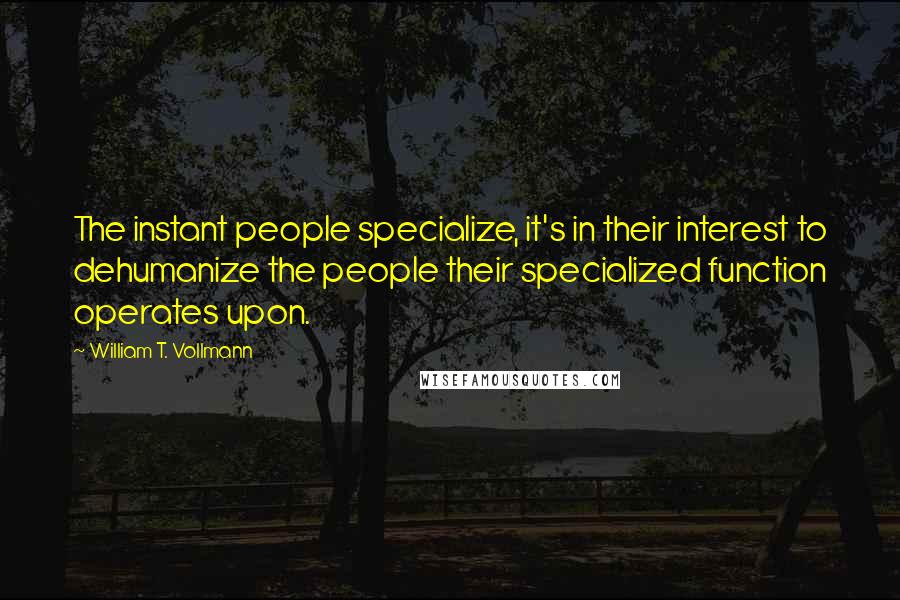 The instant people specialize, it's in their interest to dehumanize the people their specialized function operates upon.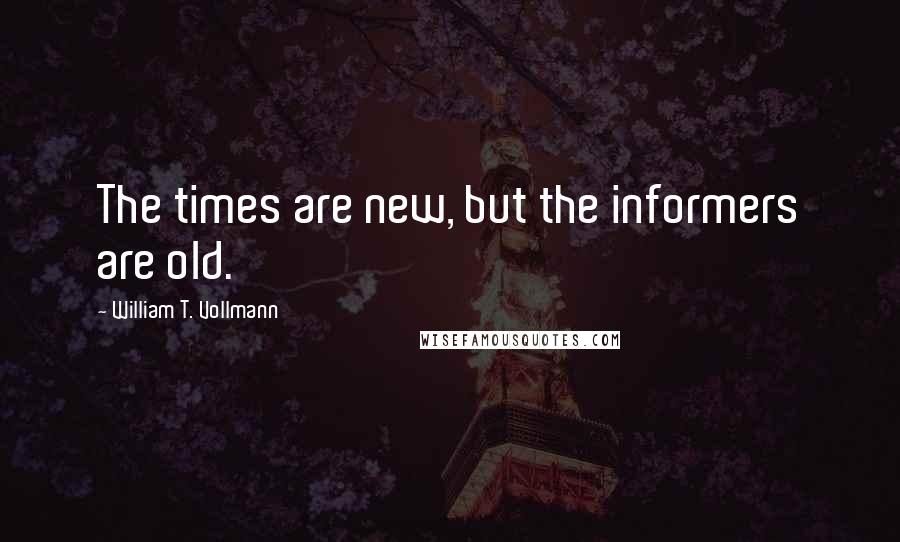 The times are new, but the informers are old.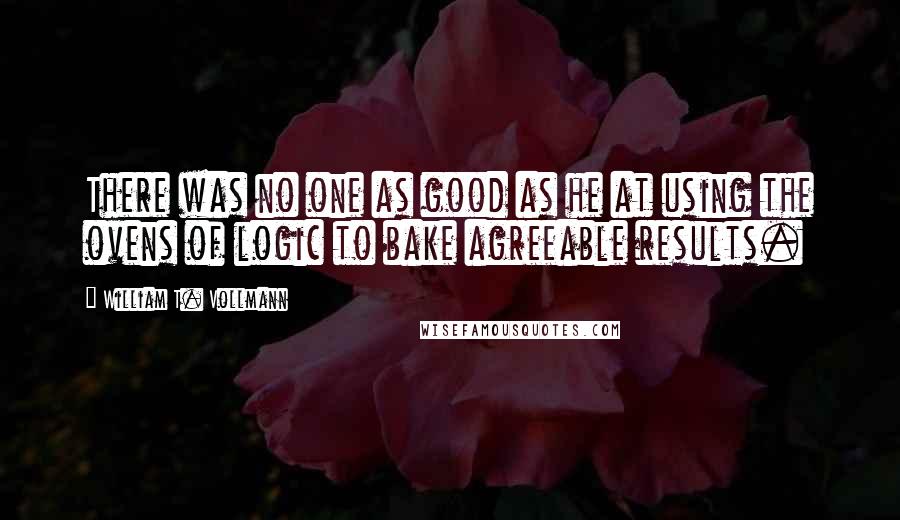 There was no one as good as he at using the ovens of logic to bake agreeable results.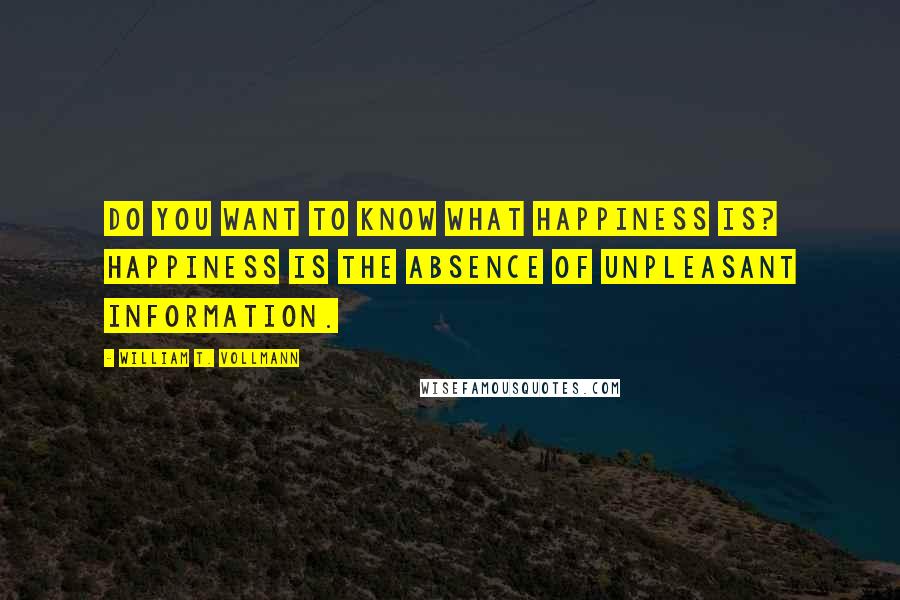 Do you want to know what happiness is? Happiness is the absence of unpleasant information.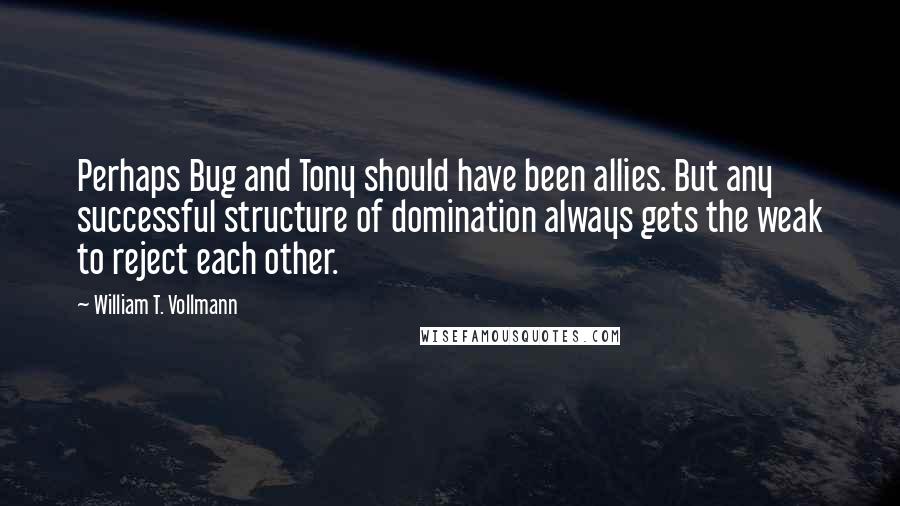 Perhaps Bug and Tony should have been allies. But any successful structure of domination always gets the weak to reject each other.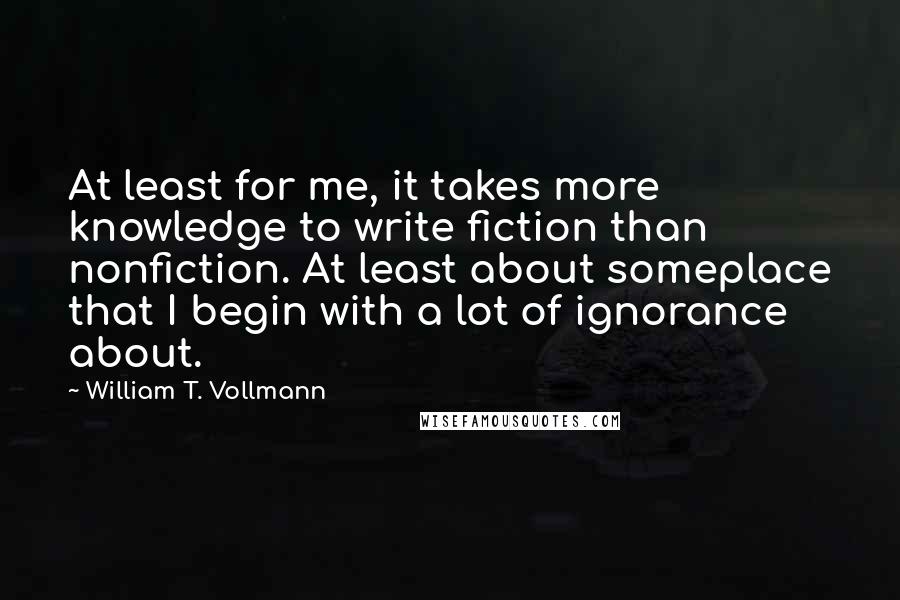 At least for me, it takes more knowledge to write fiction than nonfiction. At least about someplace that I begin with a lot of ignorance about.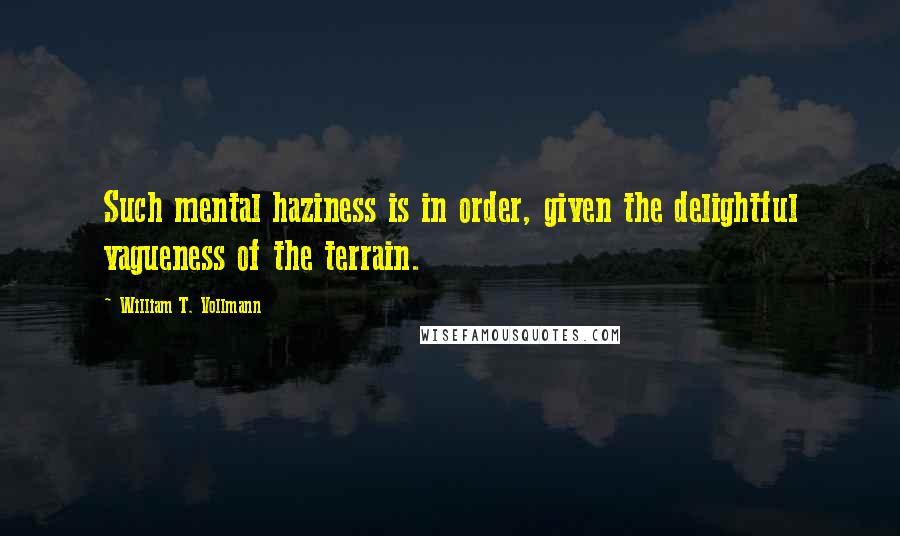 Such mental haziness is in order, given the delightful vagueness of the terrain.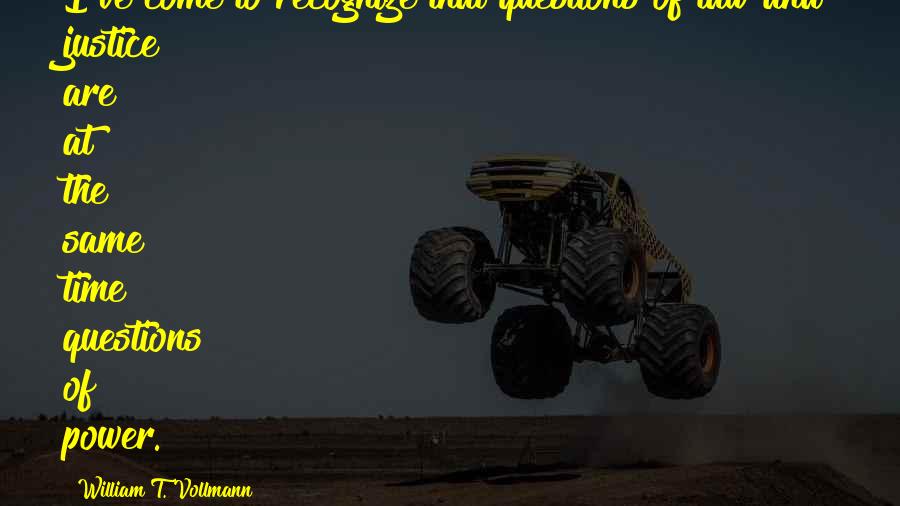 I've come to recognize that questions of law and justice are at the same time questions of power.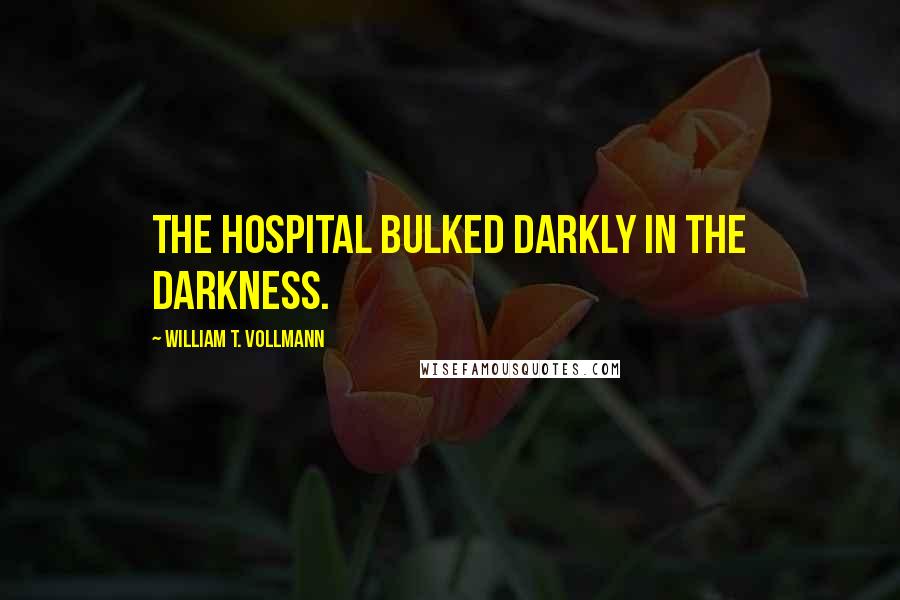 The hospital bulked darkly in the darkness.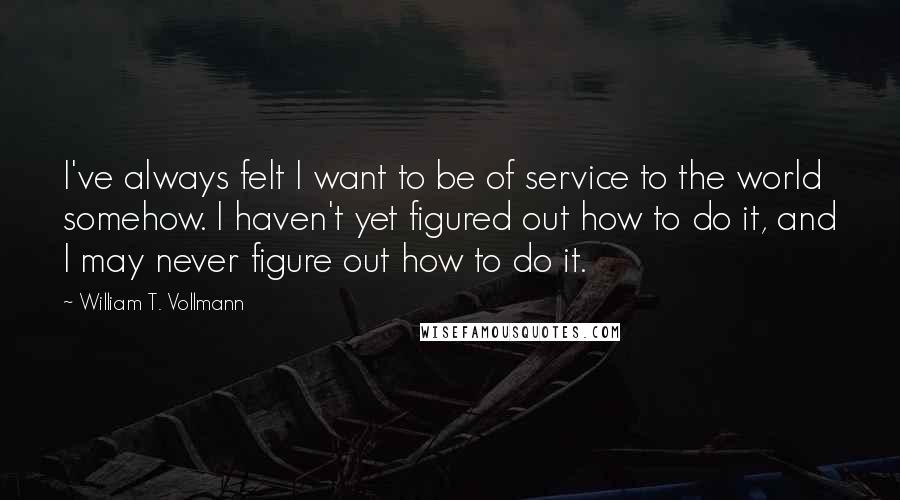 I've always felt I want to be of service to the world somehow. I haven't yet figured out how to do it, and I may never figure out how to do it.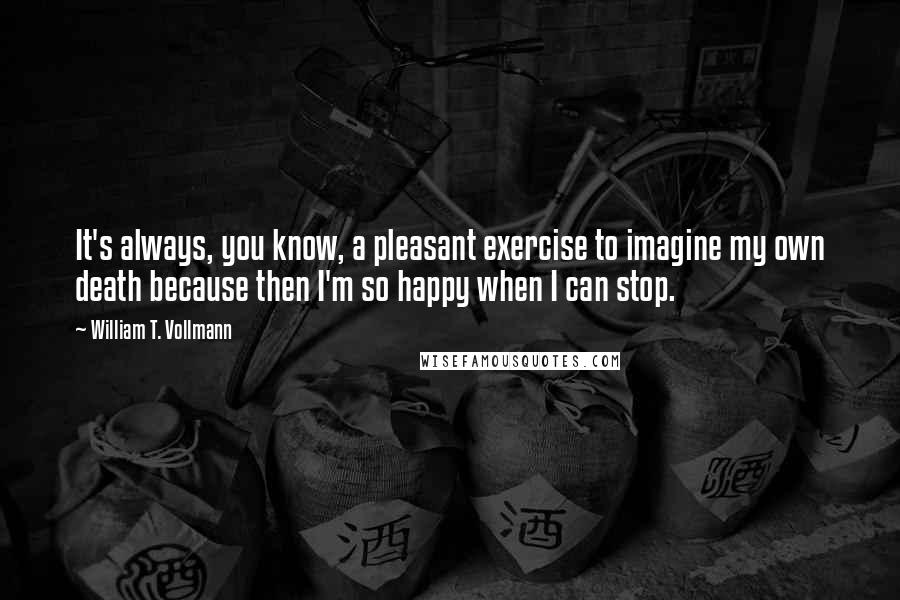 It's always, you know, a pleasant exercise to imagine my own death because then I'm so happy when I can stop.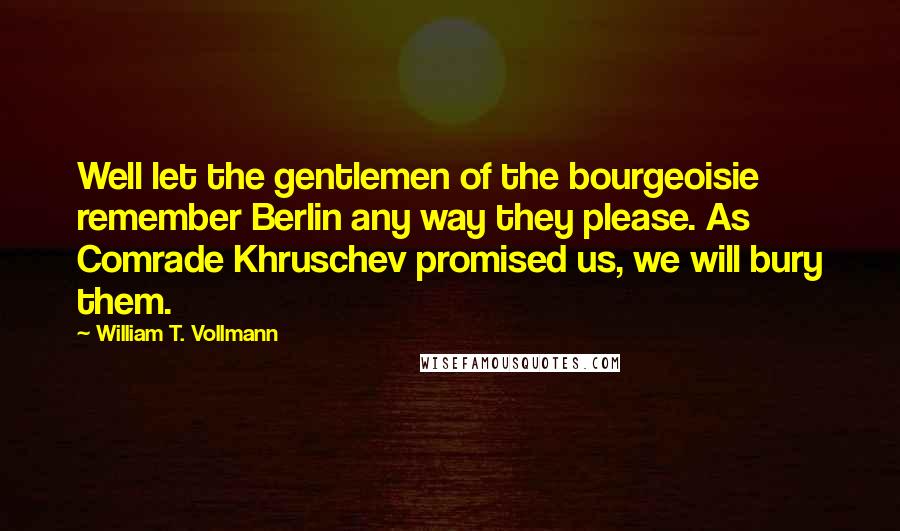 Well let the gentlemen of the bourgeoisie remember Berlin any way they please. As Comrade Khruschev promised us, we will bury them.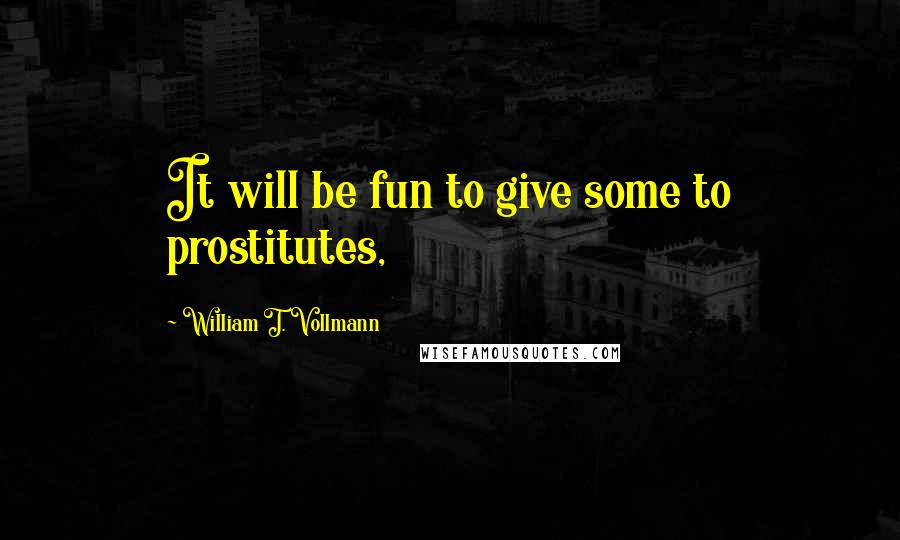 It will be fun to give some to prostitutes,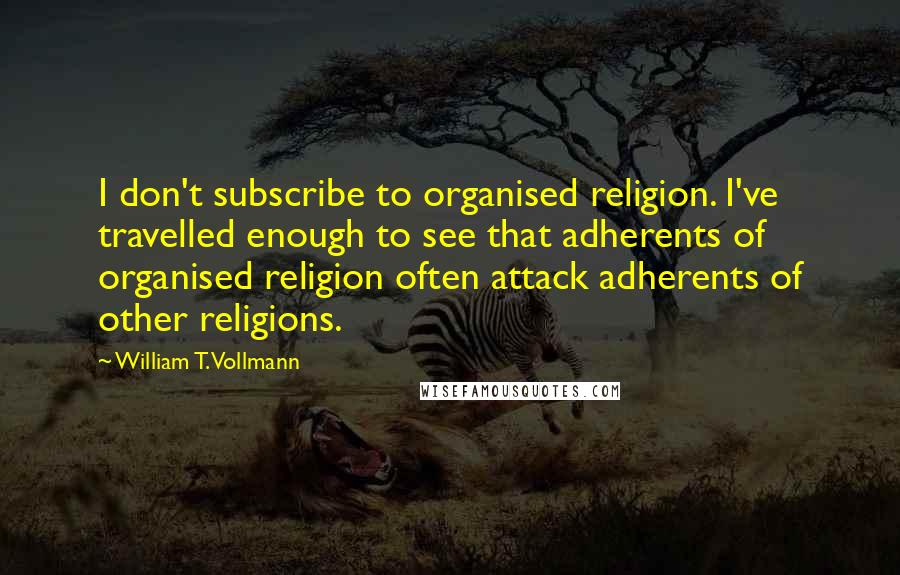 I don't subscribe to organised religion. I've travelled enough to see that adherents of organised religion often attack adherents of other religions.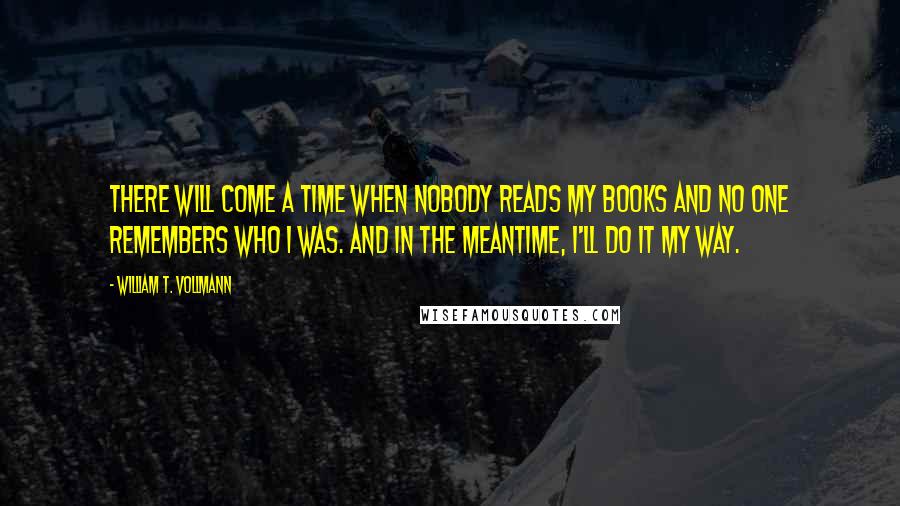 There will come a time when nobody reads my books and no one remembers who I was. And in the meantime, I'll do it my way.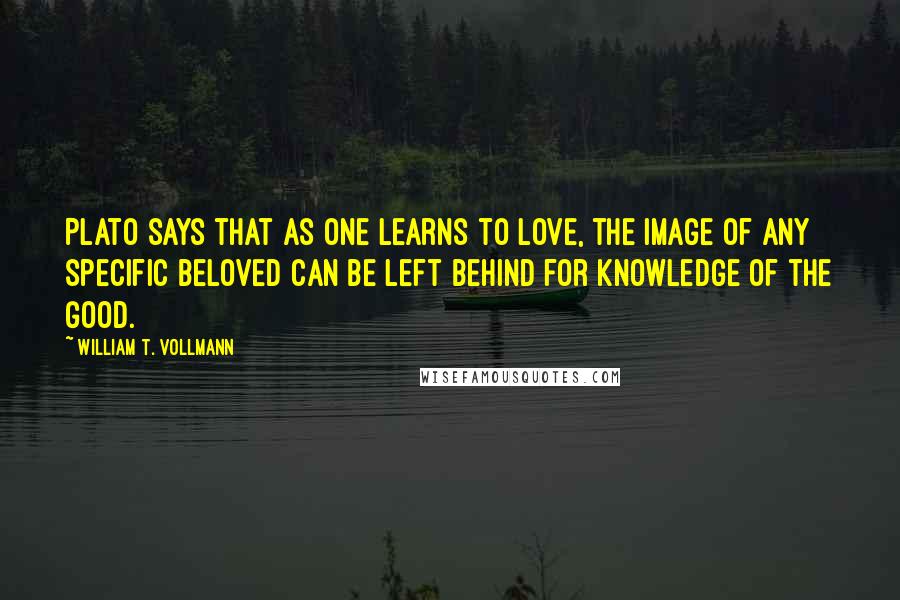 Plato says that as one learns to love, the image of any specific beloved can be left behind for knowledge of the Good.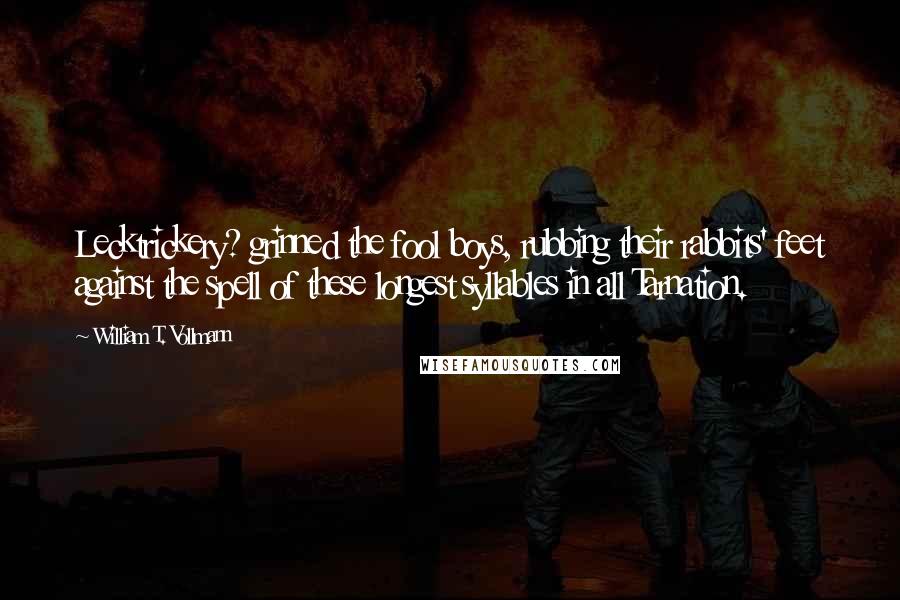 Lecktrickery? grinned the fool boys, rubbing their rabbits' feet against the spell of these longest syllables in all Tarnation.