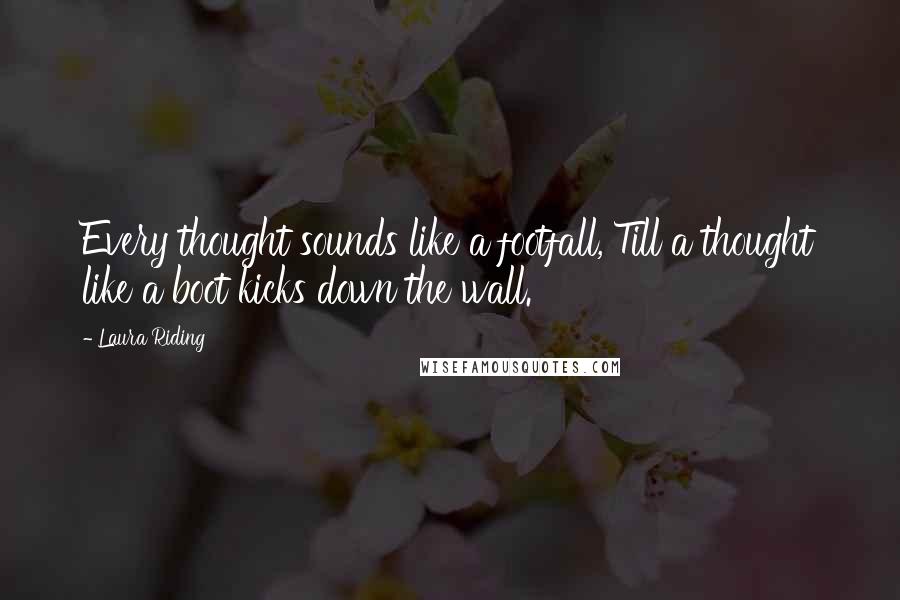 Every thought sounds like a footfall, Till a thought like a boot kicks down the wall.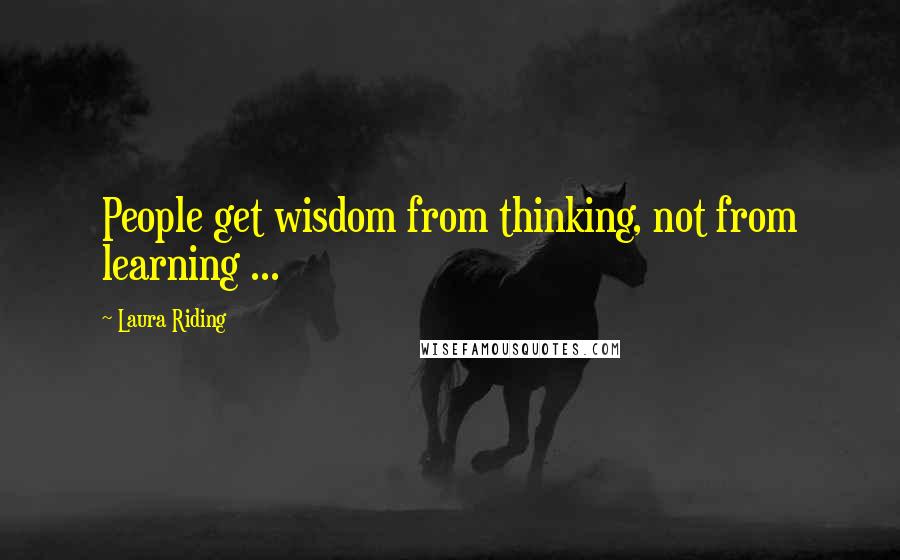 People get wisdom from thinking, not from learning ...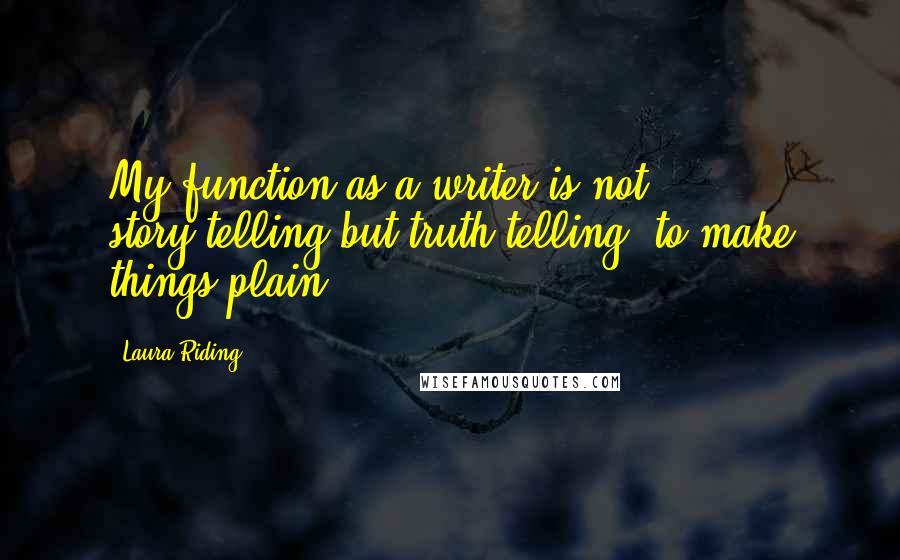 My function as a writer is not story-telling but truth-telling: to make things plain.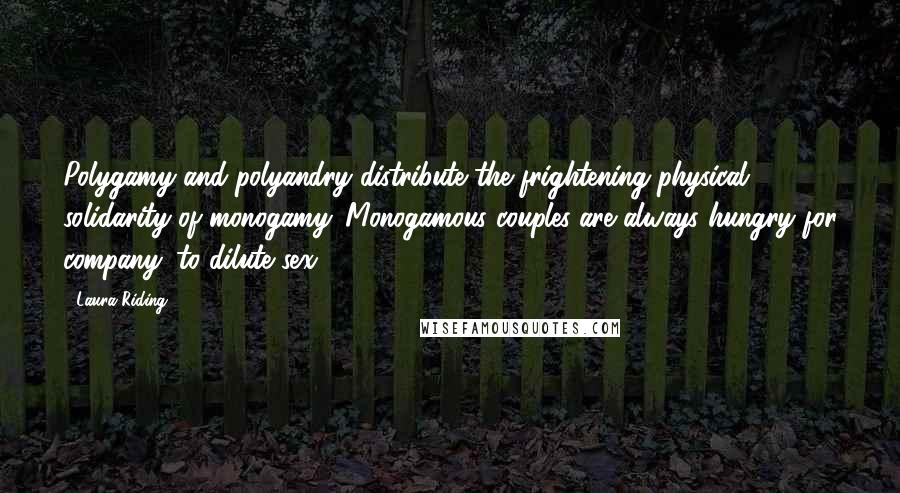 Polygamy and polyandry distribute the frightening physical solidarity of monogamy. Monogamous couples are always hungry for company: to dilute sex.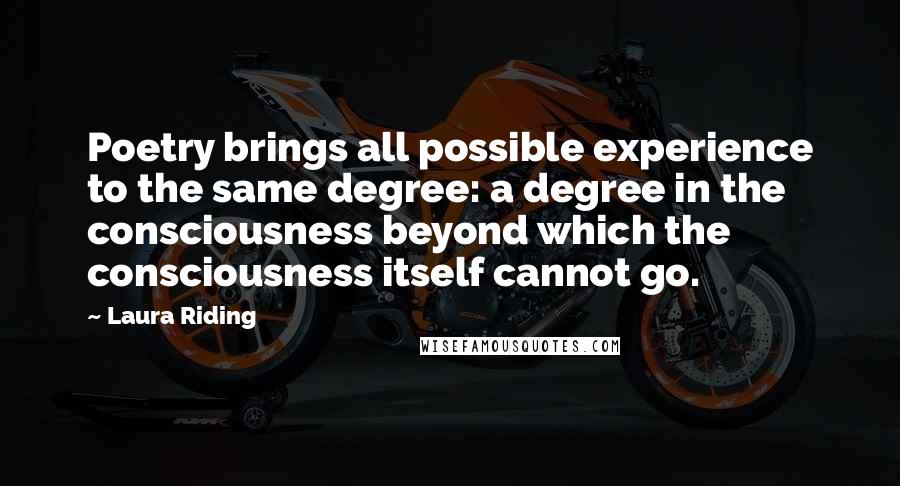 Poetry brings all possible experience to the same degree: a degree in the consciousness beyond which the consciousness itself cannot go.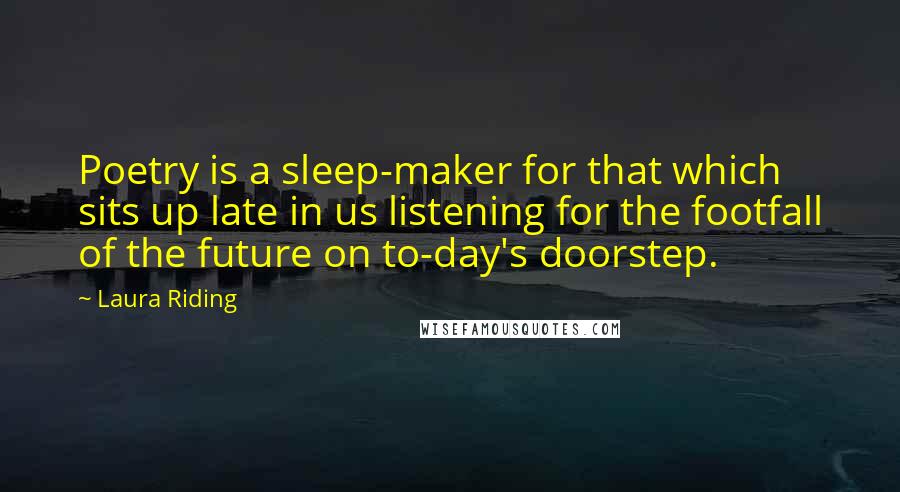 Poetry is a sleep-maker for that which sits up late in us listening for the footfall of the future on to-day's doorstep.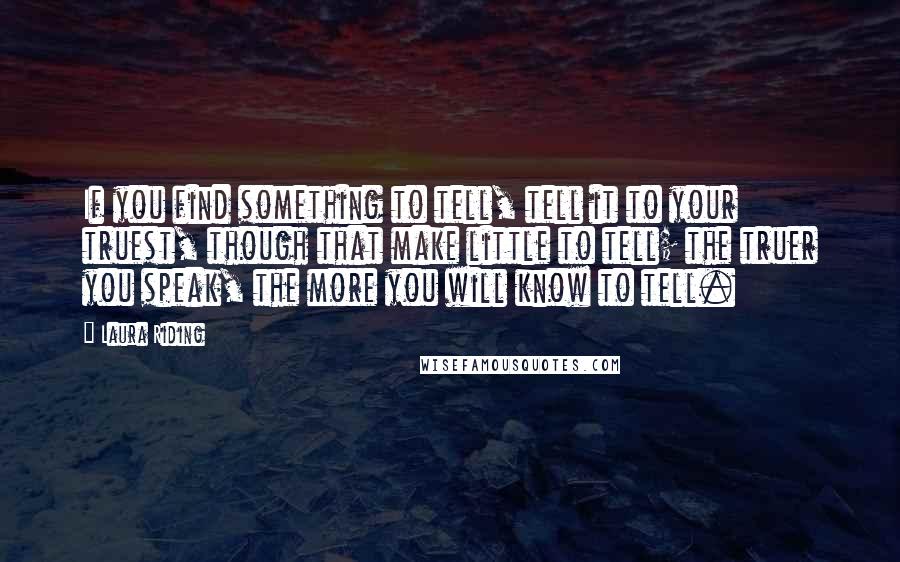 If you find something to tell, tell it to your truest, though that make little to tell; the truer you speak, the more you will know to tell.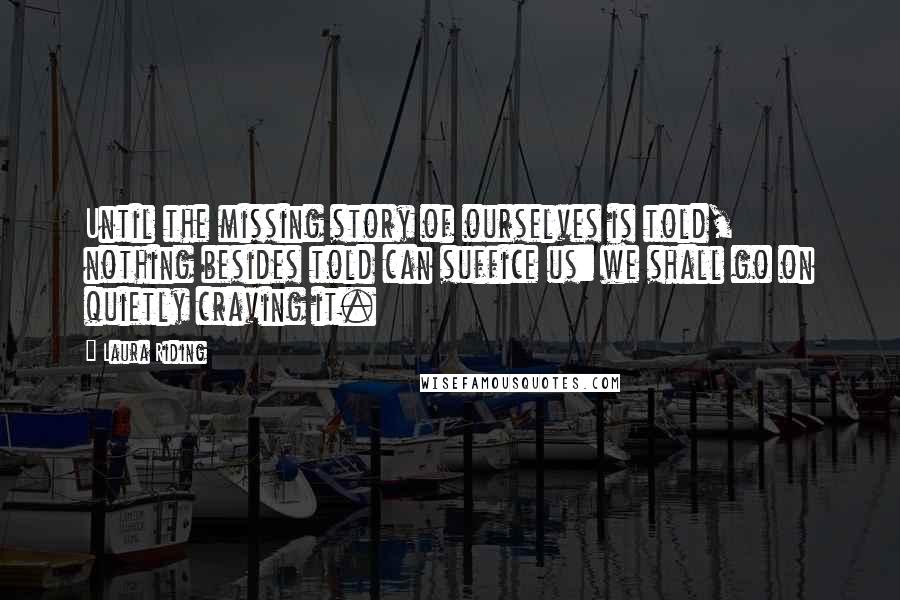 Until the missing story of ourselves is told, nothing besides told can suffice us: we shall go on quietly craving it.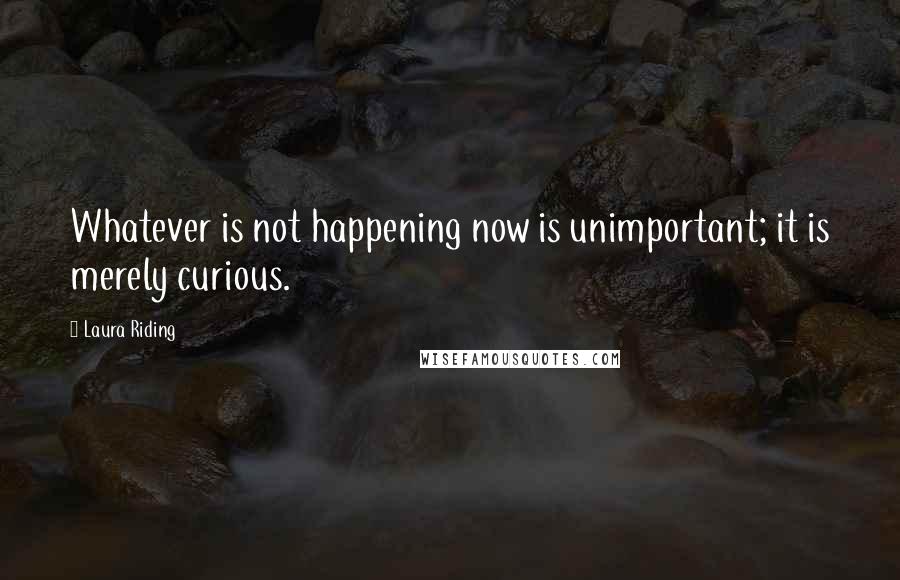 Whatever is not happening now is unimportant; it is merely curious.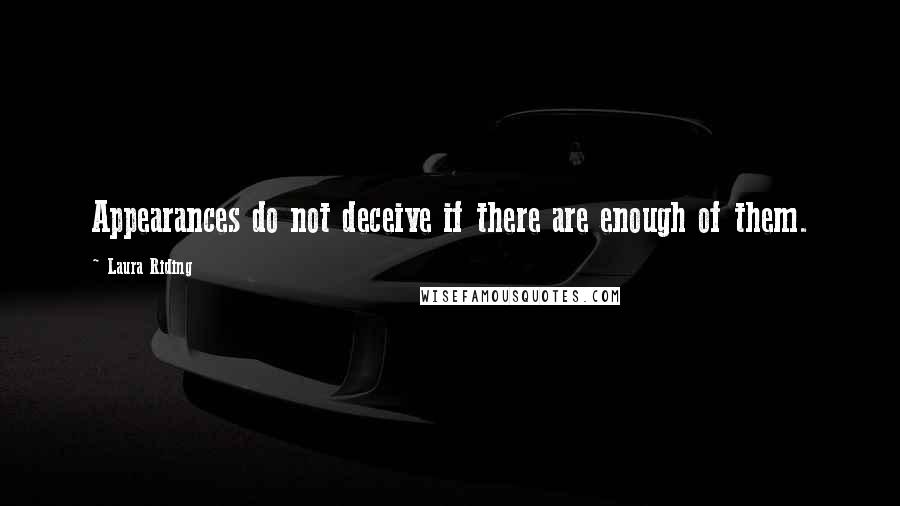 Appearances do not deceive if there are enough of them.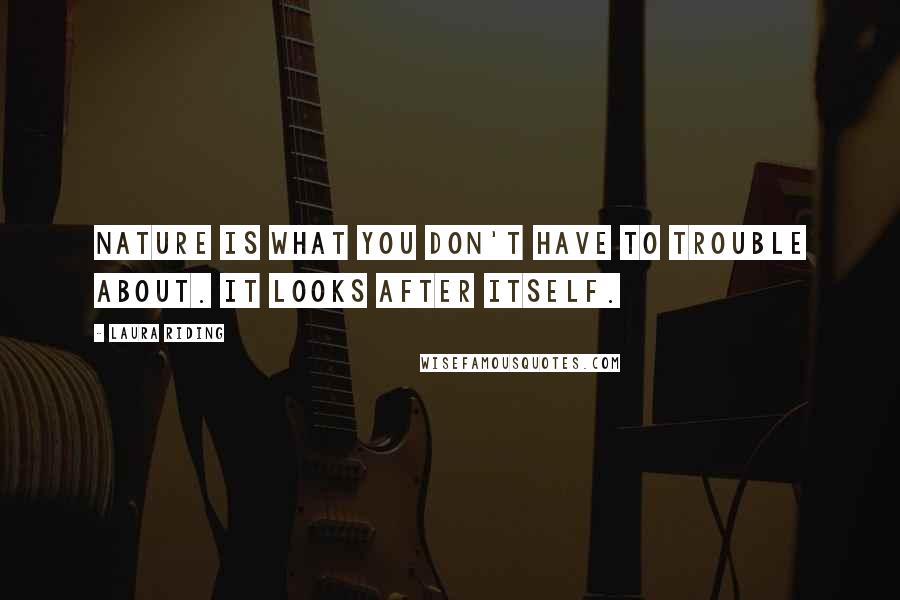 Nature is what you don't have to trouble about. It looks after itself.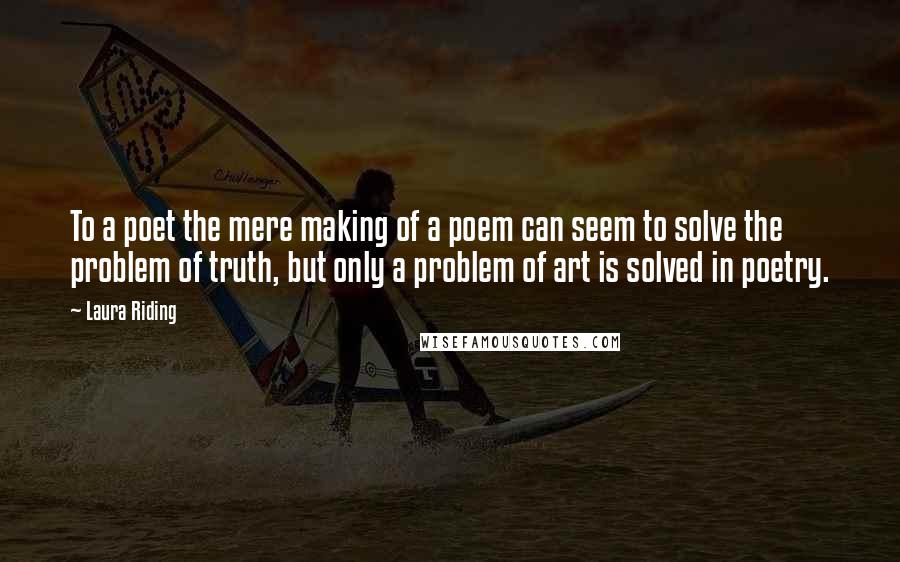 To a poet the mere making of a poem can seem to solve the problem of truth, but only a problem of art is solved in poetry.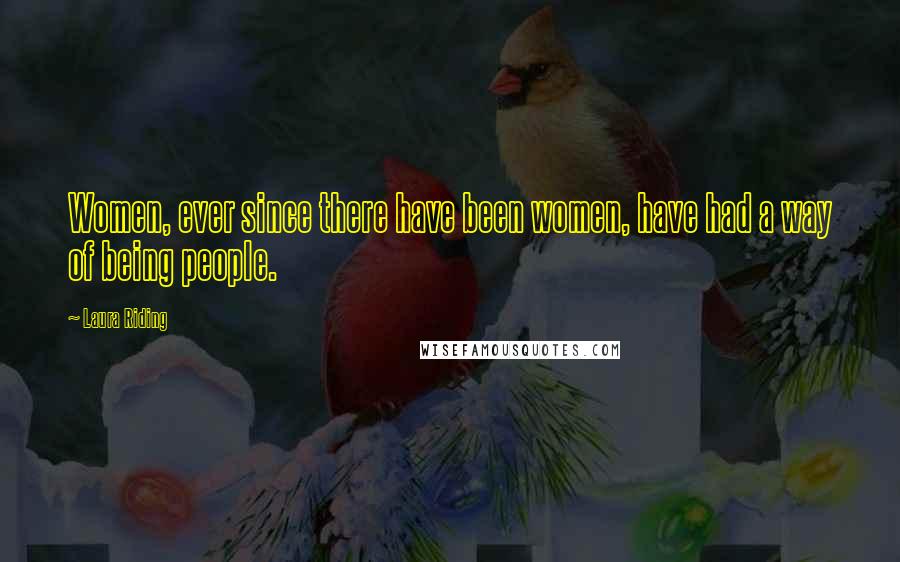 Women, ever since there have been women, have had a way of being people.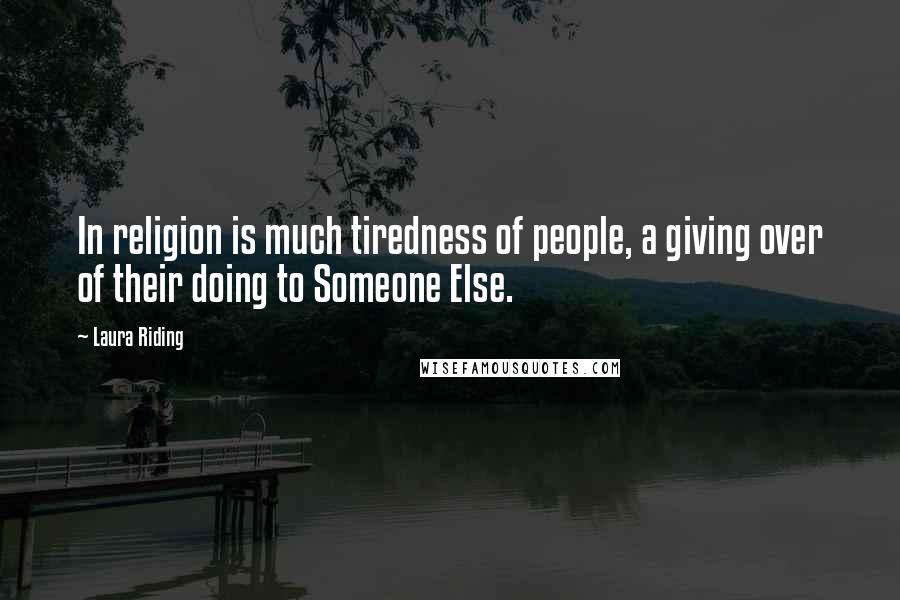 In religion is much tiredness of people, a giving over of their doing to Someone Else.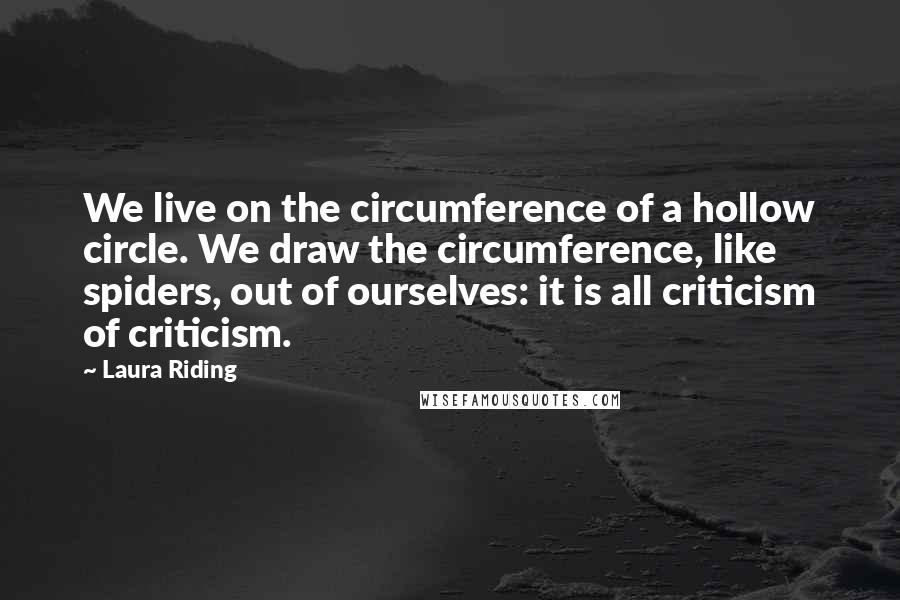 We live on the circumference of a hollow circle. We draw the circumference, like spiders, out of ourselves: it is all criticism of criticism.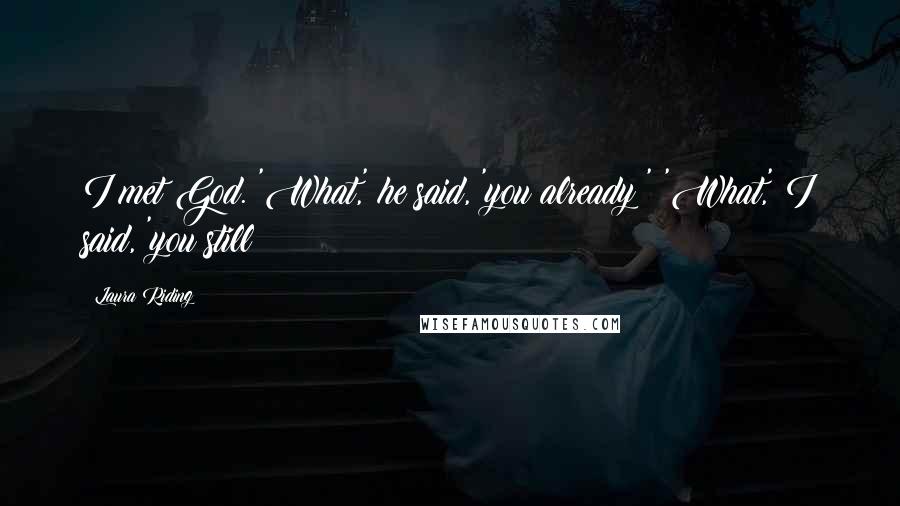 I met God. 'What,' he said, 'you already?' 'What,' I said, 'you still?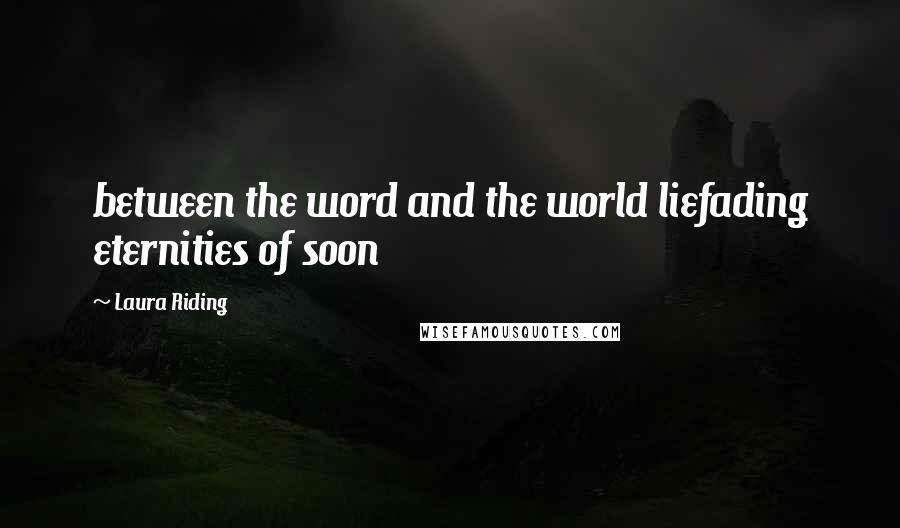 between the word and the world lie
fading eternities of soon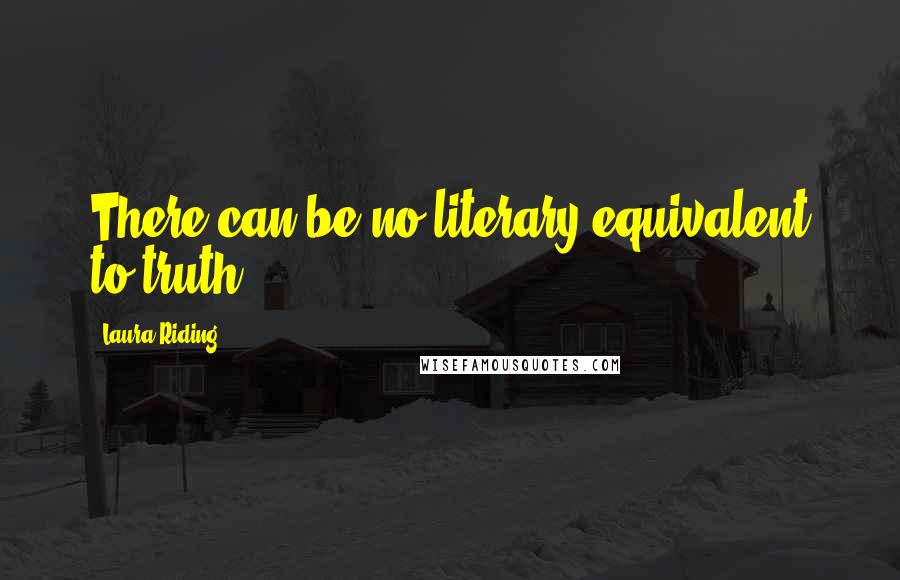 There can be no literary equivalent to truth.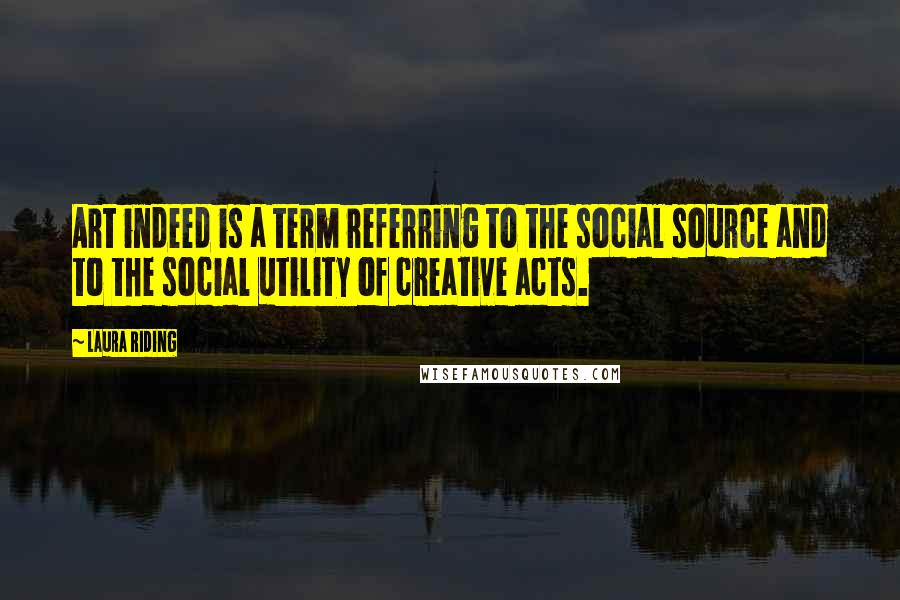 Art indeed is a term referring to the social source and to the social utility of creative acts.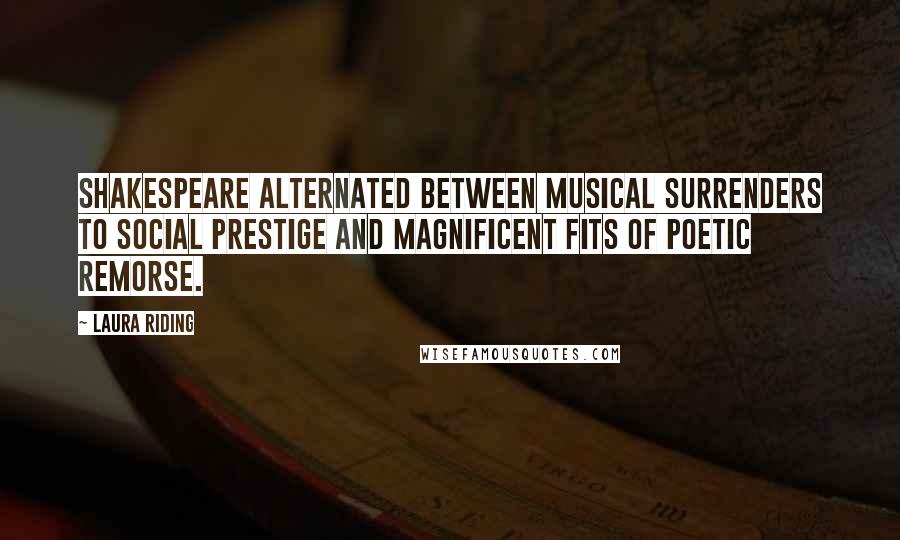 Shakespeare alternated between musical surrenders to social prestige and magnificent fits of poetic remorse.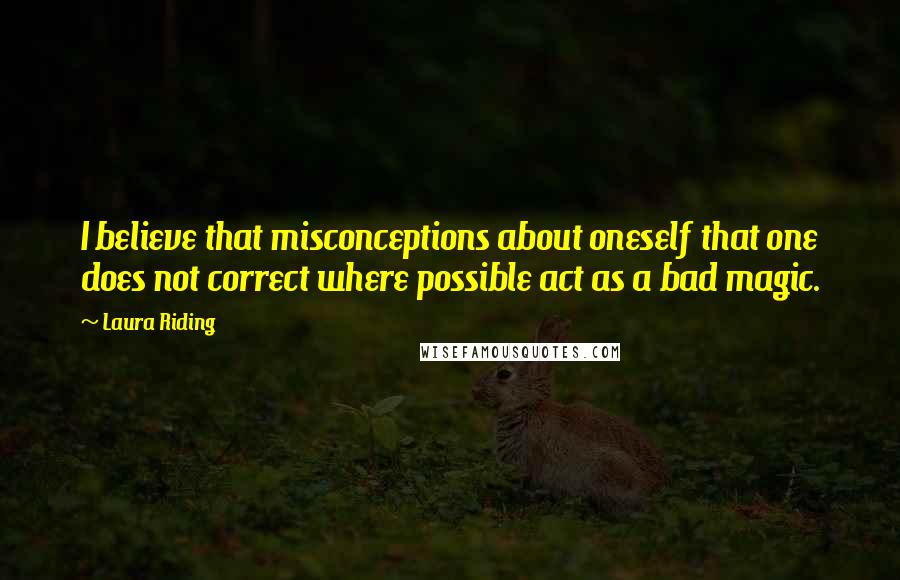 I believe that misconceptions about oneself that one does not correct where possible act as a bad magic.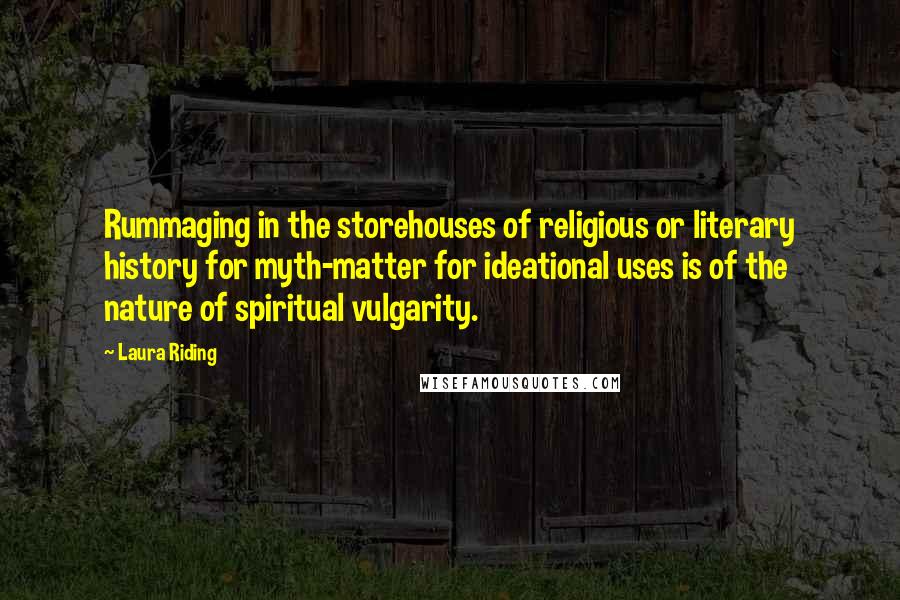 Rummaging in the storehouses of religious or literary history for myth-matter for ideational uses is of the nature of spiritual vulgarity.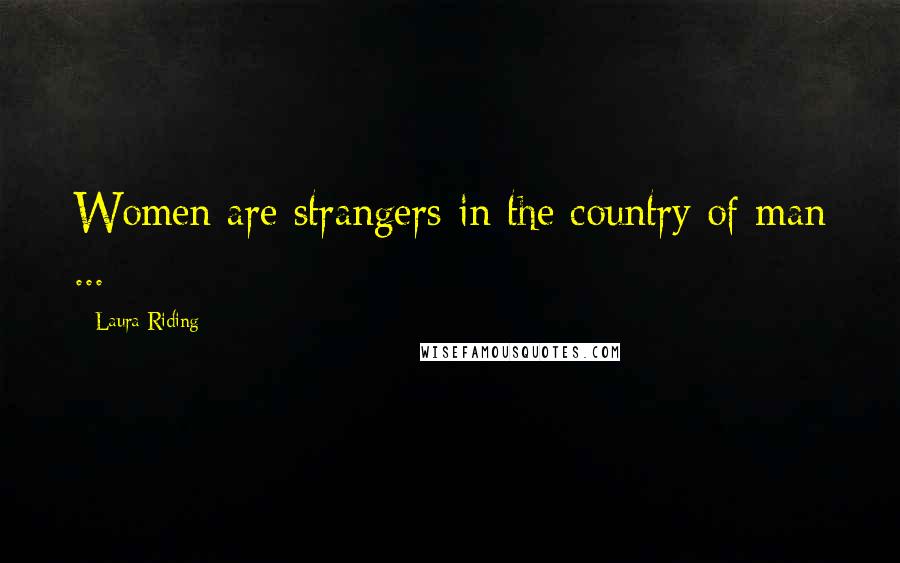 Women are strangers in the country of man ...