Soheir Khashoggi Quotes
Top 14 wise famous quotes and sayings by Soheir Khashoggi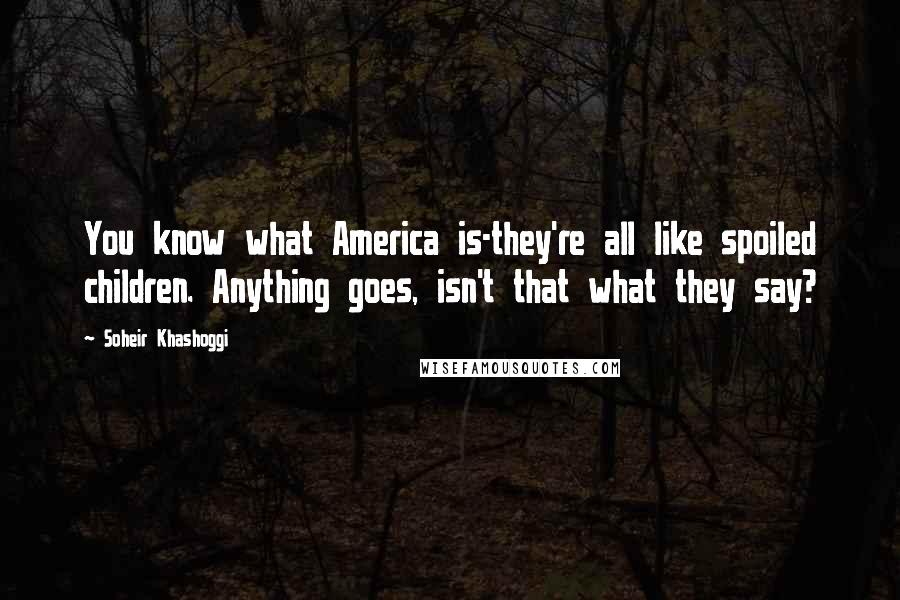 You know what America is-they're all like spoiled children. Anything goes, isn't that what they say?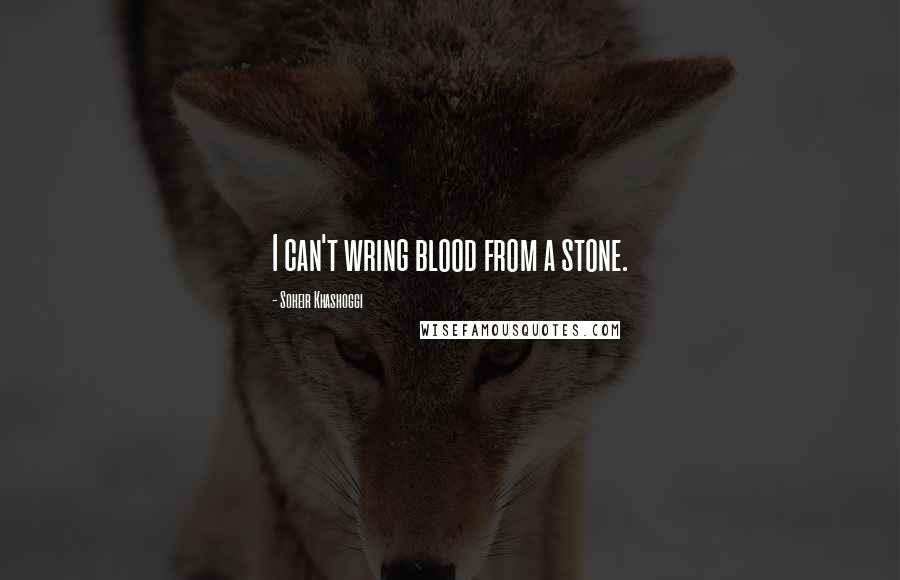 I can't wring blood from a stone.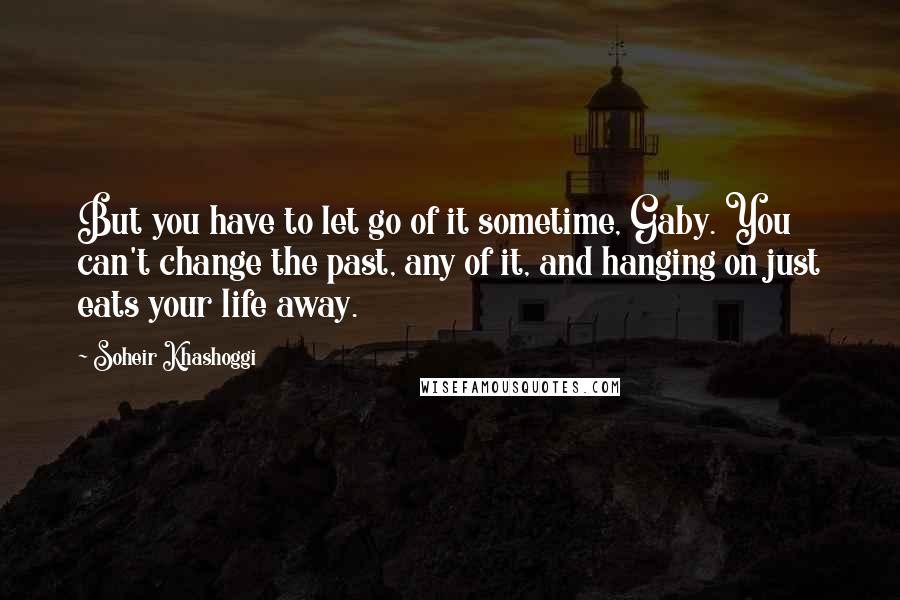 But you have to let go of it sometime, Gaby. You can't change the past, any of it, and hanging on just eats your life away.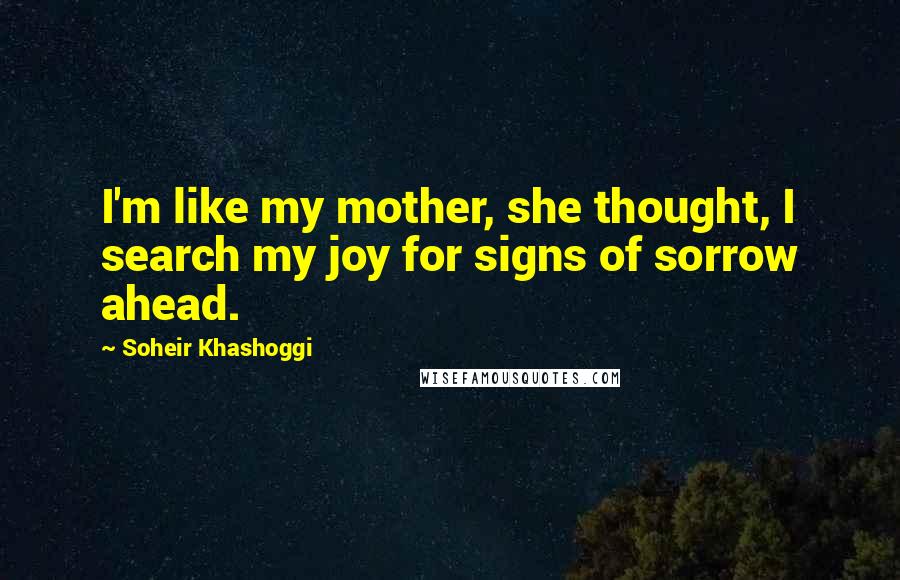 I'm like my mother, she thought, I search my joy for signs of sorrow ahead.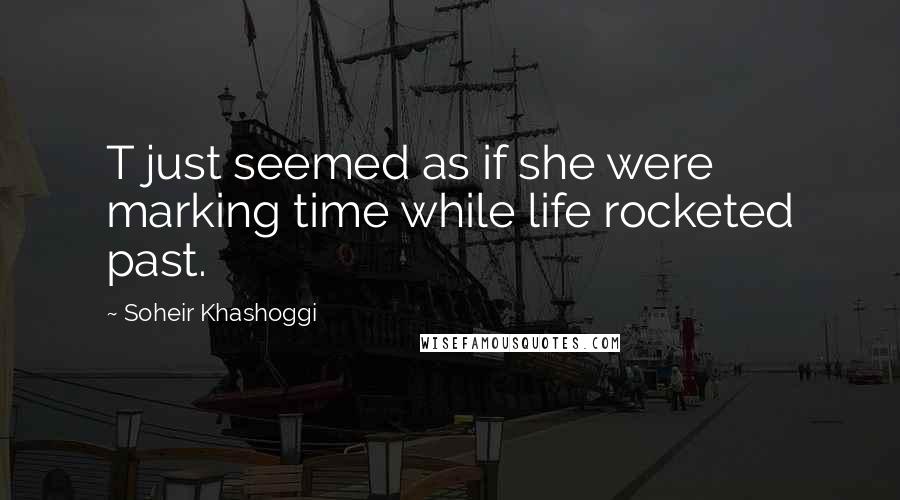 T just seemed as if she were marking time while life rocketed past.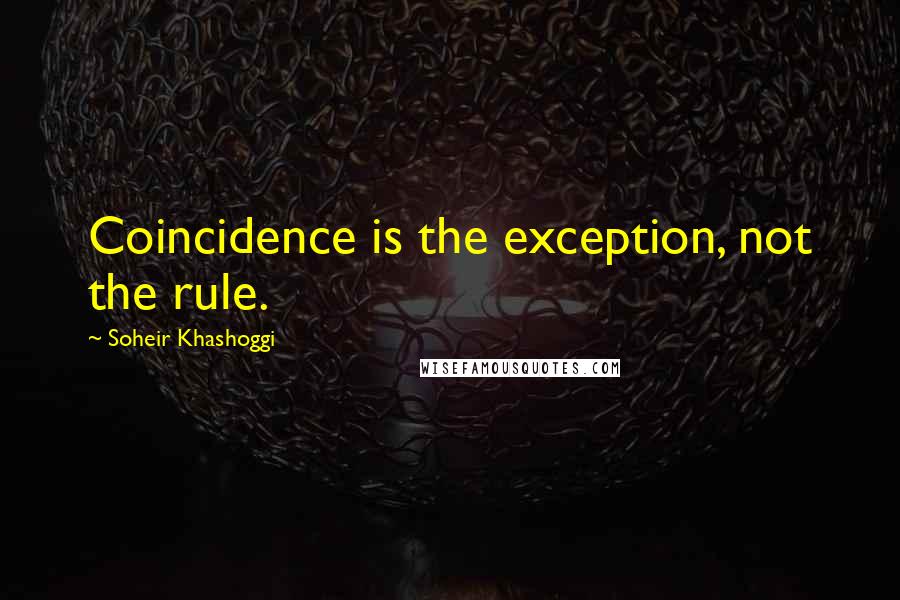 Coincidence is the exception, not the rule.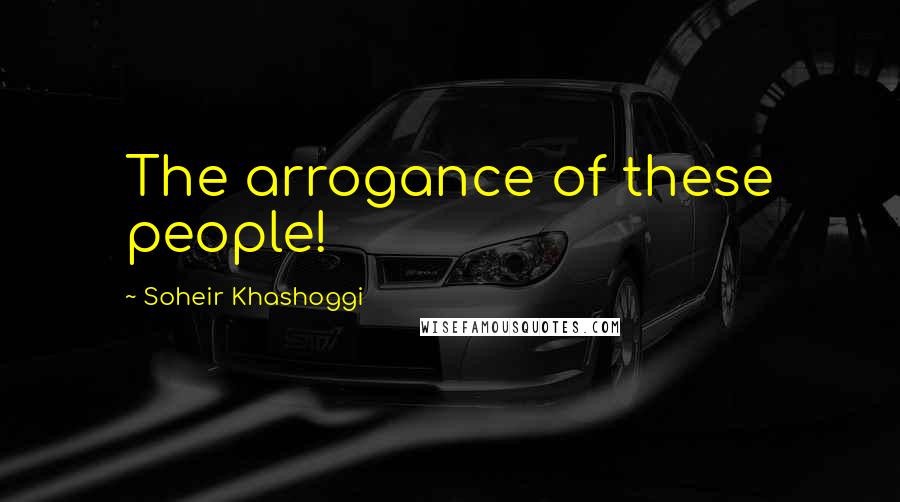 The arrogance of these people!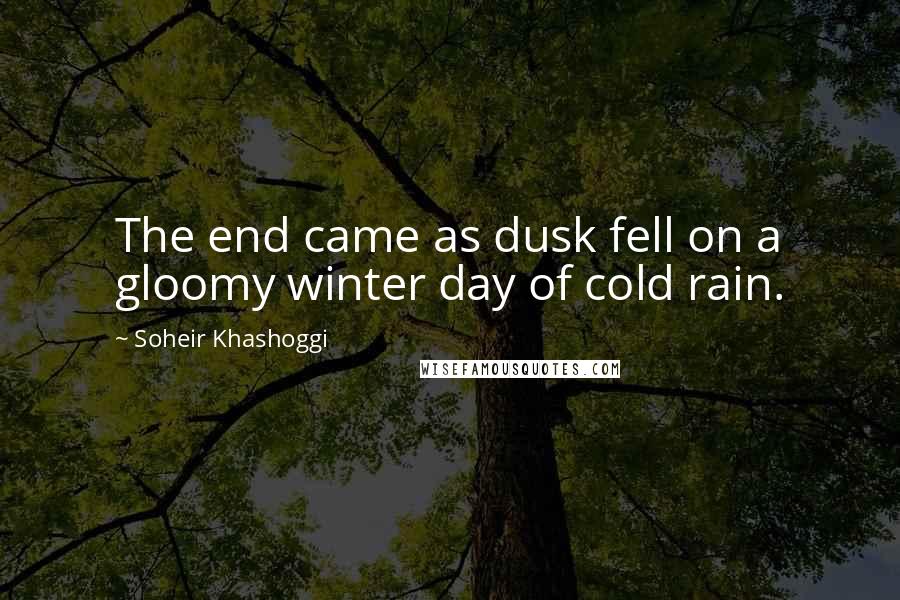 The end came as dusk fell on a gloomy winter day of cold rain.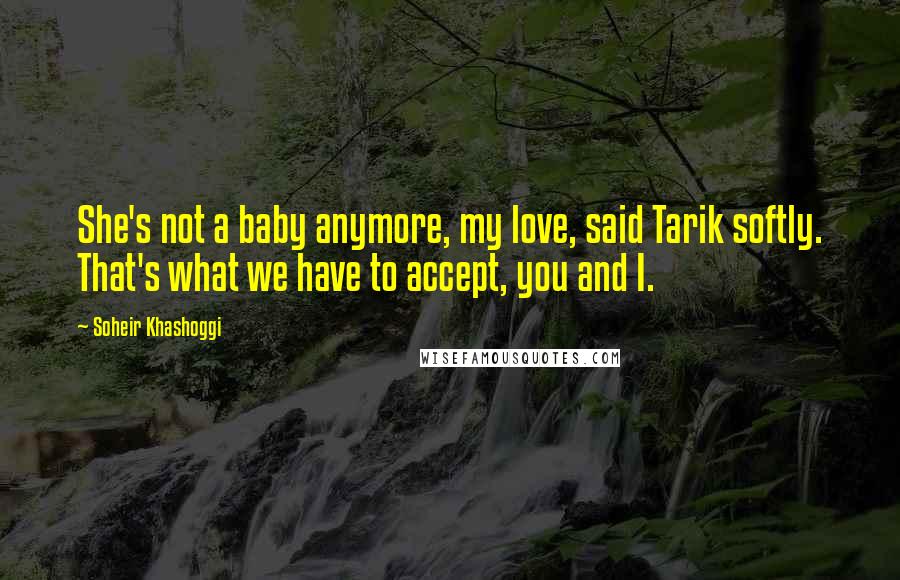 She's not a baby anymore, my love, said Tarik softly. That's what we have to accept, you and I.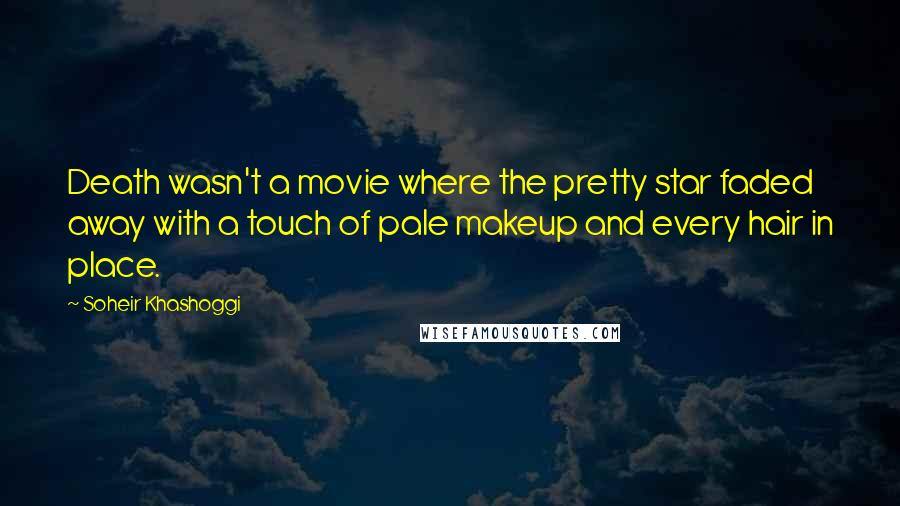 Death wasn't a movie where the pretty star faded away with a touch of pale makeup and every hair in place.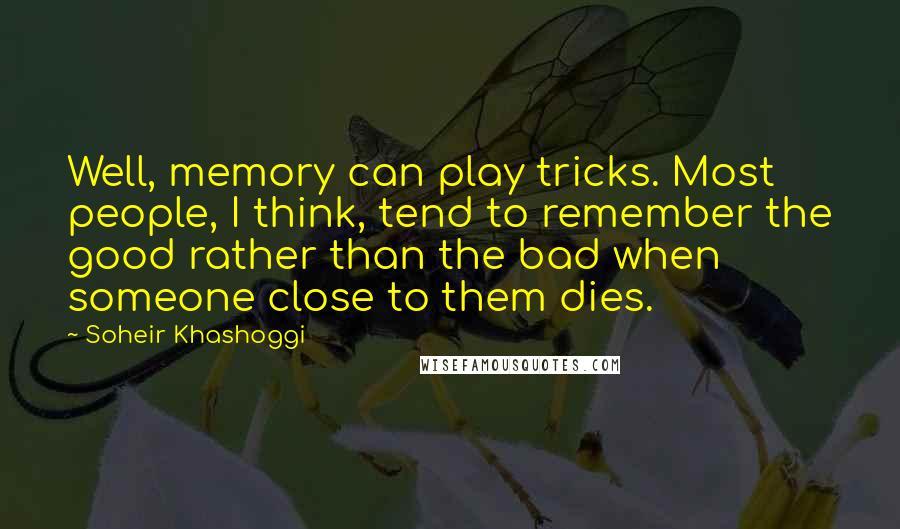 Well, memory can play tricks. Most people, I think, tend to remember the good rather than the bad when someone close to them dies.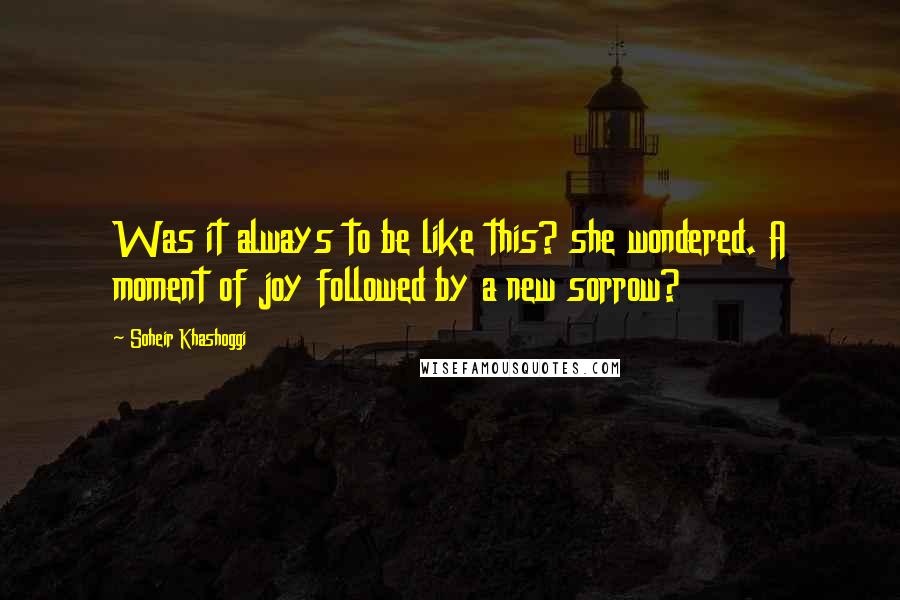 Was it always to be like this? she wondered. A moment of joy followed by a new sorrow?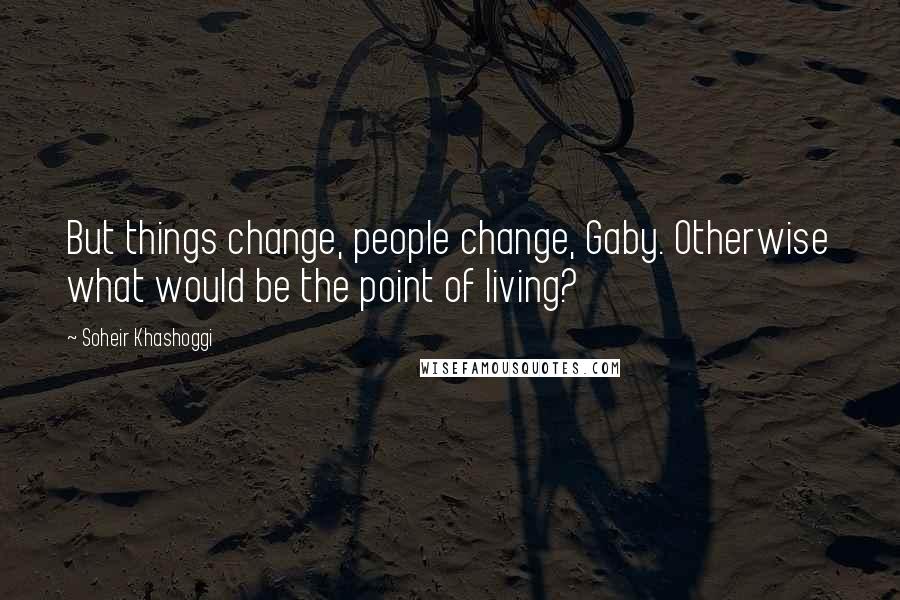 But things change, people change, Gaby. Otherwise what would be the point of living?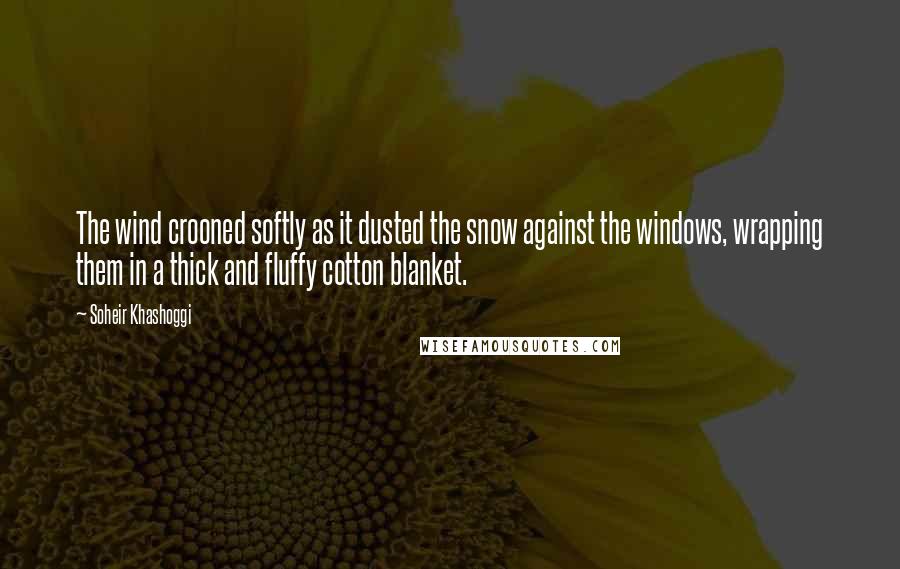 The wind crooned softly as it dusted the snow against the windows, wrapping them in a thick and fluffy cotton blanket.