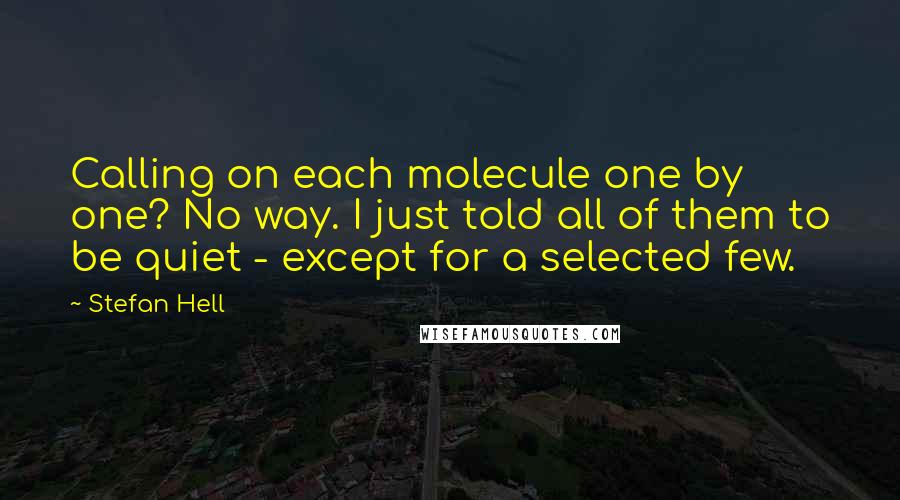 Calling on each molecule one by one? No way. I just told all of them to be quiet - except for a selected few.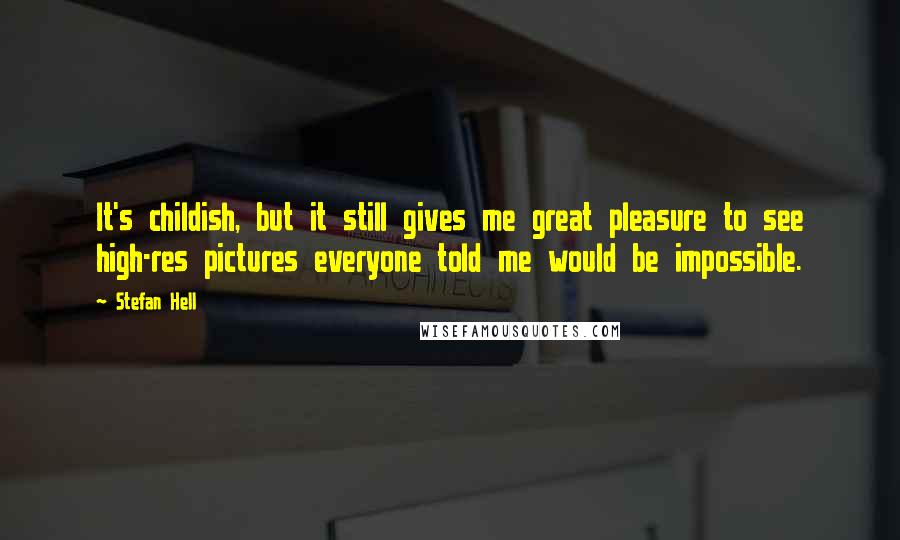 It's childish, but it still gives me great pleasure to see high-res pictures everyone told me would be impossible.
I love to be a scientist. I've always enjoyed being curious.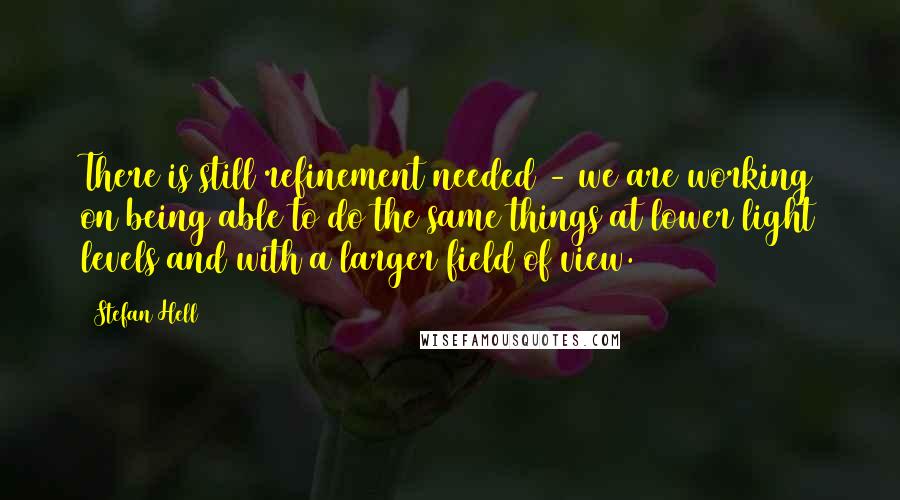 There is still refinement needed - we are working on being able to do the same things at lower light levels and with a larger field of view.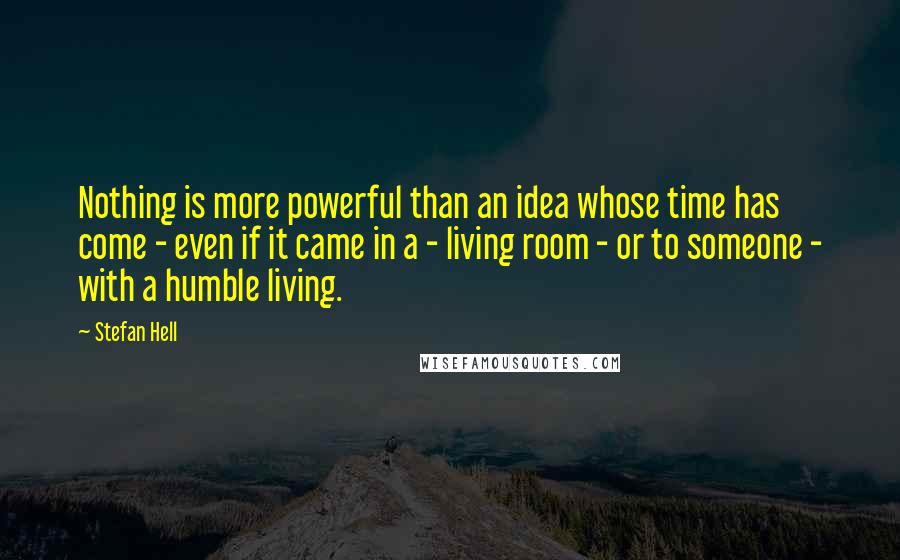 Nothing is more powerful than an idea whose time has come - even if it came in a - living room - or to someone - with a humble living.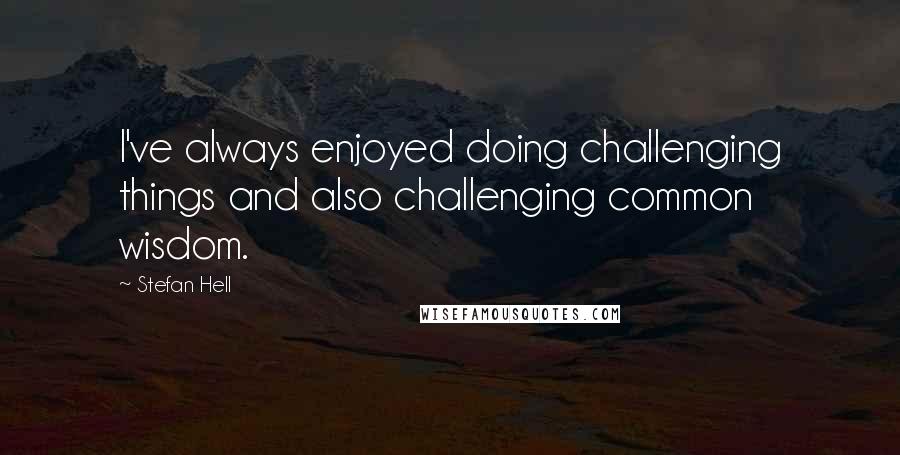 I've always enjoyed doing challenging things and also challenging common wisdom.