You Never Understood Quotes
Collection of top 36 famous quotes about You Never Understood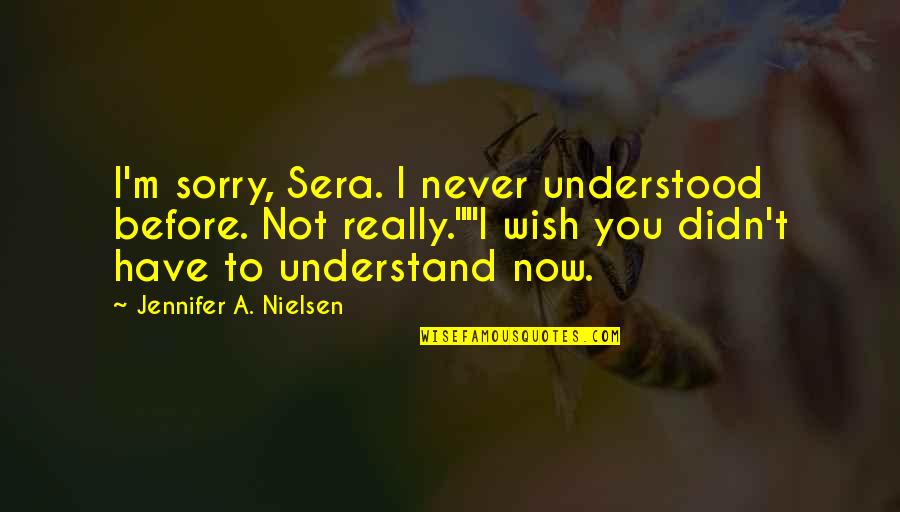 I'm sorry, Sera. I never understood before. Not really."
"I wish you didn't have to understand now.
—
Jennifer A. Nielsen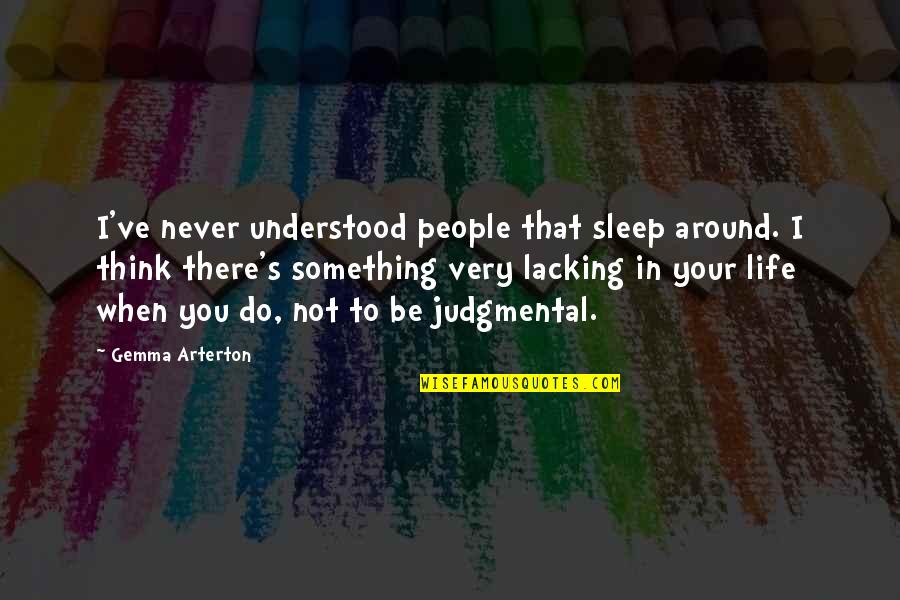 I've never understood people that sleep around. I think there's something very lacking in your life when you do, not to be judgmental.
—
Gemma Arterton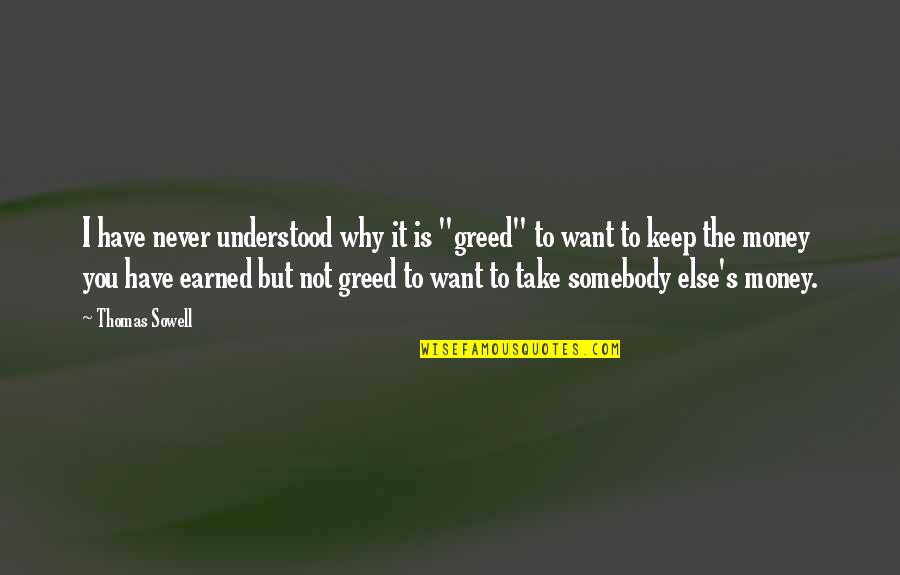 I have never understood why it is "greed" to want to keep the money you have earned but not greed to want to take somebody else's money.
—
Thomas Sowell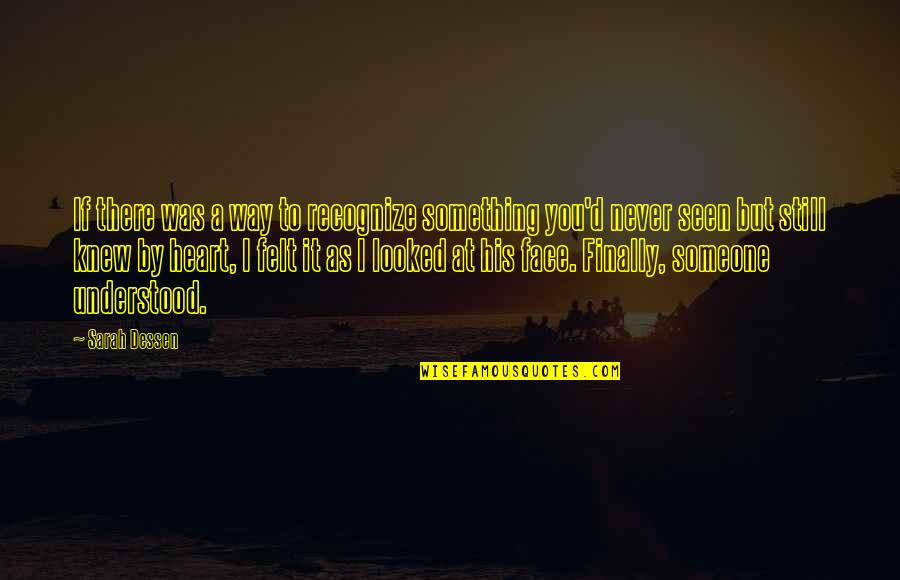 If there was a way to recognize something you'd never seen but still knew by heart, I felt it as I looked at his face. Finally, someone understood.
—
Sarah Dessen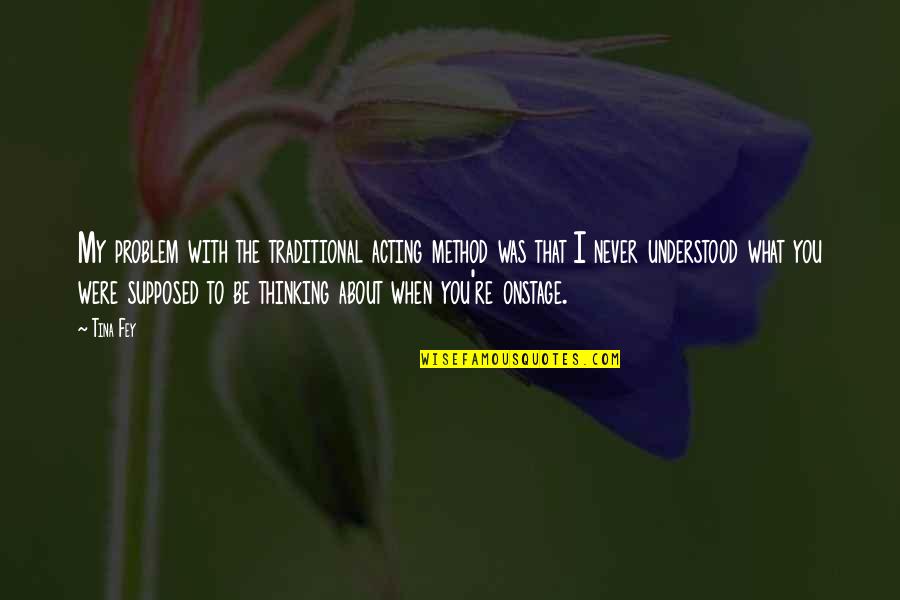 My problem with the traditional acting method was that I never understood what you were supposed to be thinking about when you're onstage.
—
Tina Fey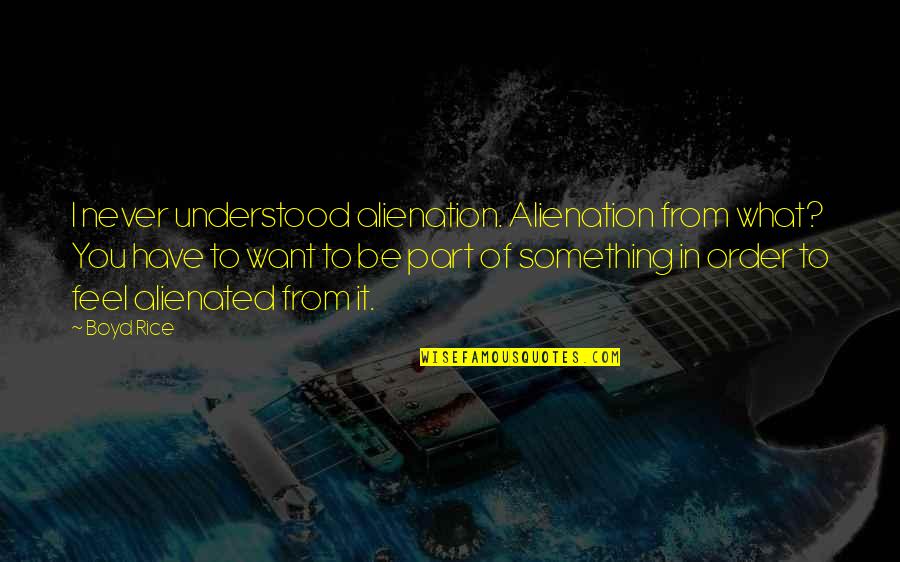 I never understood alienation. Alienation from what? You have to want to be part of something in order to feel alienated from it.
—
Boyd Rice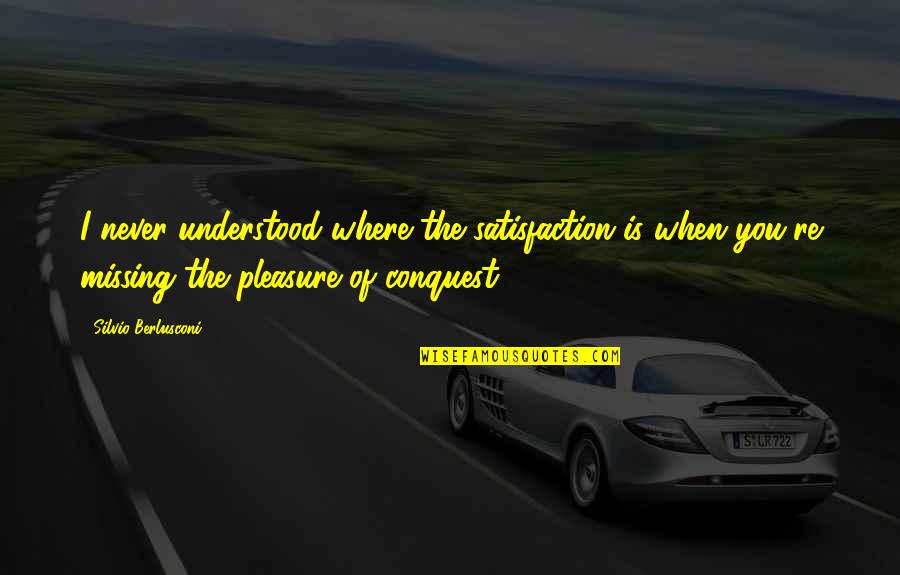 I never understood where the satisfaction is when you're missing the pleasure of conquest.
—
Silvio Berlusconi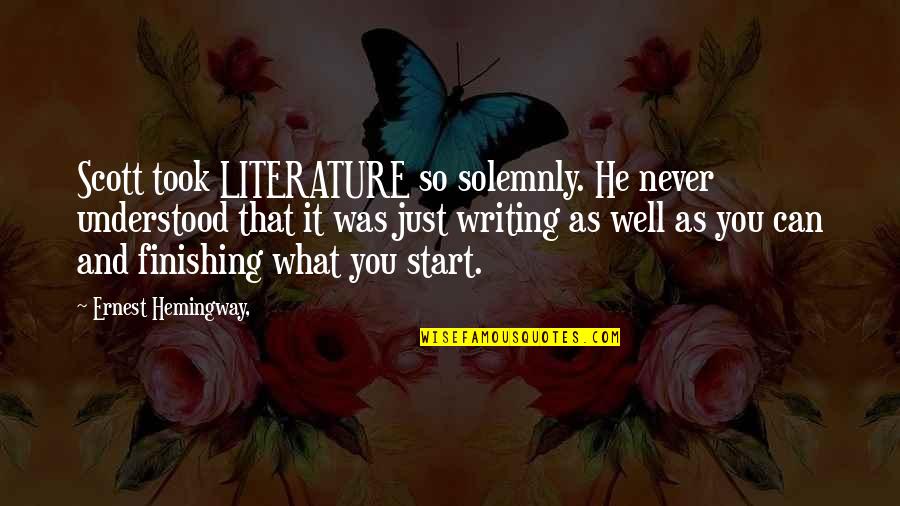 Scott took LITERATURE so solemnly. He never understood that it was just writing as well as you can and finishing what you start.
—
Ernest Hemingway,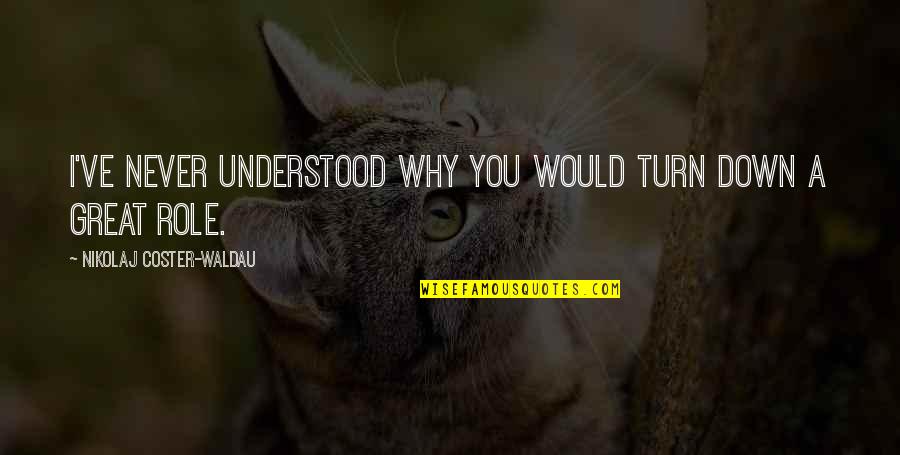 I've never understood why you would turn down a great role.
—
Nikolaj Coster-Waldau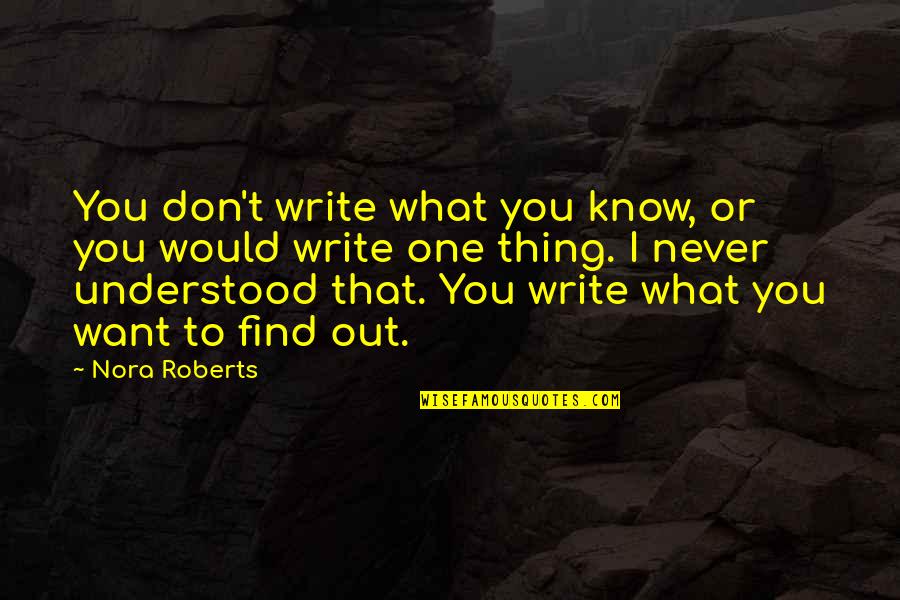 You don't write what you know, or you would write one thing. I never understood that. You write what you want to find out. —
Nora Roberts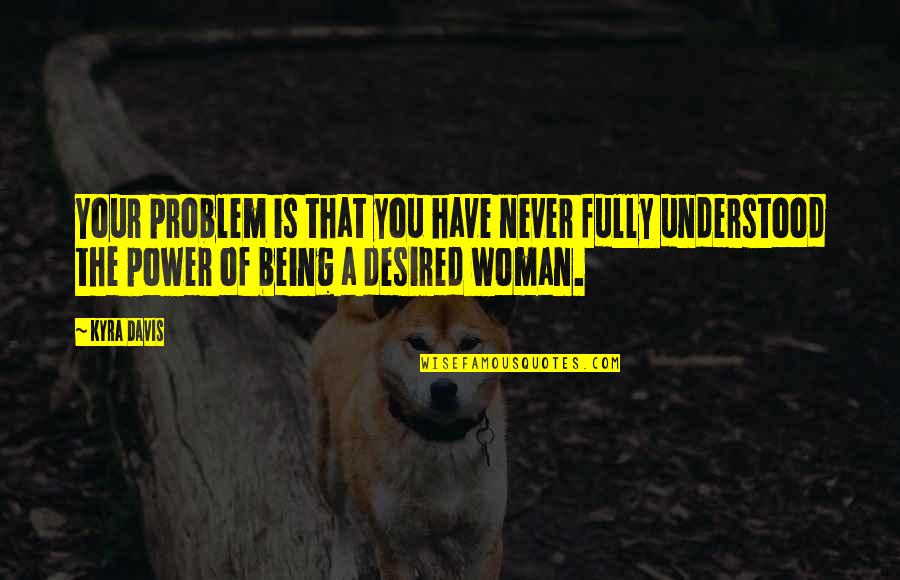 Your problem is that you have never fully understood the power of being a desired woman. —
Kyra Davis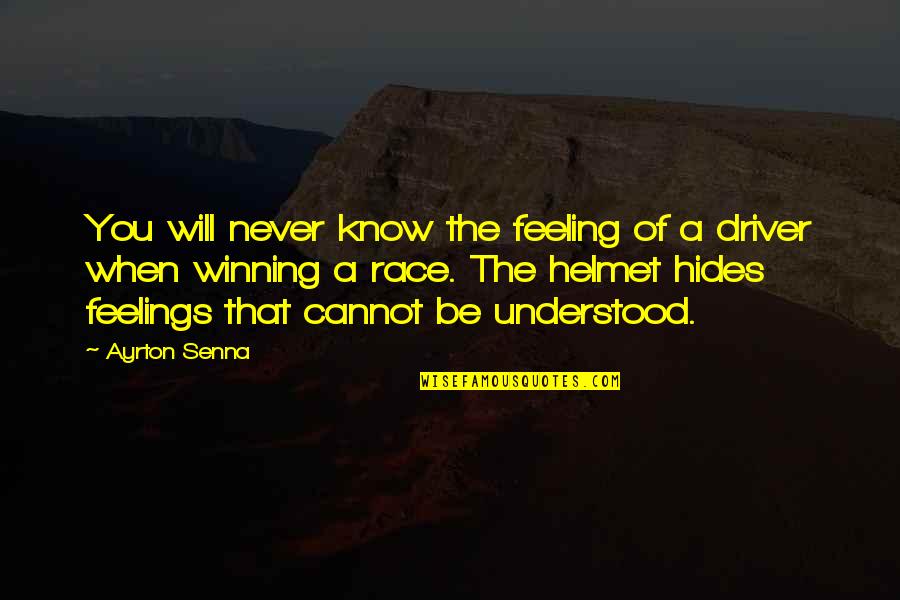 You will never know the feeling of a driver when winning a race. The helmet hides feelings that cannot be understood. —
Ayrton Senna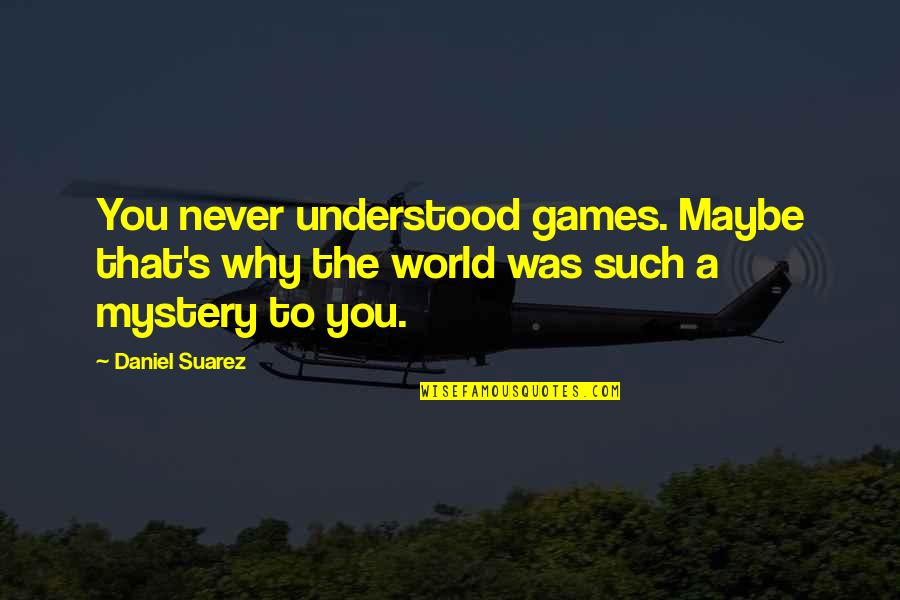 You never understood
games. Maybe that's why the world was such a mystery to you. —
Daniel Suarez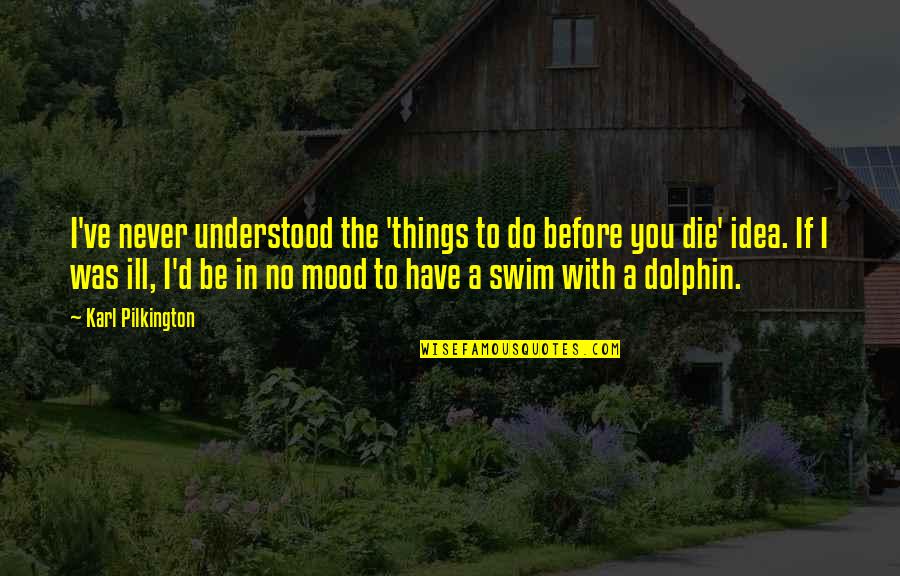 I've never understood the 'things to do before you die' idea. If I was ill, I'd be in no mood to have a swim with a dolphin. —
Karl Pilkington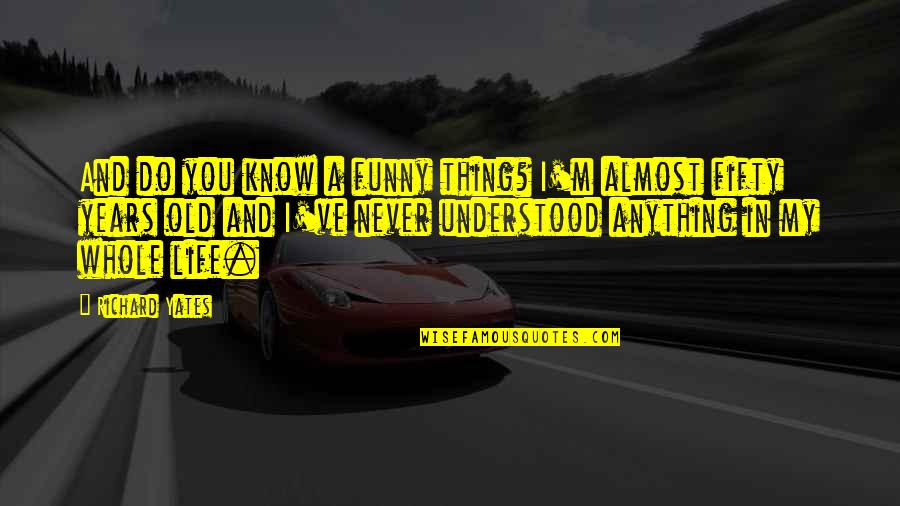 And do you know a funny thing? I'm almost fifty years old and I've never understood anything in my whole life. —
Richard Yates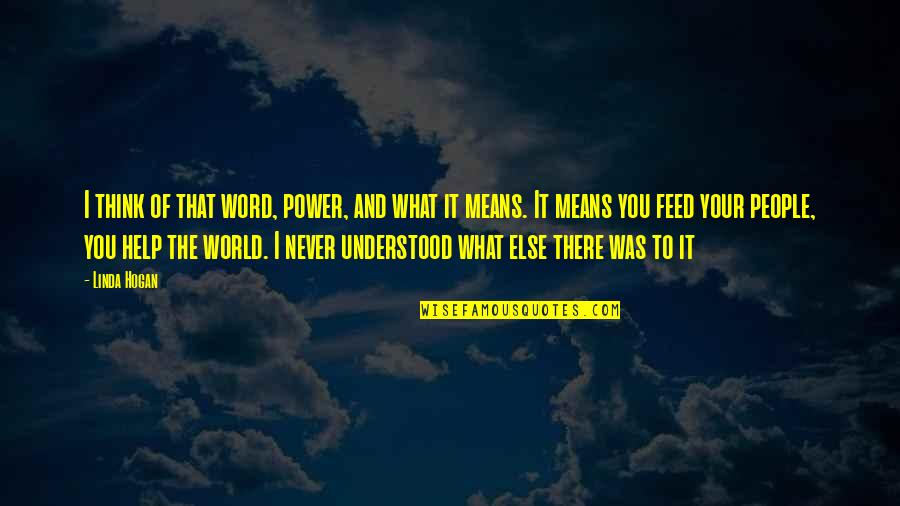 I think of that word, power, and what it means. It means you feed your people, you help the world. I never understood what else there was to it —
Linda Hogan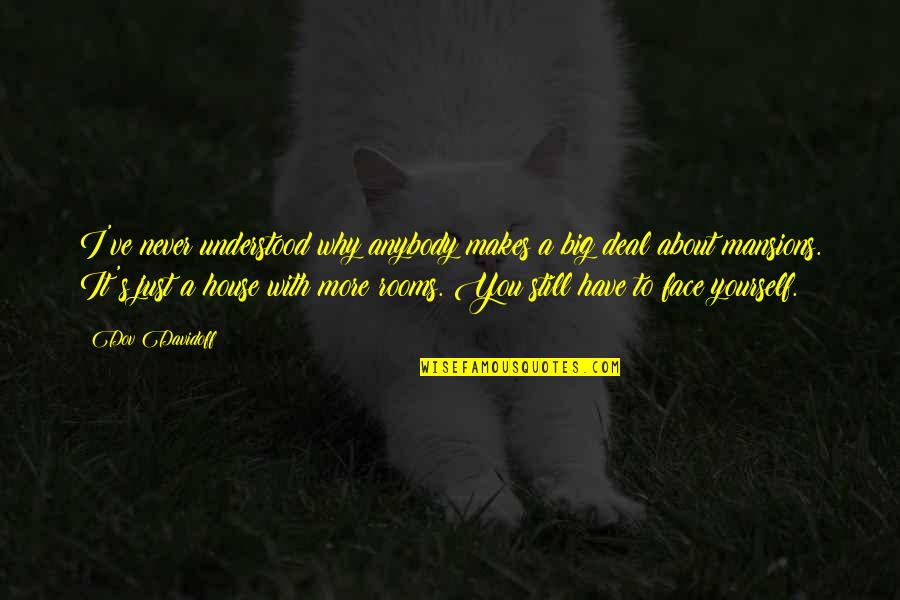 I've never understood why anybody makes a big deal about mansions. It's just a house with more rooms. You still have to face yourself. —
Dov Davidoff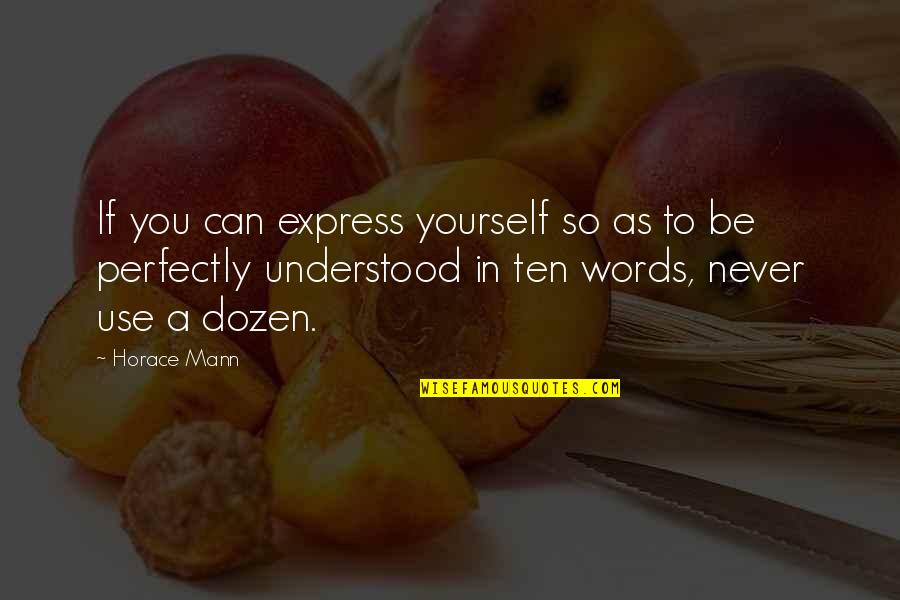 If you can express yourself so as to be perfectly understood in ten words, never use a dozen. —
Horace Mann
I know you find me repulsive." "I don't." "You do. You've never understood me." "That's not the same as finding you repulsive, —
C.D. Reiss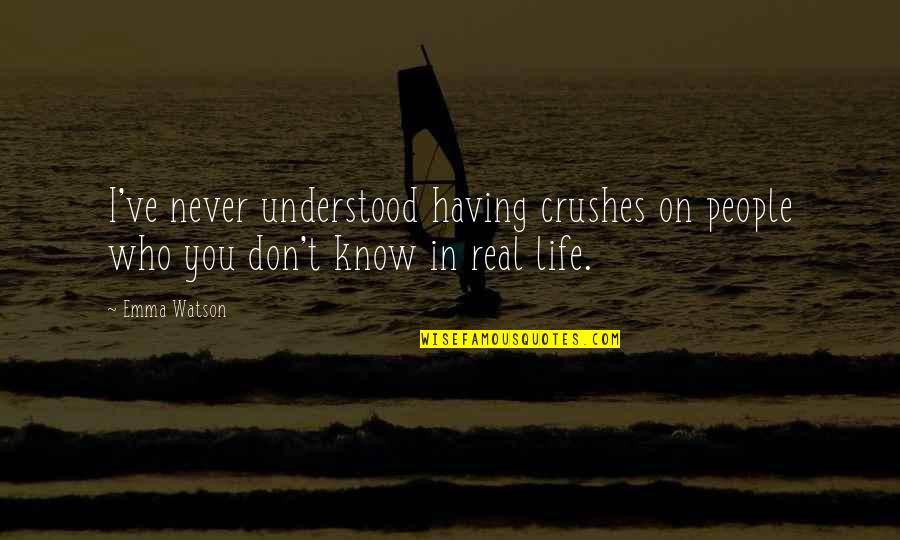 I've never understood having crushes on people who you don't know in real life. —
Emma Watson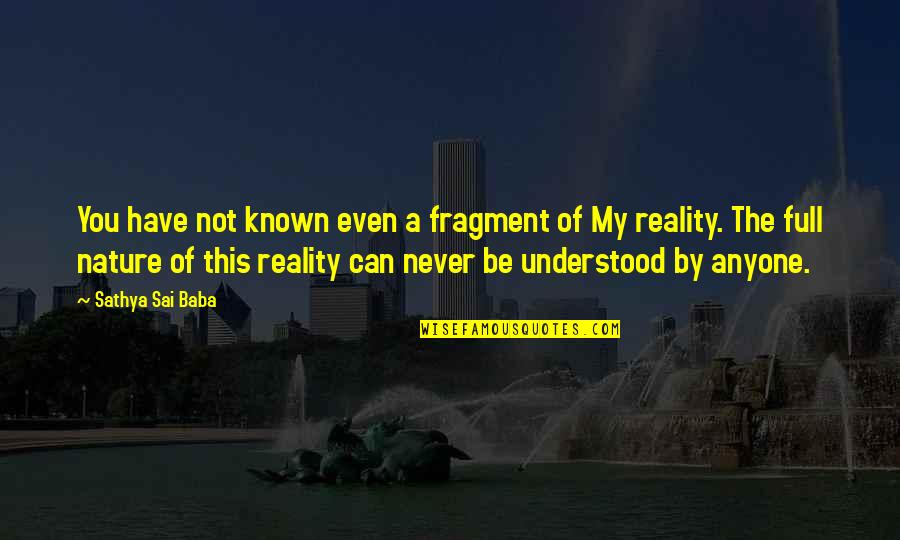 You have not known even a fragment of My reality. The full nature of this reality can never be understood by anyone. —
Sathya Sai Baba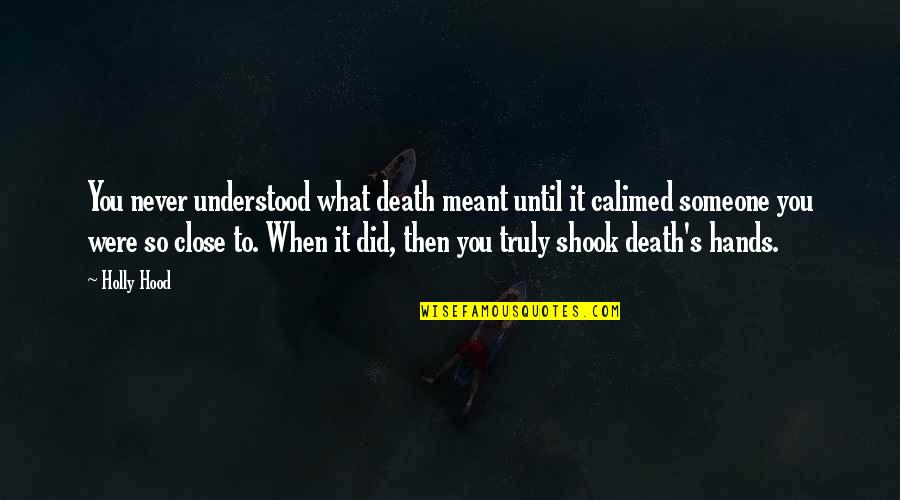 You never understood
what death meant until it calimed someone you were so close to. When it did, then you truly shook death's hands. —
Holly Hood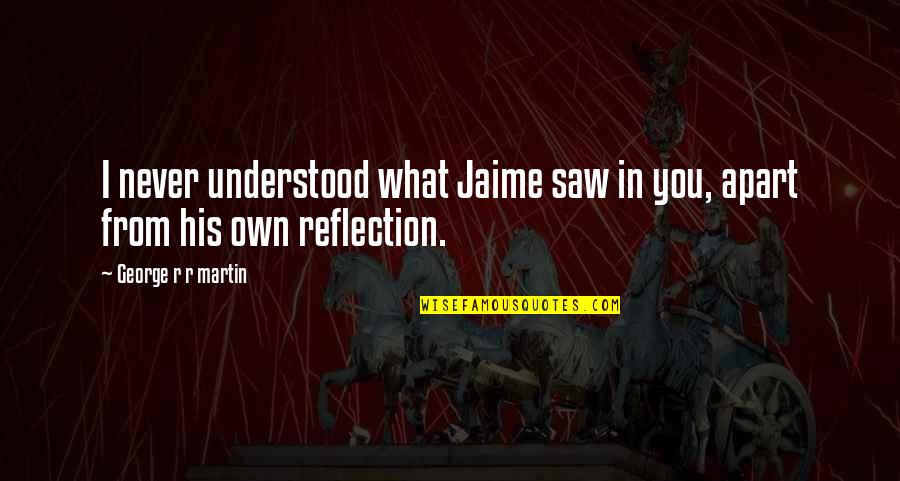 I never understood what Jaime saw in you, apart from his own reflection. —
George R R Martin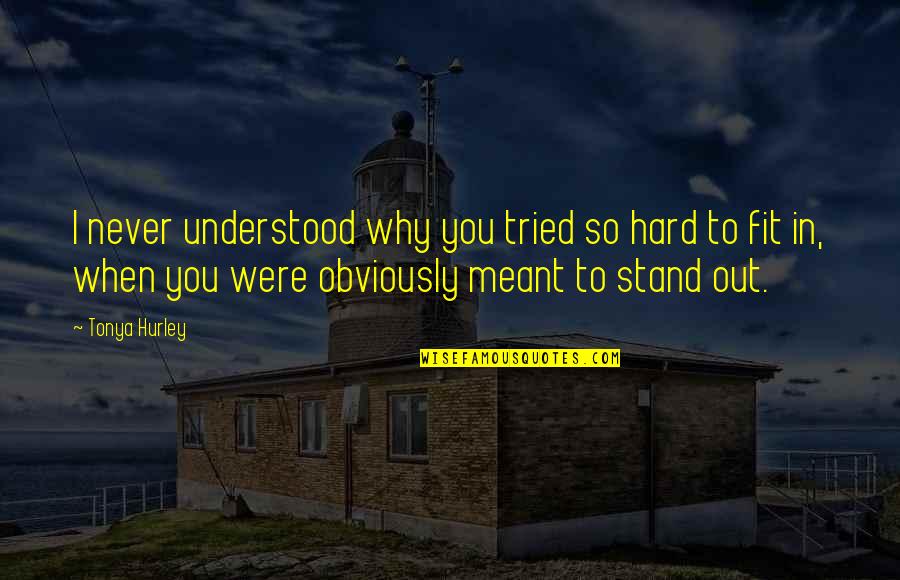 I never understood why you tried so hard to fit in, when you were obviously meant to stand out. —
Tonya Hurley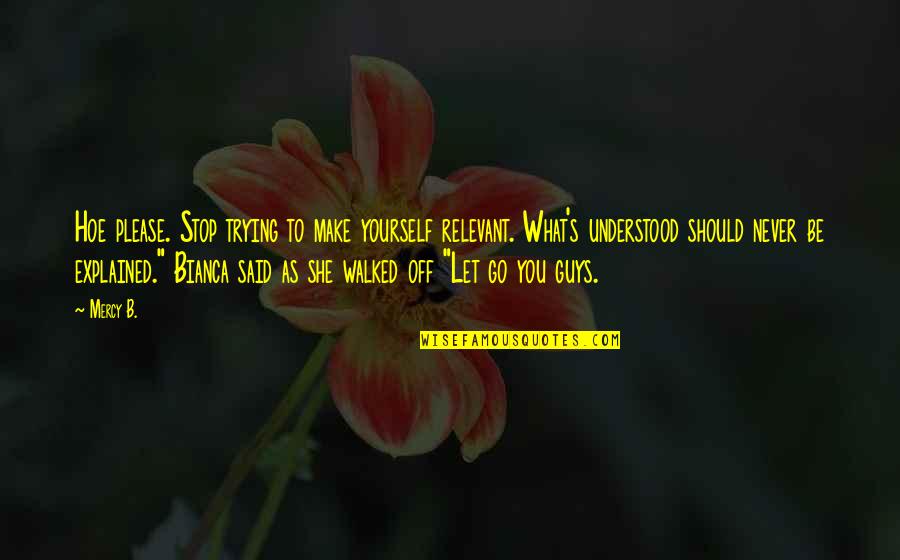 Hoe please. Stop trying to make yourself relevant. What's understood should never be explained." Bianca said as she walked off "Let go you guys. —
Mercy B.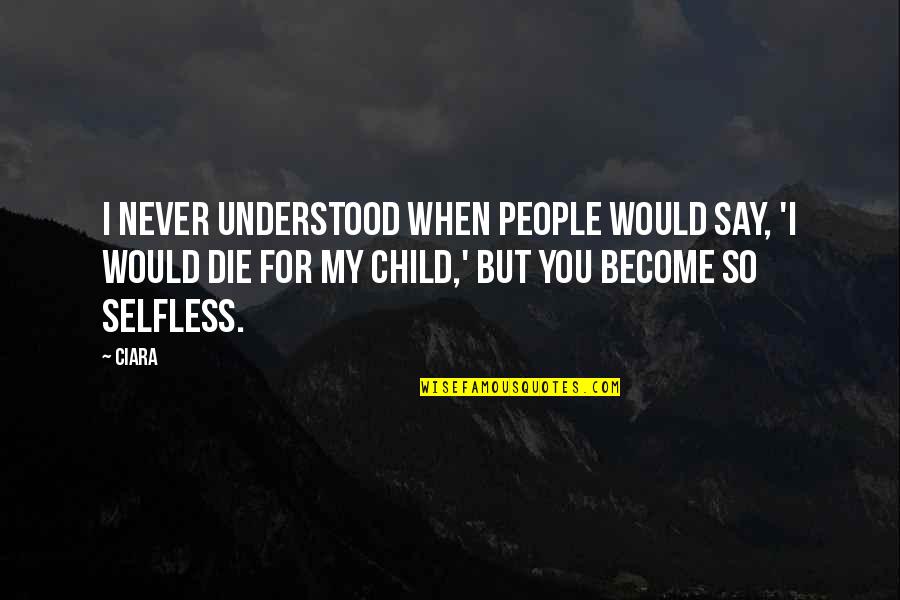 I never understood when people would say, 'I would die for my child,' but you become so selfless. —
Ciara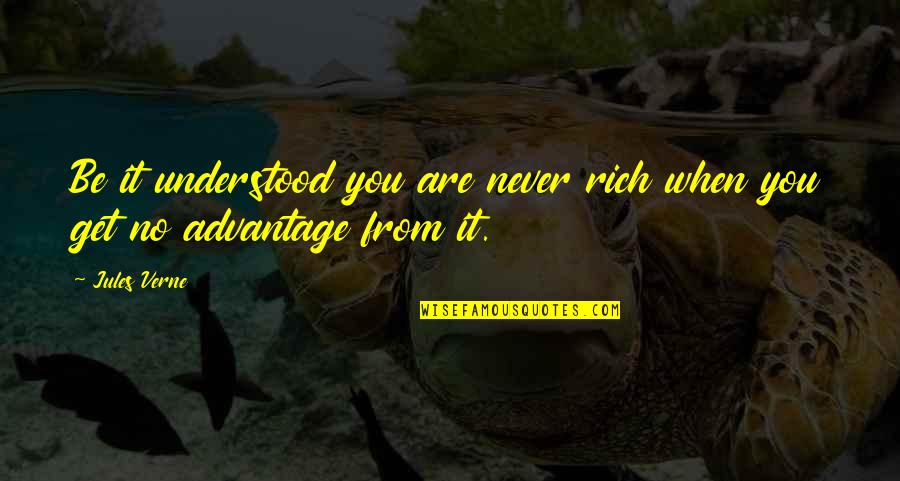 Be it understood you are never rich when you get no advantage from it. —
Jules Verne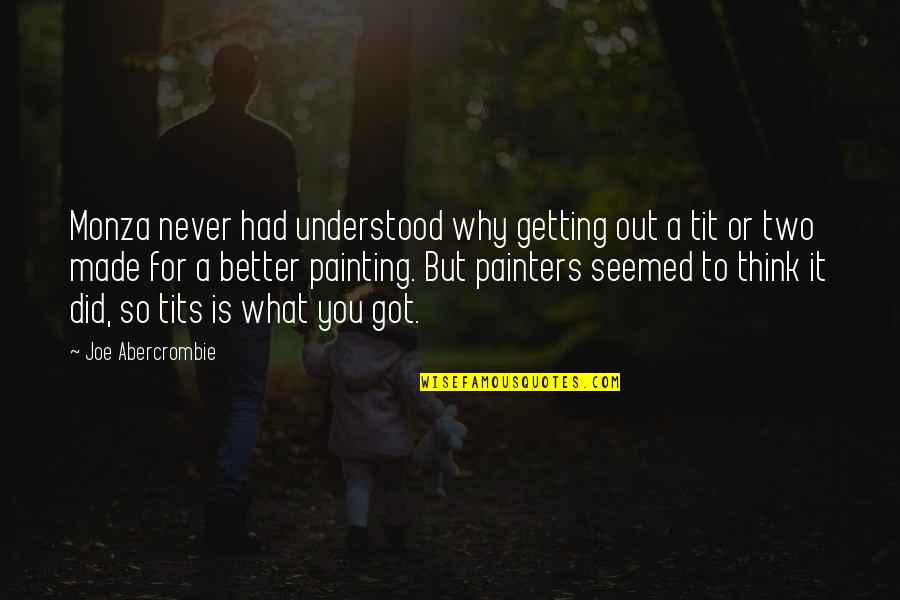 Monza never had understood why getting out a tit or two made for a better painting. But painters seemed to think it did, so tits is what you got. —
Joe Abercrombie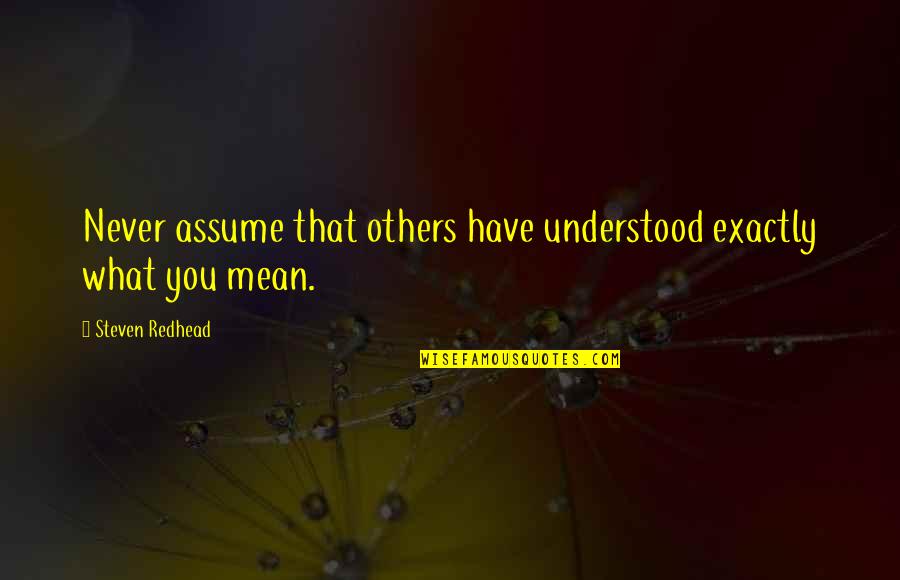 Never assume that others have understood exactly what you mean. —
Steven Redhead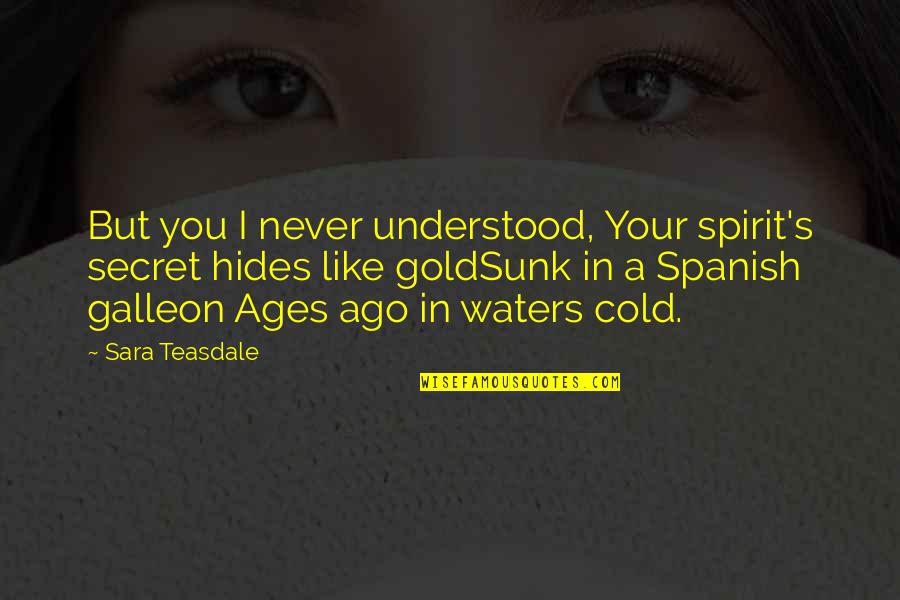 But you I never understood, Your spirit's secret hides like goldSunk in a Spanish galleon Ages ago in waters cold. —
Sara Teasdale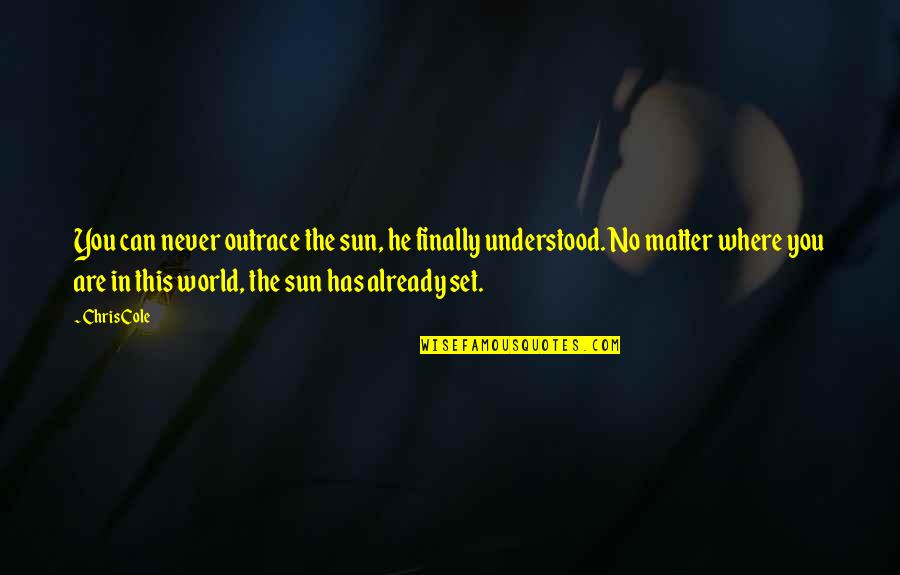 You can never outrace the sun, he finally understood. No matter where you are in this world, the sun has already set. —
Chris Cole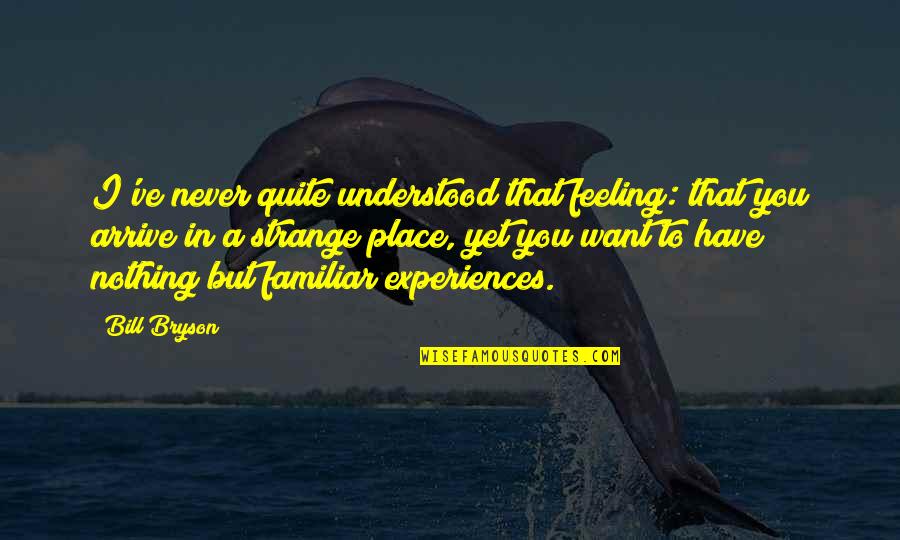 I've never quite understood that feeling: that you arrive in a strange place, yet you want to have nothing but familiar experiences. —
Bill Bryson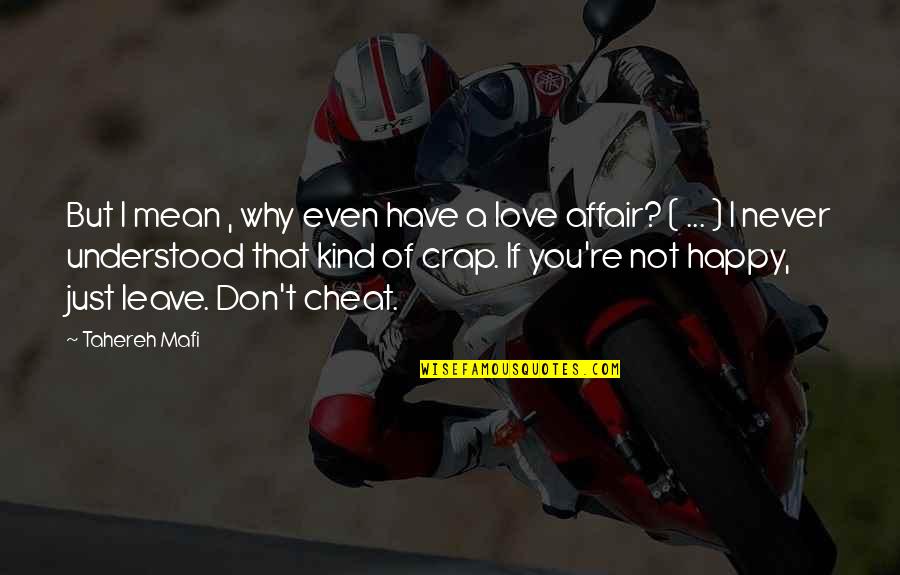 But I mean , why even have a love affair? ( ... ) I never understood that kind of crap. If you're not happy, just leave. Don't cheat. —
Tahereh Mafi
There are certain religions that require you to pray five times a day and I never understood why Christians aren't asked to pray five times a day. —
Cathy Hughes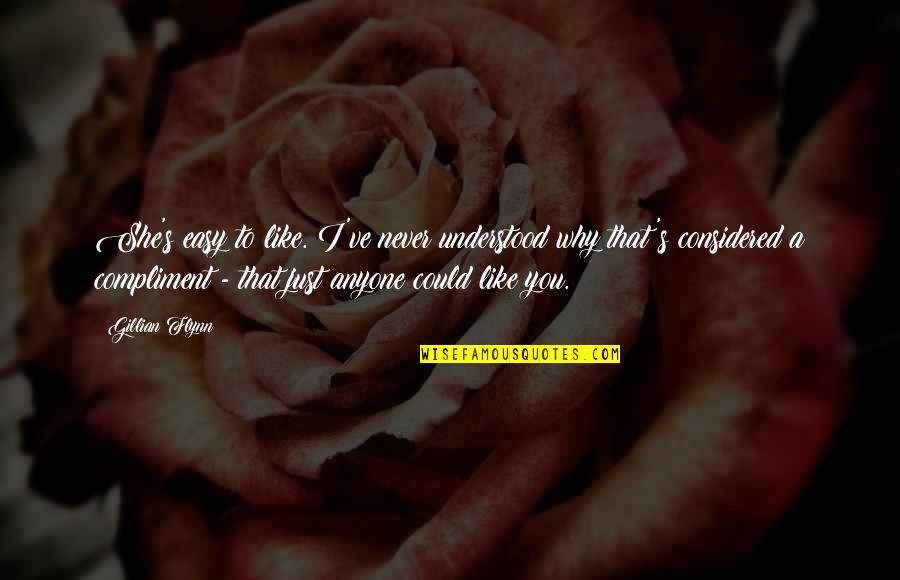 She's easy to like. I've never understood why that's considered a compliment - that just anyone could like you. —
Gillian Flynn