Ultimatum Quotes
Collection of top 9 famous quotes about Ultimatum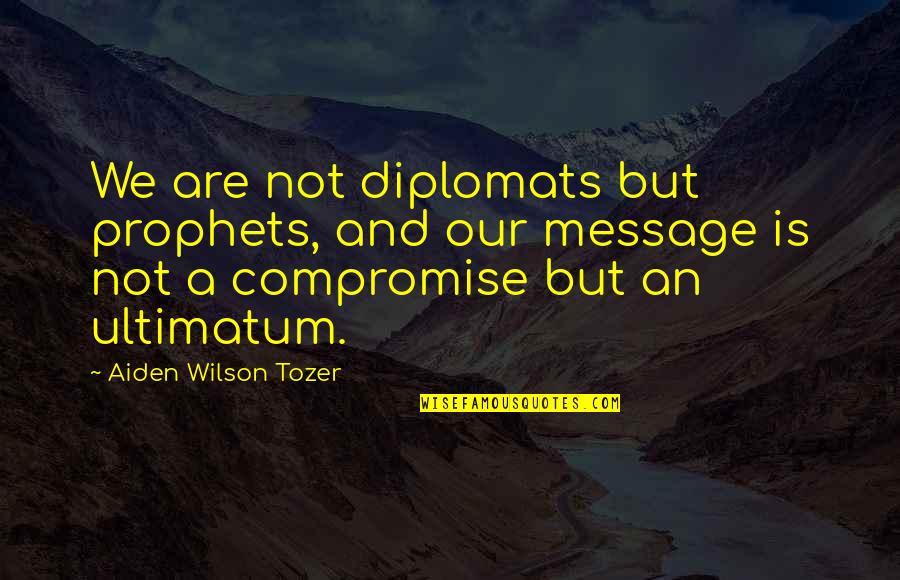 We are not diplomats but prophets, and our message is not a compromise but an ultimatum.
—
Aiden Wilson Tozer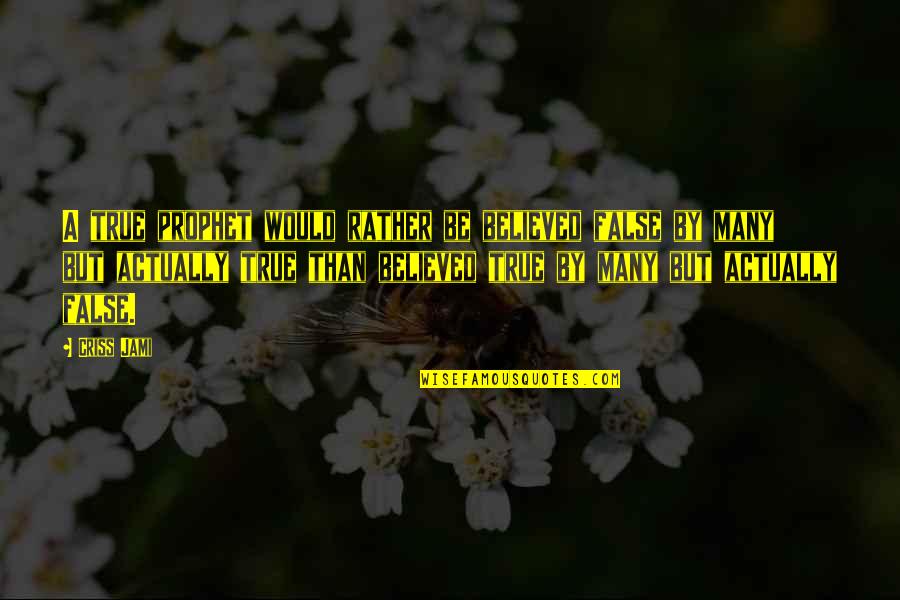 A true prophet would rather be believed false by many but actually true than believed true by many but actually false.
—
Criss Jami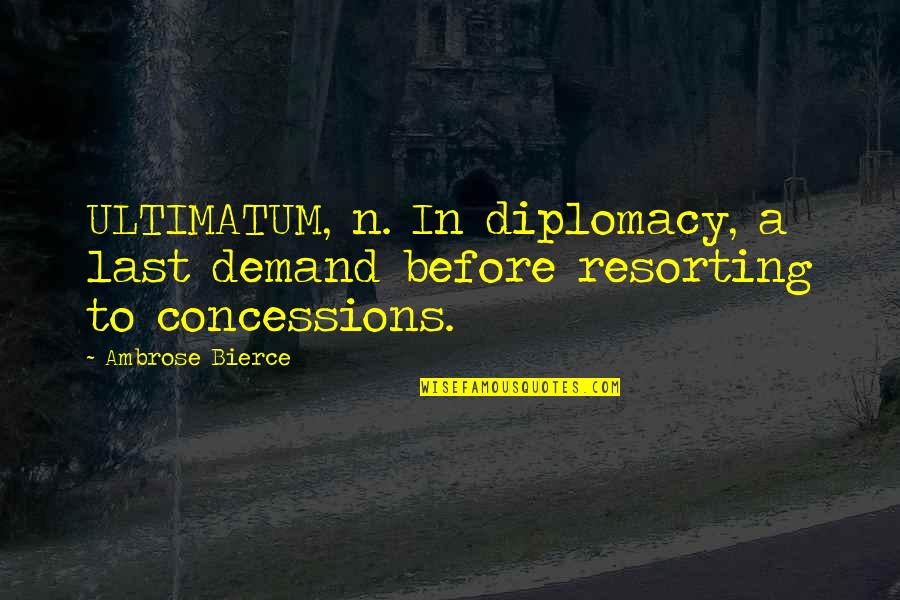 ULTIMATUM, n. In diplomacy, a last demand before resorting to concessions.
—
Ambrose Bierce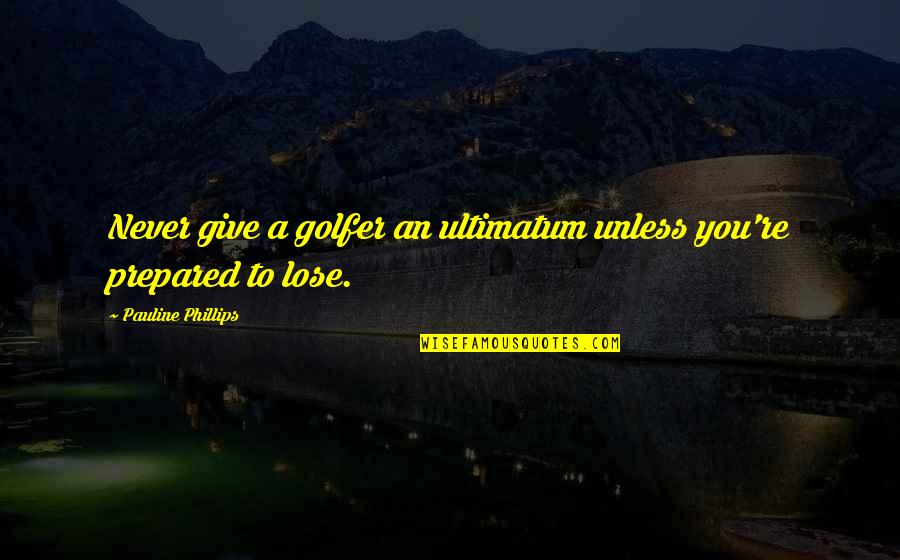 Never give a golfer an
ultimatum
unless you're prepared to lose. —
Pauline Phillips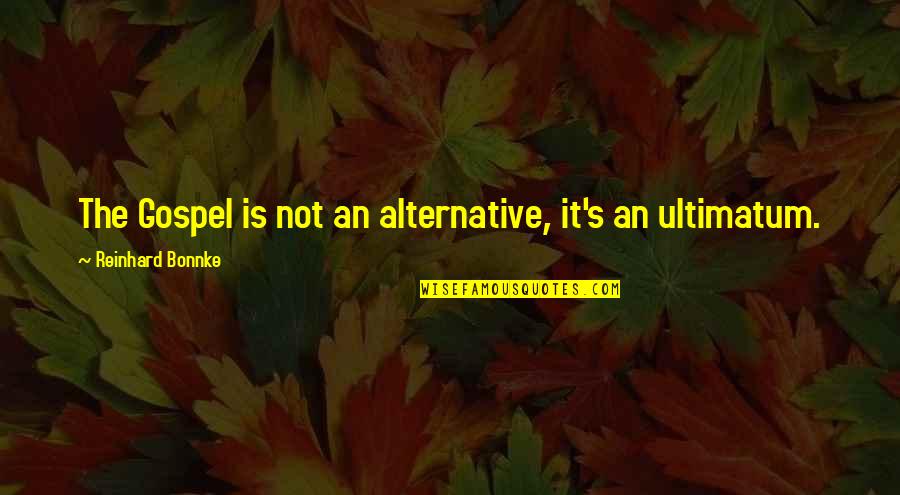 The Gospel is not an alternative, it's an
ultimatum
. —
Reinhard Bonnke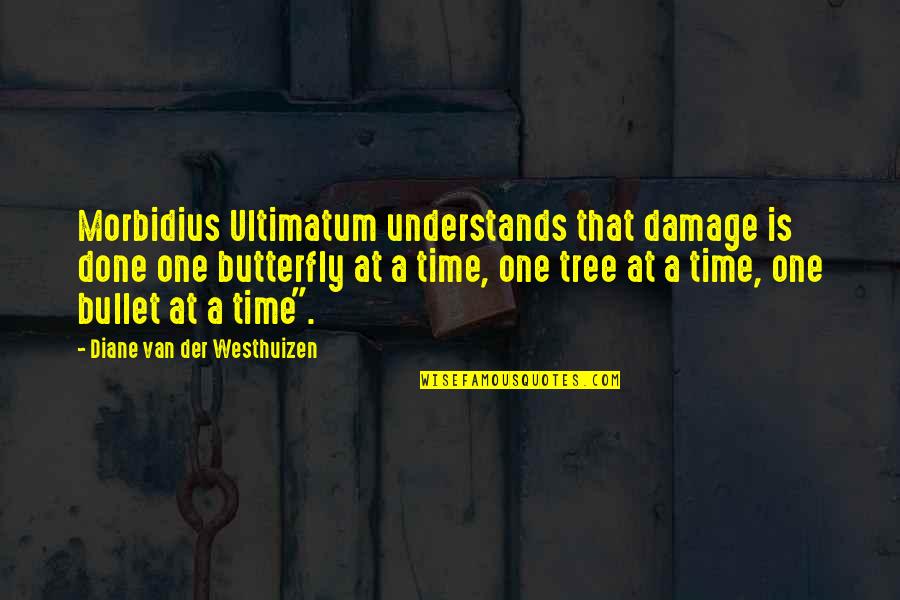 Morbidius
Ultimatum
understands that damage is done one butterfly at a time, one tree at a time, one bullet at a time". —
Diane Van Der Westhuizen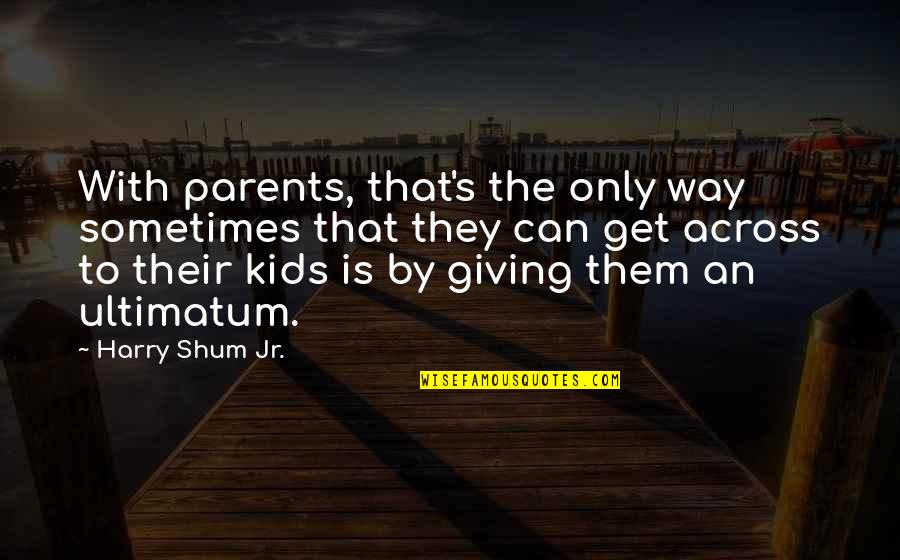 With parents, that's the only way sometimes that they can get across to their kids is by giving them an
ultimatum
. —
Harry Shum Jr.