Lee DeBourg Quotes
Top 6 wise famous quotes and sayings by Lee DeBourg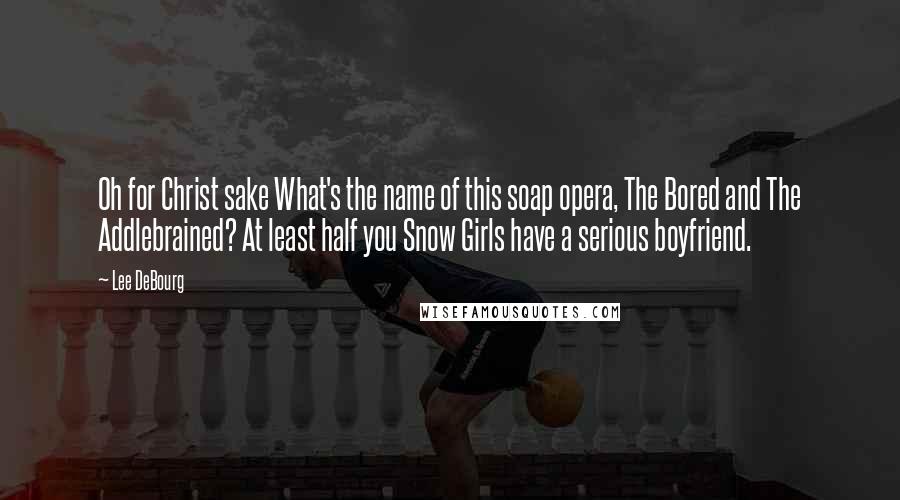 Oh for Christ sake What's the name of this soap opera, The Bored and The Addlebrained? At least half you Snow Girls have a serious boyfriend.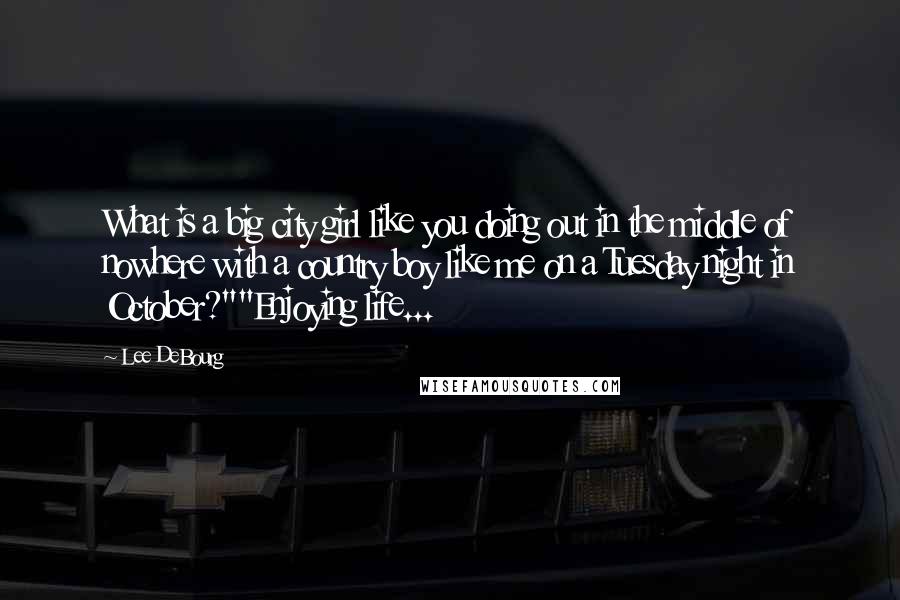 What is a big city girl like you doing out in the middle of nowhere with a country boy like me on a Tuesday night in October?"
"Enjoying life...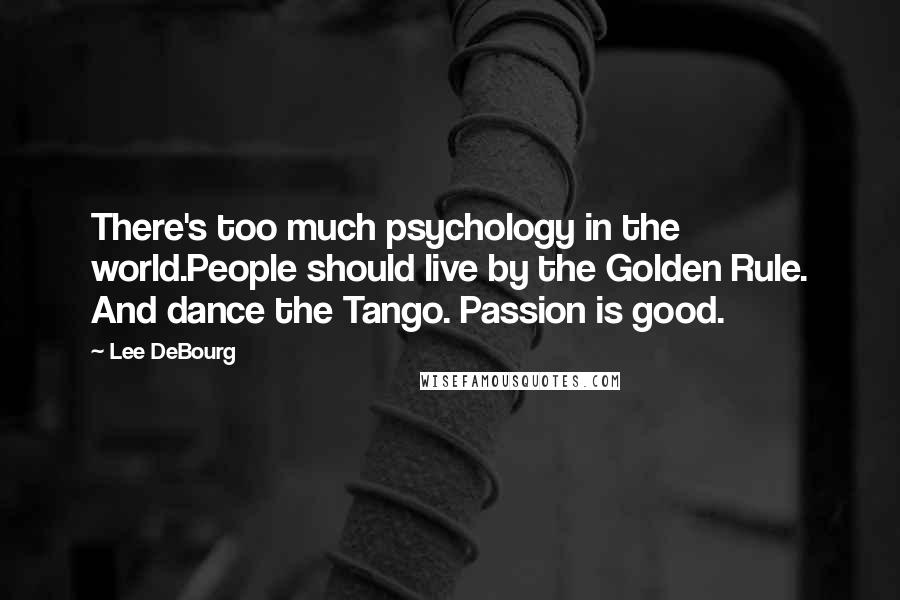 There's too much psychology in the world.
People should live by the Golden Rule. And dance the Tango. Passion is good.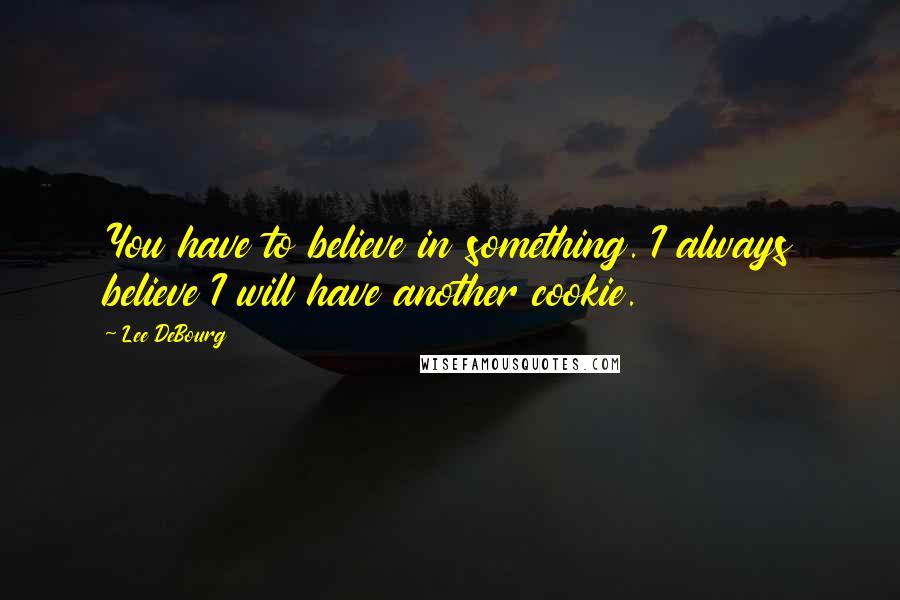 You have to believe in something. I always believe I will have another cookie.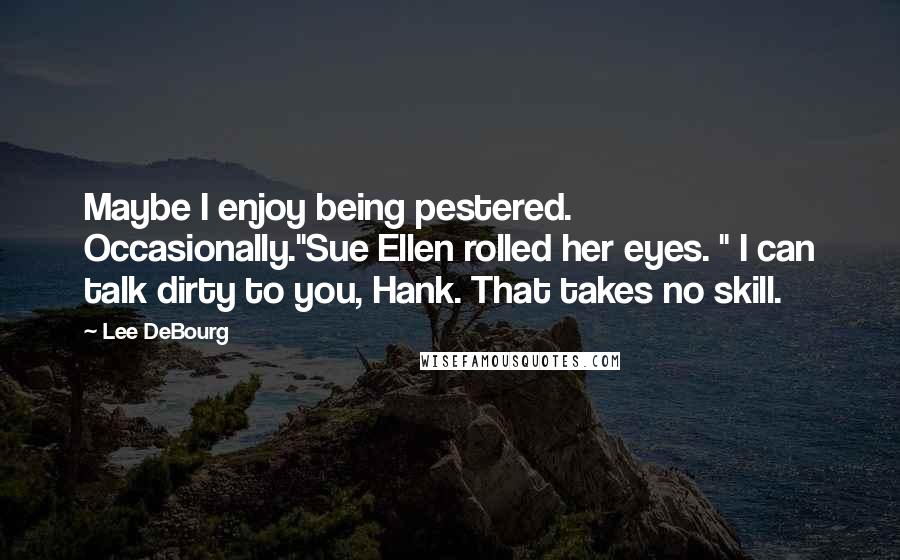 Maybe I enjoy being pestered. Occasionally."
Sue Ellen rolled her eyes. " I can talk dirty to you, Hank. That takes no skill.