Eva LaRue Quotes
Top 10 wise famous quotes and sayings by Eva LaRue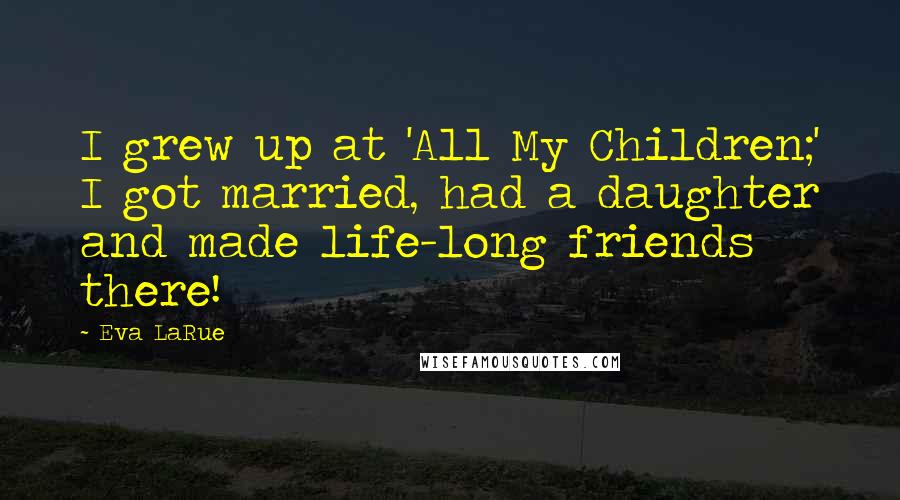 I grew up at 'All My Children;' I got married, had a daughter and made life-long friends there!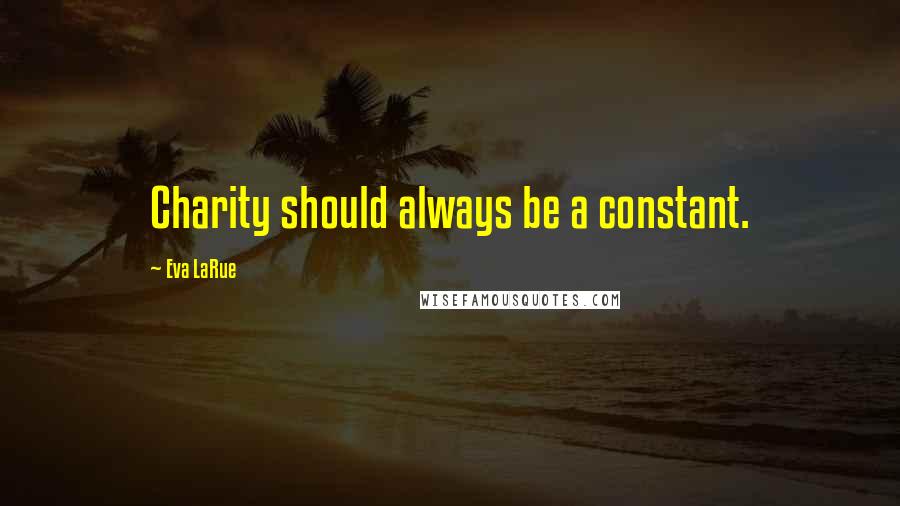 Charity should always be a constant.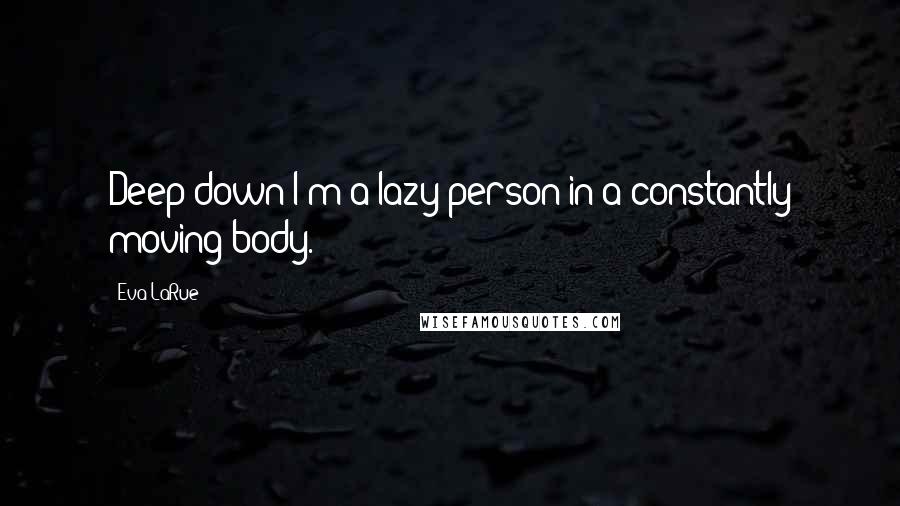 Deep down I'm a lazy person in a constantly moving body.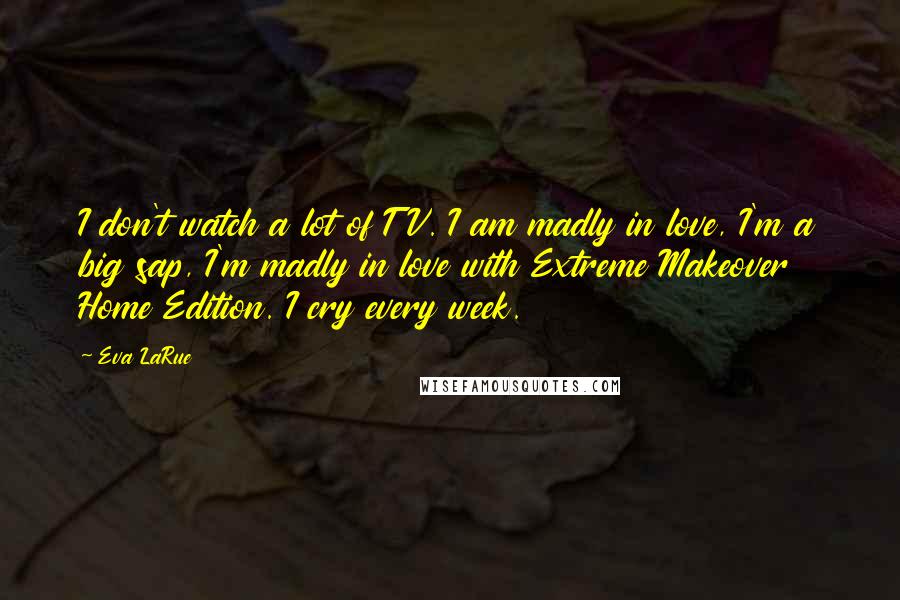 I don't watch a lot of TV. I am madly in love, I'm a big sap, I'm madly in love with Extreme Makeover Home Edition. I cry every week.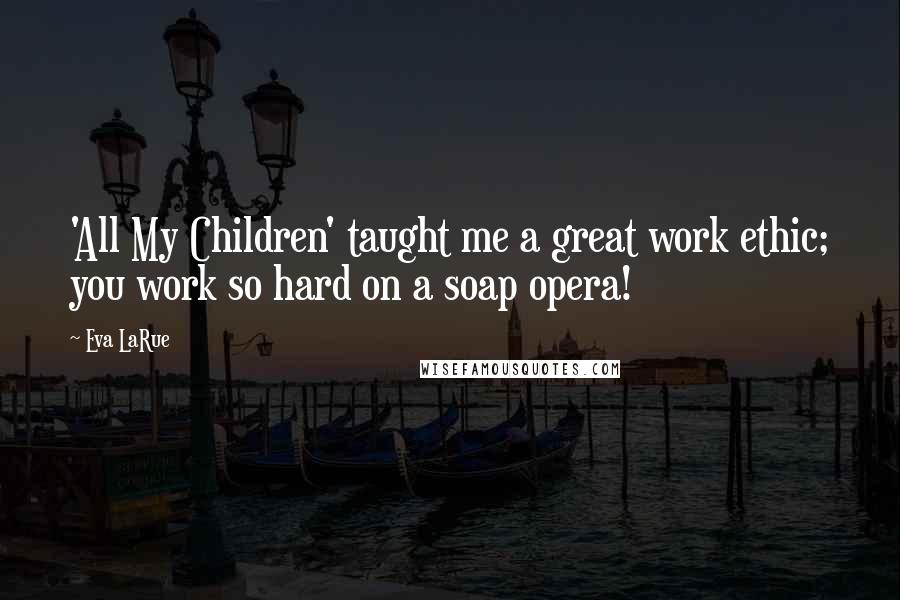 'All My Children' taught me a great work ethic; you work so hard on a soap opera!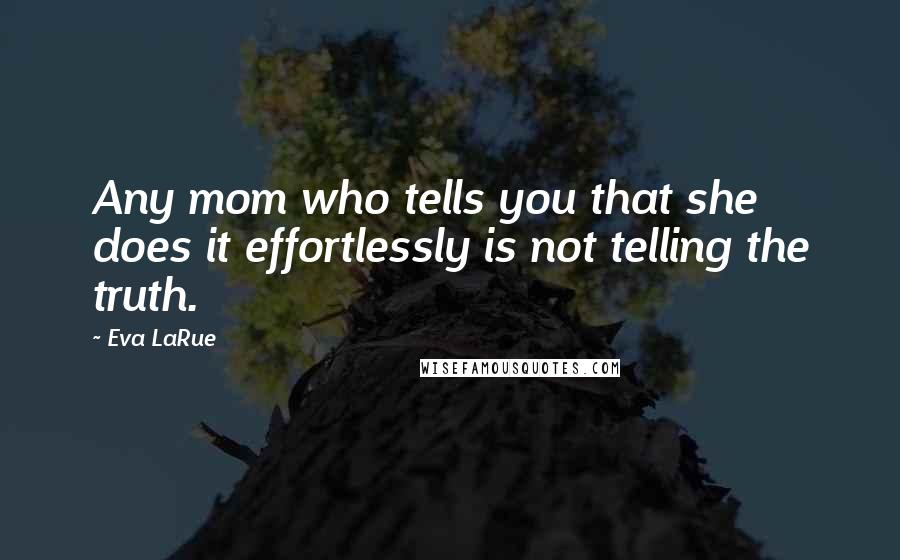 Any mom who tells you that she does it effortlessly is not telling the truth.
If somebody has never been married, they don't know compromise.
Emily Procter getting pregnant changed the show for me. I got so much more involved, which was so much fun! Now I feel like an action figure Barbie.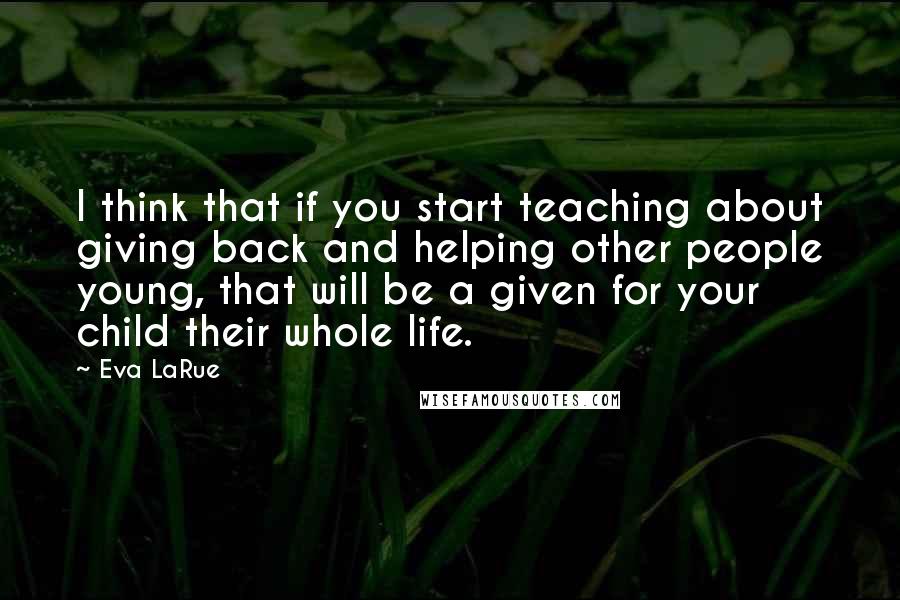 I think that if you start teaching about giving back and helping other people young, that will be a given for your child their whole life.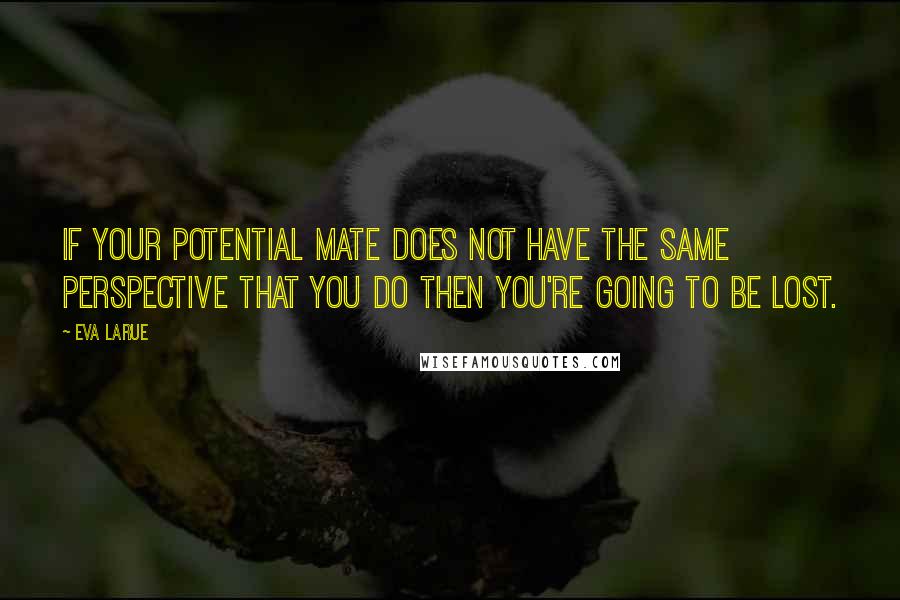 If your potential mate does not have the same perspective that you do then you're going to be lost.