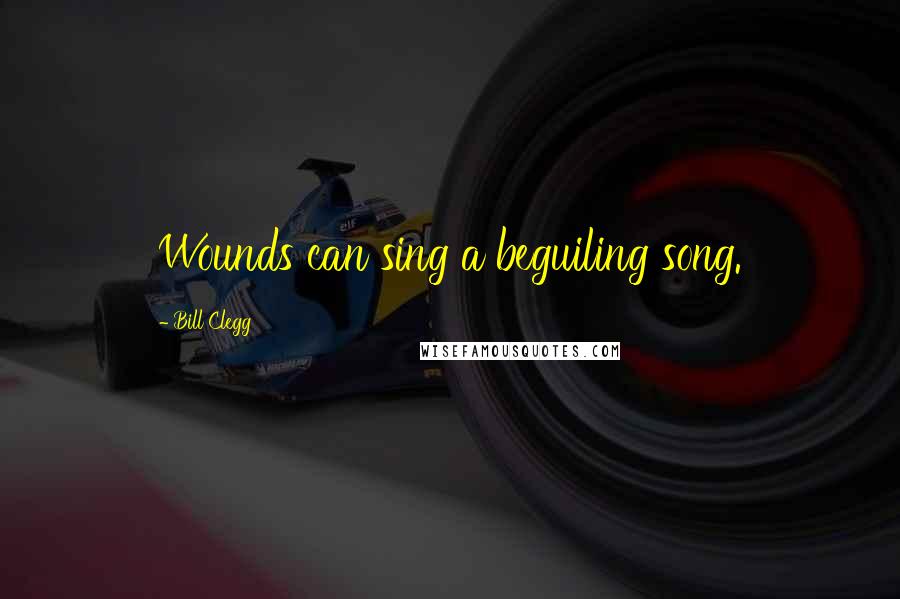 Wounds can sing a beguiling song.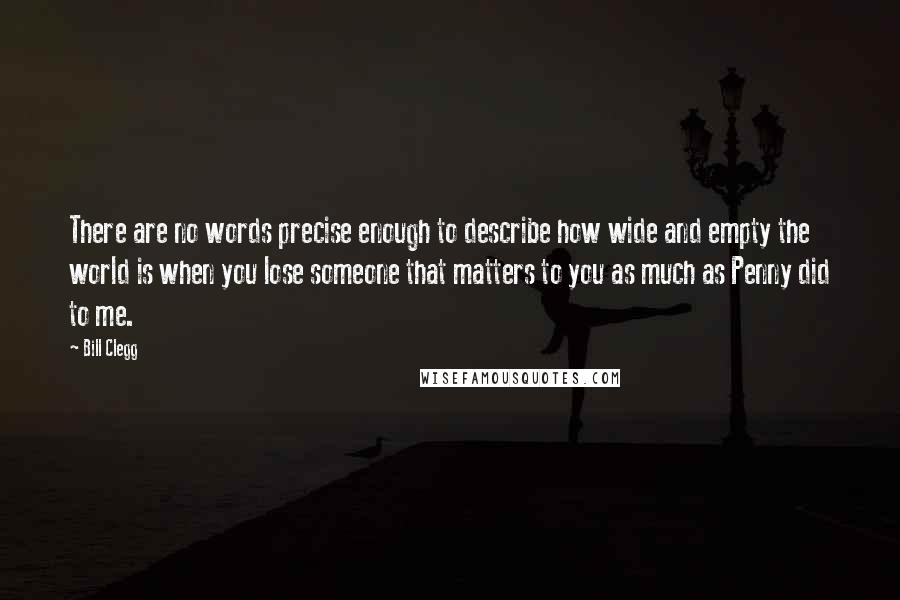 There are no words precise enough to describe how wide and empty the world is when you lose someone that matters to you as much as Penny did to me.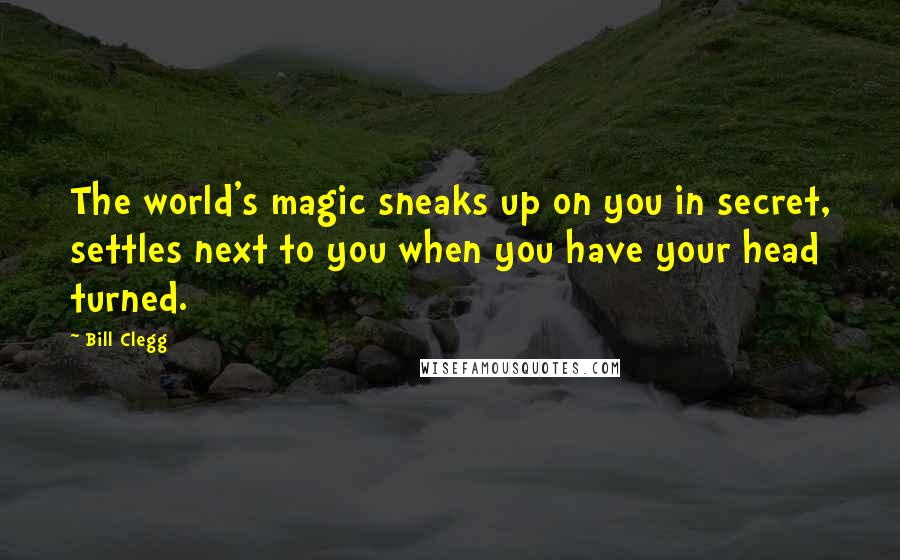 The world's magic sneaks up on you in secret, settles next to you when you have your head turned.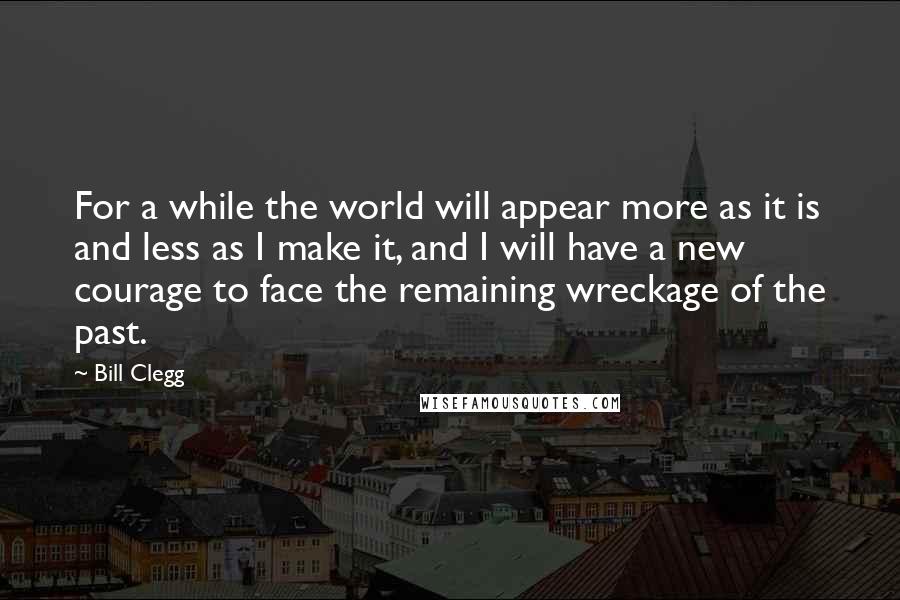 For a while the world will appear more as it is and less as I make it, and I will have a new courage to face the remaining wreckage of the past.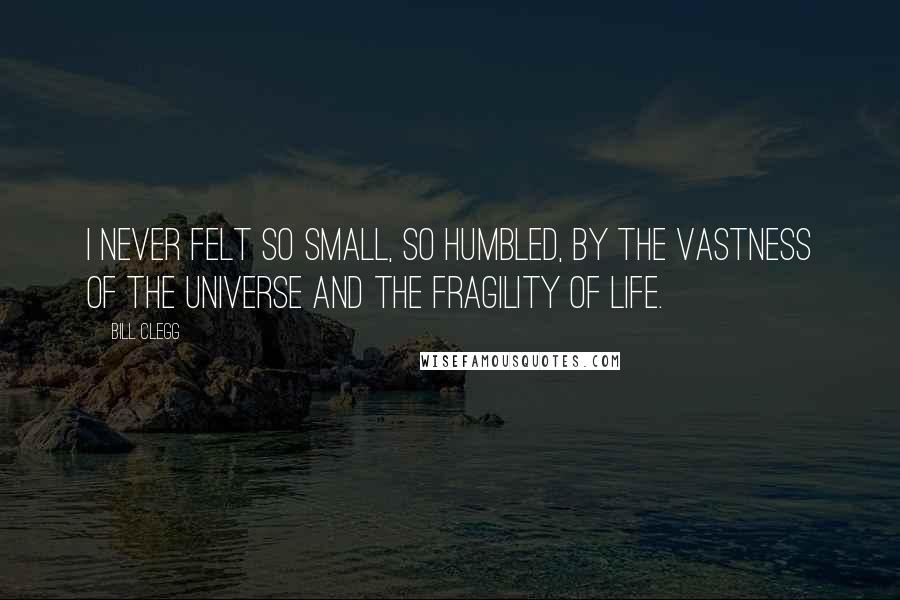 I never felt so small, so humbled, by the vastness of the universe and the fragility of life.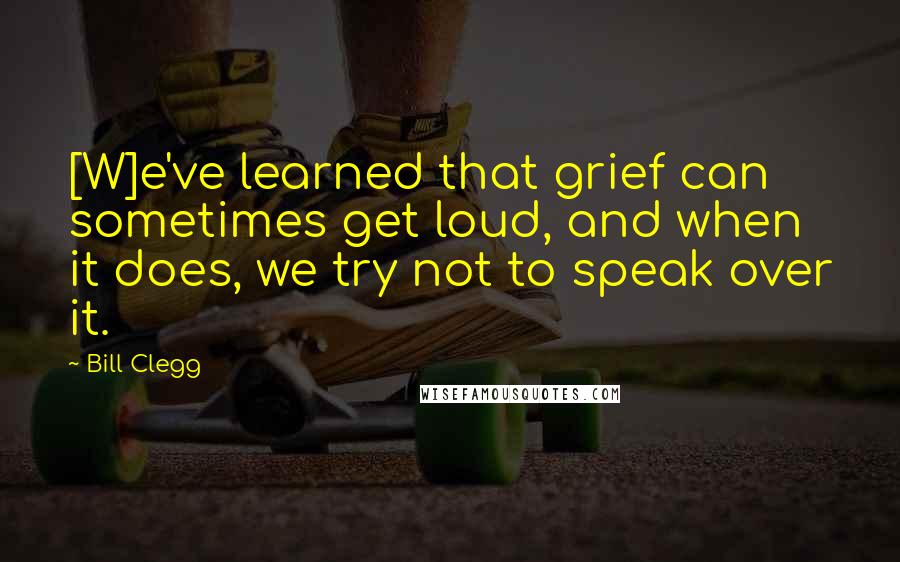 [W]e've learned that grief can sometimes get loud, and when it does, we try not to speak over it.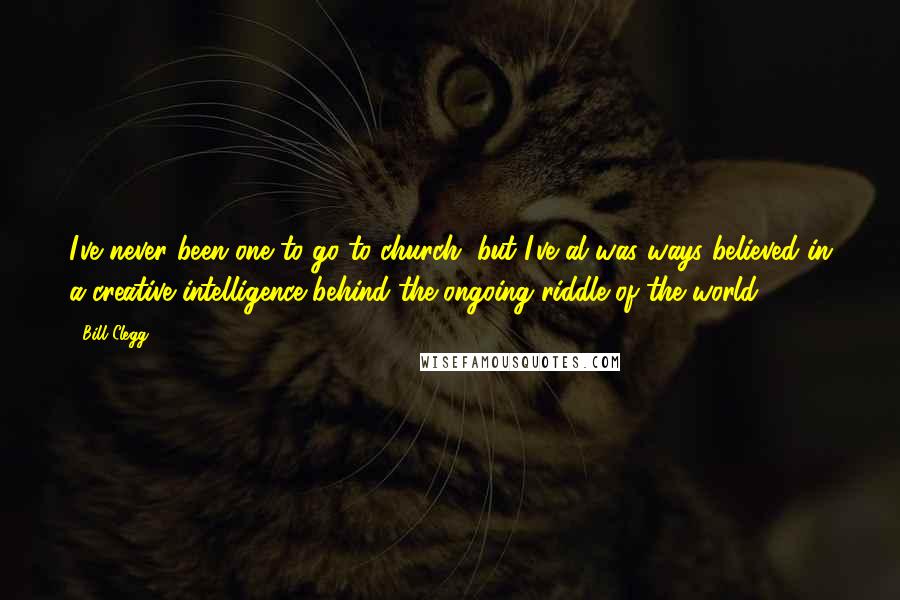 I've never been one to go to church, but I've al was ways believed in a creative intelligence behind the ongoing riddle of the world.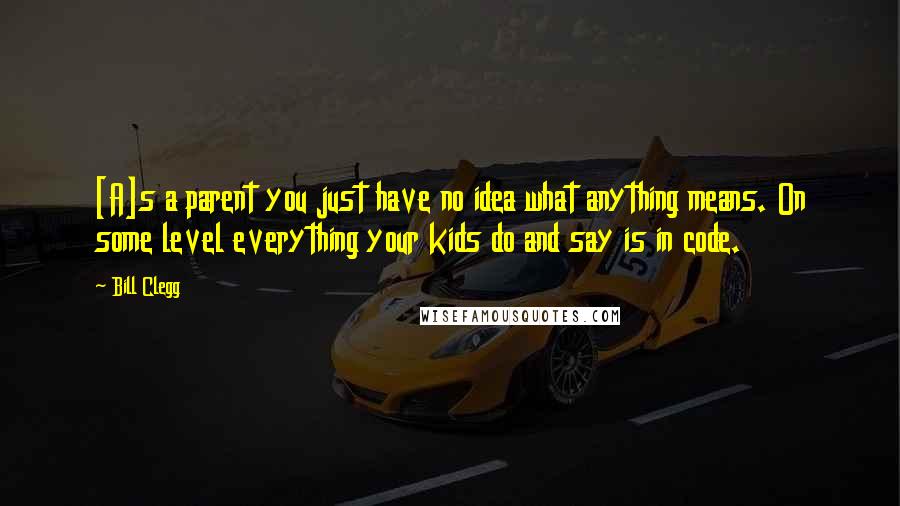 [A]s a parent you just have no idea what anything means. On some level everything your kids do and say is in code.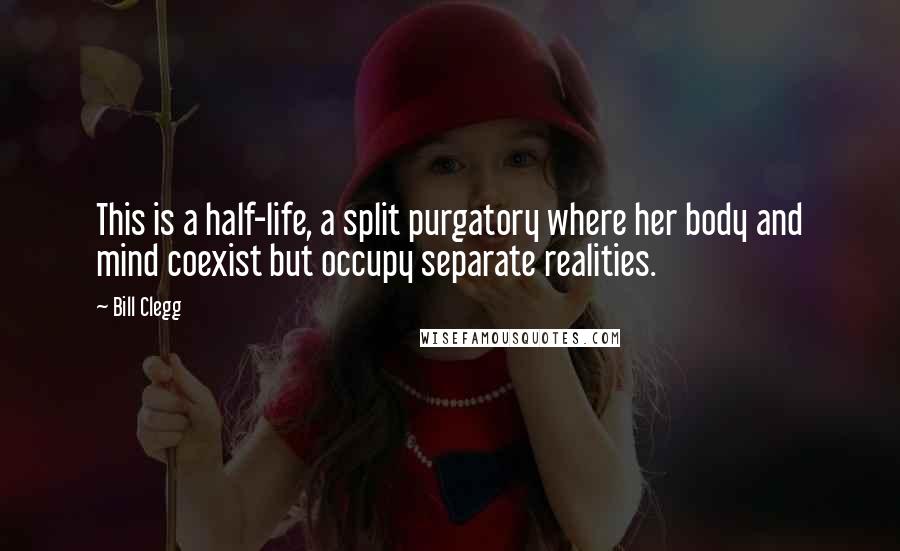 This is a half-life, a split purgatory where her body and mind coexist but occupy separate realities.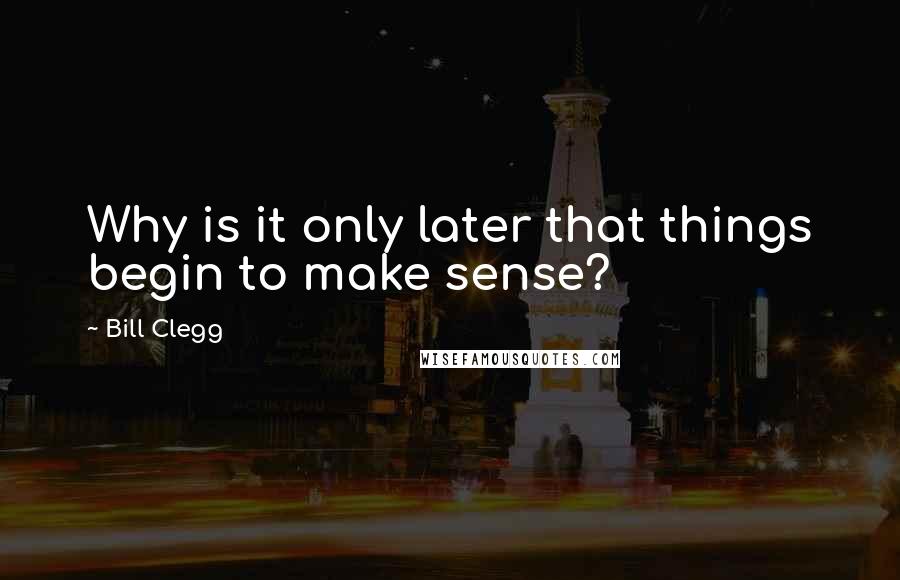 Why is it only later that things begin to make sense?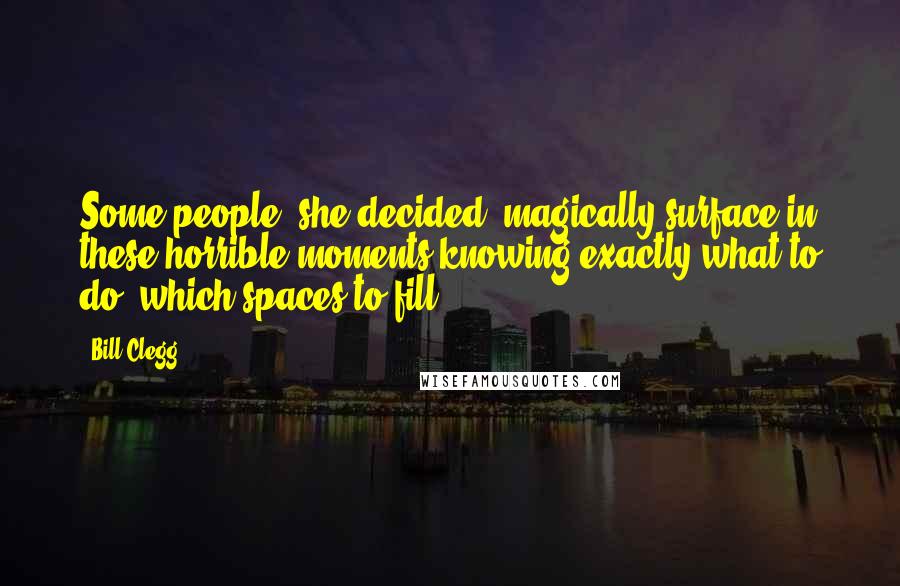 Some people, she decided, magically surface in these horrible moments knowing exactly what to do, which spaces to fill.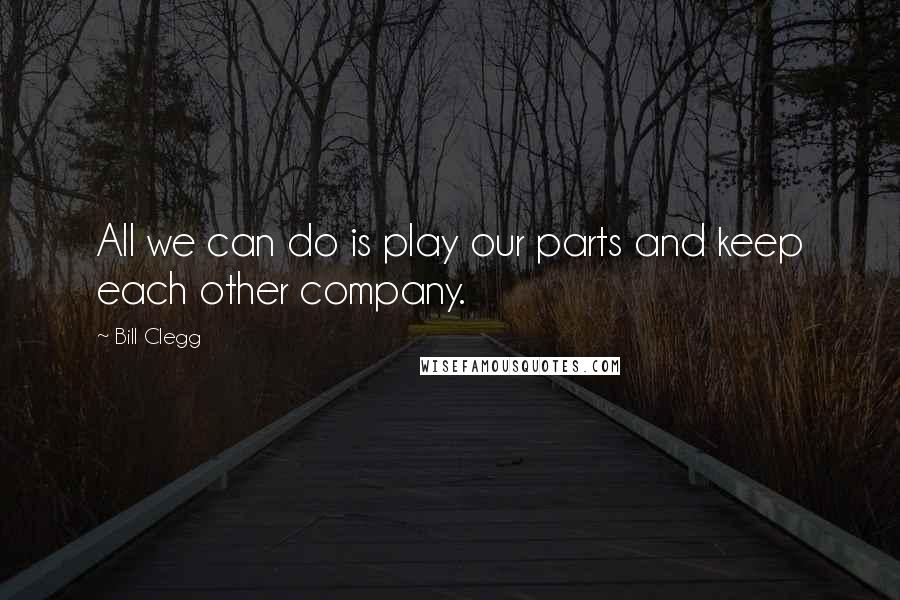 All we can do is play our parts and keep each other company.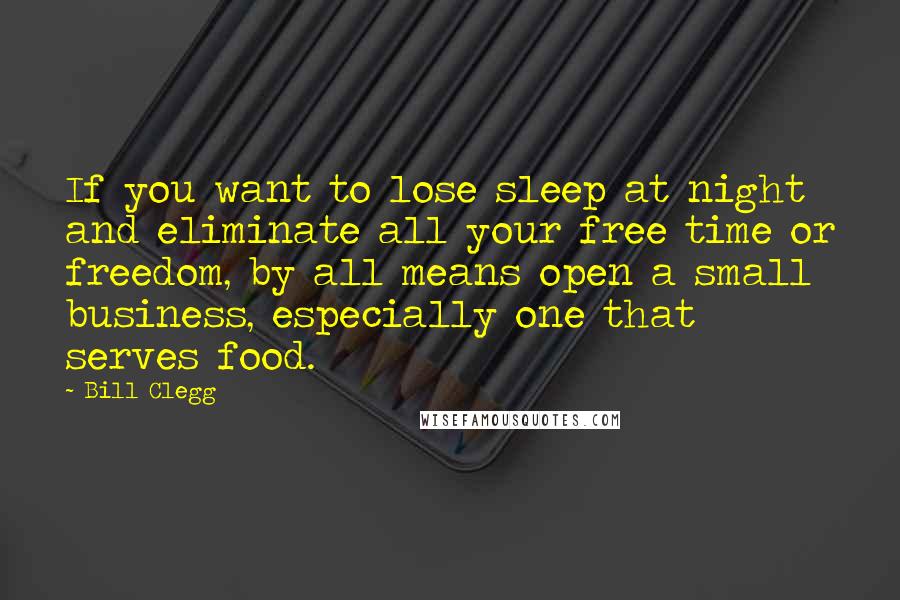 If you want to lose sleep at night and eliminate all your free time or freedom, by all means open a small business, especially one that serves food.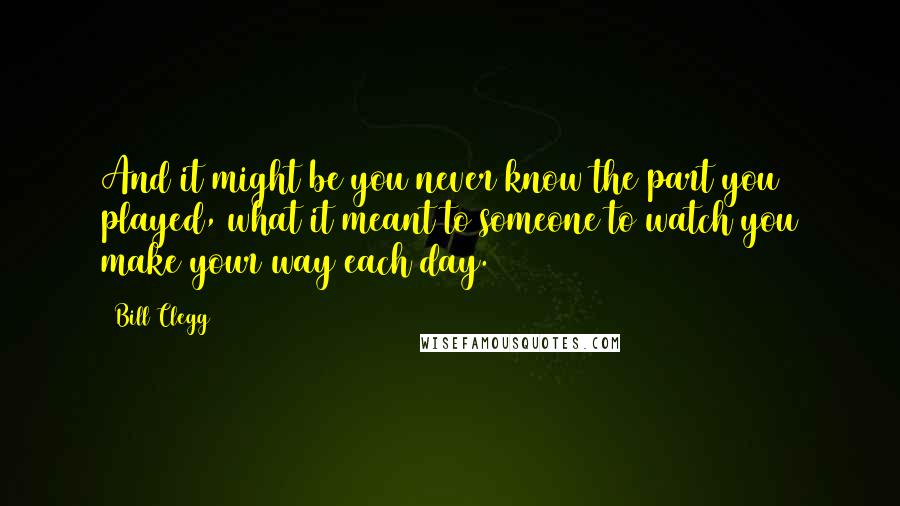 And it might be you never know the part you played, what it meant to someone to watch you make your way each day.
I knew I didn't want to be alone anymore.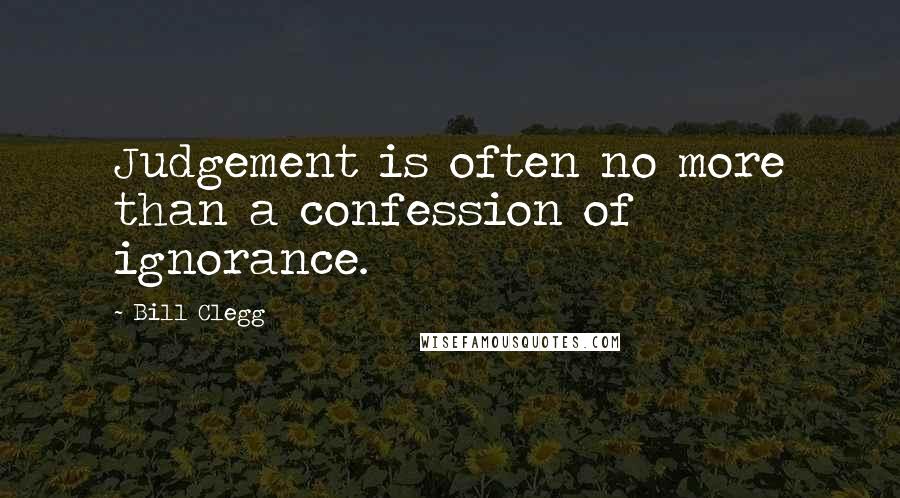 Judgement is often no more than a confession of ignorance.