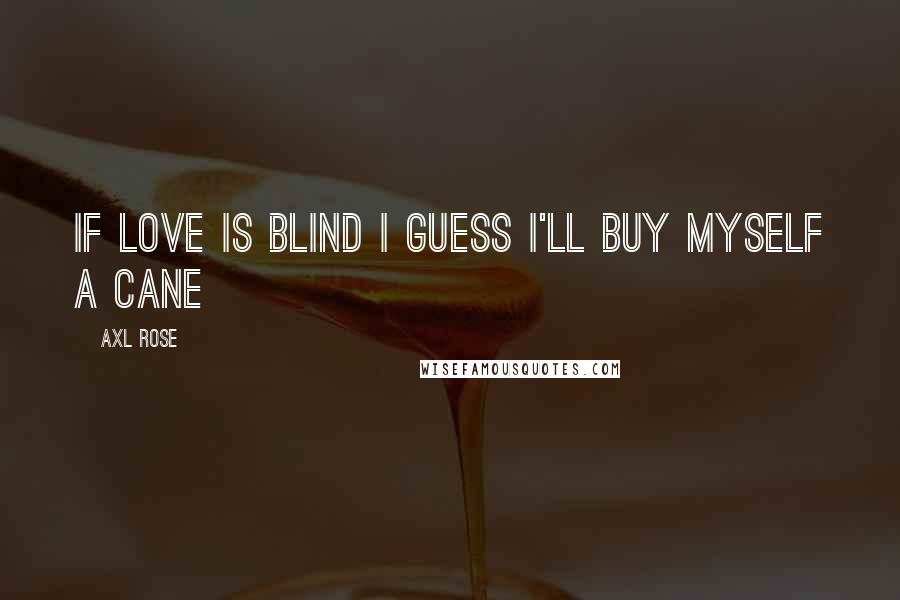 If love is blind I guess I'll buy myself a cane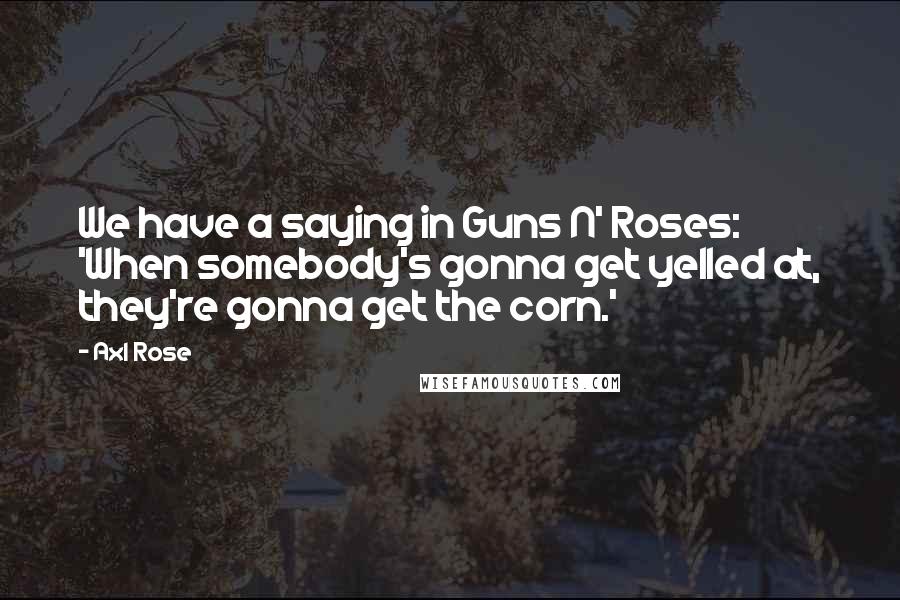 We have a saying in Guns N' Roses: 'When somebody's gonna get yelled at, they're gonna get the corn.'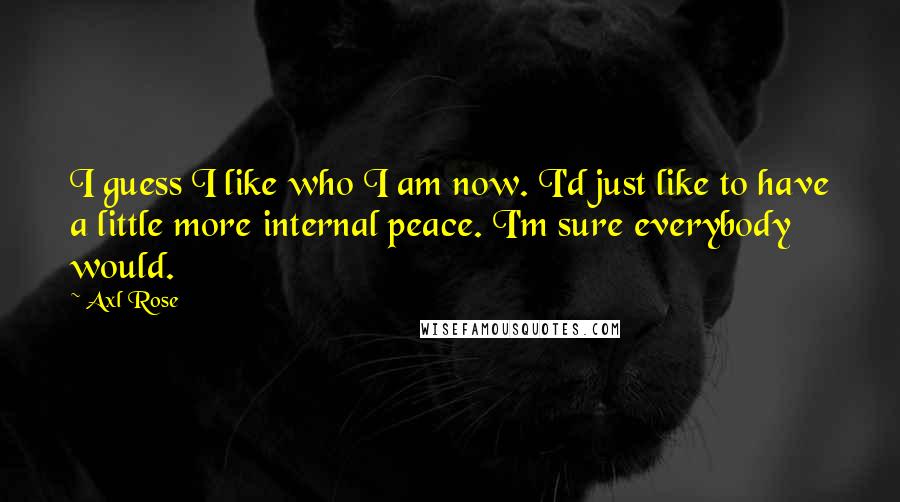 I guess I like who I am now. I'd just like to have a little more internal peace. I'm sure everybody would.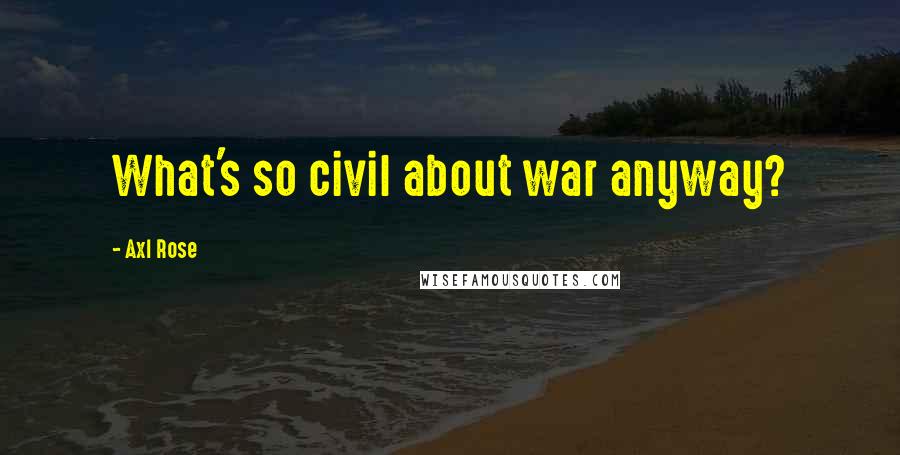 What's so civil about war anyway?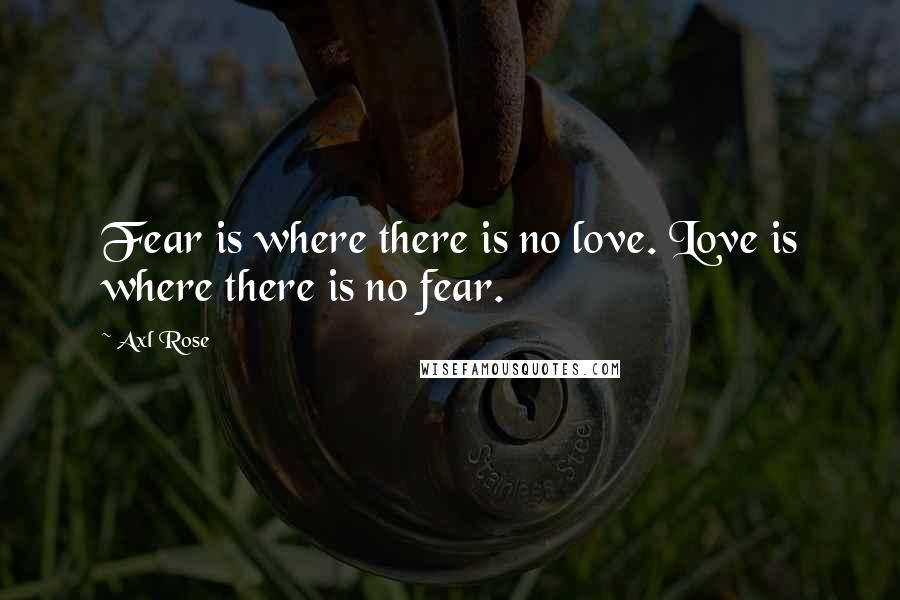 Fear is where there is no love. Love is where there is no fear.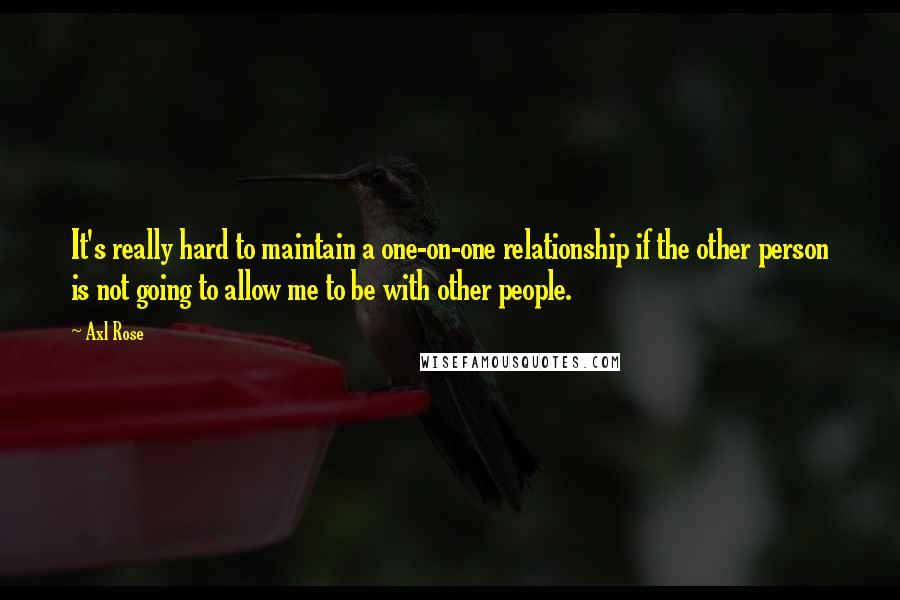 It's really hard to maintain a one-on-one relationship if the other person is not going to allow me to be with other people.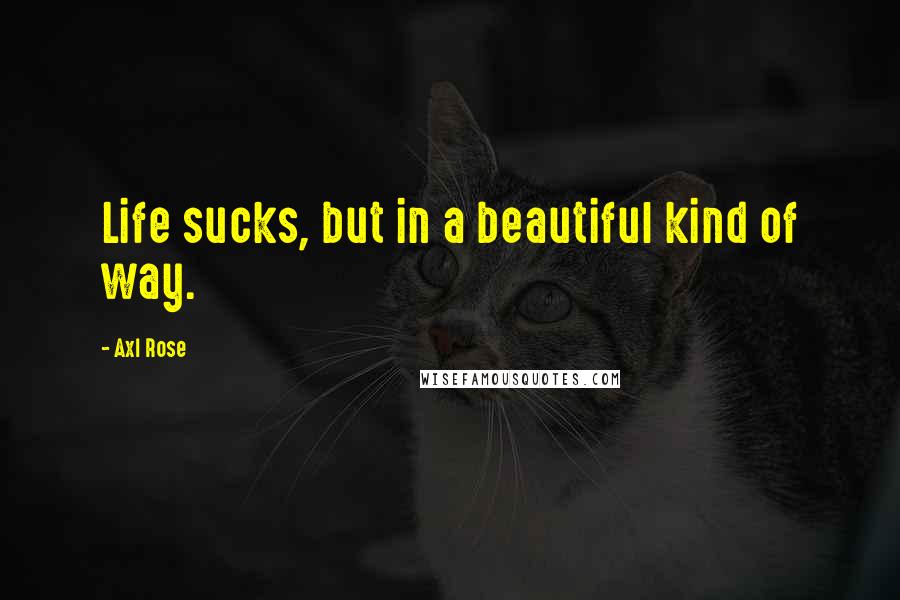 Life sucks, but in a beautiful kind of way.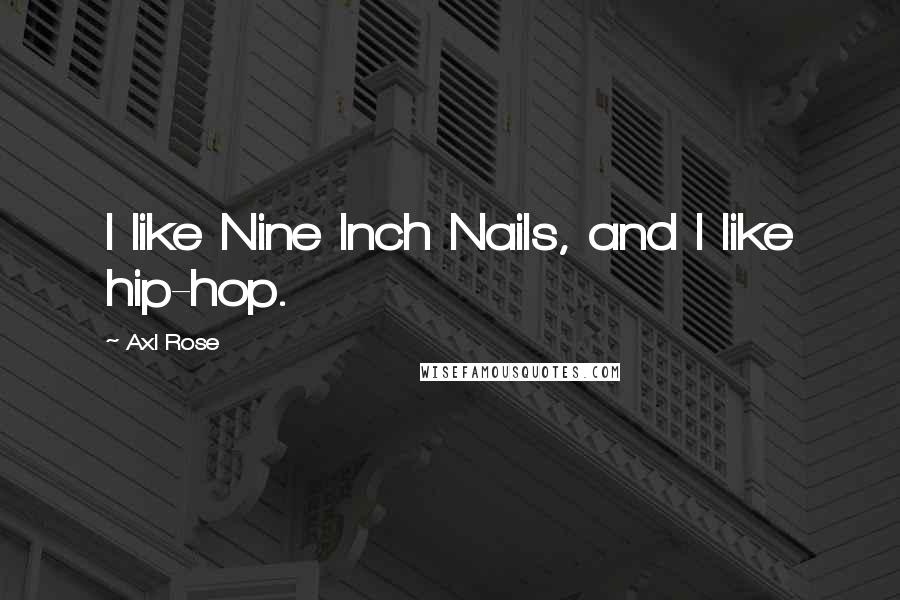 I like Nine Inch Nails, and I like hip-hop.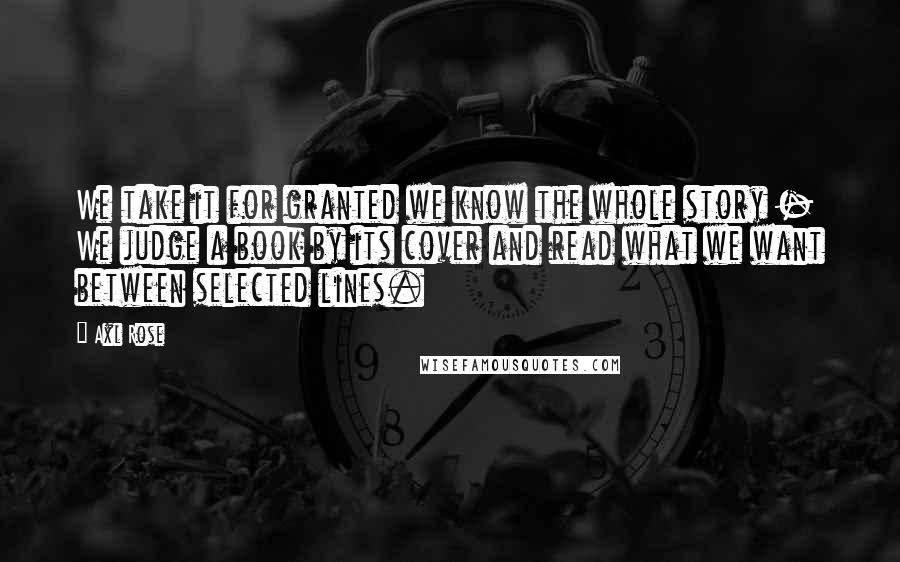 We take it for granted we know the whole story - We judge a book by its cover and read what we want between selected lines.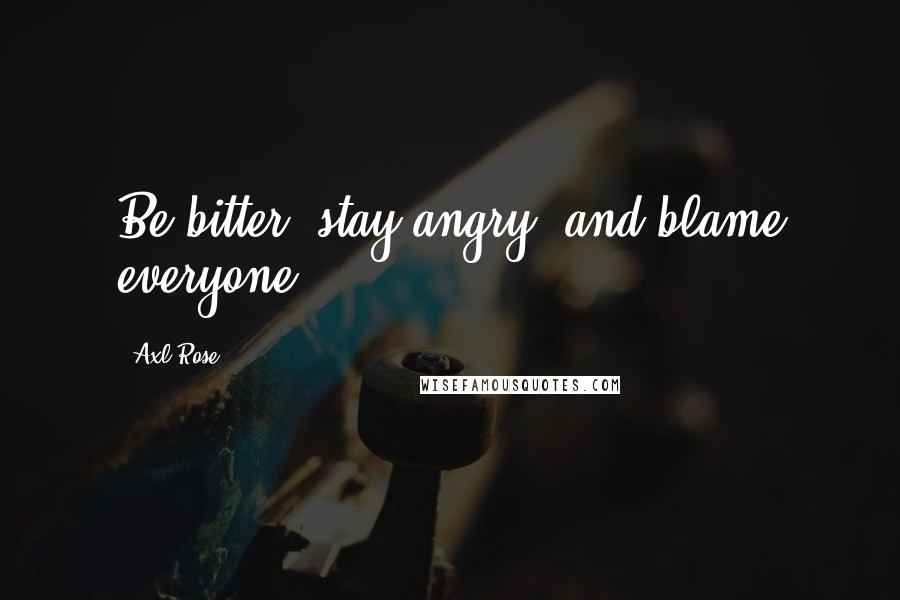 Be bitter, stay angry, and blame everyone!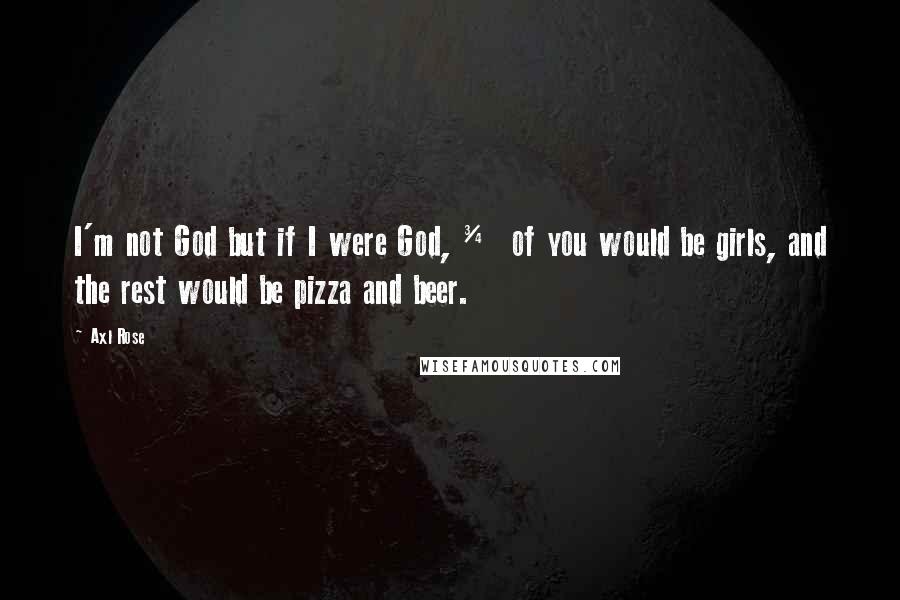 I'm not God but if I were God, ¾ of you would be girls, and the rest would be pizza and beer.
I discovered I scream the same way whether I'm about to be devoured by a great white shark or if a piece of seaweed touches my foot.
There was a much more self-destructive nature in 'Appetite.' It was a going-for-it-at-all-cost thing that worked then.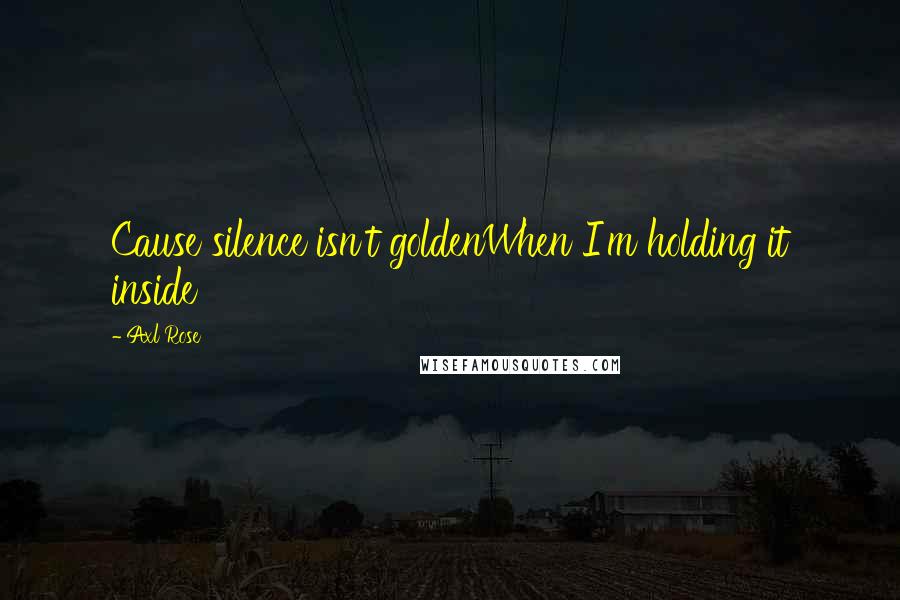 Cause silence isn't golden
When I'm holding it inside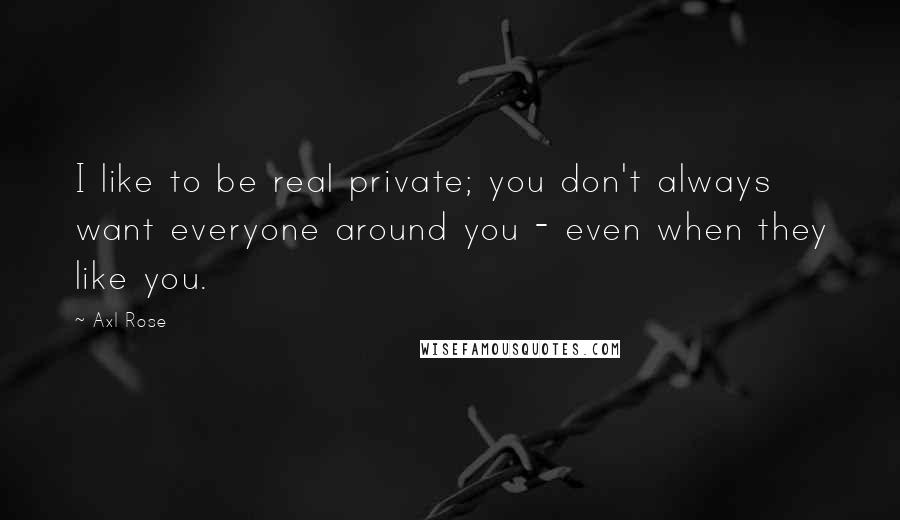 I like to be real private; you don't always want everyone around you - even when they like you.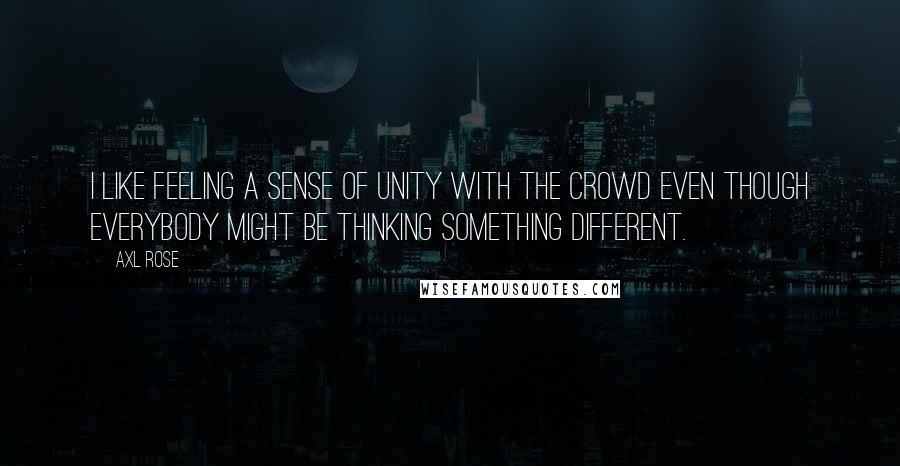 I like feeling a sense of unity with the crowd even though everybody might be thinking something different.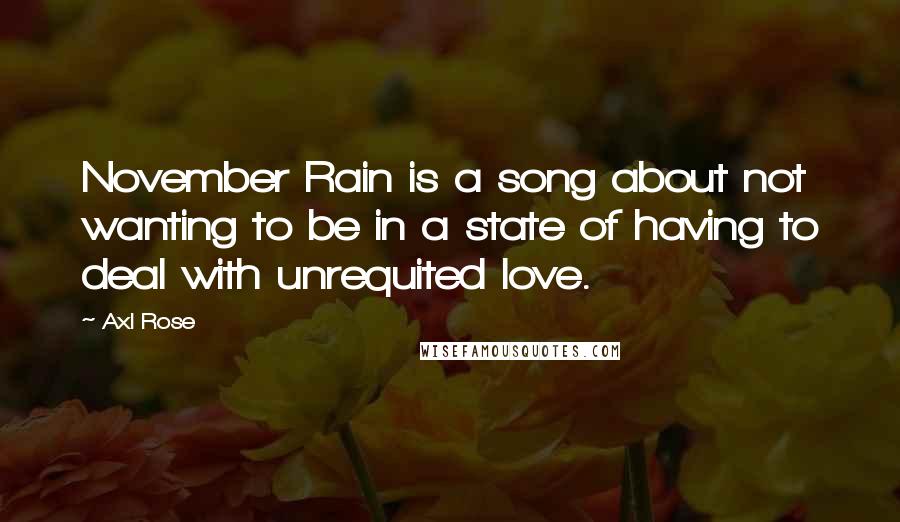 November Rain is a song about not wanting to be in a state of having to deal with unrequited love.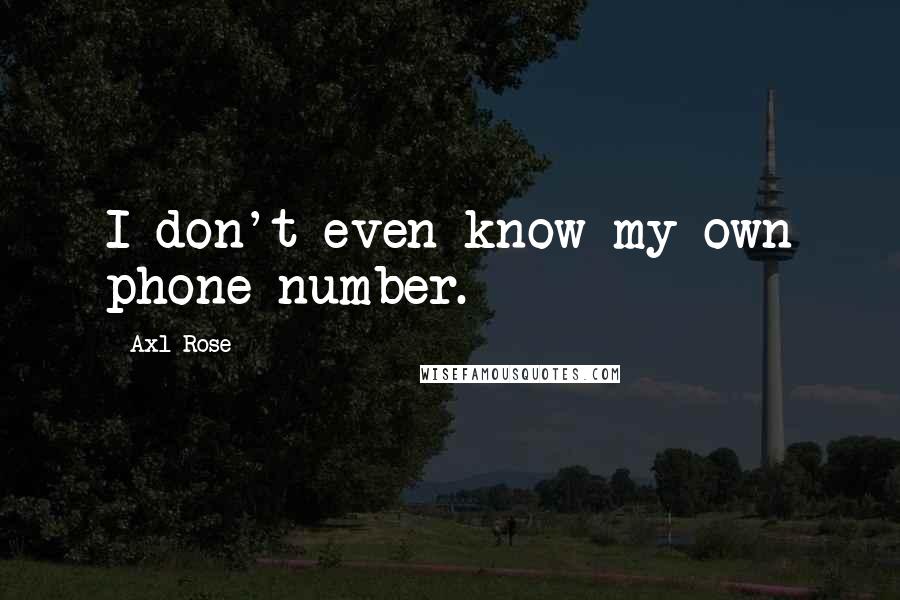 I don't even know my own phone number.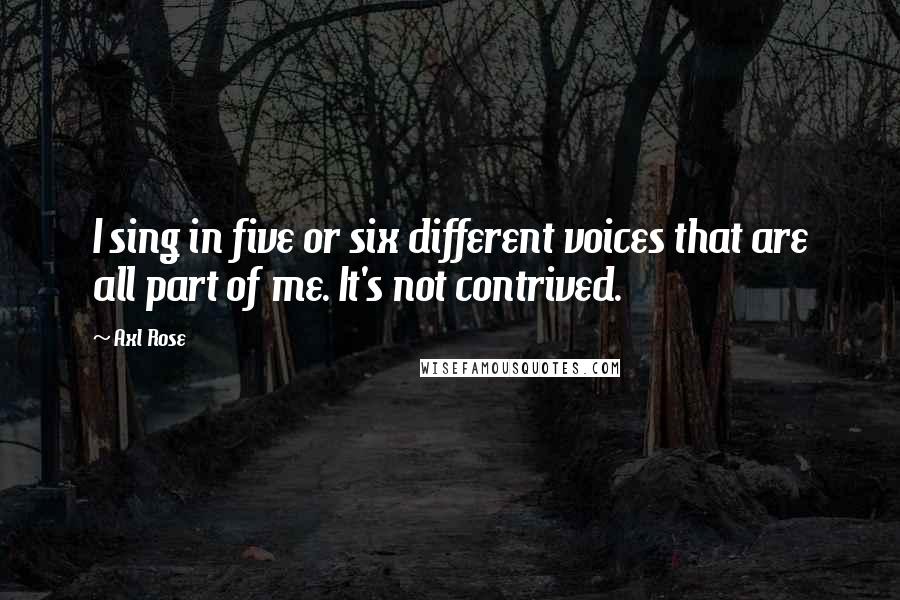 I sing in five or six different voices that are all part of me. It's not contrived.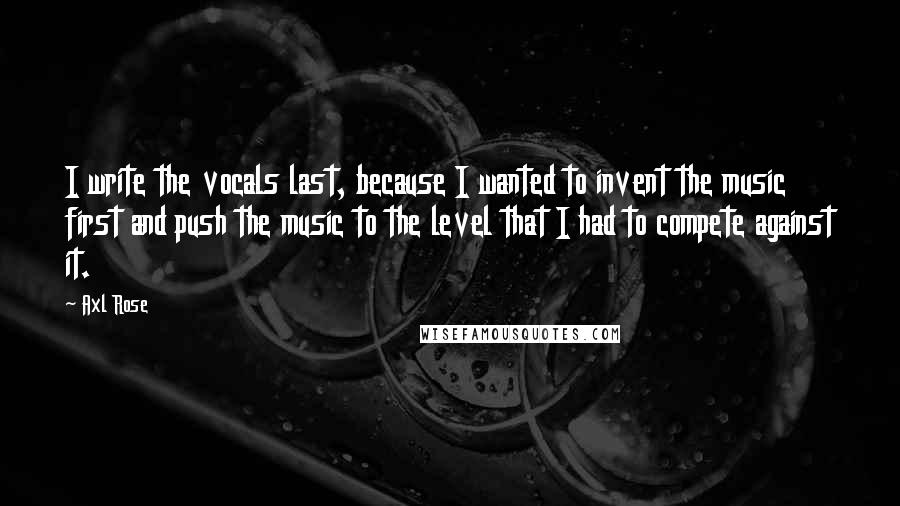 I write the vocals last, because I wanted to invent the music first and push the music to the level that I had to compete against it.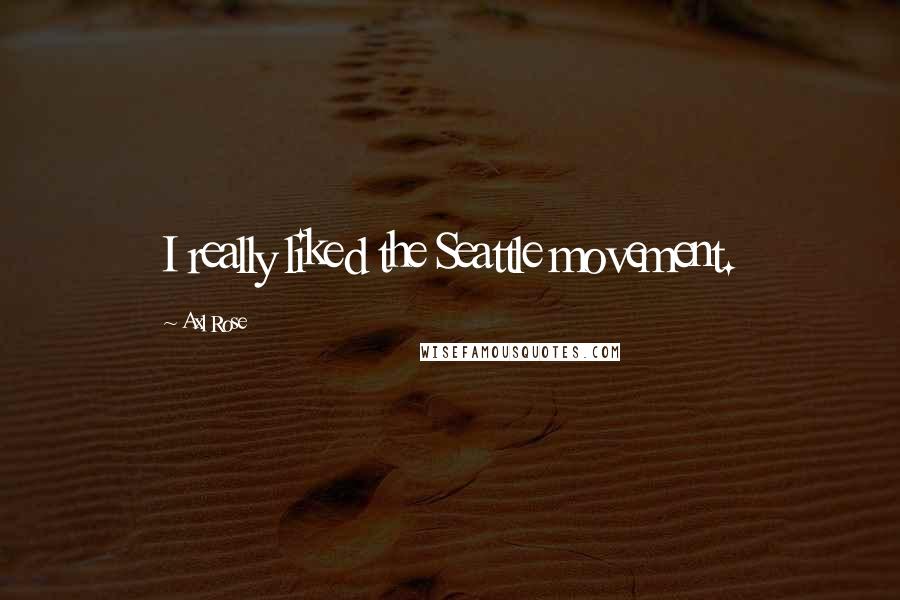 I really liked the Seattle movement.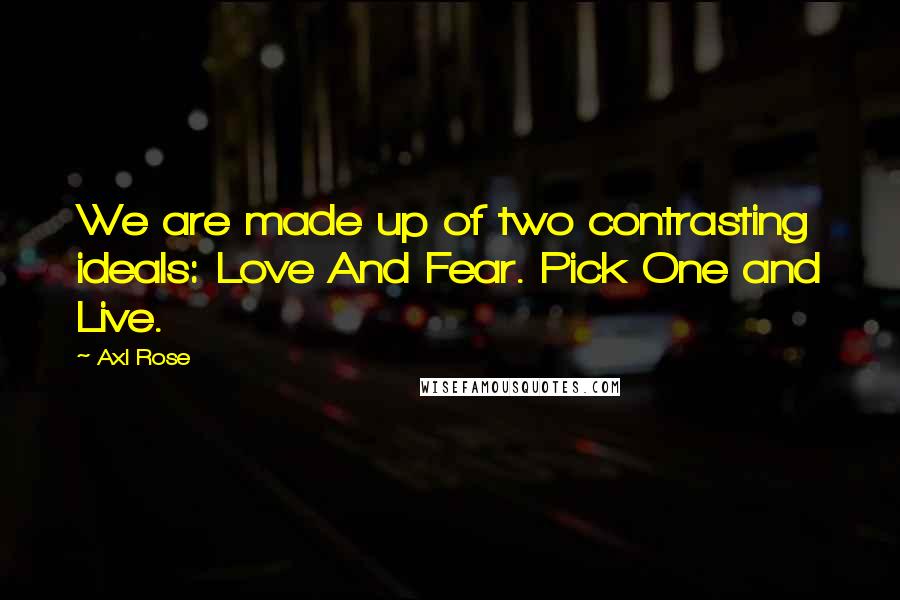 We are made up of two contrasting ideals: Love And Fear. Pick One and Live.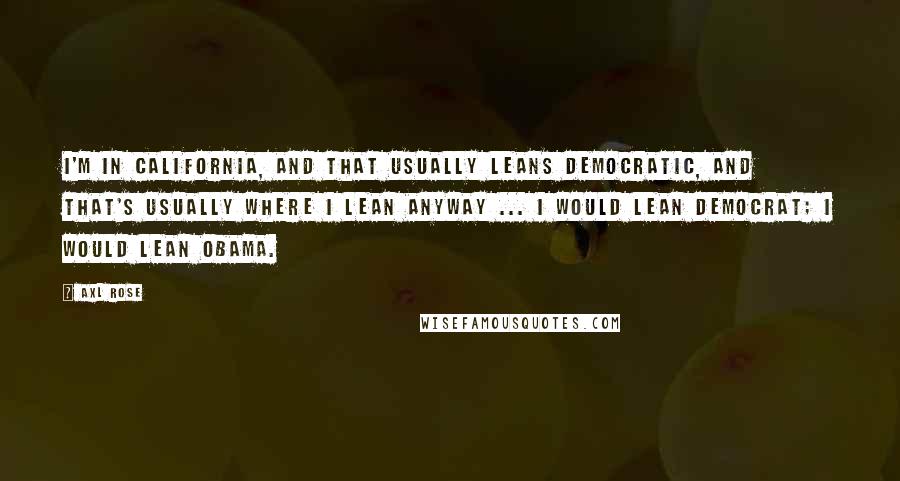 I'm in California, and that usually leans Democratic, and that's usually where I lean anyway ... I would lean Democrat; I would lean Obama.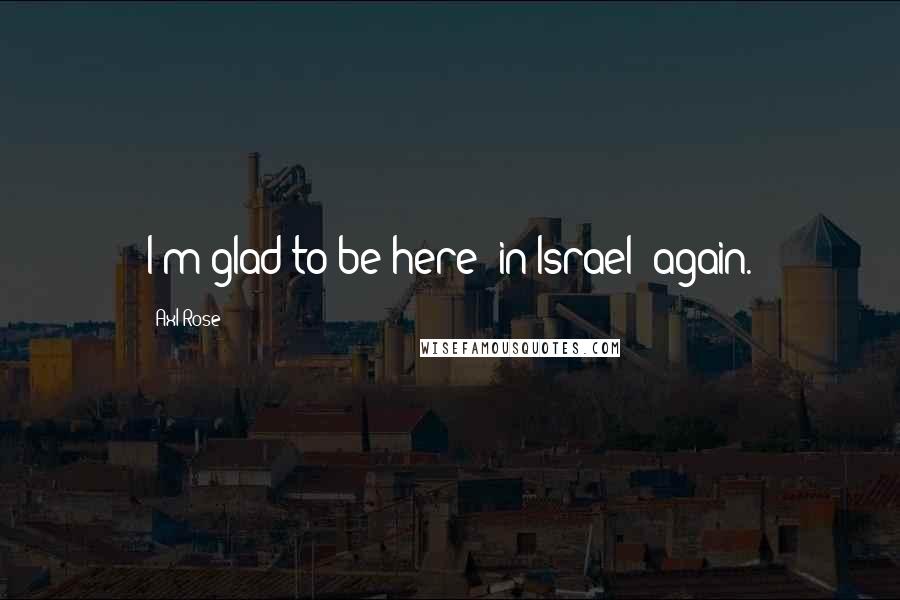 I'm glad to be here [in Israel] again.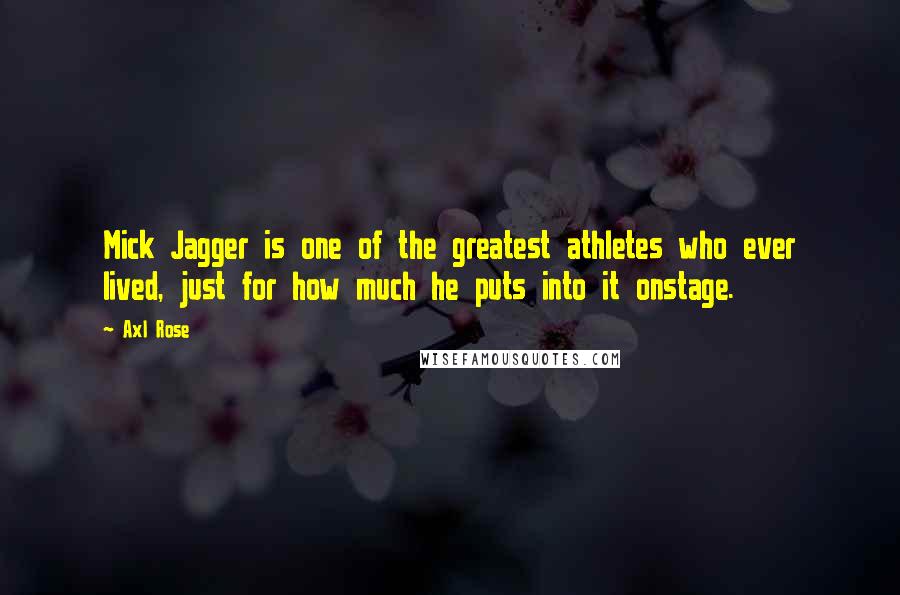 Mick Jagger is one of the greatest athletes who ever lived, just for how much he puts into it onstage.
I go to movies, go out with friends, go to car shows. I have a zoo.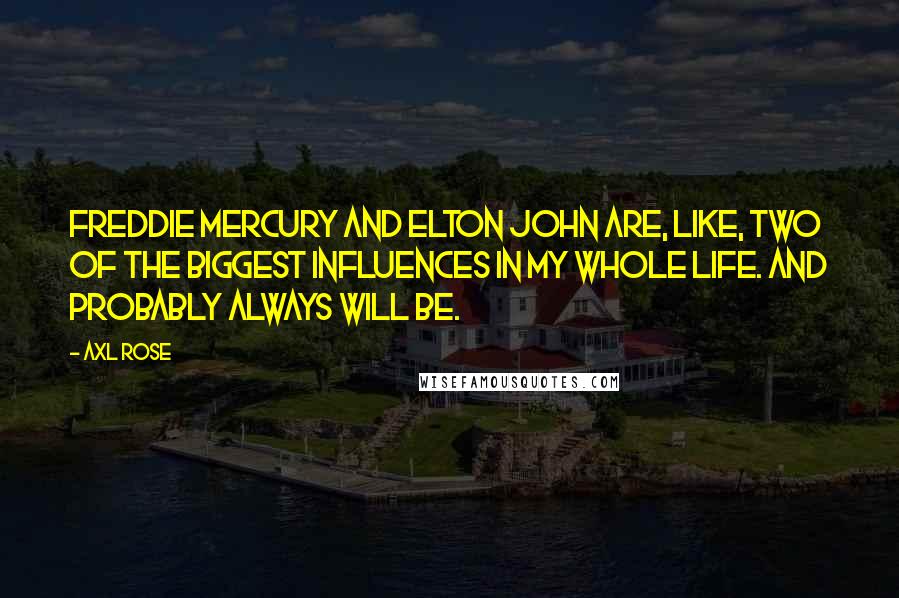 Freddie Mercury and Elton John are, like, two of the biggest Influences in my whole life. And probably always will be.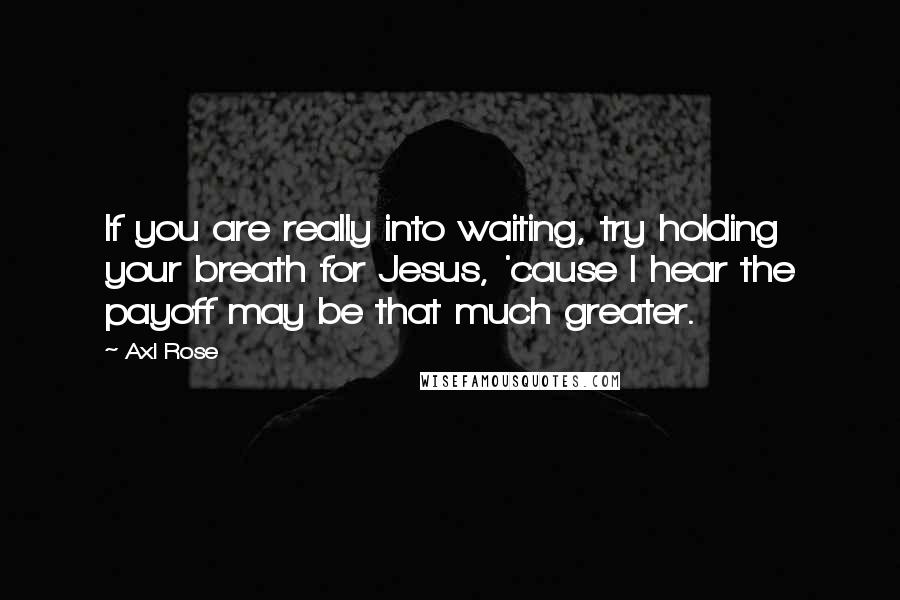 If you are really into waiting, try holding your breath for Jesus, 'cause I hear the payoff may be that much greater.