David Heyman Quotes
Top 9 wise famous quotes and sayings by David Heyman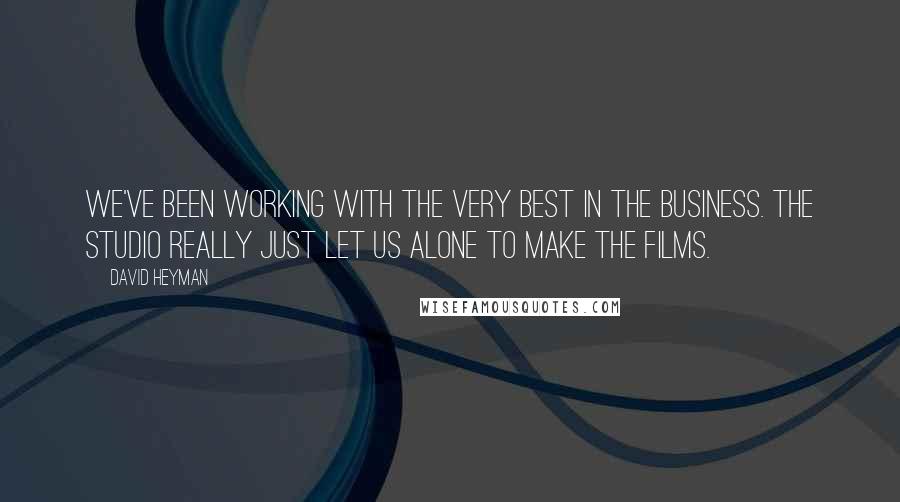 We've been working with the very best in the business. The studio really just let us alone to make the films.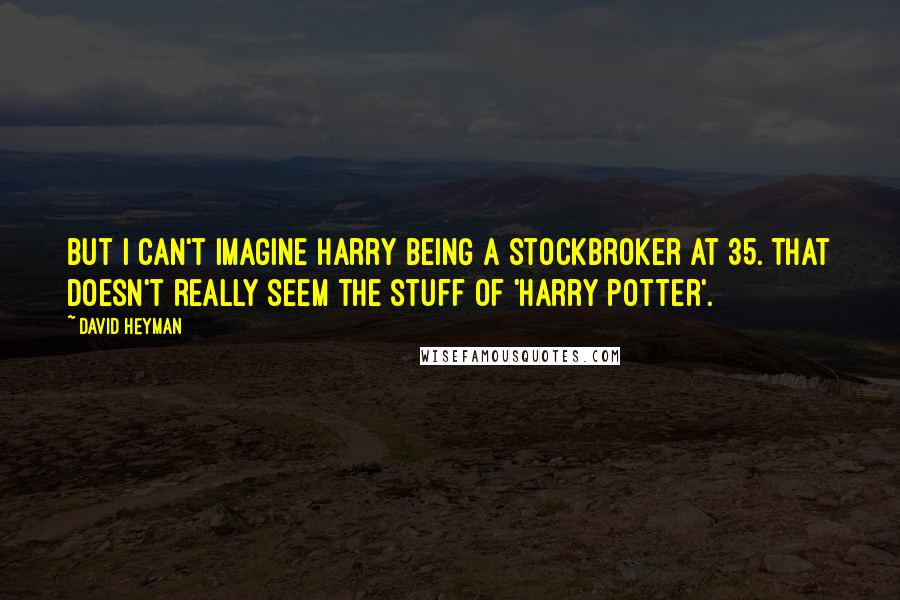 But I can't imagine Harry being a stockbroker at 35. That doesn't really seem the stuff of 'Harry Potter'.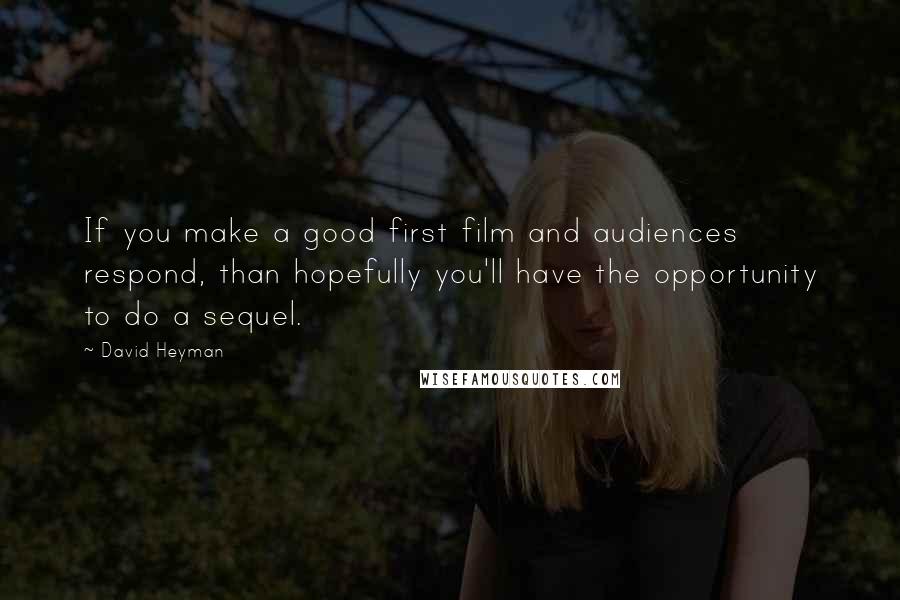 If you make a good first film and audiences respond, than hopefully you'll have the opportunity to do a sequel.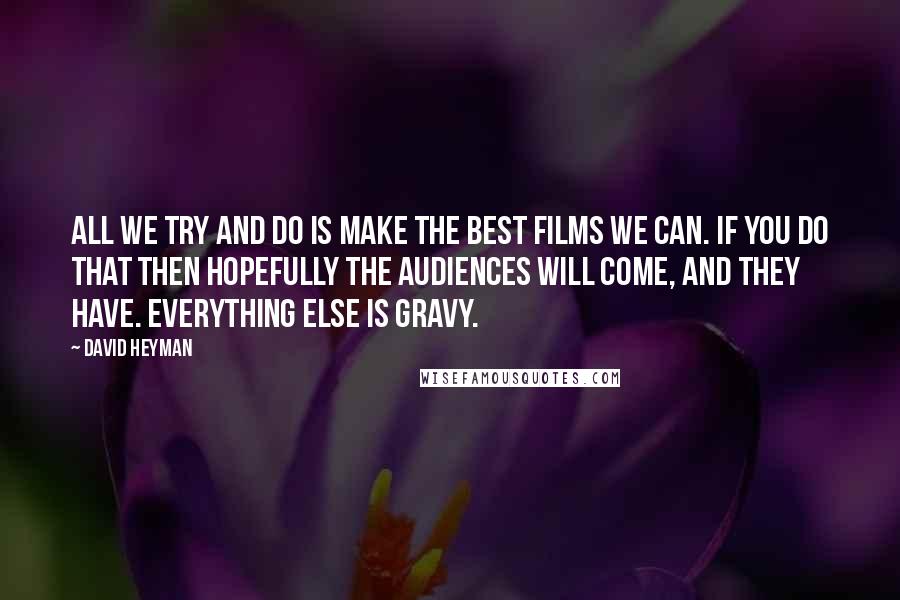 All we try and do is make the best films we can. If you do that then hopefully the audiences will come, and they have. Everything else is gravy.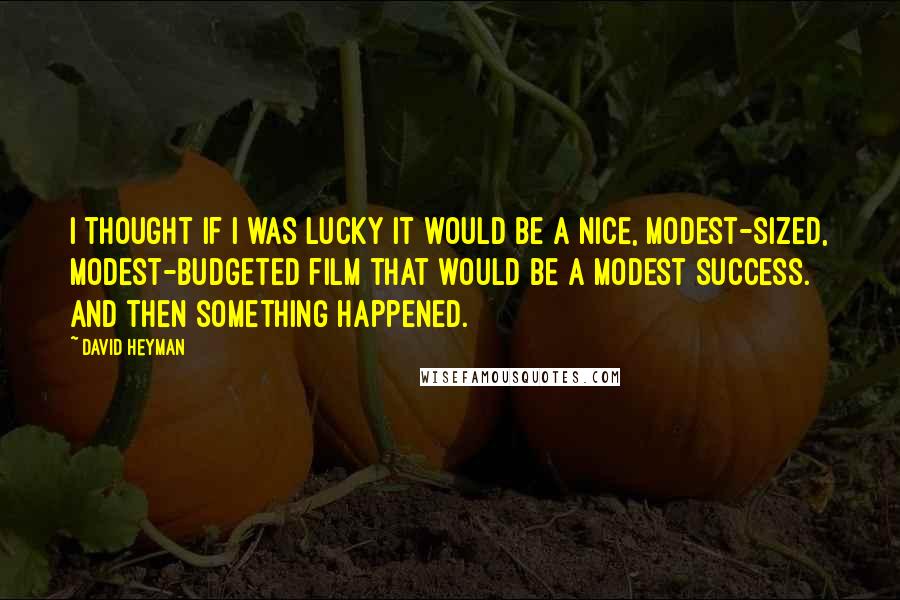 I thought if I was lucky it would be a nice, modest-sized, modest-budgeted film that would be a modest success. And then something happened.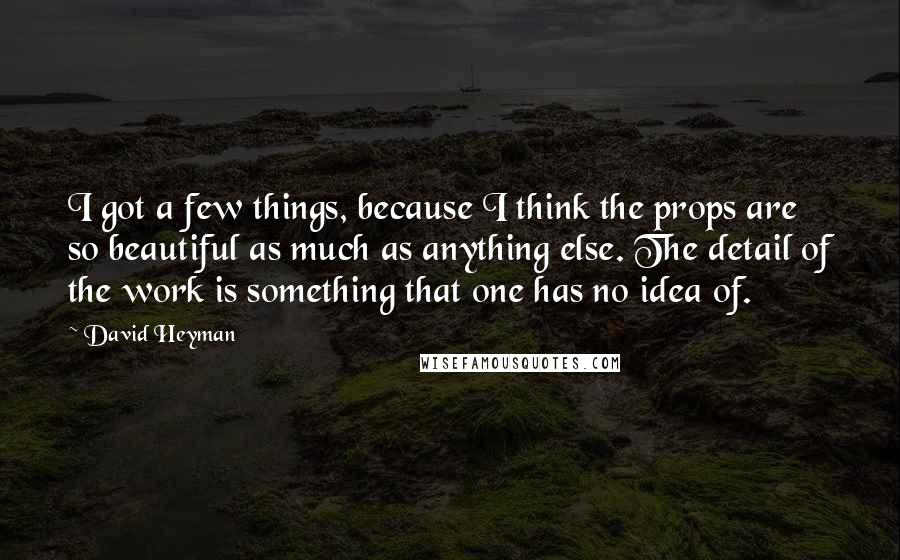 I got a few things, because I think the props are so beautiful as much as anything else. The detail of the work is something that one has no idea of.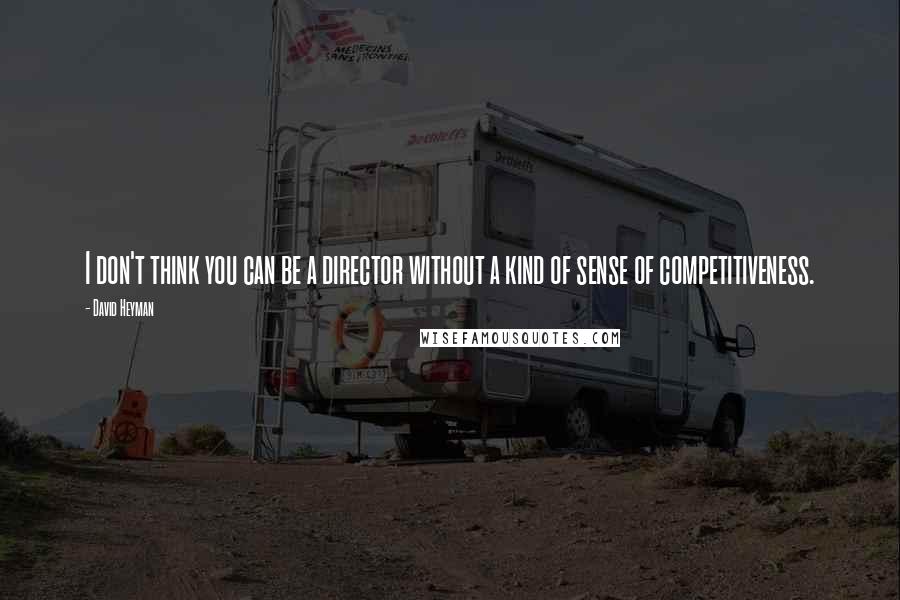 I don't think you can be a director without a kind of sense of competitiveness.
The only way I can work is if I care and am passionate about a project, so the challenge is to find projects that I feel that way about.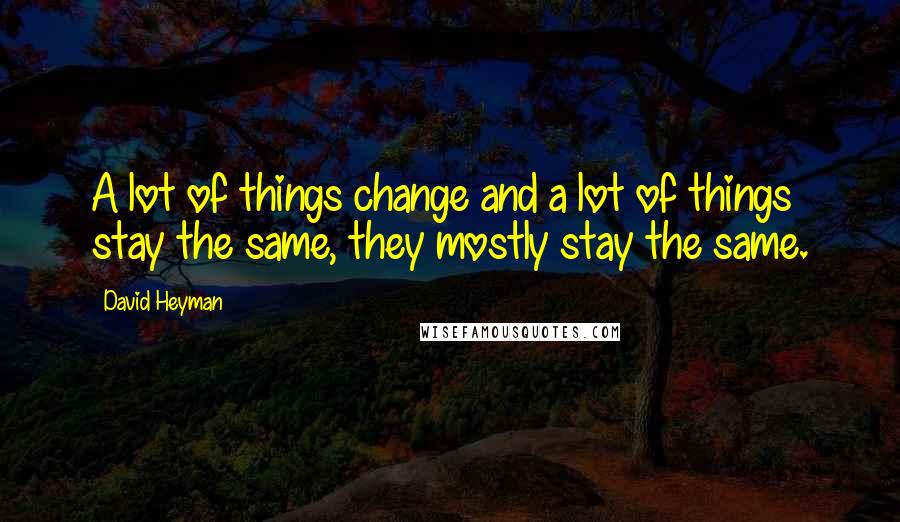 A lot of things change and a lot of things stay the same, they mostly stay the same.