Joris-Karl Huysmans Quotes
Top 19 wise famous quotes and sayings by Joris-Karl Huysmans
Joris-Karl Huysmans Famous Quotes & Sayings
Discover top inspirational quotes from Joris-Karl Huysmans on Wise Famous Quotes.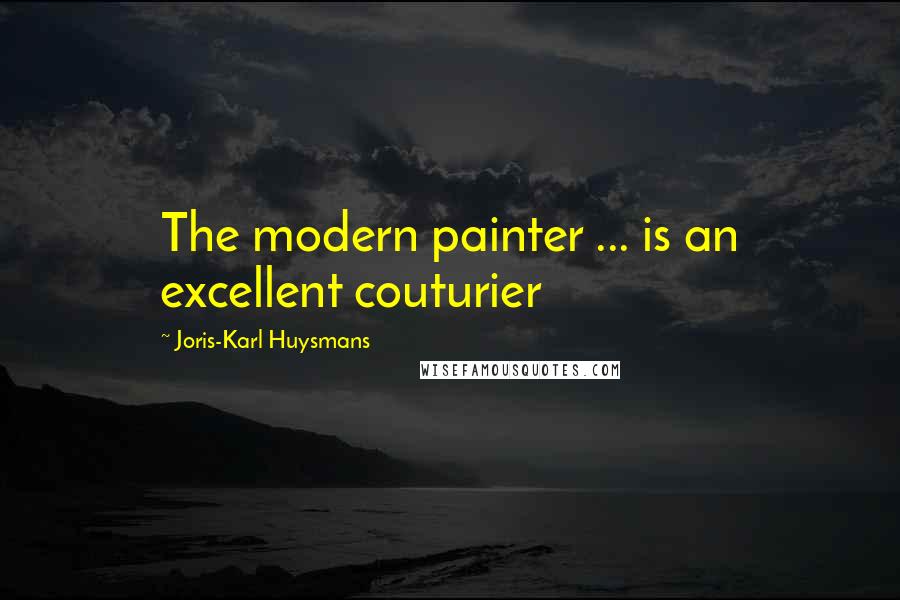 The modern painter ... is an excellent couturier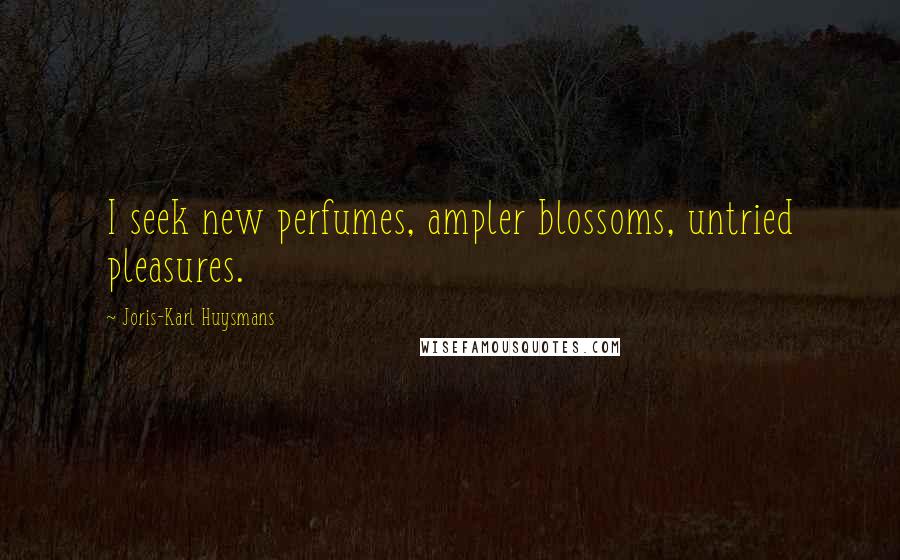 I seek new perfumes, ampler blossoms, untried pleasures.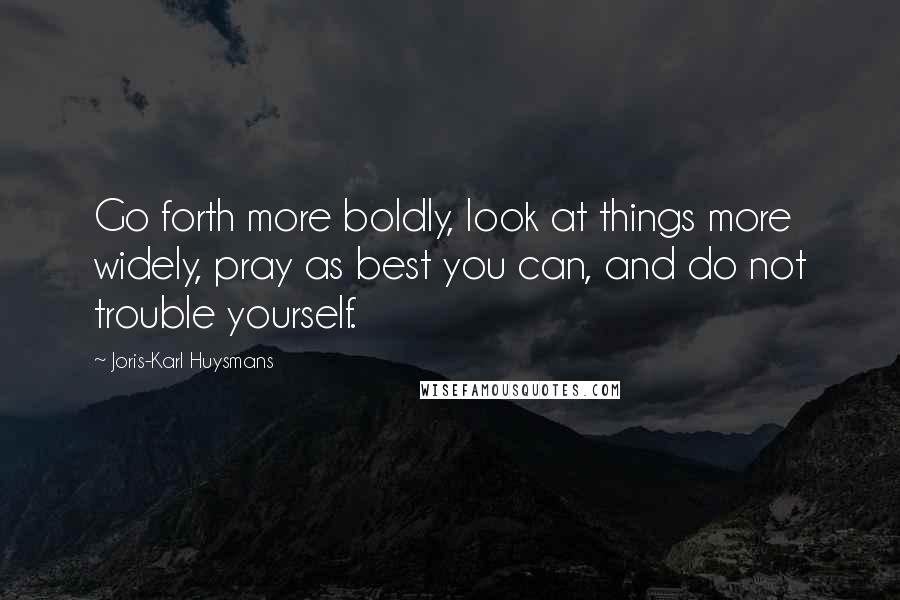 Go forth more boldly, look at things more widely, pray as best you can, and do not trouble yourself.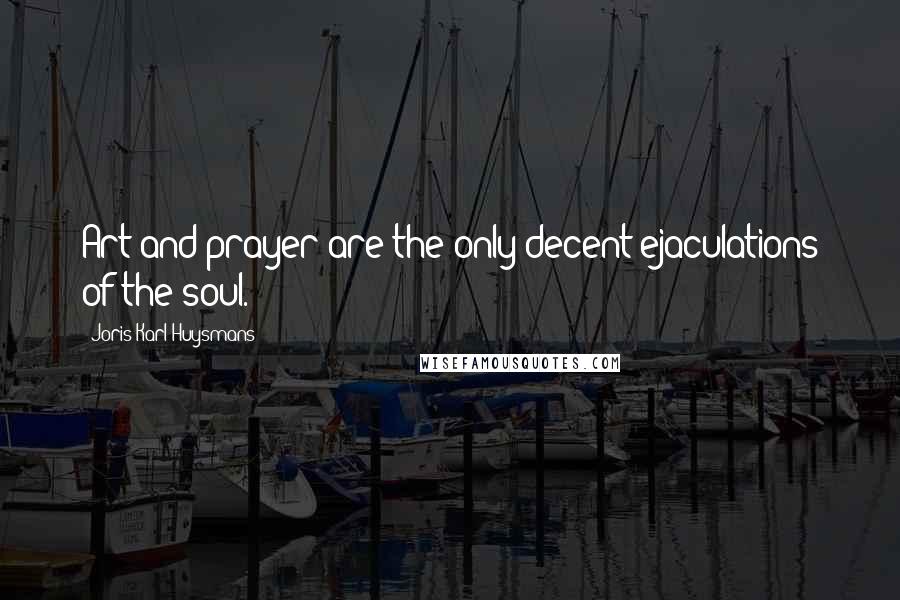 Art and prayer are the only decent ejaculations of the soul.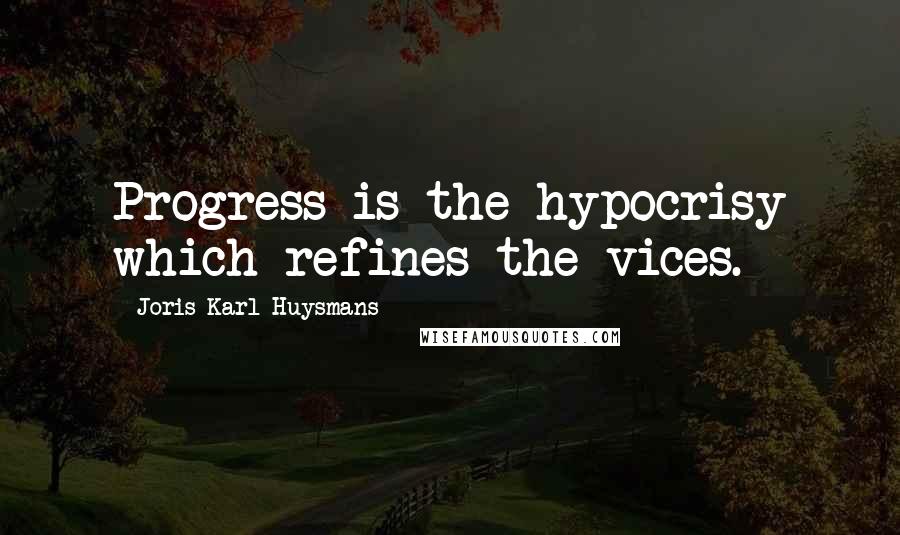 Progress is the hypocrisy which refines the vices.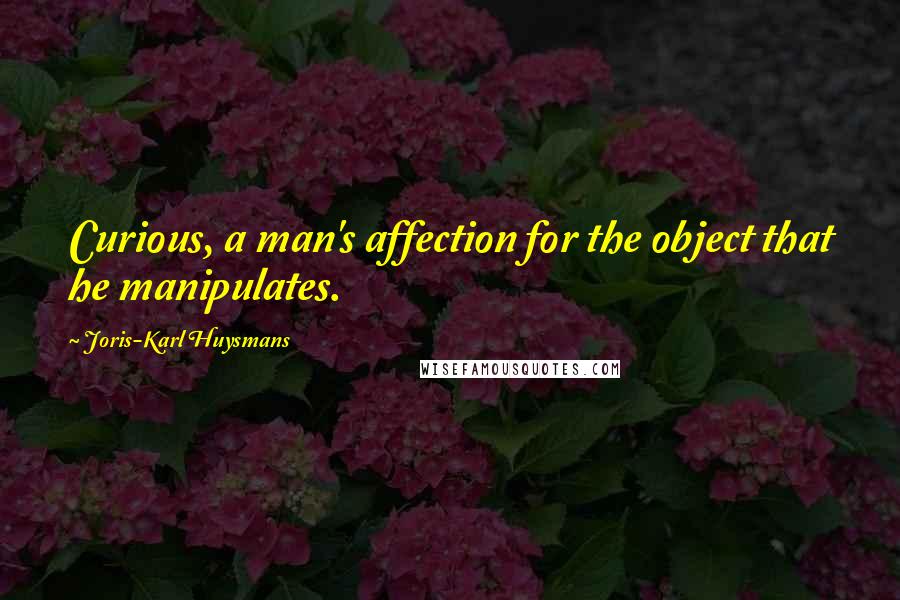 Curious, a man's affection for the object that he manipulates.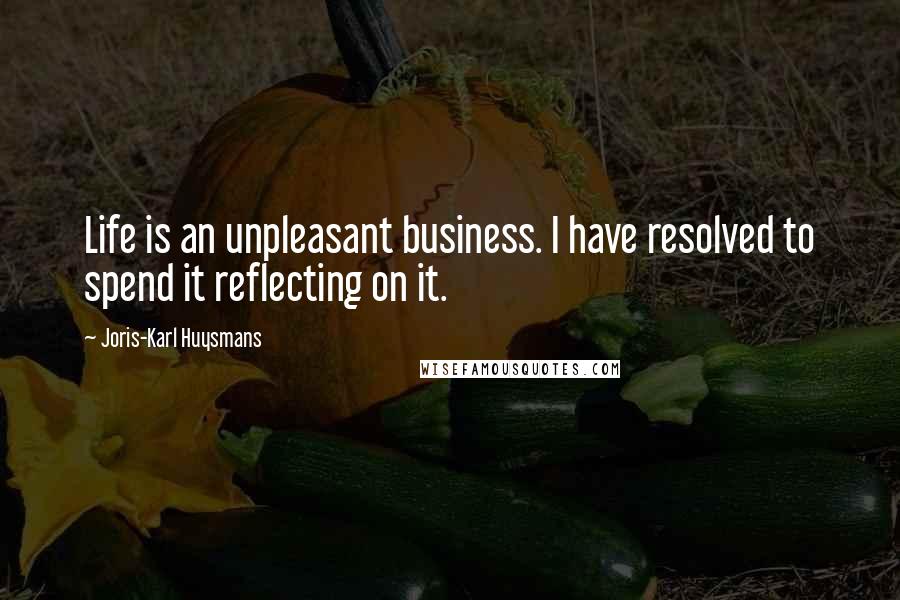 Life is an unpleasant business. I have resolved to spend it reflecting on it.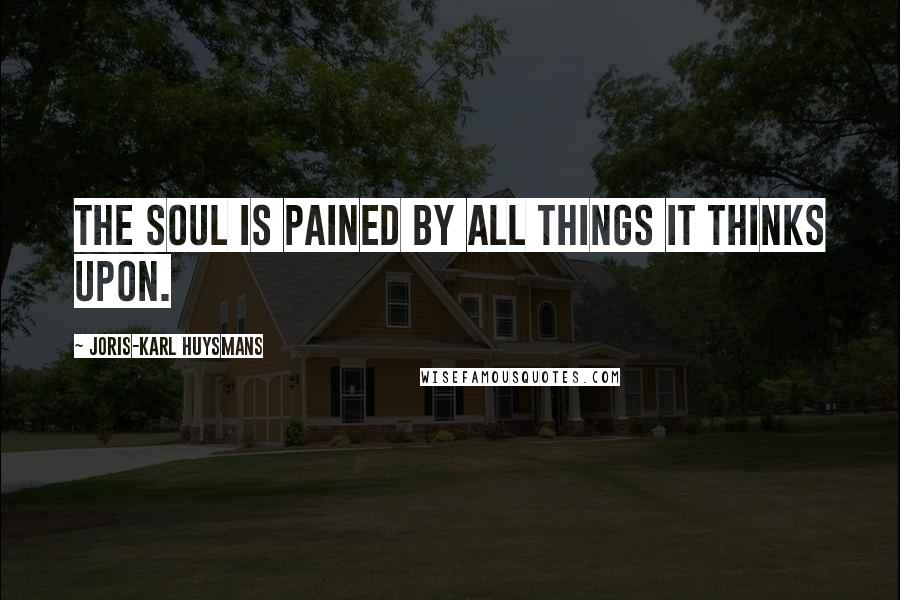 The soul is pained by all things it thinks upon.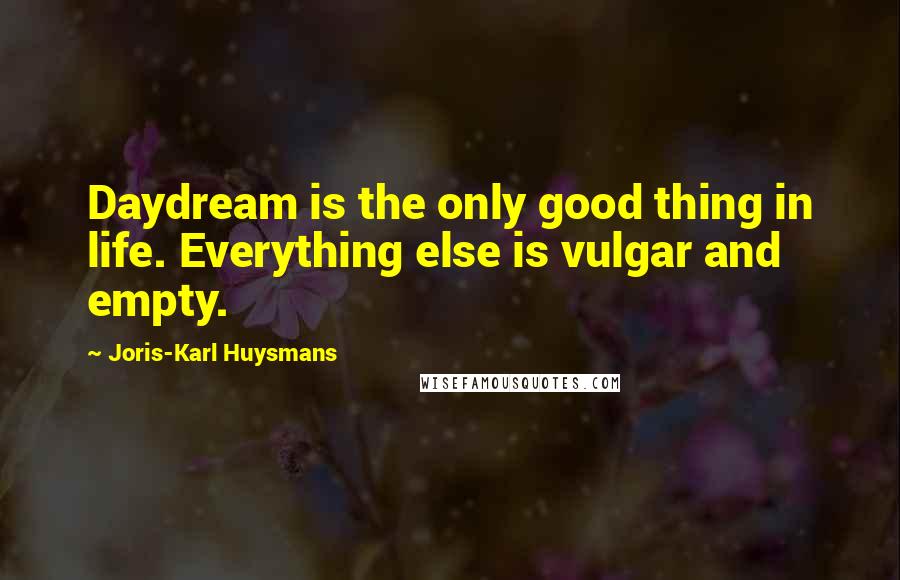 Daydream is the only good thing in life. Everything else is vulgar and empty.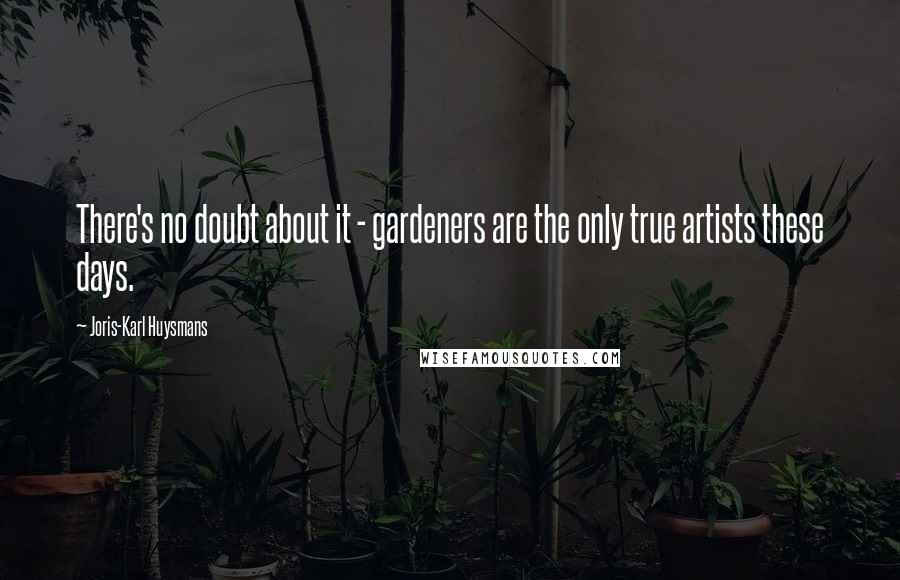 There's no doubt about it - gardeners are the only true artists these days.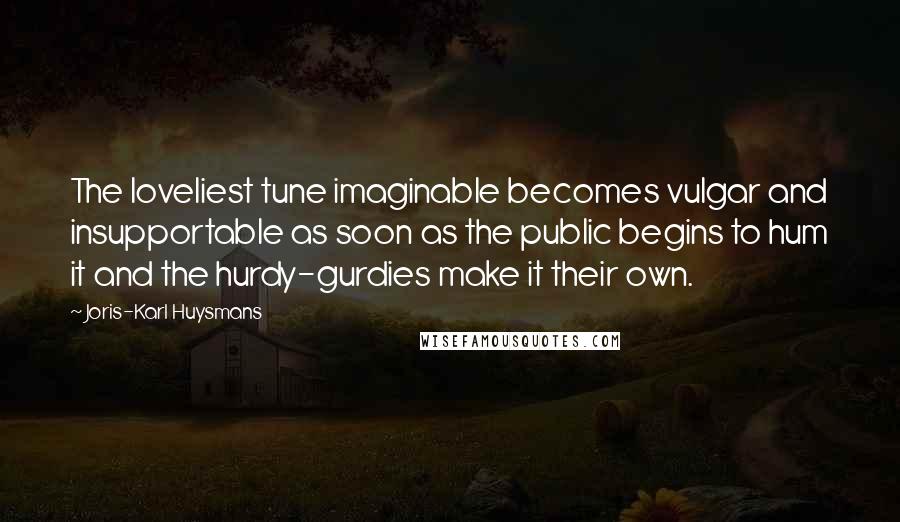 The loveliest tune imaginable becomes vulgar and insupportable as soon as the public begins to hum it and the hurdy-gurdies make it their own.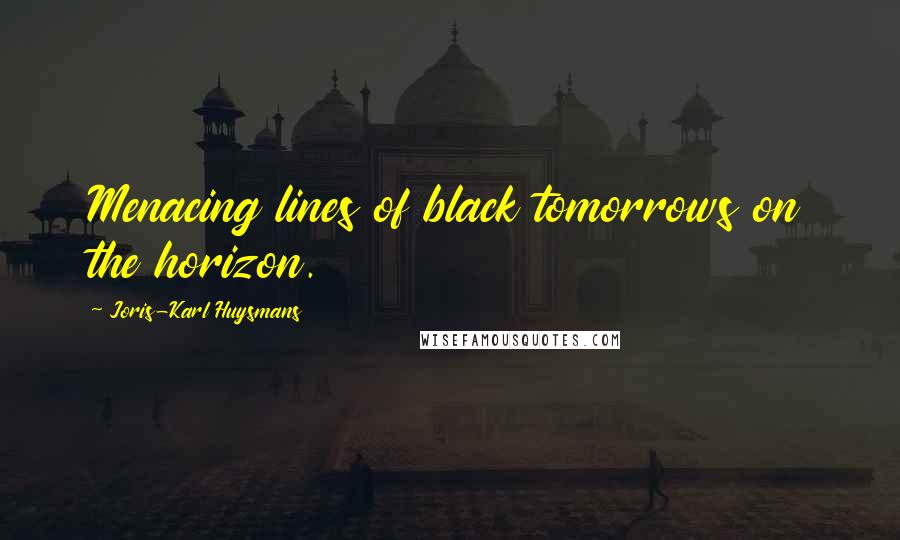 Menacing lines of black tomorrows on the horizon.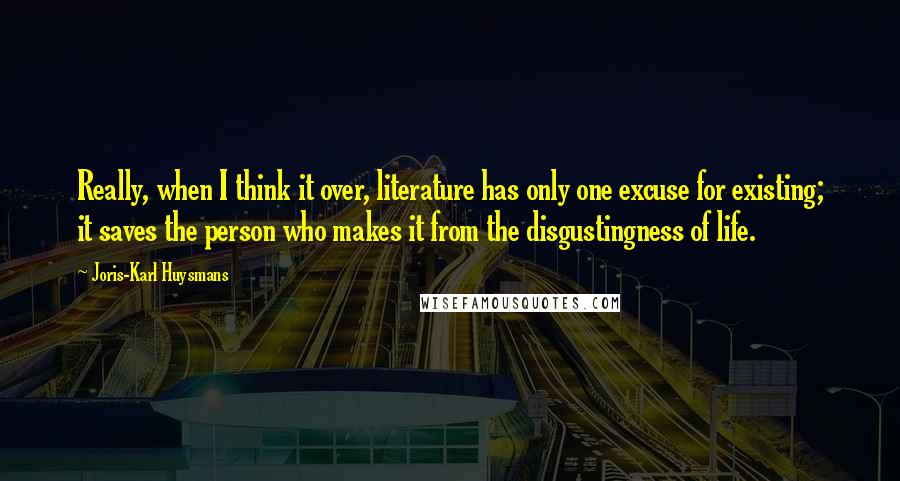 Really, when I think it over, literature has only one excuse for existing; it saves the person who makes it from the disgustingness of life.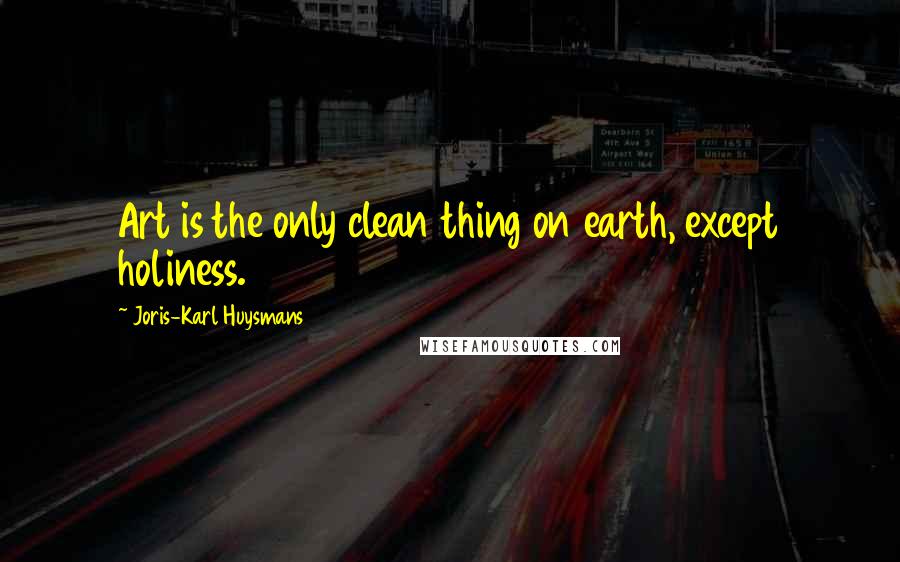 Art is the only clean thing on earth, except holiness.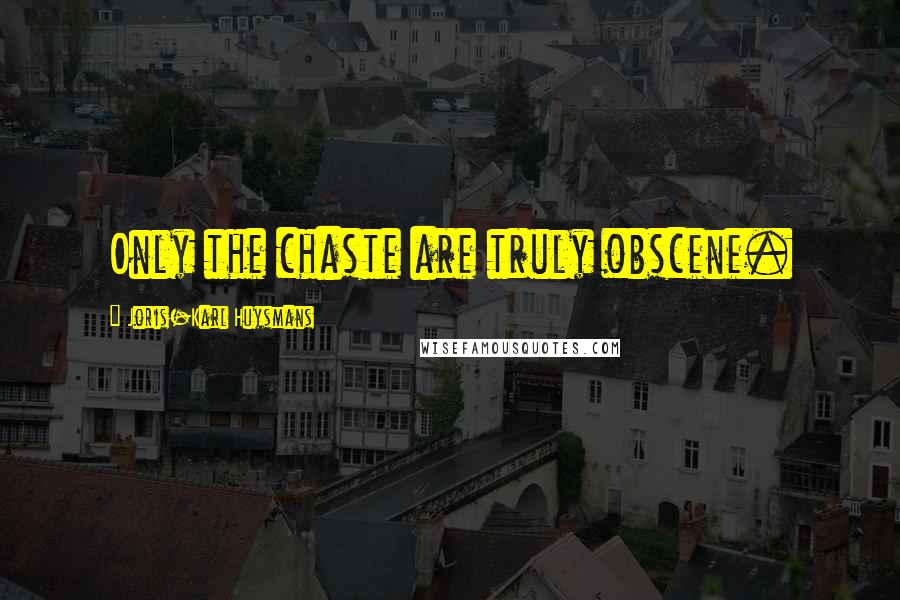 Only the chaste are truly obscene.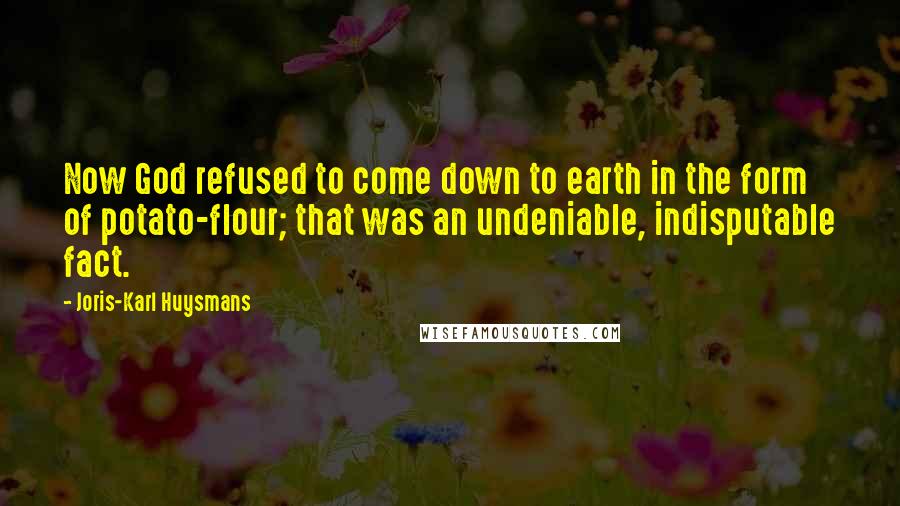 Now God refused to come down to earth in the form of potato-flour; that was an undeniable, indisputable fact.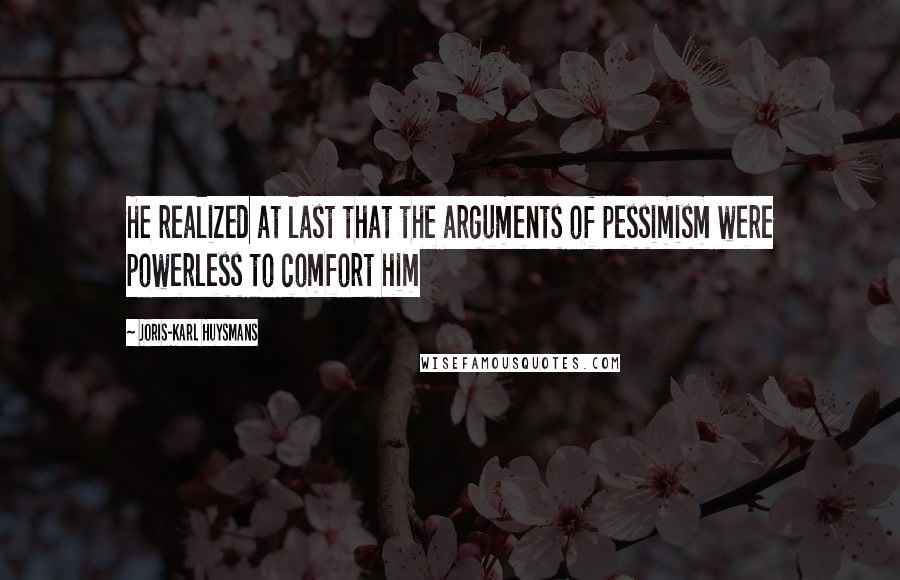 He realized at last that the arguments of pessimism were powerless to comfort him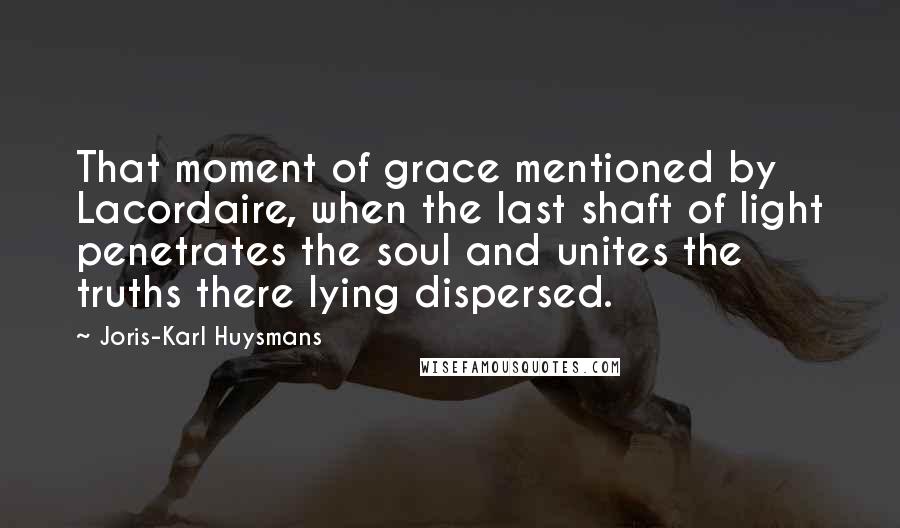 That moment of grace mentioned by Lacordaire, when the last shaft of light penetrates the soul and unites the truths there lying dispersed.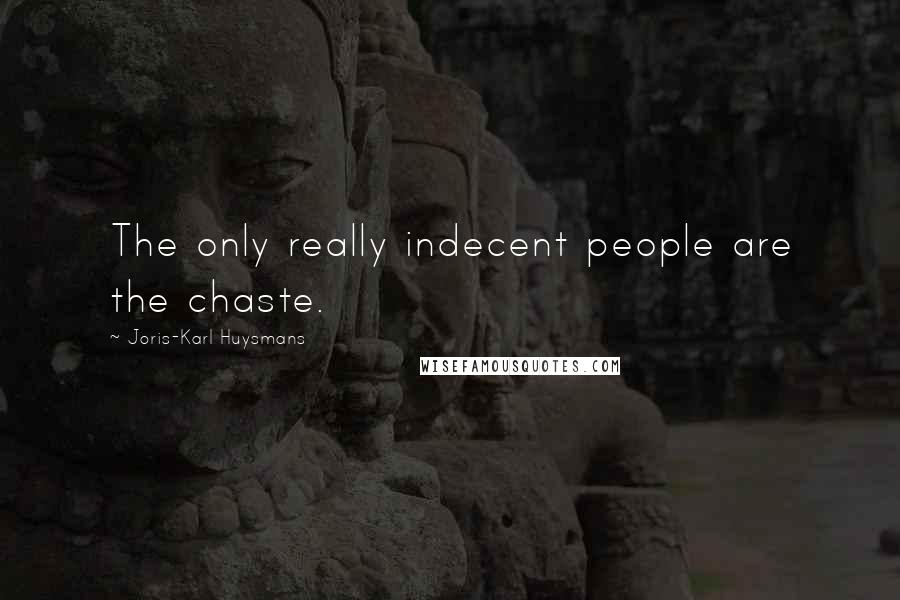 The only really indecent people are the chaste.