Anders Fogh Rasmussen Quotes
Top 7 wise famous quotes and sayings by Anders Fogh Rasmussen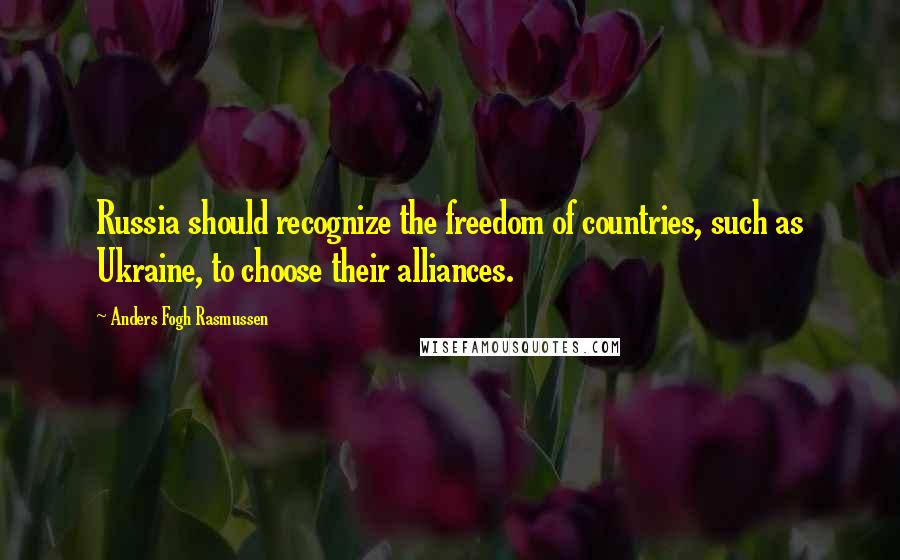 Russia should recognize the freedom of countries, such as Ukraine, to choose their alliances.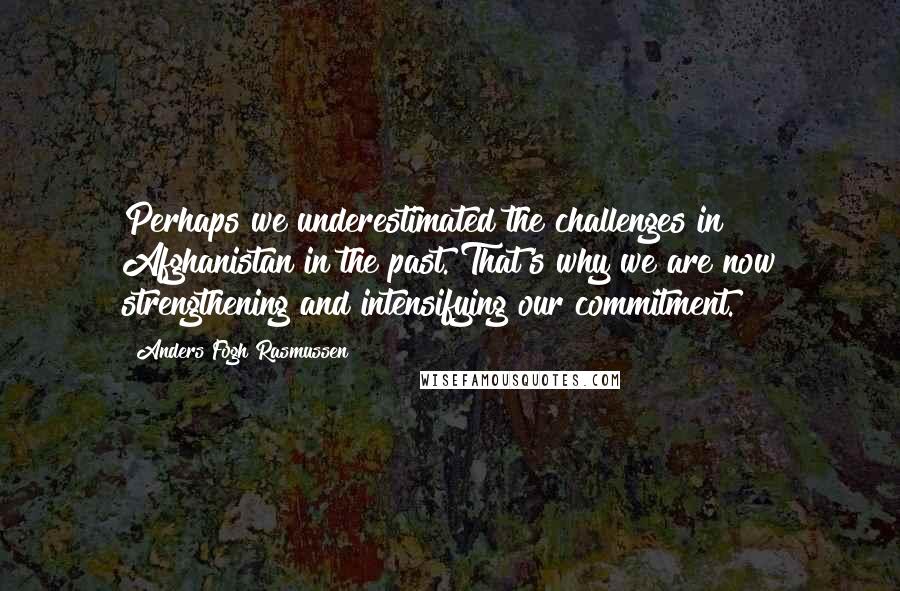 Perhaps we underestimated the challenges in Afghanistan in the past. That's why we are now strengthening and intensifying our commitment.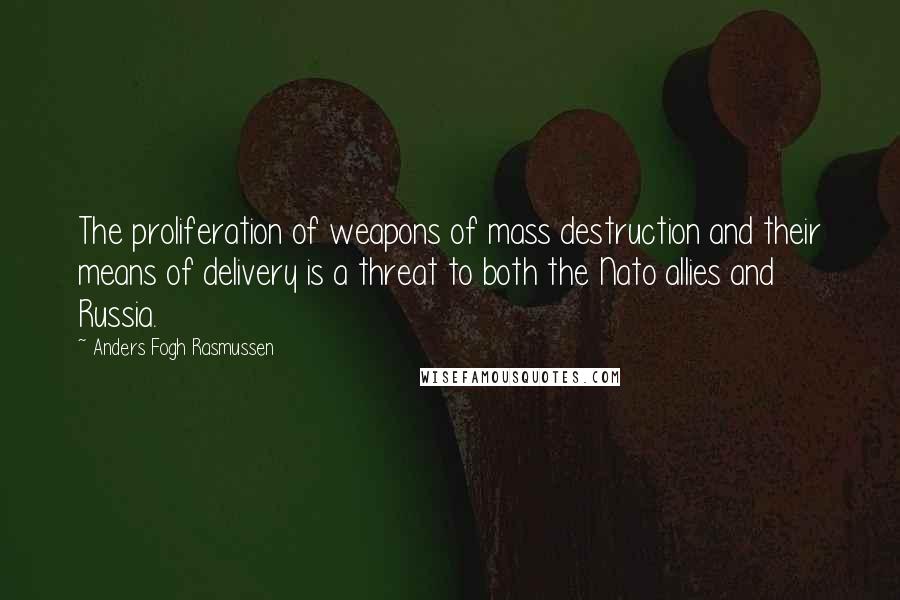 The proliferation of weapons of mass destruction and their means of delivery is a threat to both the Nato allies and Russia.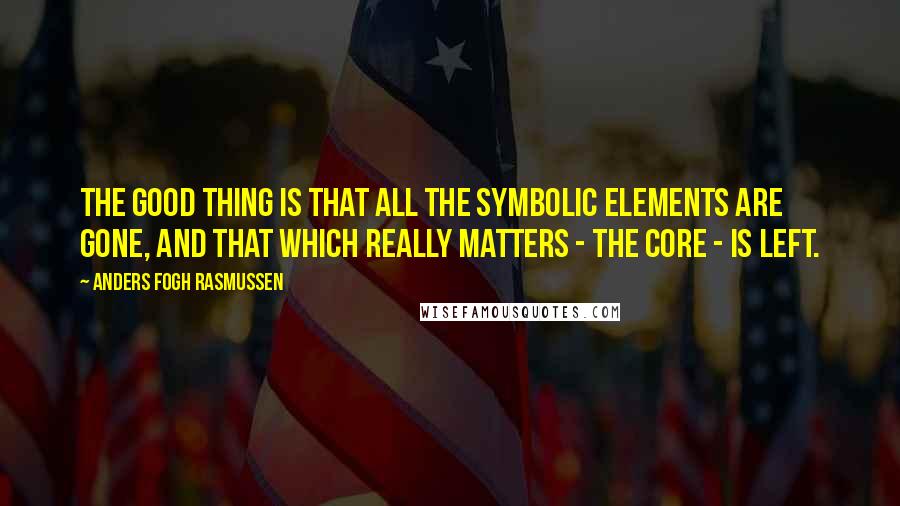 The good thing is that all the symbolic elements are gone, and that which really matters - the core - is left.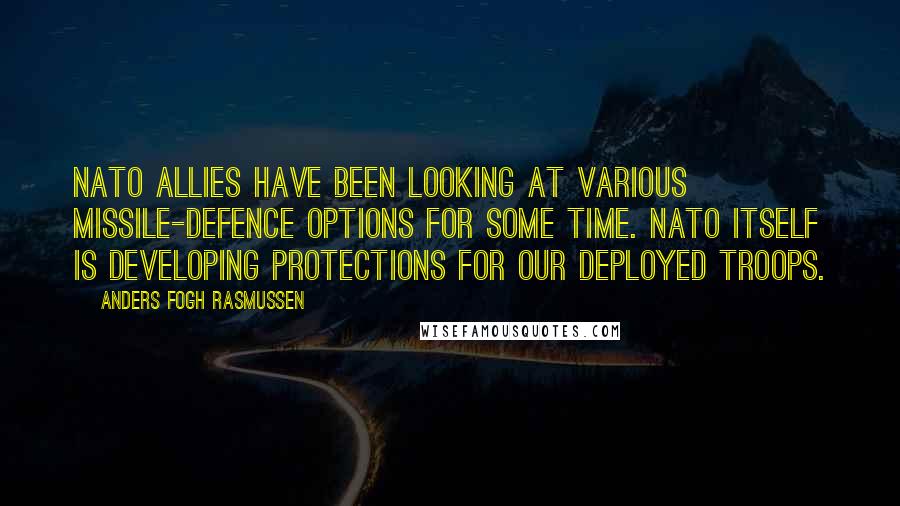 Nato allies have been looking at various missile-defence options for some time. Nato itself is developing protections for our deployed troops.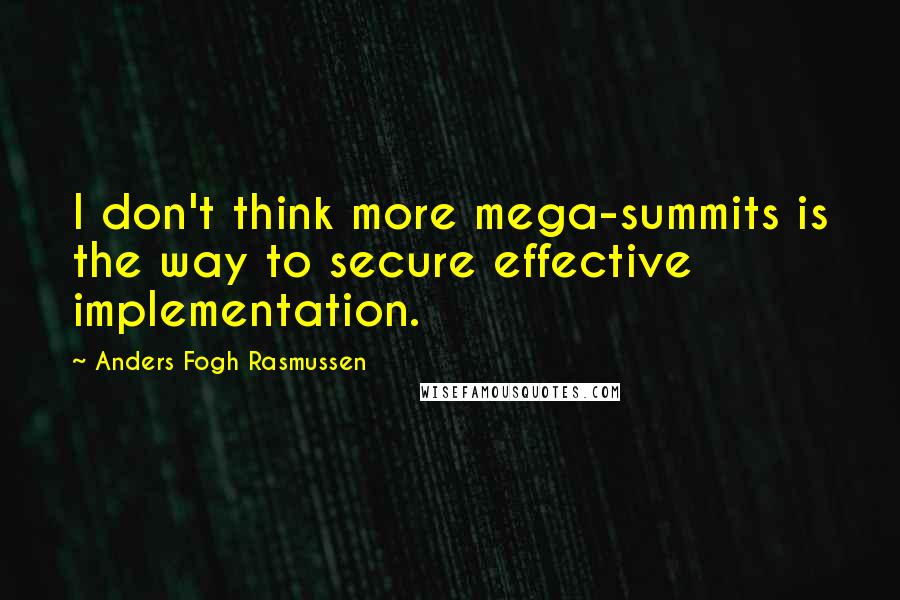 I don't think more mega-summits is the way to secure effective implementation.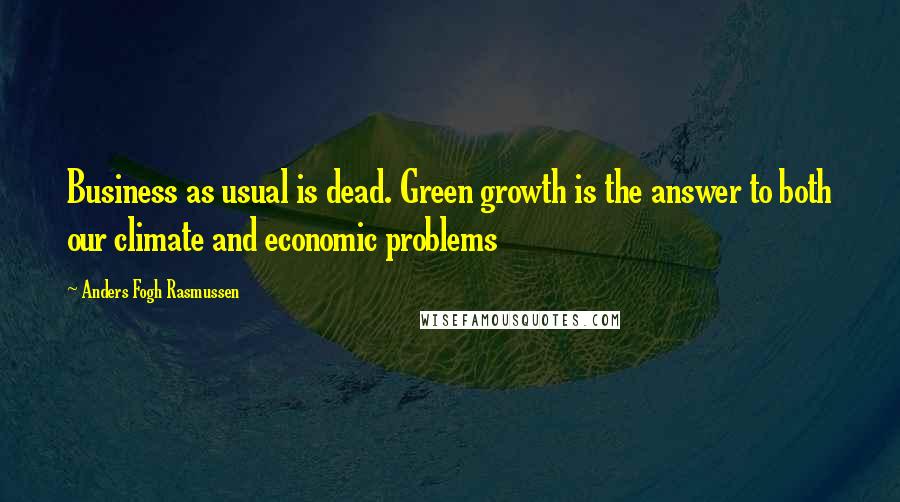 Business as usual is dead. Green growth is the answer to both our climate and economic problems