Tom DeMarco Quotes
Top 34 wise famous quotes and sayings by Tom DeMarco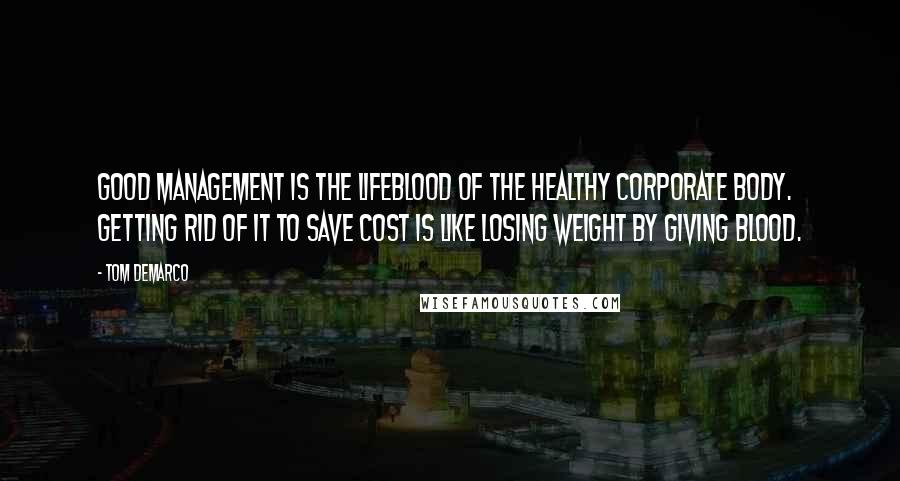 Good management is the lifeblood of the healthy corporate body. Getting rid of it to save cost is like losing weight by giving blood.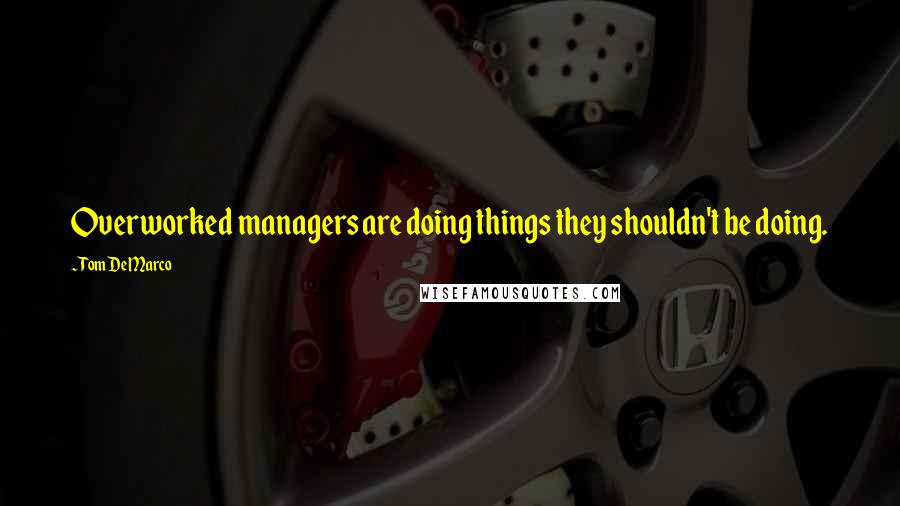 Overworked managers are doing things they shouldn't be doing.
Organizational busy work tends to expand to fill the working day.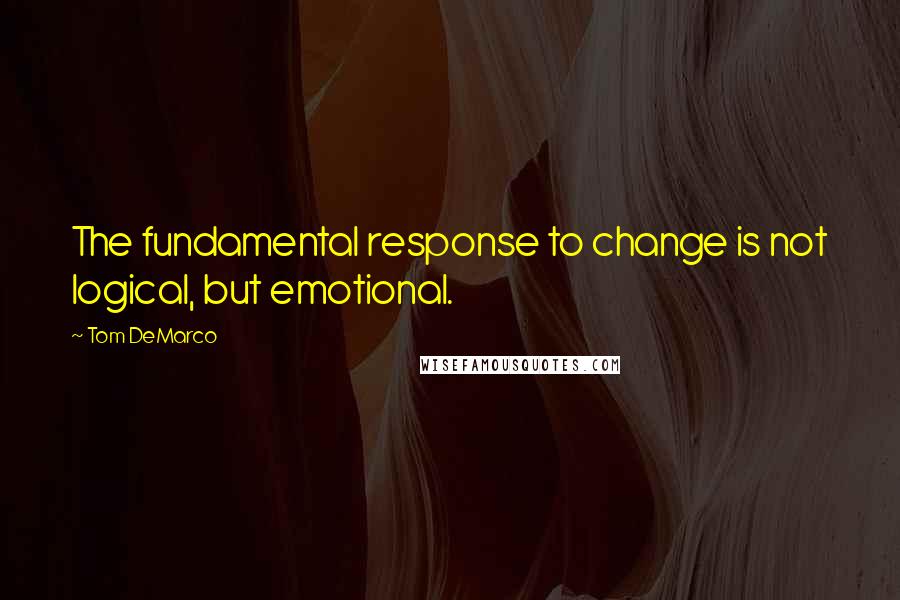 The fundamental response to change is not logical, but emotional.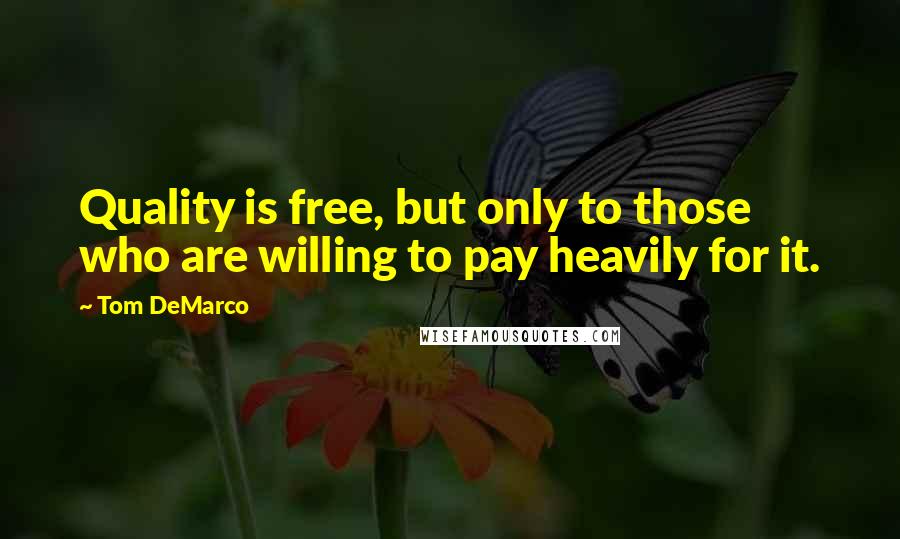 Quality is free, but only to those who are willing to pay heavily for it.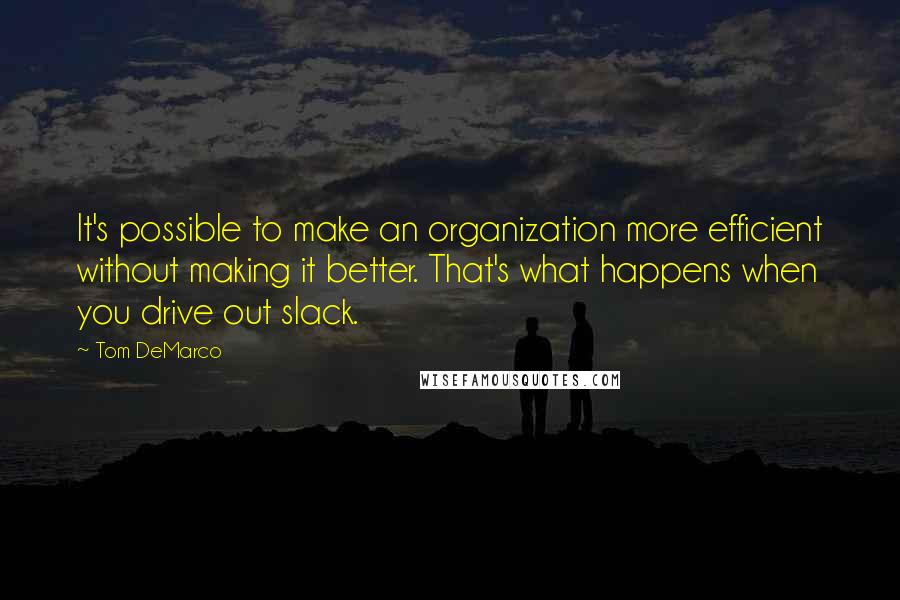 It's possible to make an organization more efficient without making it better. That's what happens when you drive out slack.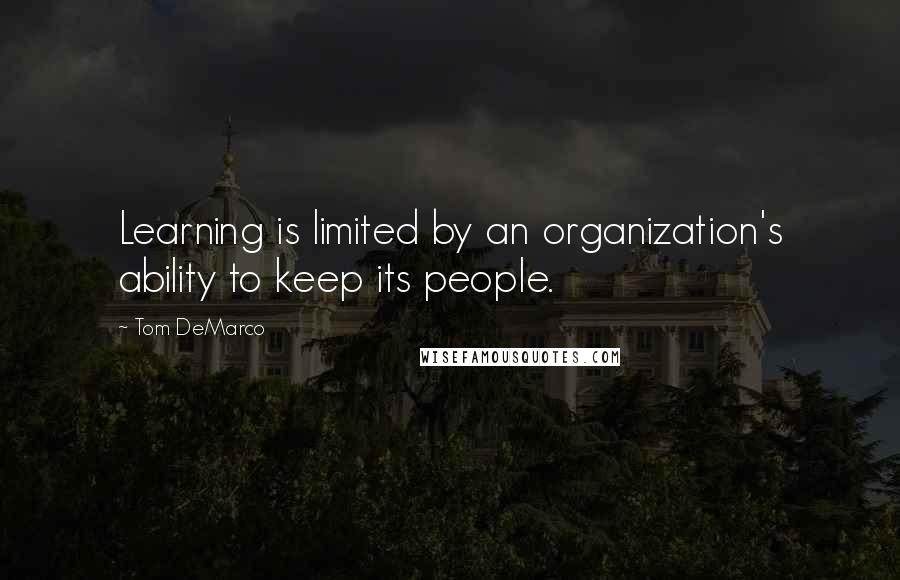 Learning is limited by an organization's ability to keep its people.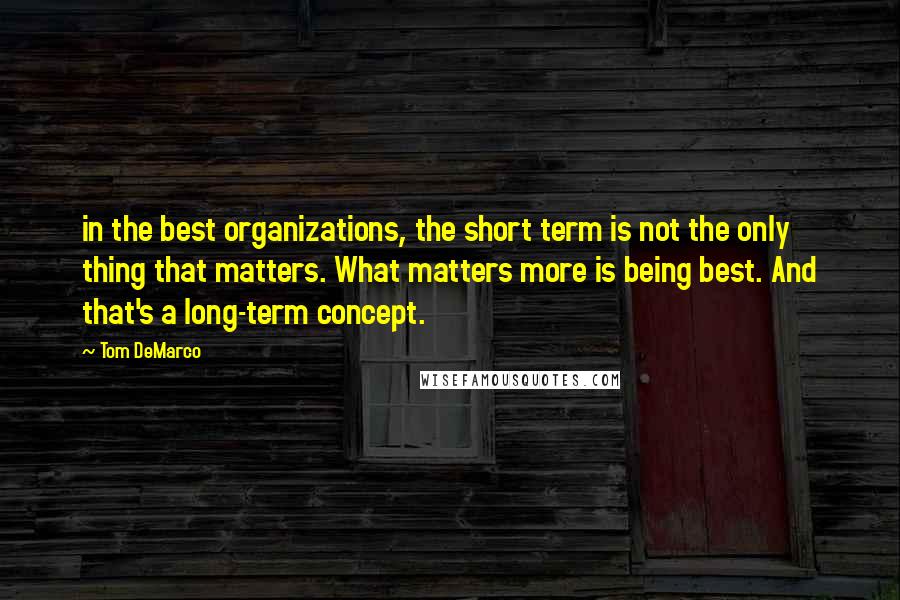 in the best organizations, the short term is not the only thing that matters. What matters more is being best. And that's a long-term concept.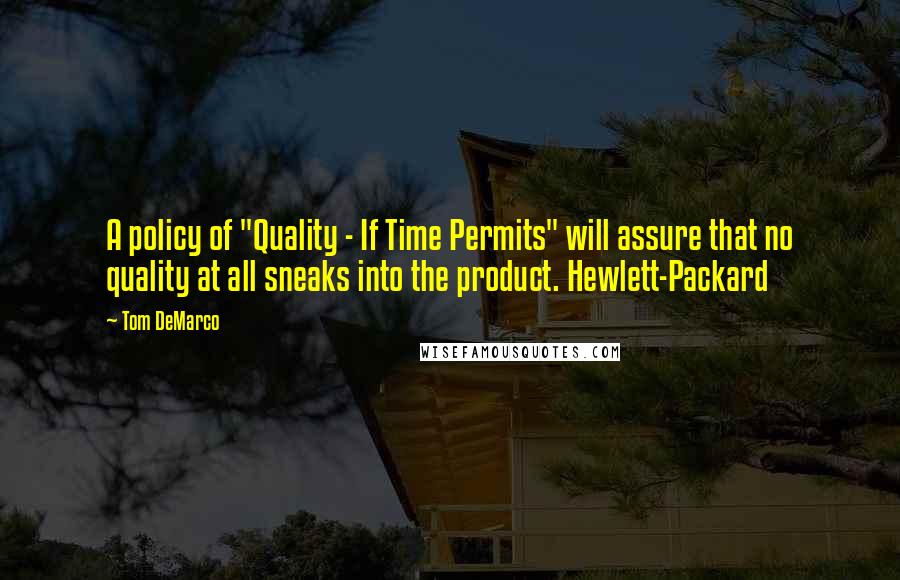 A policy of "Quality - If Time Permits" will assure that no quality at all sneaks into the product. Hewlett-Packard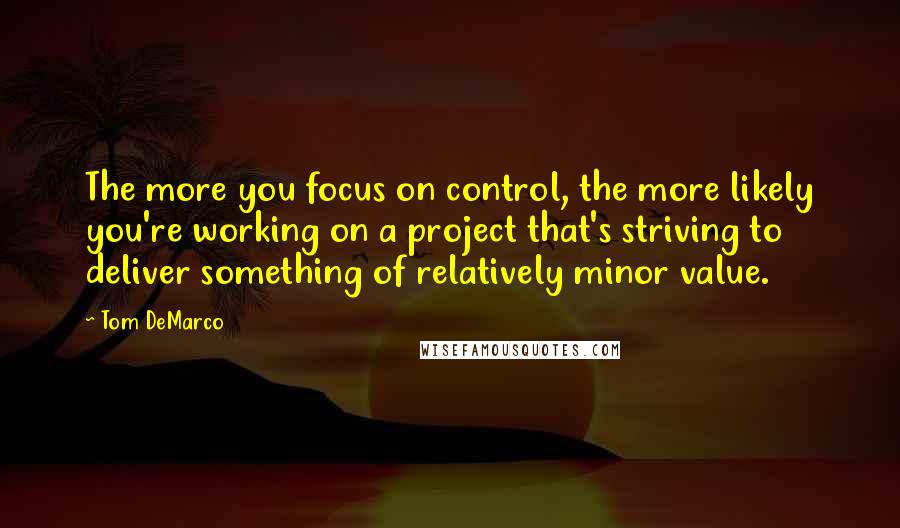 The more you focus on control, the more likely you're working on a project that's striving to deliver something of relatively minor value.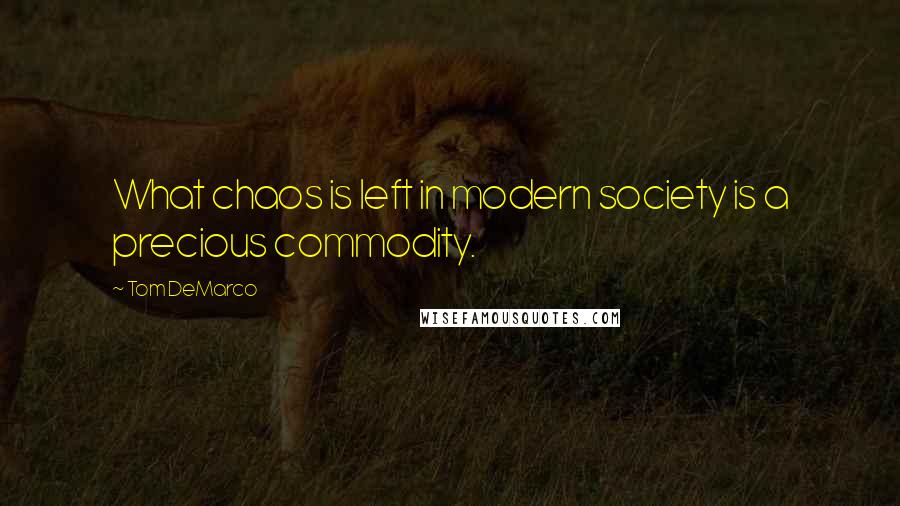 What chaos is left in modern society is a precious commodity.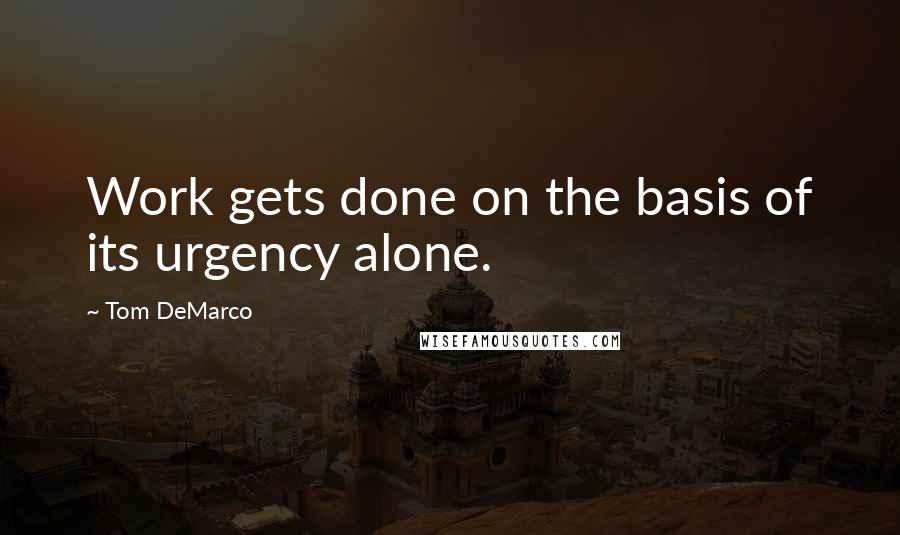 Work gets done on the basis of its urgency alone.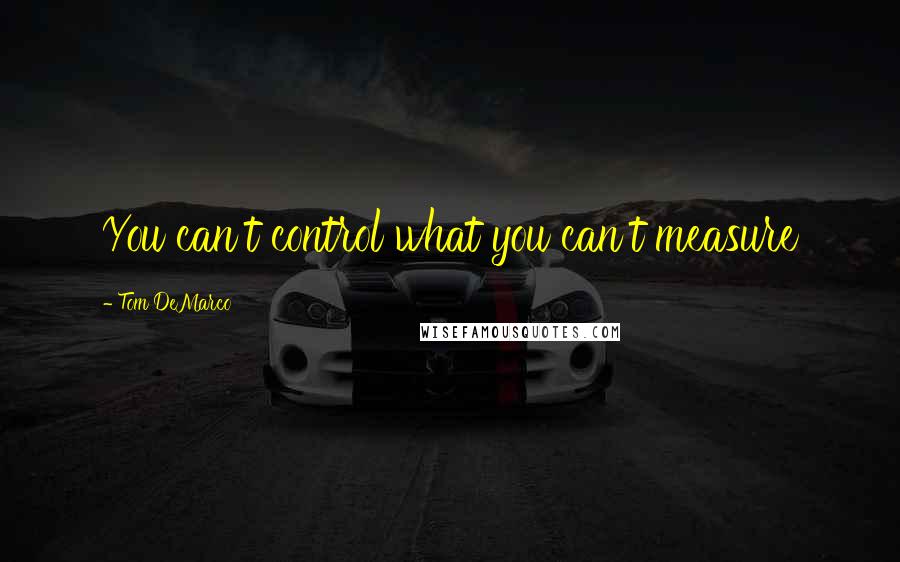 You can't control what you can't measure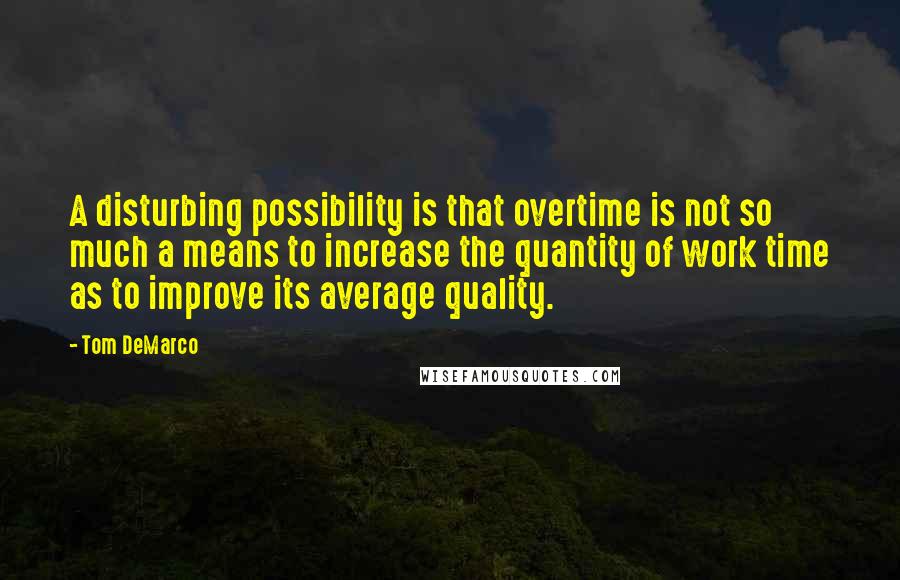 A disturbing possibility is that overtime is not so much a means to increase the quantity of work time as to improve its average quality.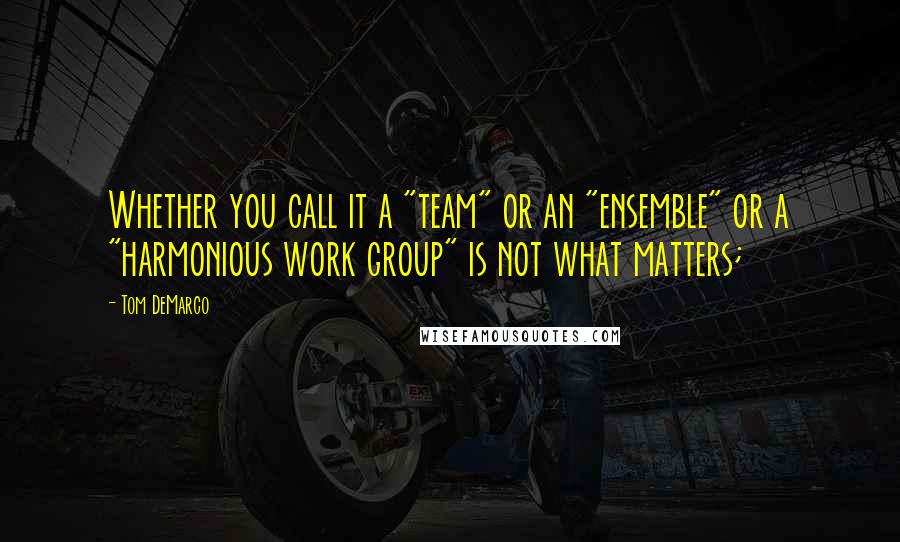 Whether you call it a "team" or an "ensemble" or a "harmonious work group" is not what matters;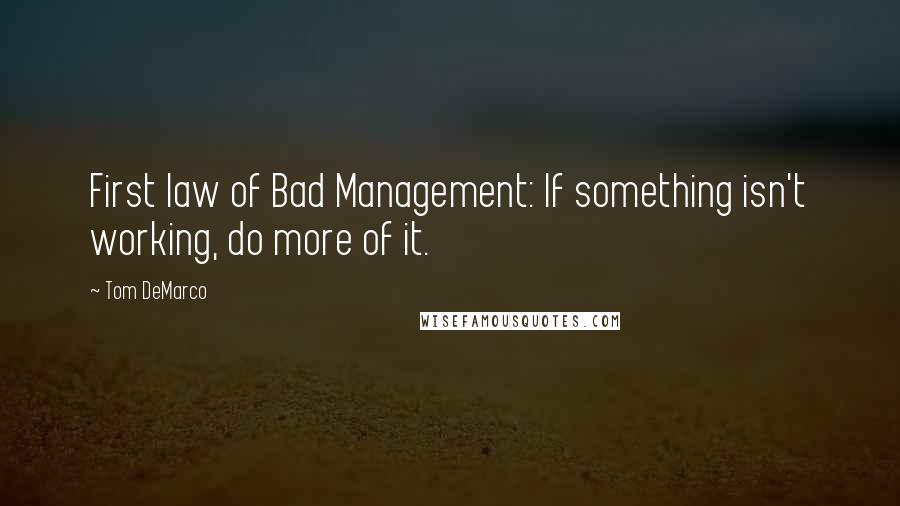 First law of Bad Management: If something isn't working, do more of it.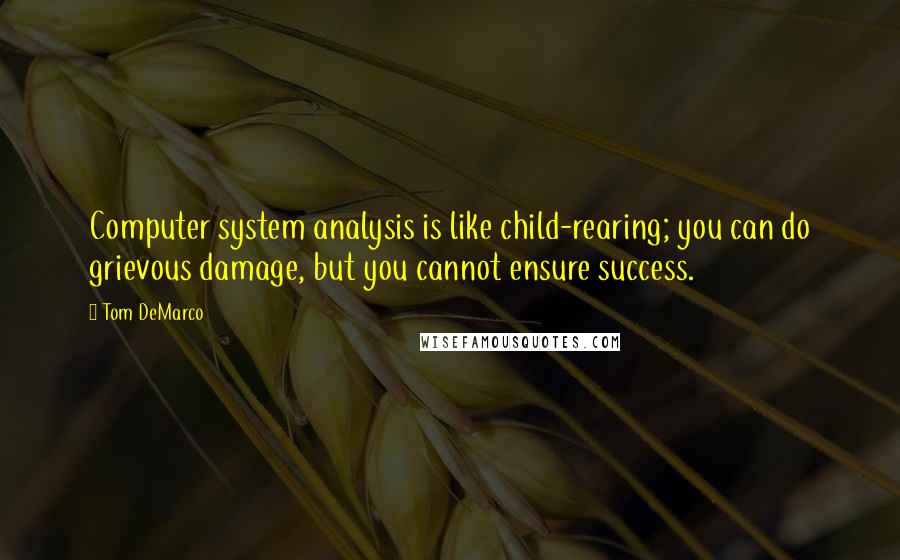 Computer system analysis is like child-rearing; you can do grievous damage, but you cannot ensure success.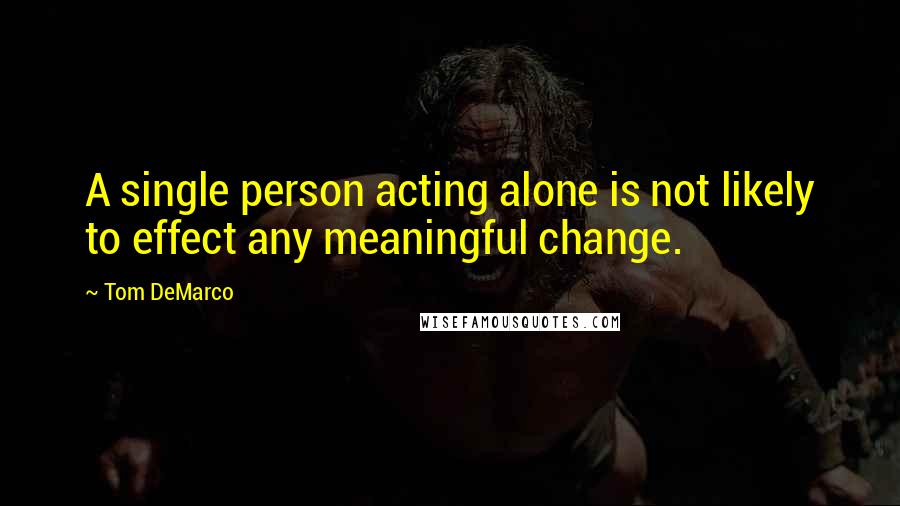 A single person acting alone is not likely to effect any meaningful change.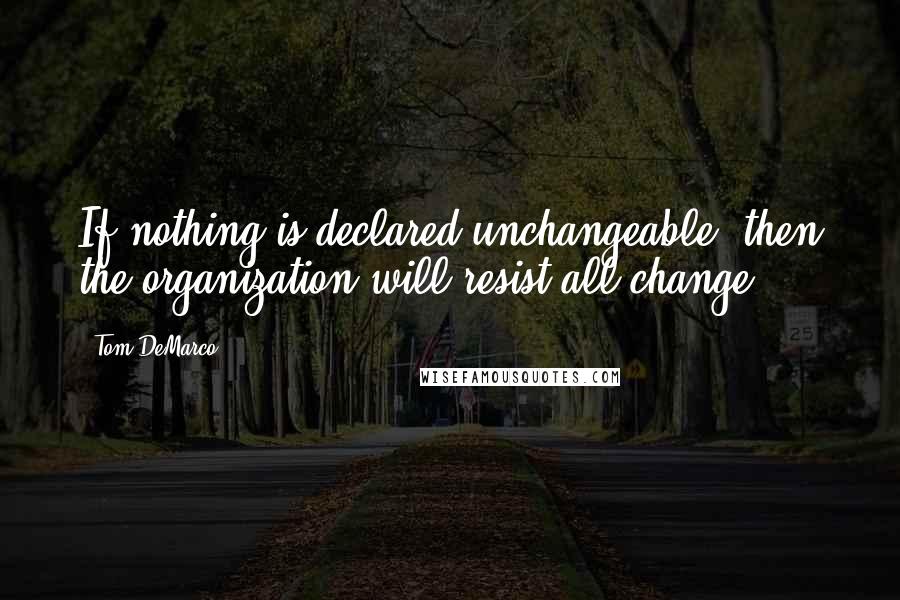 If nothing is declared unchangeable, then the organization will resist all change.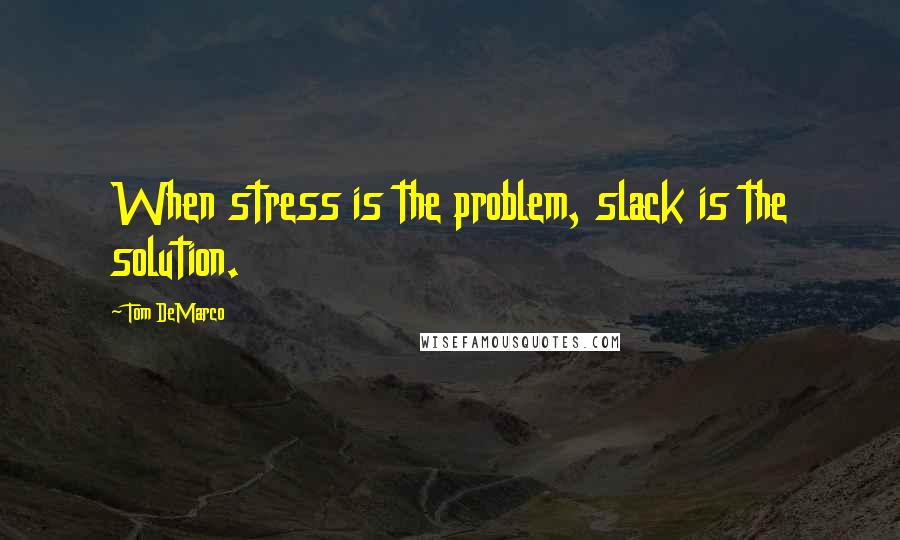 When stress is the problem, slack is the solution.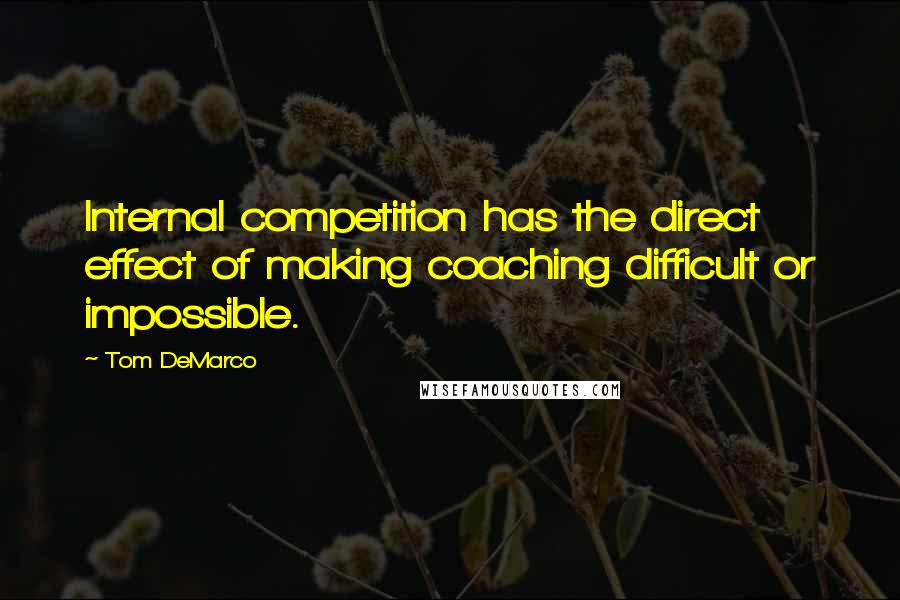 Internal competition has the direct effect of making coaching difficult or impossible.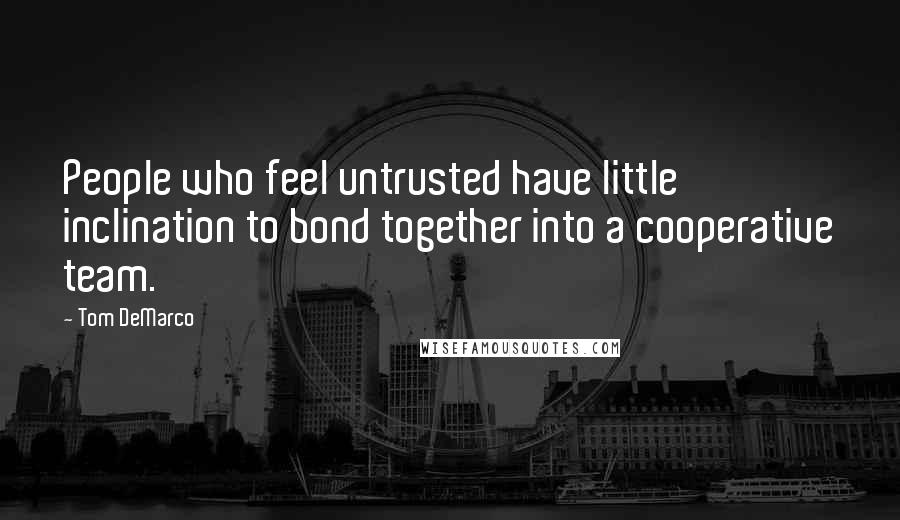 People who feel untrusted have little inclination to bond together into a cooperative team.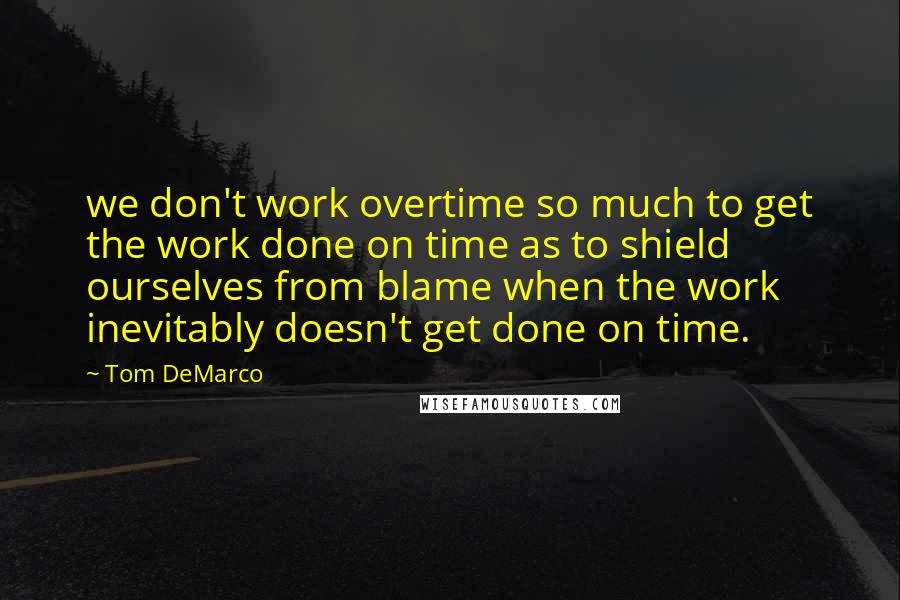 we don't work overtime so much to get the work done on time as to shield ourselves from blame when the work inevitably doesn't get done on time.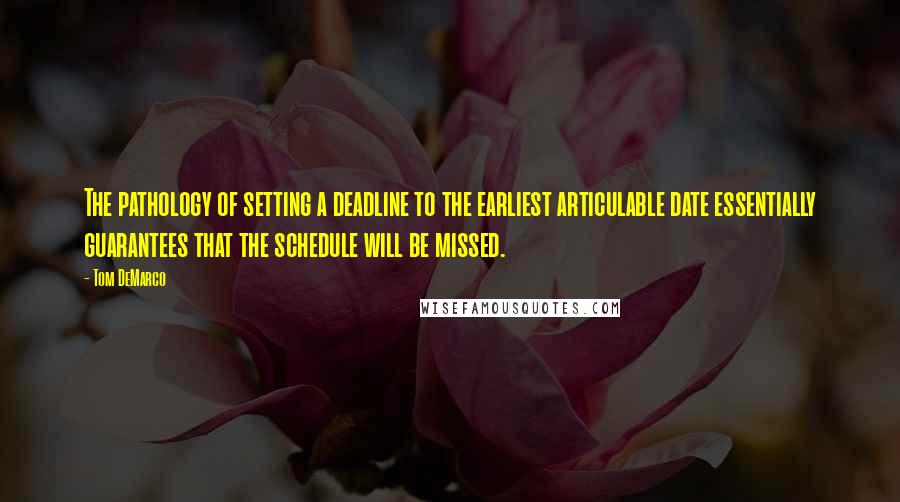 The pathology of setting a deadline to the earliest articulable date essentially guarantees that the schedule will be missed.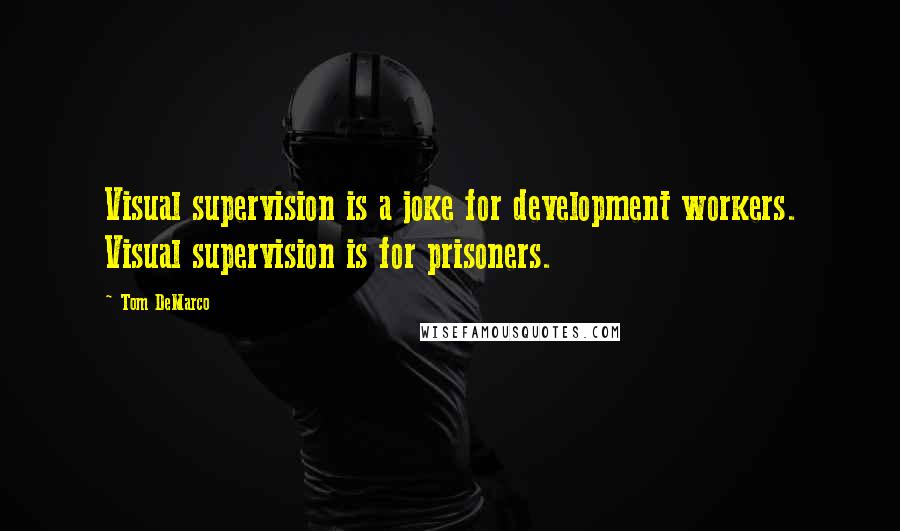 Visual supervision is a joke for development workers. Visual supervision is for prisoners.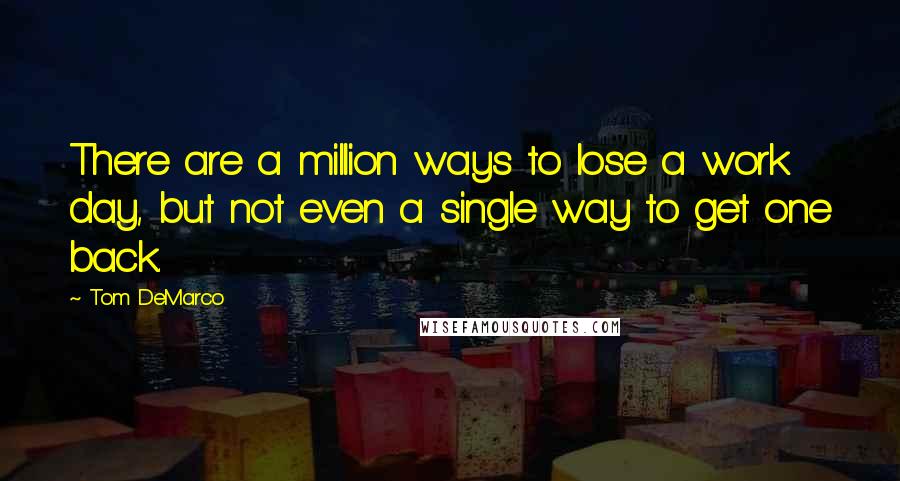 There are a million ways to lose a work day, but not even a single way to get one back.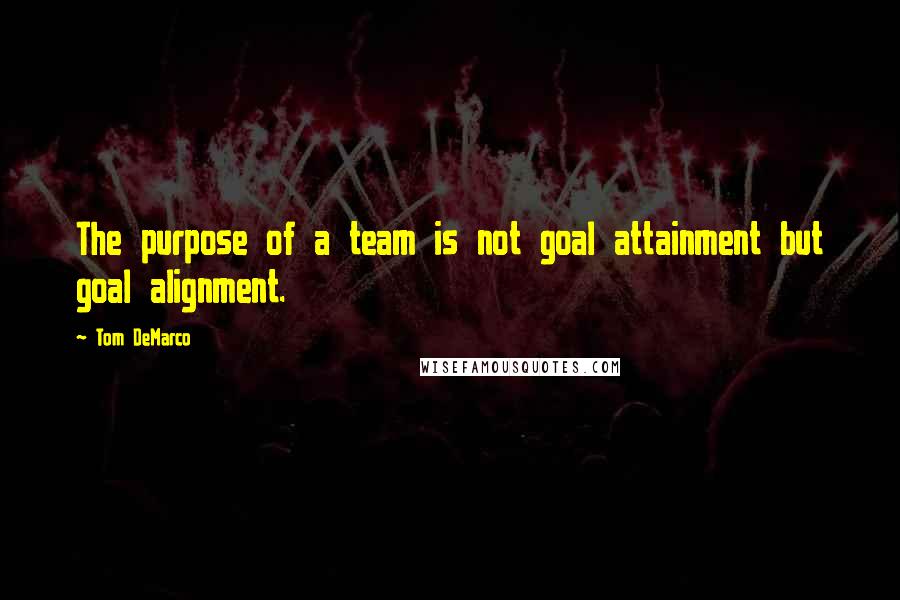 The purpose of a team is not goal attainment but goal alignment.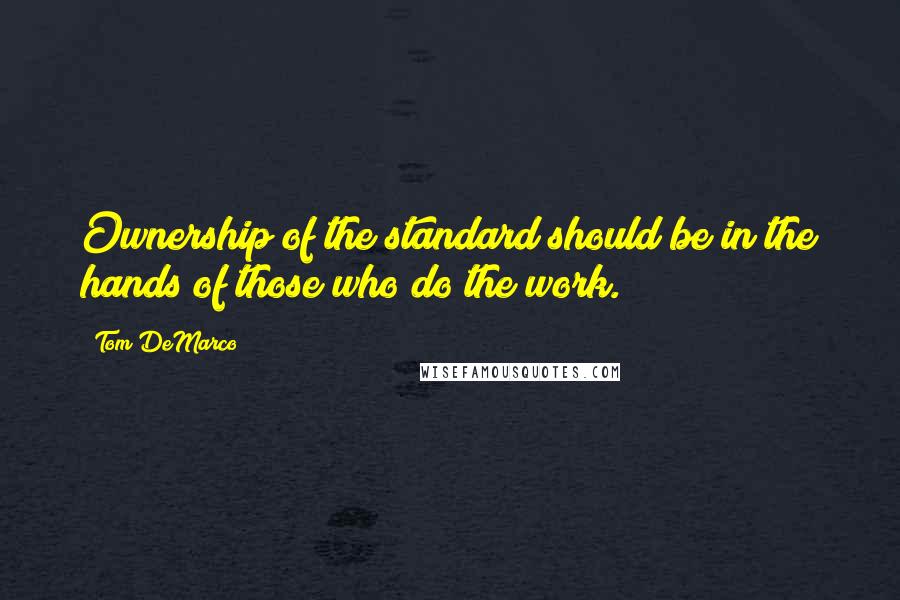 Ownership of the standard should be in the hands of those who do the work.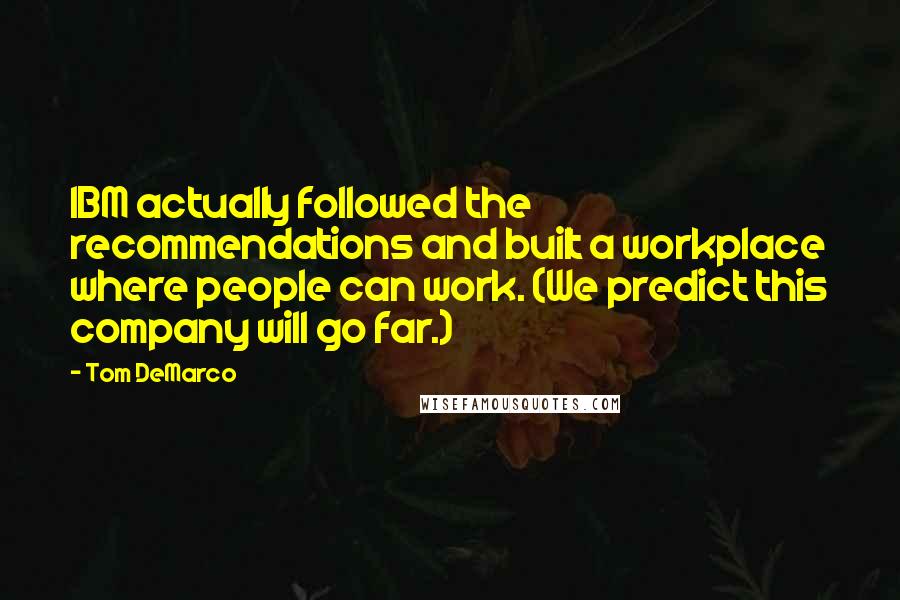 IBM actually followed the recommendations and built a workplace where people can work. (We predict this company will go far.)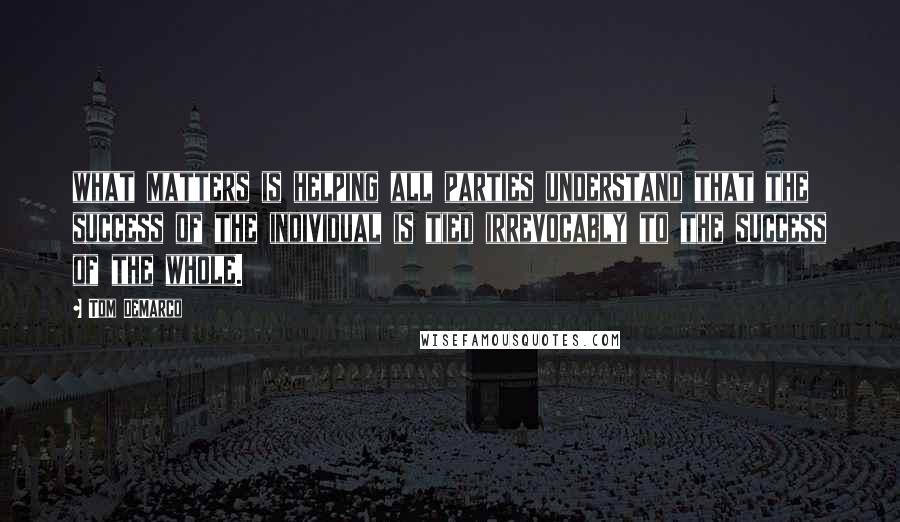 what matters is helping all parties understand that the success of the individual is tied irrevocably to the success of the whole.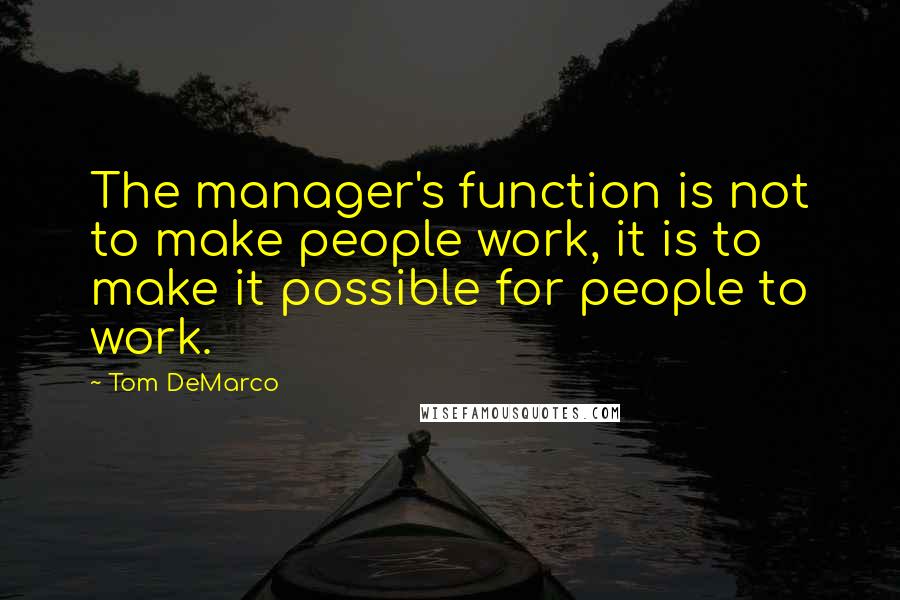 The manager's function is not to make people work, it is to make it possible for people to work.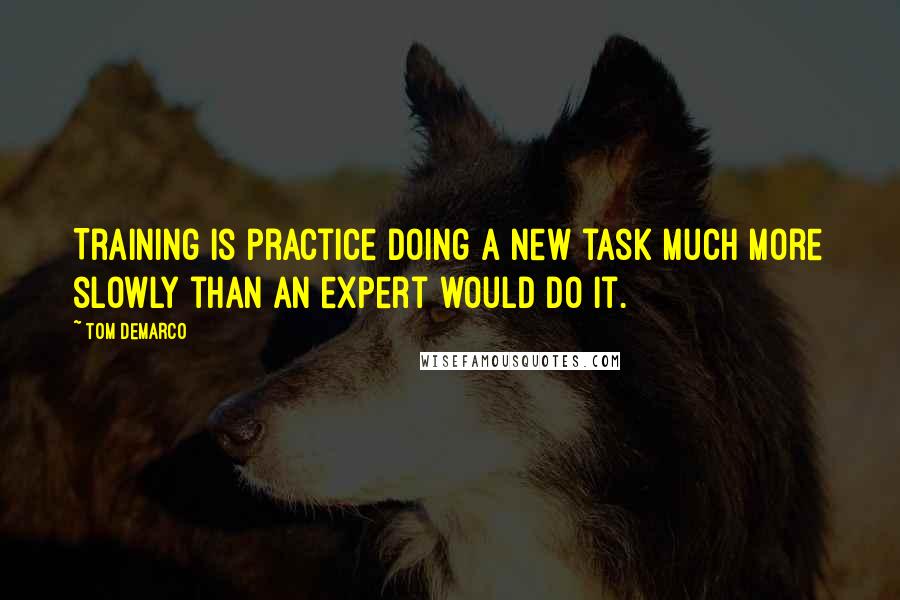 Training is practice doing a new task much more slowly than an expert would do it.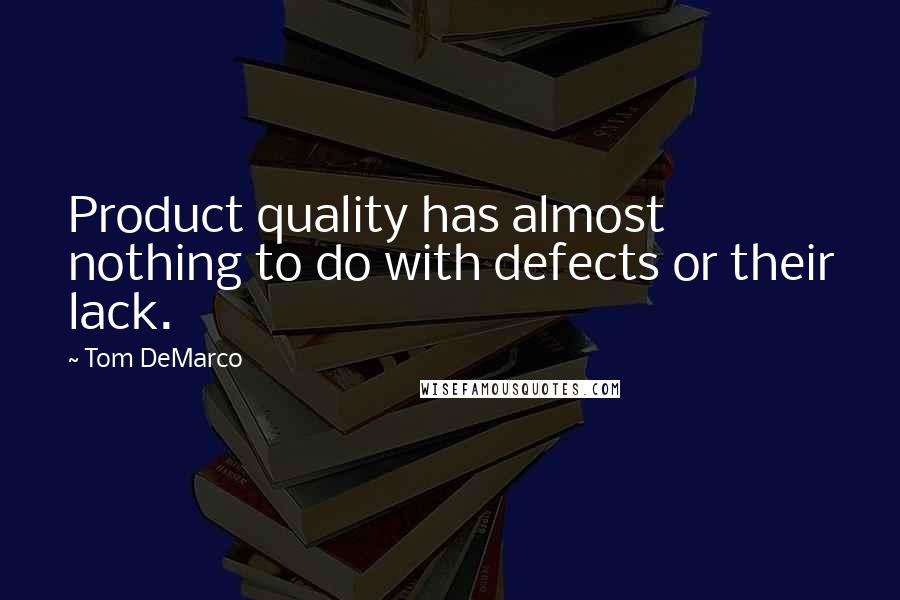 Product quality has almost nothing to do with defects or their lack.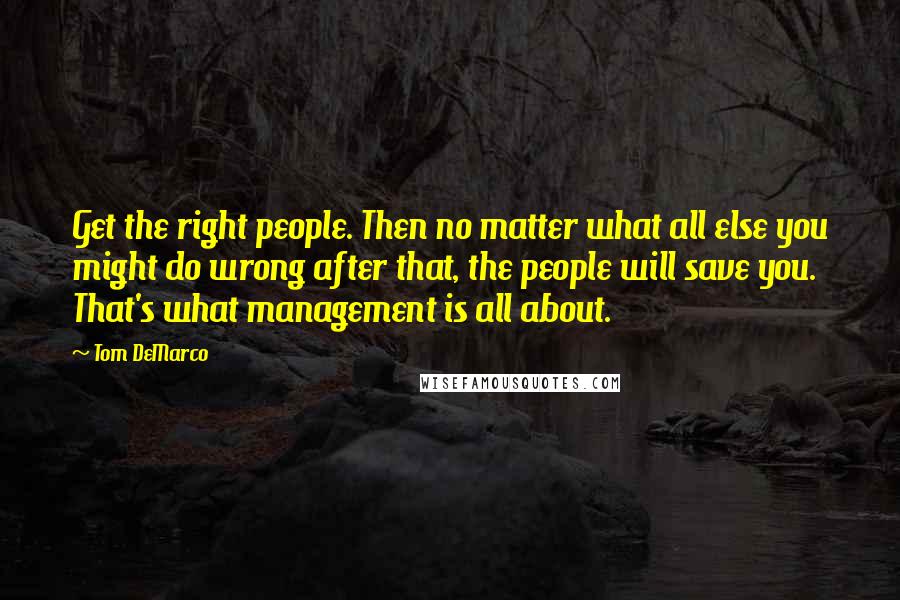 Get the right people. Then no matter what all else you might do wrong after that, the people will save you. That's what management is all about.