Won't Wait For You Quotes
Collection of top 34 famous quotes about Won't Wait For You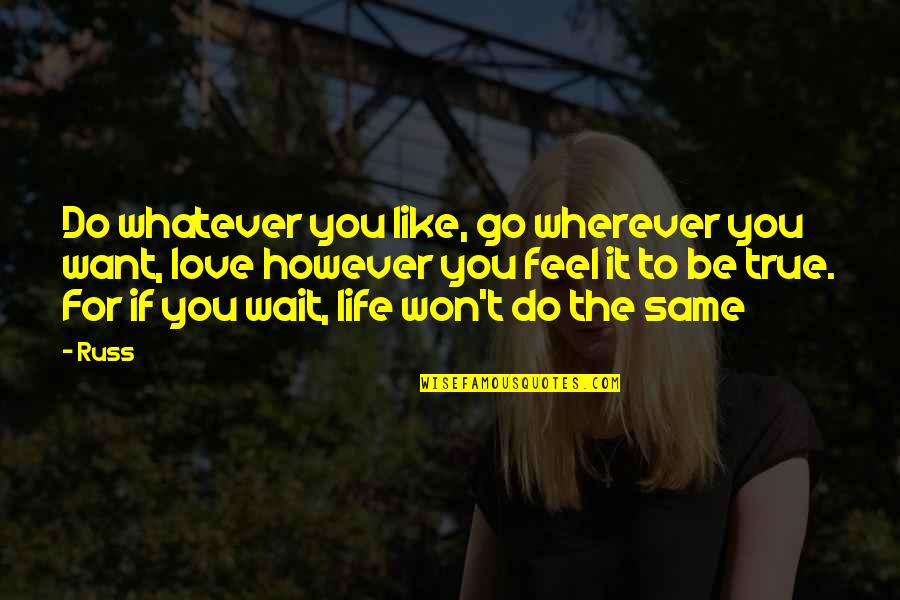 Do whatever you like, go wherever you want, love however you feel it to be true. For if you wait, life won't do the same
—
Russ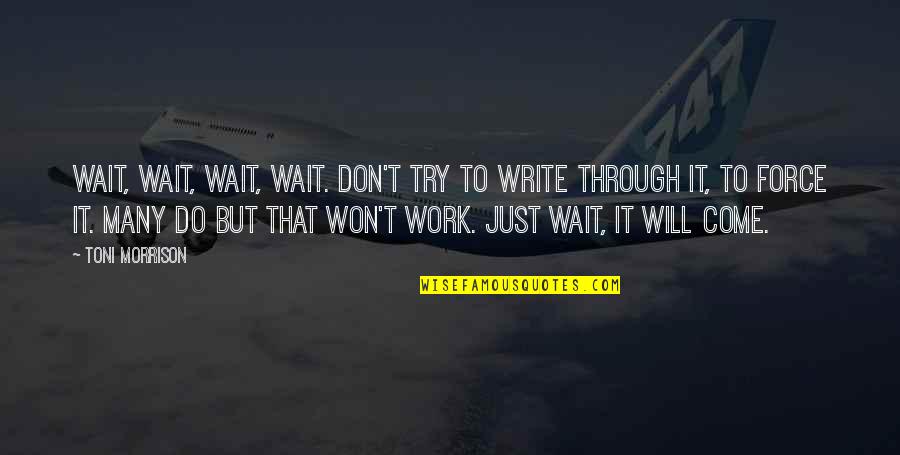 Wait, wait, wait, wait. Don't try to write through it, to force it. Many do but that won't work. Just wait, it will come.
—
Toni Morrison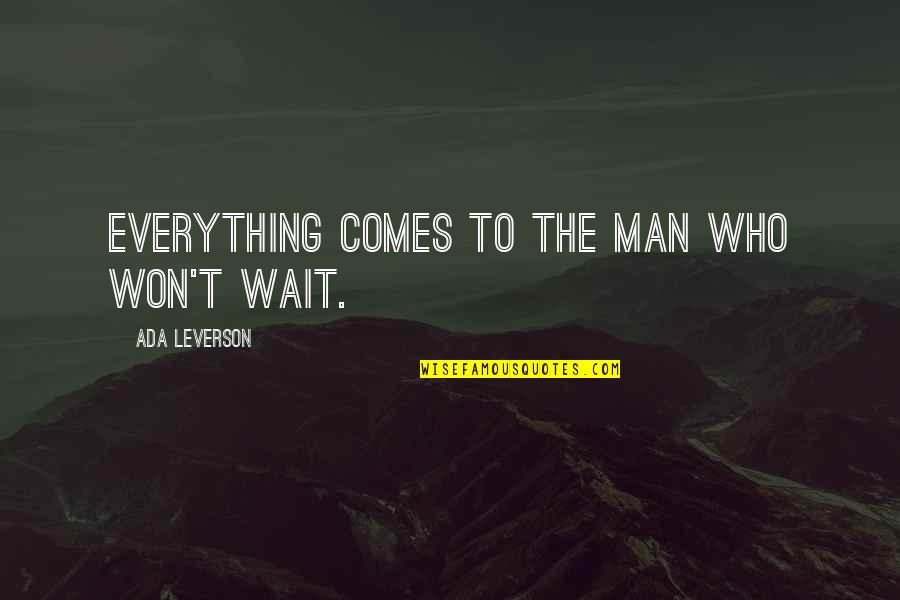 Everything comes to the man who won't wait.
—
Ada Leverson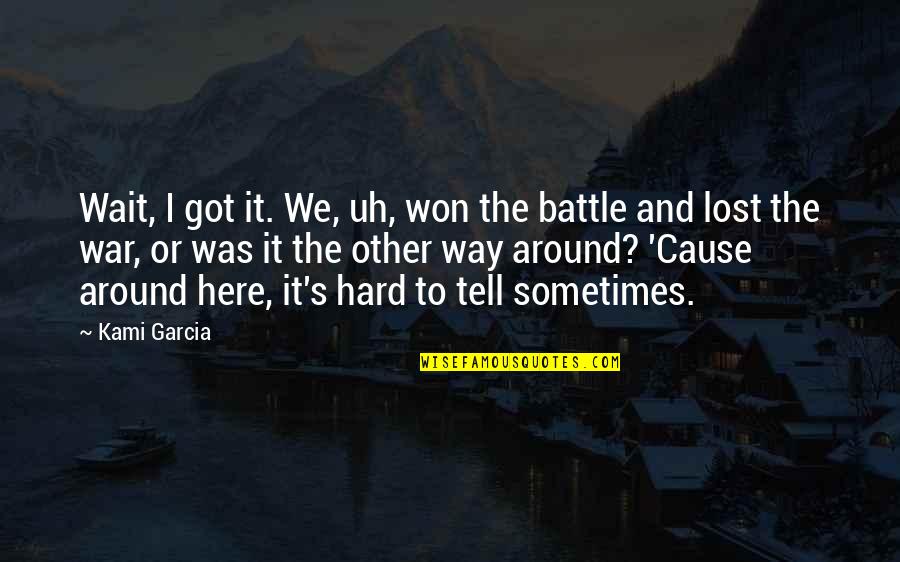 Wait, I got it. We, uh, won the battle and lost the war, or was it the other way around? 'Cause around here, it's hard to tell sometimes.
—
Kami Garcia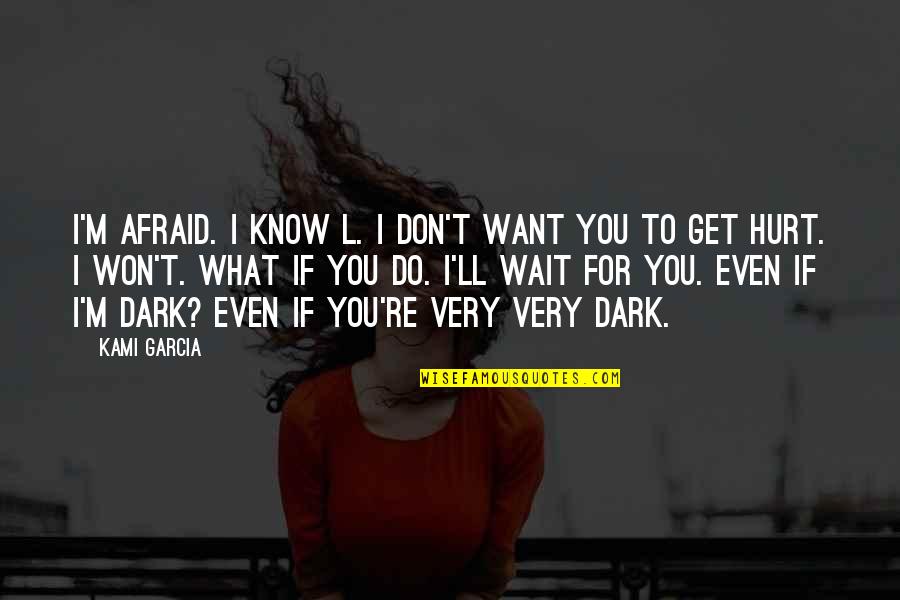 I'm afraid. I know L. I don't want you to get hurt. I won't. What if you do. I'll wait for you. Even if I'm dark? Even if you're very very dark.
—
Kami Garcia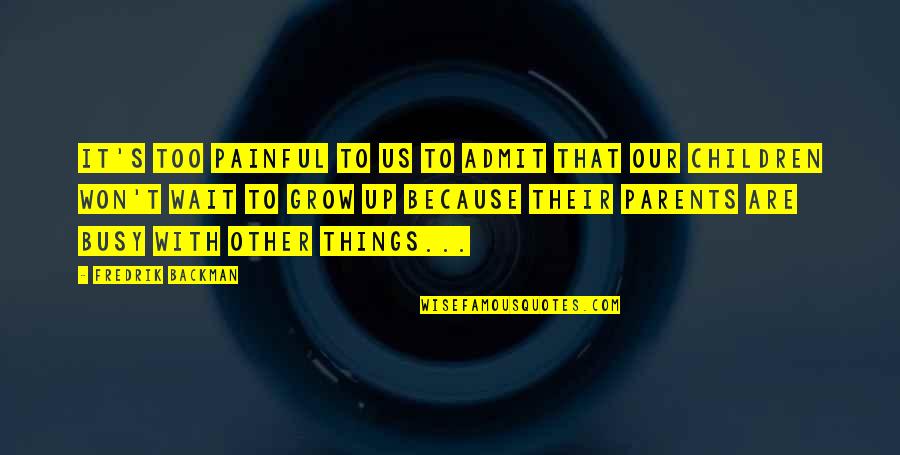 It's too painful to us to admit that our children won't wait to grow up because their parents are busy with other things...
—
Fredrik Backman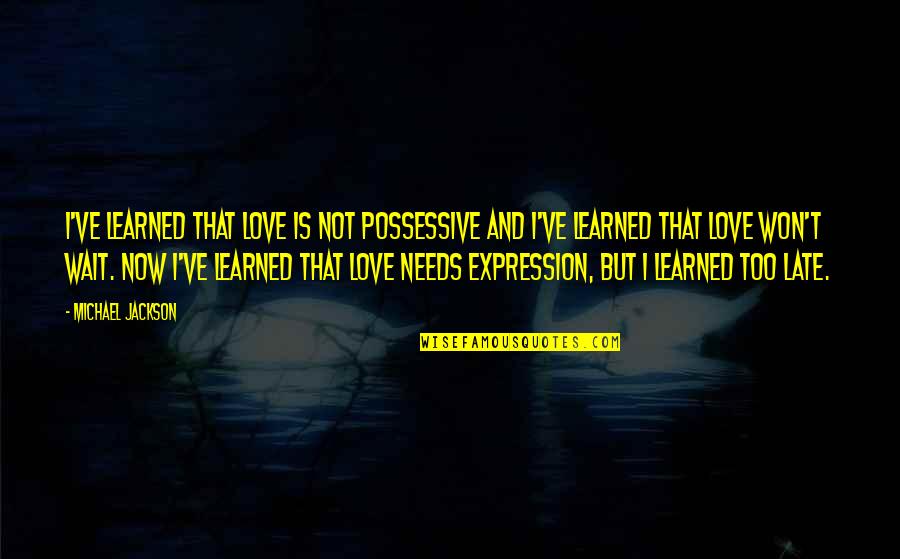 I've learned that love is not possessive and I've learned that love won't wait. Now I've learned that love needs expression, but I learned too late.
—
Michael Jackson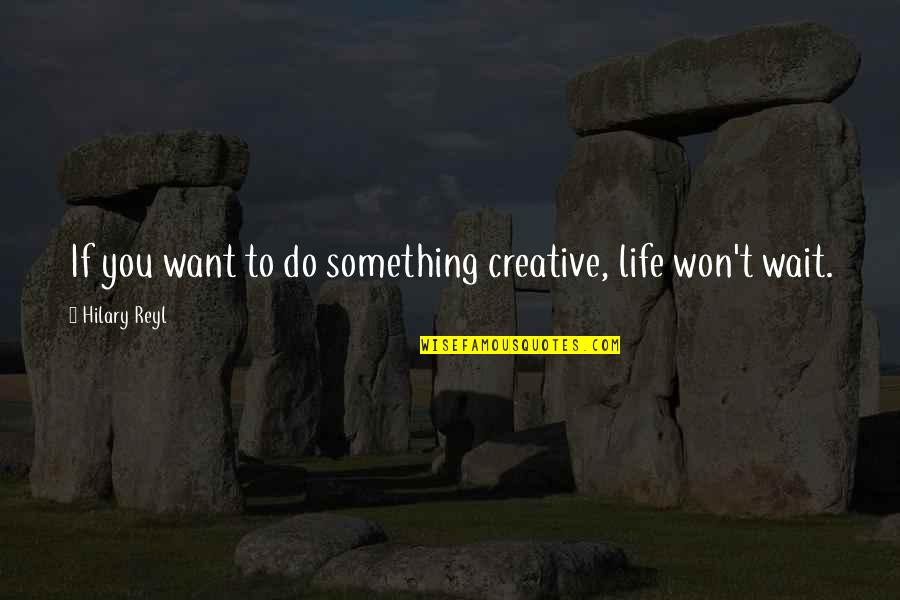 If you want to do something creative, life won't wait. —
Hilary Reyl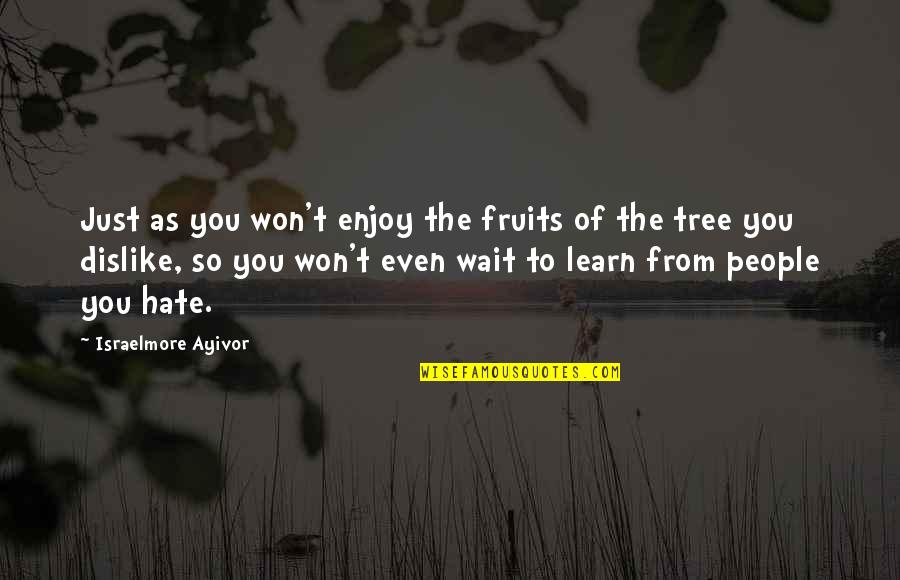 Just as you won't enjoy the fruits of the tree you dislike, so you won't even wait to learn from people you hate. —
Israelmore Ayivor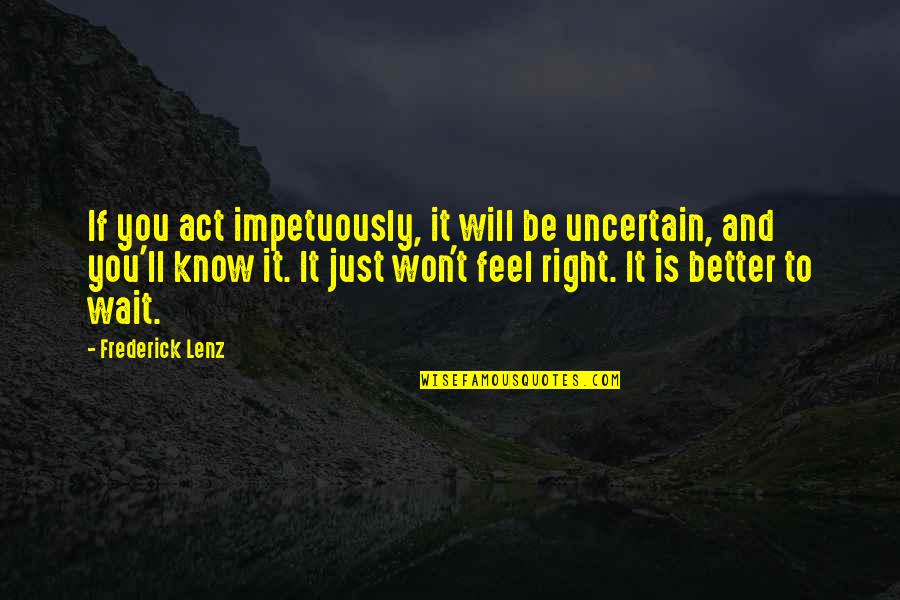 If you act impetuously, it will be uncertain, and you'll know it. It just won't feel right. It is better to wait. —
Frederick Lenz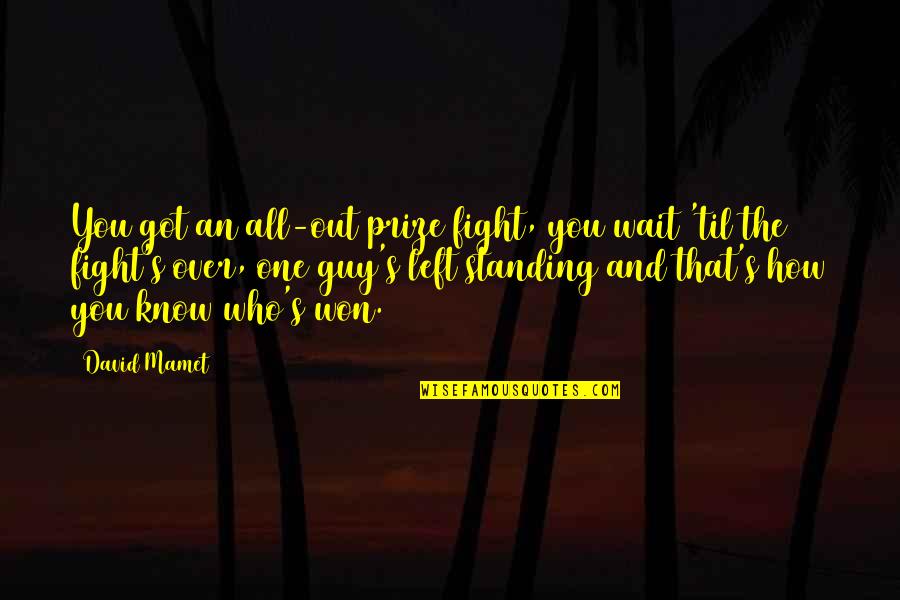 You got an all-out prize fight, you wait 'til the fight's over, one guy's left standing and that's how you know who's won. —
David Mamet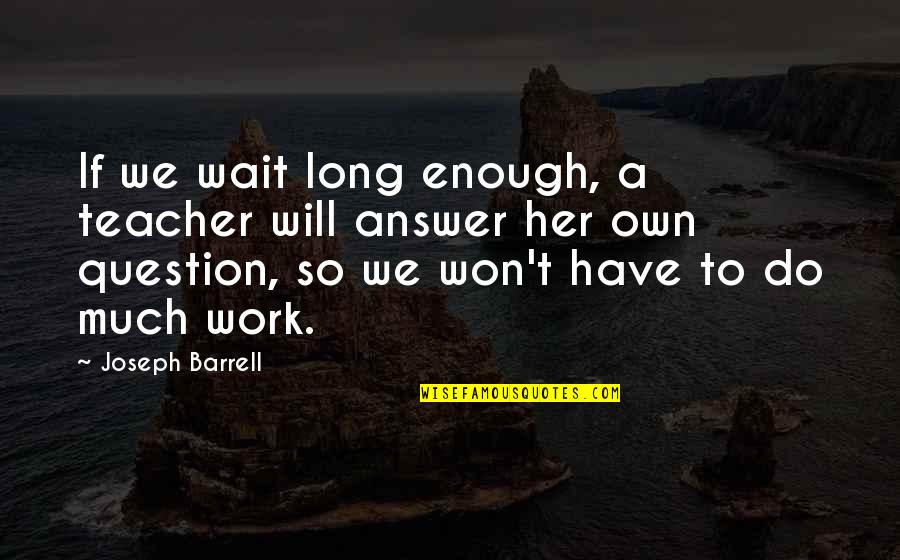 If we wait long enough, a teacher will answer her own question, so we won't have to do much work. —
Joseph Barrell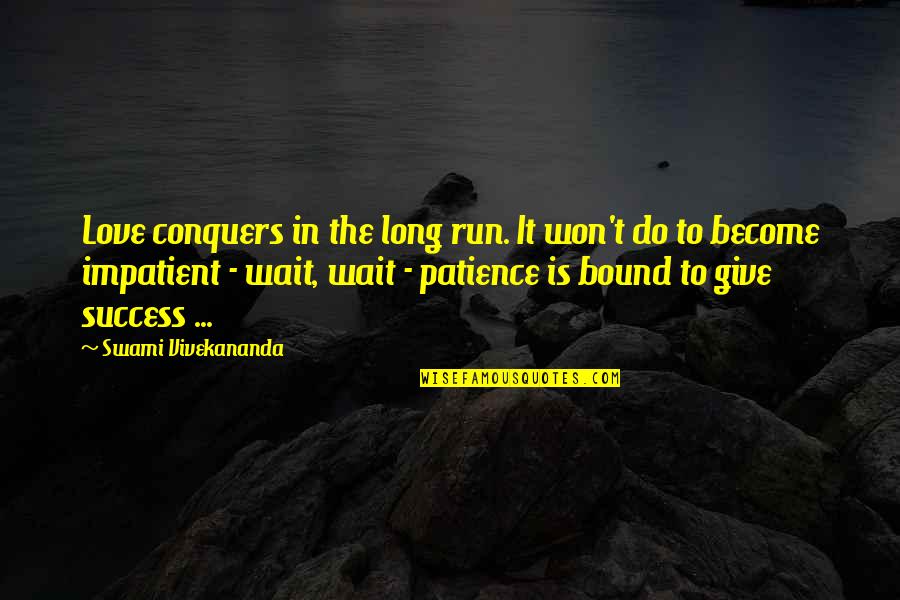 Love conquers in the long run. It won't do to become impatient - wait, wait - patience is bound to give success ... —
Swami Vivekananda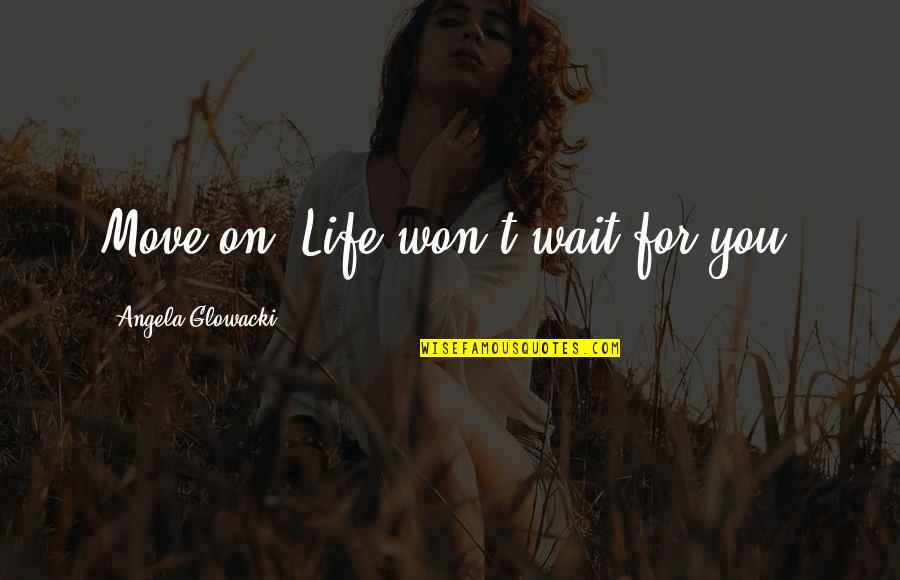 Move on. Life
won't wait for you
. —
Angela Glowacki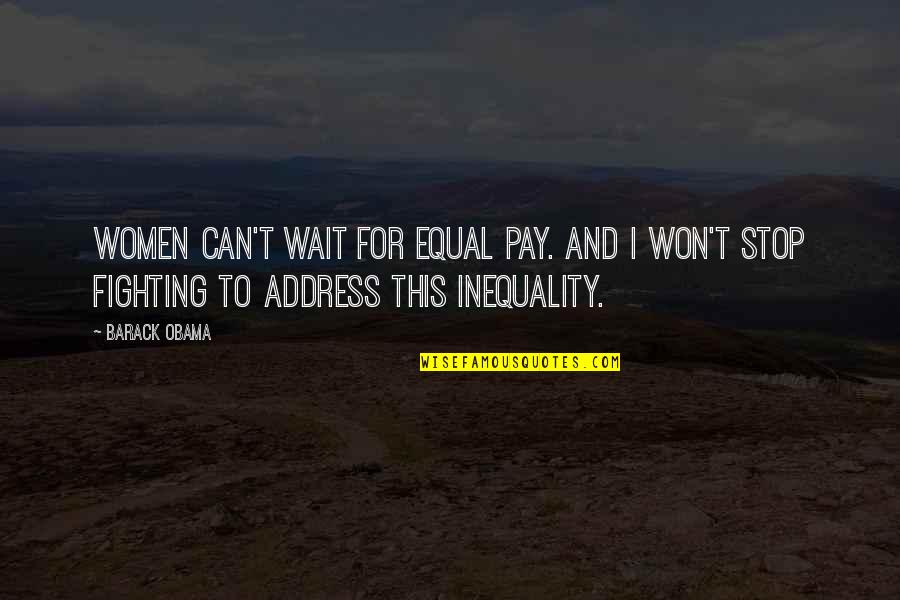 Women can't wait for equal pay. And I won't stop fighting to address this inequality. —
Barack Obama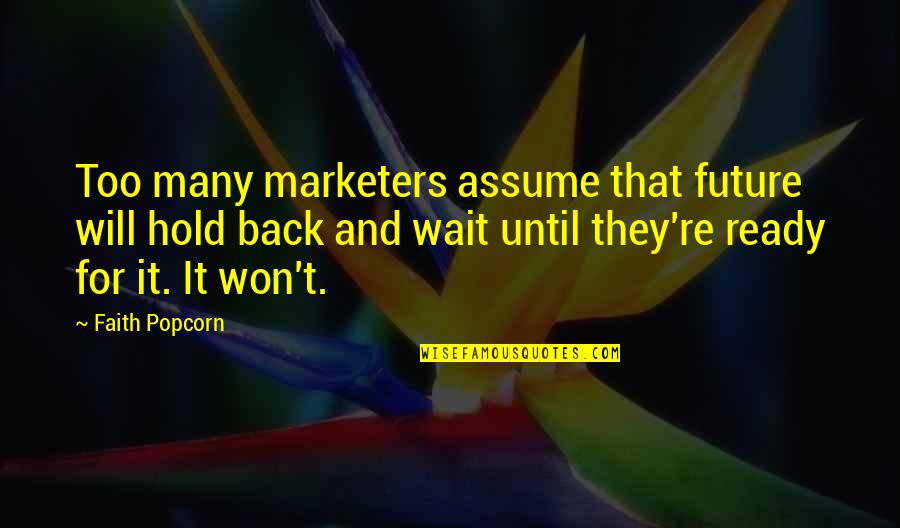 Too many marketers assume that future will hold back and wait until they're ready for it. It won't. —
Faith Popcorn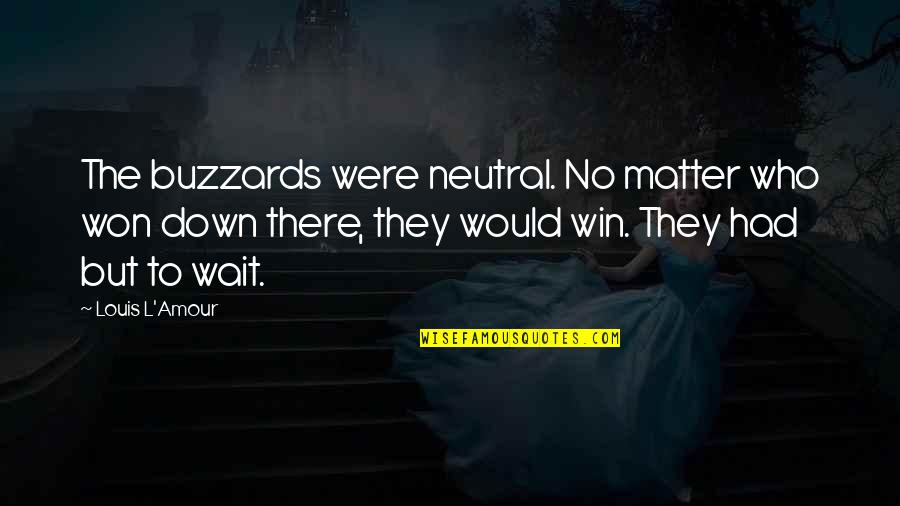 The buzzards were neutral. No matter who won down there, they would win. They had but to wait. —
Louis L'Amour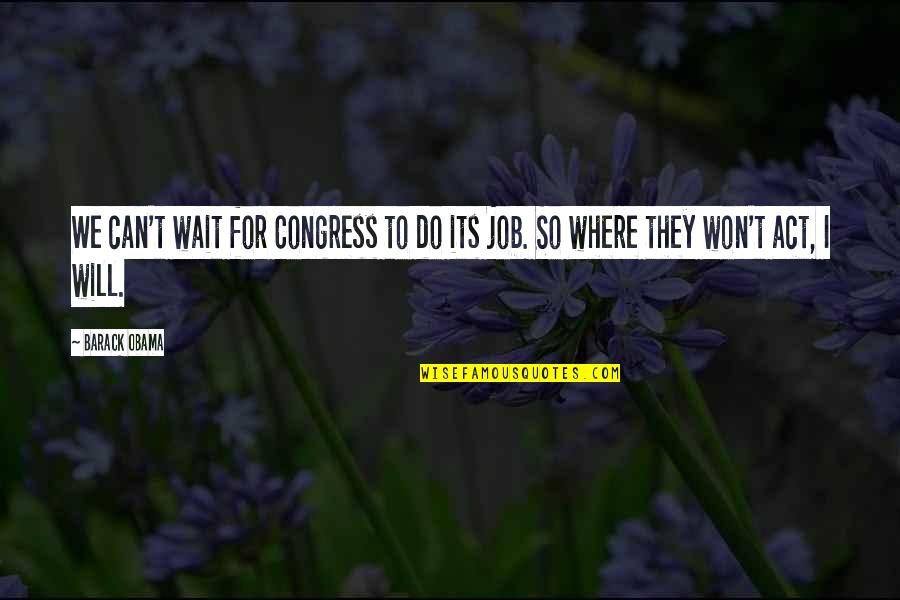 We can't wait for Congress to do its job. So where they won't act, I will. —
Barack Obama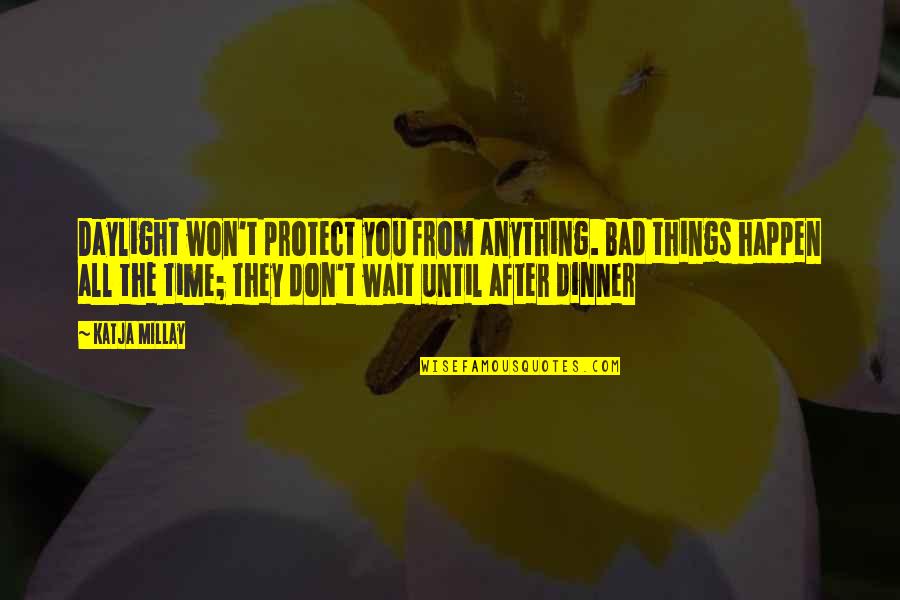 Daylight won't protect you from anything. Bad things happen all the time; they don't wait until after dinner —
Katja Millay
I hope you won't wait for Sean Kendrick to realize that he's lonely. —
Maggie Stiefvater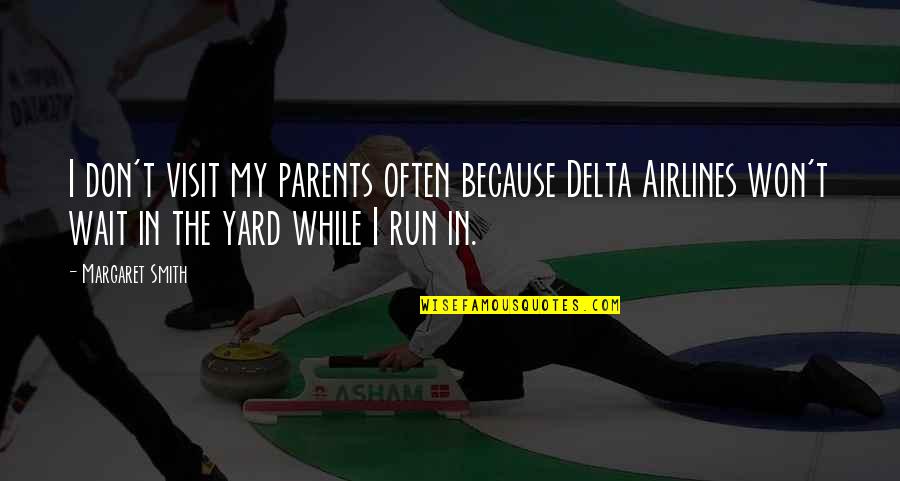 I don't visit my parents often because Delta Airlines won't wait in the yard while I run in. —
Margaret Smith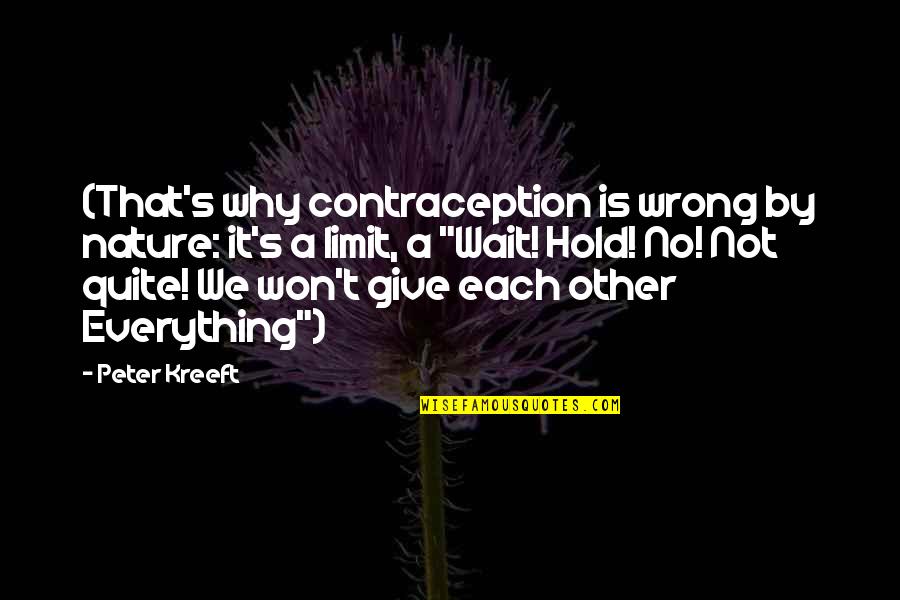 (That's why contraception is wrong by nature: it's a limit, a "Wait! Hold! No! Not quite! We won't give each other Everything") —
Peter Kreeft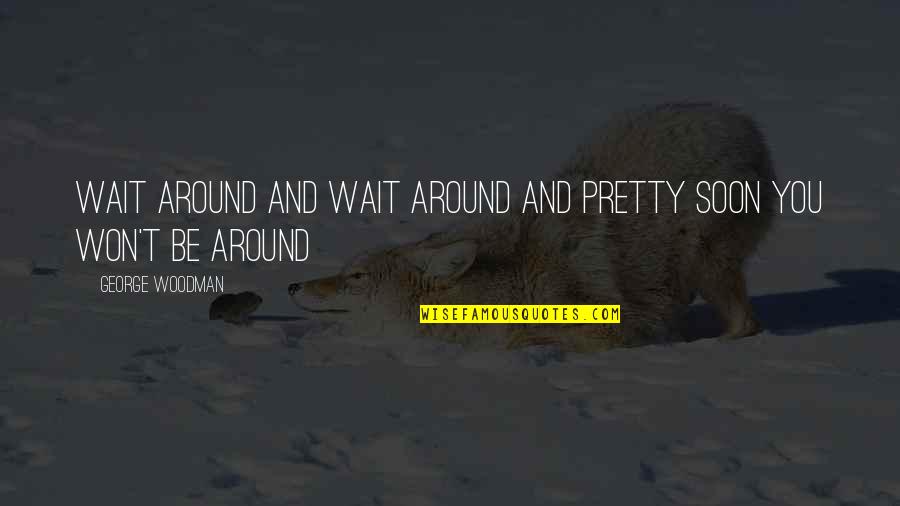 Wait around and wait around and pretty soon you won't be around —
George Woodman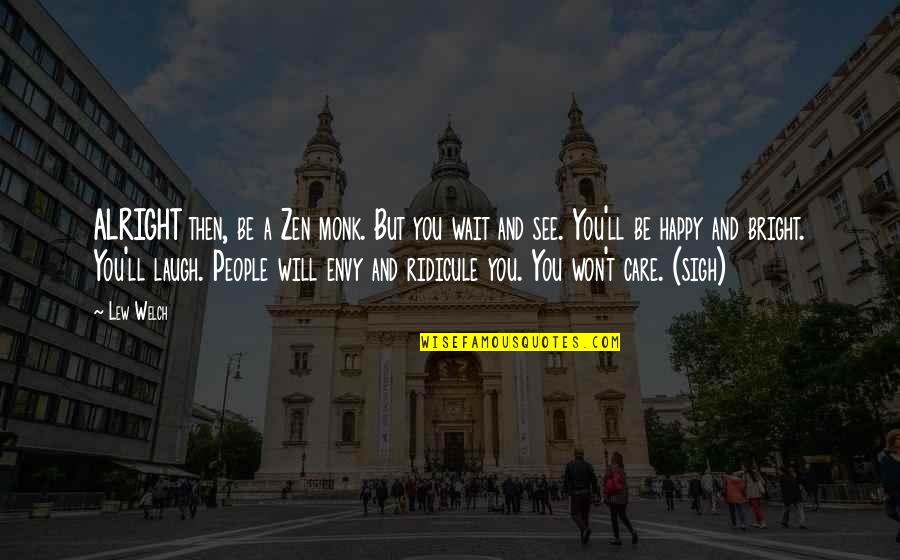 ALRIGHT then, be a Zen monk. But you wait and see. You'll be happy and bright. You'll laugh. People will envy and ridicule you. You won't care. (sigh) —
Lew Welch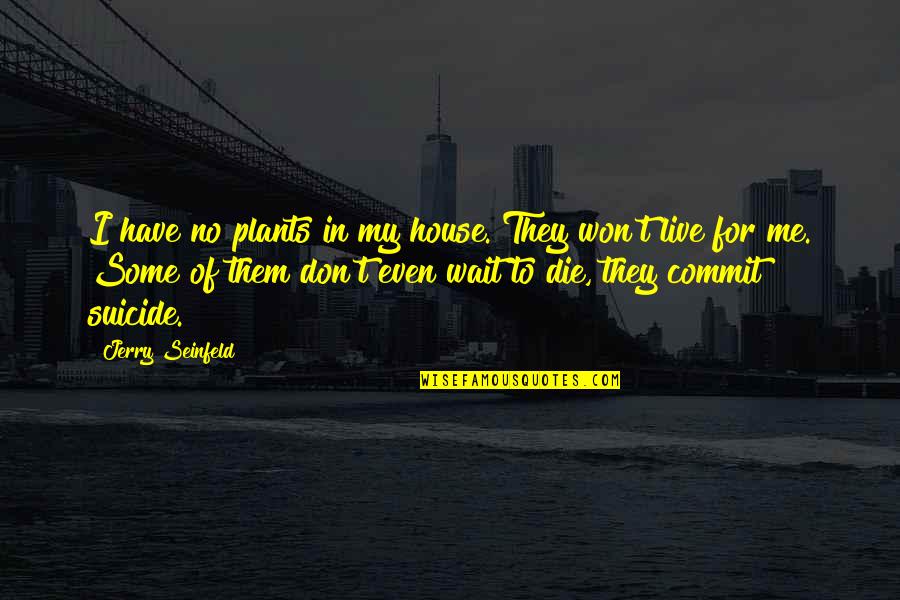 I have no plants in my house. They won't live for me. Some of them don't even wait to die, they commit suicide. —
Jerry Seinfeld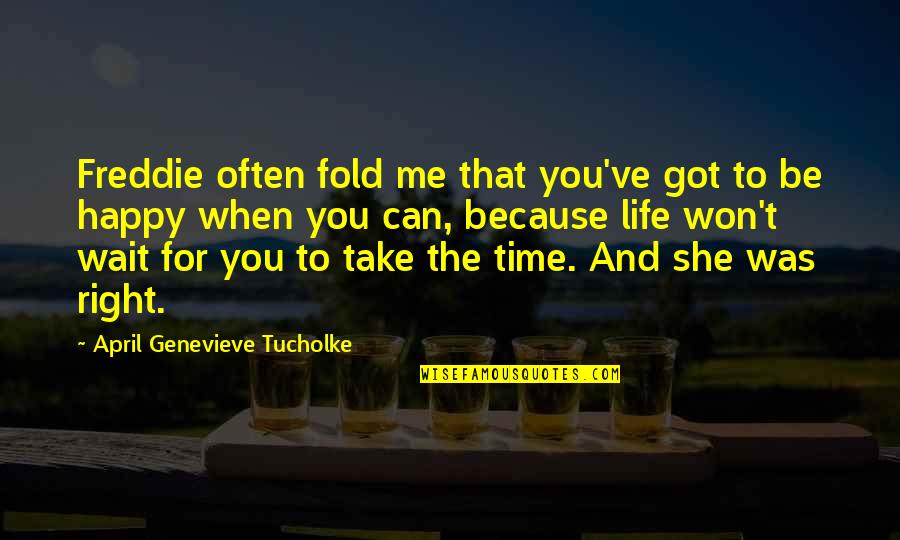 Freddie often fold me that you've got to be happy when you can, because life
won't wait for you
to take the time. And she was right. —
April Genevieve Tucholke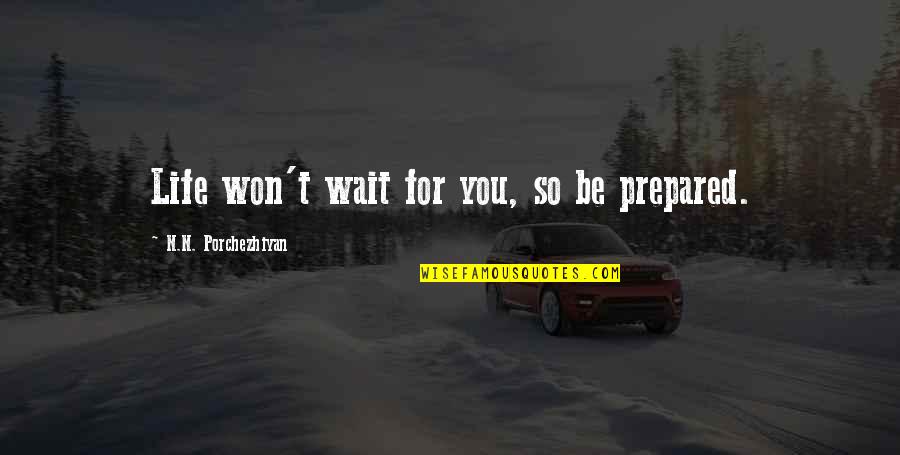 Life
won't wait for you
, so be prepared. —
N.N. Porchezhiyan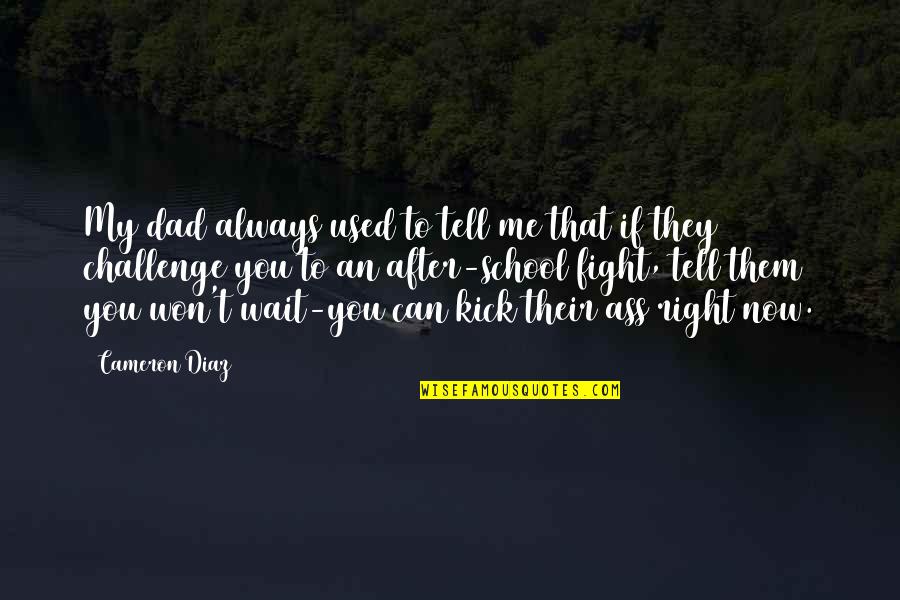 My dad always used to tell me that if they challenge you to an after-school fight, tell them you won't wait-you can kick their ass right now. —
Cameron Diaz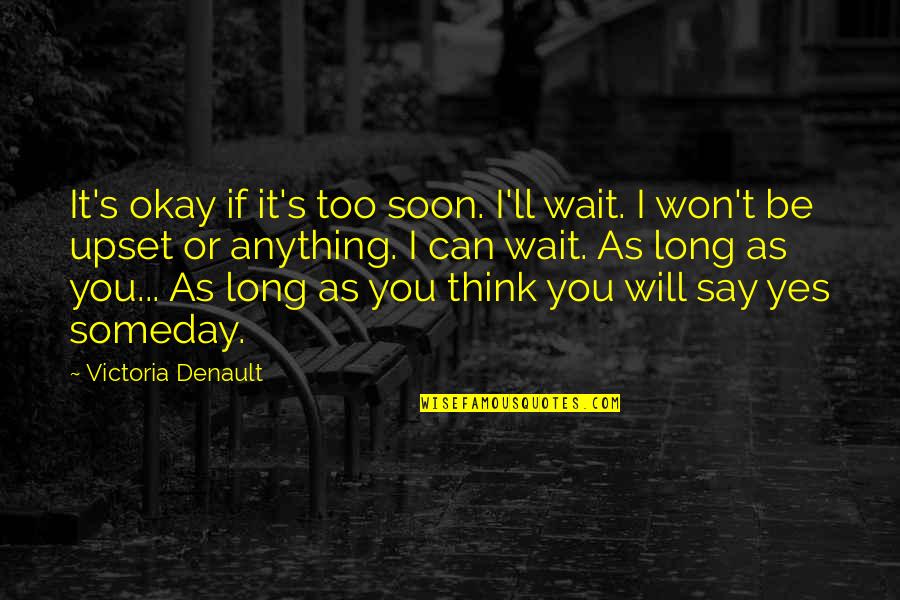 It's okay if it's too soon. I'll wait. I won't be upset or anything. I can wait. As long as you... As long as you think you will say yes someday. —
Victoria Denault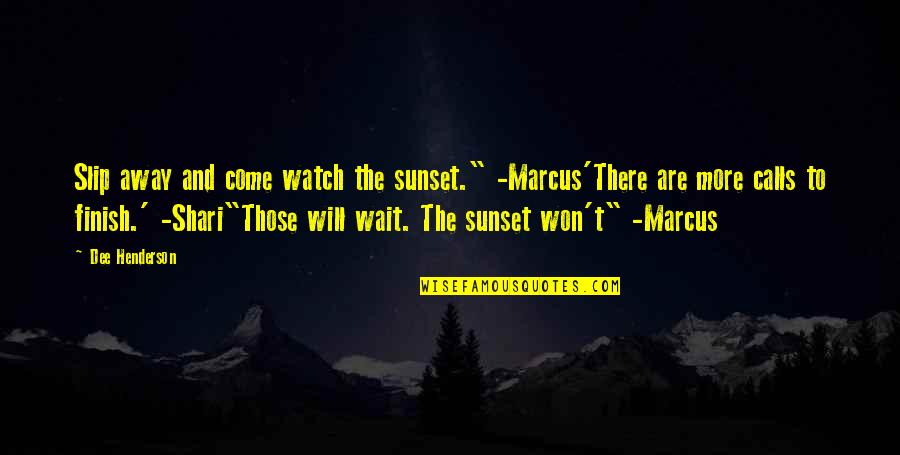 Slip away and come watch the sunset." -Marcus
'There are more calls to finish.' -Shari
"Those will wait. The sunset won't" -Marcus —
Dee Henderson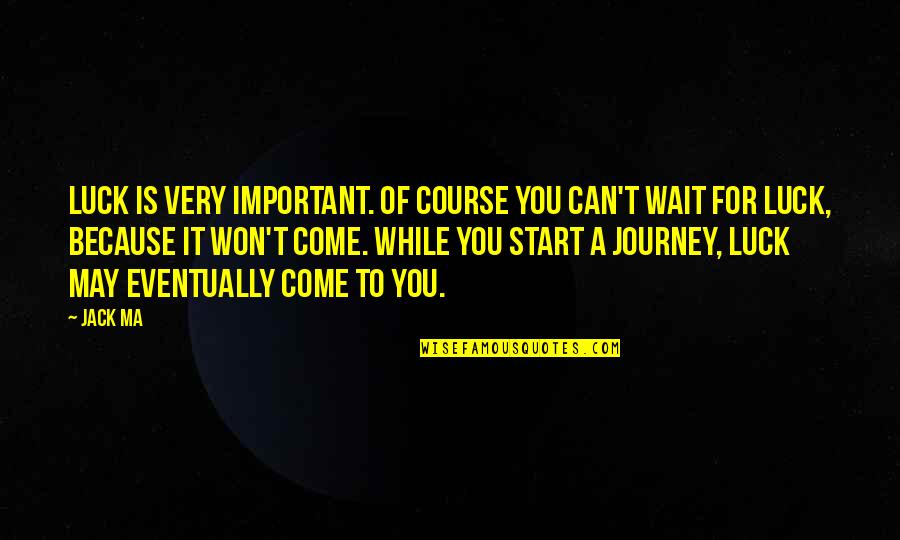 Luck is very important. Of course you can't wait for luck, because it won't come. While you start a journey, luck may eventually come to you. —
Jack Ma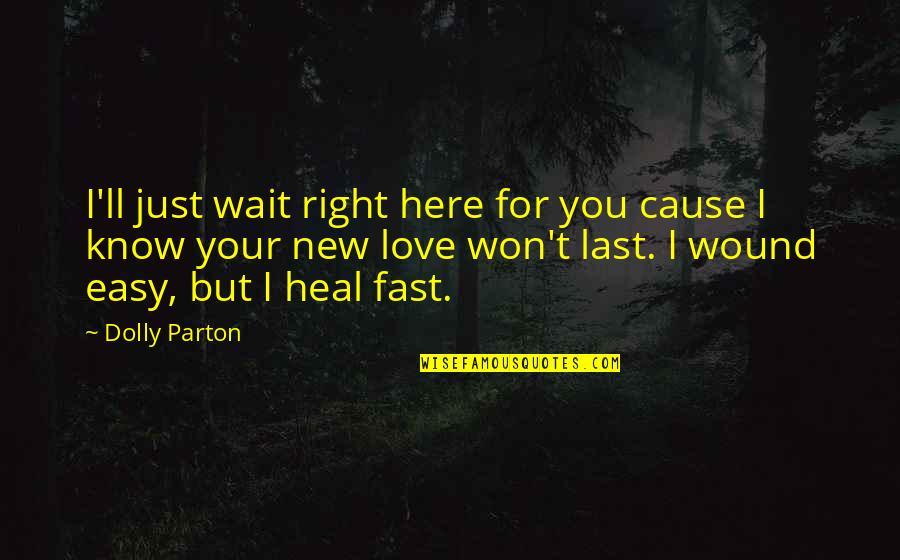 I'll just wait right here for you cause I know your new love won't last. I wound easy, but I heal fast. —
Dolly Parton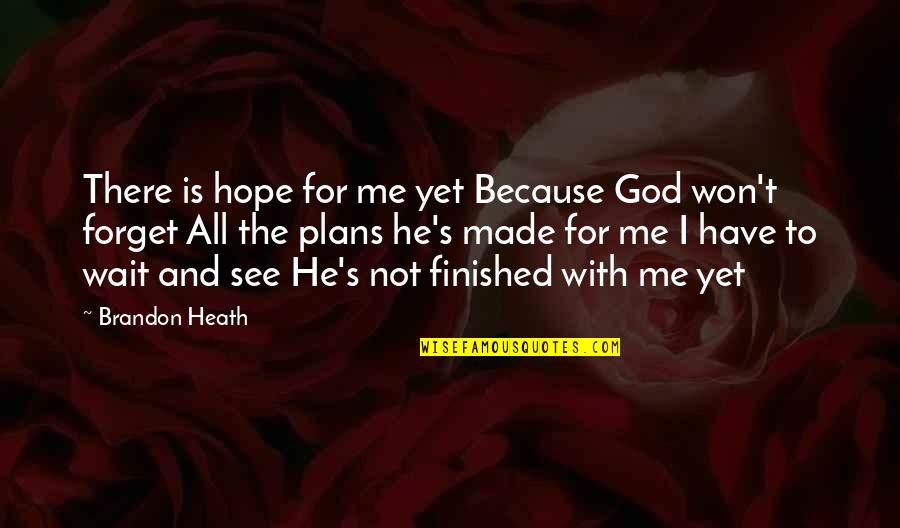 There is hope for me yet
Because God won't forget
All the plans he's made for me
I have to wait and see
He's not finished with me yet —
Brandon Heath