Pastor Maldonado Quotes
Top 8 wise famous quotes and sayings by Pastor Maldonado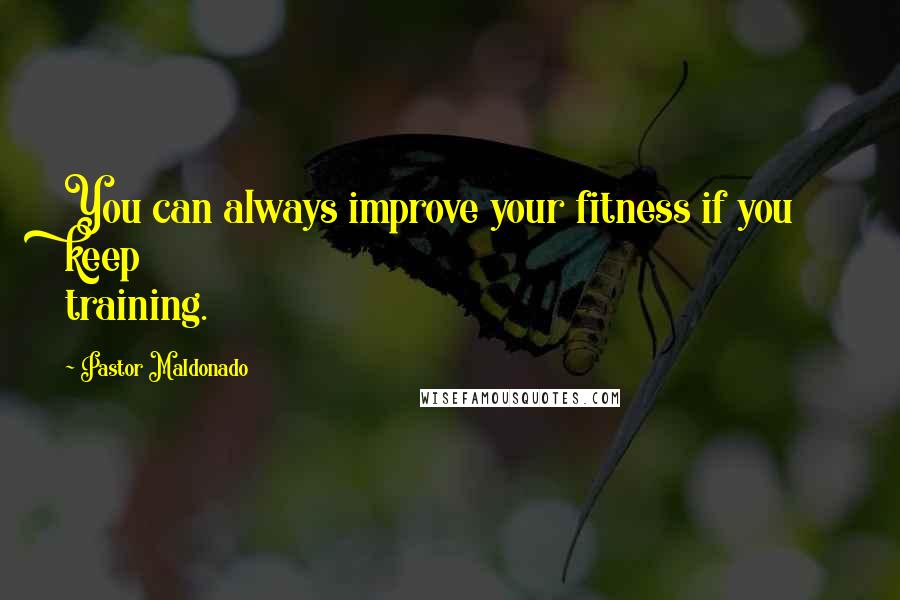 You can always improve your fitness if you keep training.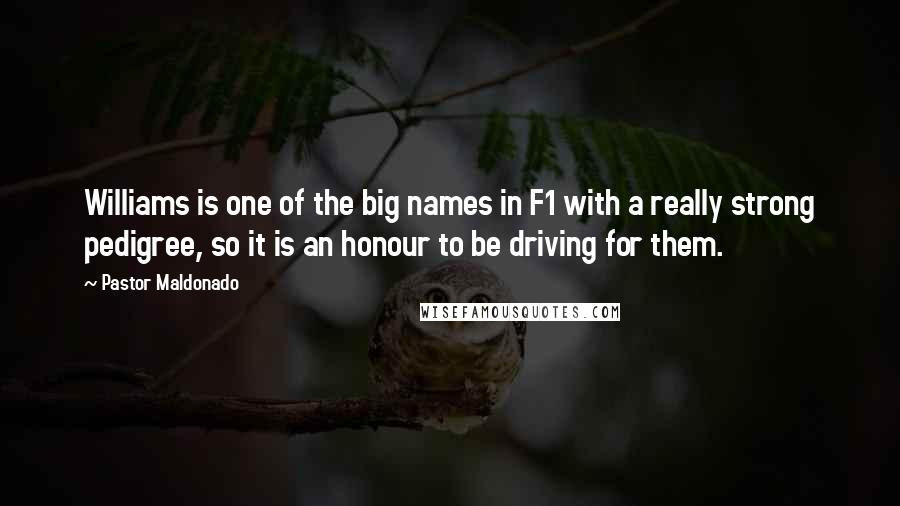 Williams is one of the big names in F1 with a really strong pedigree, so it is an honour to be driving for them.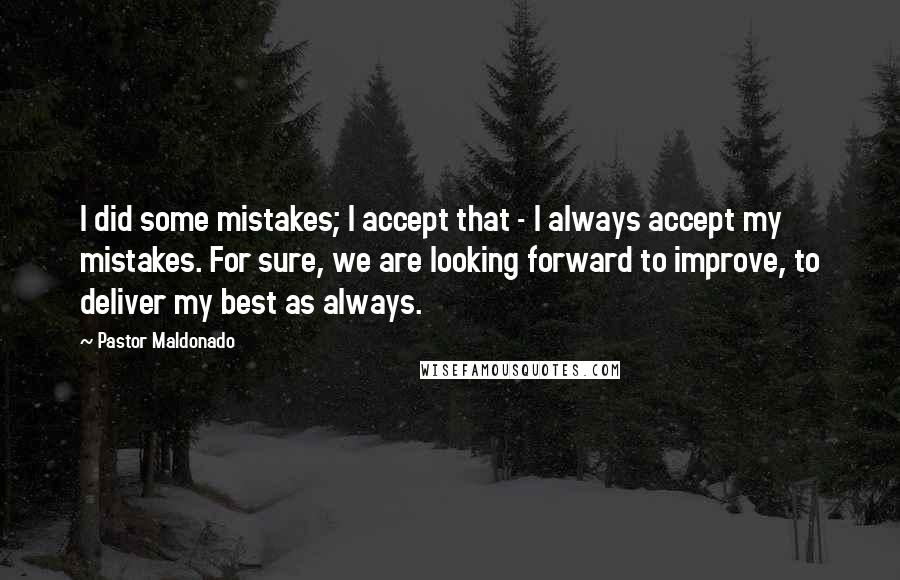 I did some mistakes; I accept that - I always accept my mistakes. For sure, we are looking forward to improve, to deliver my best as always.
I think in my car somebody is playing with the pressure and the temperatures,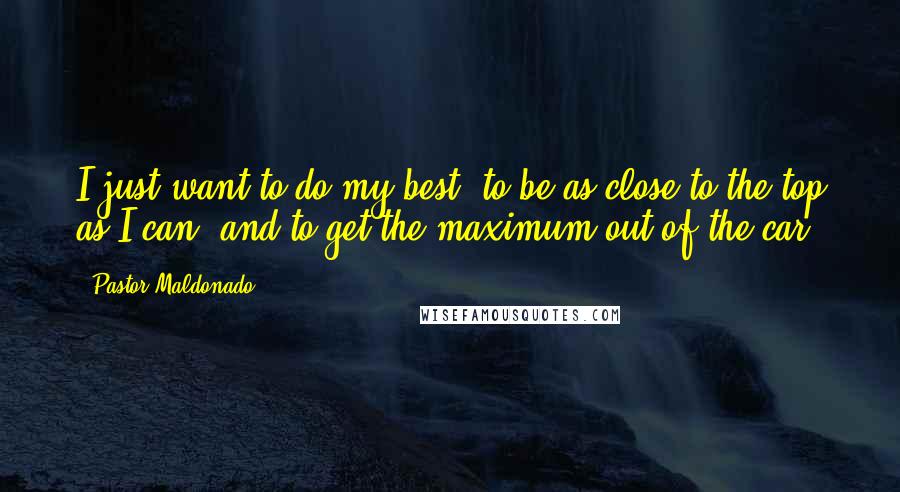 I just want to do my best, to be as close to the top as I can, and to get the maximum out of the car.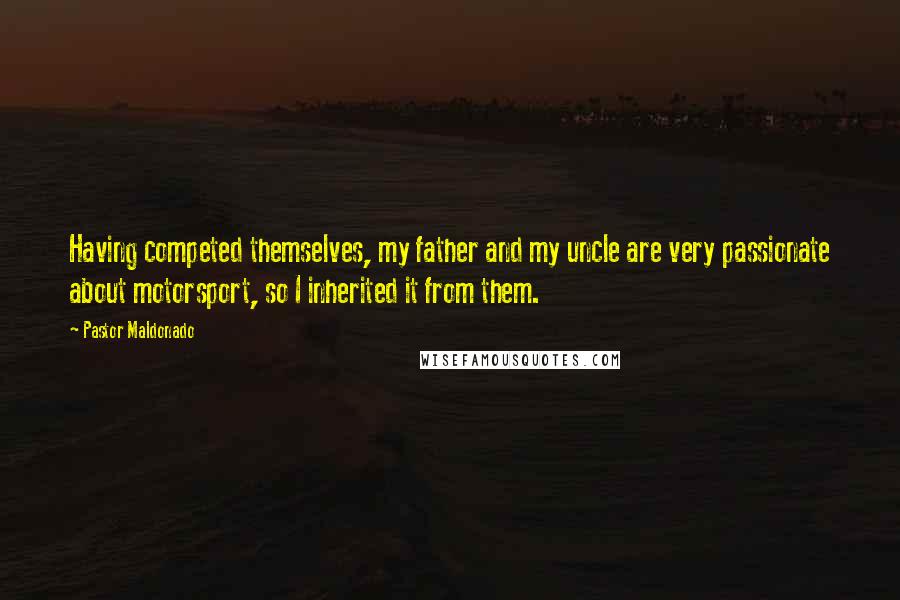 Having competed themselves, my father and my uncle are very passionate about motorsport, so I inherited it from them.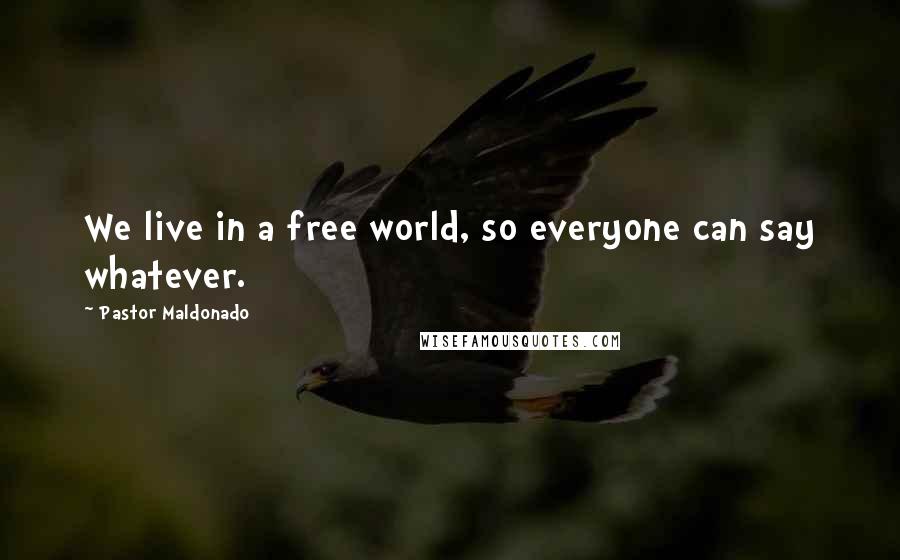 We live in a free world, so everyone can say whatever.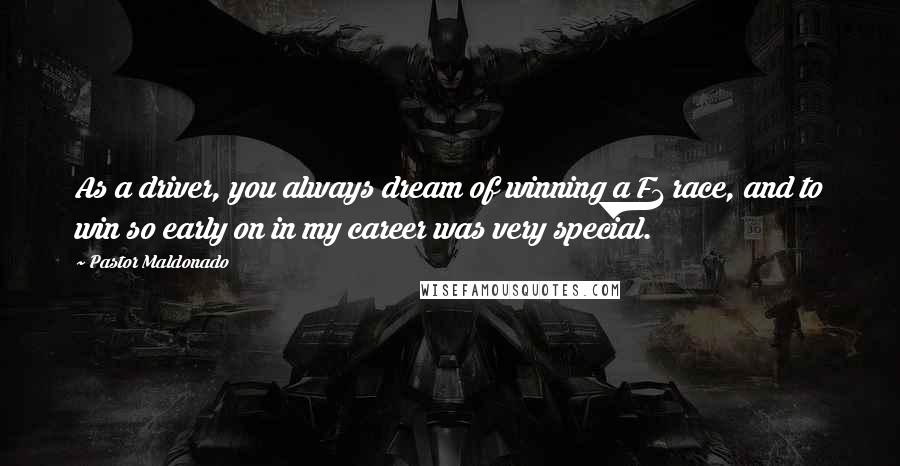 As a driver, you always dream of winning a F1 race, and to win so early on in my career was very special.