Hubie Brown Quotes
Top 7 wise famous quotes and sayings by Hubie Brown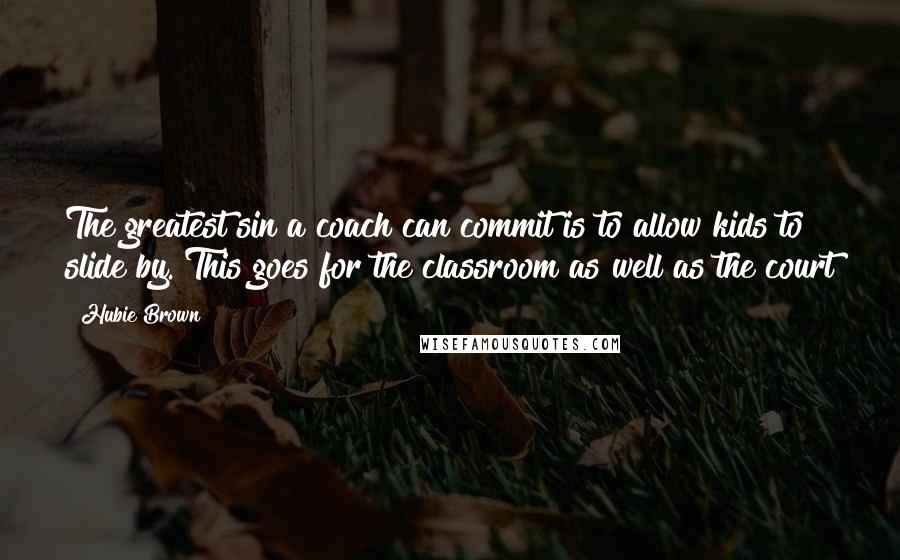 The greatest sin a coach can commit is to allow kids to slide by. This goes for the classroom as well as the court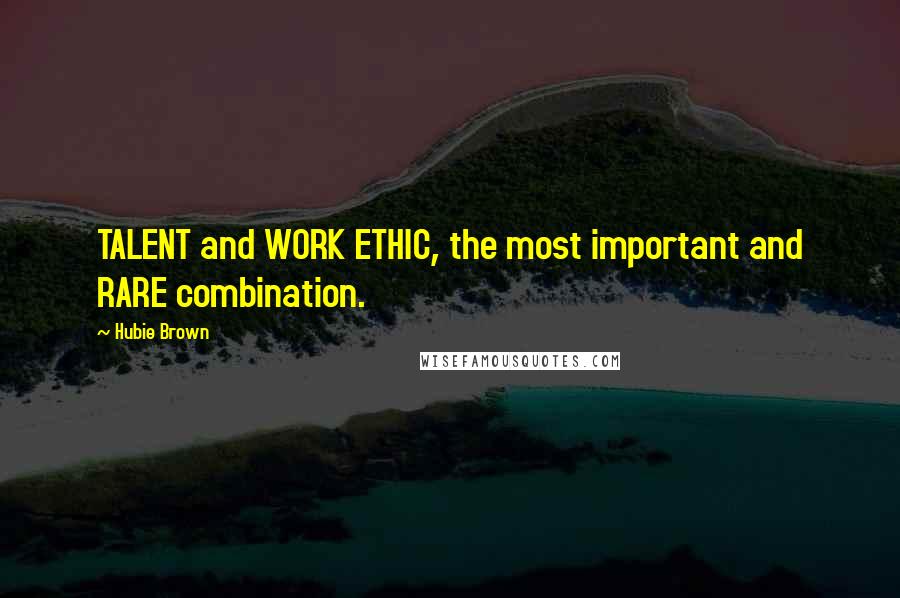 TALENT and WORK ETHIC, the most important and RARE combination.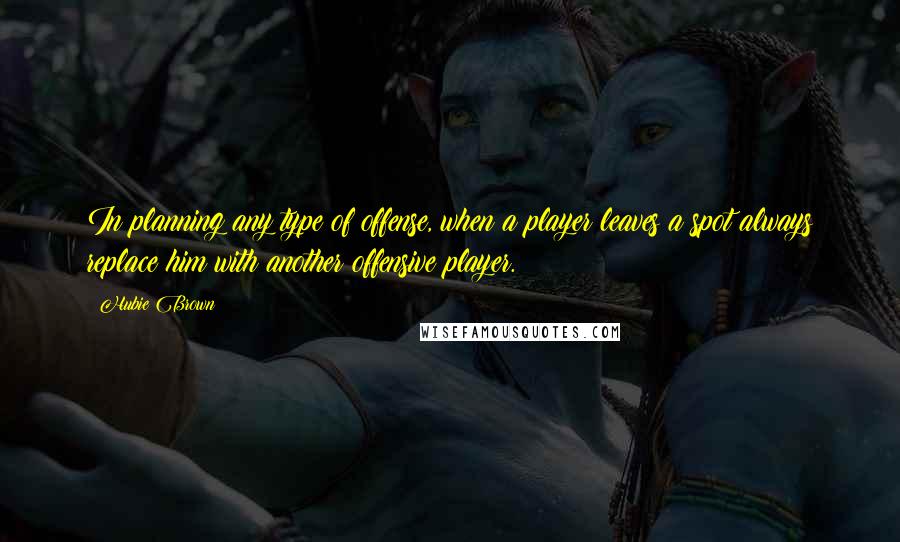 In planning any type of offense, when a player leaves a spot always replace him with another offensive player.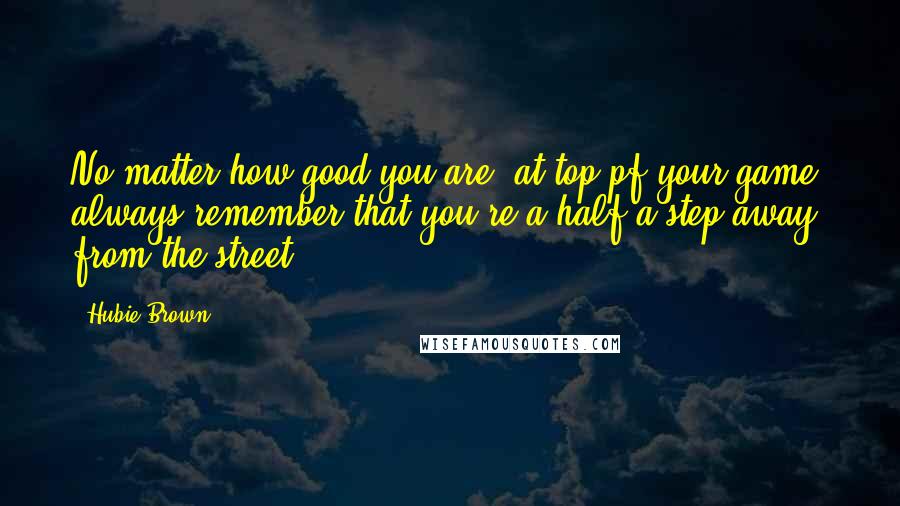 No matter how good you are, at top pf your game, always remember that you're a half a step away from the street.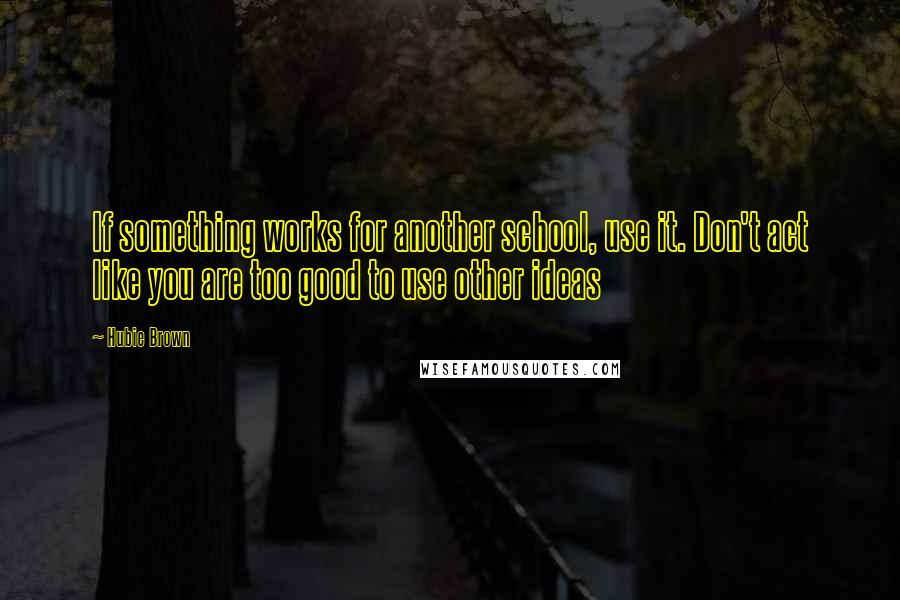 If something works for another school, use it. Don't act like you are too good to use other ideas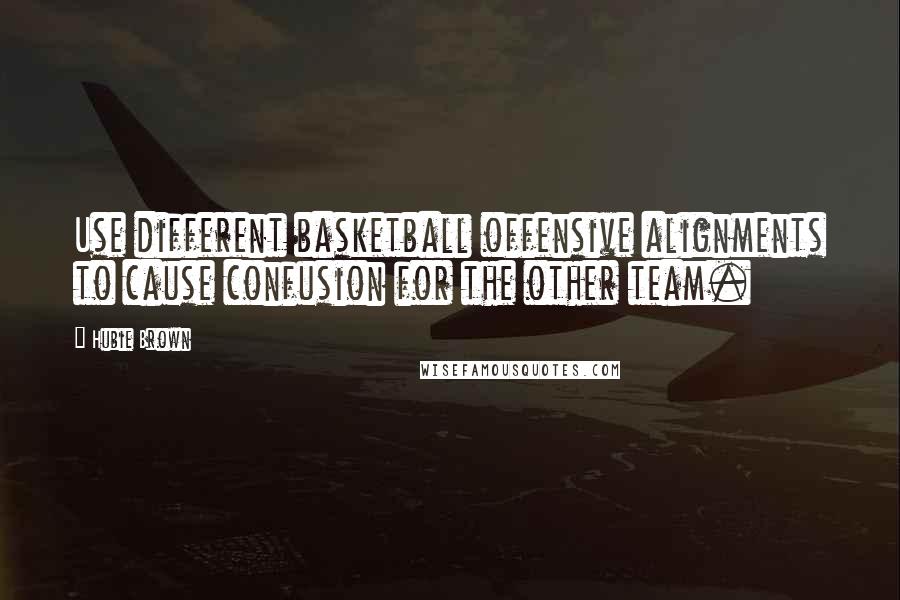 Use different basketball offensive alignments to cause confusion for the other team.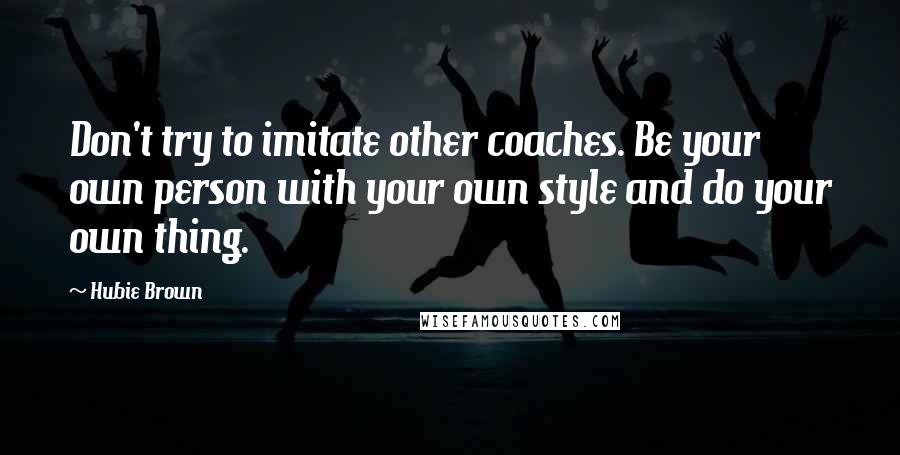 Don't try to imitate other coaches. Be your own person with your own style and do your own thing.