So Much Pain My Heart Quotes
Collection of top 32 famous quotes about So Much Pain My Heart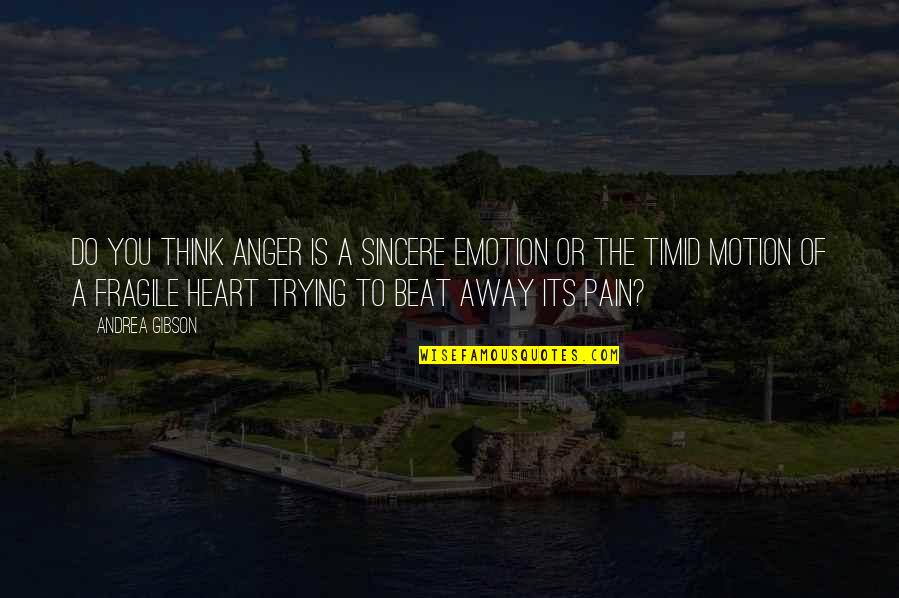 Do you think anger is a sincere emotion or the timid motion of a fragile heart trying to beat away its pain?
—
Andrea Gibson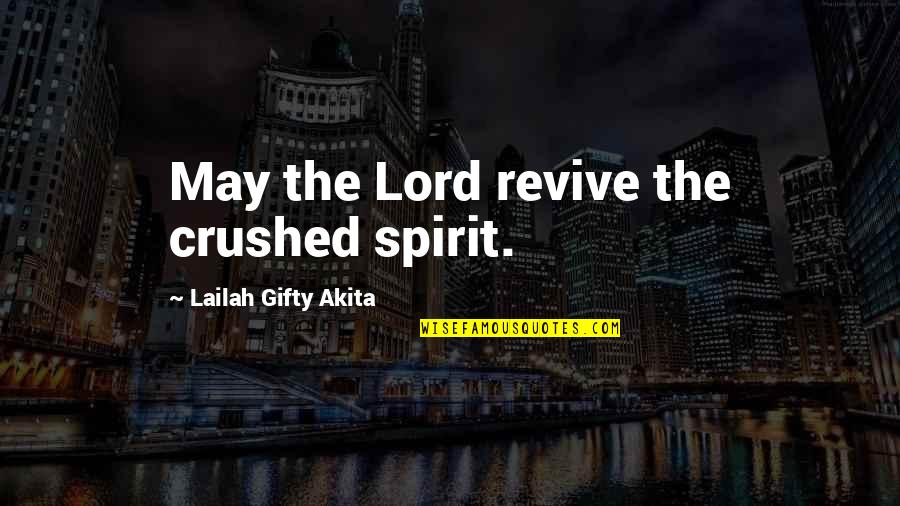 May the Lord revive the crushed spirit.
—
Lailah Gifty Akita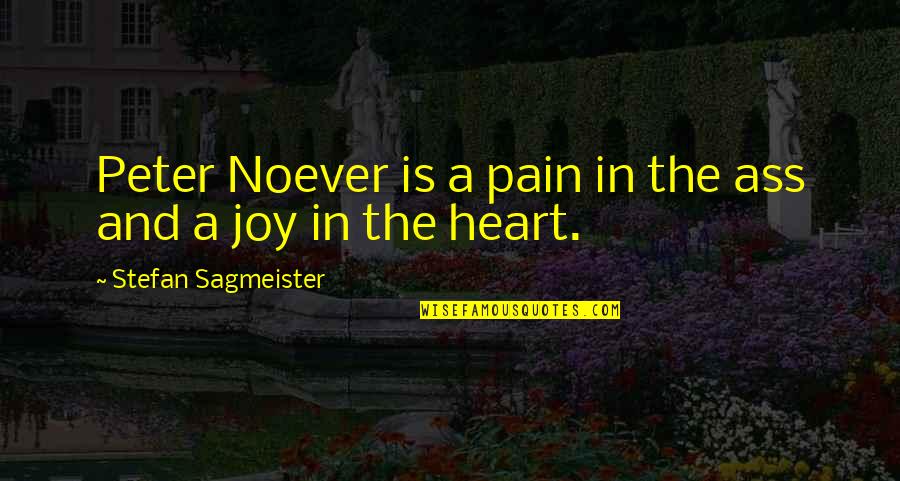 Peter Noever is a pain in the ass and a joy in the heart.
—
Stefan Sagmeister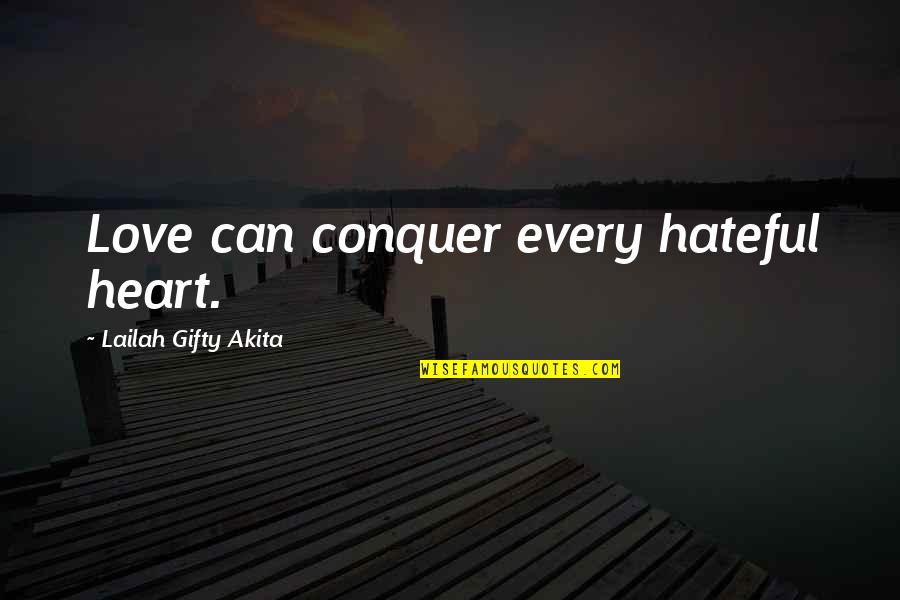 Love can conquer every hateful heart.
—
Lailah Gifty Akita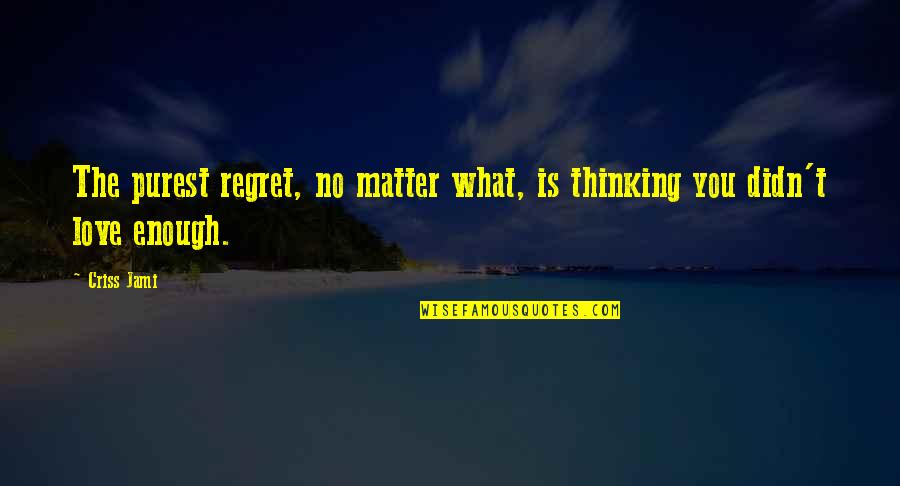 The purest regret, no matter what, is thinking you didn't love enough.
—
Criss Jami
To know your mind, to see your heart,to taste your pain, to touch your dreams, to trace your scars, and to worship your joy...is my sole interest.
—
Beth McGirt Adams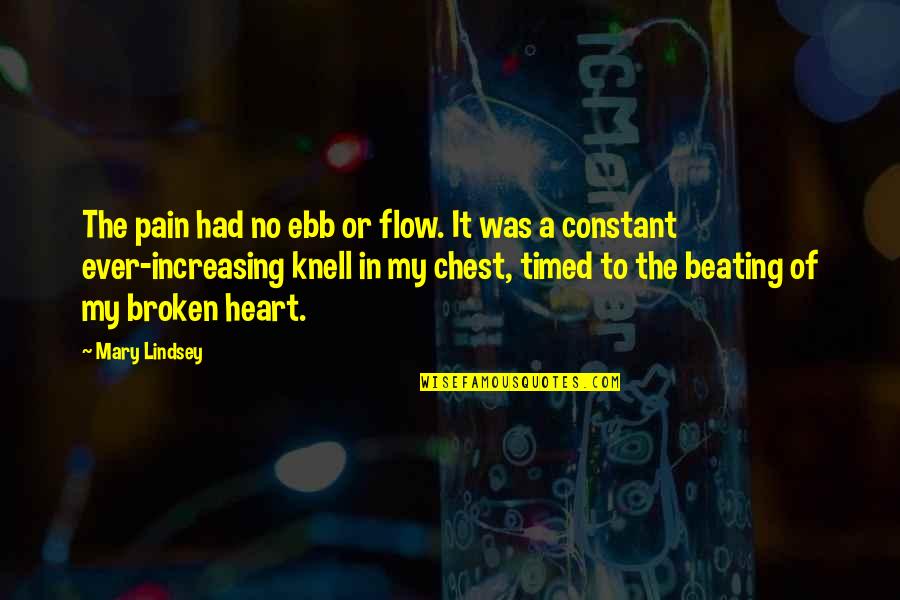 The pain had no ebb or flow. It was a constant ever-increasing knell in my chest, timed to the beating of my broken heart. —
Mary Lindsey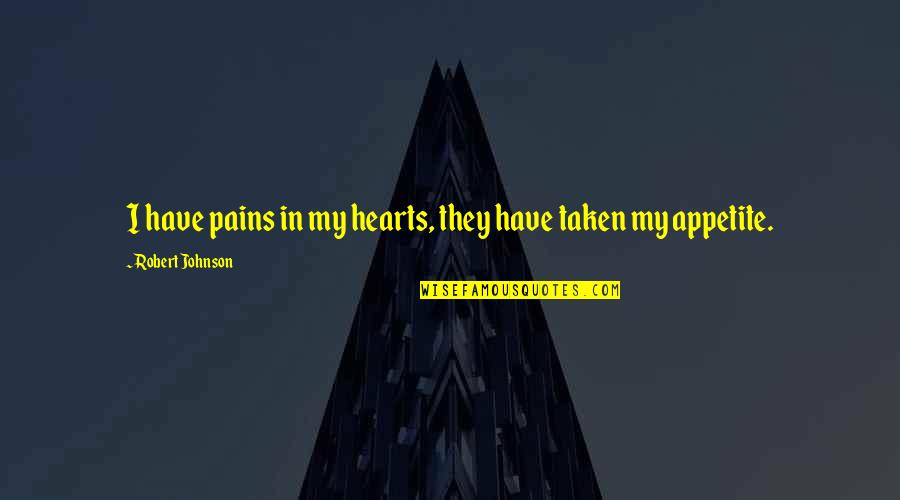 I have pains in my hearts, they have taken my appetite. —
Robert Johnson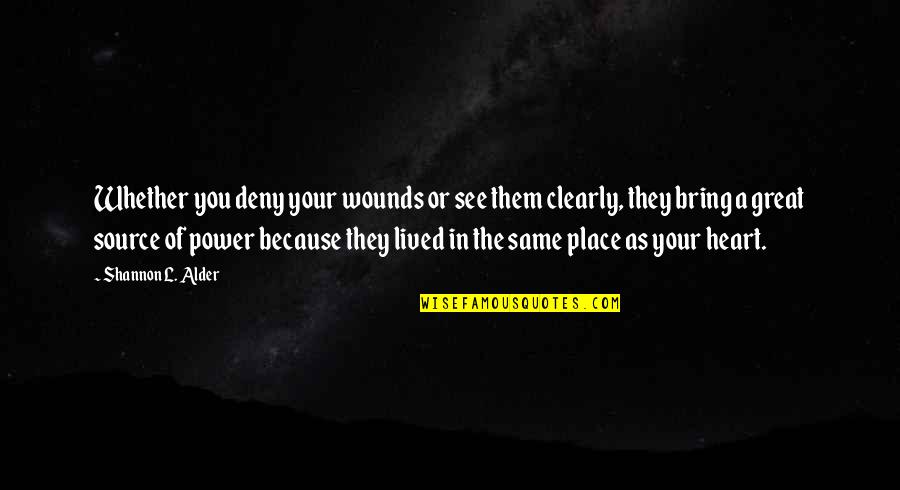 Whether you deny your wounds or see them clearly, they bring a great source of power because they lived in the same place as your heart. —
Shannon L. Alder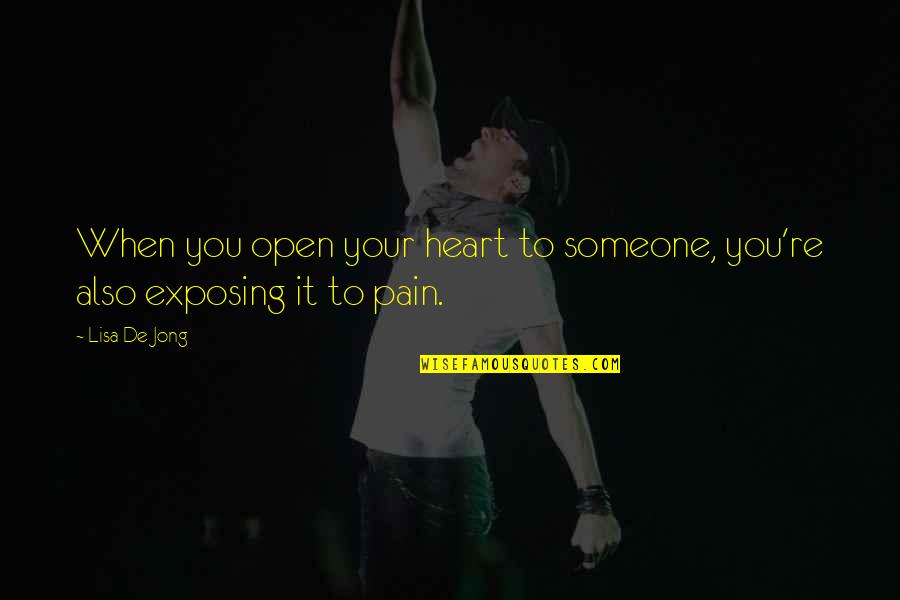 When you open your heart to someone, you're also exposing it to pain. —
Lisa De Jong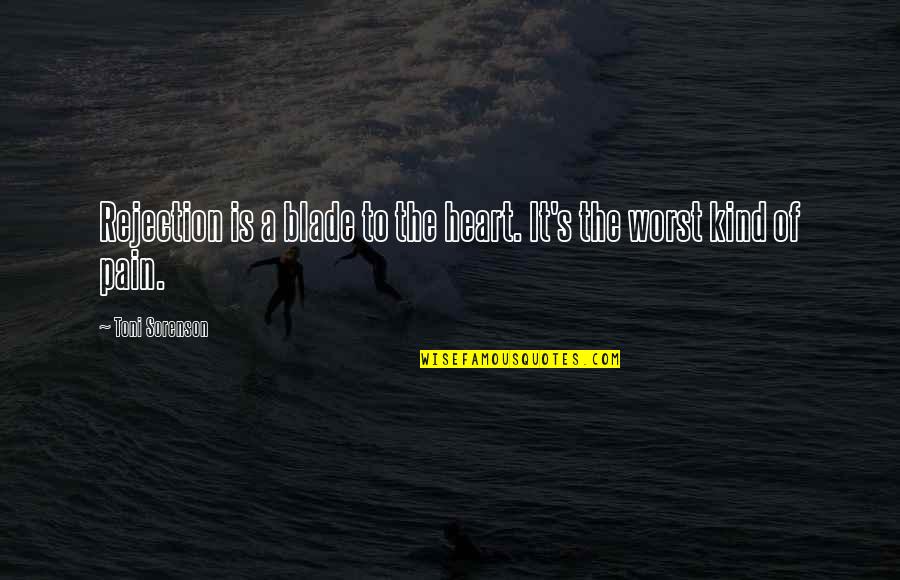 Rejection is a blade to the heart. It's the worst kind of pain. —
Toni Sorenson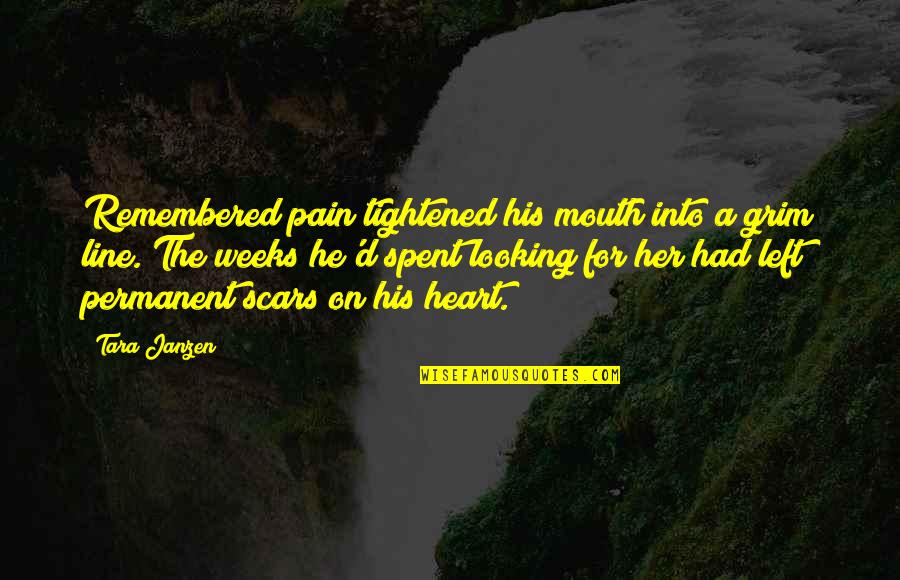 Remembered pain tightened his mouth into a grim line. The weeks he'd spent looking for her had left permanent scars on his heart. —
Tara Janzen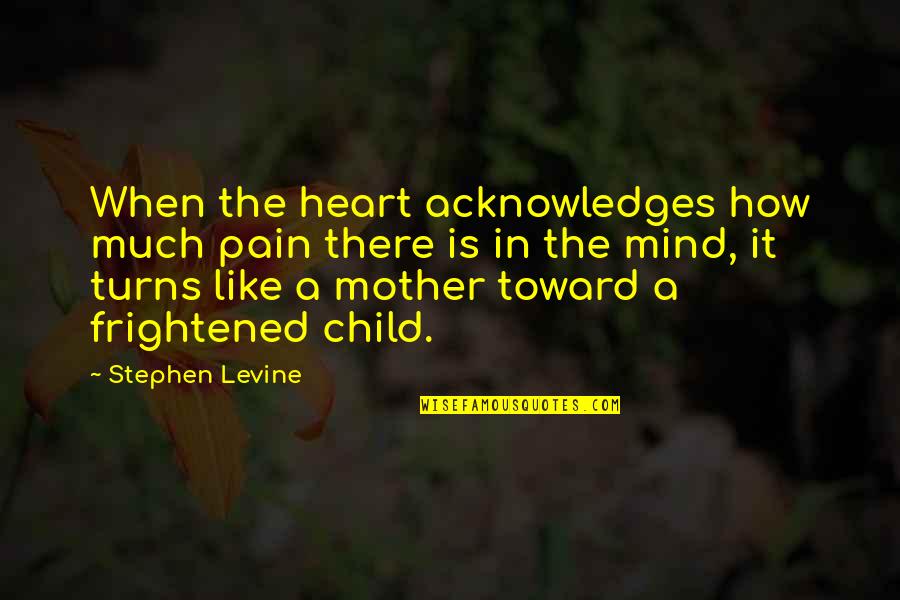 When the heart acknowledges how much pain there is in the mind, it turns like a mother toward a frightened child. —
Stephen Levine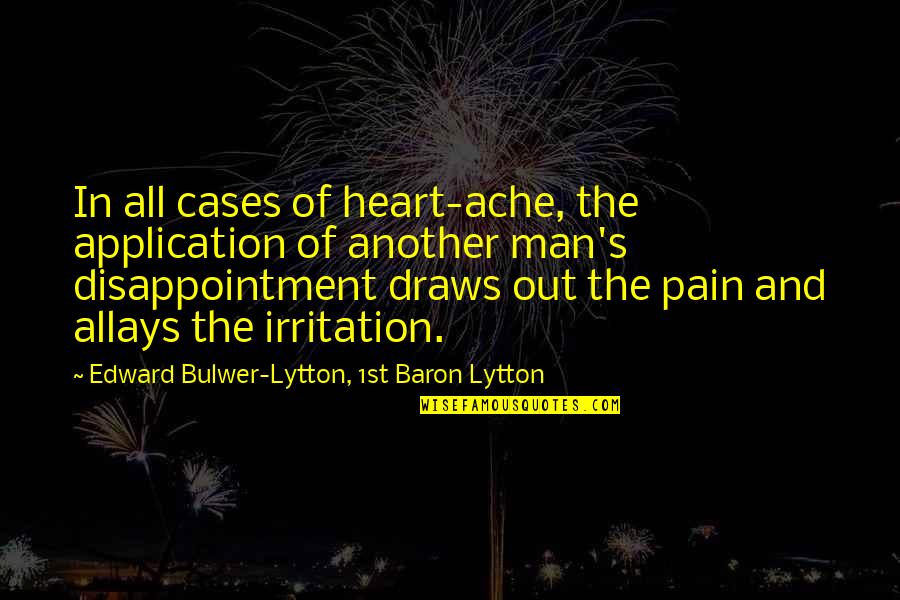 In all cases of heart-ache, the application of another man's disappointment draws out the pain and allays the irritation. —
Edward Bulwer-Lytton, 1st Baron Lytton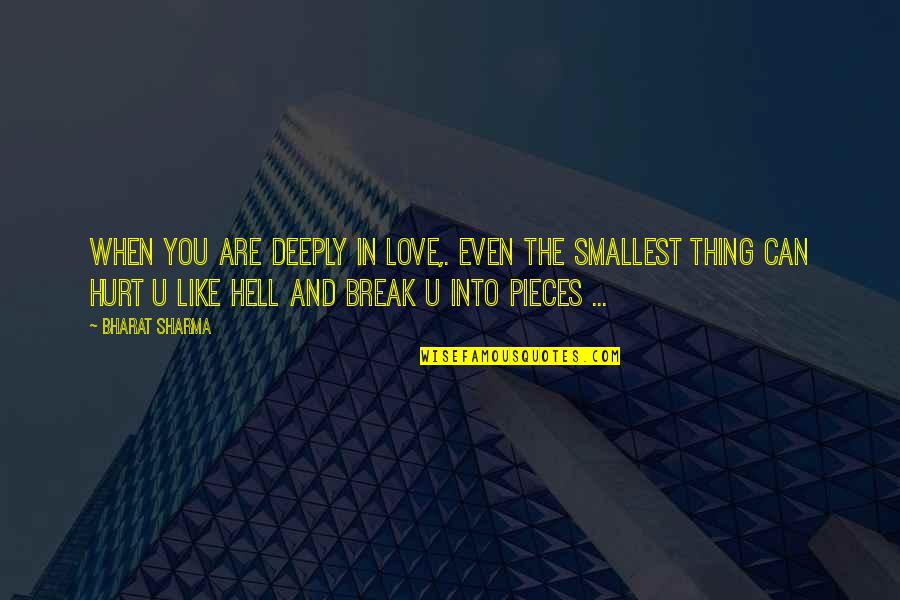 When you are deeply in love,. even the smallest thing can hurt u like hell and break u into pieces ... —
BHARAT SHARMA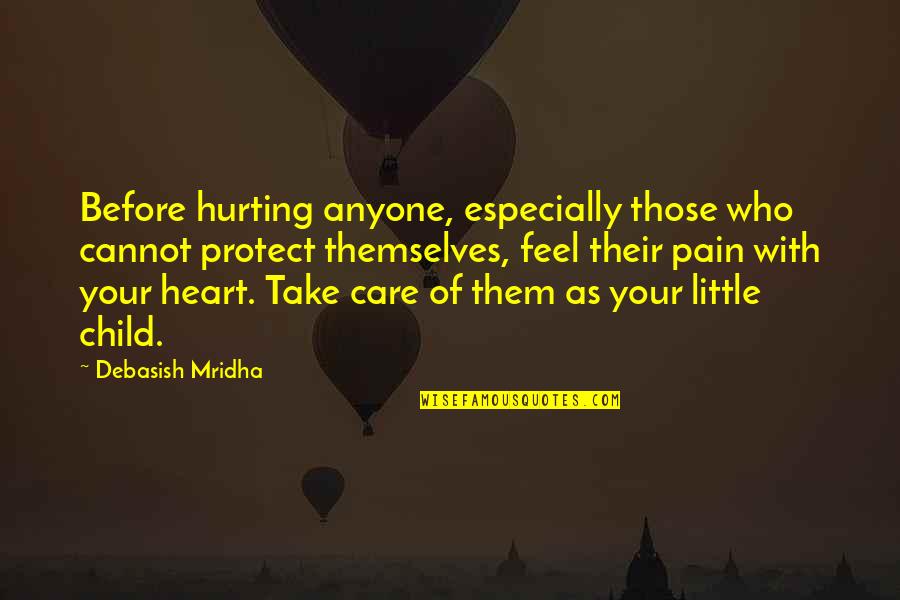 Before hurting anyone, especially those who cannot protect themselves, feel their pain with your heart. Take care of them as your little child. —
Debasish Mridha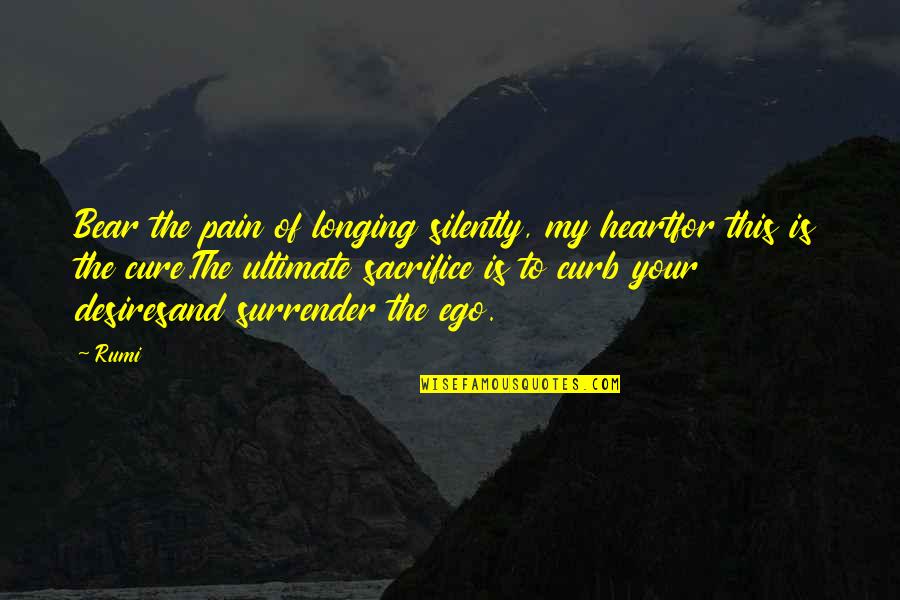 Bear the pain of longing silently, my heart
for this is the cure.
The ultimate sacrifice is to curb your desires
and surrender the ego. —
Rumi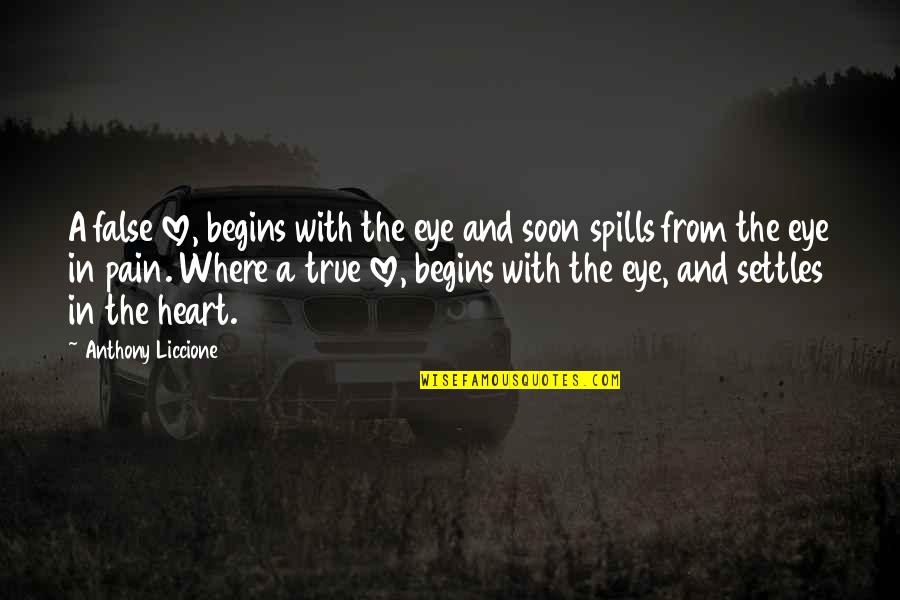 A false love, begins with the eye and soon spills from the eye in pain. Where a true love, begins with the eye, and settles in the heart. —
Anthony Liccione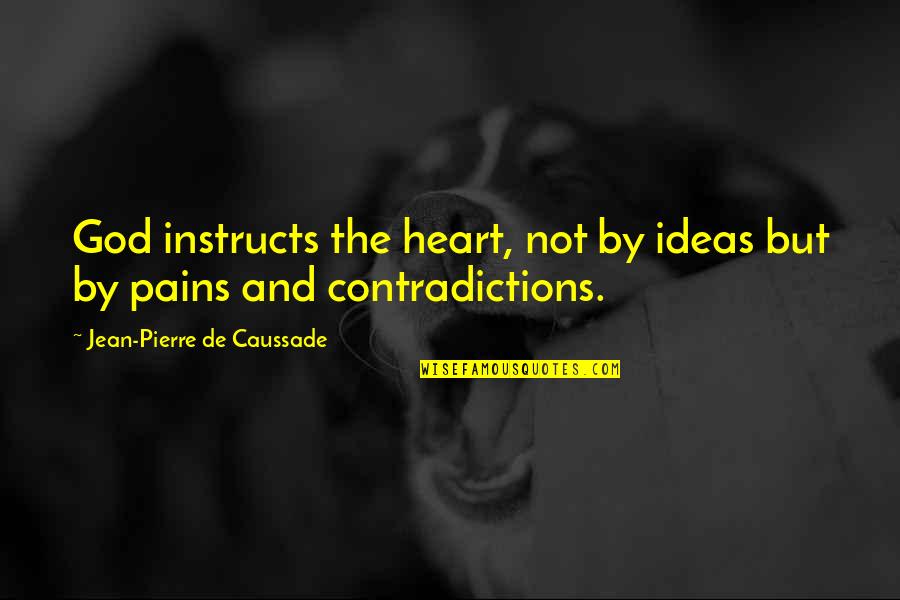 God instructs the heart, not by ideas but by pains and contradictions. —
Jean-Pierre De Caussade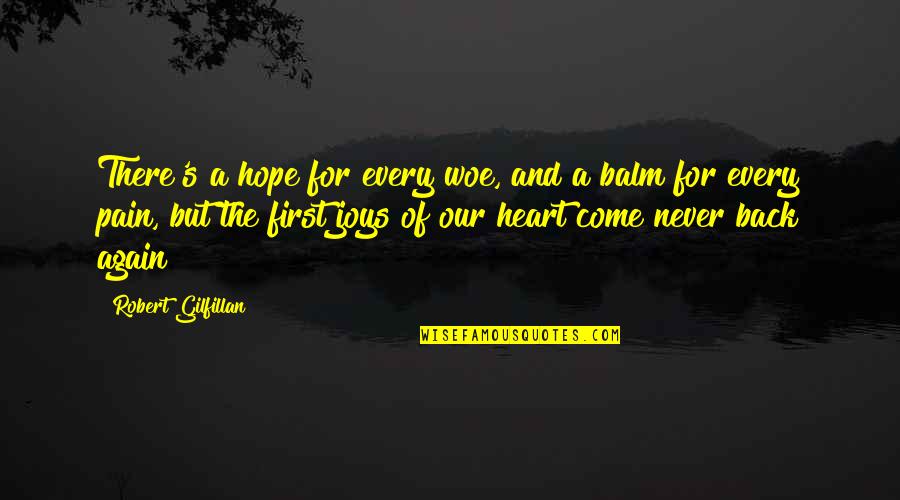 There's a hope for every woe, and a balm for every pain, but the first joys of our heart come never back again! —
Robert Gilfillan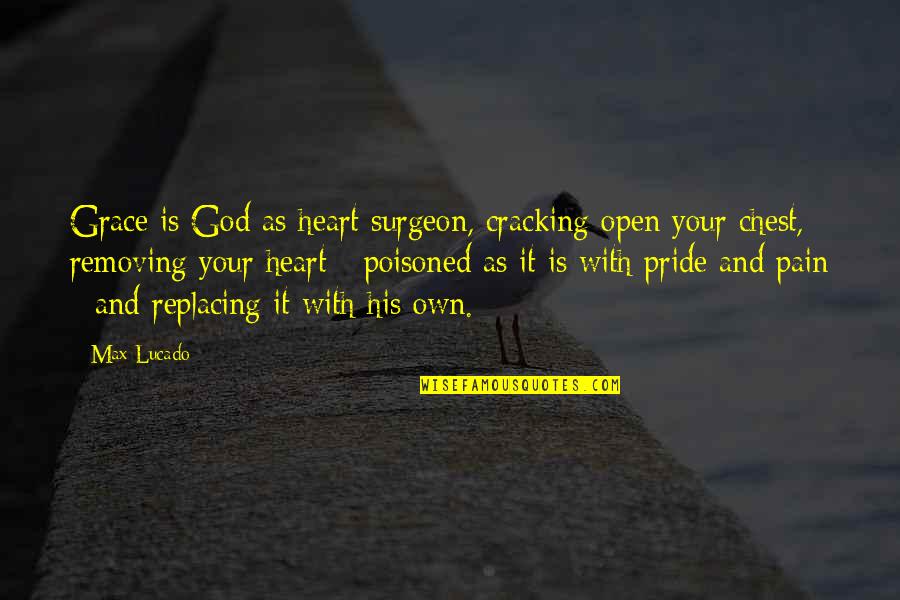 Grace is God as heart surgeon, cracking open your chest, removing your heart - poisoned as it is with pride and pain - and replacing it with his own. —
Max Lucado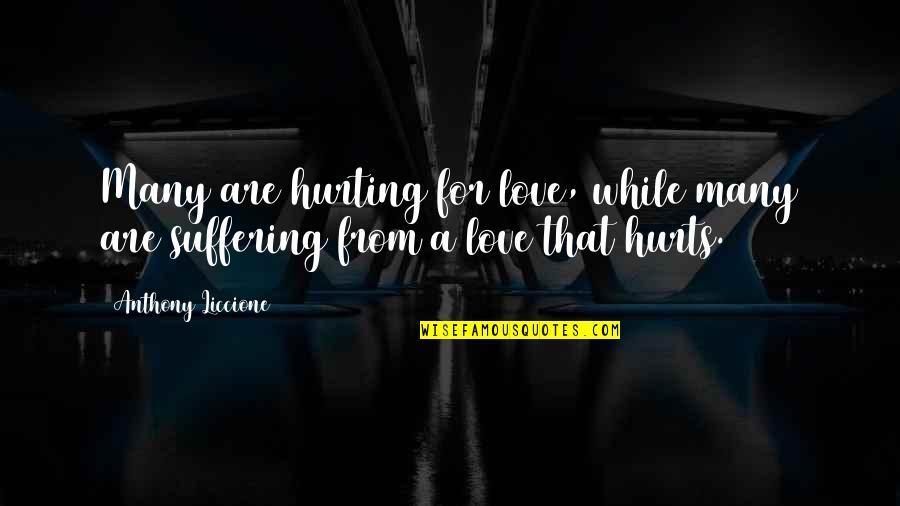 Many are hurting for love, while many are suffering from a love that hurts. —
Anthony Liccione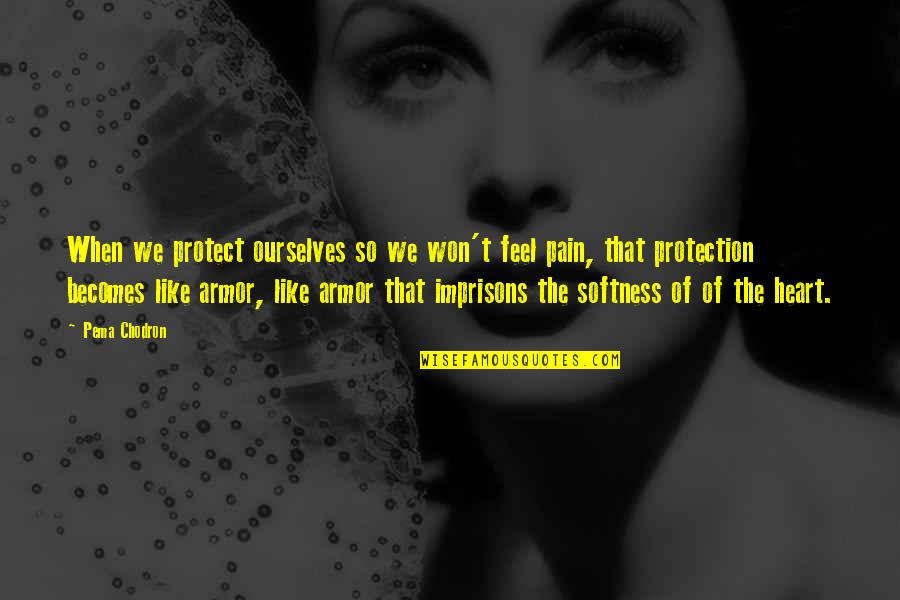 When we protect ourselves so we won't feel pain, that protection becomes like armor, like armor that imprisons the softness of of the heart. —
Pema Chodron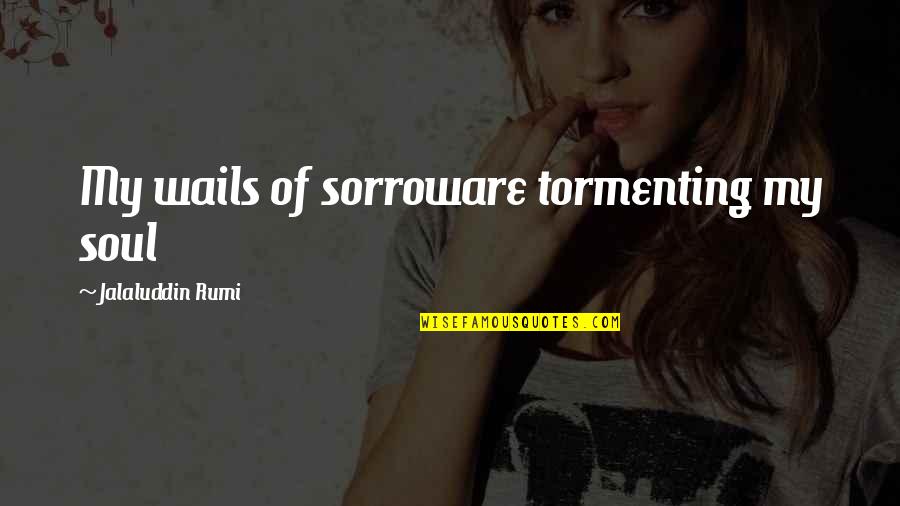 My wails of sorrow
are tormenting my soul —
Jalaluddin Rumi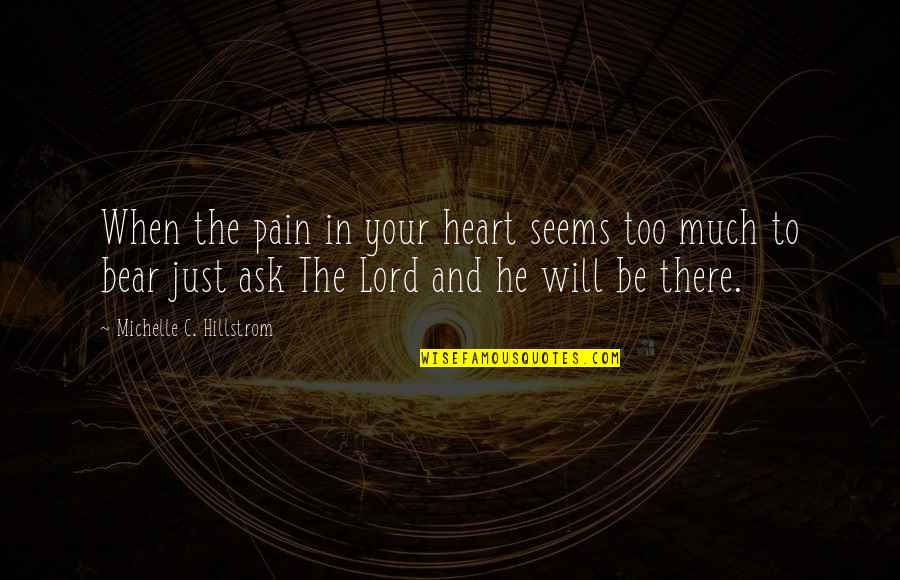 When the pain in your heart seems too much to bear just ask The Lord and he will be there. —
Michelle C. Hillstrom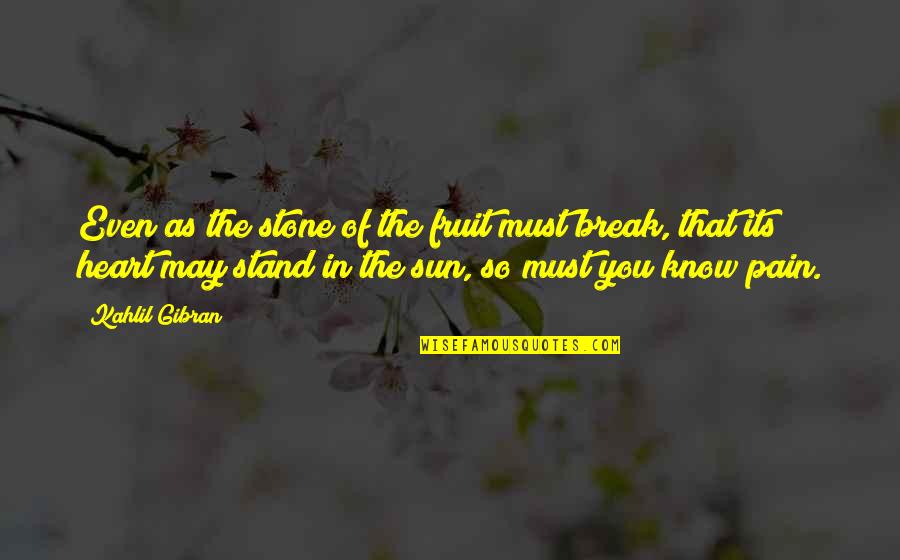 Even as the stone of the fruit must break, that its heart may stand in the sun, so must you know pain. —
Kahlil Gibran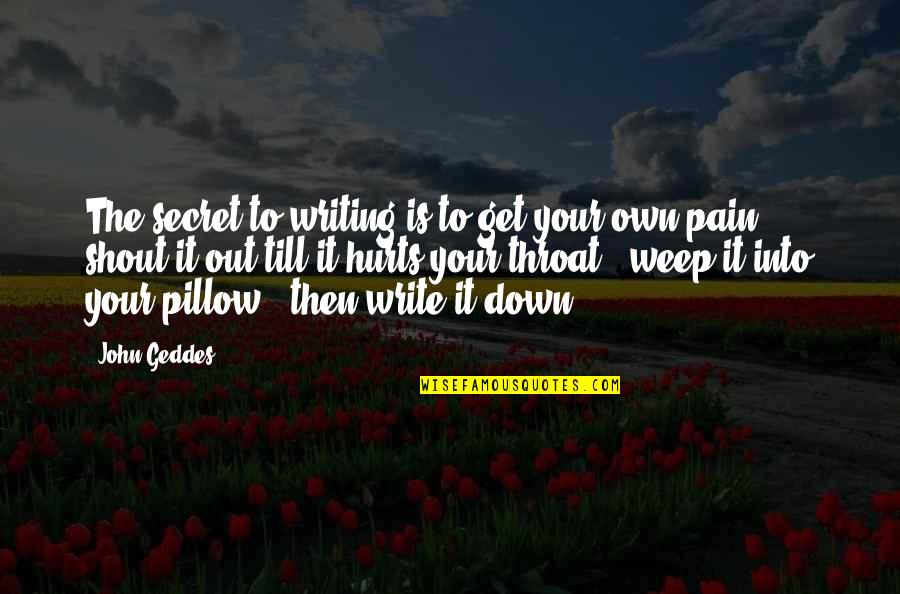 The secret to writing is to get your own pain - shout it out till it hurts your throat - weep it into your pillow - then write it down ... —
John Geddes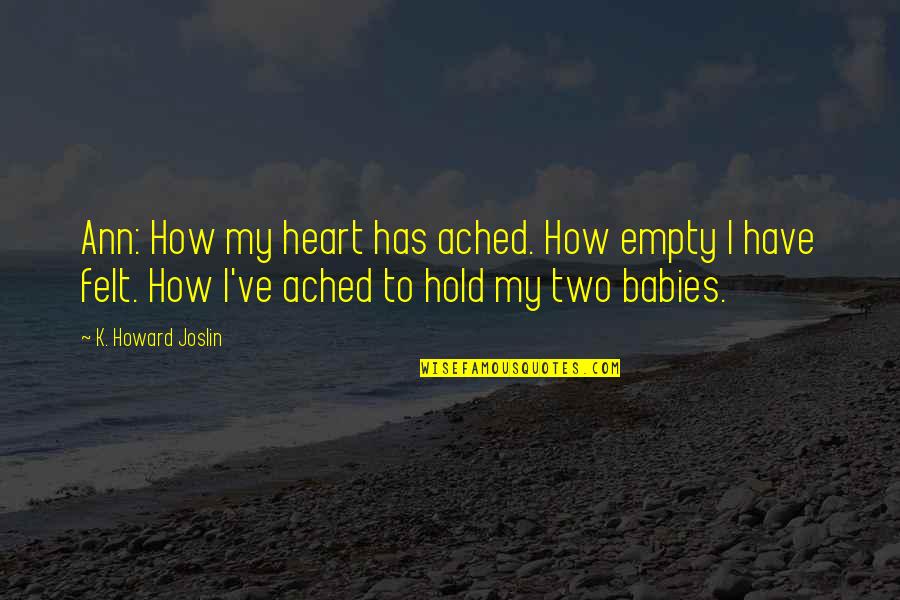 Ann: How my heart has ached. How empty I have felt. How I've ached to hold my two babies. —
K. Howard Joslin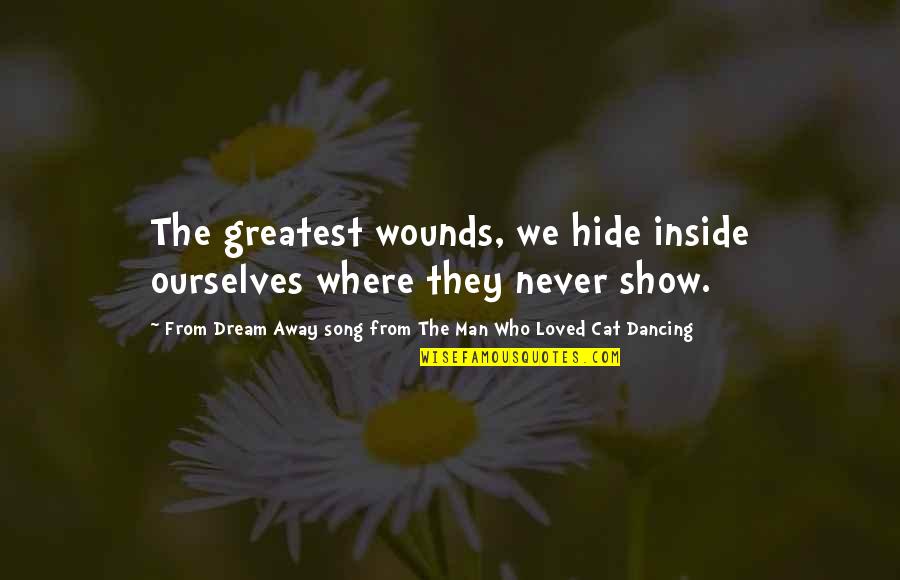 The greatest wounds, we hide inside ourselves where they never show. —
From Dream Away Song From The Man Who Loved Cat Dancing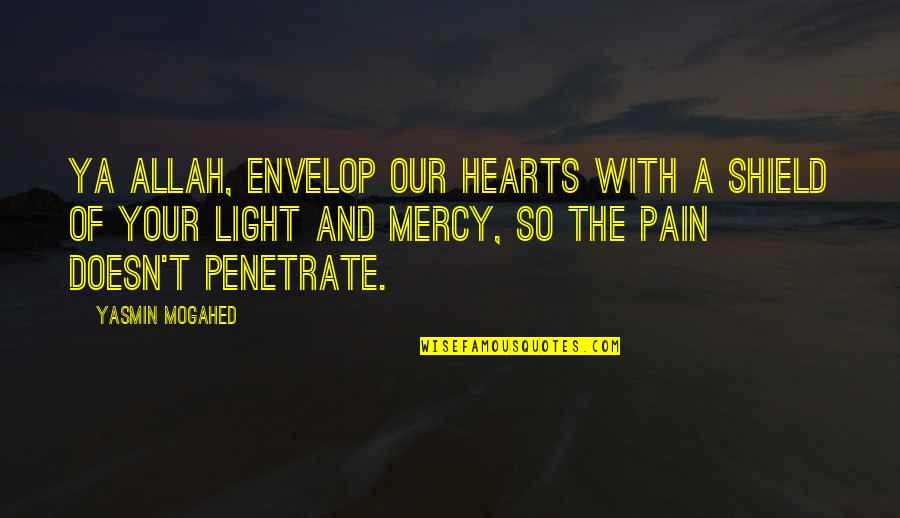 Ya Allah, envelop our hearts with a shield of your light and mercy, so the pain doesn't penetrate. —
Yasmin Mogahed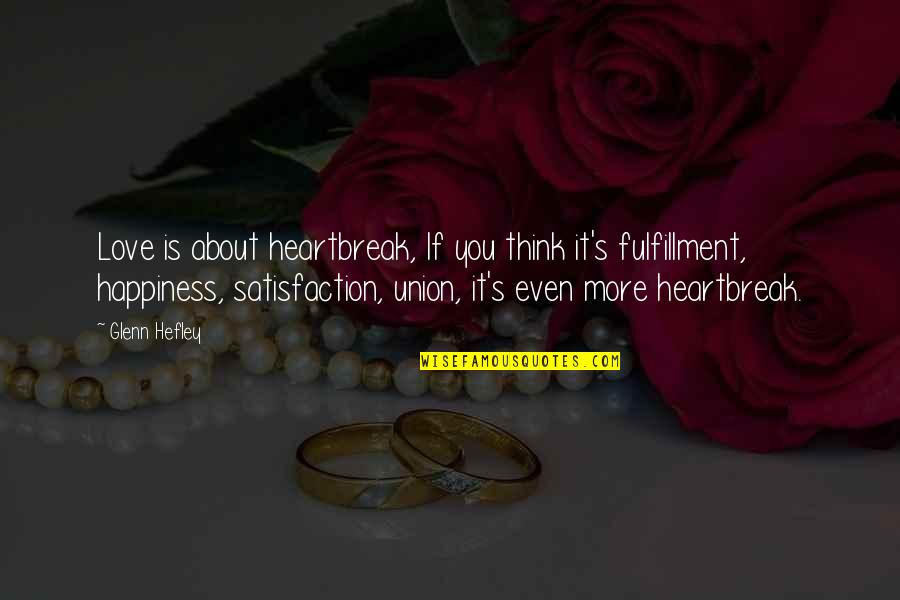 Love is about heartbreak, If you think it's fulfillment, happiness, satisfaction, union, it's even more heartbreak. —
Glenn Hefley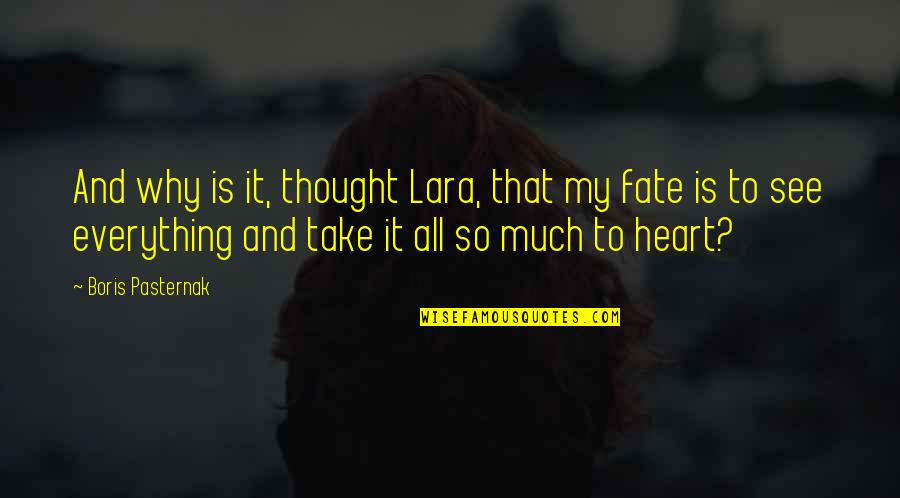 And why is it, thought Lara, that my fate is to see everything and take it all so much to heart? —
Boris Pasternak