Matthew Reilly Quotes
Top 28 wise famous quotes and sayings by Matthew Reilly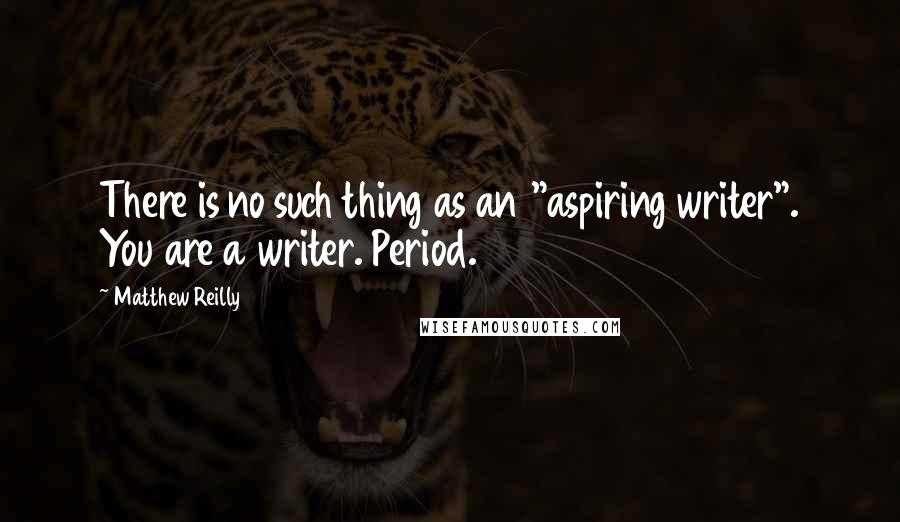 There is no such thing as an "aspiring writer". You are a writer. Period.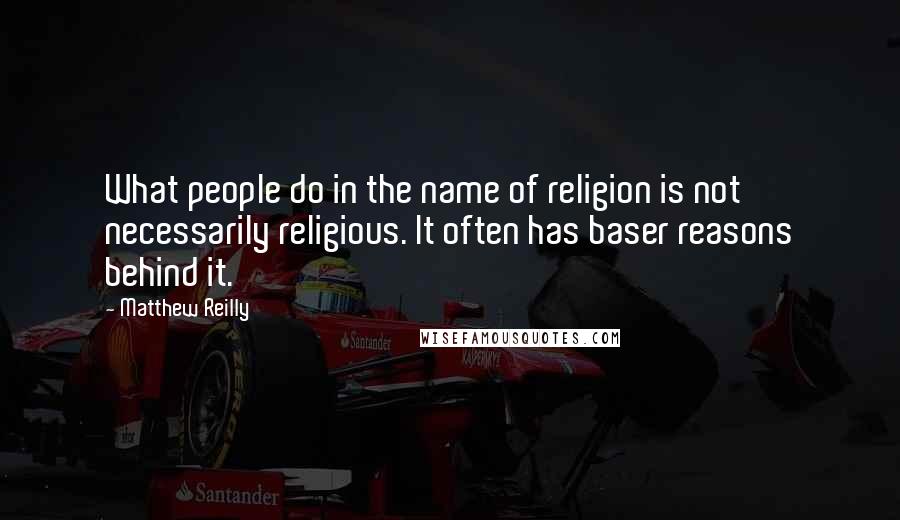 What people do in the name of religion is not necessarily religious. It often has baser reasons behind it.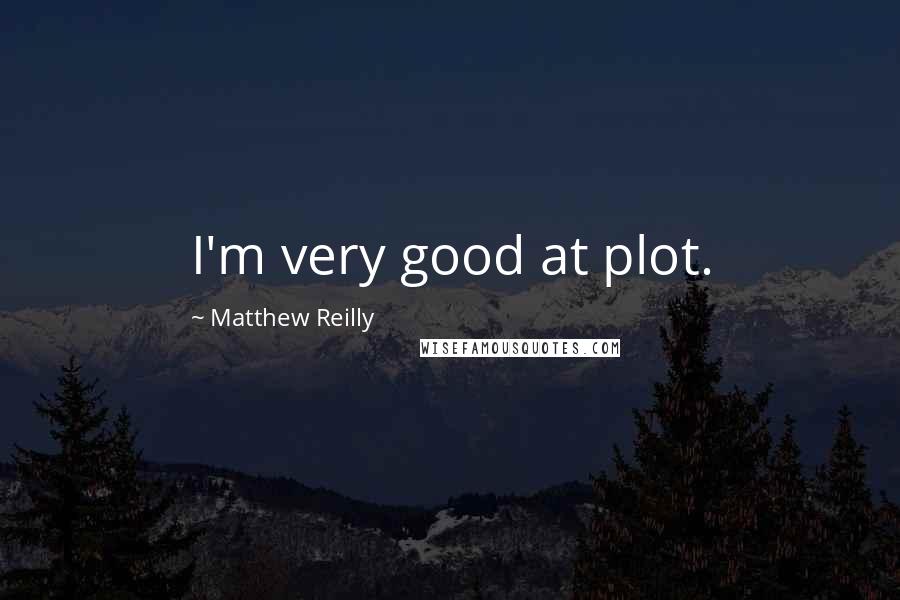 I'm very good at plot.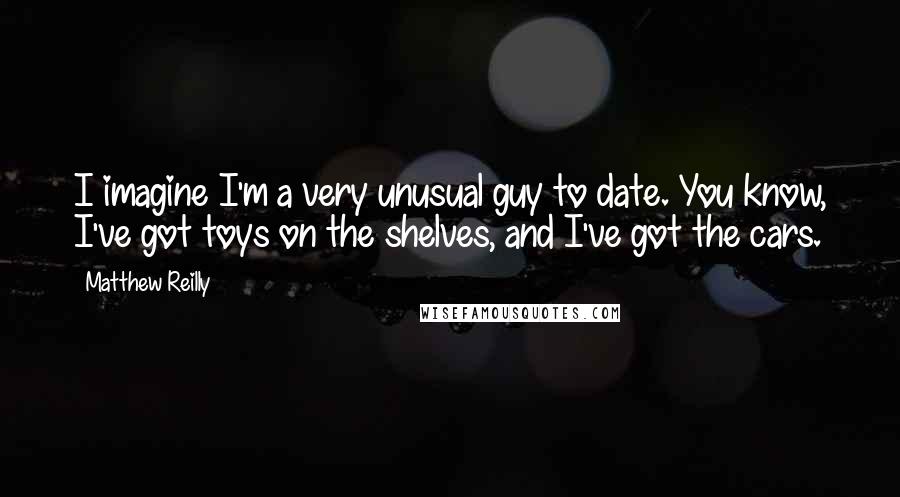 I imagine I'm a very unusual guy to date. You know, I've got toys on the shelves, and I've got the cars.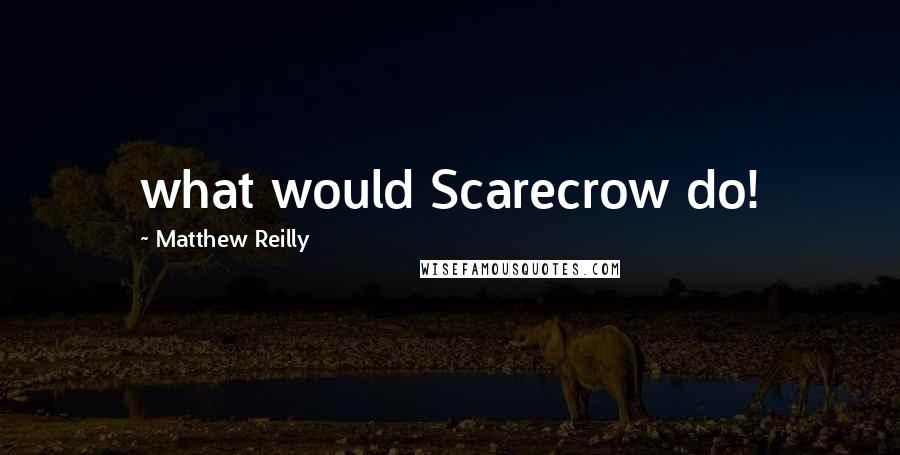 what would Scarecrow do!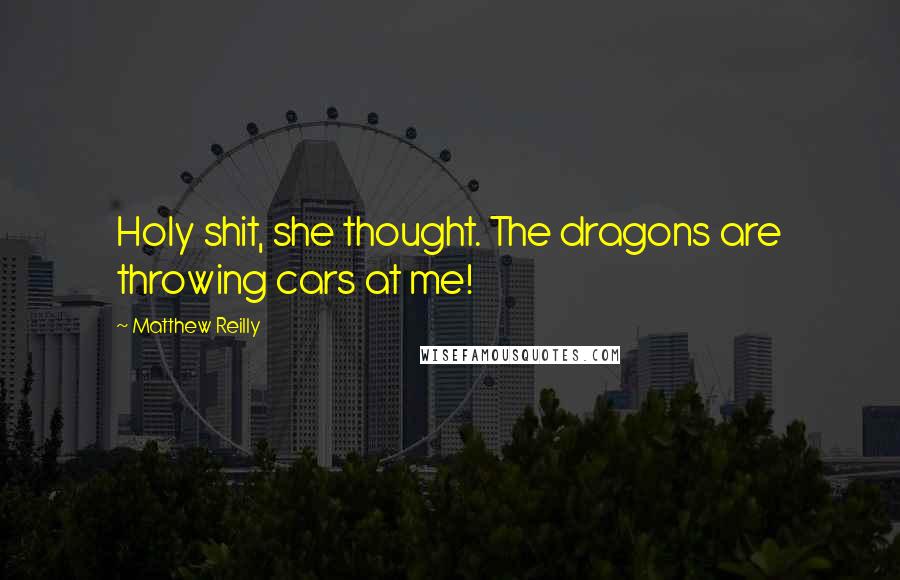 Holy shit, she thought. The dragons are throwing cars at me!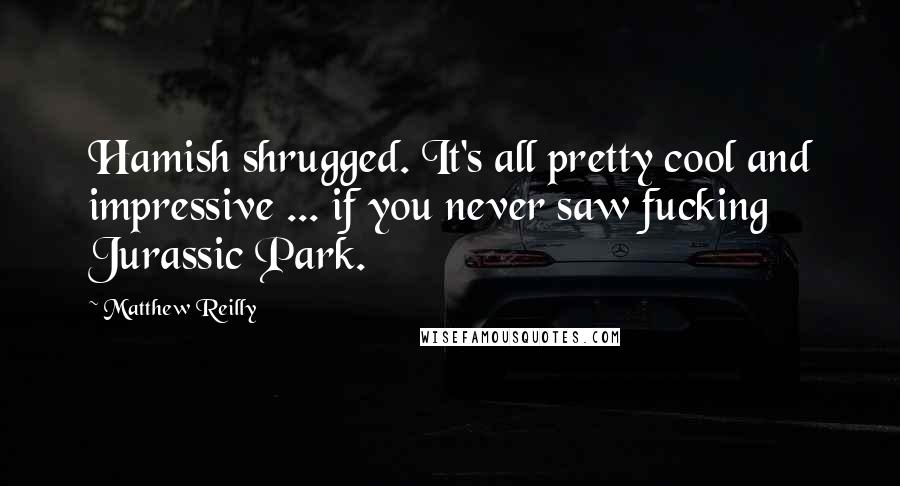 Hamish shrugged. It's all pretty cool and impressive ... if you never saw fucking Jurassic Park.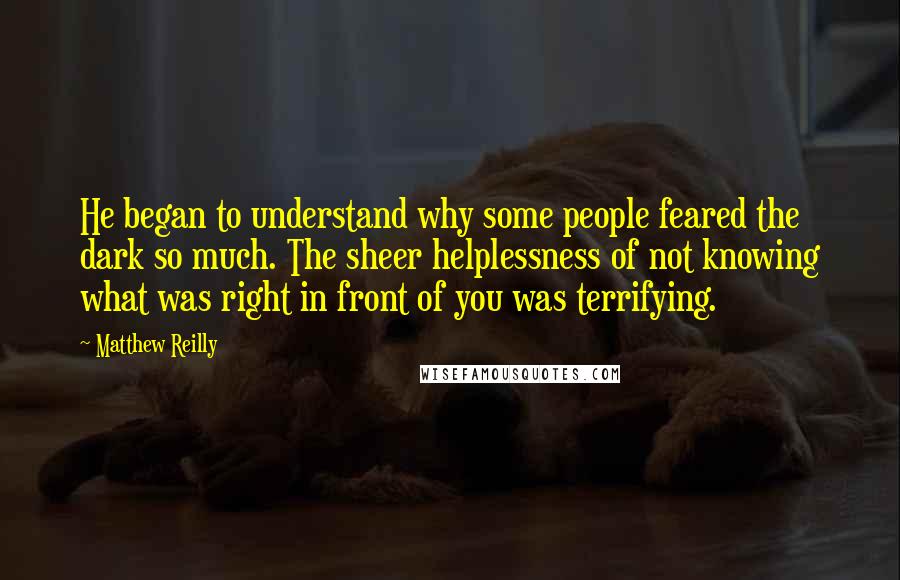 He began to understand why some people feared the dark so much. The sheer helplessness of not knowing what was right in front of you was terrifying.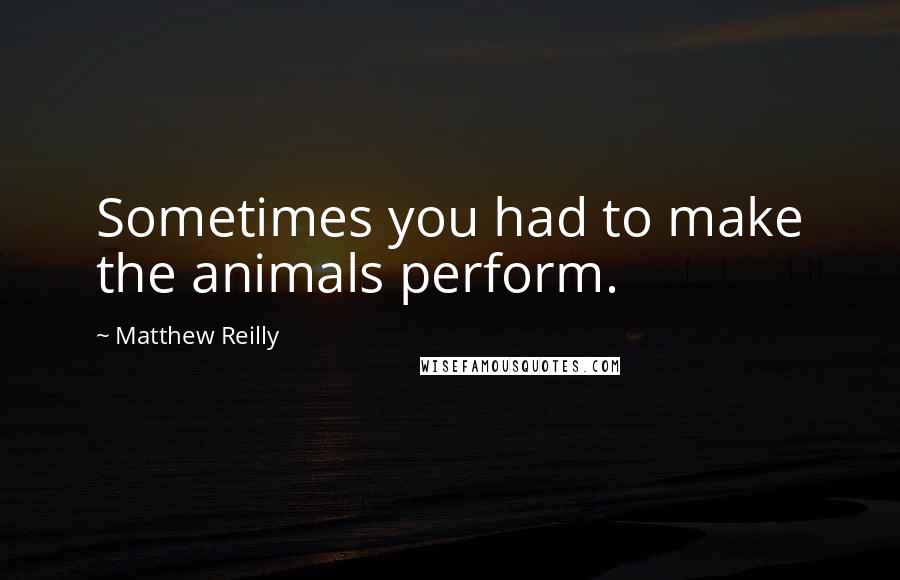 Sometimes you had to make the animals perform.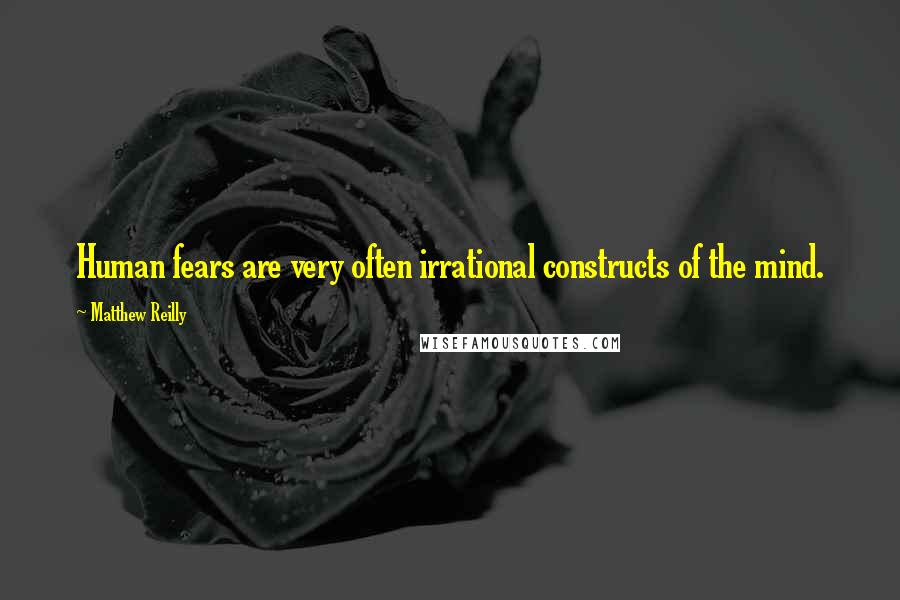 Human fears are very often irrational constructs of the mind.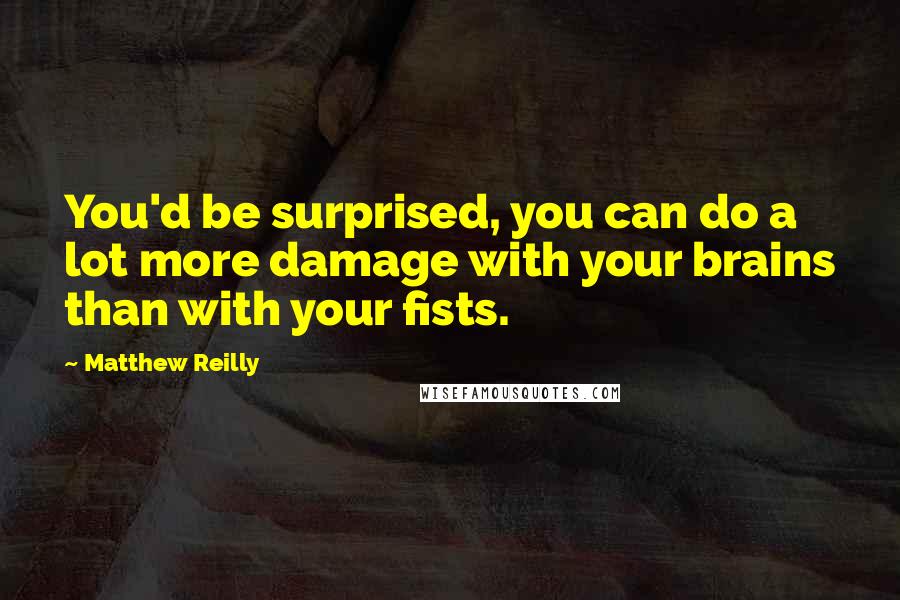 You'd be surprised, you can do a lot more damage with your brains than with your fists.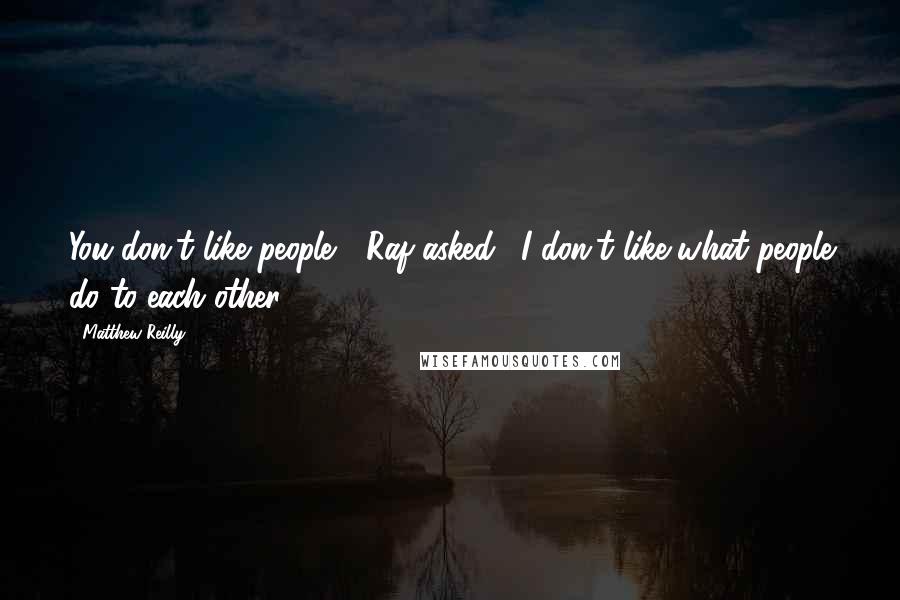 You don't like people?" Raf asked. "I don't like what people do to each other.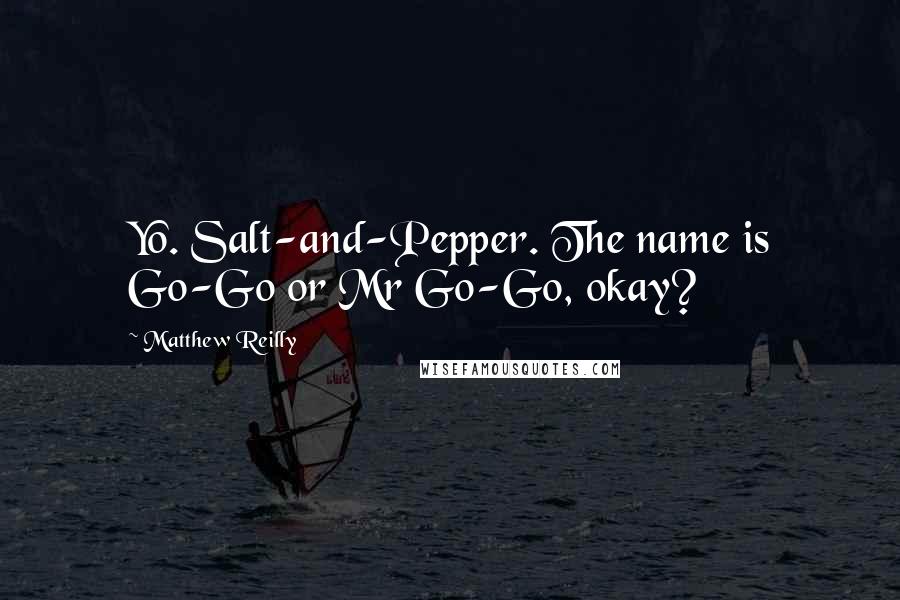 Yo. Salt-and-Pepper. The name is Go-Go or Mr Go-Go, okay?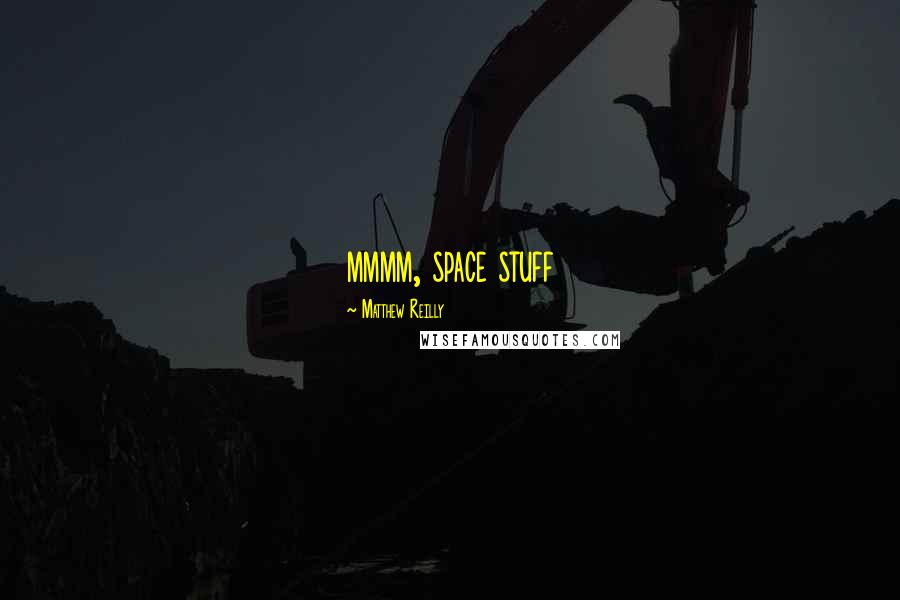 mmmm, space stuff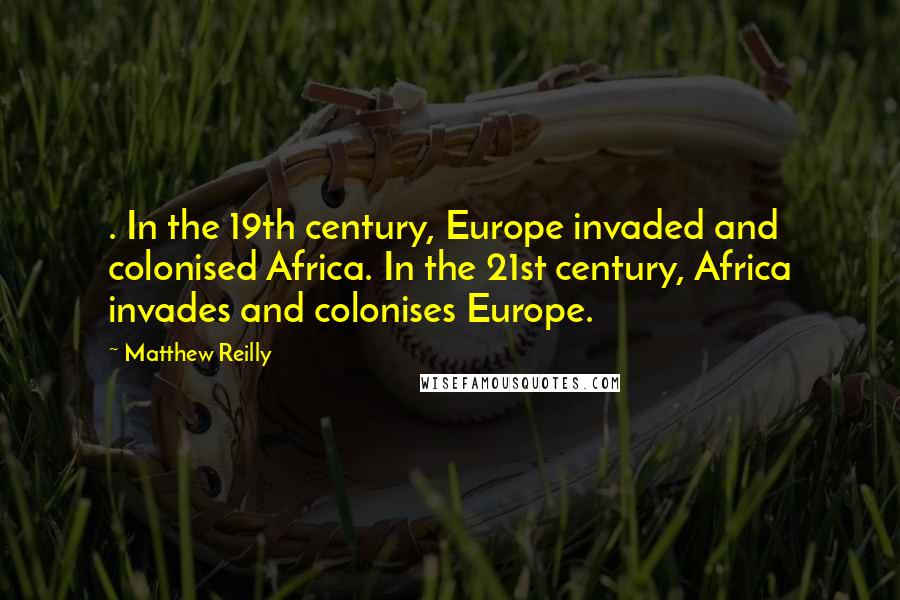 . In the 19th century, Europe invaded and colonised Africa. In the 21st century, Africa invades and colonises Europe.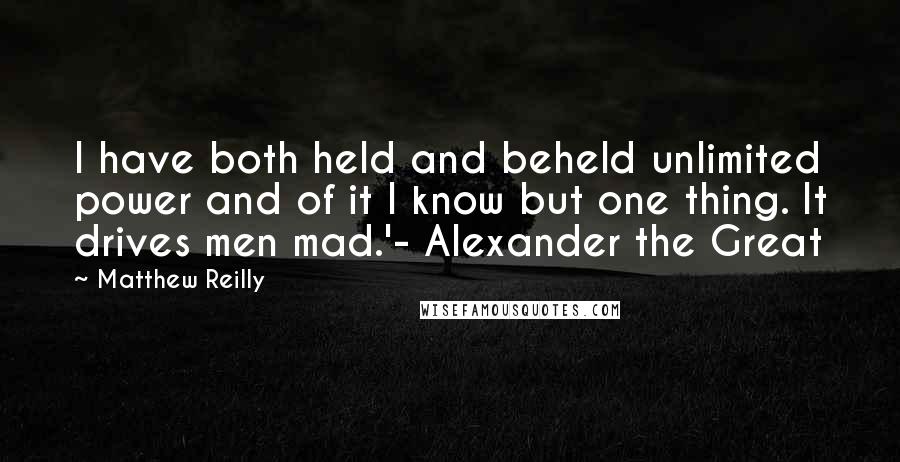 I have both held and beheld unlimited power and of it I know but one thing. It drives men mad.'
- Alexander the Great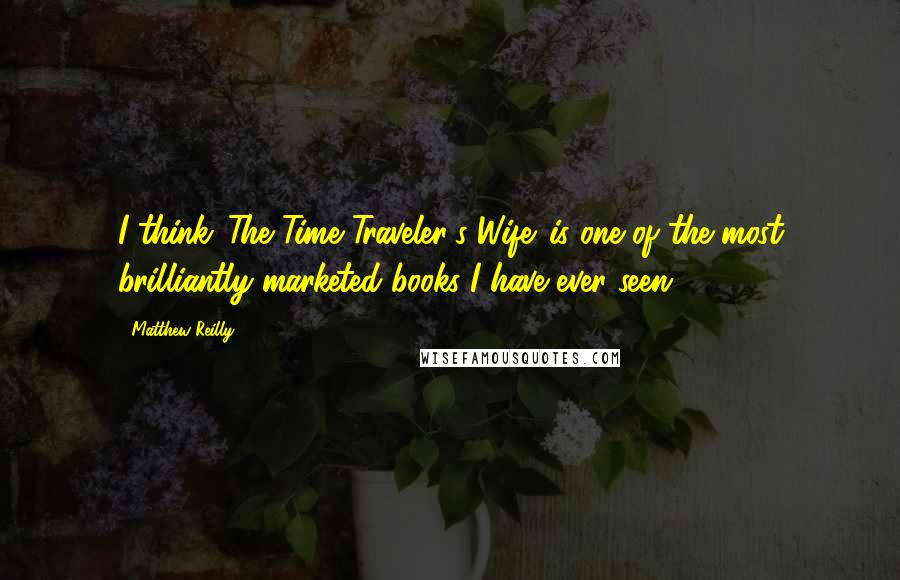 I think 'The Time Traveler's Wife' is one of the most brilliantly marketed books I have ever seen.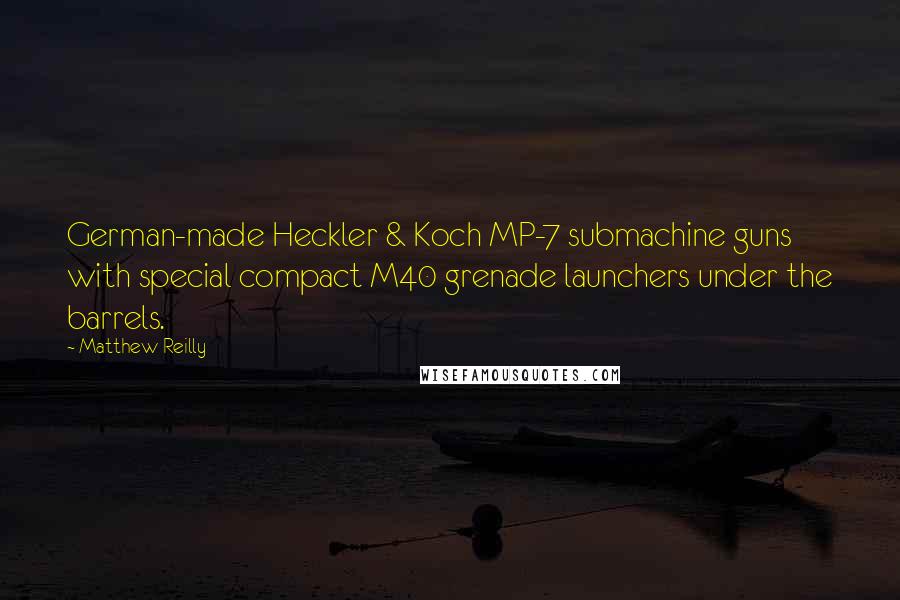 German-made Heckler & Koch MP-7 submachine guns with special compact M40 grenade launchers under the barrels.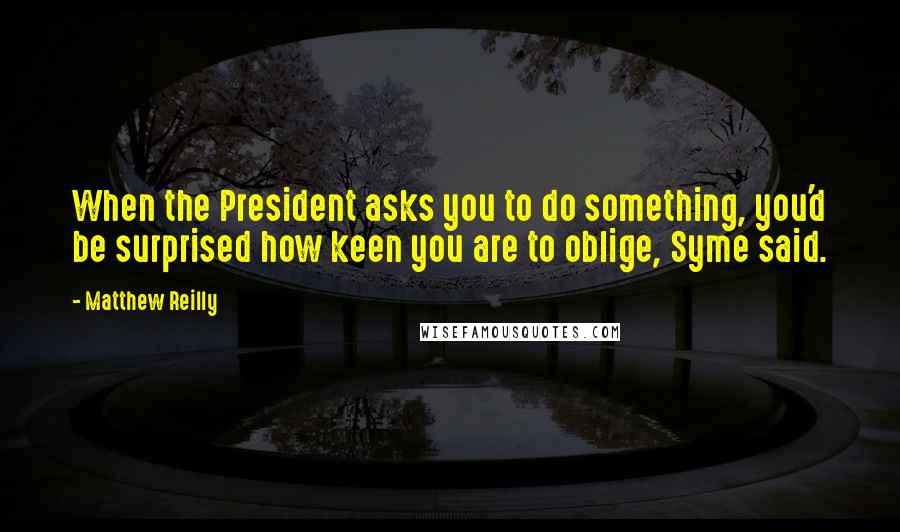 When the President asks you to do something, you'd be surprised how keen you are to oblige, Syme said.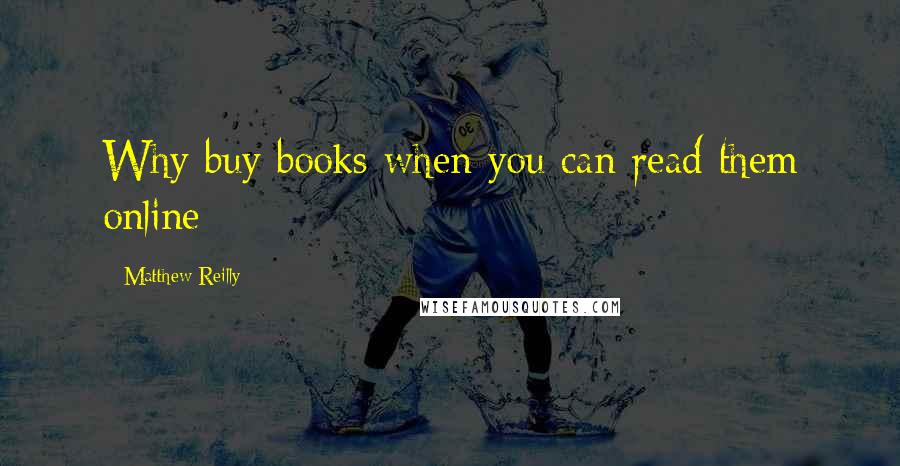 Why buy books when you can read them online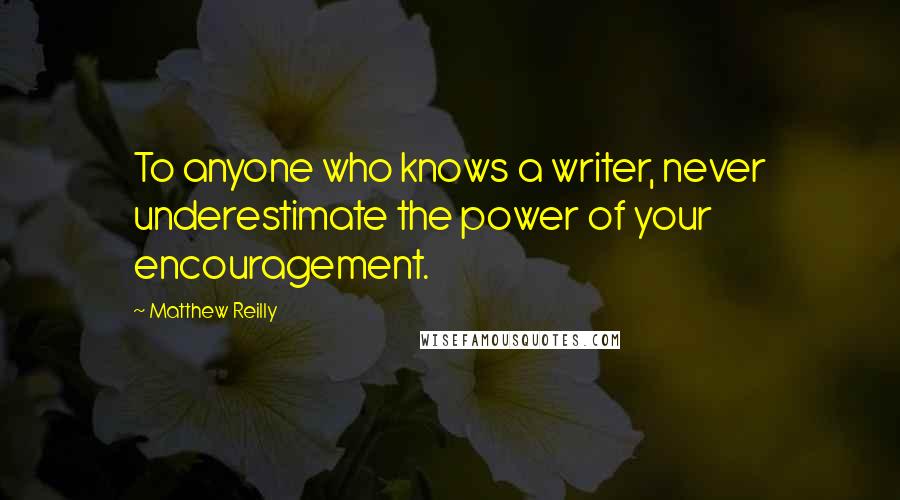 To anyone who knows a writer, never underestimate the power of your encouragement.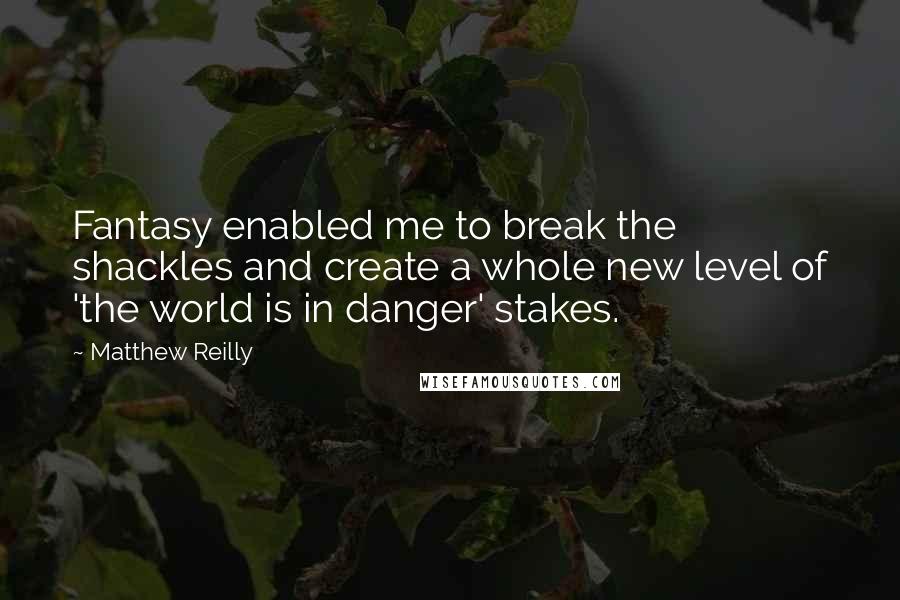 Fantasy enabled me to break the shackles and create a whole new level of 'the world is in danger' stakes.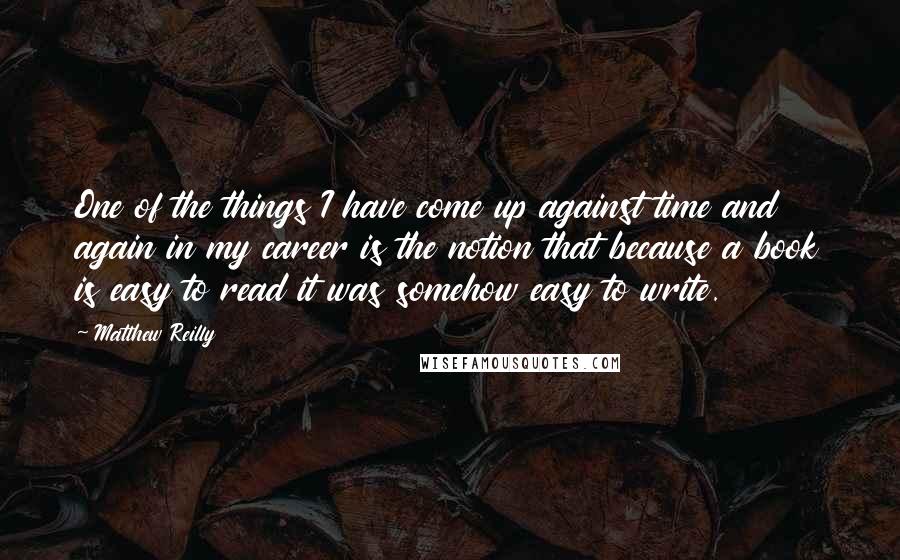 One of the things I have come up against time and again in my career is the notion that because a book is easy to read it was somehow easy to write.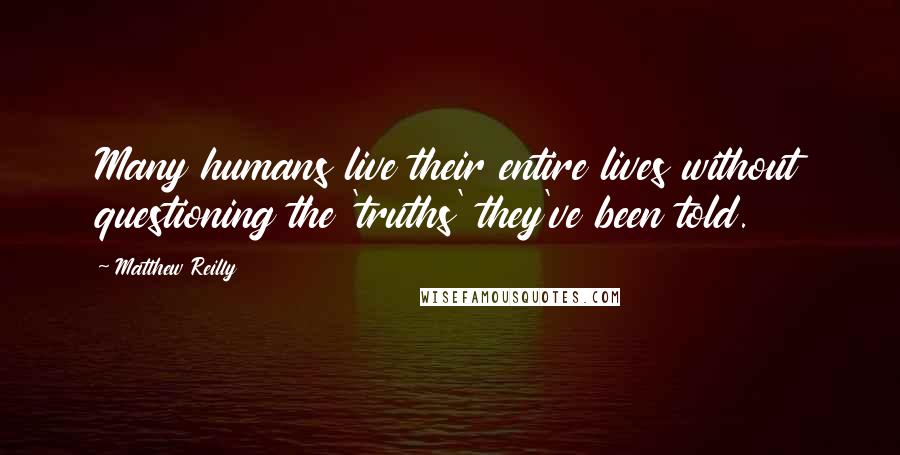 Many humans live their entire lives without questioning the 'truths' they've been told.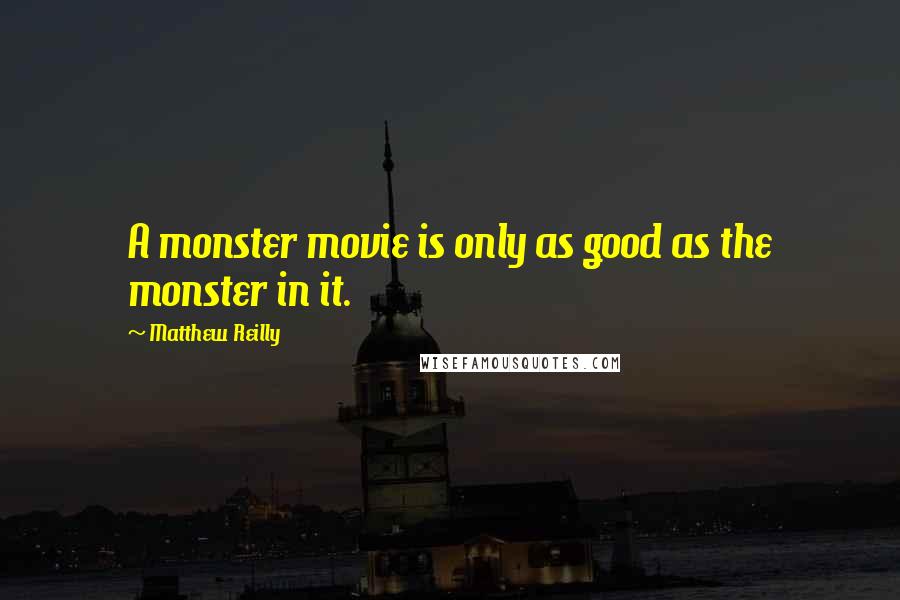 A monster movie is only as good as the monster in it.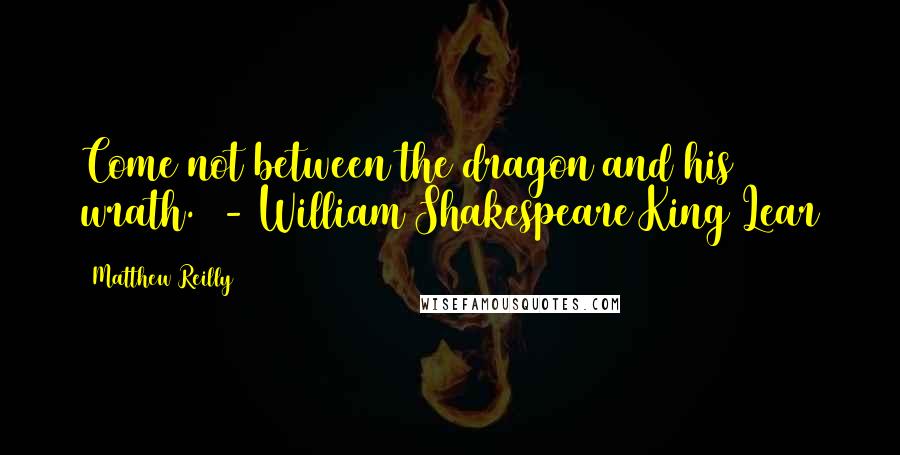 Come not between the dragon and his wrath. - William Shakespeare King Lear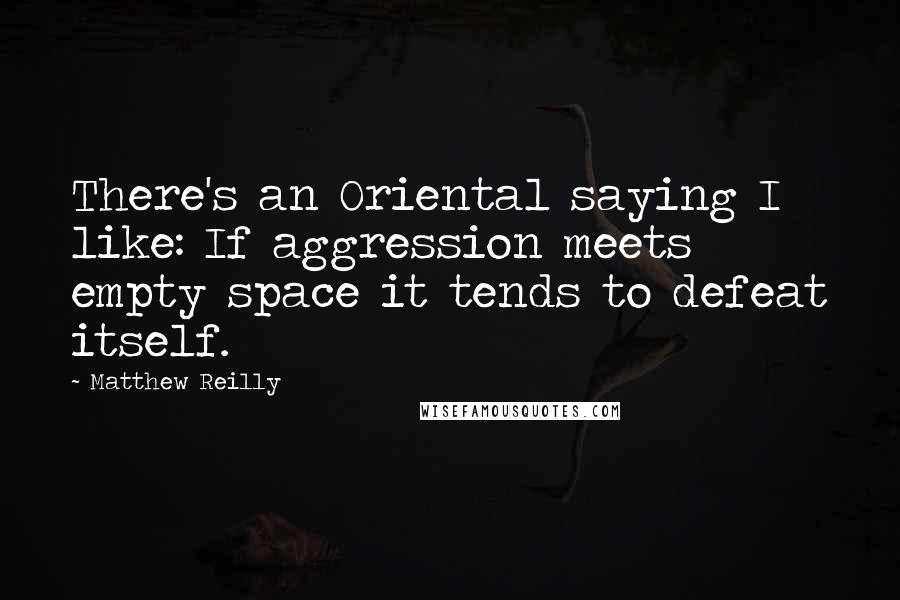 There's an Oriental saying I like: If aggression meets empty space it tends to defeat itself.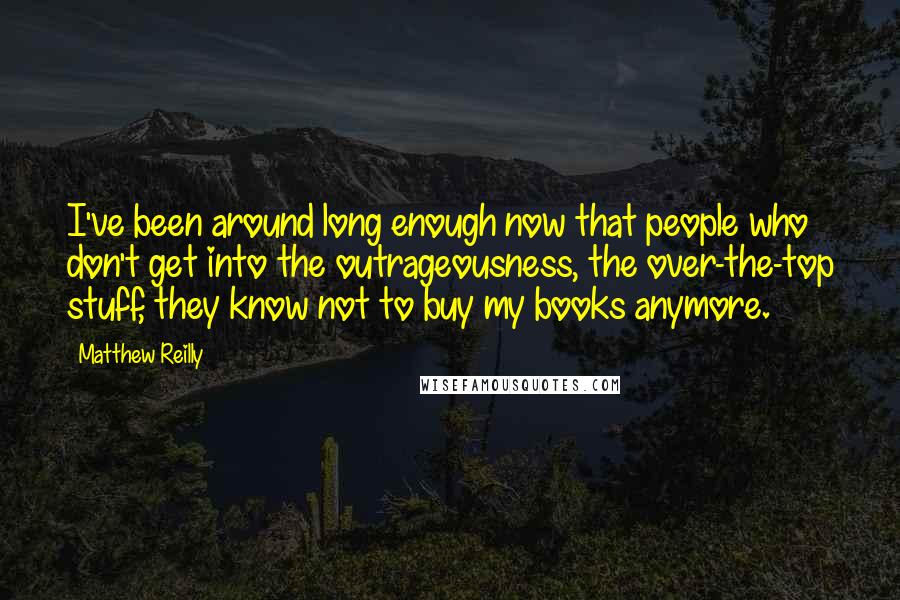 I've been around long enough now that people who don't get into the outrageousness, the over-the-top stuff, they know not to buy my books anymore.