Ramona Ausubel Quotes
Top 15 wise famous quotes and sayings by Ramona Ausubel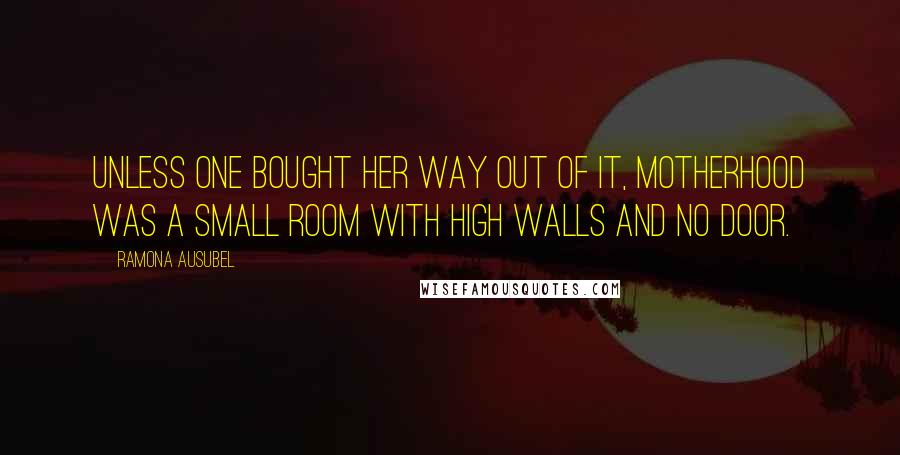 unless one bought her way out of it, motherhood was a small room with high walls and no door.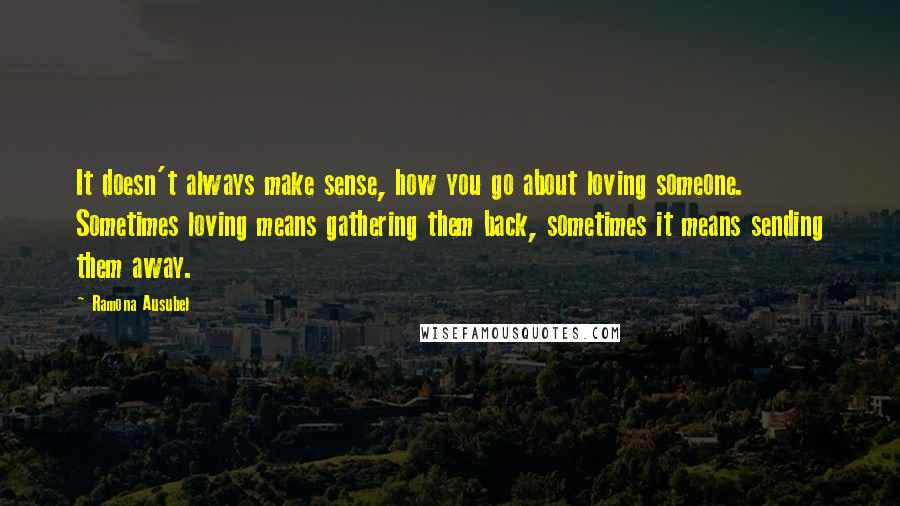 It doesn't always make sense, how you go about loving someone. Sometimes loving means gathering them back, sometimes it means sending them away.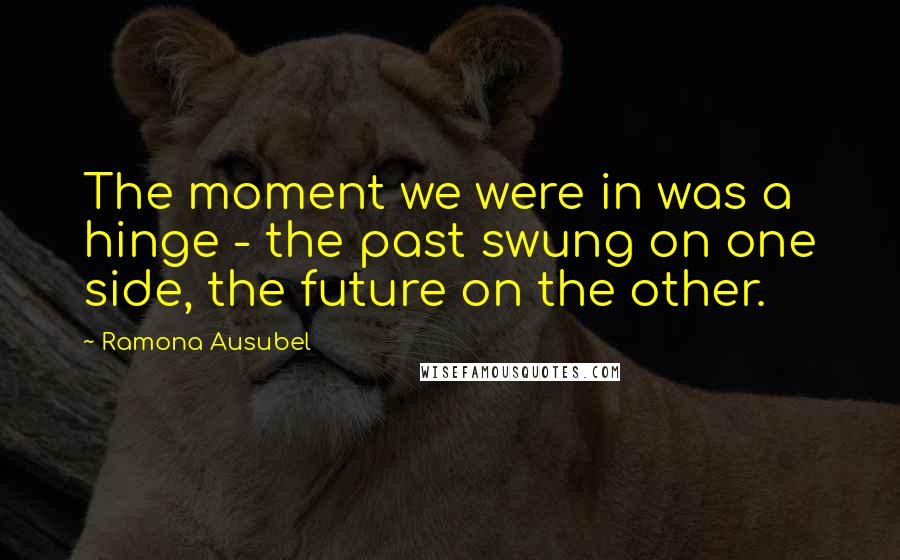 The moment we were in was a hinge - the past swung on one side, the future on the other.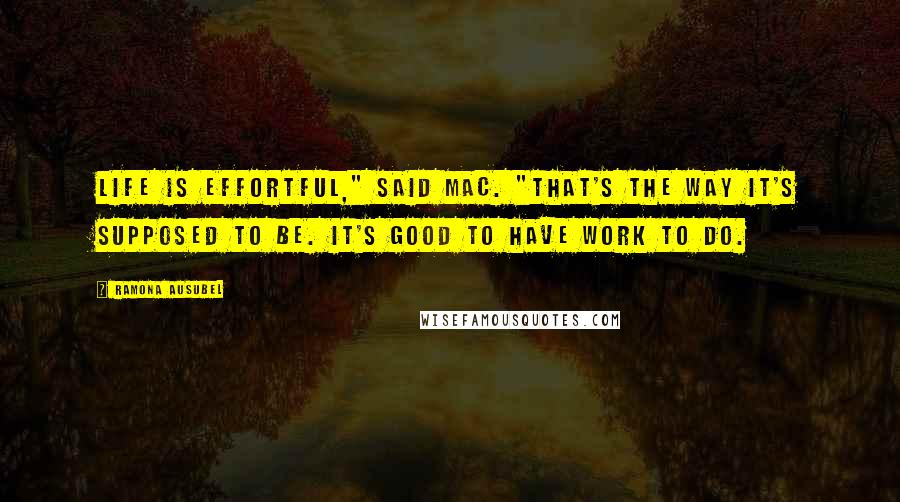 Life is effortful," said Mac. "That's the way it's supposed to be. It's good to have work to do.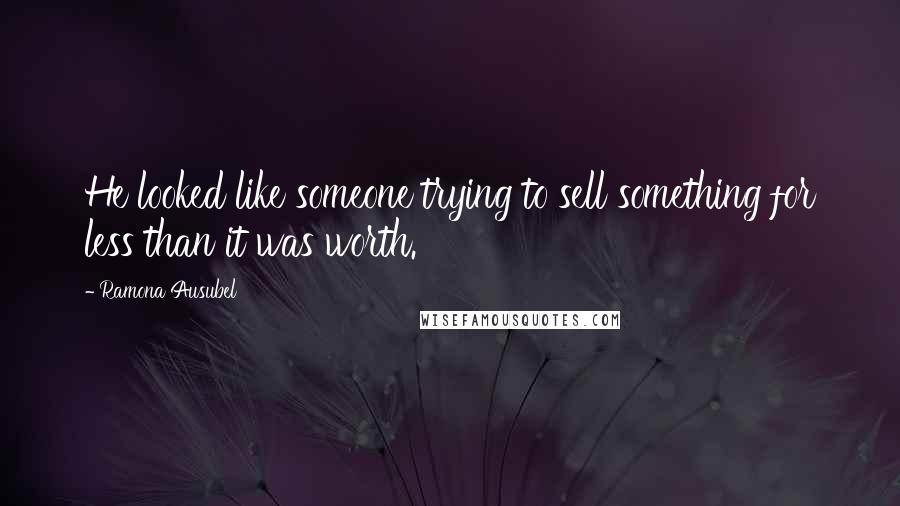 He looked like someone trying to sell something for less than it was worth.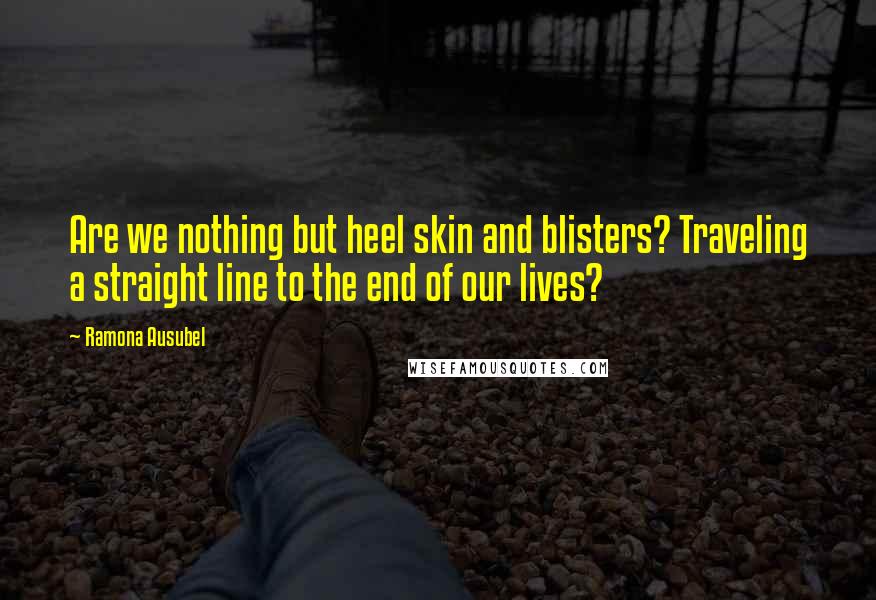 Are we nothing but heel skin and blisters? Traveling a straight line to the end of our lives?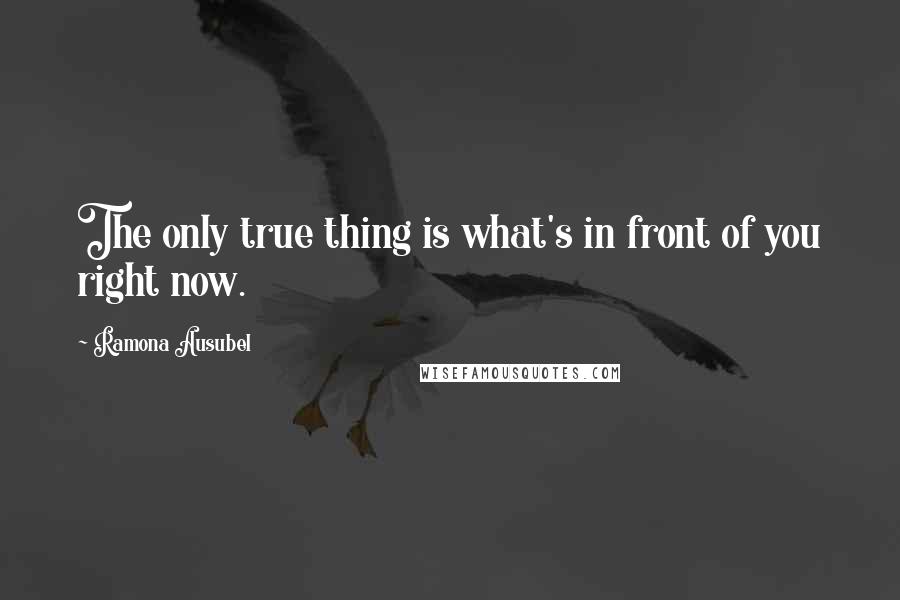 The only true thing is what's in front of you right now.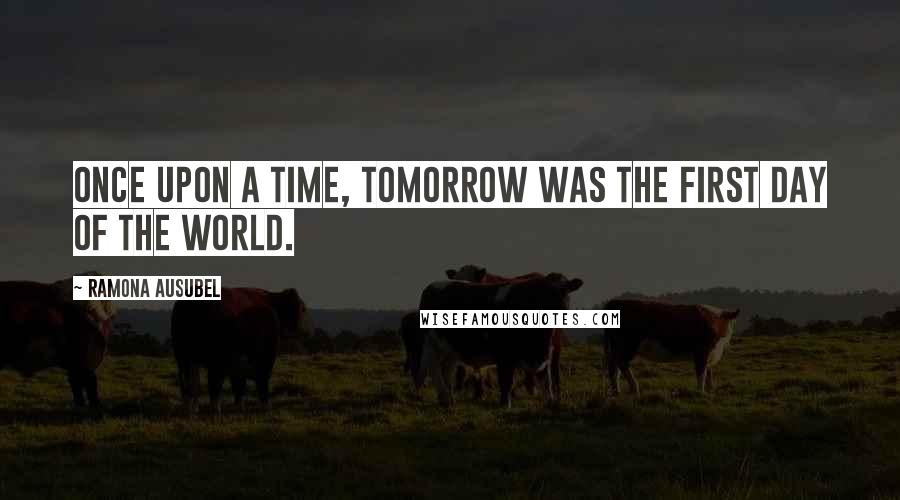 Once upon a time, tomorrow was the first day of the world.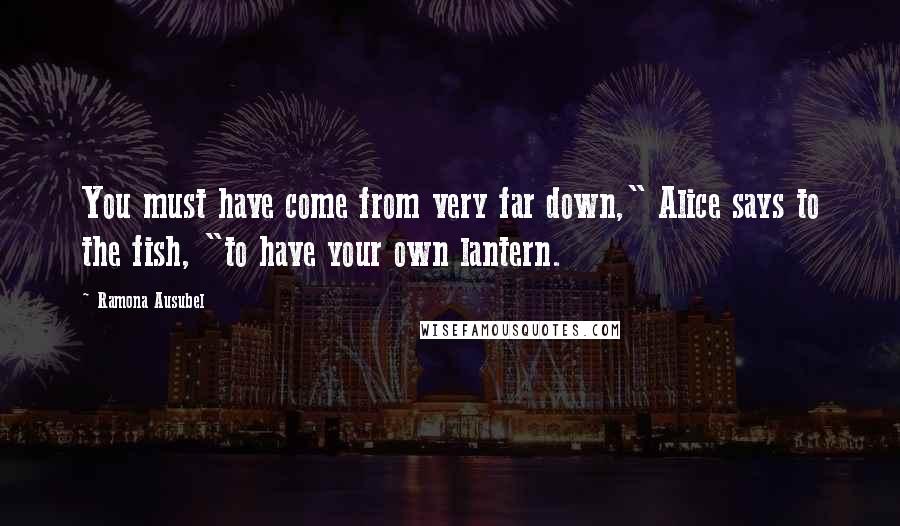 You must have come from very far down," Alice says to the fish, "to have your own lantern.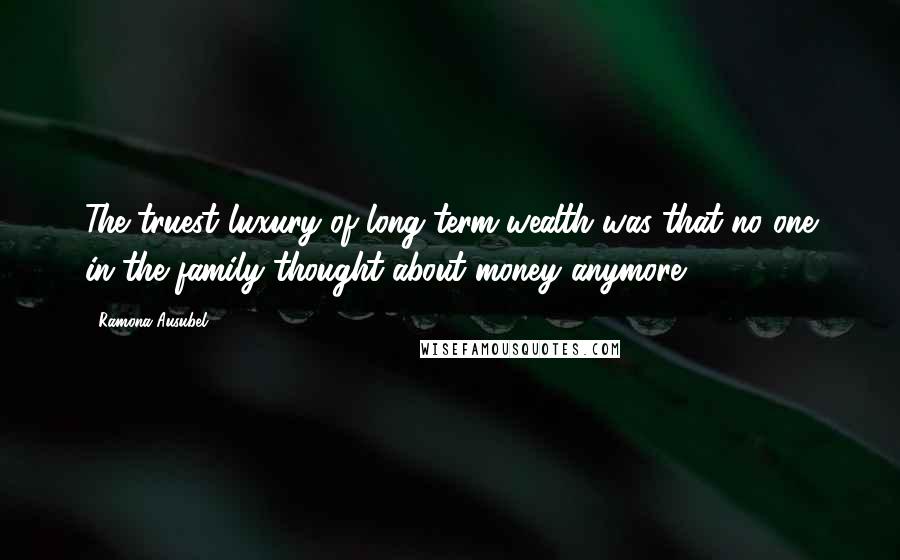 The truest luxury of long-term wealth was that no one in the family thought about money anymore.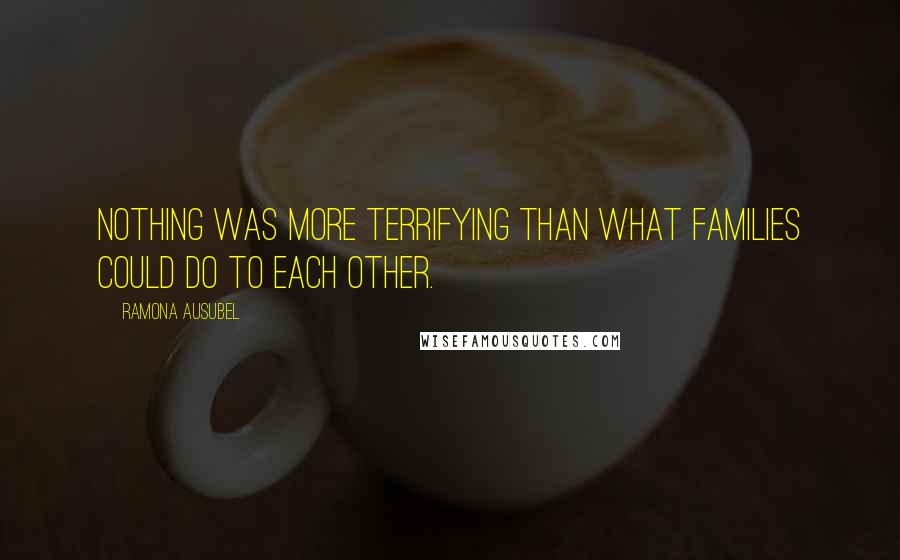 Nothing was more terrifying than what families could do to each other.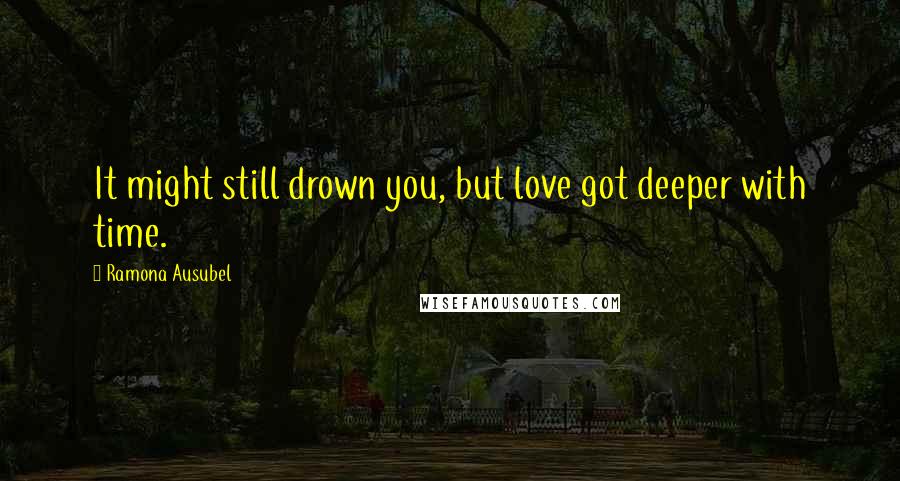 It might still drown you, but love got deeper with time.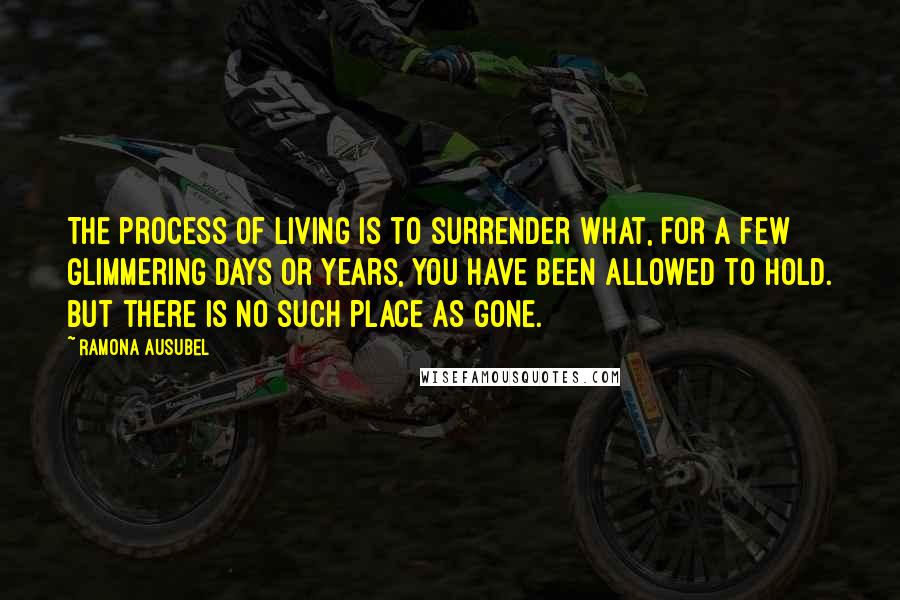 The process of living is to surrender what, for a few glimmering days or years, you have been allowed to hold. But there is no such place as gone.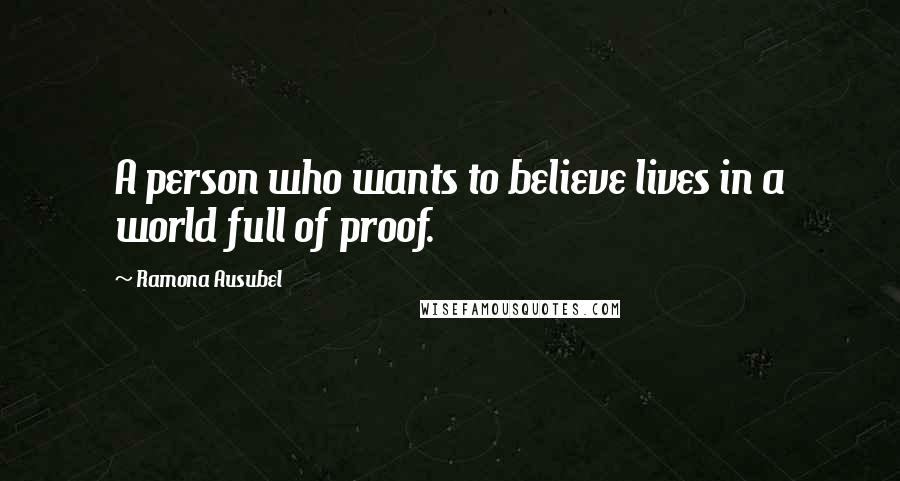 A person who wants to believe lives in a world full of proof.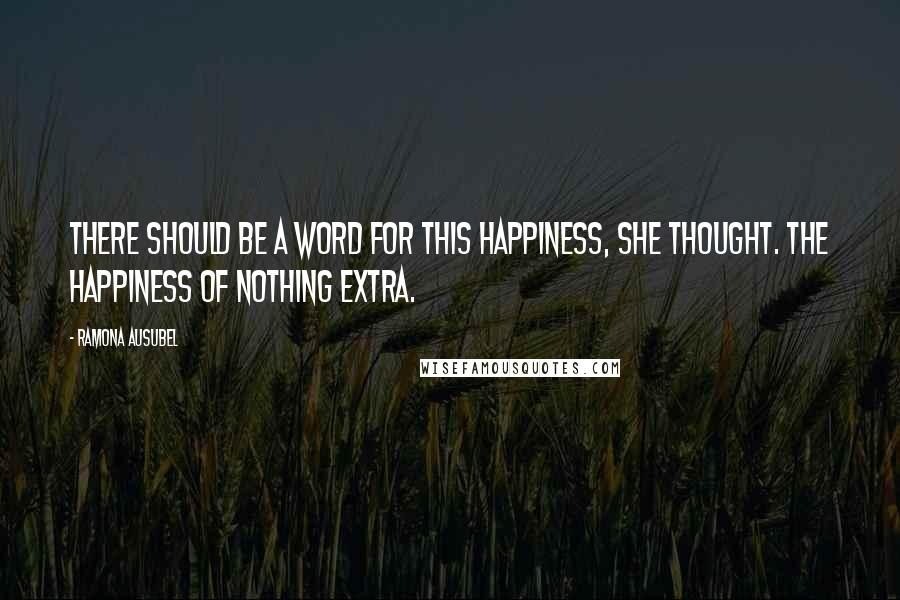 There should be a word for this happiness, she thought. The happiness of nothing extra.