Philip Glass Quotes
Top 16 wise famous quotes and sayings by Philip Glass
Philip Glass Famous Quotes & Sayings
Discover top inspirational quotes from Philip Glass on Wise Famous Quotes.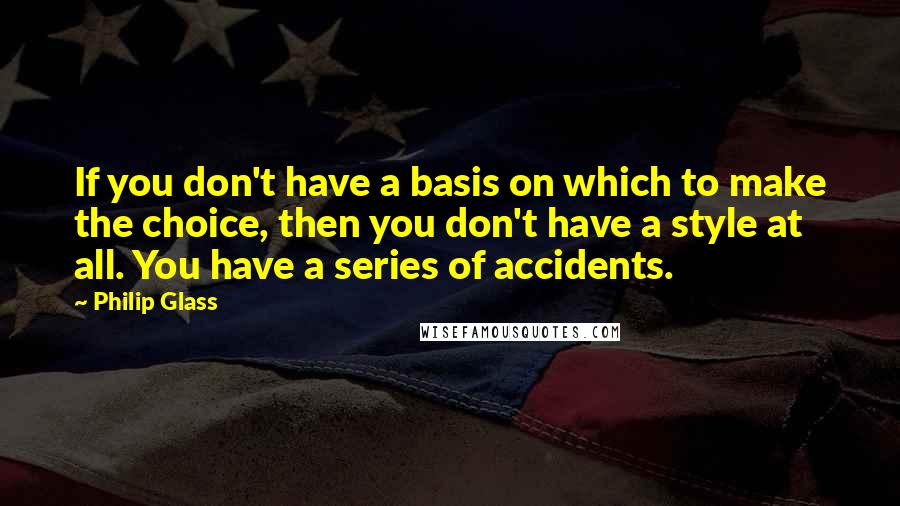 If you don't have a basis on which to make the choice, then you don't have a style at all. You have a series of accidents.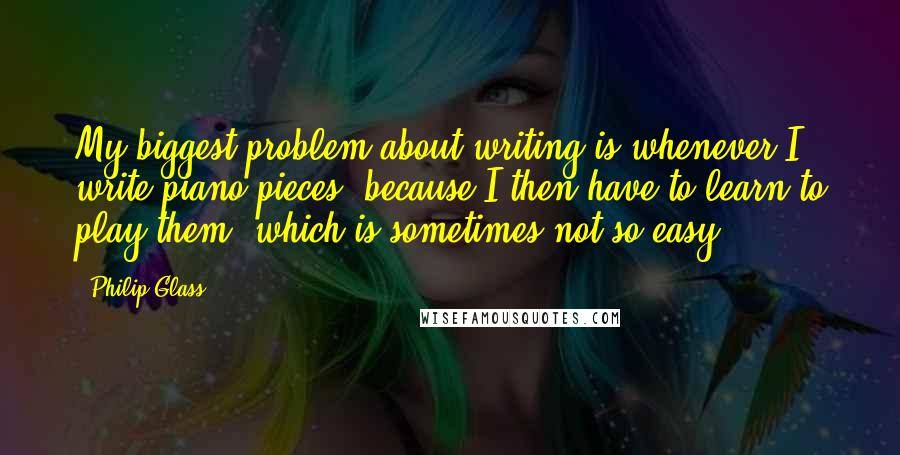 My biggest problem about writing is whenever I write piano pieces, because I then have to learn to play them, which is sometimes not so easy.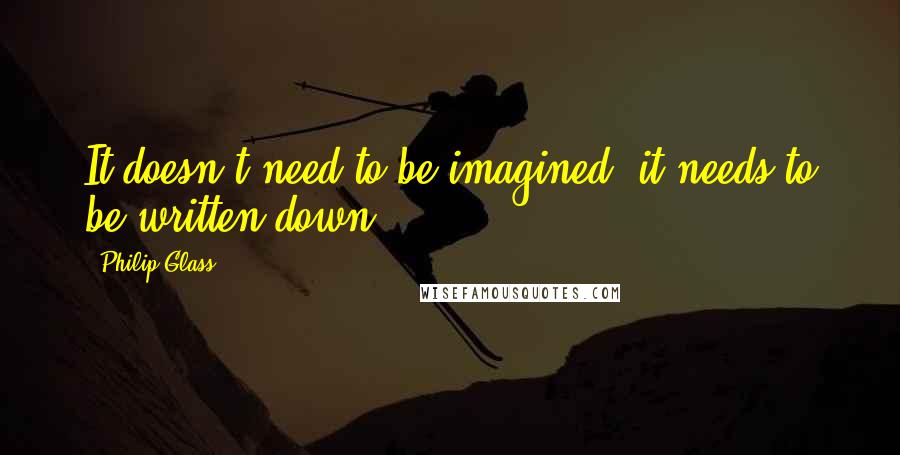 It doesn't need to be imagined, it needs to be written down.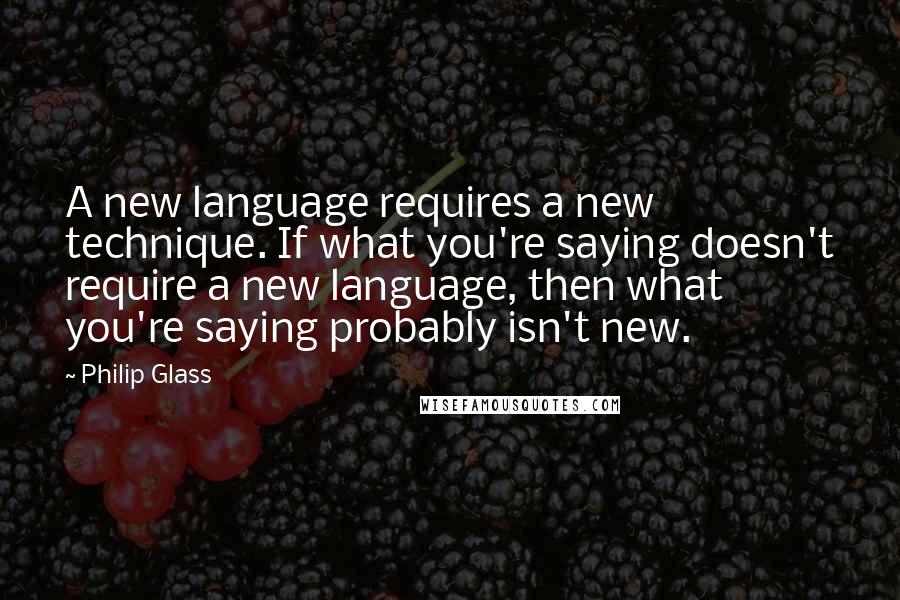 A new language requires a new technique. If what you're saying doesn't require a new language, then what you're saying probably isn't new.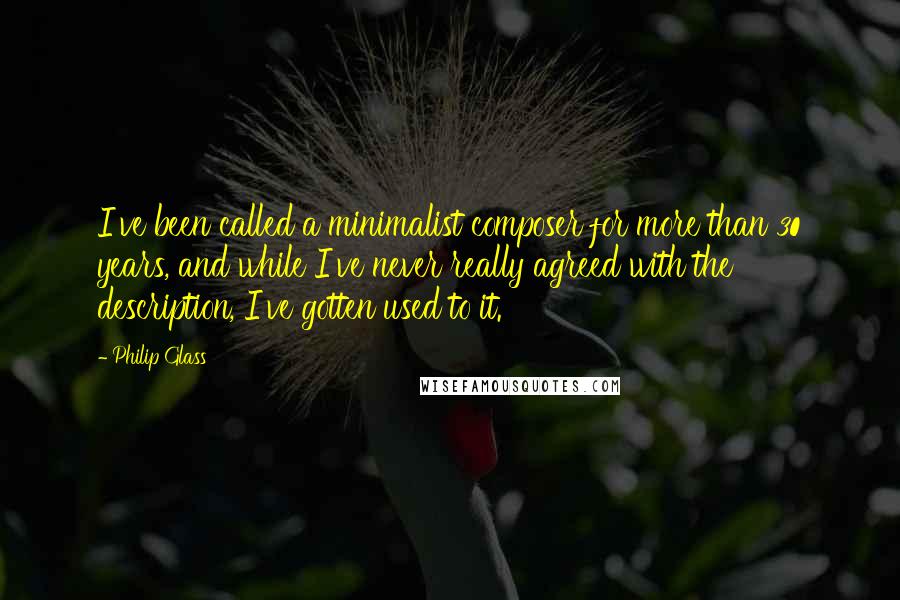 I've been called a minimalist composer for more than 30 years, and while I've never really agreed with the description, I've gotten used to it.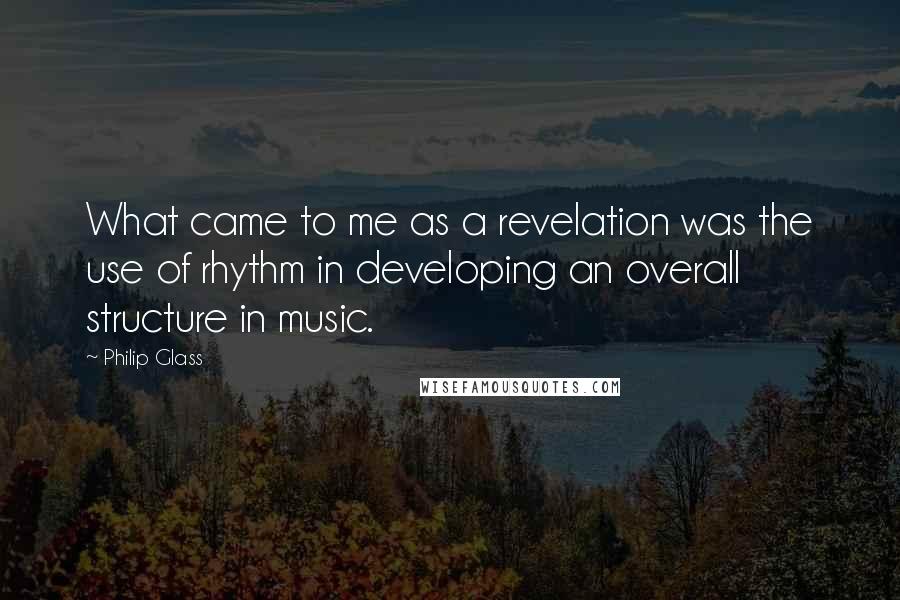 What came to me as a revelation was the use of rhythm in developing an overall structure in music.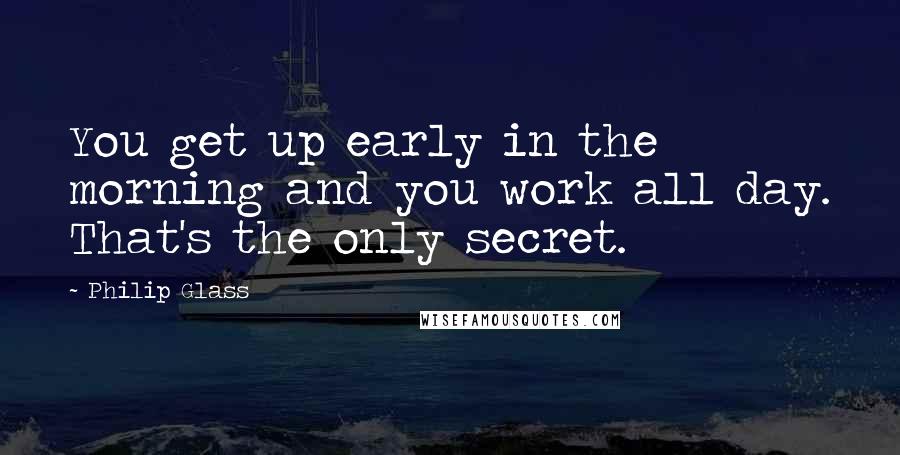 You get up early in the morning and you work all day. That's the only secret.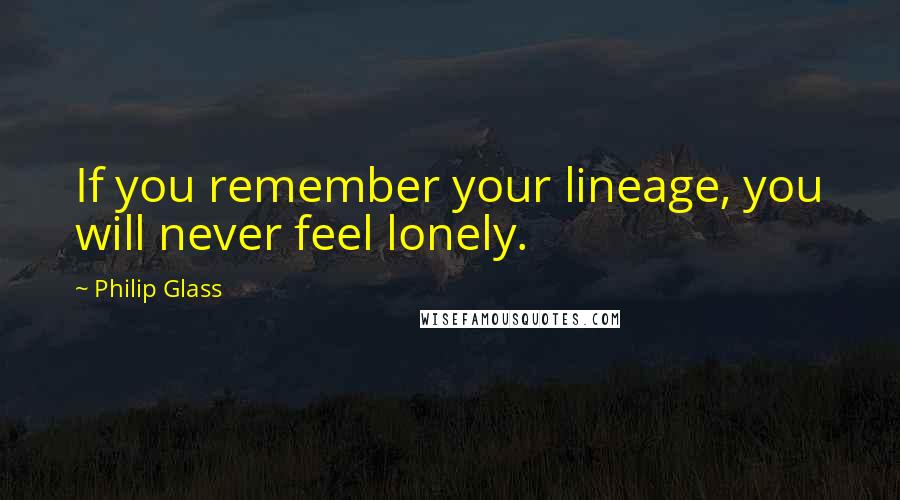 If you remember your lineage, you will never feel lonely.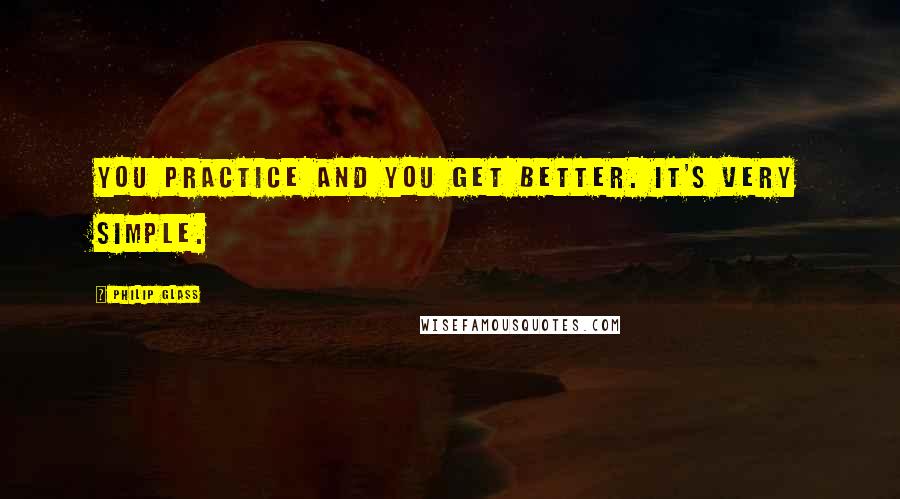 You practice and you get better. It's very simple.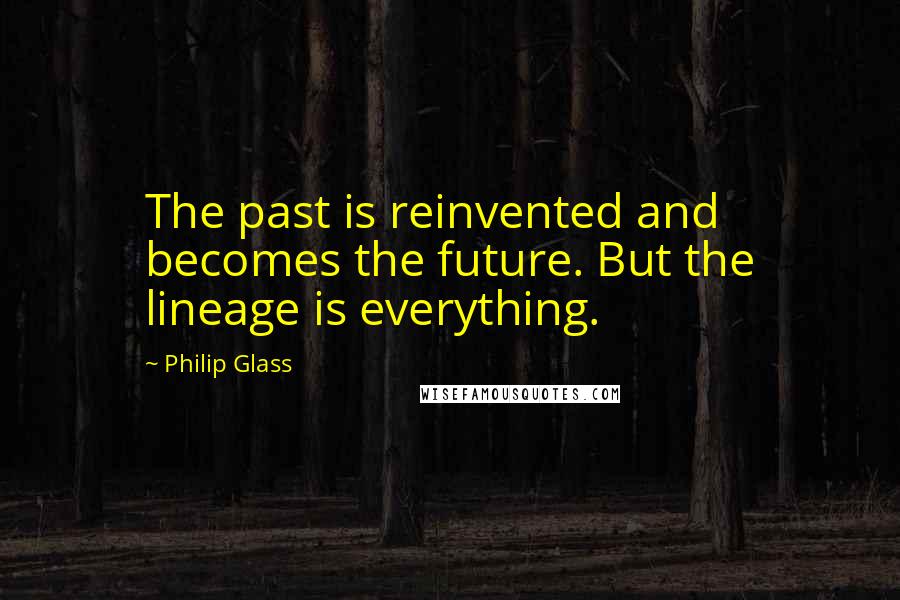 The past is reinvented and becomes the future. But the lineage is everything.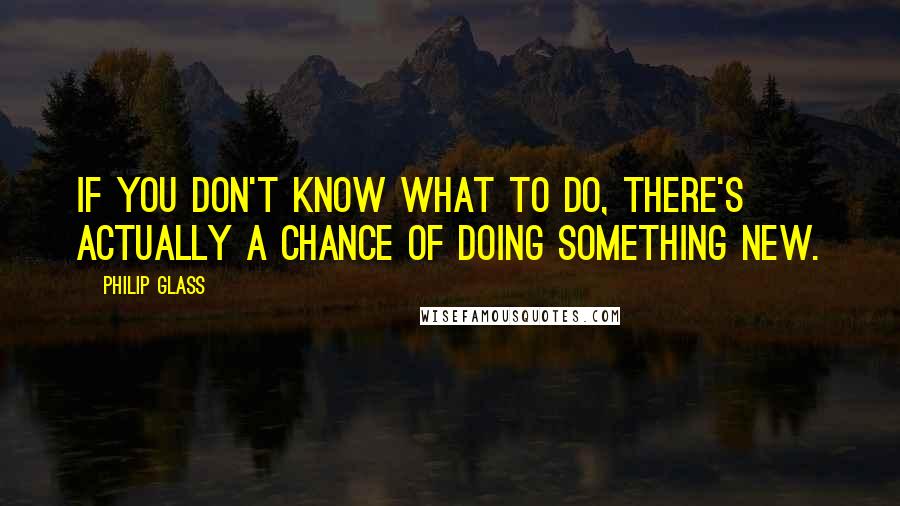 If you don't know what to do, there's actually a chance of doing something new.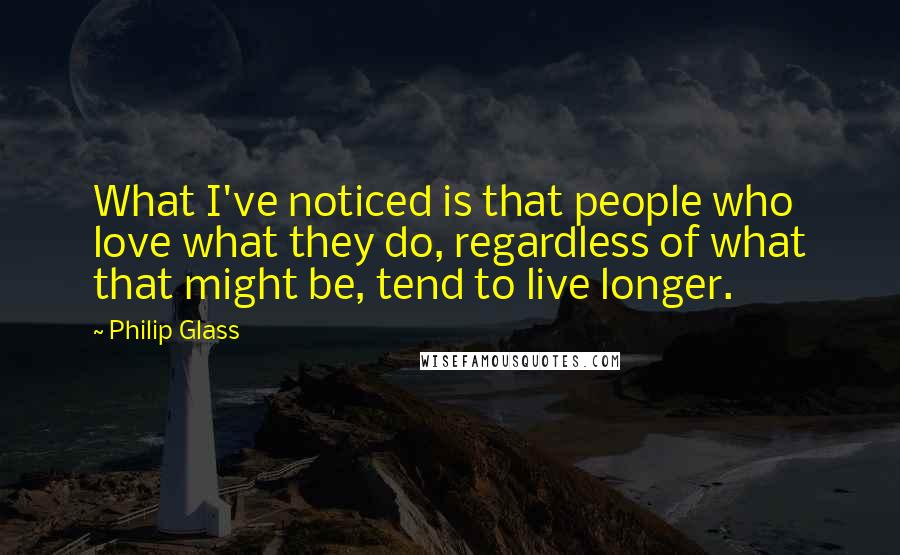 What I've noticed is that people who love what they do, regardless of what that might be, tend to live longer.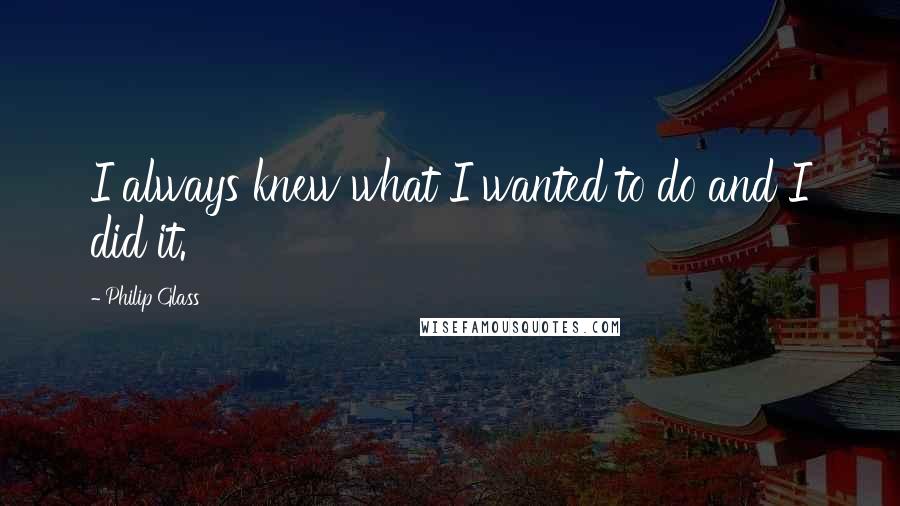 I always knew what I wanted to do and I did it.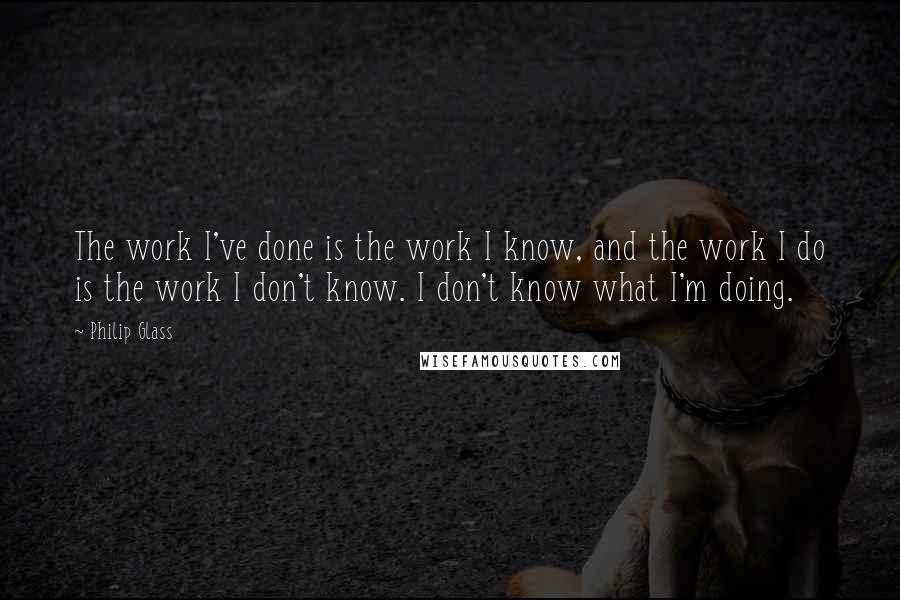 The work I've done is the work I know, and the work I do is the work I don't know. I don't know what I'm doing.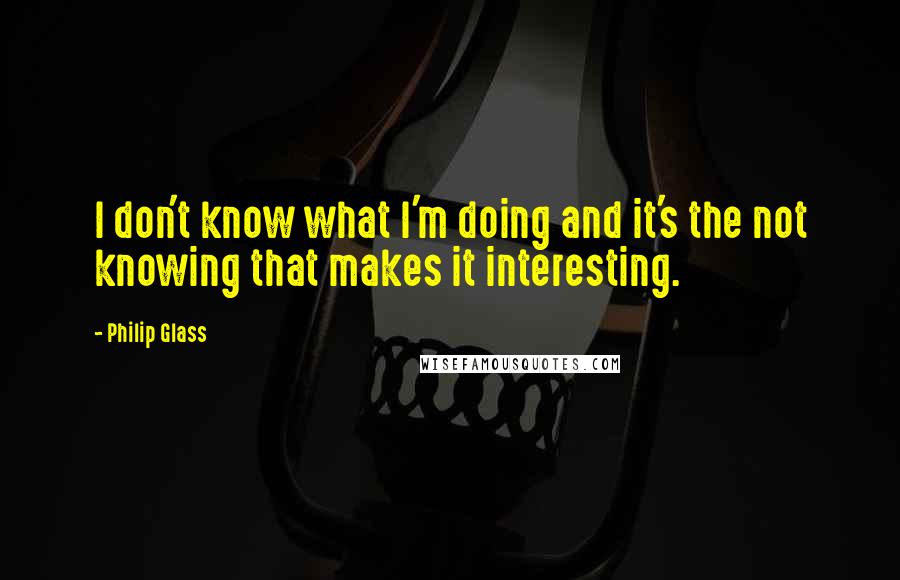 I don't know what I'm doing and it's the not knowing that makes it interesting.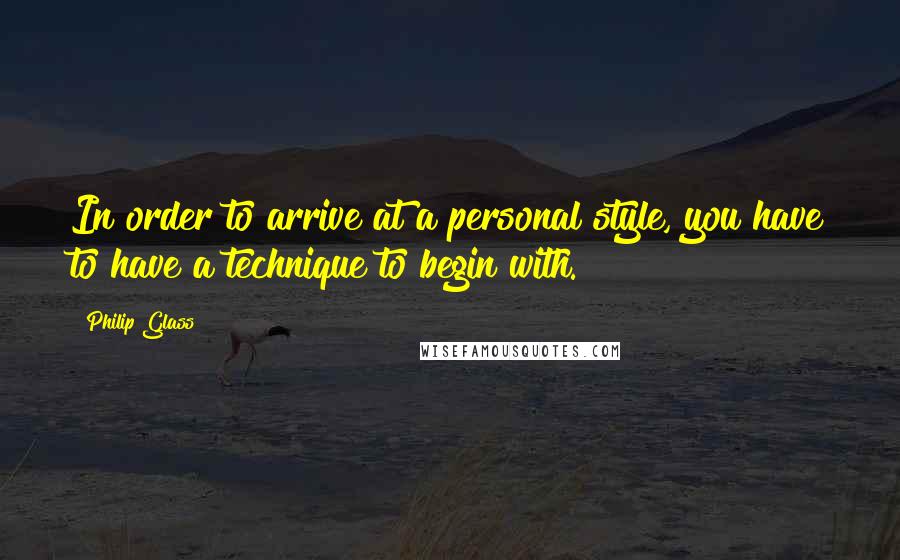 In order to arrive at a personal style, you have to have a technique to begin with.