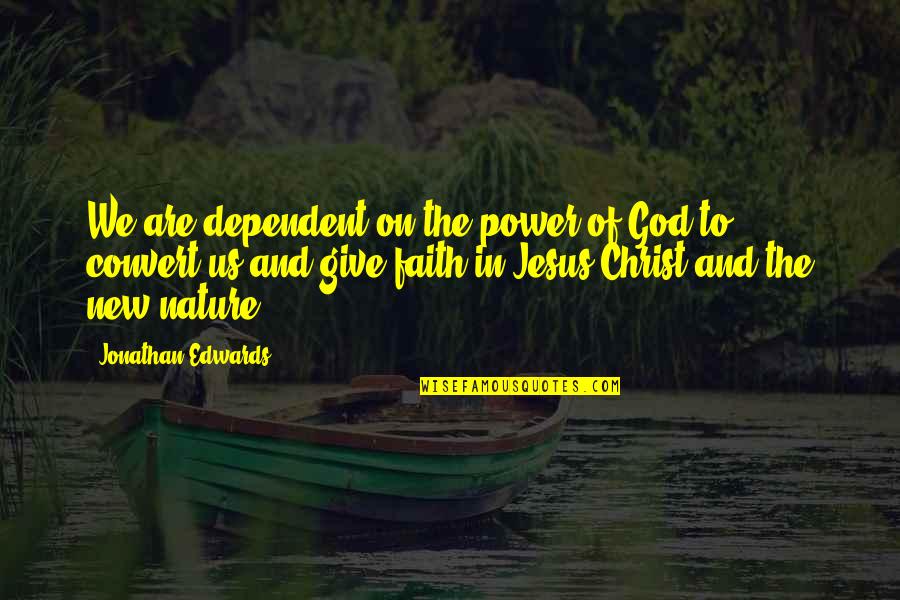 We are dependent on the power of God to convert us and give faith in Jesus Christ and the new nature.
—
Jonathan Edwards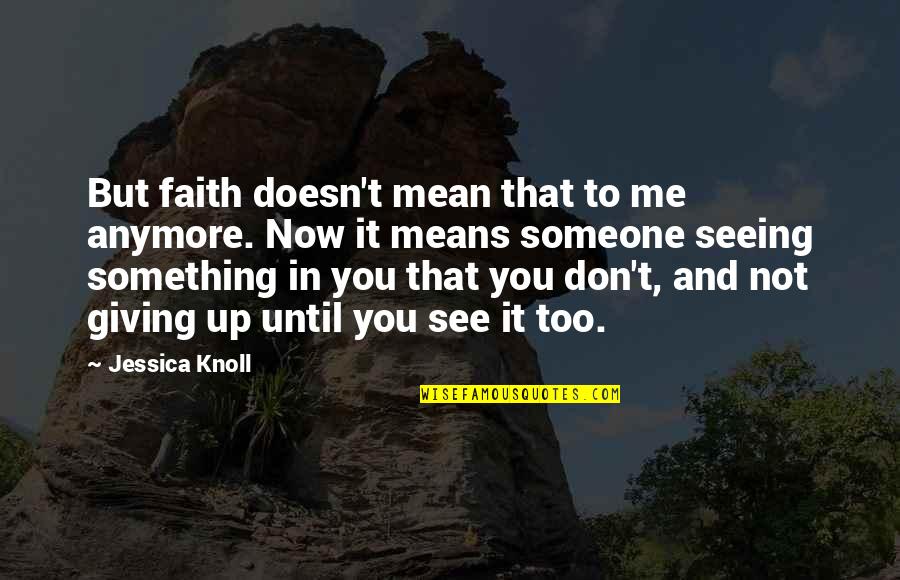 But faith doesn't mean that to me anymore. Now it means someone seeing something in you that you don't, and not giving up until you see it too.
—
Jessica Knoll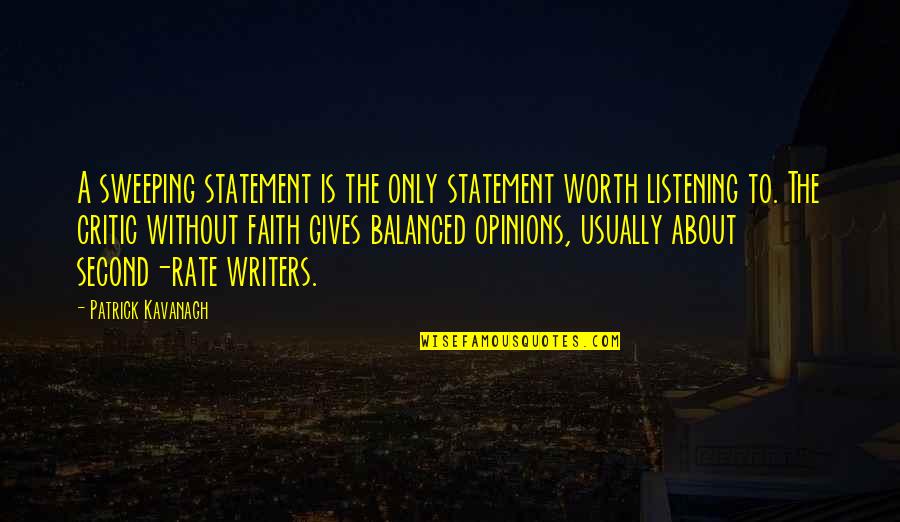 A sweeping statement is the only statement worth listening to. The critic without faith gives balanced opinions, usually about second-rate writers.
—
Patrick Kavanagh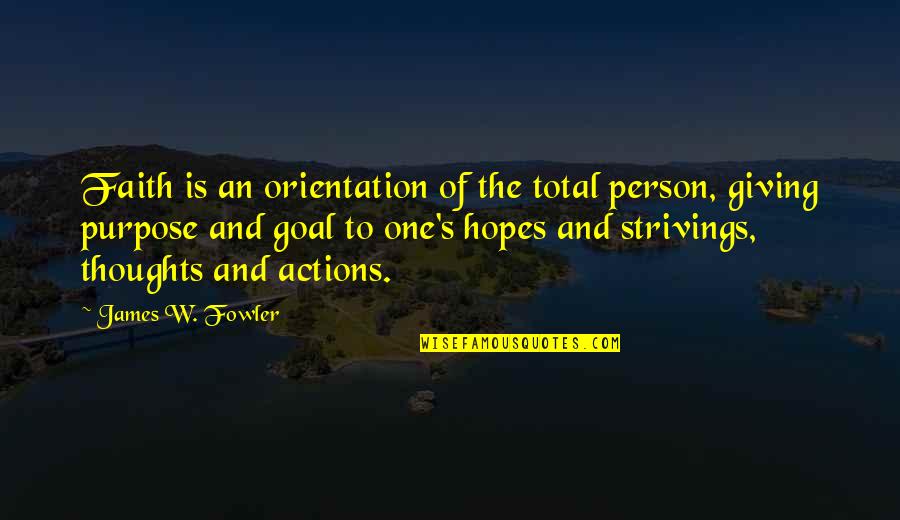 Faith is an orientation of the total person, giving purpose and goal to one's hopes and strivings, thoughts and actions.
—
James W. Fowler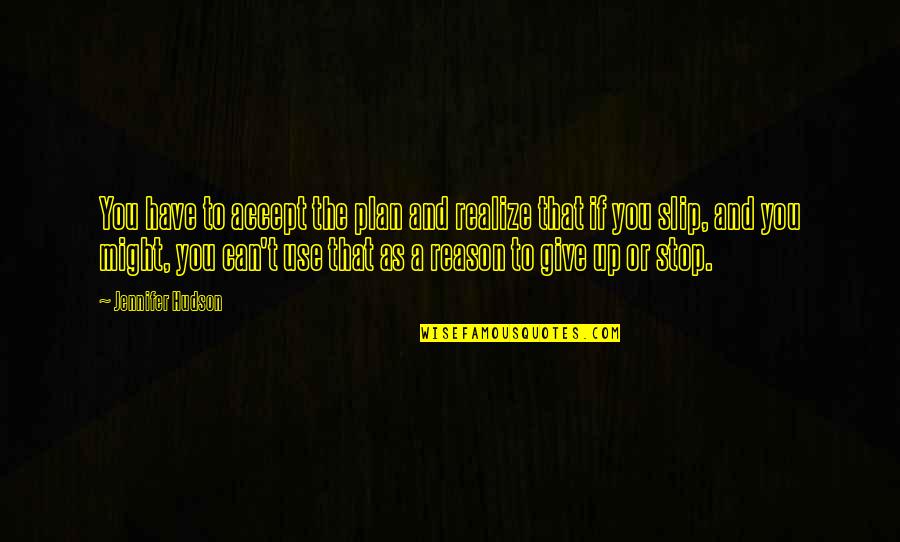 You have to accept the plan and realize that if you slip, and you might, you can't use that as a reason to give up or stop.
—
Jennifer Hudson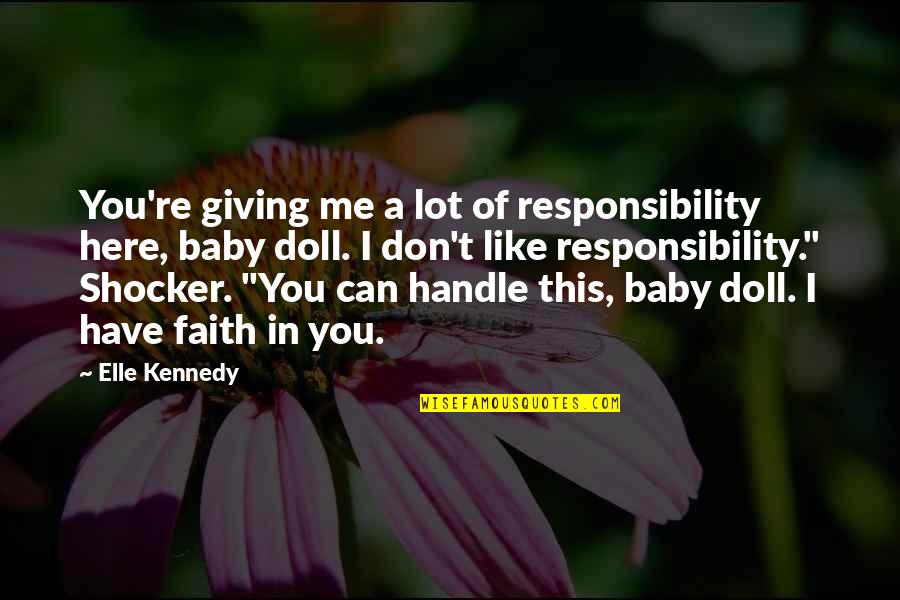 You're giving me a lot of responsibility here, baby doll. I don't like responsibility." Shocker. "You can handle this, baby doll. I have faith in you.
—
Elle Kennedy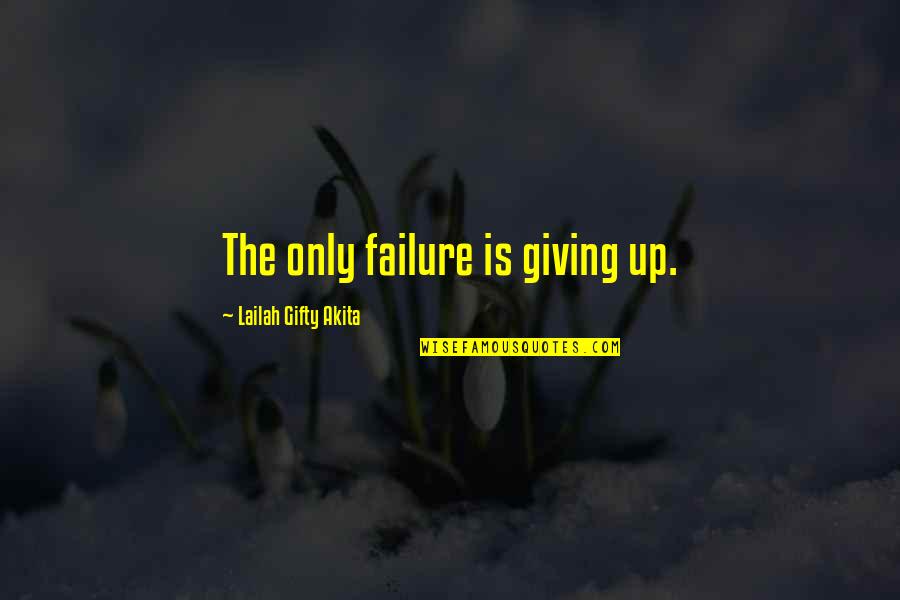 The only failure is giving up.
—
Lailah Gifty Akita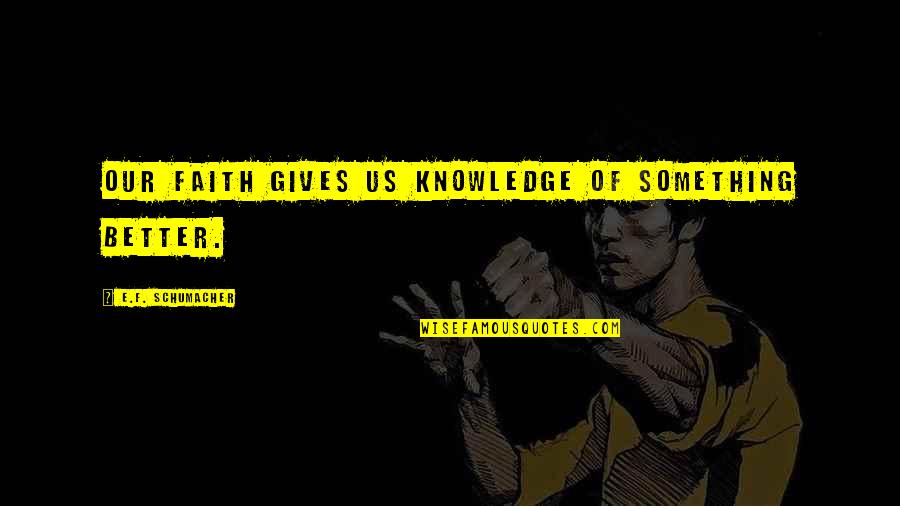 Our faith gives us knowledge of something better. —
E.F. Schumacher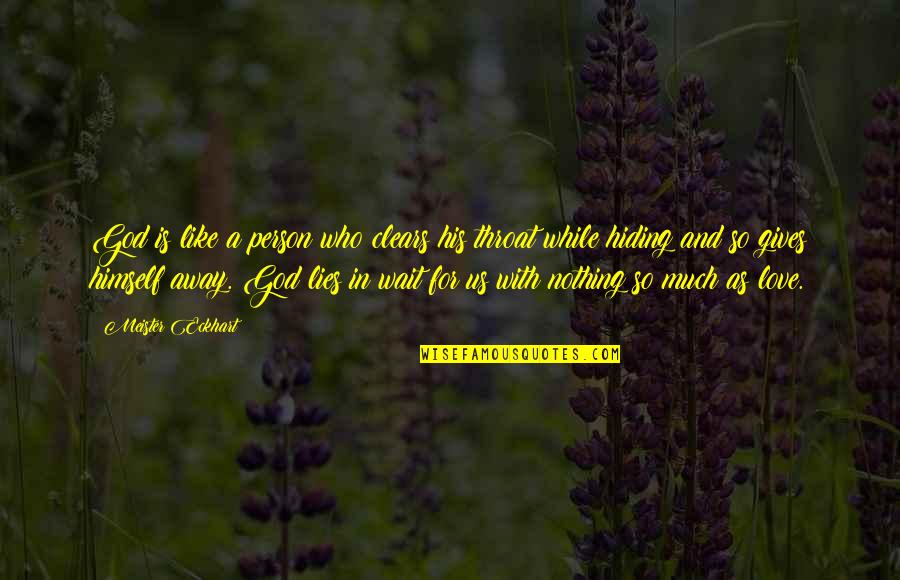 God is like a person who clears his throat while hiding and so gives himself away. God lies in wait for us with nothing so much as love. —
Meister Eckhart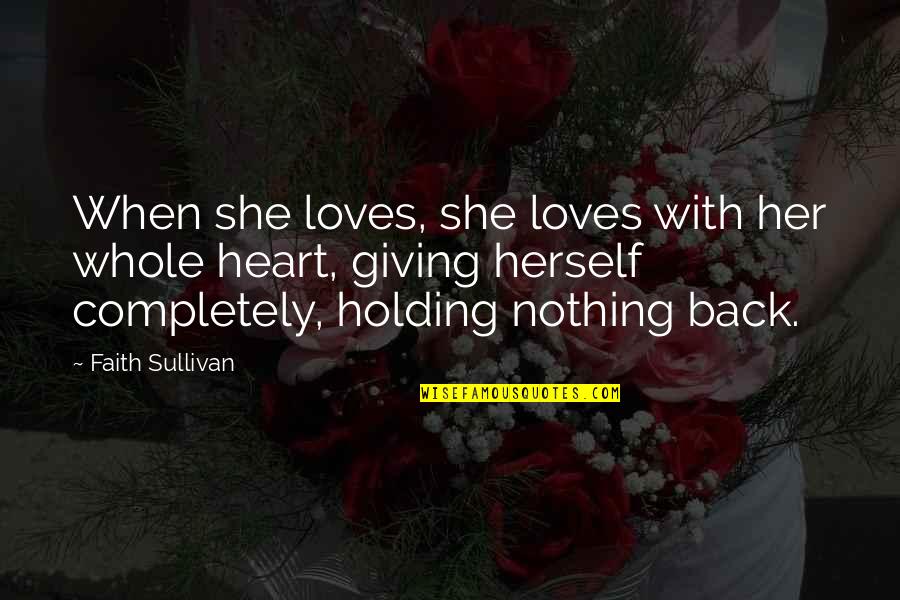 When she loves, she loves with her whole heart, giving herself completely, holding nothing back. —
Faith Sullivan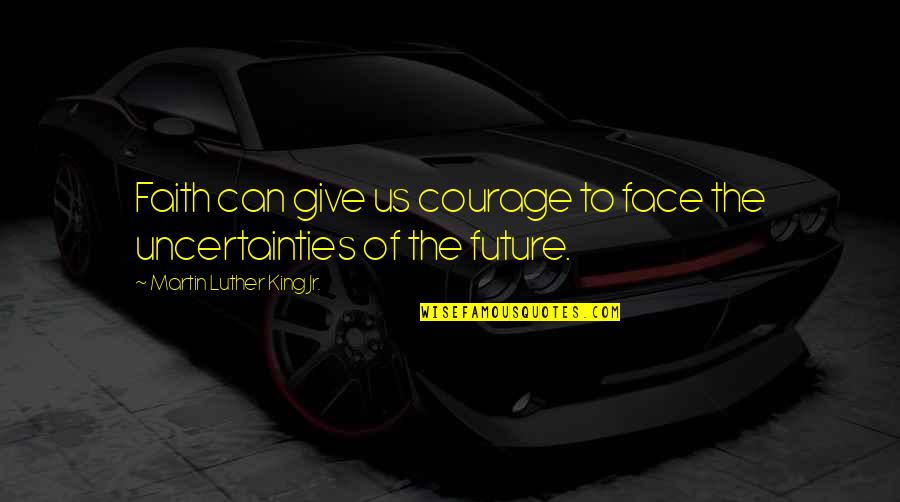 Faith can give us courage to face the uncertainties of the future. —
Martin Luther King Jr.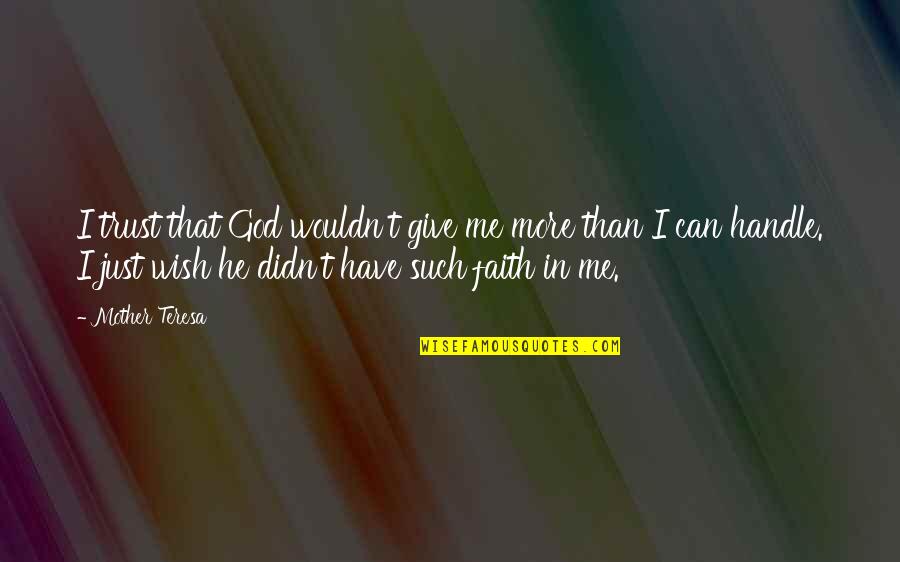 I trust that God wouldn't give me more than I can handle. I just wish he didn't have such faith in me. —
Mother Teresa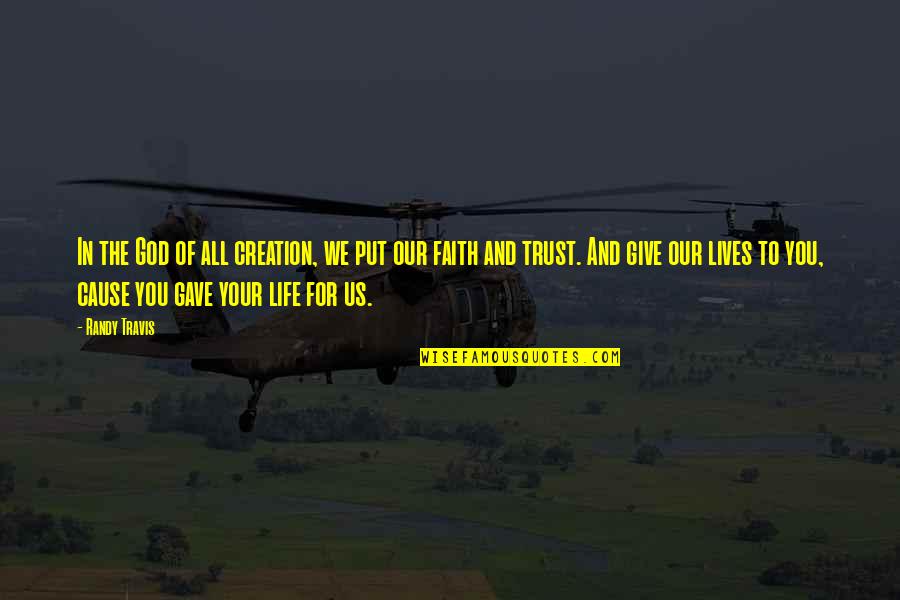 In the God of all creation, we put our faith and trust. And give our lives to you, cause you gave your life for us. —
Randy Travis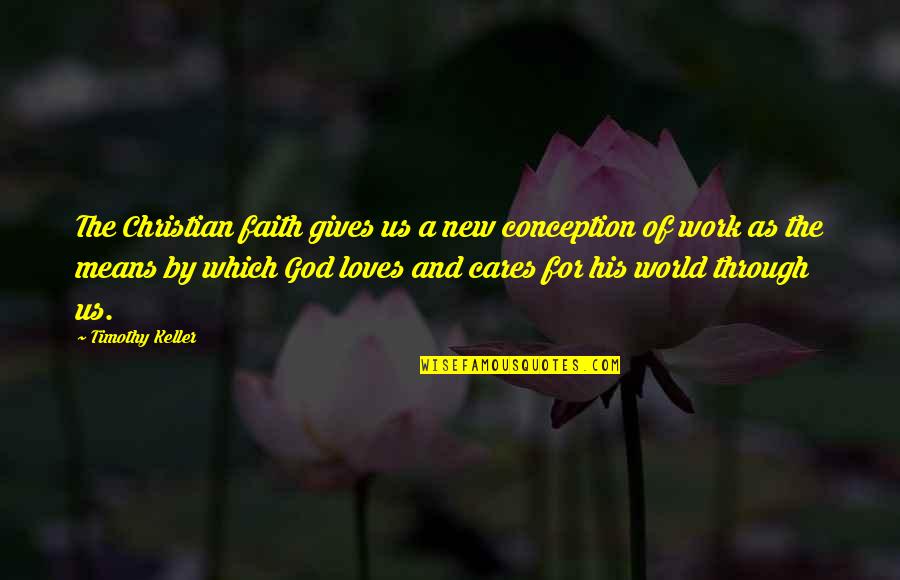 The Christian faith gives us a new conception of work as the means by which God loves and cares for his world through us. —
Timothy Keller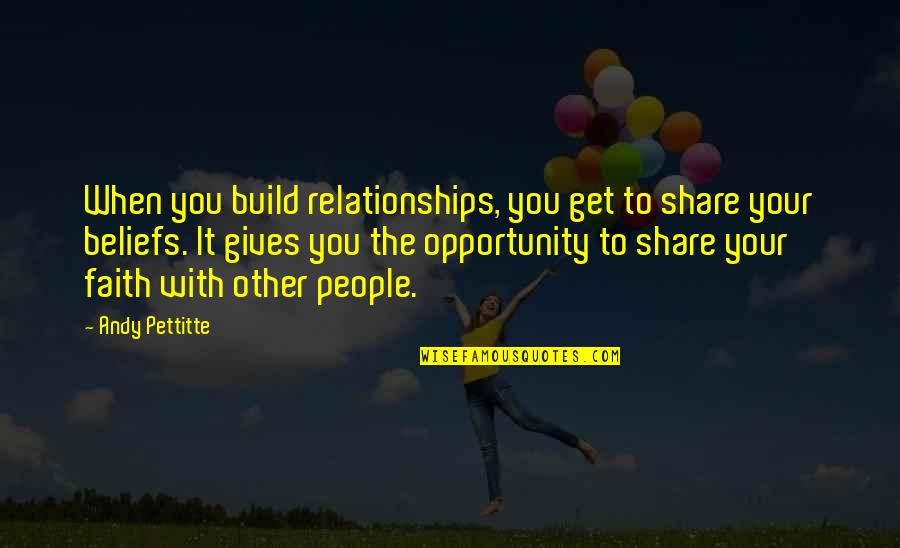 When you build relationships, you get to share your beliefs. It gives you the opportunity to share your faith with other people. —
Andy Pettitte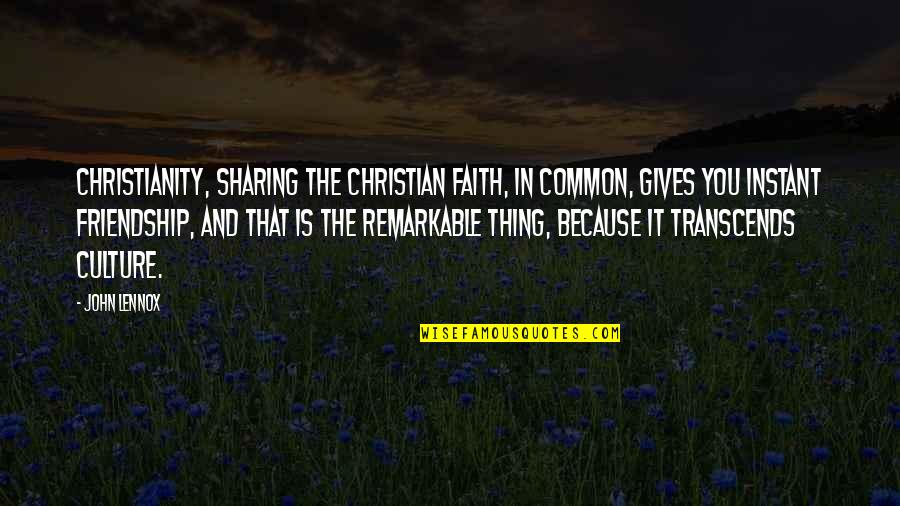 Christianity, sharing the Christian faith, in common, gives you instant friendship, and that is the remarkable thing, because it transcends culture. —
John Lennox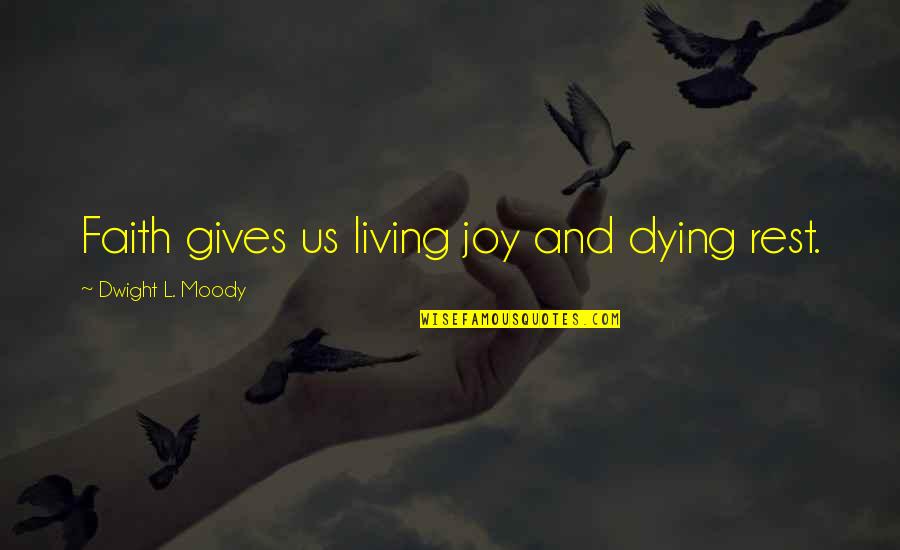 Faith gives us living joy and dying rest. —
Dwight L. Moody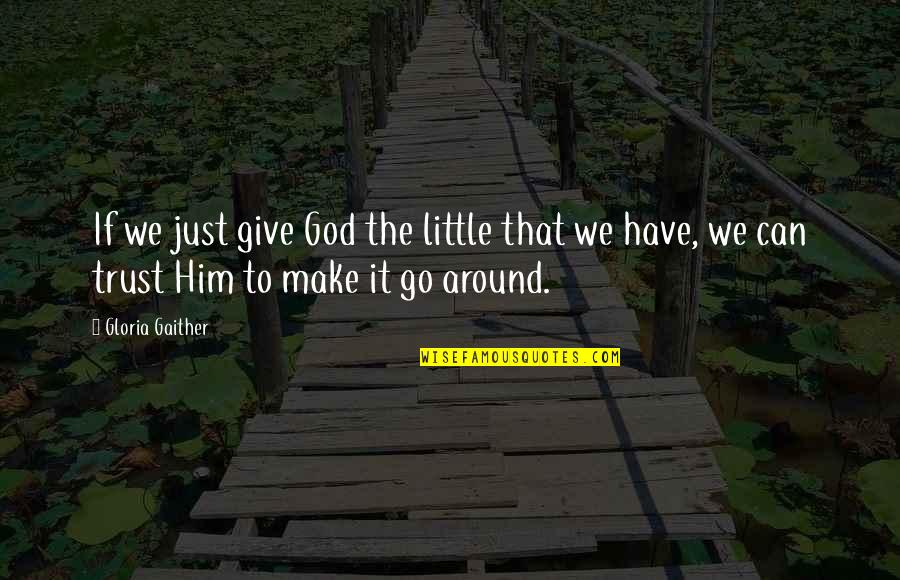 If we just give God the little that we have, we can trust Him to make it go around. —
Gloria Gaither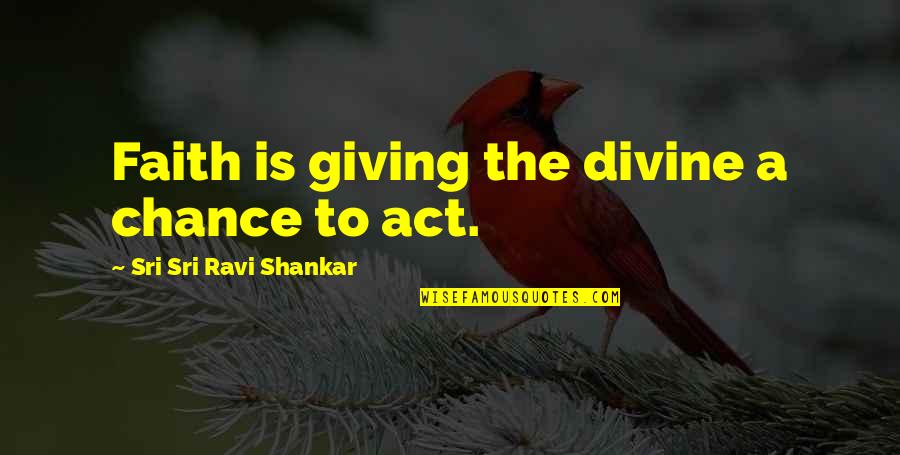 Faith is giving the divine a chance to act. —
Sri Sri Ravi Shankar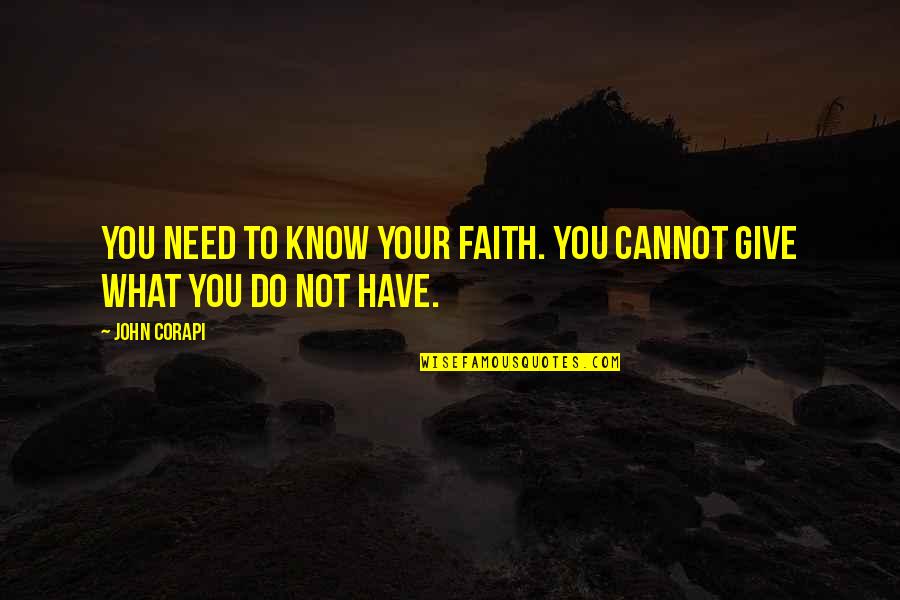 You need to know your faith. You cannot give what you do not have. —
John Corapi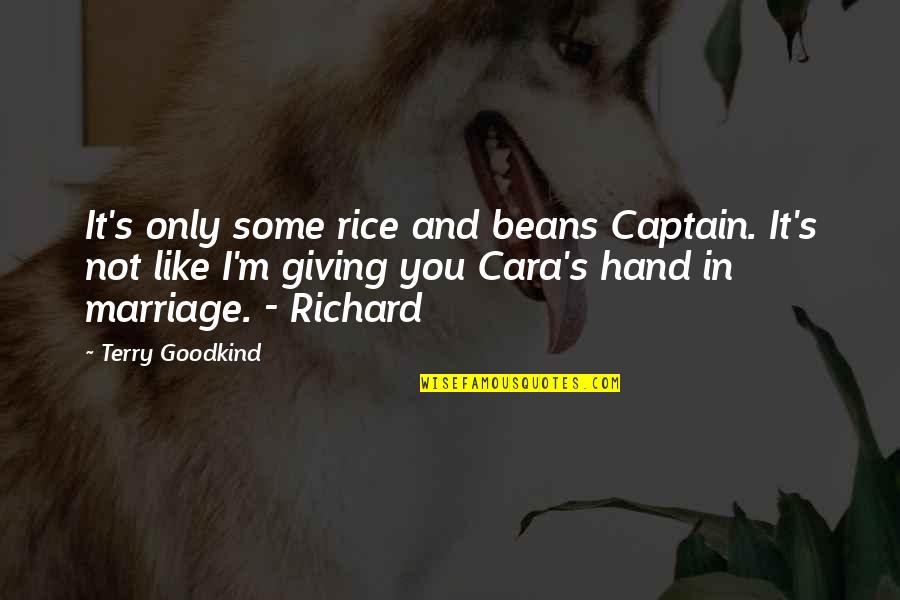 It's only some rice and beans Captain. It's not like I'm giving you Cara's hand in marriage. - Richard —
Terry Goodkind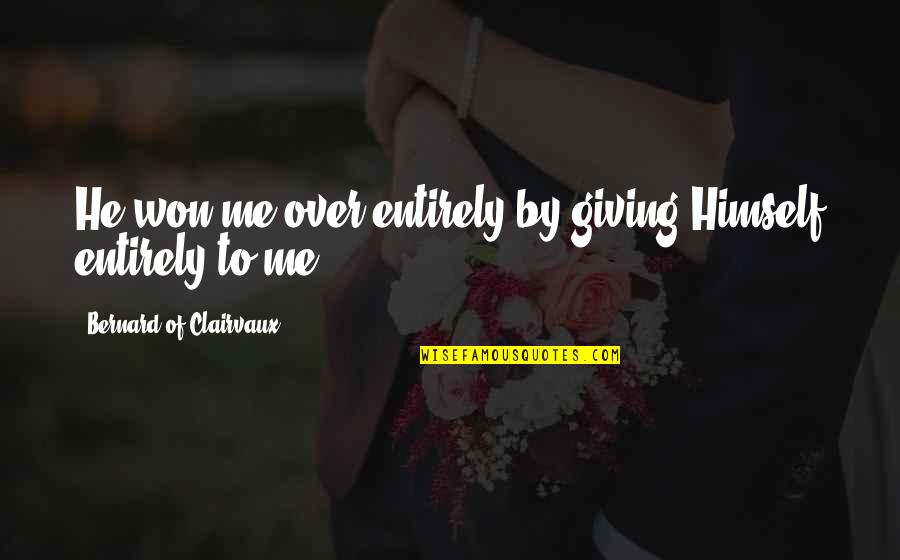 He won me over entirely by giving Himself entirely to me. —
Bernard Of Clairvaux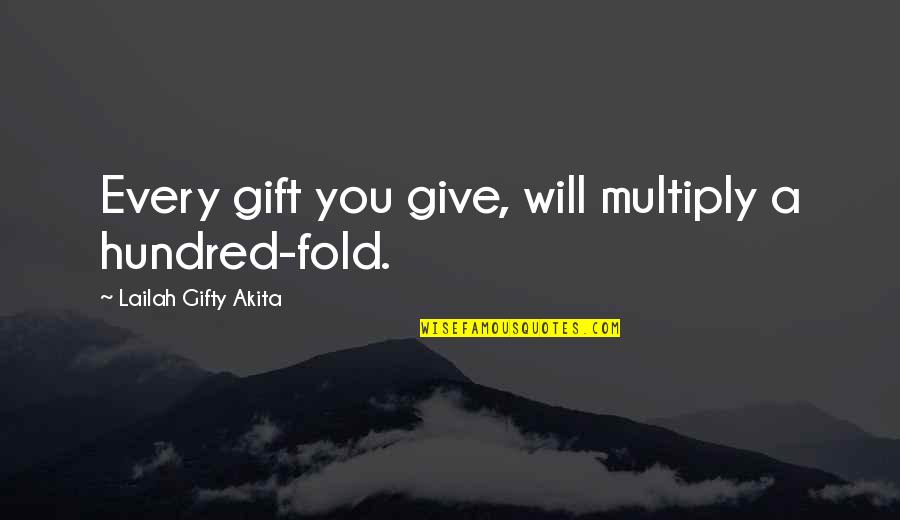 Every gift you give, will multiply a hundred-fold. —
Lailah Gifty Akita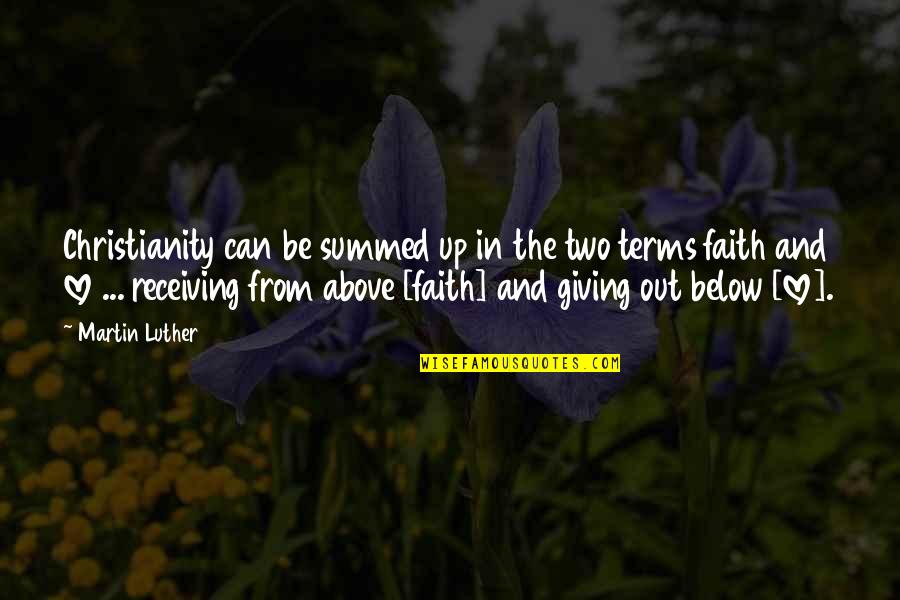 Christianity can be summed up in the two terms faith and love ... receiving from above [faith] and giving out below [love]. —
Martin Luther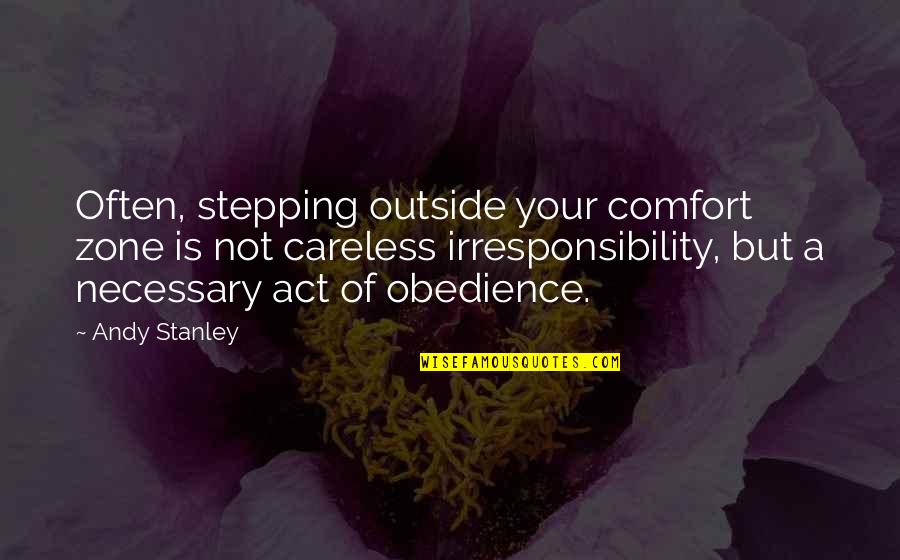 Often, stepping outside your comfort zone is not careless irresponsibility, but a necessary act of obedience. —
Andy Stanley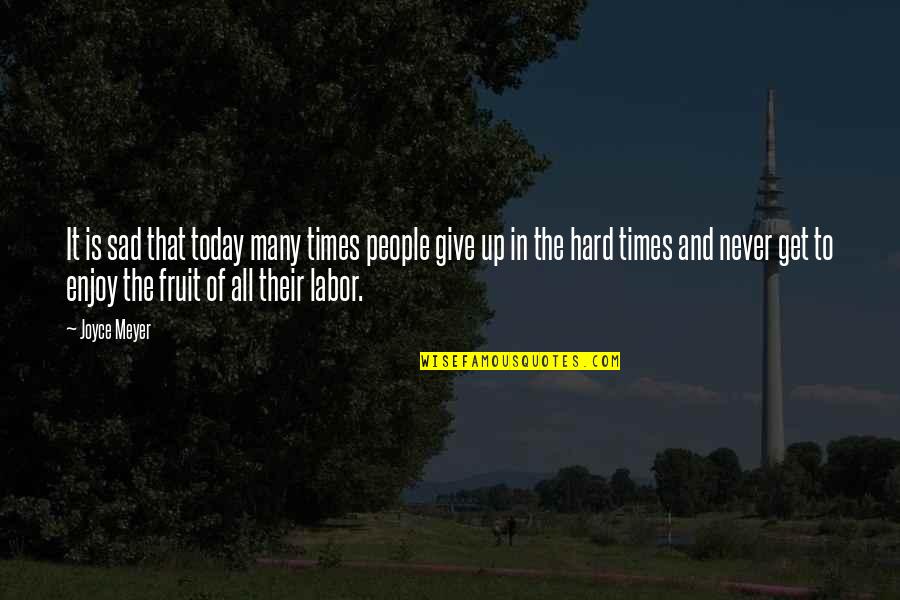 It is sad that today many times people give up in the hard times and never get to enjoy the fruit of all their labor. —
Joyce Meyer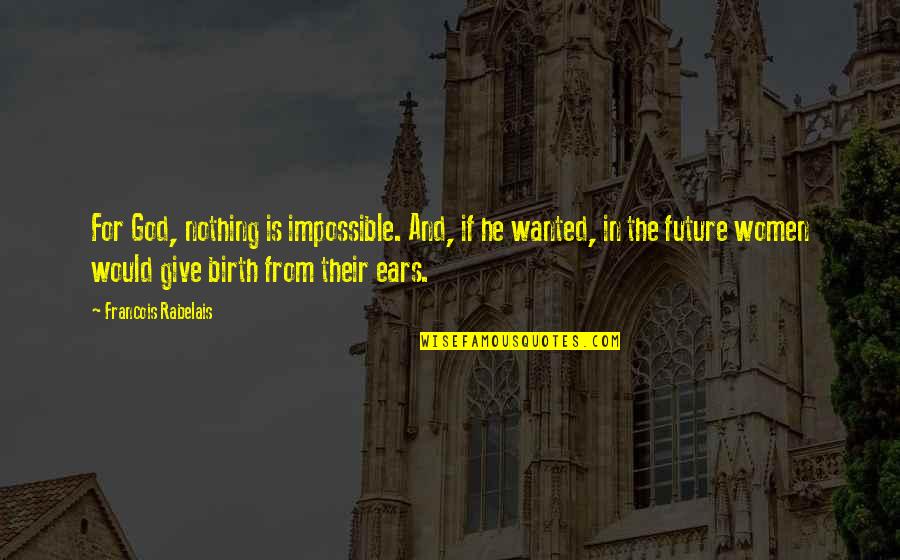 For God, nothing is impossible. And, if he wanted, in the future women would give birth from their ears. —
Francois Rabelais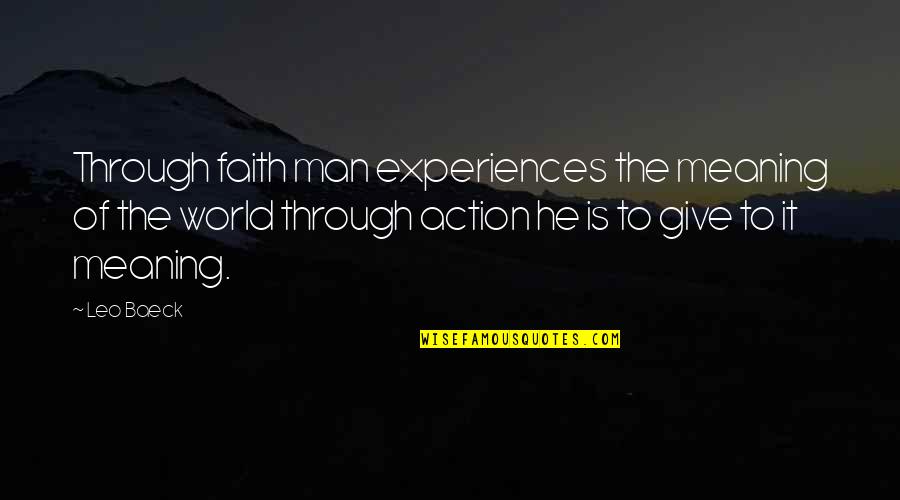 Through faith man experiences the meaning of the world through action he is to give to it meaning. —
Leo Baeck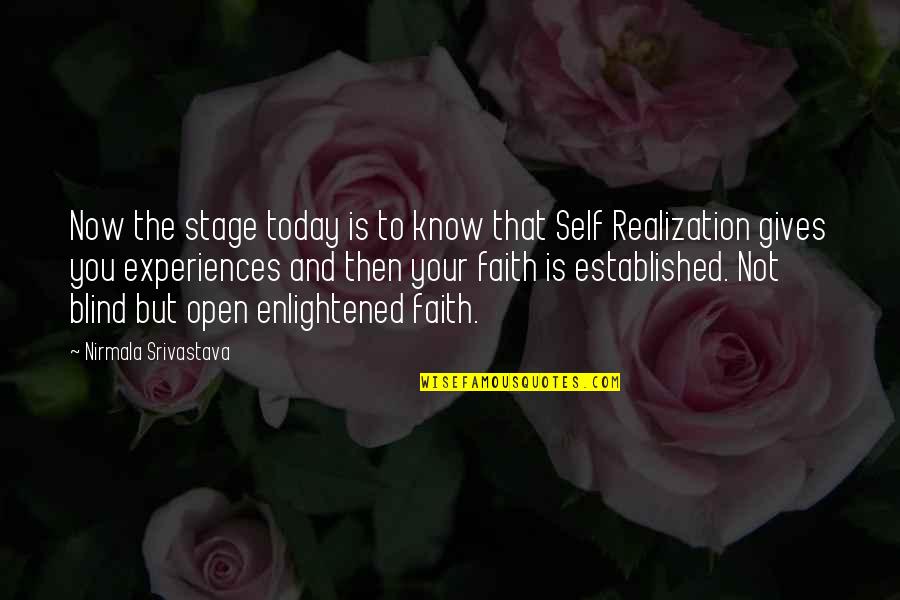 Now the stage today is to know that Self Realization gives you experiences and then your faith is established. Not blind but open enlightened faith. —
Nirmala Srivastava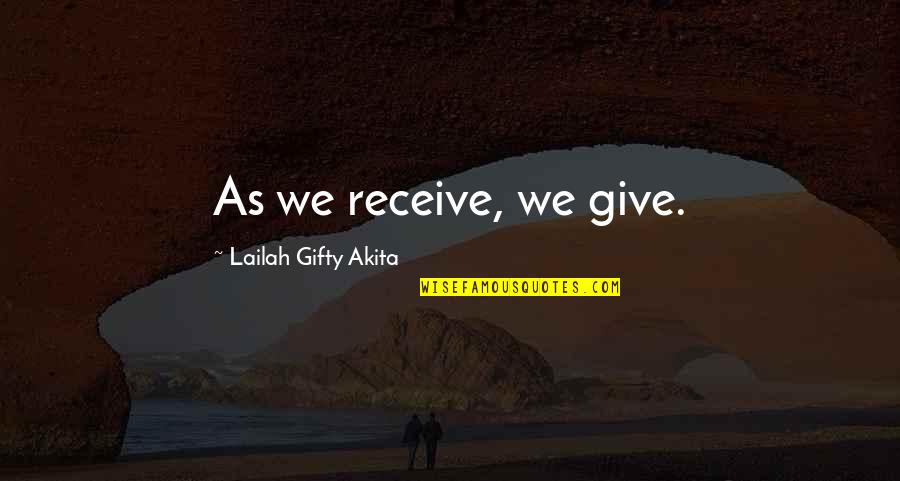 As we receive, we give. —
Lailah Gifty Akita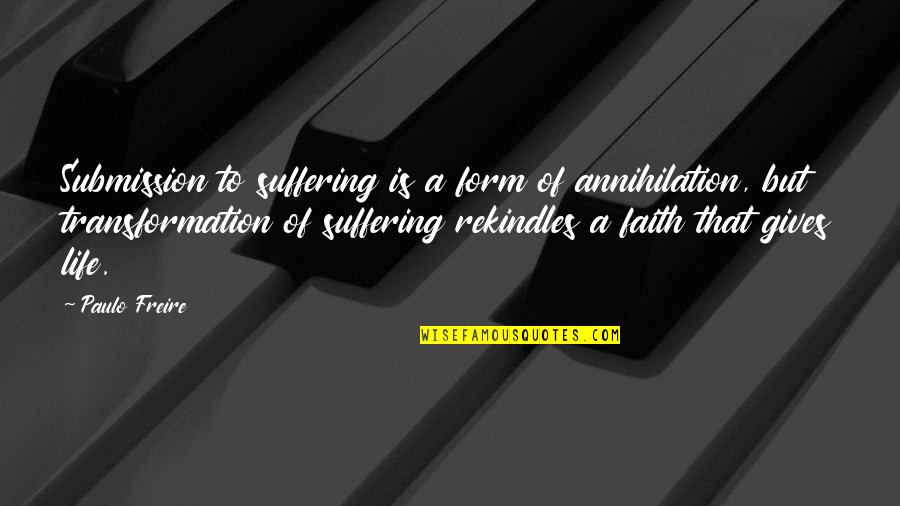 Submission to suffering is a form of annihilation, but transformation of suffering rekindles a faith that gives life. —
Paulo Freire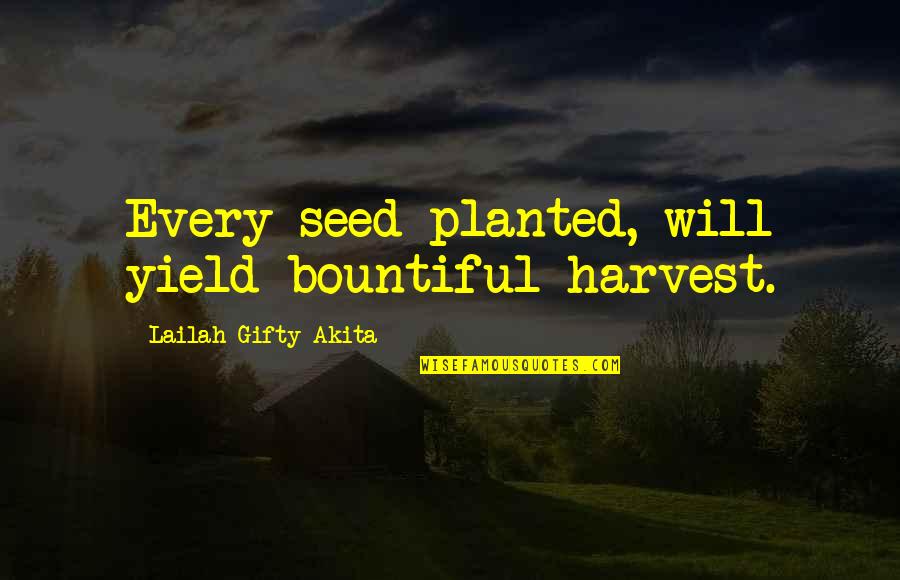 Every seed planted, will yield bountiful harvest. —
Lailah Gifty Akita